Hip Holiday Mama In Italy – Andrea Astbury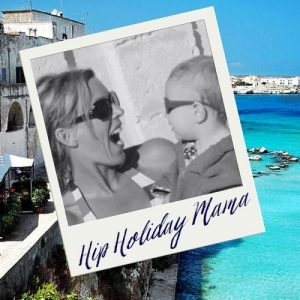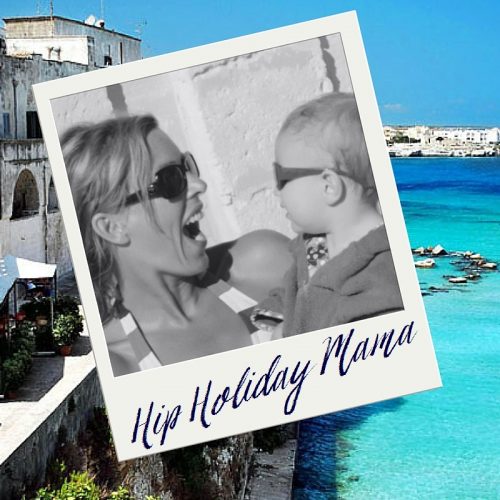 Andrea is mum to sons Dylan (5) and Harry (3) and also owner of children's online travel boutique, Snowballs and Sandcastles.  She has travelled non-stop from Africa to China, Hong Kong, Malaysia, Australia, LA, New York, Mauritius, Shanghai and all of Europe with 3 months spent in Italy.  Travelling with her family inspired her to set up Snowballs and Sandcastles is testament to the belief that travel extends every person's horizons and educates every age.
1. What makes your ideal family holiday?
I think whatever makes the parents happy will make the children happy and vice versa. Ideally we want to educate our children through travel and show them more of the world whilst making the most of our family time together. At the moment they are young enough to just enjoy the simple holiday pleasures be it on a beach or up a mountain.
2. Where is your favourite kid-friendly beach?
Sardinia has excellent beaches, and Italy is always a favourite as it is so child friendly, not to mention the food! In Sardinia we have stayed in both Arenas which has quiet beaches surrounded by pine forest and also Santa Margherita di Pula. The beaches were so clean and the water so warm many of our activities were just sandcastle based.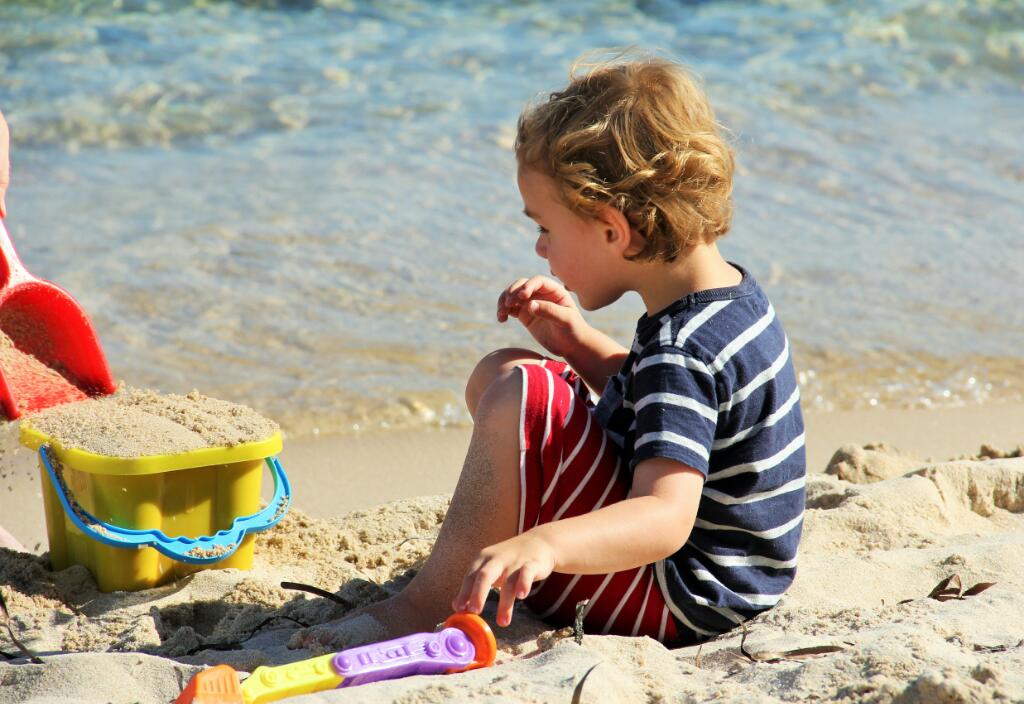 3. Bikini or swimsuit? Where do you buy your swimwear
Usually bikini but I am going with the swimsuit trend this summer. I am currently coveting a Heidi Klein one piece.
4. Can you recommend a stylish holiday stay for the family?
The Borgo Egnazia in Puglia is always amazing. The hotel is perfect for babies and toddlers and there is plenty to do and see outside of the resort. The place is so calming and the staff are very relaxed about children despite its luxury status.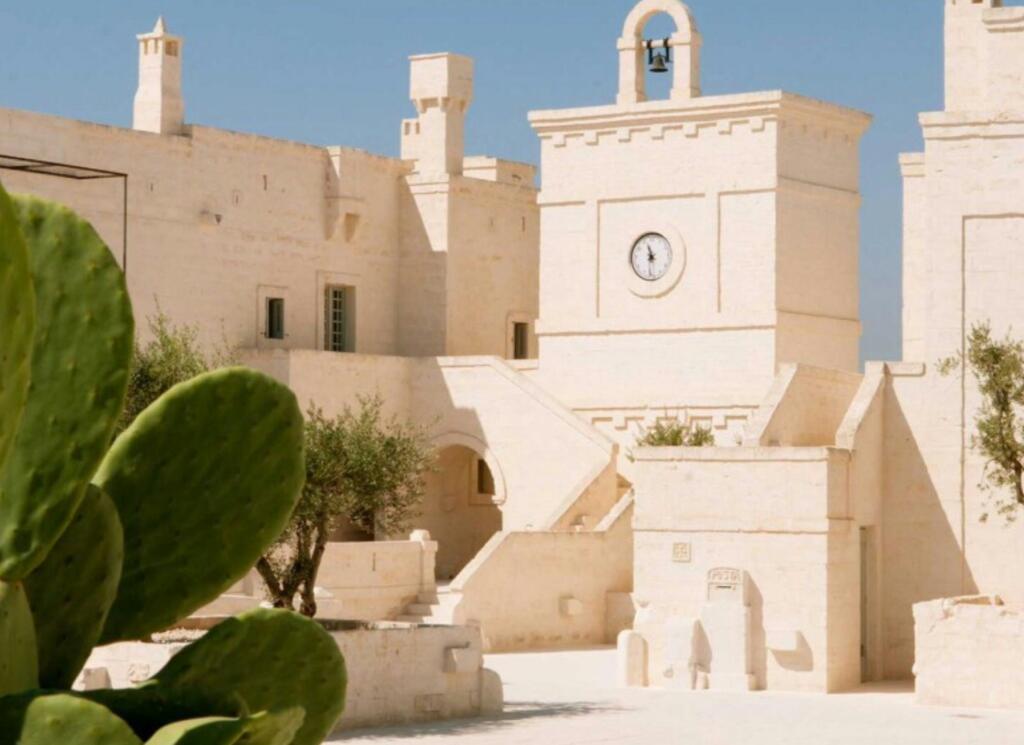 5. What do you like to wear on a plane?
Flip flops, I pretty much live in my Havaianas. Clothing is usually a pair of skinny jeans and a cotton shirt and I avoid anything white.
6. What has been your favourite holiday to date?
As a family we love Mauritius. The island is protected by a coral reef so the beaches are perfect for children. We have stayed twice and the last time we hired a boat and took it in turns to go diving and swimming with the dolphins. Next time I would like to explore more inland.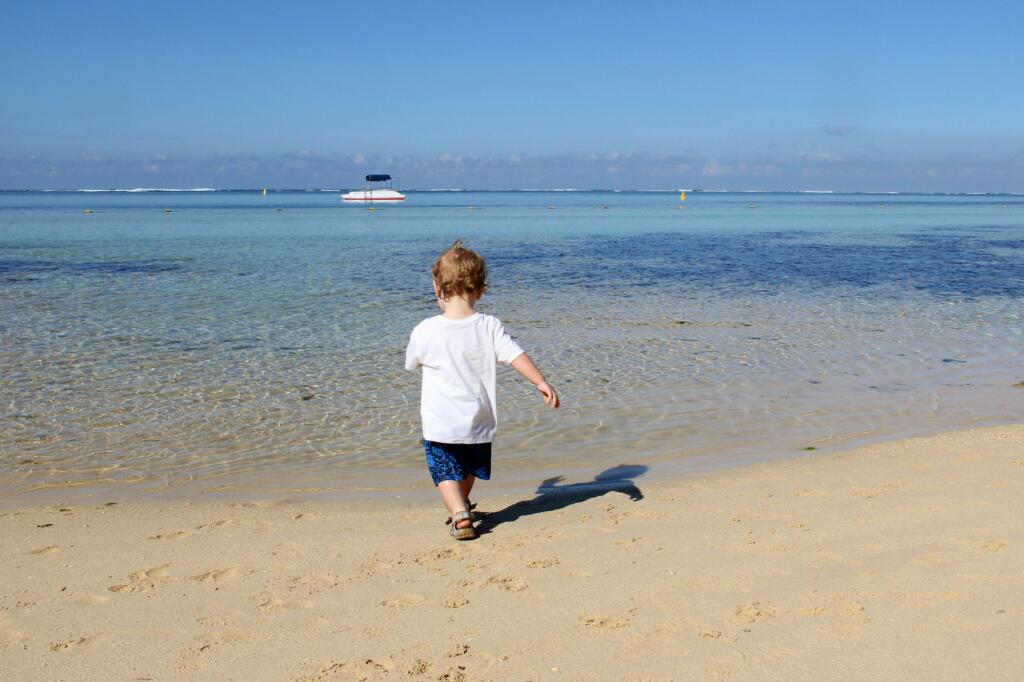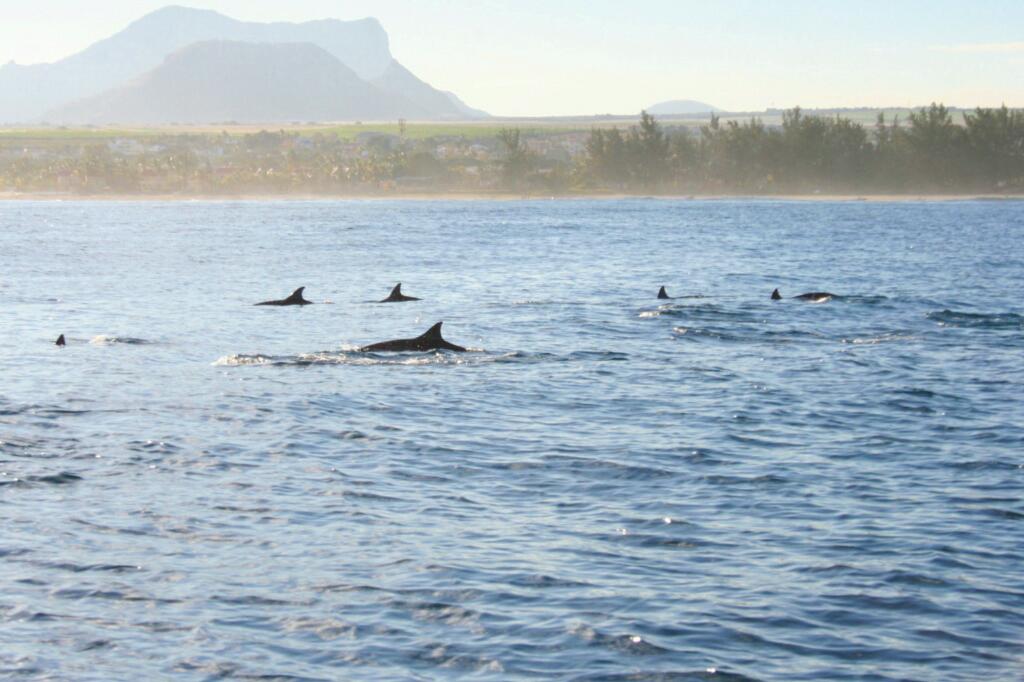 7. If you could take your children to one country, which would it be and why?
Our family travel bucket list is so long and diverse it's hard to pick one place. I would however love to go back to Tanzania when the children are older, and take a safari so the boys can see the wildlife in their natural habitat.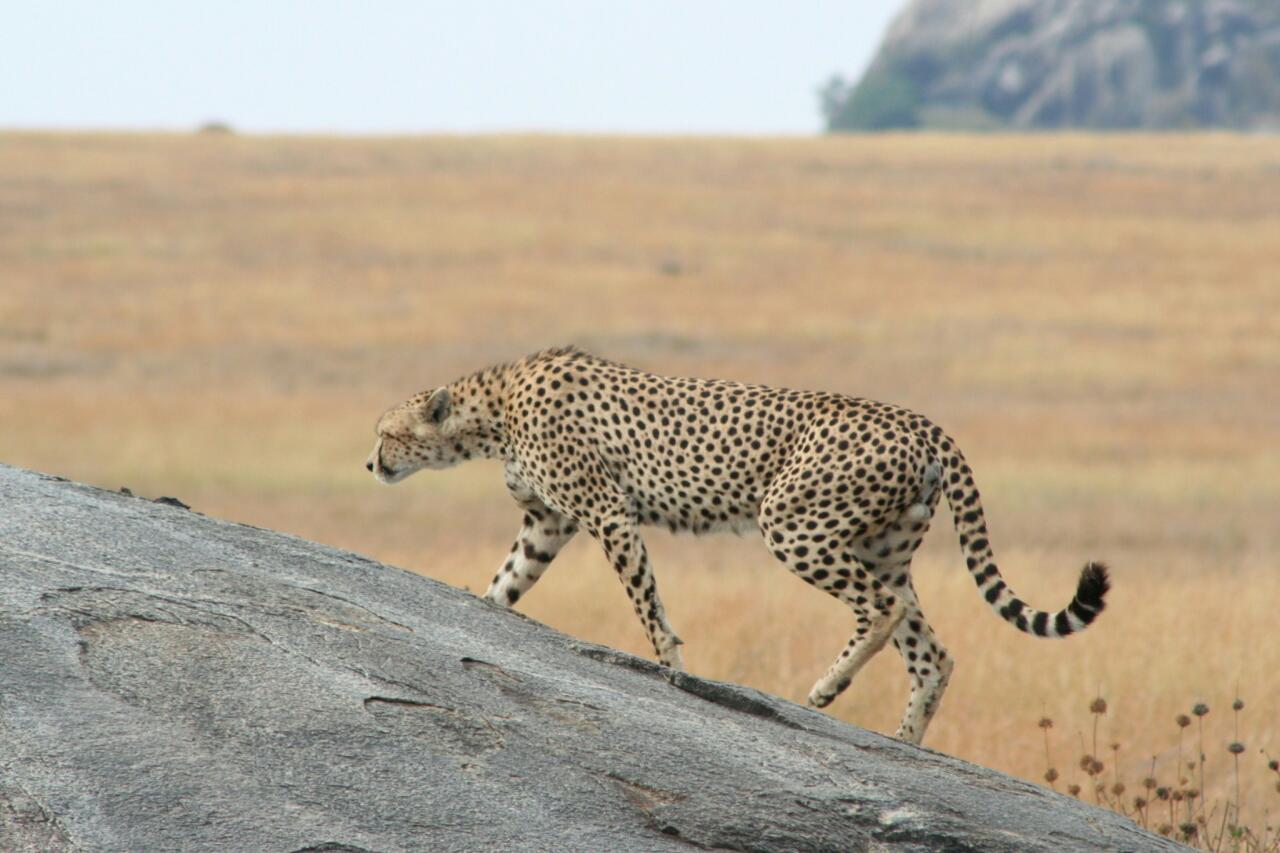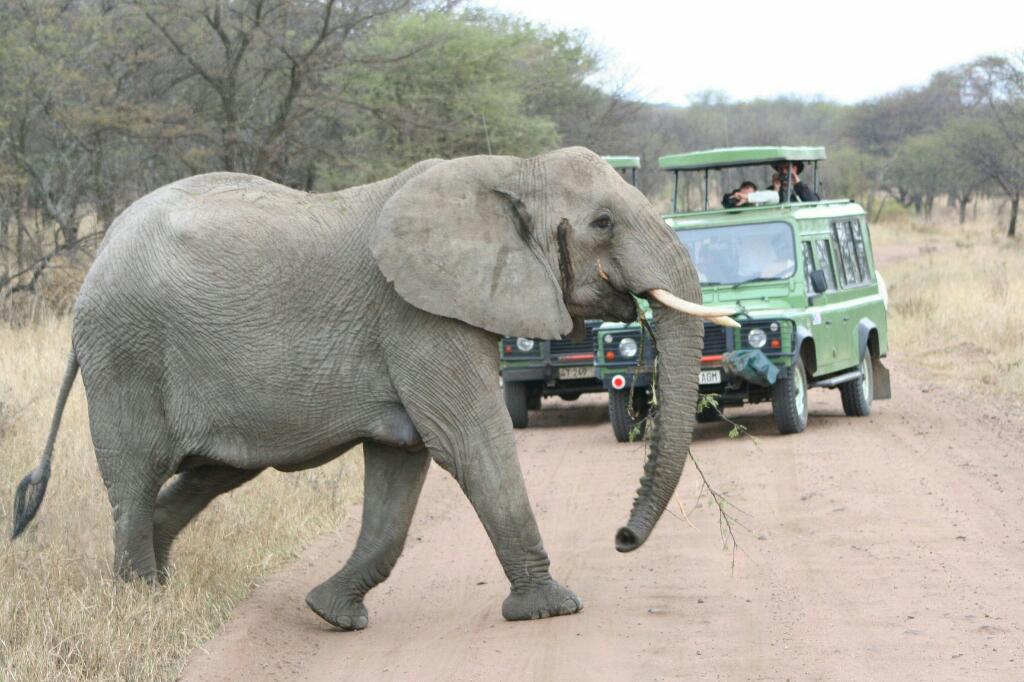 8. What's your one holiday beauty essential?
Ren Moroccan rose oil. I love the smell and it gives a great glow after a day at the beach.
9. Where do you like to go for a 'parent escape'?
We are yet to take a parent escape as the children always travel with us however if the opportunity were to arise ski-ing in the Dolomites or diving in the Maldives sounds perfect.
10. What are your must-haves for a family beach day?
Living by the beach we are used to keeping it simple so sunscreen, towels, swimwear and a bucket and spade. The boys would say ice-cream.
Photo By: Images copyright Andrea Astbury