A Capsule Collection: Born At Dawn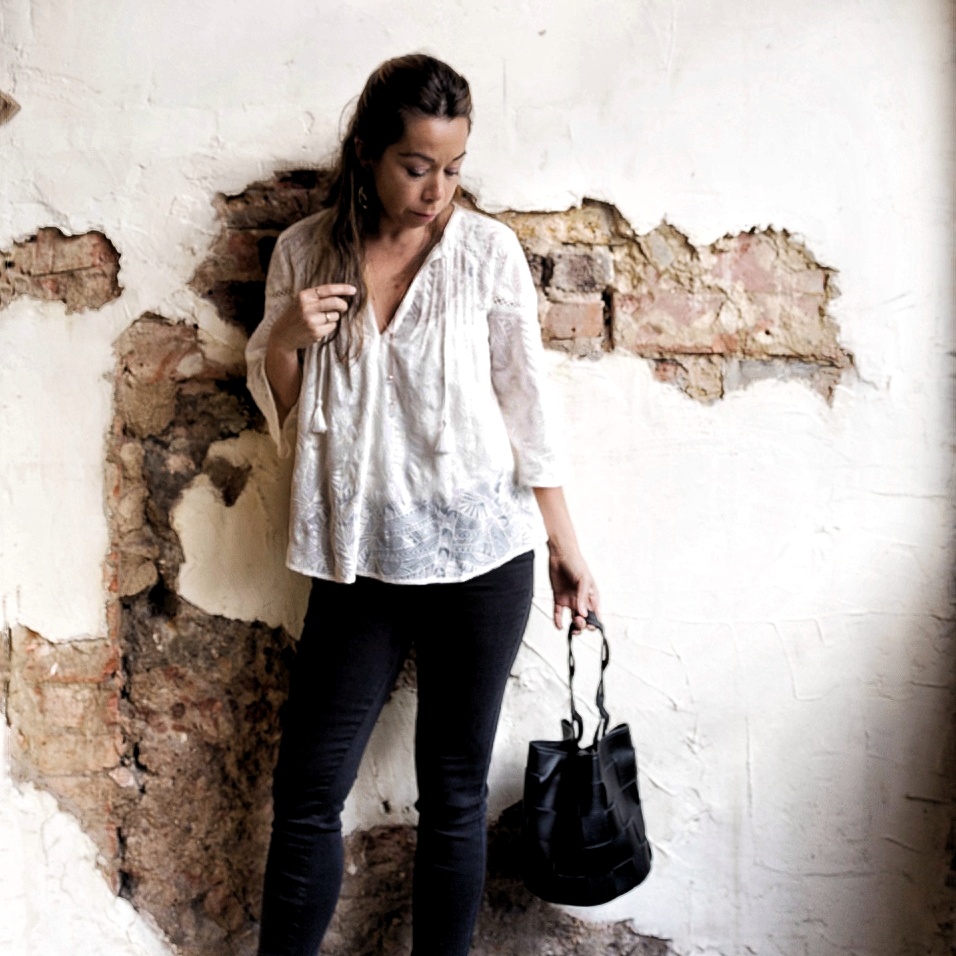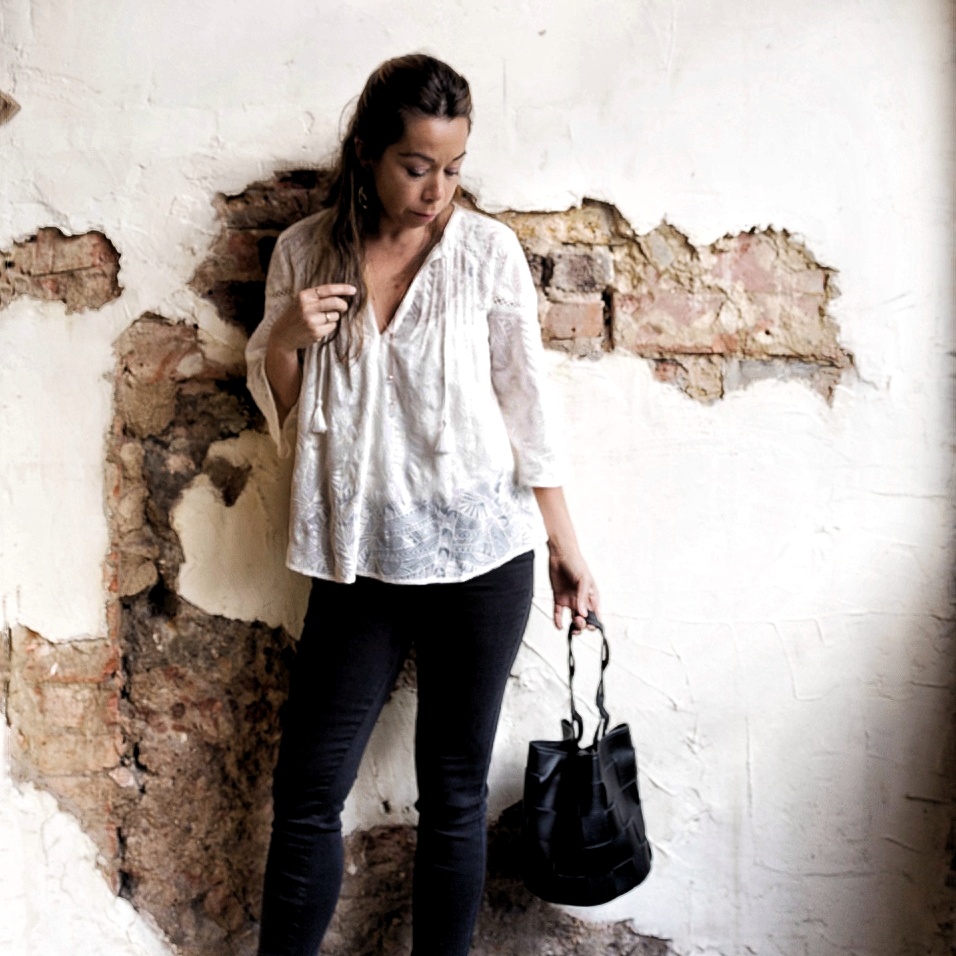 As you know I am a big fan of high street and designer brands but what I really love is finding small unique labels that not many people know about.  Most of my finds come as a result of me trawling through Instagram or the Internet or if I'm lucky through someone recommending something to me. It all takes a lot of time and whilst I enjoy the thrill of discovering, Rex is not quite as happy to sit and watch me shop. Sometimes I wish I could just have a stylist to know my taste and pick out exactly what I like and need…cue Born at Dawn.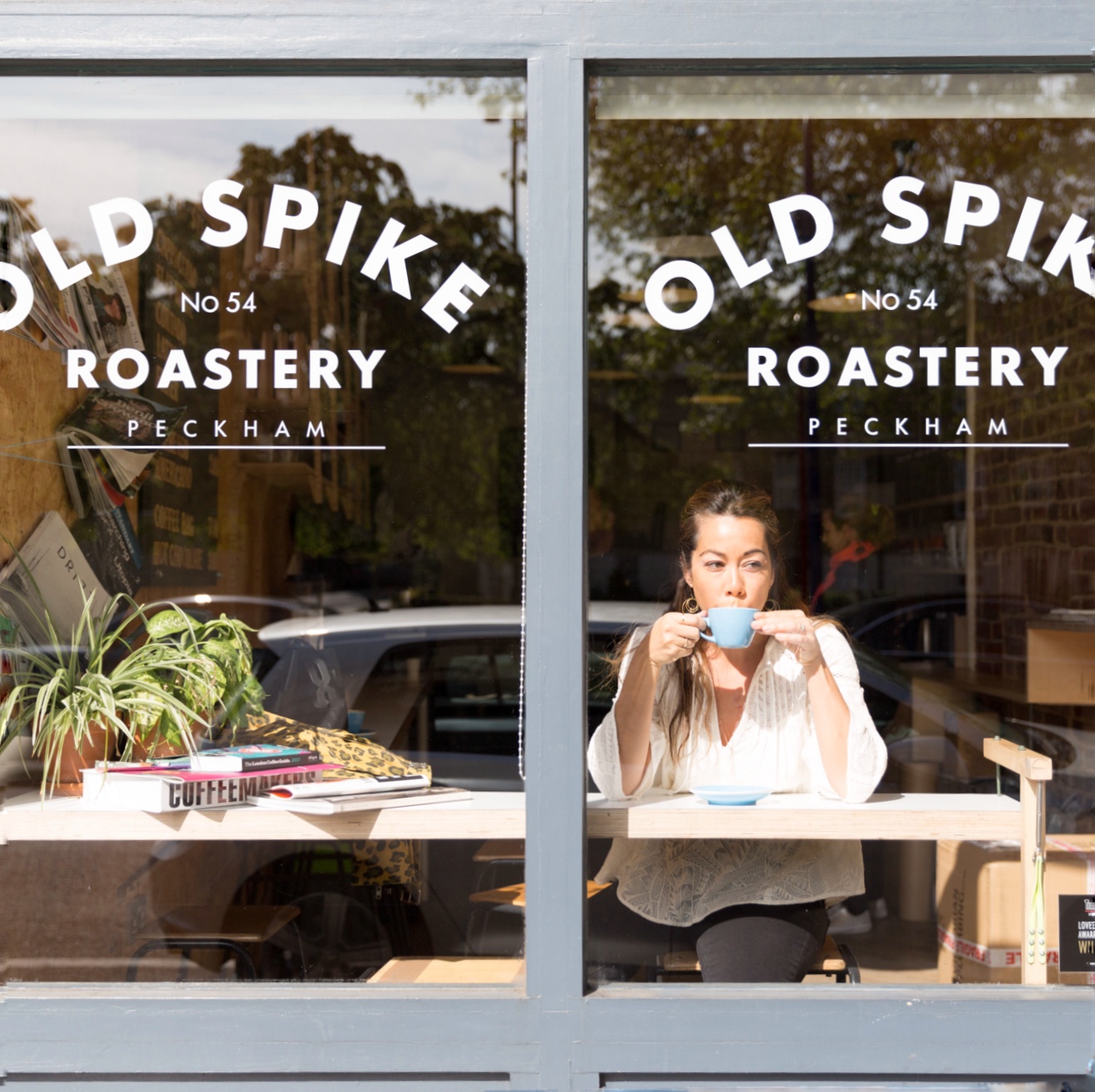 Ironically, Born At Dawn is one of my discoveries on Instagram (so all that trawling isn't always a waste of time). It is a curated collection of unique brands from Scandinavia and France. I have been watching Lucy, the owner, build up the collection over the last few months and I really love all her picks for their quality, uniqueness and tailoring.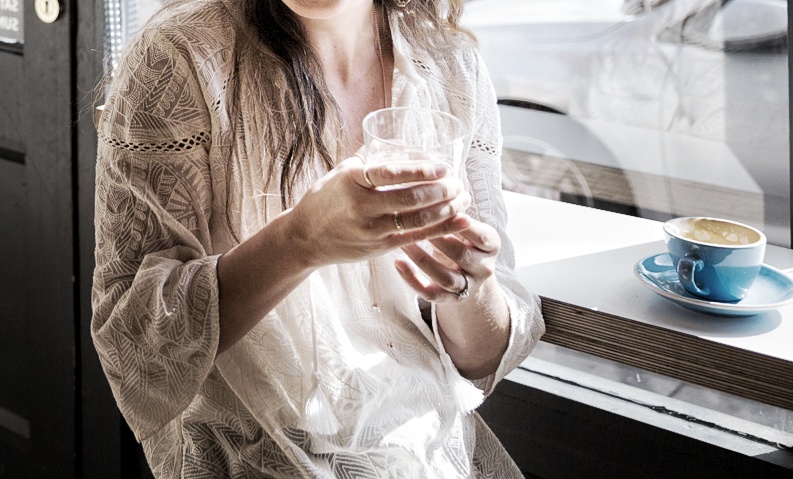 Last week I borrowed some of Lucy's clothes to do a shoot with my friend and photographer Nilu. I picked a handful of pieces which are classic with a twist but wouldn't date. Investment pieces that you can easily mix and match and wear indefinitely. They make perfect capsule wardrobe pieces and I have to say everything fitted perfectly, was comfortable to wear and fell beautifully. Hope you enjoy the pics and love the clothes as much as I did.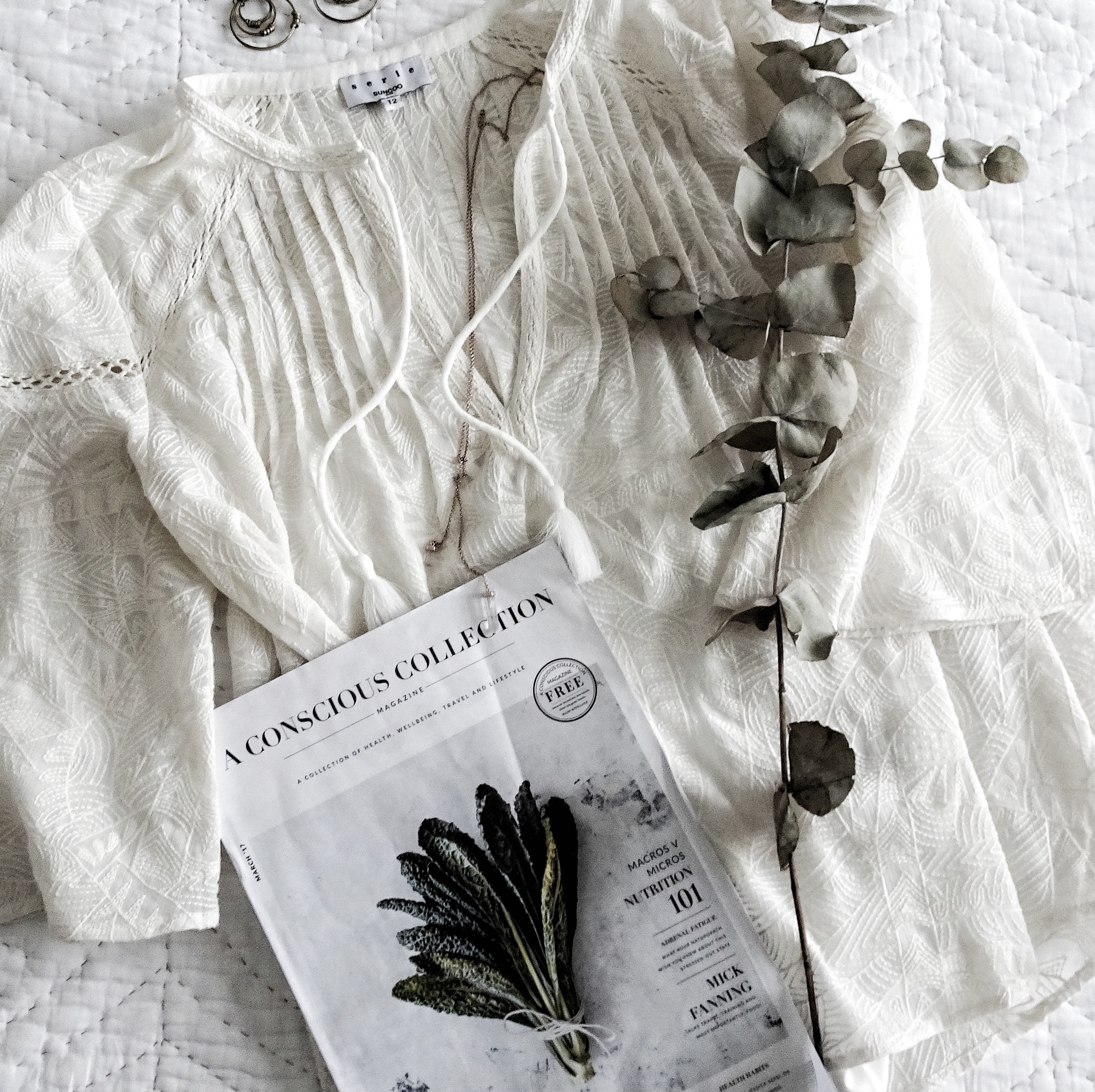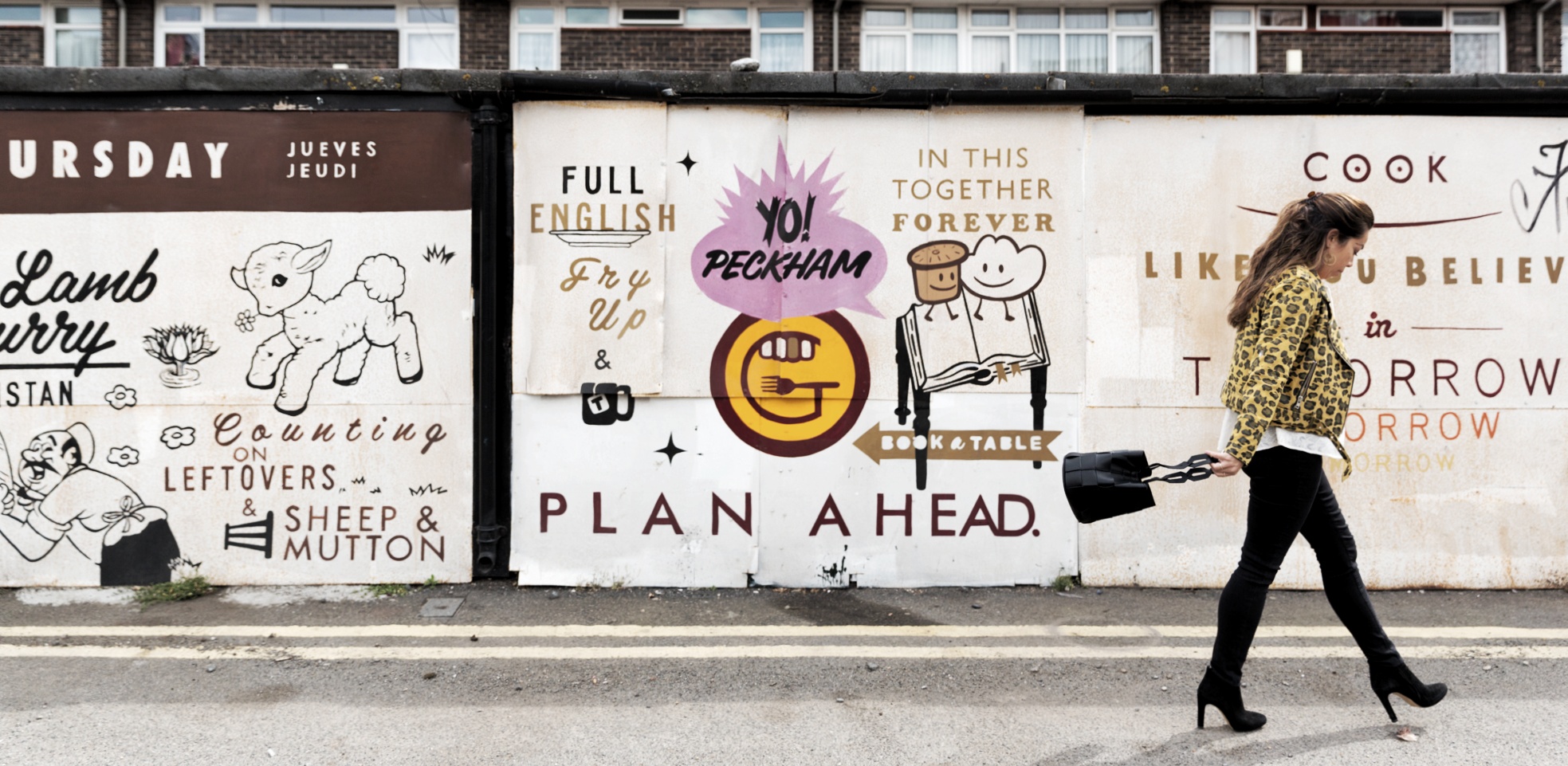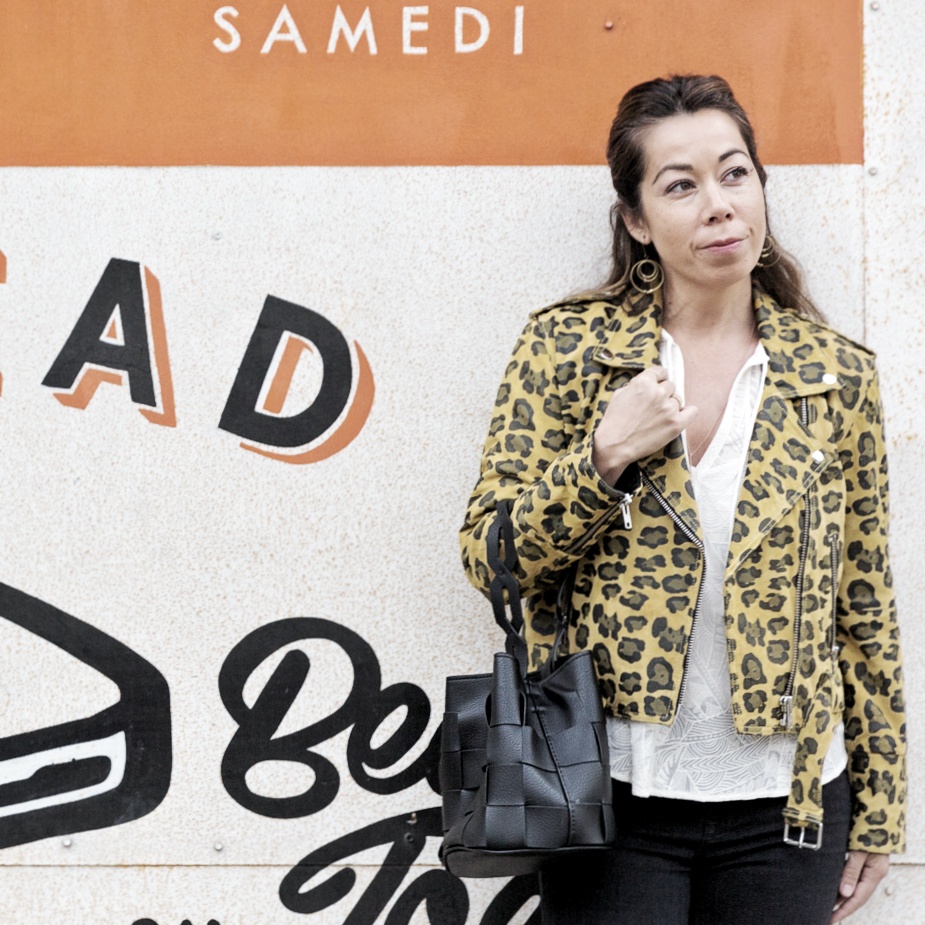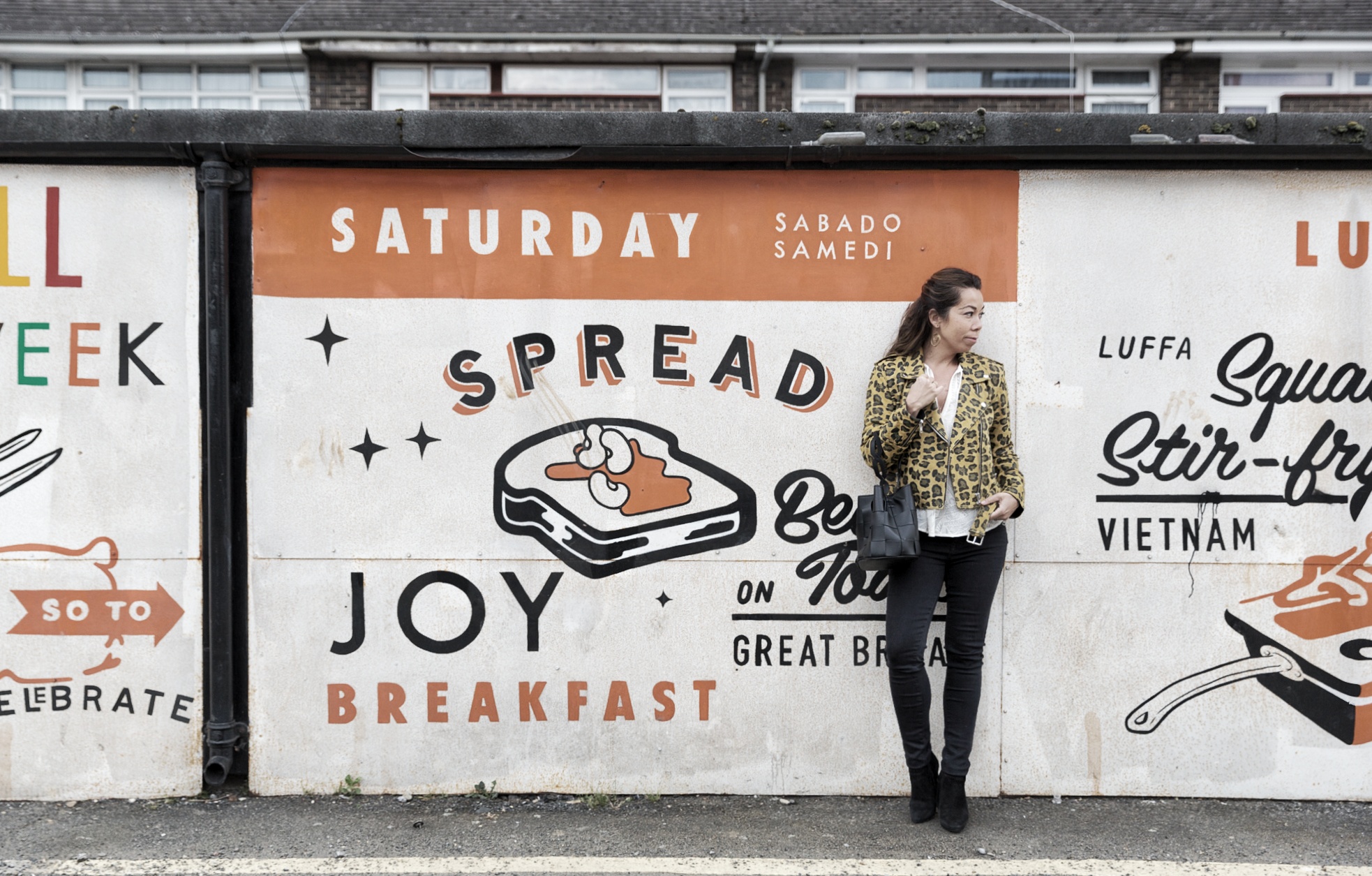 Exclusive Bikinis & Bibs Offer: 10% off when you spend over £100 and use code BB10
Offer valid from today until midnight 8 May.
Leopard Print Jacket, Embroidered Top and High Rise Jegging: Born At Dawn; Bucket Bag: Zara; Suede Boots: Zara (old) Similar; Brass Hoop Earrings: Postcards Home
Photography: nilufar-documentary.co.uk
Images copyright Bikinis and Bibs