Hip Holiday Mama – Alexia Gharagozlou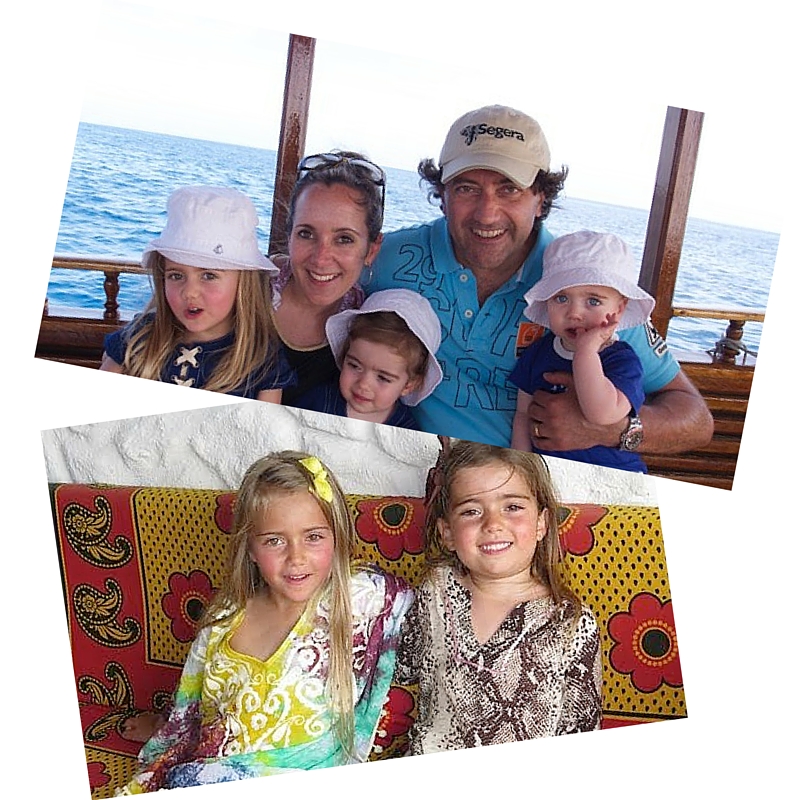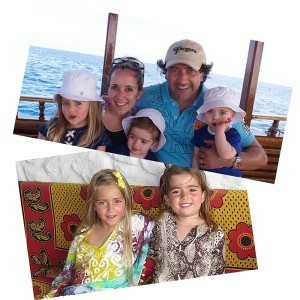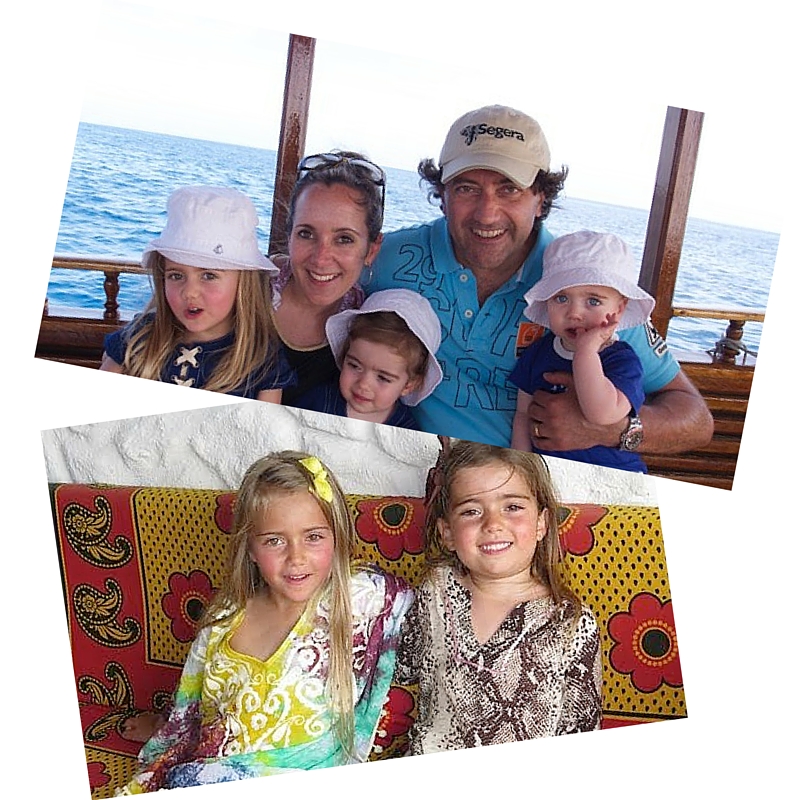 Alexia is mum to her two daughters aged six and five and her son aged three.  After giving up their jobs as city traders to run safari camps in Botswana, Alexia and her husband, Gara, returned to the UK to set up Mirus Journeys – a luxury travel company that specialises in tailor-made travel experiences to life changing and astonishing destinations.
What makes your ideal family holiday?
Unique and special experiences.  The chance to teach my children about the world and everything that it offers.  Opportunities for fun and wonderful memories.  Babysitters, a good bar and tasty local fresh food!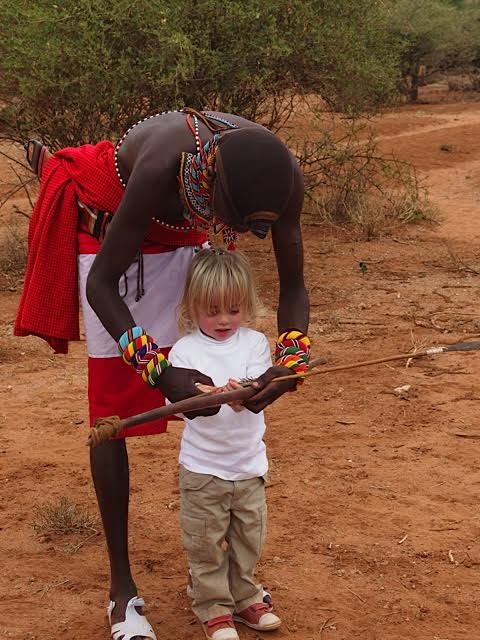 Where is your favourite kid-friendly beach?
Any beach on Mustique – beautifully clear, warm, shallow, turquoise water.  Heaven!
Bikini or swimsuit? Where do you buy your swimwear?
Bikini if I am trying to work on my tan, swimsuit if I trying to work on my watersports skills. I buy beach and swimwear for the kids from Sunuva, Biondi Boutique and Elizabeth Hurley.
Can you recommend a stylish holiday stay for the family 
Baraza on Zanzibar.  I hate resorts even small ones but this is the exception.  It is a tiny, safe secluded Swahili paradise on an idyllic beach.  It offers plenty to keep little ones occupied but is an exotic, relaxing environment for adults too.
What do you like to wear on the plane
Comfortable layers, and never white!  Shoes that are easy to kick off.
What has been your favourite holiday to date
Kiwayu Safari Village.  A remote, wild paradise, I have never felt more peaceful in my life.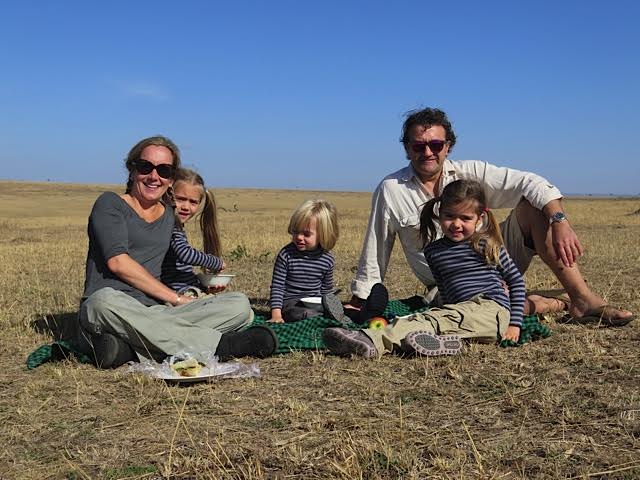 If you could take your children to one country, which would it be and why?
India.  It provides a magical, mystical assault on your senses like nowhere else has to offer.
 What's your one holiday beauty essential
A decadant shower gel which creates memorable holiday smells is a 'must'!  My current favourite is White Beginning Prismologie.
 Where do you like to go for a 'parent escape'
Child free zones!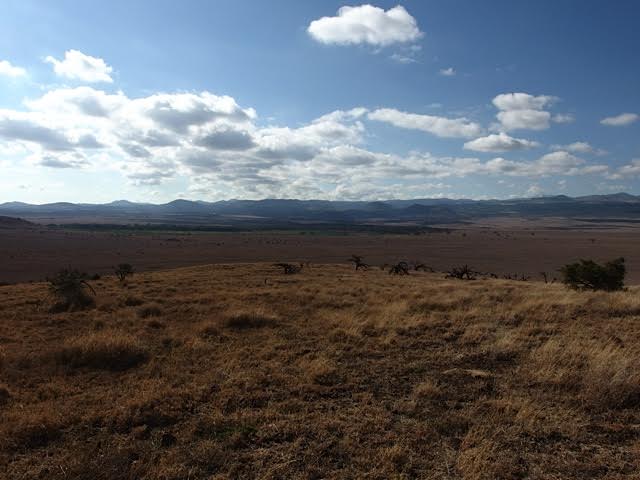 What are your must-haves for a family beach day
Three identical sets of buckets, spades and sieves – it goes a long way to preventing any squabbling.