Bioparc – An African Zoo In Valencia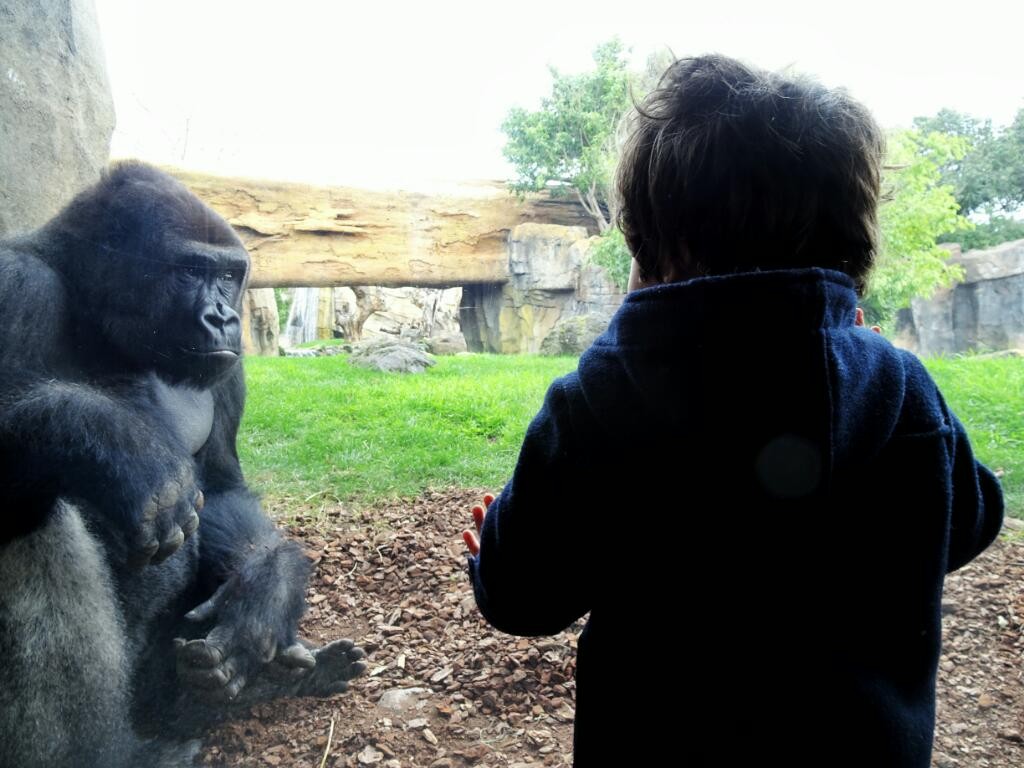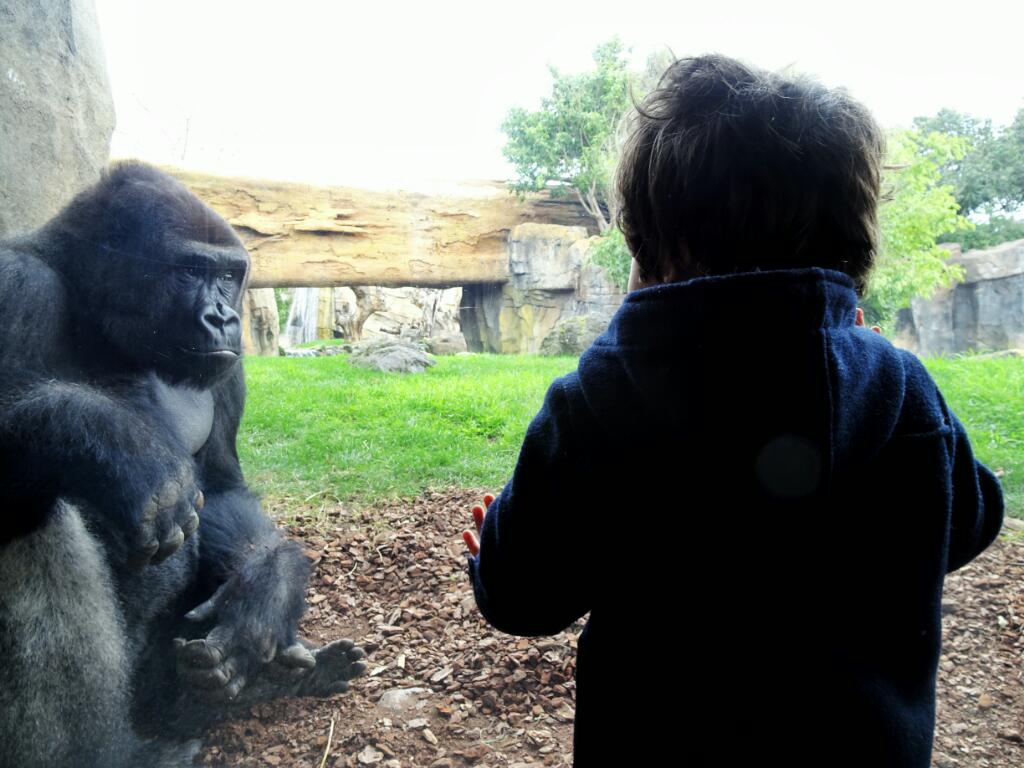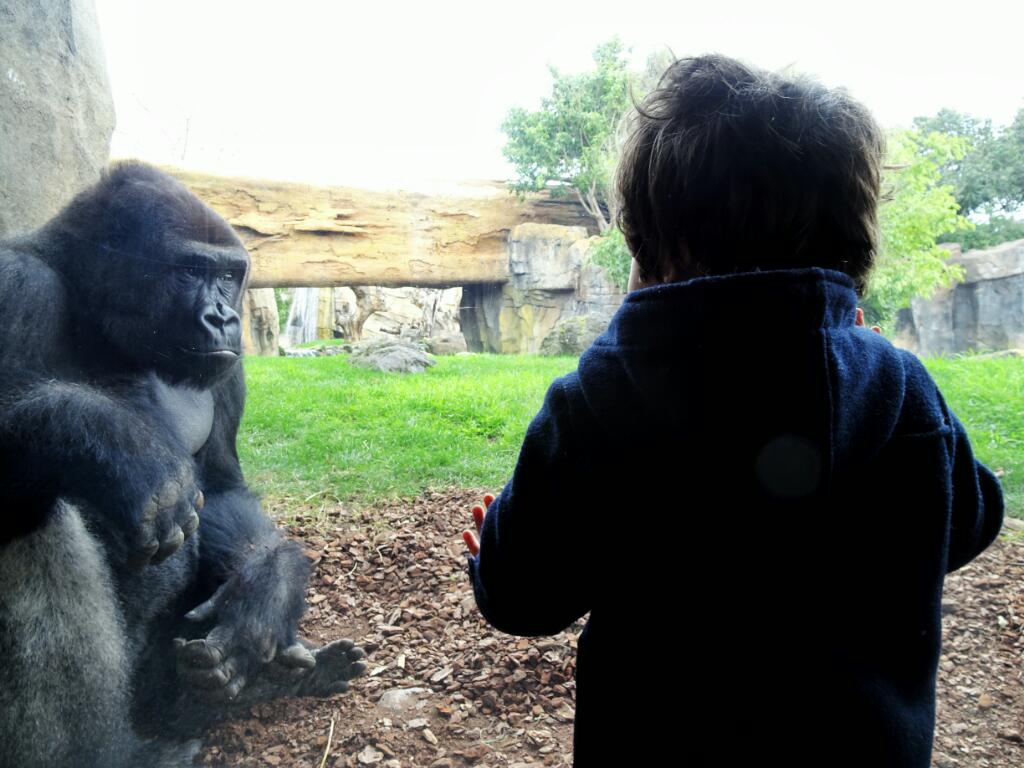 Weird concept I know, to have an African zoo in Spain but our discovery of Bioparc in Valencia was actually a very cool find.  I'm really not into the idea of zoos but since having T-Rex, me and the zoo have become good friends.  They are a good family day out and it seems that many zoos these days are conservation projects for endangered species which makes me feel better about visiting them.  Plus, I had never seen a pygmy hippopotamus before (obviously because they are endangered) but I saw one here.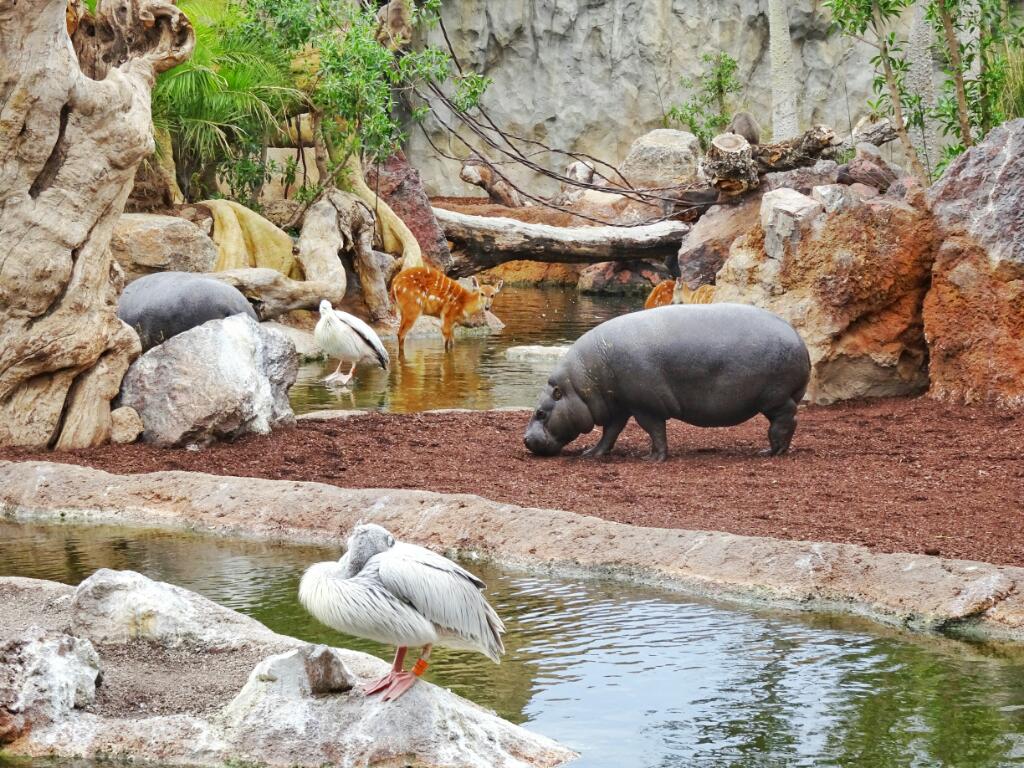 I have been to Valencia many times now due to family living there and I love it.  It is a very 'Spanish' city, not overrun with tourists like some of the other main cities and therefore not much 'tourist tat' but instead, lots of authentic food, Spanish shopping and big green open spaces.  It is also a really good holiday for families – only a two hour flight from London and then lots of amazing things to do with the kids when you get there.  Our trip at the start of January, was a warm (not boiling!) respite from freezing England.  We went for four nights and Bioparc was a definite highlight.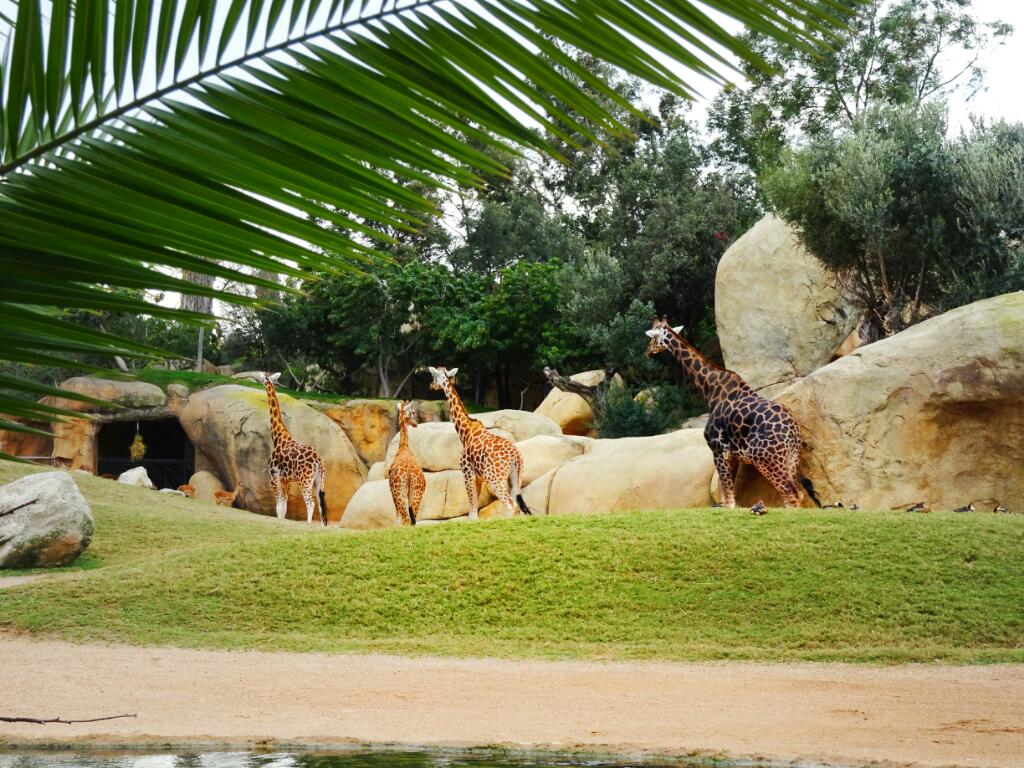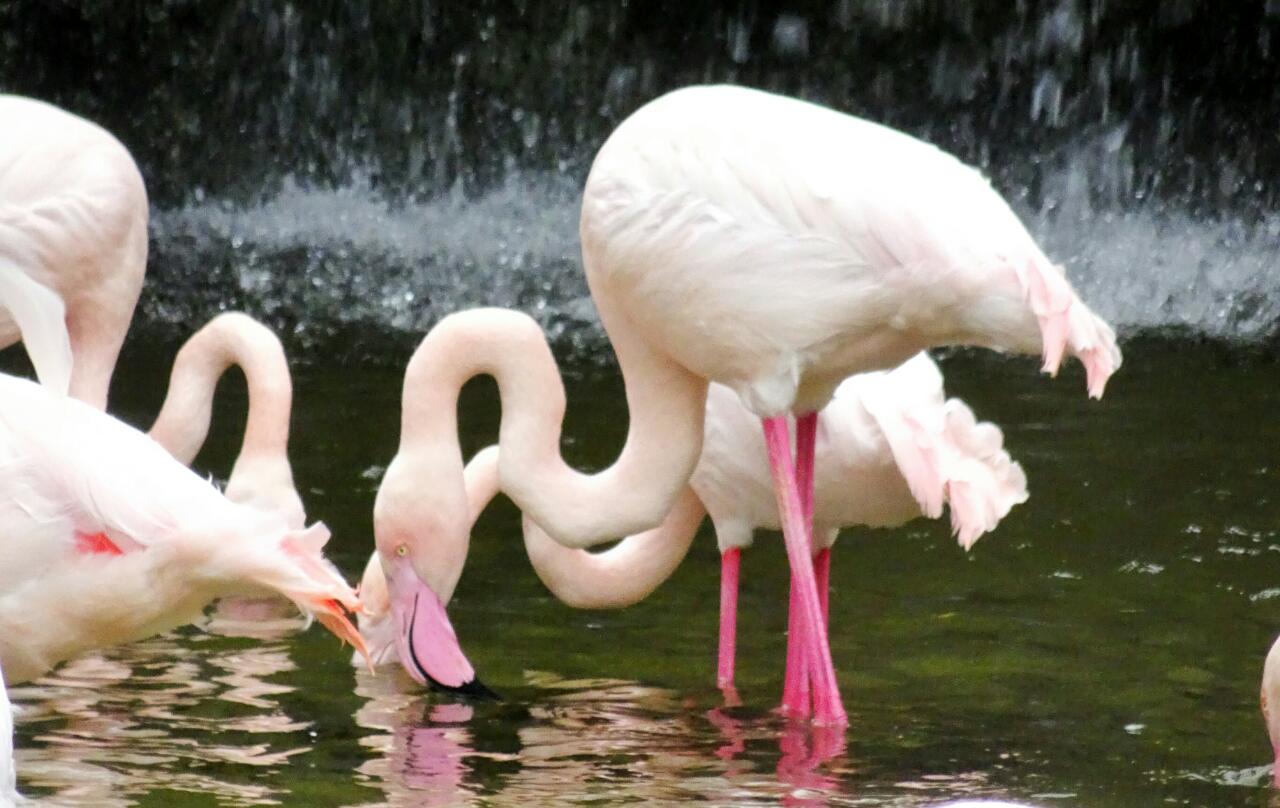 What I found so different and amazing about Bioparc, is how the 10 hectares of land mimic the African Savannah, forests and wetlands.  Due to the design of the zoo, based on a system called 'zooimmersion' there are no rails or cages but instead rivers, streams and rocks to separate visitors from the animals.
The African flora and fauna that you would typically find these animals roaming amongst, such as Acacia trees and Baobobs have also been cultivated here.  I can honestly say it is beautiful and truly amazing to be so close to giraffes, elephants and lemurs.  If there is a way to see animals happy in a zoo then I'd say this is it.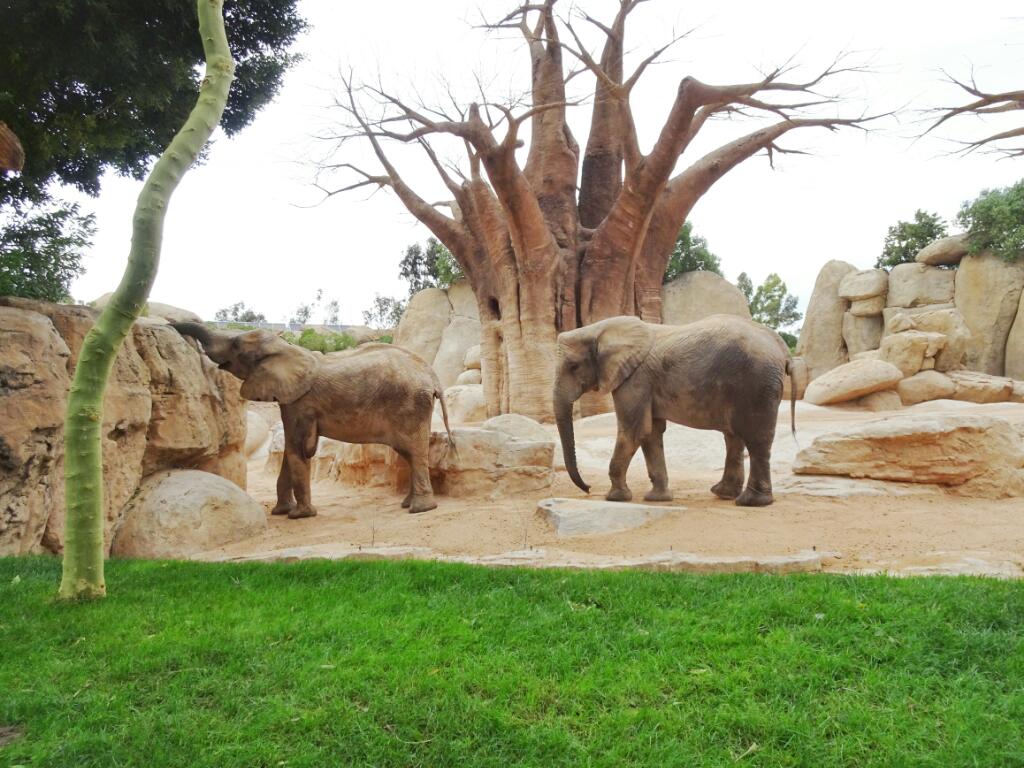 When you have had enough of animals then the usual offerings of restaurants and cafes are available plus the little Ndoki playground is a good place to break things up.  Baby changing and microwaves are also available to heat food up if you need to.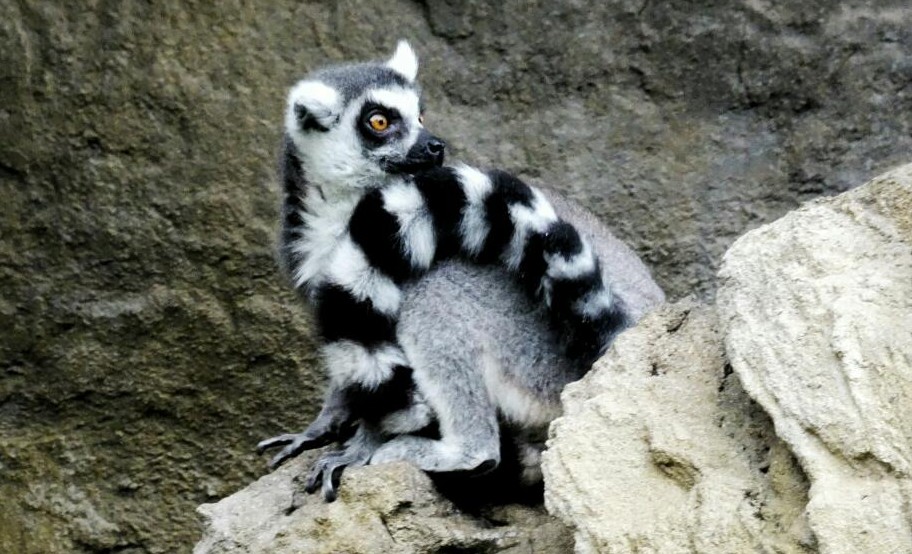 My whole ethos for Bikinis and Bibs is to find that happy place where parents and kids are having as much fun as each other and there is no compromise on one side.  Bioparc was one of these places – we all left feeling elated (honestly!) and like we had experienced a little slice of Africa that we hadn't seen before.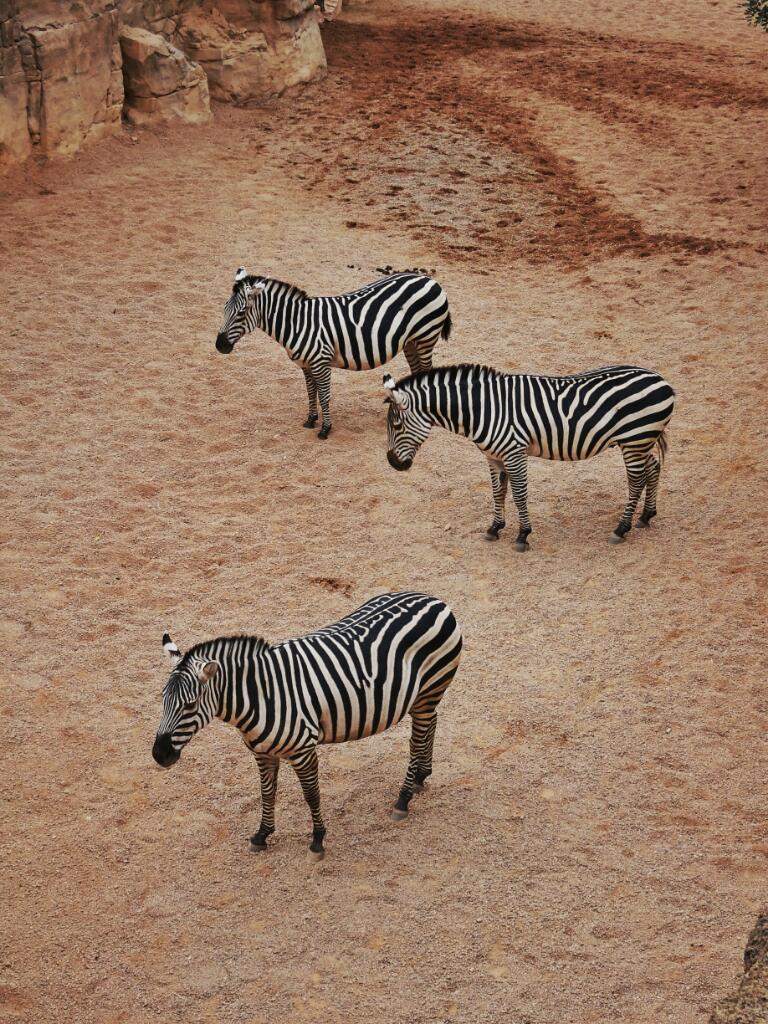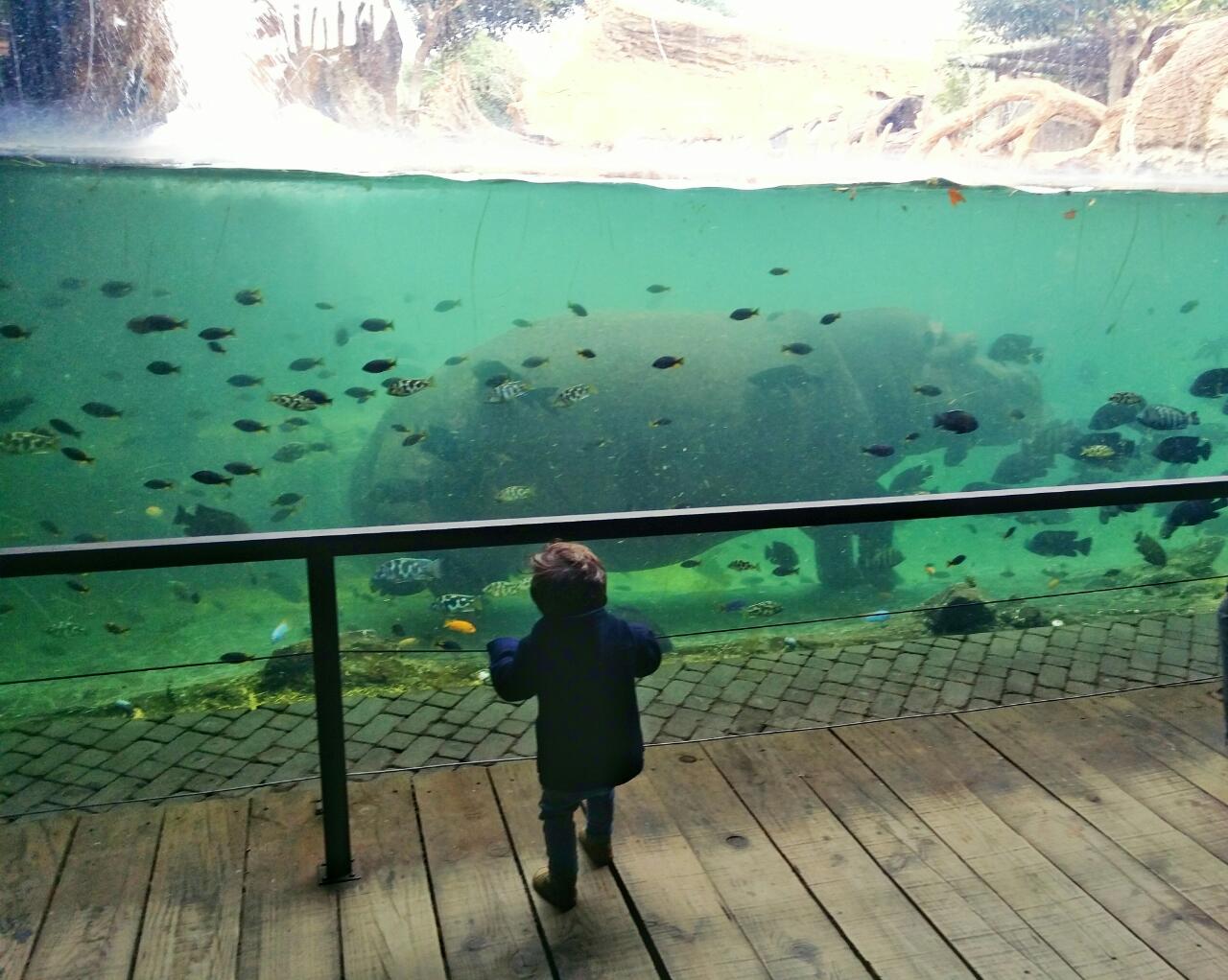 Need to Know:
When to visit Bioparc: January (out of season) was perfect for a toddler due to it being cooler and much less crowded.  Some of the restaurants and shows were not open but it didn't make a huge difference.
Where is it: Bioparc is in central Valencia and so really easy to get to via all forms of transport.  Buy a Valencia Tourist Card for transport discounts and discounts for Bioparc when you book online.
Other cool things to do in Valencia: Malvarossa Beach, City of Arts and Sciences (good science museum and Oceanarium) Turia Gardens, visit the old town, The Fallas Festival (in March)
Eat and stay at: Casa Montana  – they do the yummiest tapas and wines
www.bioparcvalencia.es
All images copyright Bikinis and Bibs