If I Won The Lottery: The Wishlist 'Edited'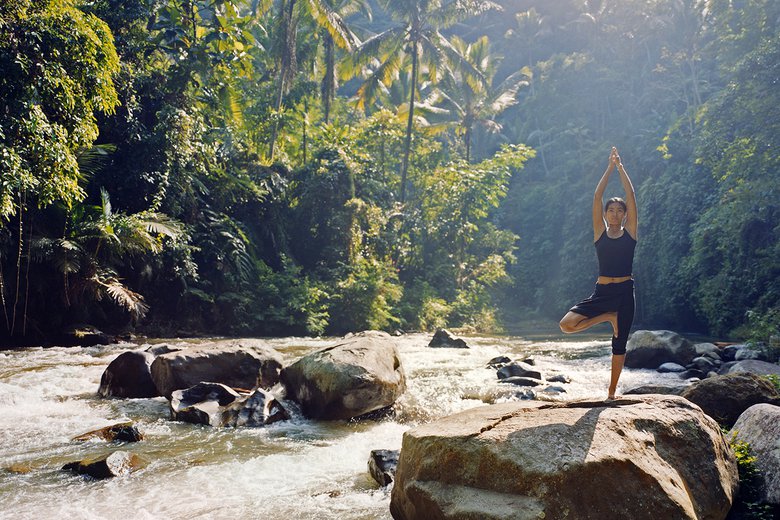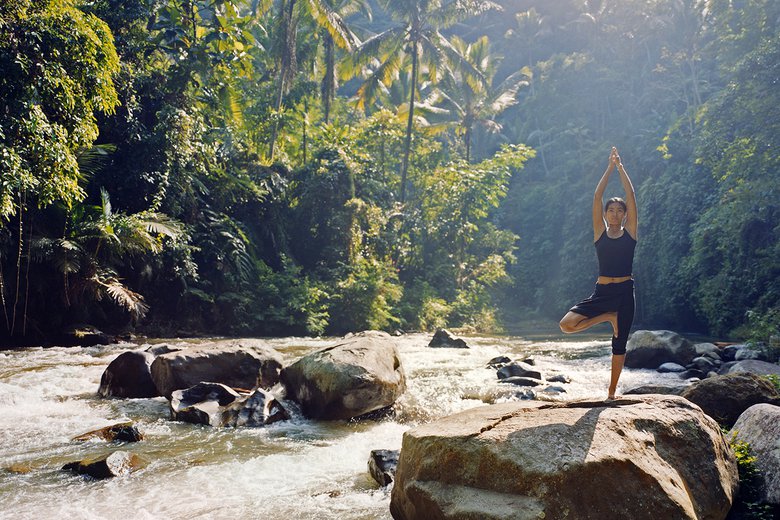 One of my favourite conversations is 'If I Won The Lottery…' I'm not dissatisfied with life but let's face it, most people would be grateful for a bit of breathing space financially. When Lottoz asked what I'd spend my money on if it happened to me, it got me thinking.
Pre-kids it would have been all about mega luxury holidays, superyachts and designer clothes but it's funny how your priorities change when you have a family. I'd still love a luxury holiday (perhaps without kids!) and the odd designer item but actually I'd really just like to have the freedom to be able to do some of the things I'd like to do…and they aren't necessarily expensive, they're just things we can't quite manage.
Ok probably wouldn't say no to one of these…they'd be part of my 'parent escape' toy collection
So here are the highlights – an edited version of a very long list.
Wellbeing & Travel: Travel will always be top of my list – it's my passion. Luckily my job has already taken me to some beautiful hotels and destinations but I'm often in and out of them too quickly to properly enjoy them. I'd love to be able to truly recuperate and take myself off to either Como Shambala Retreat in Bali or Kamalaya in Thailand for ten days of pure wellbeing indulgence. I'm not interested in bootcamps but I'd like to do lots of yoga and meditation, eat well, sleep, wander around and just reconnect with myself. I think having time out as a mum is so important for both our physical and mental health but few of us can really afford to do it properly.
Dream Home: As a city dweller, I have spent most of my life being spatially challenged. I'd love to own a villa somewhere warm to create an indoor/outdoor living space whilst also still having a home (townhouse) in London. I love interiors and design and would mix handpicked homewares from Australia and Morrocco with lots and lots of bed linen from The White Company. I would also phone up The Gansevoort in New York and ask them where they buy their mattresses – they are seriously the most comfortable beds I've ever experienced and if I won the lottery I'd be having one!
My dream interiors would mix Casa Manuel in Formentera with The Atlantic in Byron Bay
Fashion & Beauty: I'm not a big logo/labels fan but I do appreciate good quality design and fabrics. I really love finding unique pieces from small and independent designers but sometimes you just see something from the big guns that you think "I want that!" Here are a few of those things I've seen recently.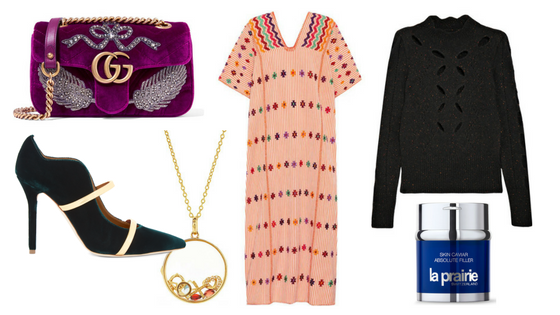 Gucci Bag|Malone Souliers Pump|Loquet Bespoke Necklace| Pippa Holt Kaftan| La Prairie Skin Caviar| Isabel Marant Top
Children's Charities: Last but by no means least, wouldn't it be nice to be able to donate substantial amounts of money to charity? A few years ago I volunteered in a street dog charity in Bali and then came back home and raised £10,000 for them. It was a great feeling to help a cause. I'm still an animal lover but since having my son it breaks my heart to see all the children out there that are neglected, abused, ill or just born into hugely underprivileged families. If I had more money I would donate to Great Ormond Street Hospital's charity GOSH, NSPCC and Action Against Hunger.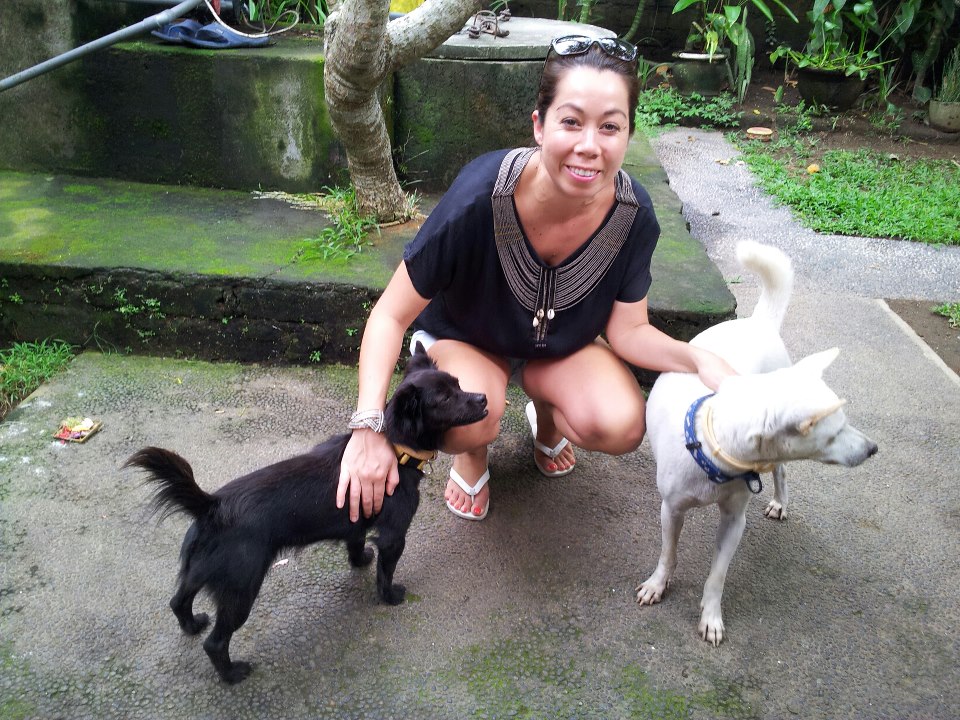 So, if you were to win the lottery, what would you spend your money on? Let me know in the comments below:)
This post is sponsored by Lottoz which has just launched in the UK.  It is an online lottery platform that lets people enter the different lotteries around the world, from the comfort of their home.
Photo By: Images copyright of brands featured in this post. Final image copyright Bikinis and Bibs.