Winter Holidays: The Style Edit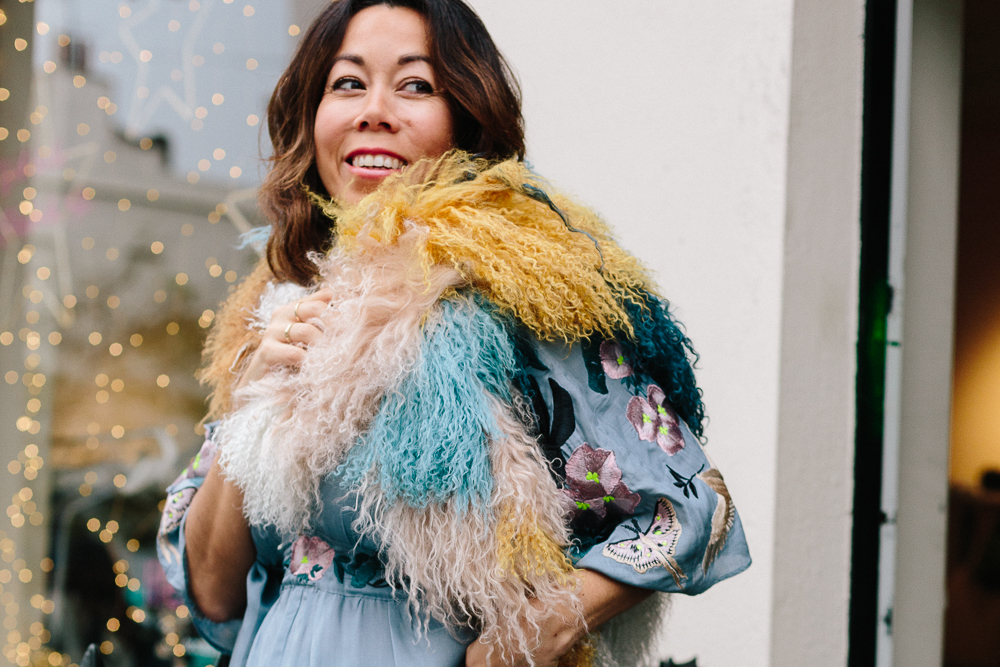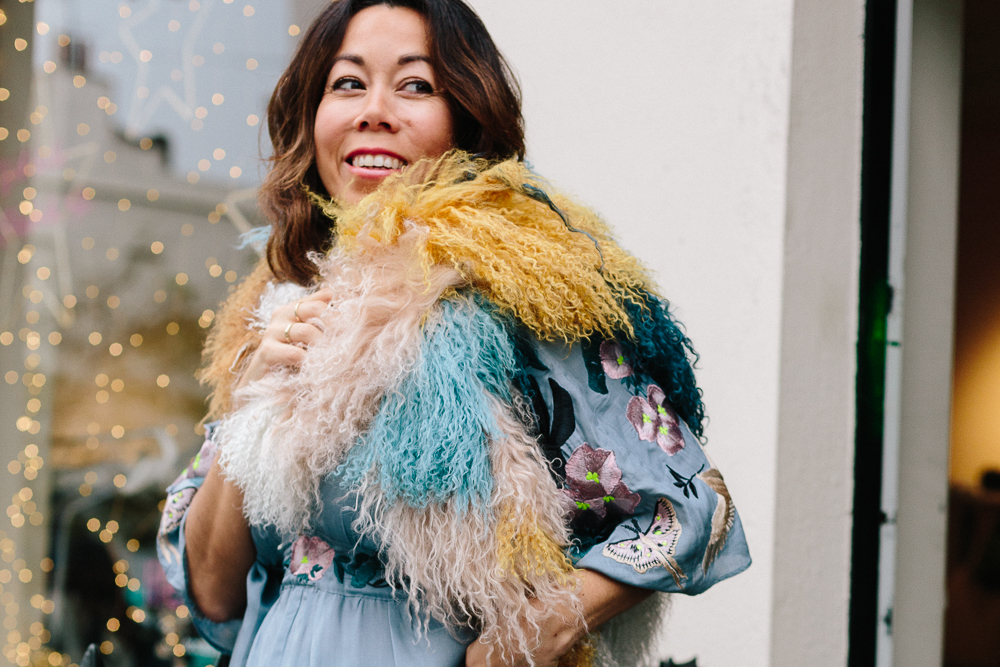 Although summer is my favourite, I'm getting more and more into winter fashion and especially love all the faux fur and winter accessories currently around. So whether you're jetting off to somewhere cold and Christmassy or just looking for some winter fashion inspiration, here are a few ideas.
City Break Style In Copenhagen
Sunglasses| Boots| Bobble Hat| Jacket| Jumper| Bag
I've wanted to go to Copenhagen for a while and if I did, I'd most definitely be wearing the city's most stylish brand, Ganni. I love this leather and lamb shearling jacket and it would look amazing with all these tan tones and vintage inspired accessories.
Snow Queen In Whistler
Hat| Boots| Snowsuit| Snowboard| Jacket| Goggles
My first ever snowboard experience was in Whistler – it is one of the most magical places to be at Christmas and I dream of going back. Of course I'd have to be kitted out in the very best. Moonboots and a ski jacket from luxury brand Moncler would be my first choice accessorised with this cute sheepskin hat which I found on Lyst and of course a colourful snowboard from the coolest surf and snow brand for girls, Roxy.
Christmas Decadence In London
Dress| Earrings| Shoes| Clutch| Ring
I know it's traditional to go sparkly at Christmas but I'm loving all these rich and decadent velvets. This dress from one of my high street favourites andotherstories with statement earrings and this very special butterfly clutch from Judith Leiber.
It's all about the knits, faux fur and velvets this season. Bundling up with beautiful layers and statement accessories. As always I love to mix designer, high street and independents so whatever your budget you will definitely be able to achieve these looks for a glamorous but practical winter escape.
Headline Image: Dress, Tallulah & Hope| Boa, Hayley Menzies| Photo by Syarifah Photography
Photo By: Copenhagen Image copyright Petite Passport. All other images copyright Bikinis and Bibs.