Shopping with Kids in Singapore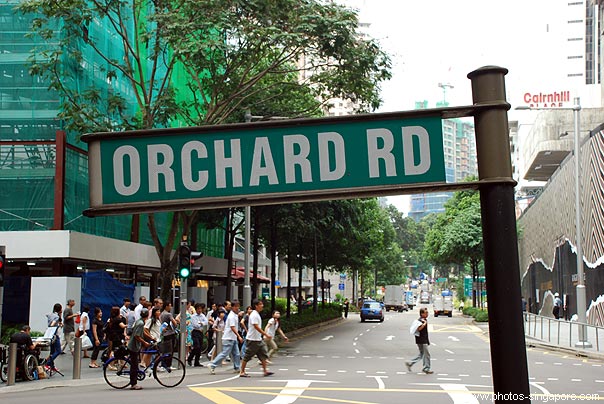 Yes I know, to any sane mother this sounds like a nightmare but to go to Singapore and not visit Orchard Road is like going to London and not shopping at all.  On my recent trip I found a way of making Singapore shopping with a child less traumatic – I'd even go so far as to say it was enjoyable. My saviour was the 5th floor of designer shopping centre, Paragon.
Situated half way down Orchard Road, (Somerset or Orchard MRT stations are equidistant apart) Paragon's 5th floor for children is a welcome break for weary mummy shoppers. Not only does it have a play area but the entire floor caters for children and parents with Burberry Kids and Bonpoint lined up next to Early Learning Centre and Mothercare.  Shopping, eating and playing can all be done in this one sophisticated location.
T- Rex sampled chopsticks and some of Singapore's best peking duck at Imperial Treasure Super Peking Duck Restaurant where, as you might have guessed, it is their speciality.  If it has already got too much, why not get straight to the point with a glass of fizz at Bubbles Champagne Bar, strategically placed at the other end of the play area.
Photo By: Orchard Road Image courtesy of mylittlereddotsingapore.wordpress.com