A Little Bag for Mummy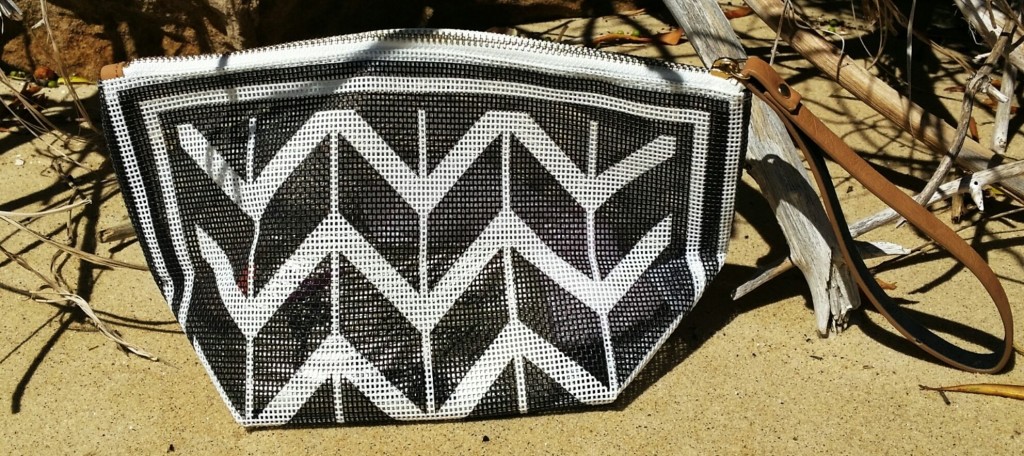 Country Road is one of my favourite Aussie brands for accessories and this time round I found this cute little black and white mesh bag.
Not only can you see everything you have in it (versus my usual bottomless pit handbag which ends up being more of a nappy bag anyway) but it has a handy leather wrist strap (which I hang off the buggy) and is big enough to hold the essentials – a purse,  Samsung Galaxy Note phone, sunglasses, lipgloss and a few other bits and bobs.
It is not big enough to hold anything baby related accept maybe a dummy, meaning this bag is all yours and no one elses – that to me is now one of life's little luxuries.