Androgynous Monday – Zara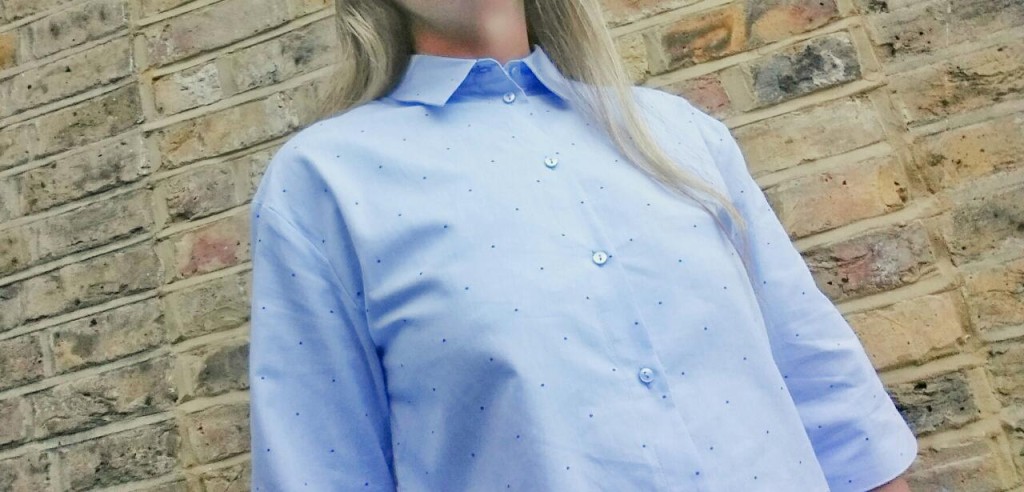 This mixed weather has me feeling all…masculine(!?)  So I bought this blue with red polka dot shirt from Zara, ripped skinny jeans and open toe lace up ballerinas (I refuse to believe summer is completely over).  T-Rex was feeling androgynous too and so wears my absolute bargain apple green sunglasses bought in the Zara sale.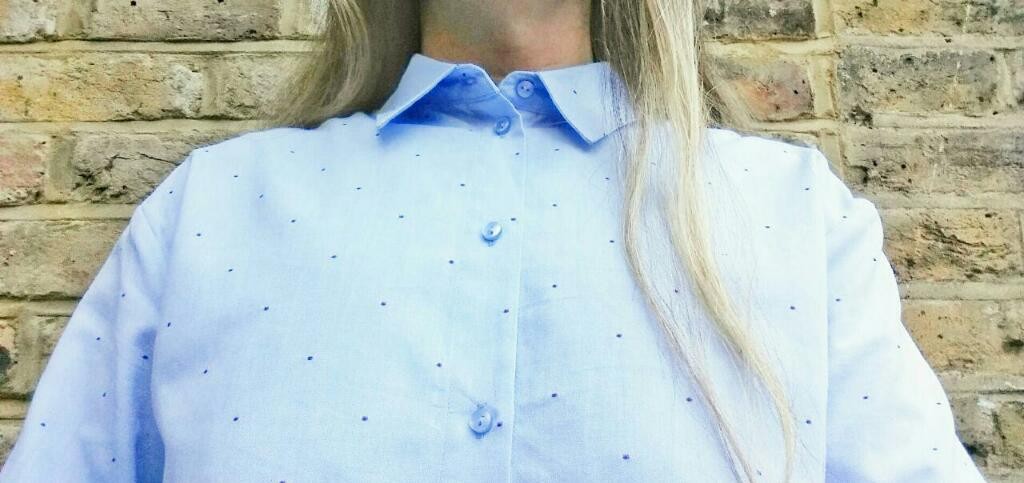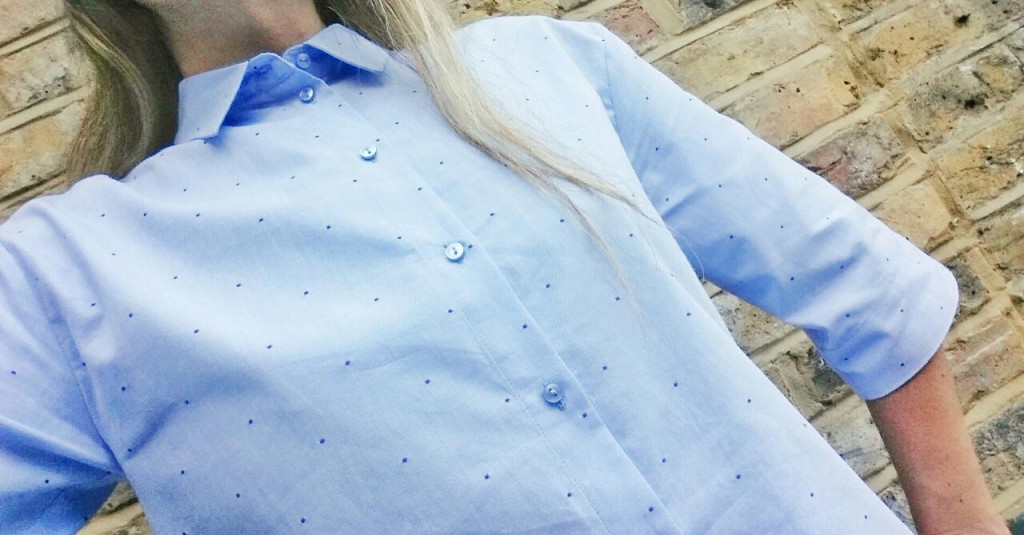 As someone who used to spend a fortune on jeans I love Zara's.  They are one of the only 'skinny' jeans that are soft, stretchy and comfortable. Just be careful when putting them on in a hurry that you don't, like I did, stick your big toe into the ripped bit and rip it even more.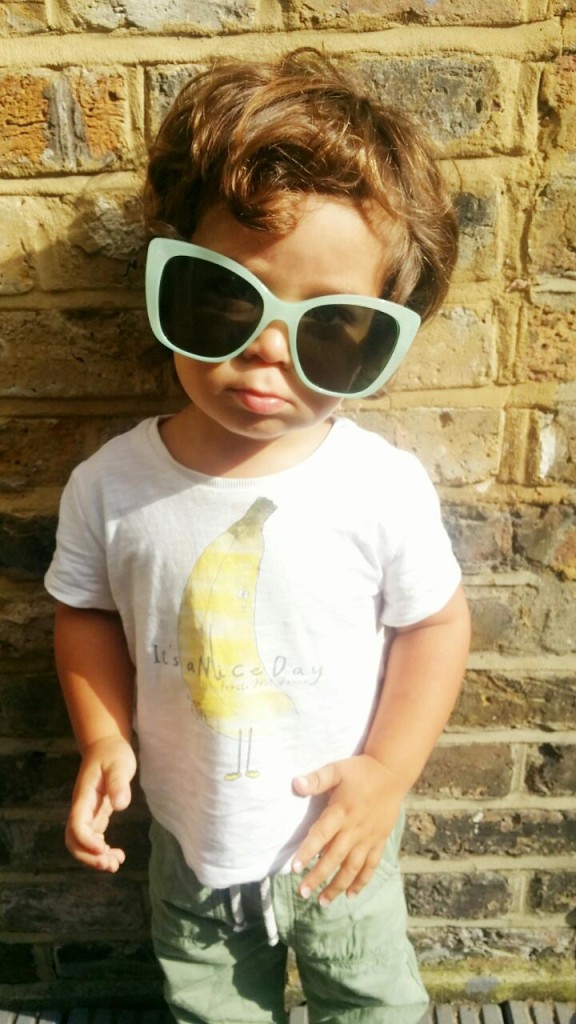 All from Zara:
Tie Up Leather Ballerinas (closed toe but similar to mine)
Soft Ripped Super Skinny Jeans
Sunglasses (similar)