Sons + Daughters at The Mini Edit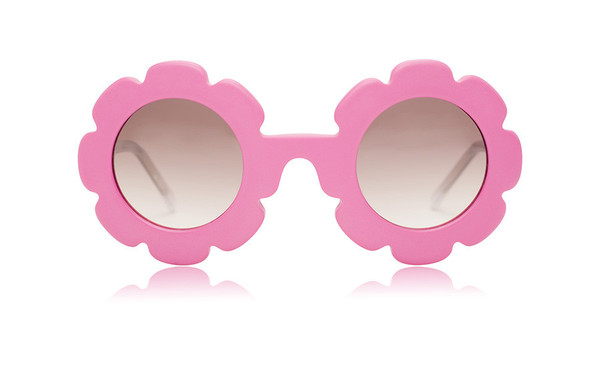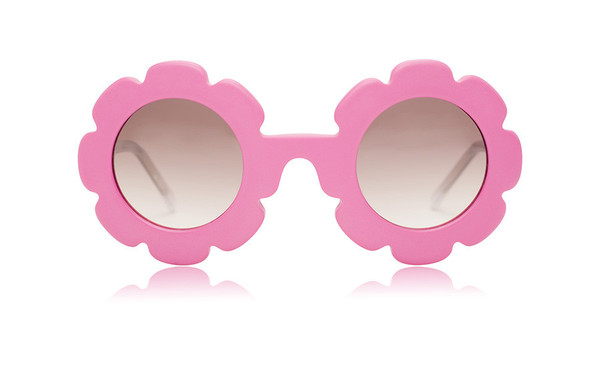 How gorgeous is this sunshine?  If you are on the hunt for a cool pair of sunglasses for your mini, then check out Sons + Daughters at new online kids boutique – The Mini Edit.  They sell some really cute 100% UV protection sunglasses. We stepped into The Mini Edit's pop up shop in Knightsbridge yesterday to have a look.  Typically T-Rex wasn't playing ball when it came to trying them on so here are a few of my faves.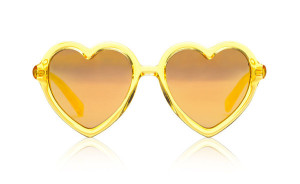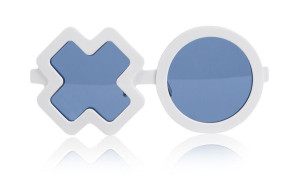 From Top – Lola, XO, Lenny, Honey
The Mini Edit is a gorgeous collection of cool and unique kids brands including Noe and Zoe , Penny skateboards, Fanny and Alexander Brown and loads more. T-Rex and I were like kids in a candy shop – we came away with the Mini Rodini White Tiger Tee for ultimate Rrrraaaar-ness!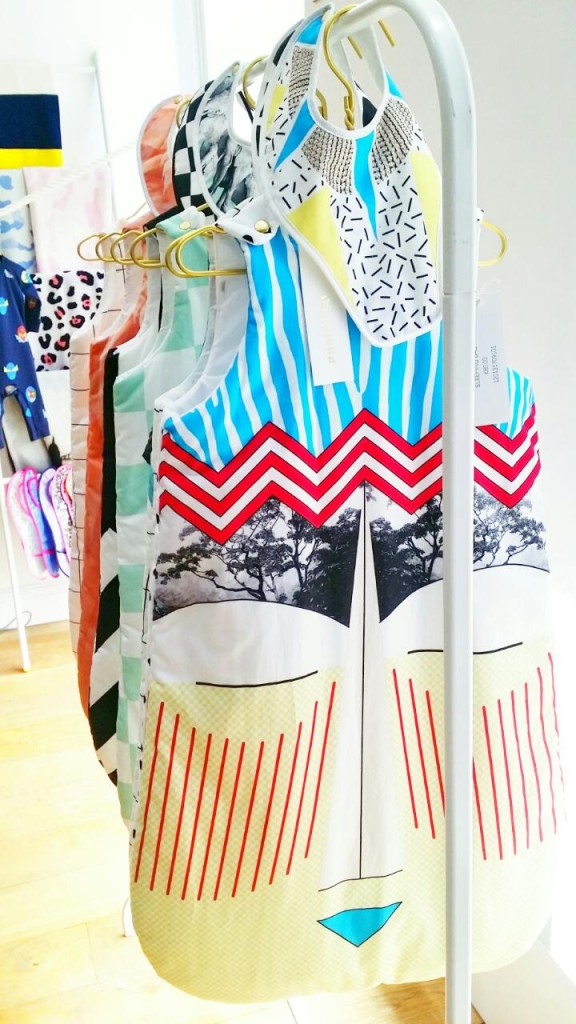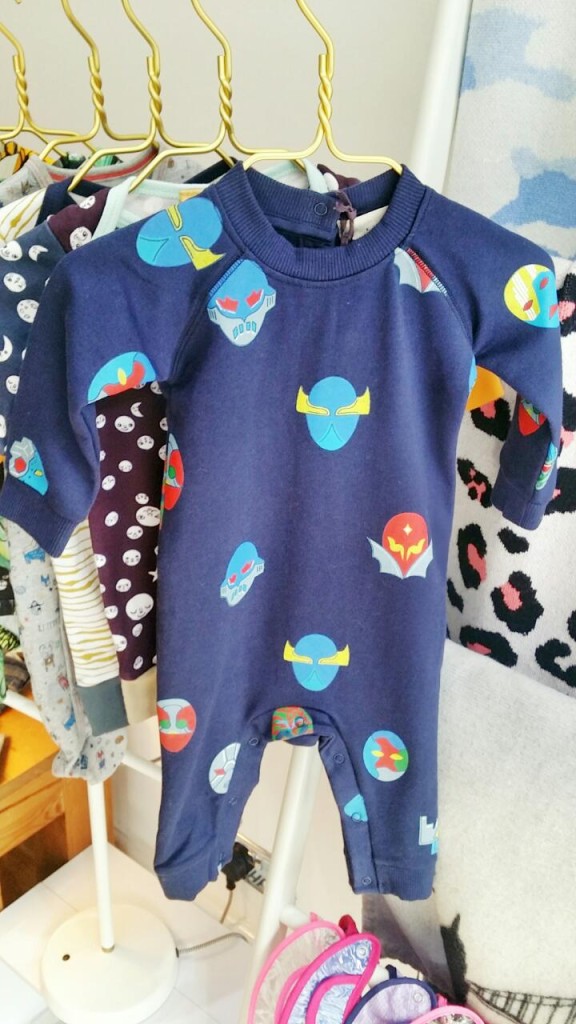 Stella Macartney Super Hero Print All In One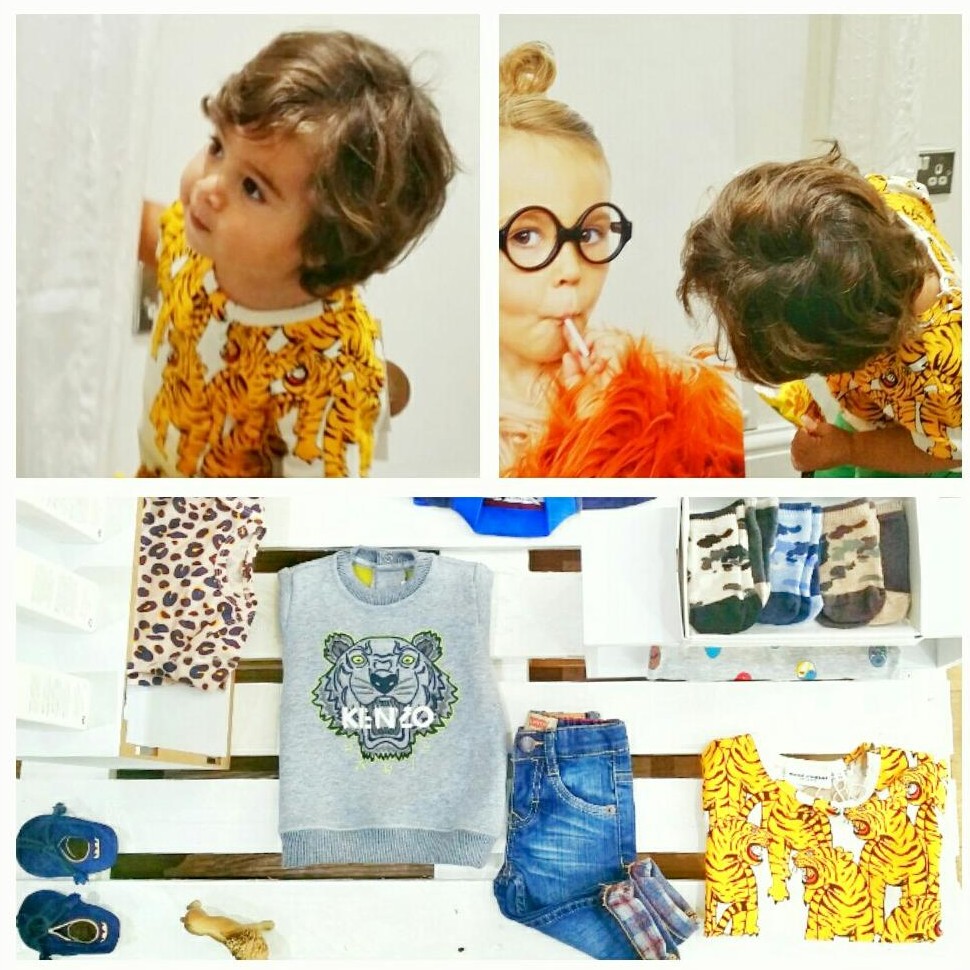 Visit www.the-mini-edit.com