The Babymoon: Hotel Cort, Palma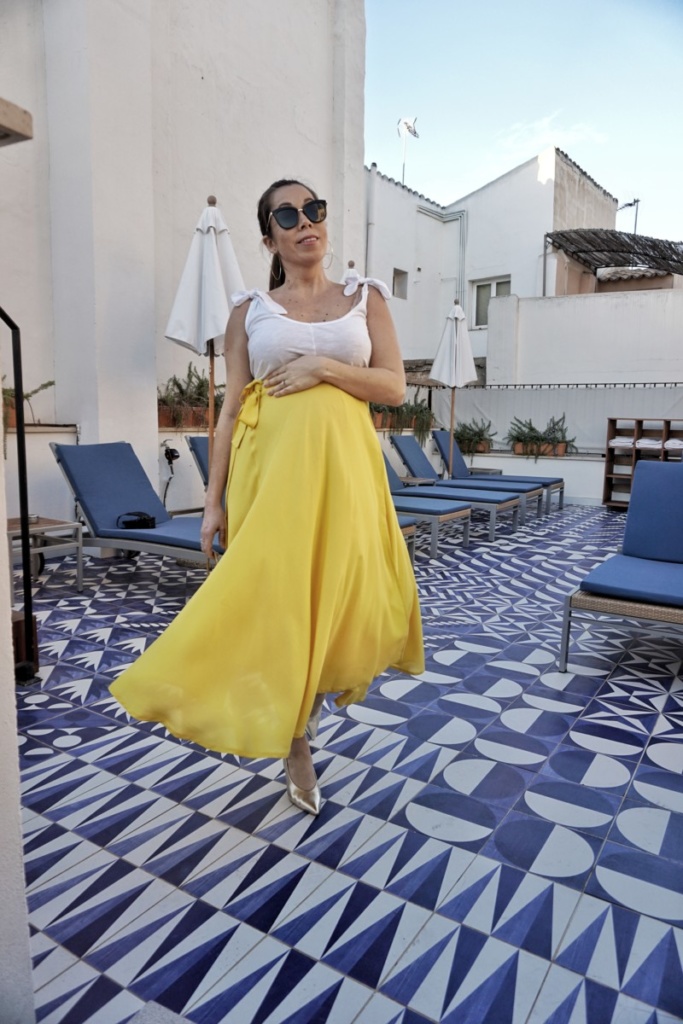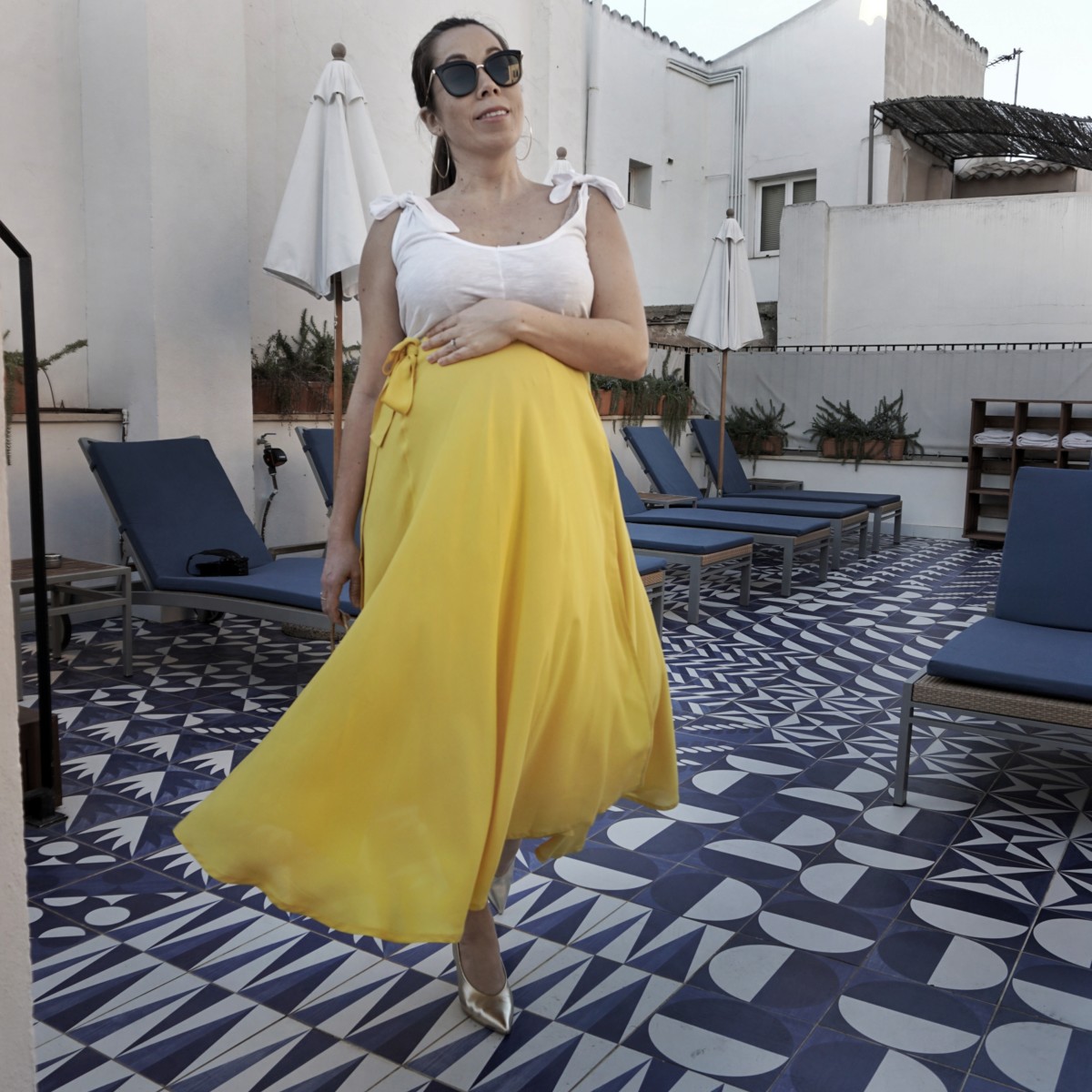 If you are reading this and thinking about taking a little break before your baby is born (a babymoon) – do it! We have just come back from a blissful adult only week of doing all the things we love to do when kids are not around. Staying in a gorgeous boutique hotel, eating long lunches and late dinners, sleeping in and wandering out when we wish. The week truly was a revelation for Ross and I. You get so stuck in the routine of parenthood that you forget how relaxing it is just to do all those little things you like to do when you are child free.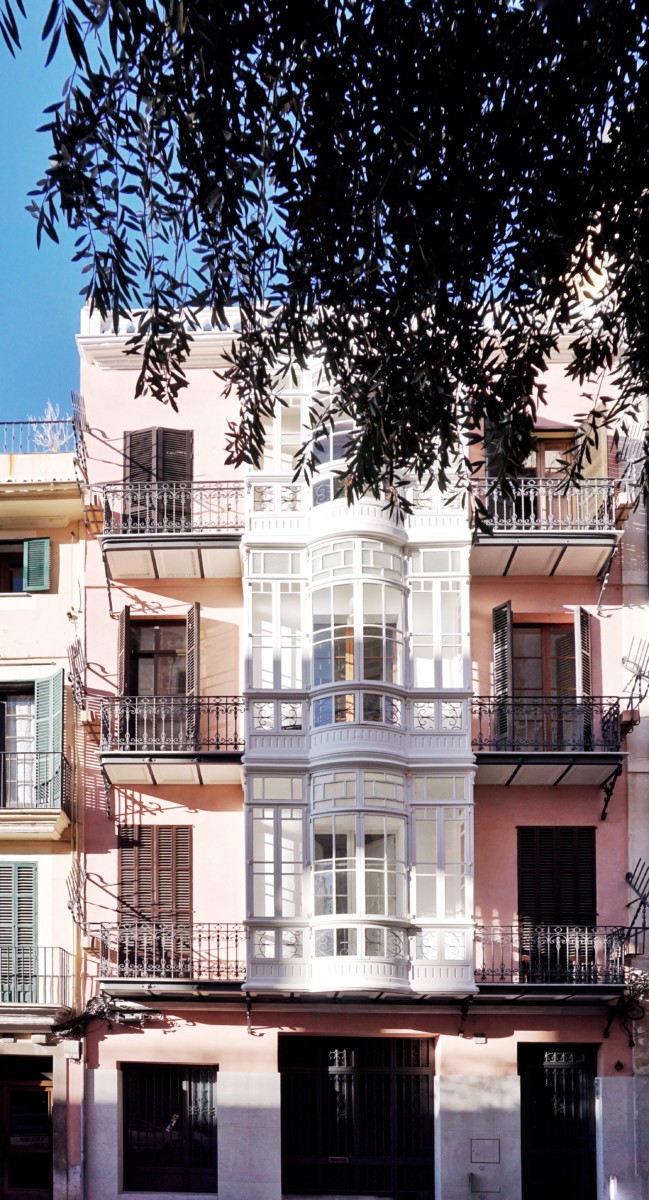 We visited the city of Palma in Mallorca just after Christmas. It turned out to be a really good time to go with sunny days sometimes reaching 18 degrees. January is also a big month of celebrations for the Spanish with several fiestas taking place meaning lots of entertainment and dramatic performances for everyone to enjoy.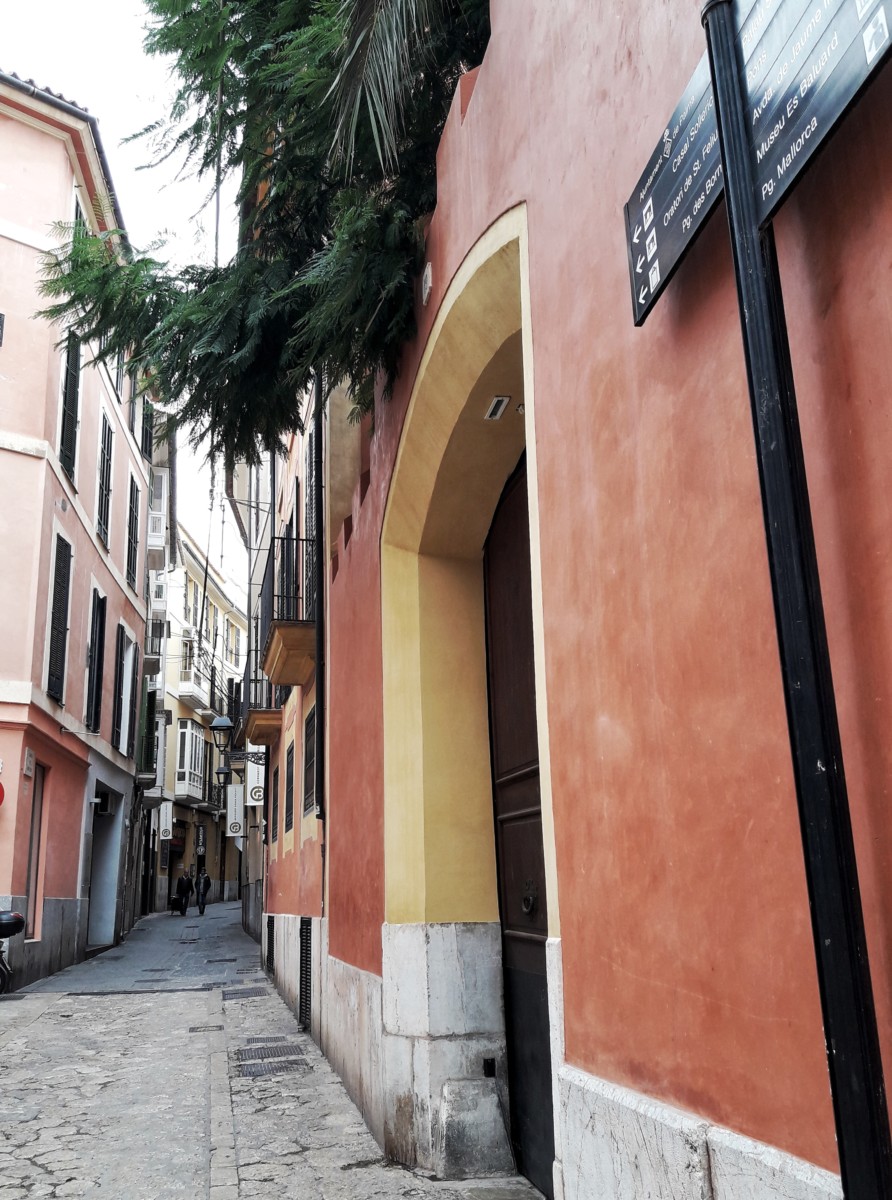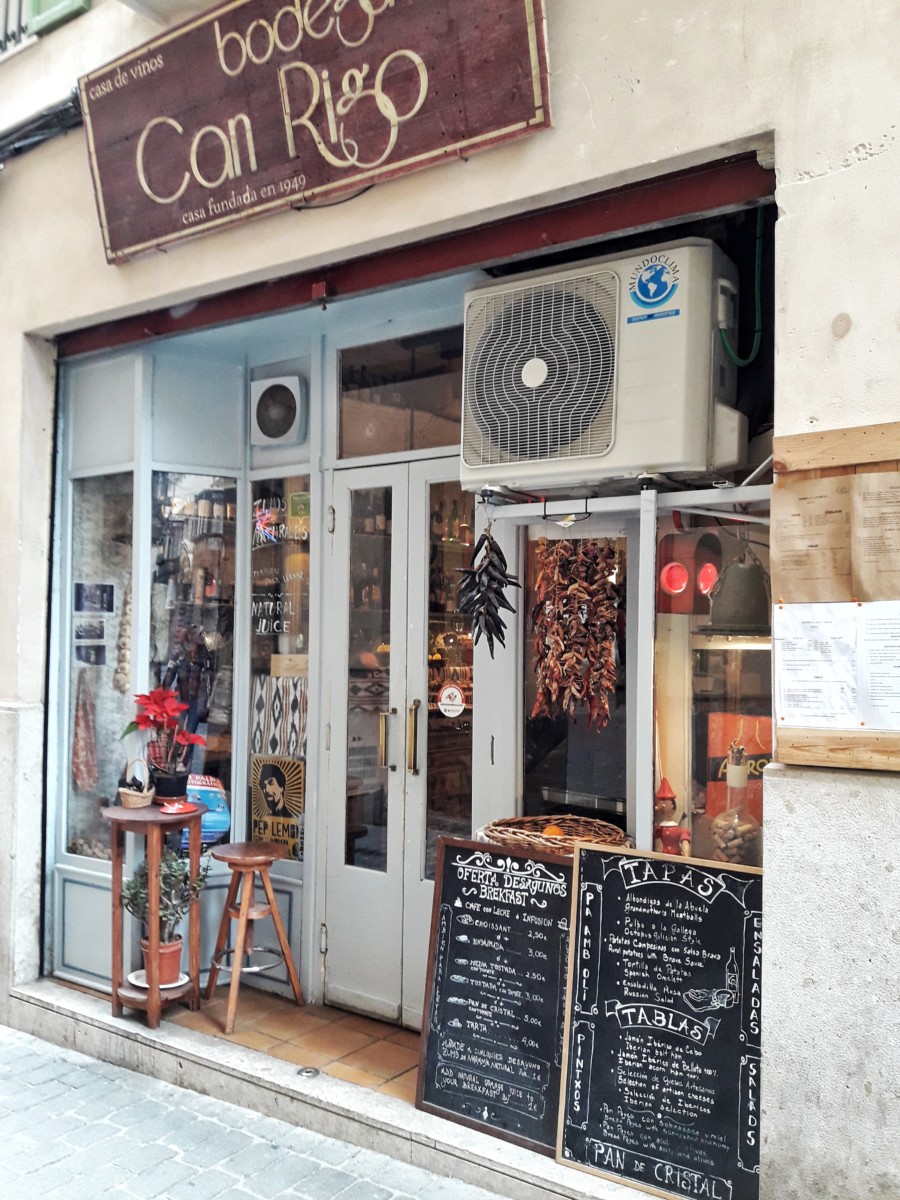 I was looking for a central, boutique style hotel and discovered the gorgeous design-led property, Hotel Cort. It is perfectly located in one of Palma's main squares and so picturesque outlooks onto the hustle and bustle of Spanish life are in abundance from the french windows in our room. The hotel is a quiet retreat however, after a day of wondering Palma's old town and cobbled streets.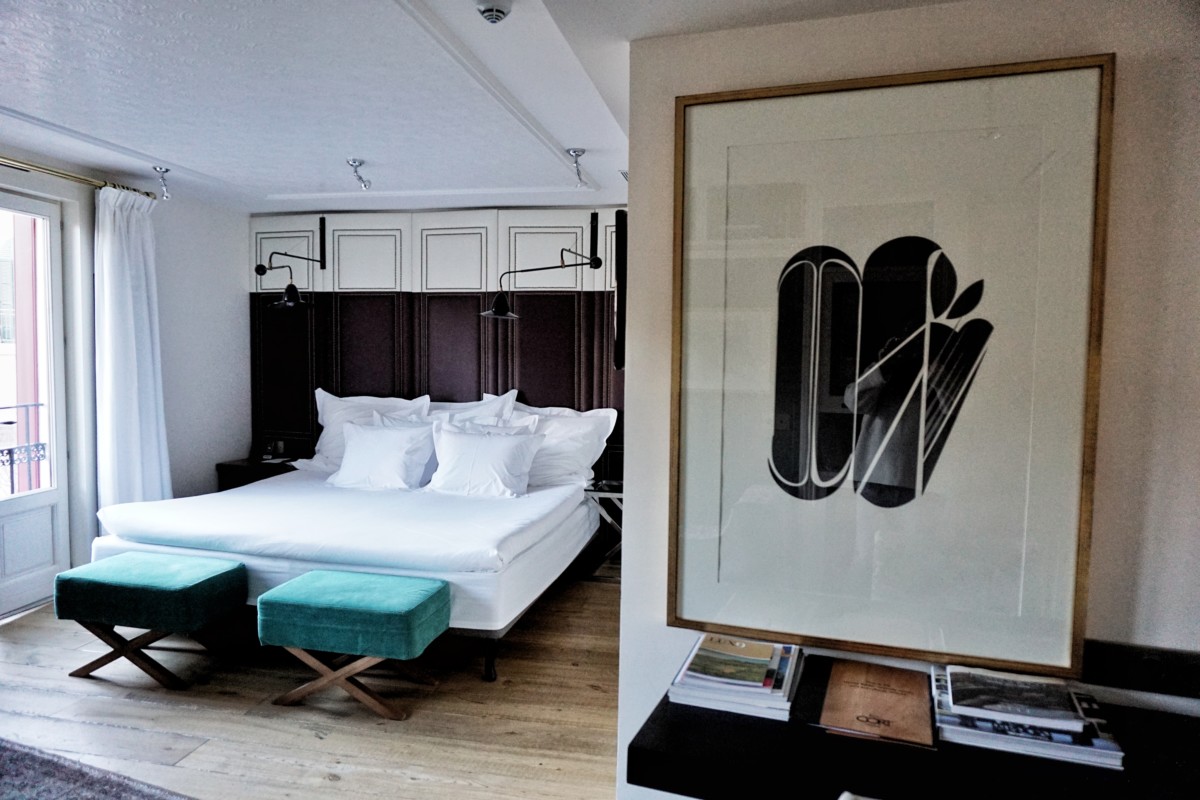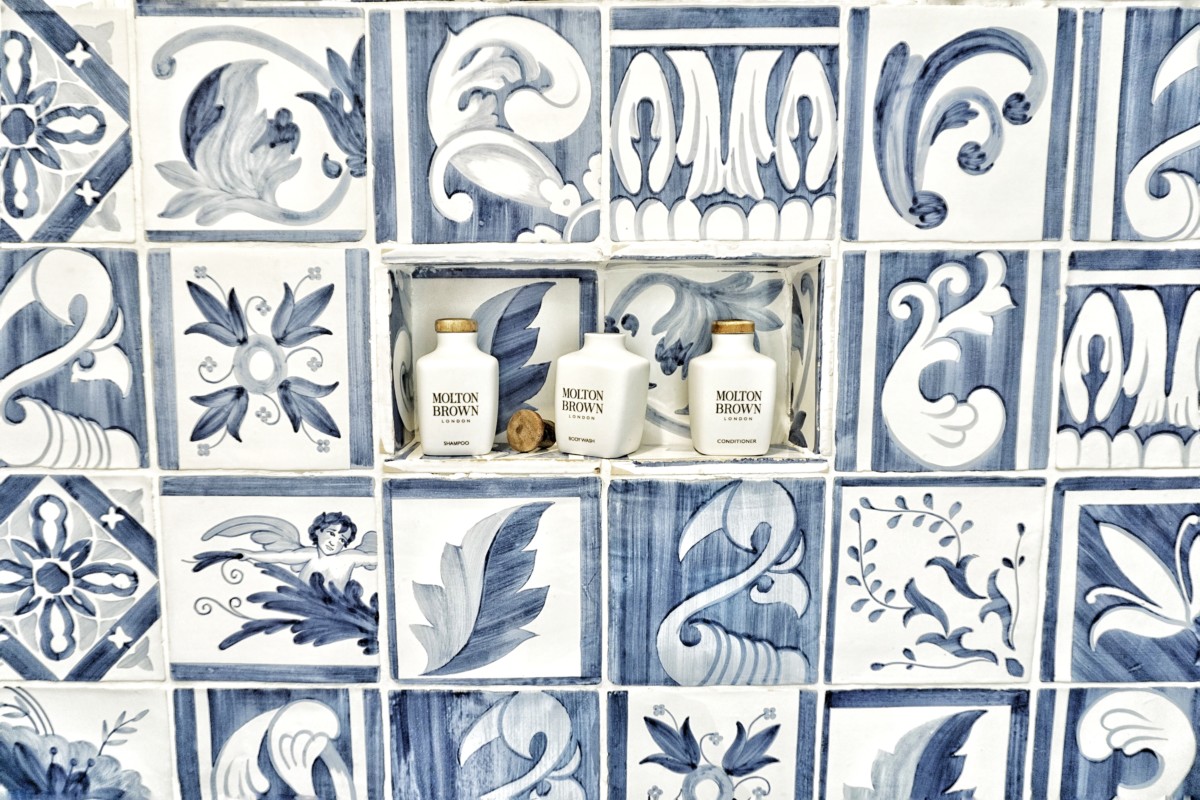 I love being inspired by the interior design of hotel rooms and our suite (the Junior Placa Suite) was no exception. It was a really warm and cosy welcoming space unlike many hotel rooms which can be so sterile. The colour scheme of green was used with splashes of ikat print and luxurious velvet upholstered furniture. A mixture of modern art prints and old nautical maps plus a collection of coffee table books filling the shelves instantly make you just want to sit down and put your feet up.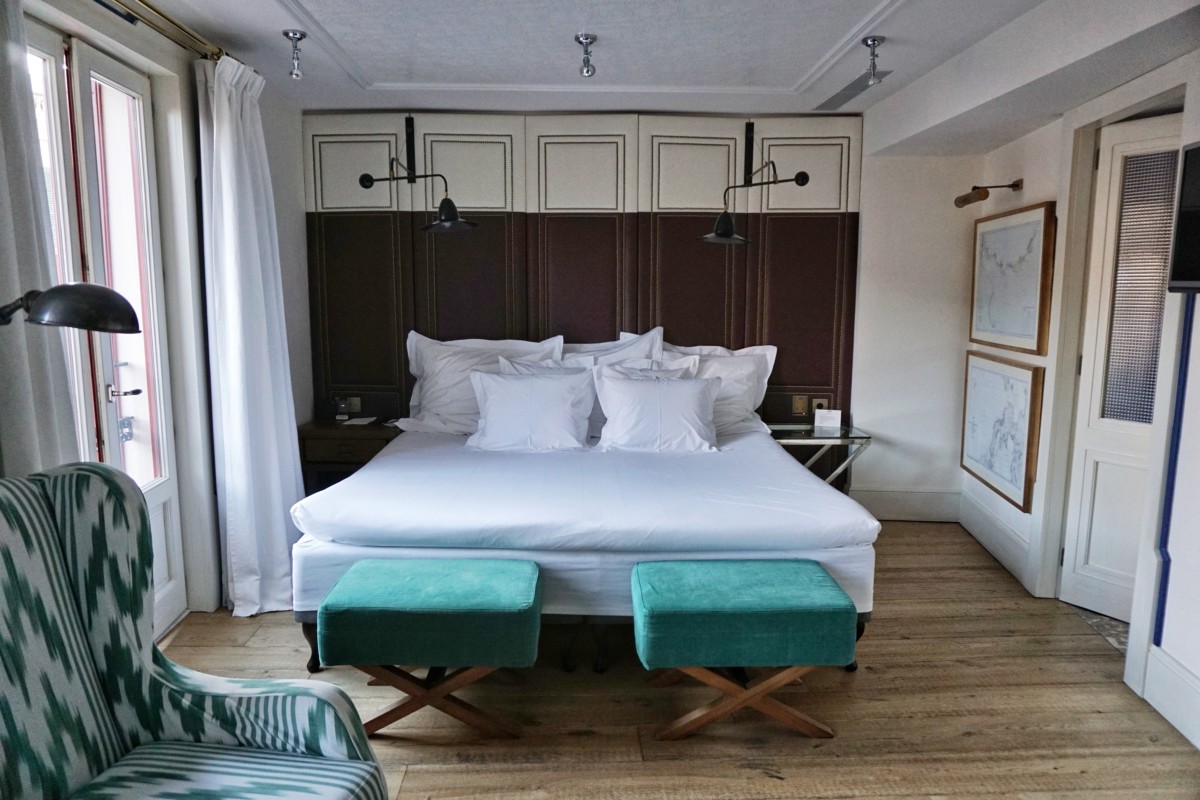 Bed comfort is always high on my list but being 7 months pregnant it was even more of a priority. The beds are amazing and lying amongst countless luxury pillows was like being cocooned in an enormous fluffy cloud. Ross really didn't get a look in as I also took my pregnancy pillow for extra support!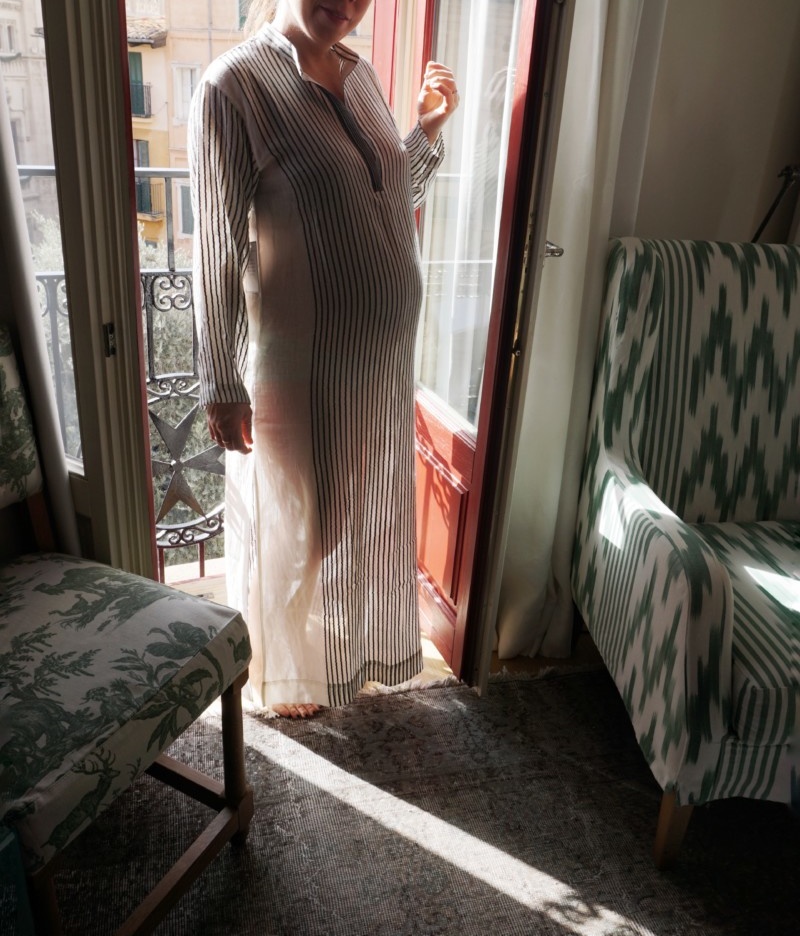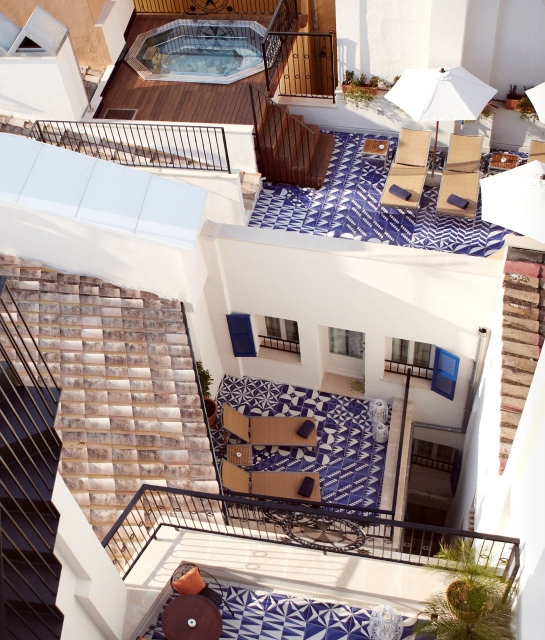 The hotel also has a stunning roof terrace decked out in blue and white Mediterranean tiles and a very cool plunge pool. It was a little cold for sunbathing in January but in the height of summer when Mallorca gets really hot, this would be such a refreshing welcome after a day of walking (or in my case, waddling) around the city.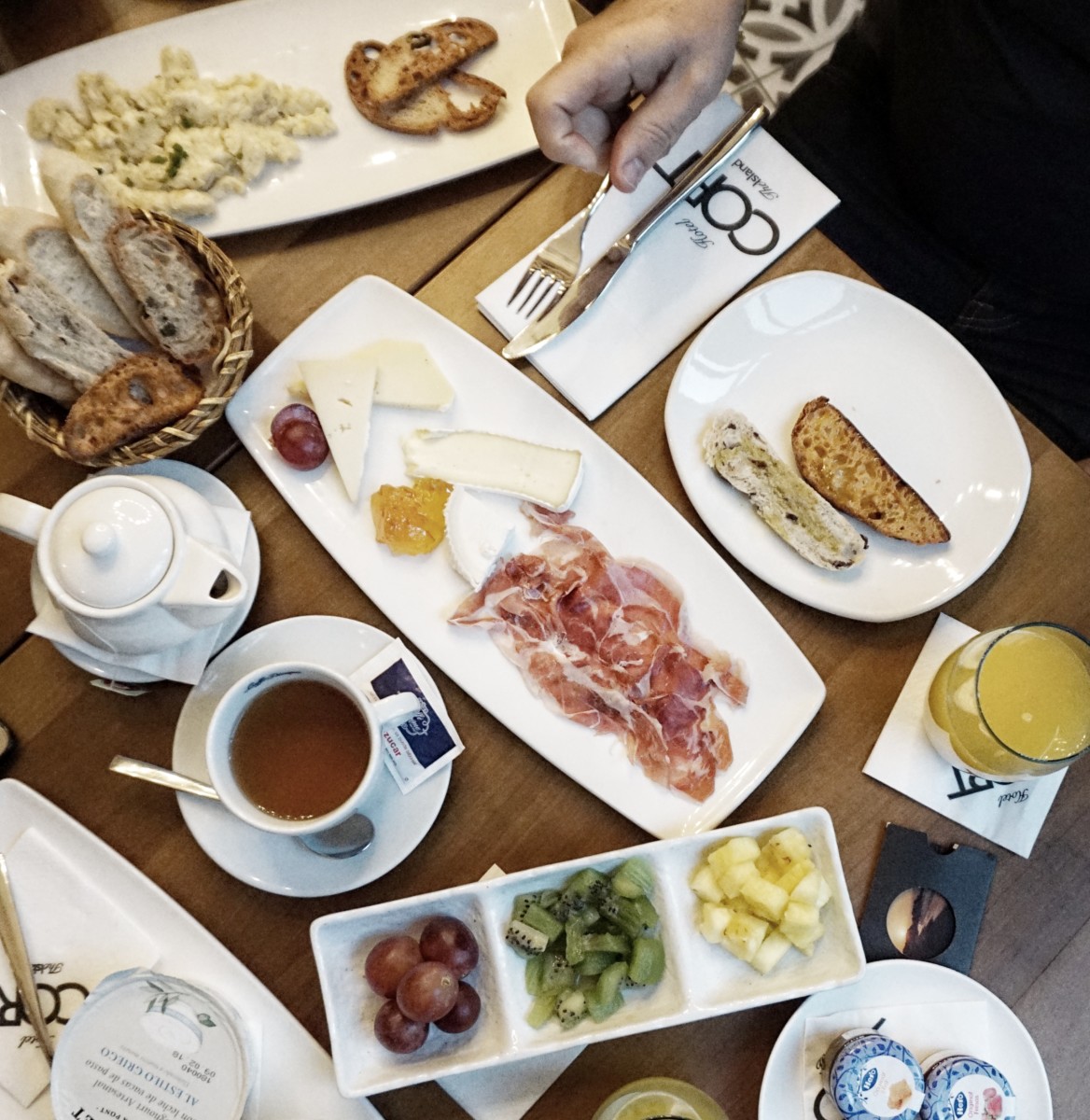 Our days in Palma started with a yummy breakfast in the hotel's bistro restaurant (they also have a 'raw bar' serving Oysters and Ceviche which can be enjoyed in the square with a glass of Cava).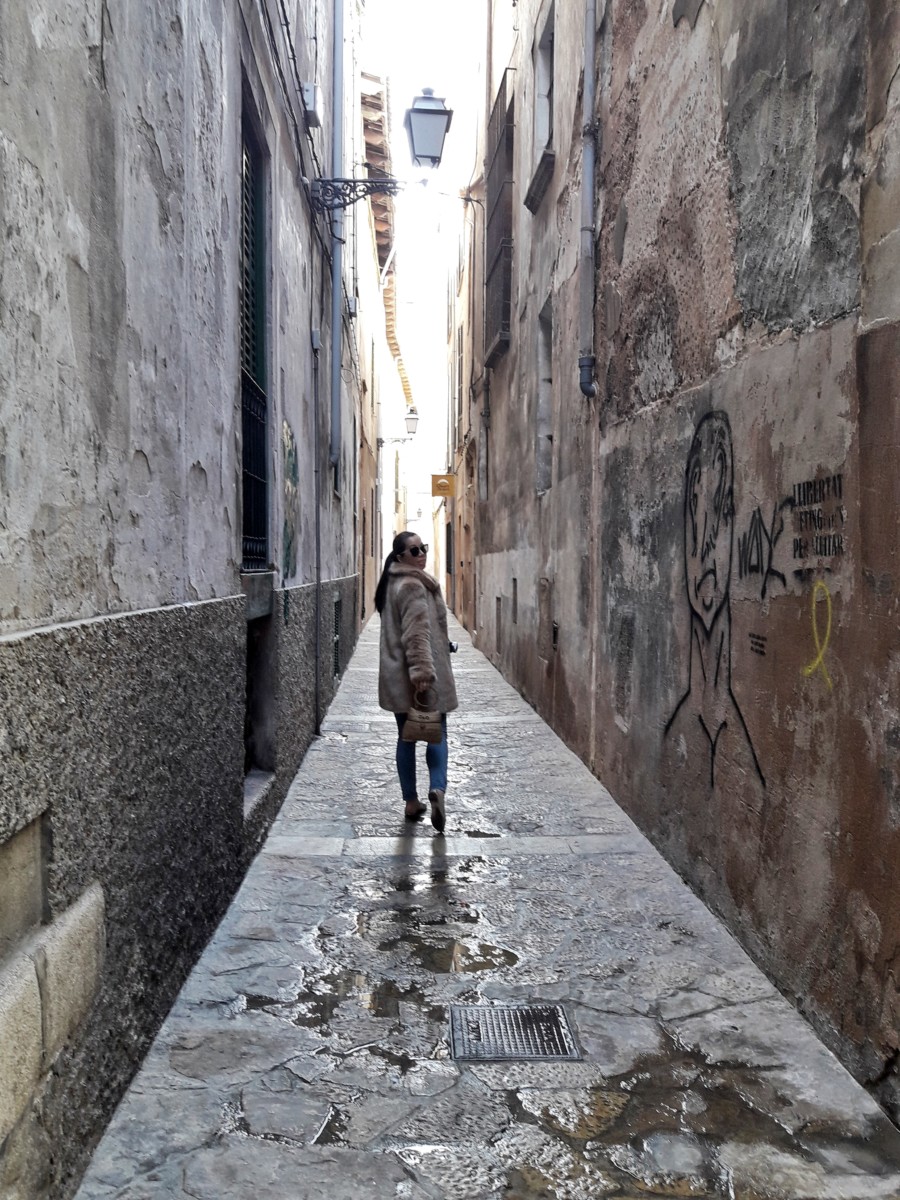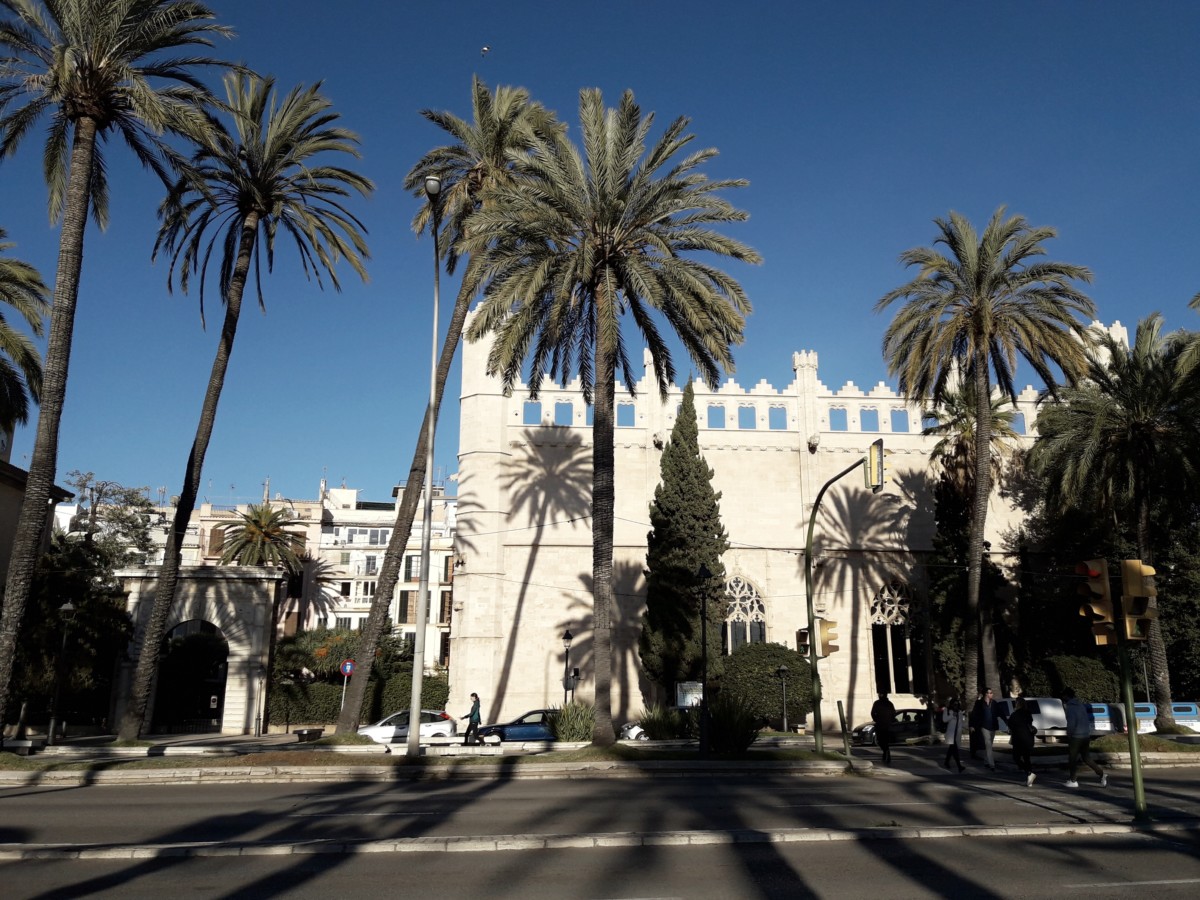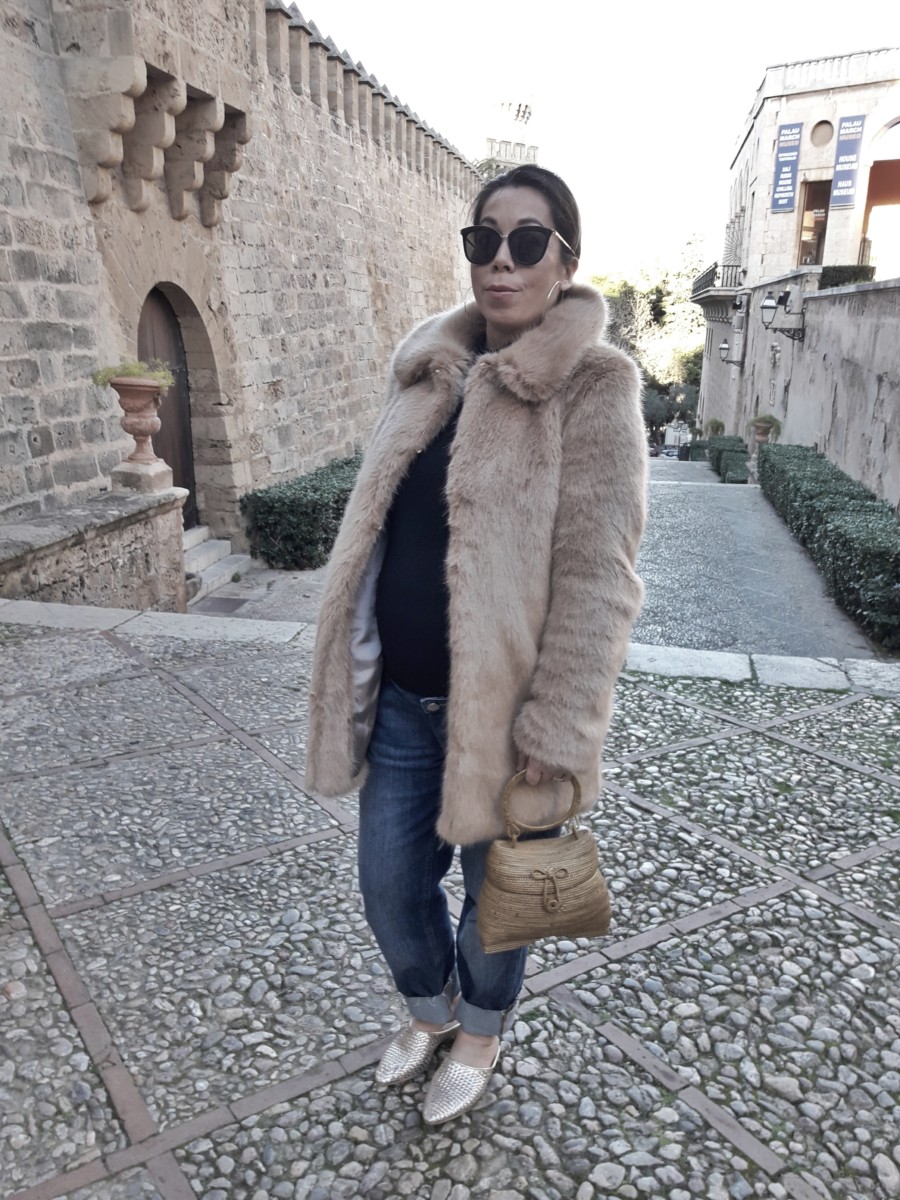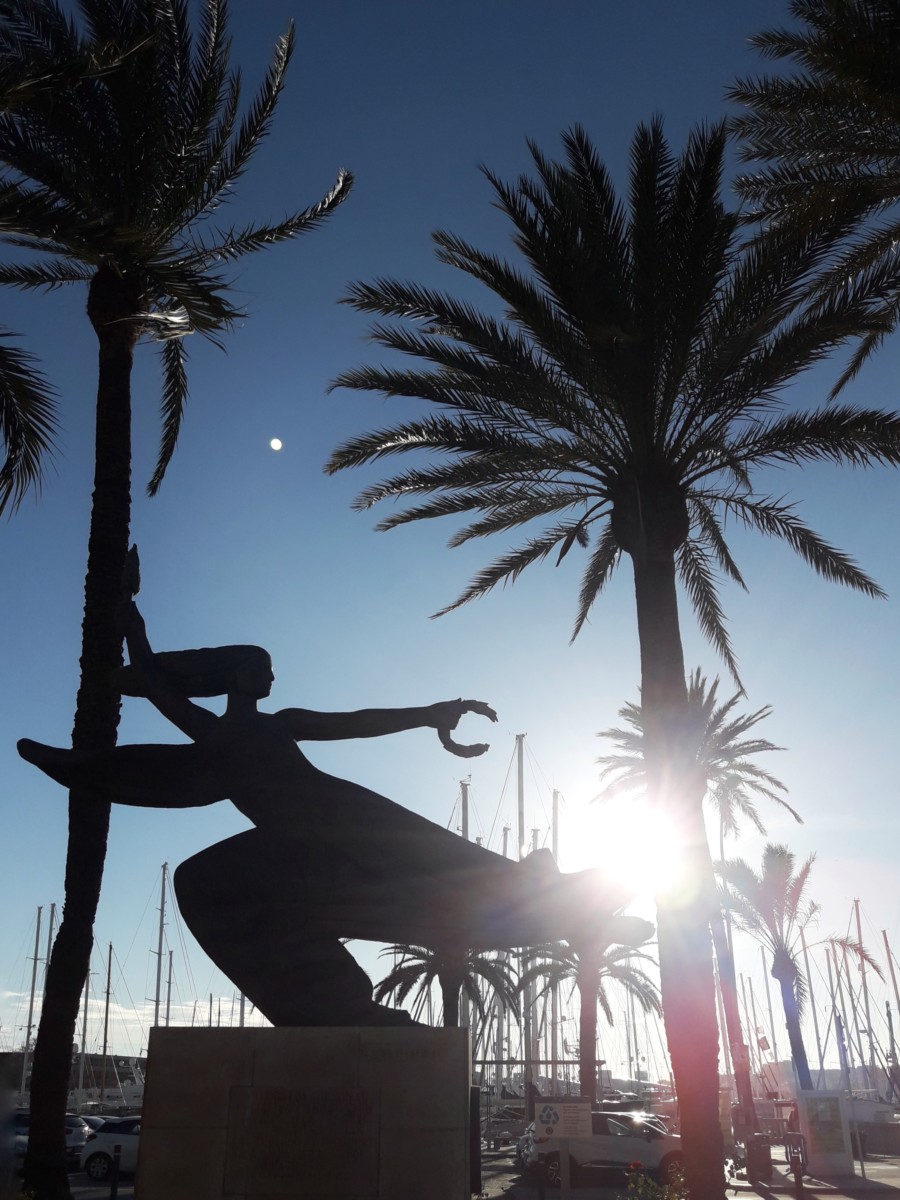 At the advise of Marco at Hotel Cort we then set out to 'get lost' in the city. It is so lovely to just wander the pretty cobbled streets of Palma and discover its boutiques and cafes. Here are a few of the places we found and loved…
To Shop
The surrounding area of Hotel Cort has lots of little streets and shops to explore.
La Lonja is my favourite area for shopping and art galleries. Check out Rialto Living and Sluiz Ibiza as well as
To Eat
Every Tuesday & Wednesday evening in Palma old town, it is pinxos and beer night for just two euros! There is a good article and recommendations about it here
Bodega Can Rigo is a gorgeous little tapas bar located in the back streets of La Lonja
If you fancy a change from Spanish food Bibap does delicious Korean and Japanese dishes (it's website doesn't actually do it justice but the interiors are gorgeous)
A Ma Maison is a real gem of a find which we only got to know about through friends living there. You must book because it is small and gets busy. Delicious home cooked Tunisian and French food prepared by the friendly owner Saloua.
Santa Catalina (where A Ma Maison is) is the foody area. We ate some delicious fresh sushi in the market there.
If you fancy something with a bit more of a beach club vibe then Mar De Nudos (pictured below) is a really cool restaurant serving yummy dishes right on the marina overlooking all the yachts.
Horno Santo Christo do amazing Ensamaidas (the traditional pastry). There is one just a five minute walk away from Hotel Cort.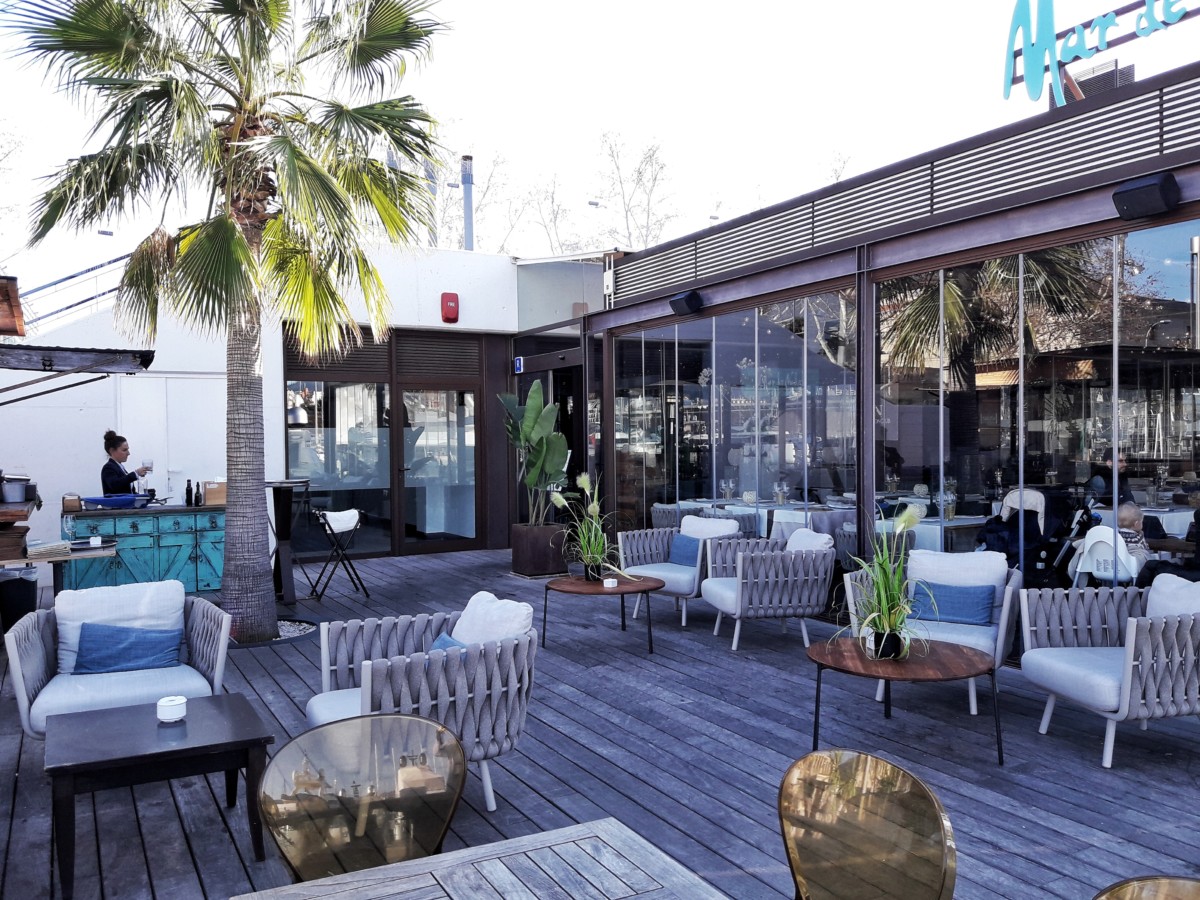 To Beach
The main beach of Palma is within walking distance – it is a city beach but still very nice
Portixol is a 5 minute drive from Palma and has a cute little beach surrounded by yummy restaurants
Ciutat Jardi is a minute up from Portixol and has a long beach. I love having a coffee or lunch at Villa Del Mar overlooking the beach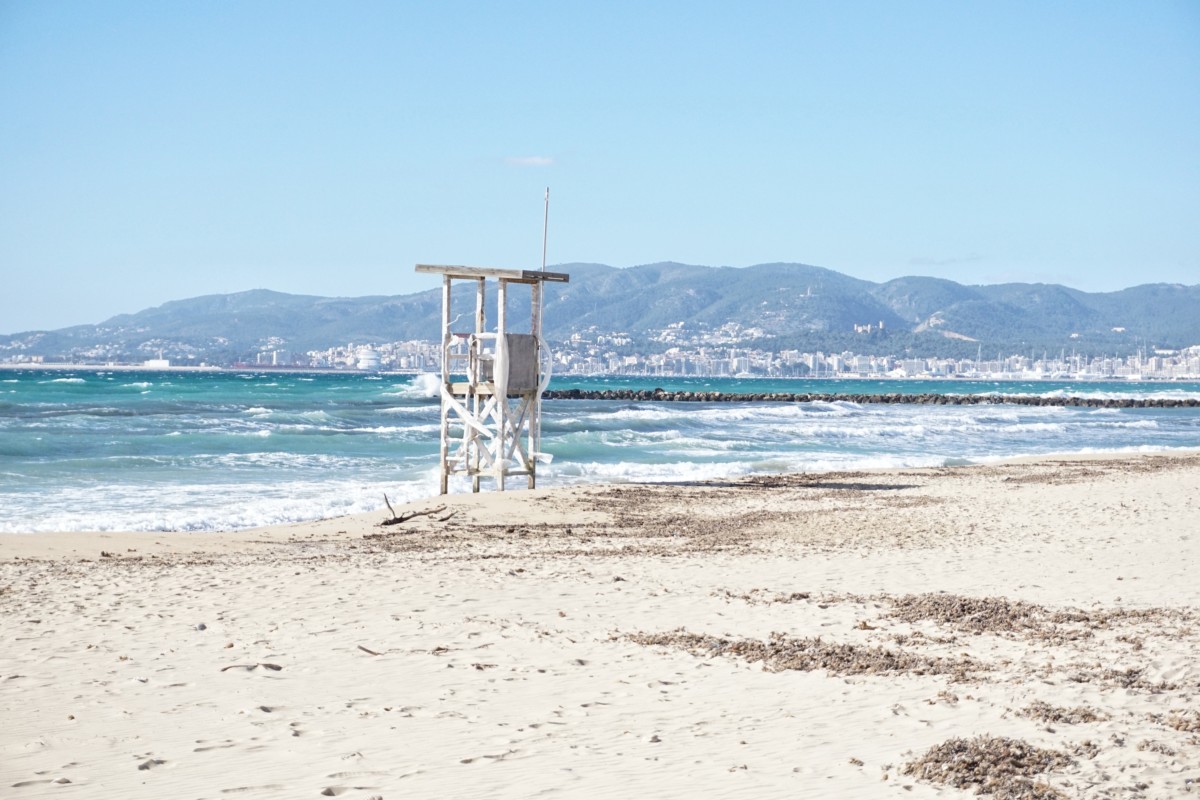 To View
I can't not mention Palma Cathedral which is a relaxing stroll from Hotel Cort. It is such a beautiful building and well worth visiting even if it's just the outside.
This post is in association with Hotel Cort who gave us our stay as a gift.
Shop My Holiday Wardrobe

Faux Fur Coat: Miranda Dunn London