Boutique Apartment Living In Vinohrady, Prague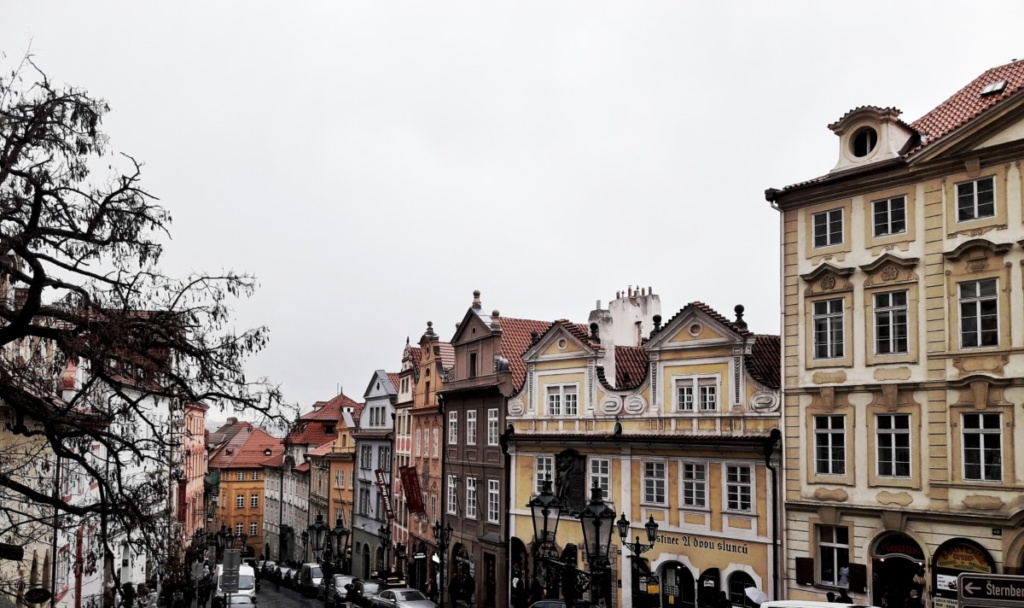 I didn't know much about Prague before visiting. Normally I have a vague idea of whereabouts I'd like to stay in a city – in Paris South Pigalle in Singapore Ann Siang Hill but in Prague I had no clue. So when we ended up in Vinohrady I was pleasantly surprised – perfectly situated just outside of the main town, in a local and quite sophisticated neighbourhood complete with a handful of cute cafes and restaurants.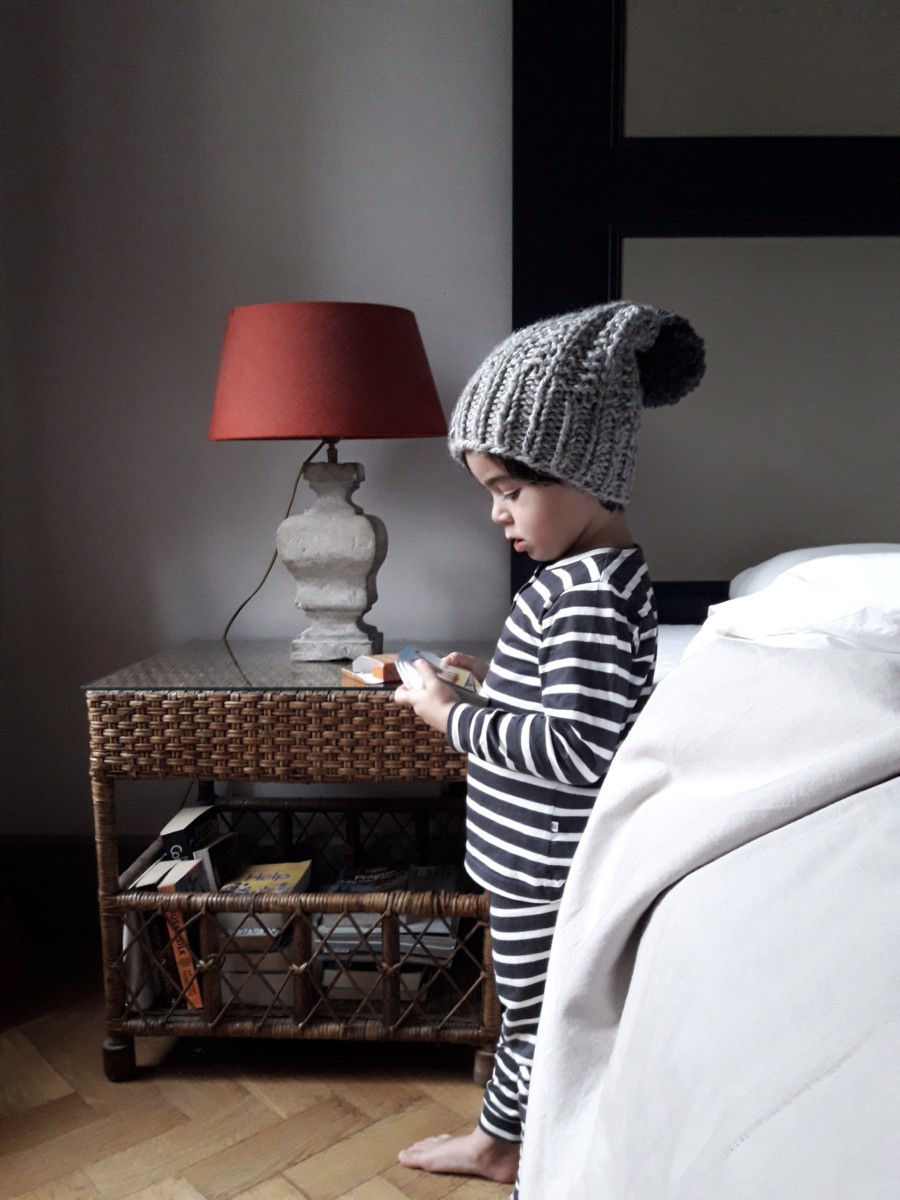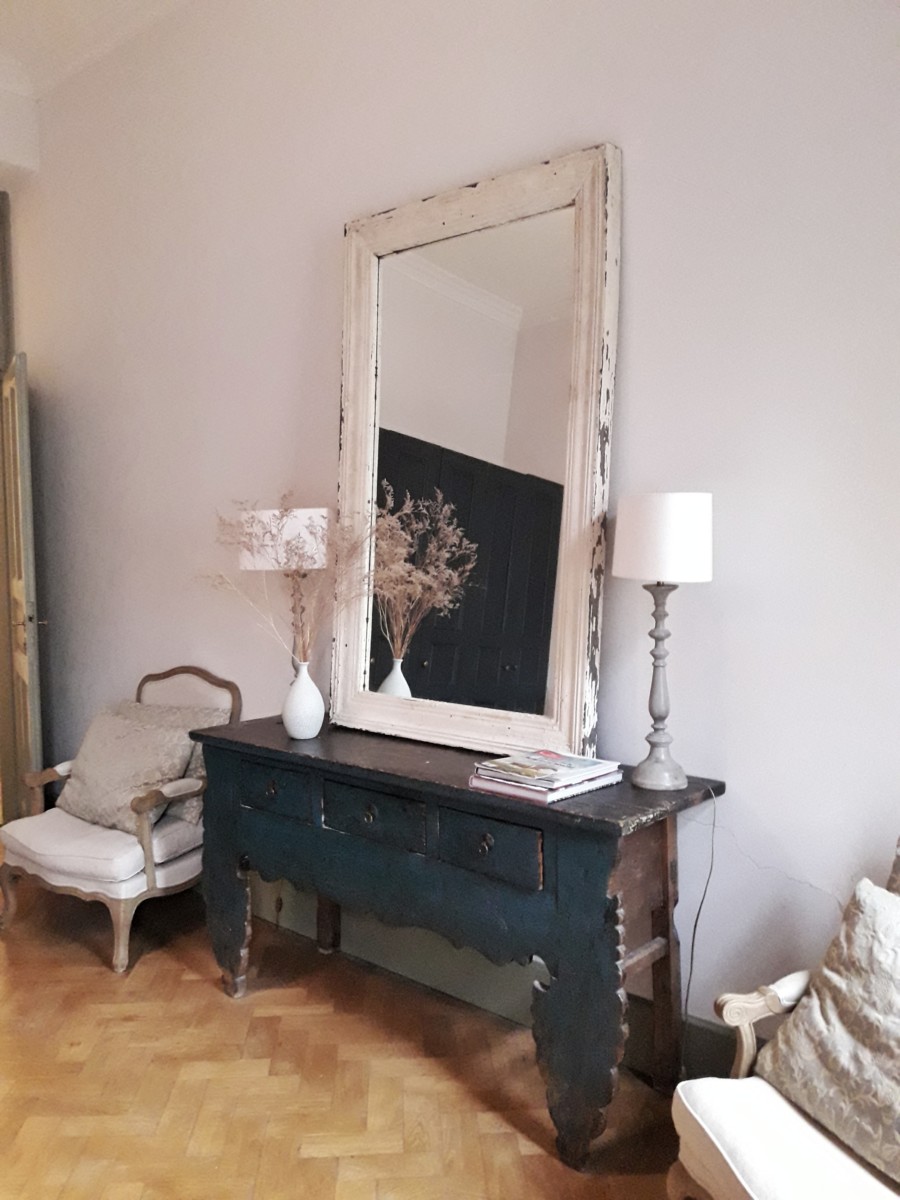 We stayed in the Vinohrady Boutique Apartment booked via i-escape Kids Collection.
iescapewithkids personally vet all properties to ensure they are suitable for families. They are also rated as such so you know exactly how suitable they are. This apartment is rated two stars meaning it's the best family property available in the area.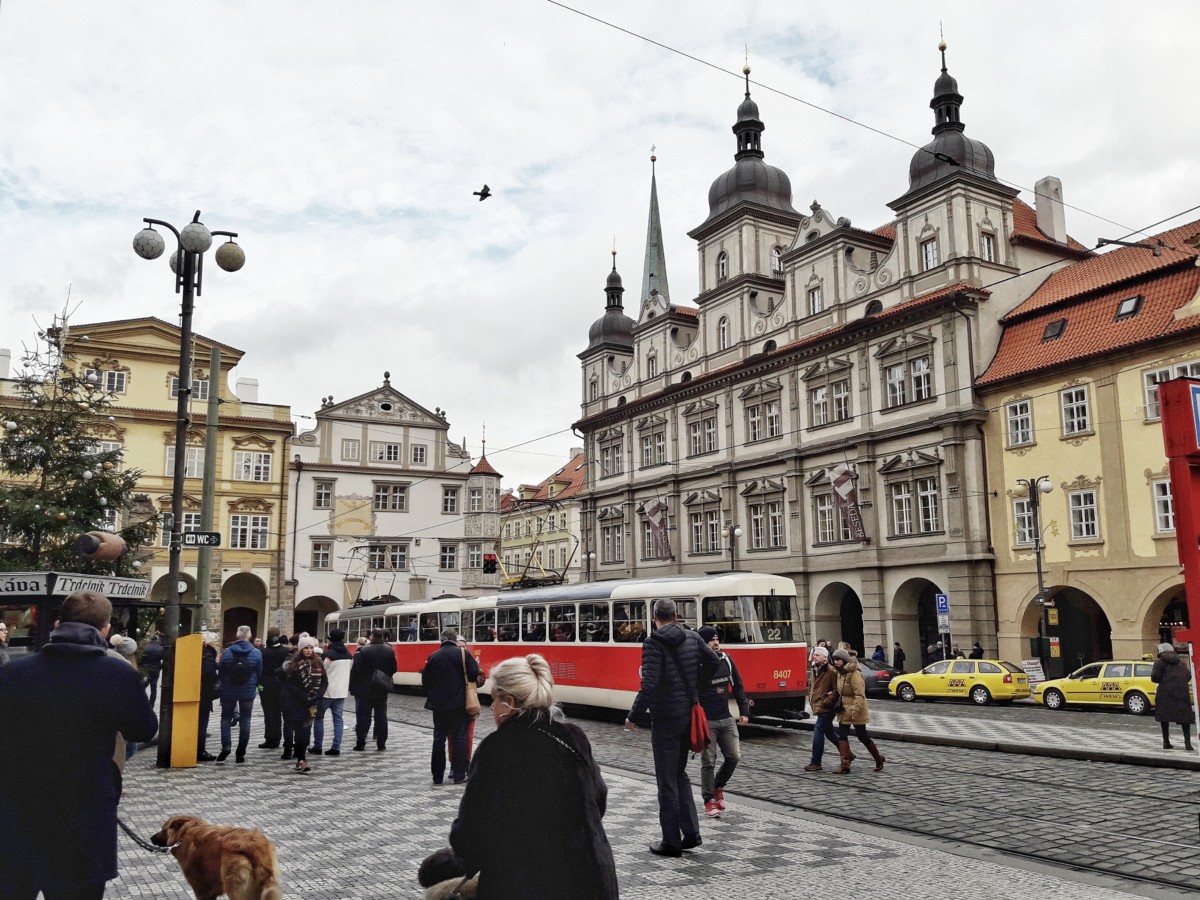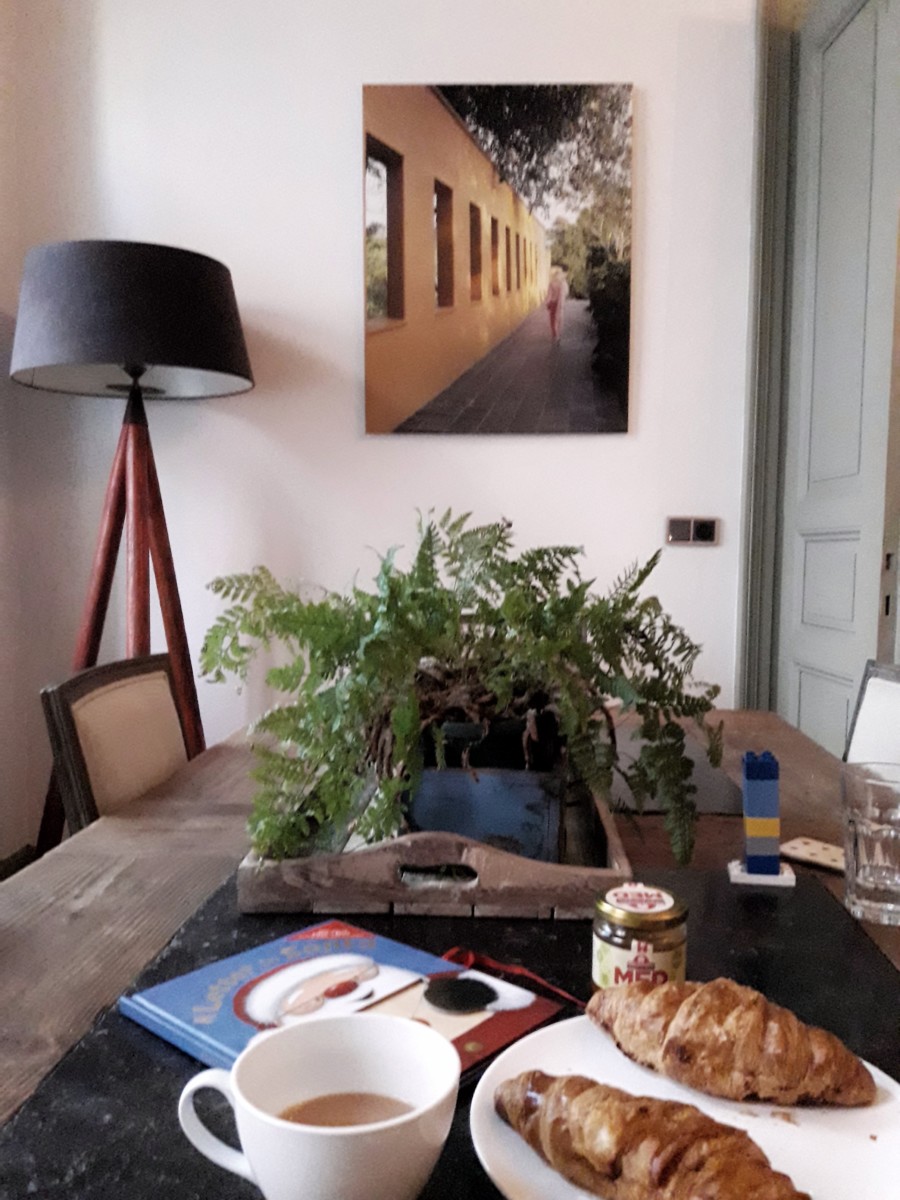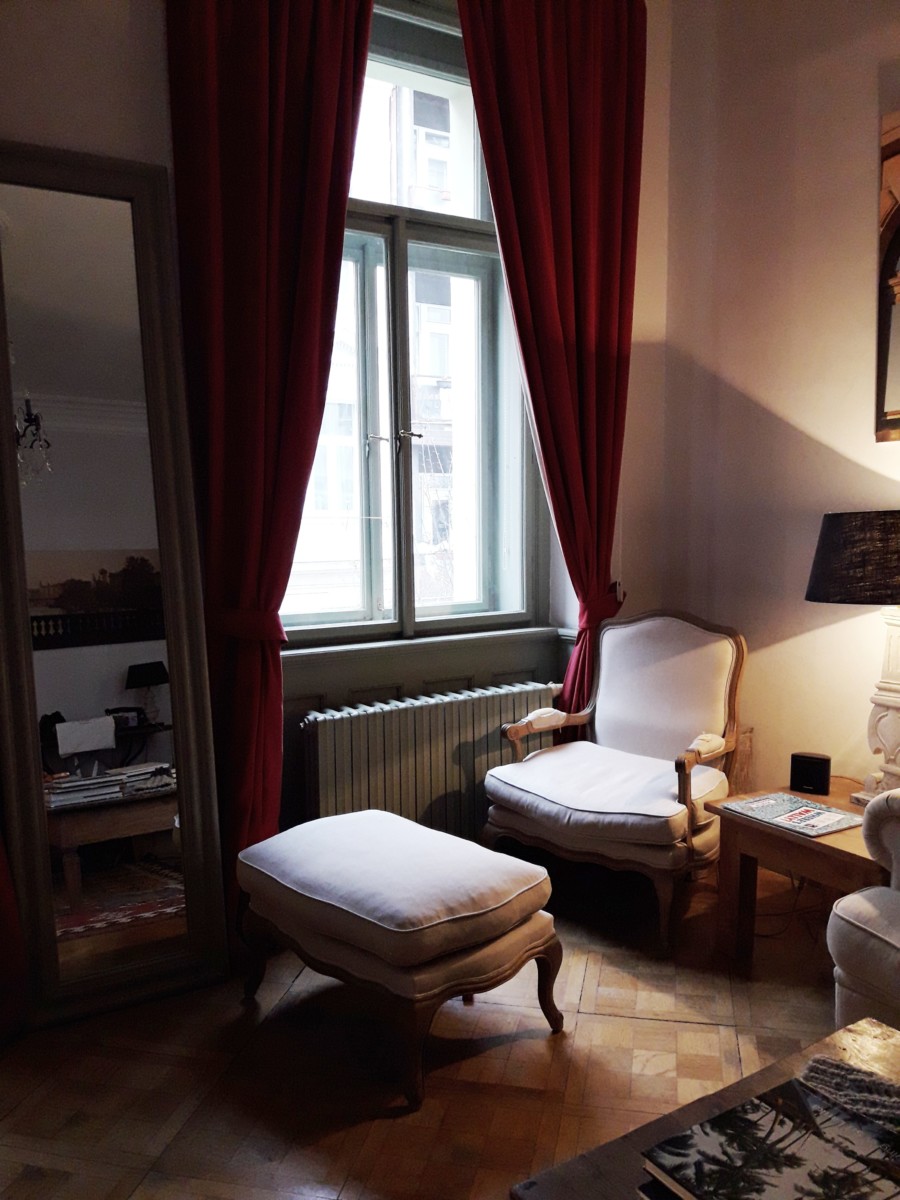 The apartment is beautiful and perfectly in keeping with Prague's Baroque architecture. Expect large rooms with tall ceilings and big windows. The space has been interior designed to a high standard by its owner with a collection of eclectic furniture including french style sofas and large guilt edged mirrors.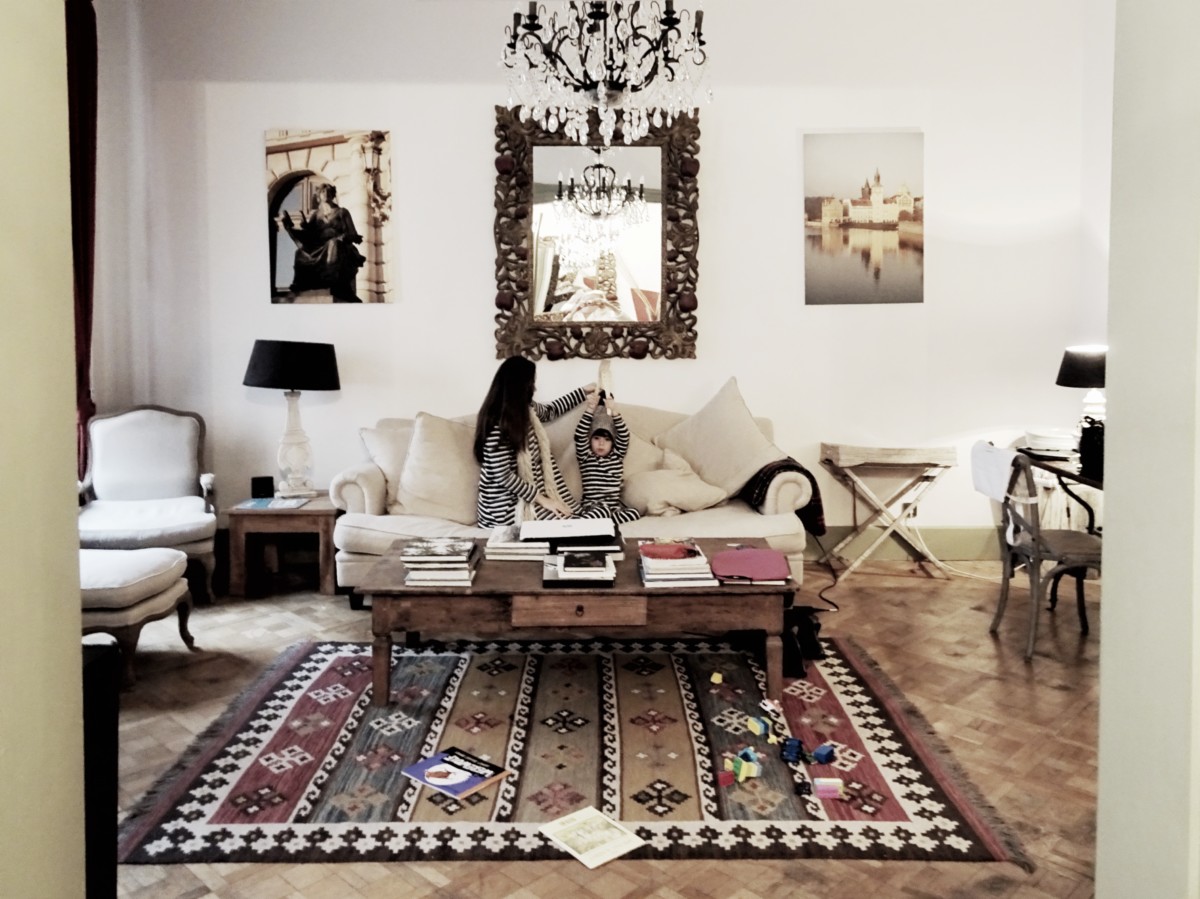 The space is great for families to spread out with two large bedrooms (one a master, one a twin) and a bathroom with separate shower and bath. The kitchen is sufficiently equipped with a vast collection of tableware and a nice big dining table to eat at. A wooden high chair is probably the only child related accessory you'll find in the apartment but nevertheless a handy one if you have a baby or toddler. A cot and babysitting is available should you need it.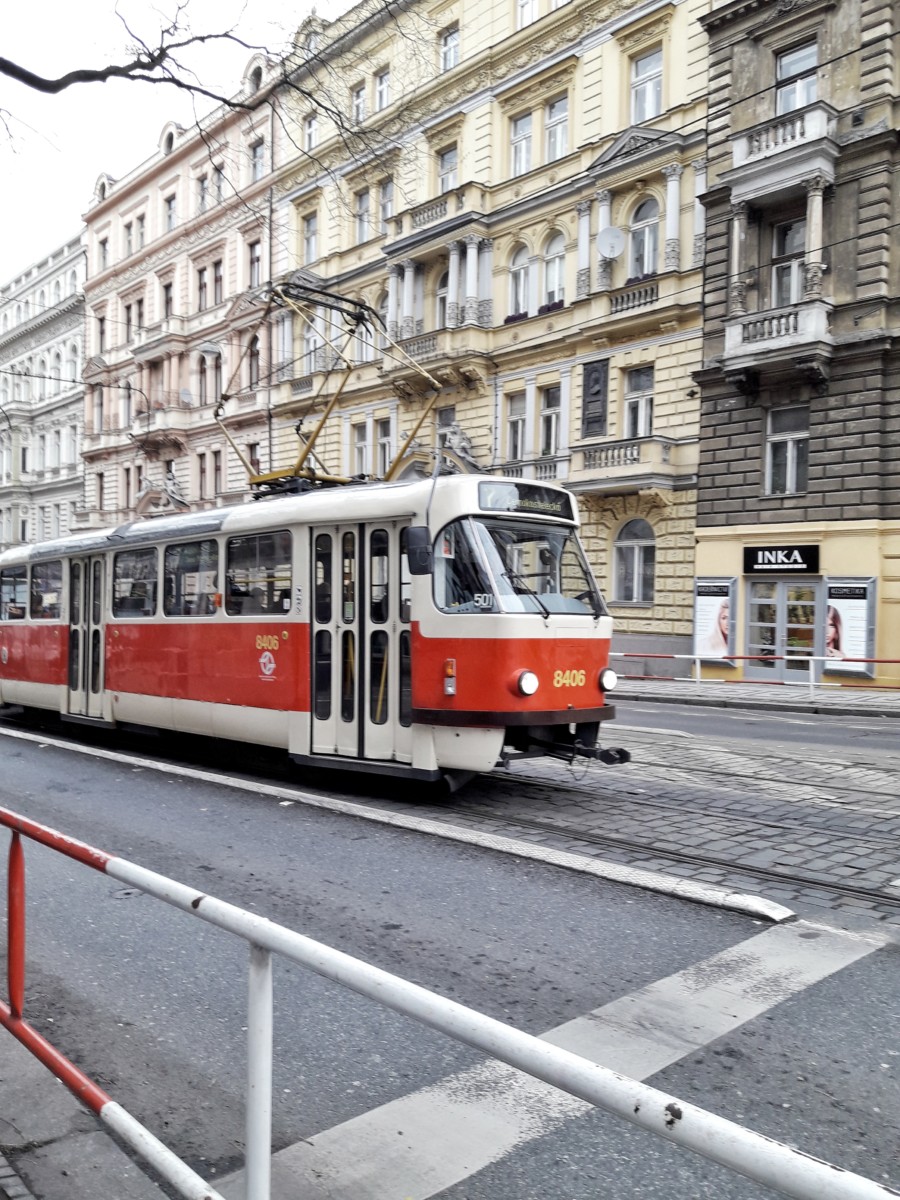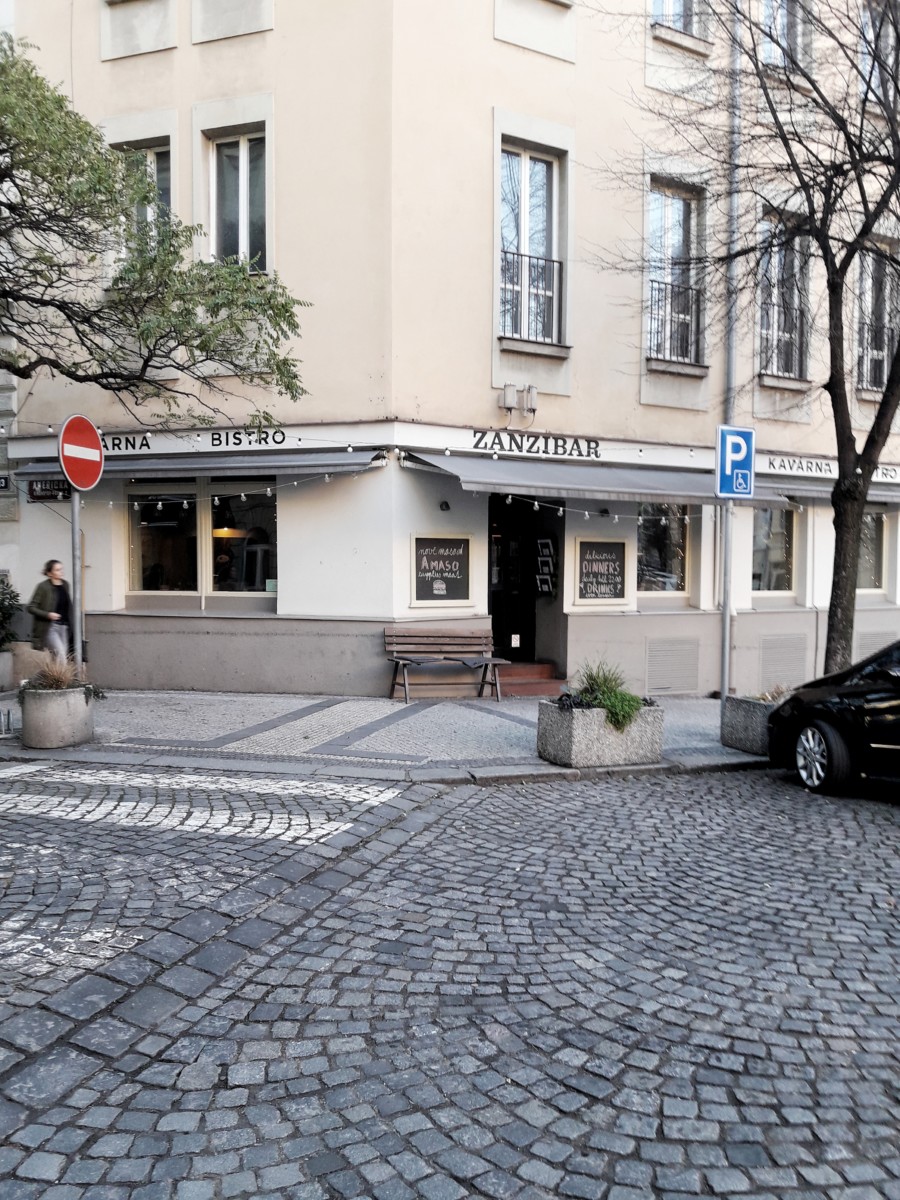 Location wise, Vinohrady is in a great spot. There are lots of places to eat nearby. We took our four year old to Zanzibar for a casual bite (burger and chips) and to Giardino for a lovely smart/casual Italian dinner. Both places were very welcoming of children. On the days we ate in, we shopped at the local deli up on the main street, Francouzská, as well as the several minimarkets. Francouzská is also the road you'll get the number 22 tram into the Old Town.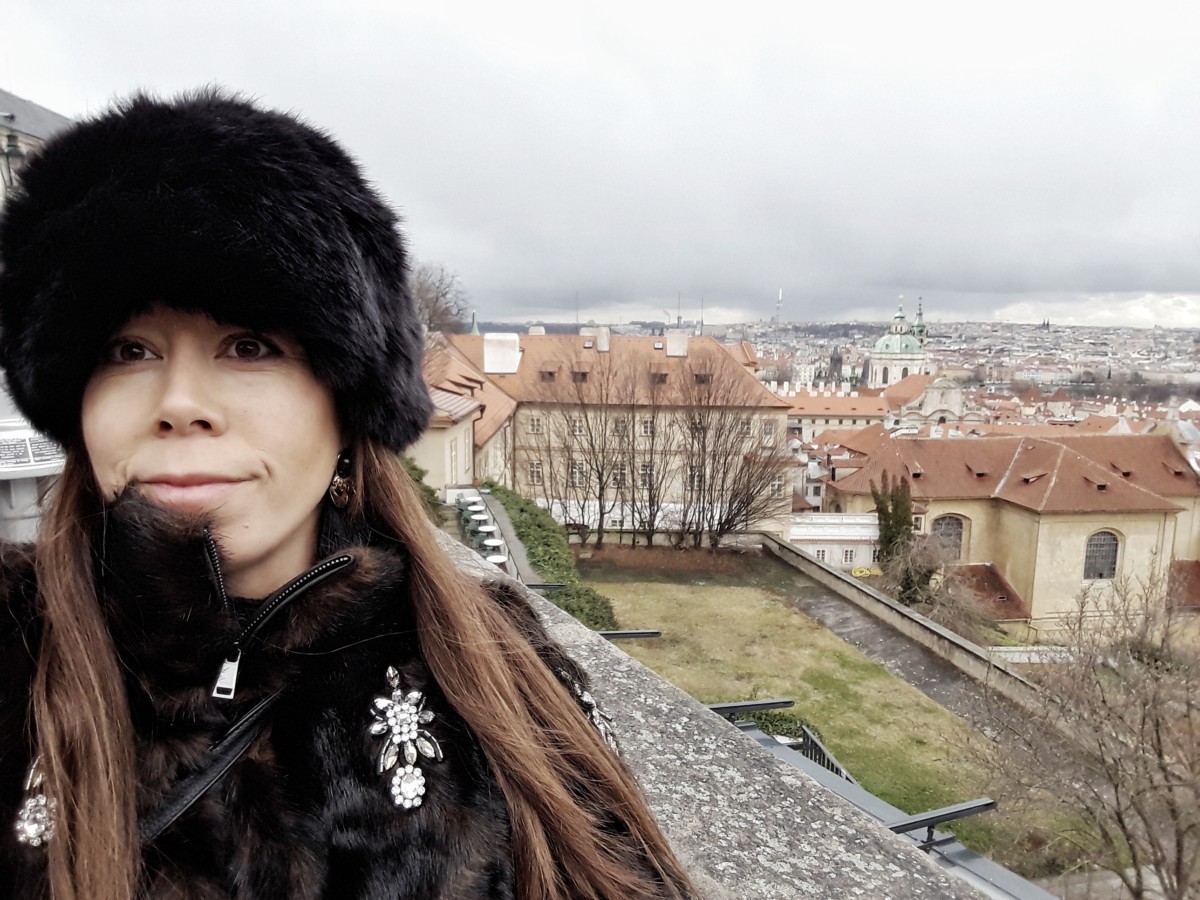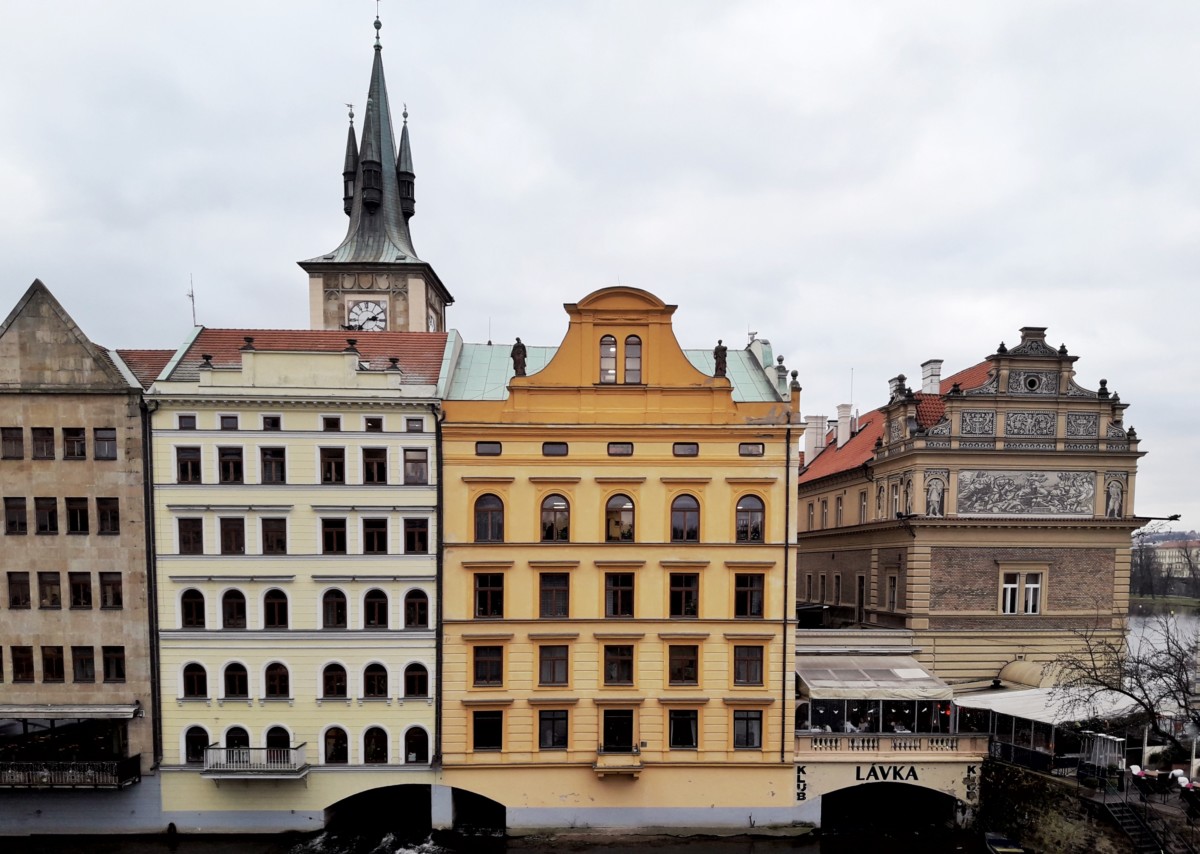 Things we love about Vinohrady Boutique Apartment:
– A beautiful space, perfectly decorated to ensure you live the vibe of a Prague City Break.
– Very comfortable beds and a nice strong shower
– Location, it was so easy to get tram, tube or taxi to all the sites.
– Coffee machine (parents saviour) sadly not supplied with any coffee but with good recommendations on where to buy it.
– Enough interior magazines to keep you inspired for a lifetime.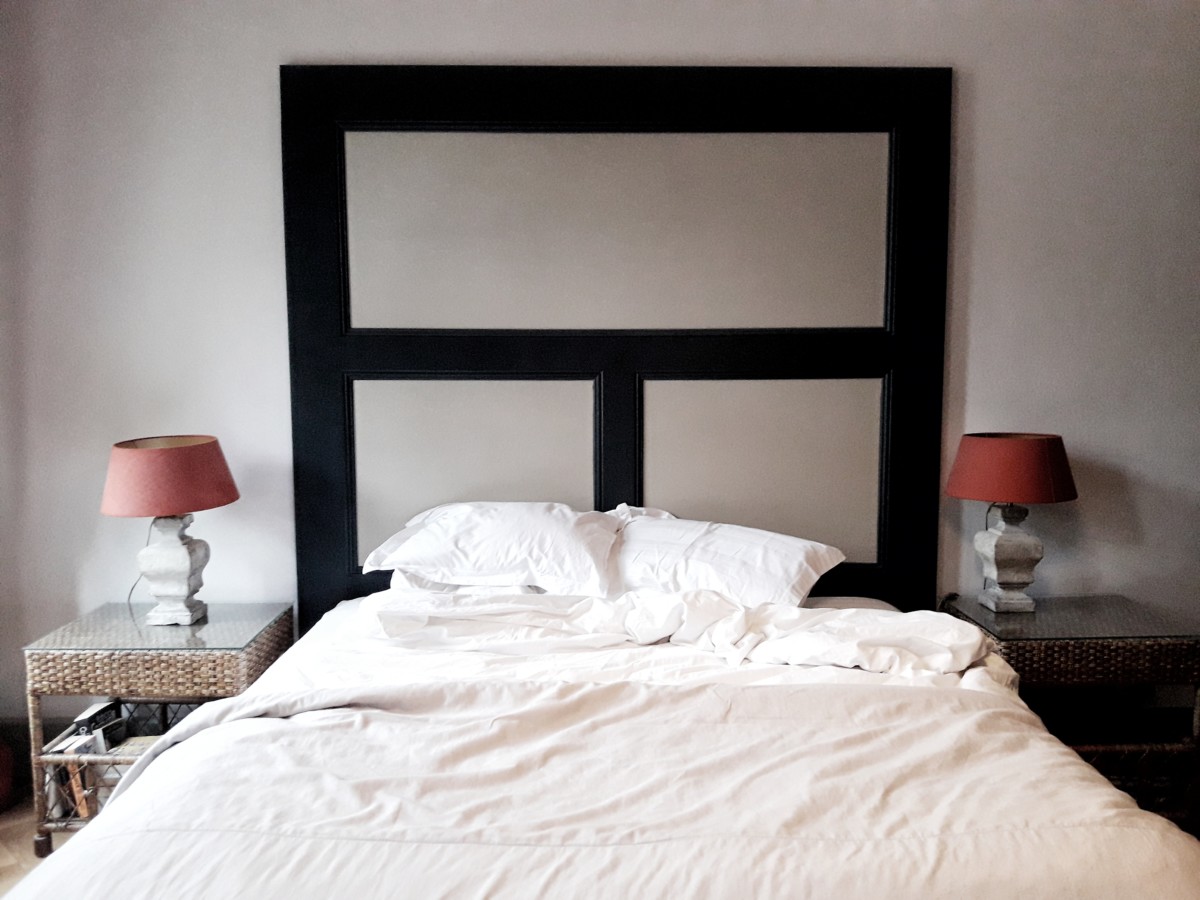 Things to consider when staying in the apartment :
– Technology is not its strong point. The TV did not work while we were there and internet connection was intermittent, however, we actually enjoyed the technology break in the end.
– Don't expect dedicated facilities for younger children like cutlery, stools, toys, dvds etc. This apartment is family friendly for its vast space but personally I'd say it is best suited to those with children around 7 years and up.
– The apartment is up two short flights of stairs but buggy's can be left safely in the hallway at the bottom.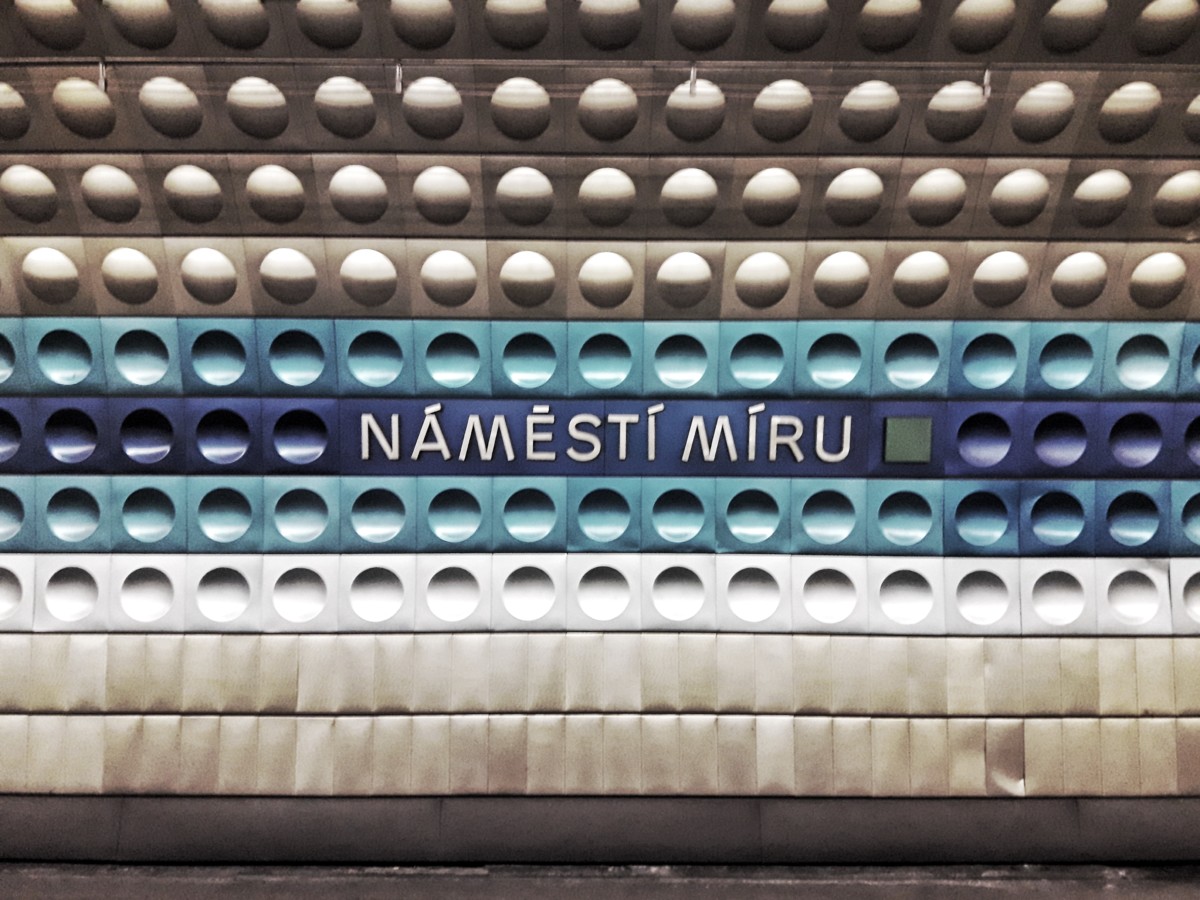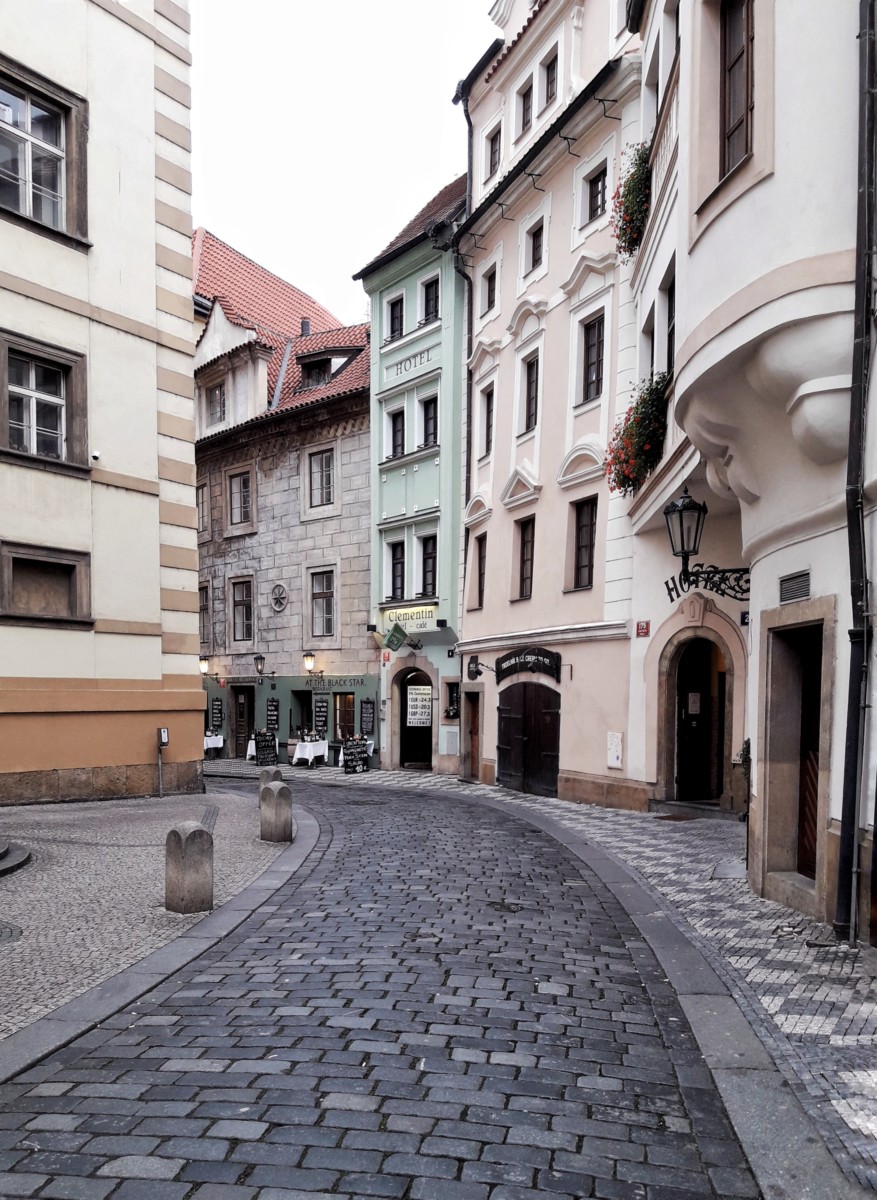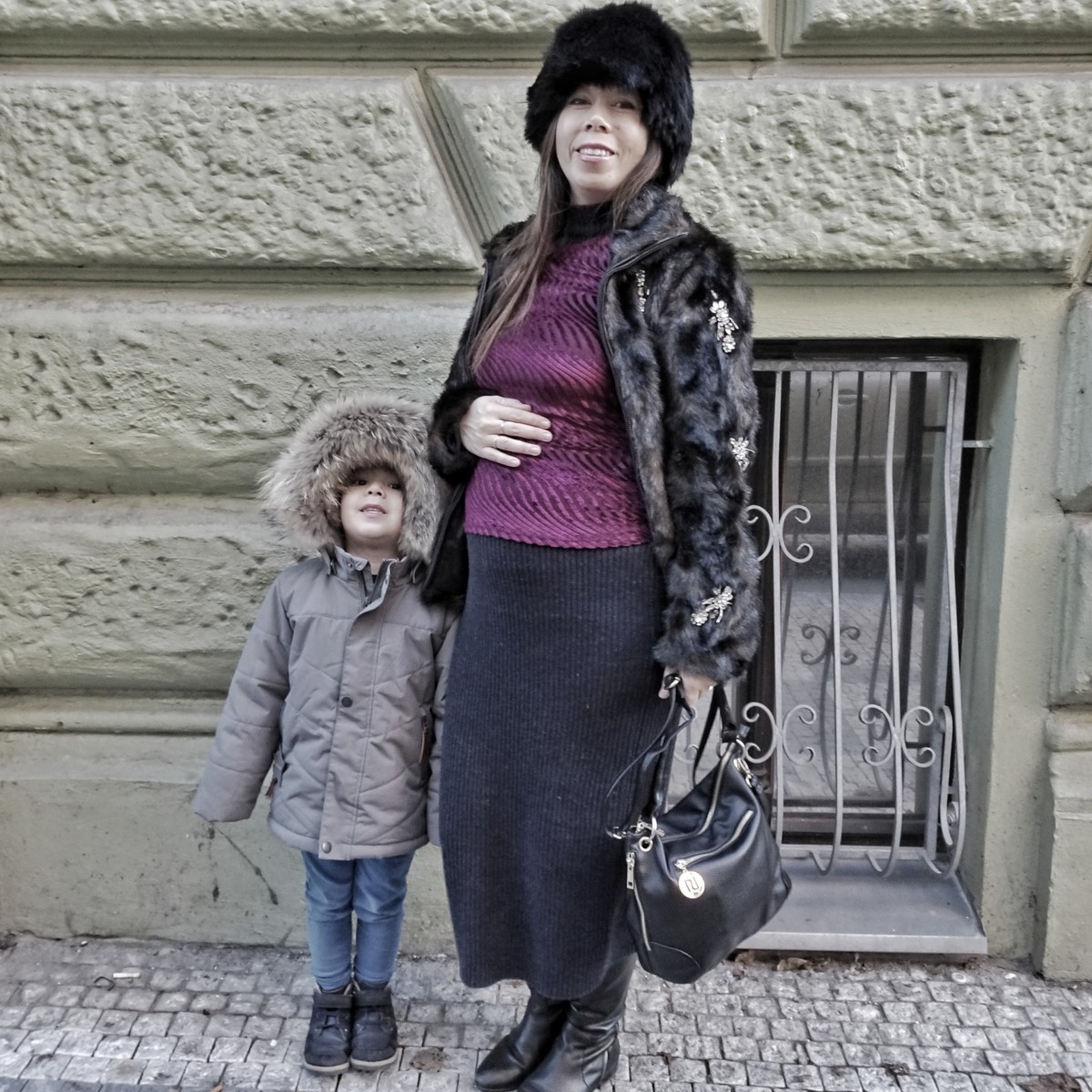 We had a lovely stay at Vinohrady Boutique Apartment. It was warm and relaxing after a cold winter's day exploring the city and  during December its local church and square náměstí Míru (Peace Square) was only a short stroll away offering the perfect Christmas market antidote if you didn't have the energy to keep revisiting the main one in the old town.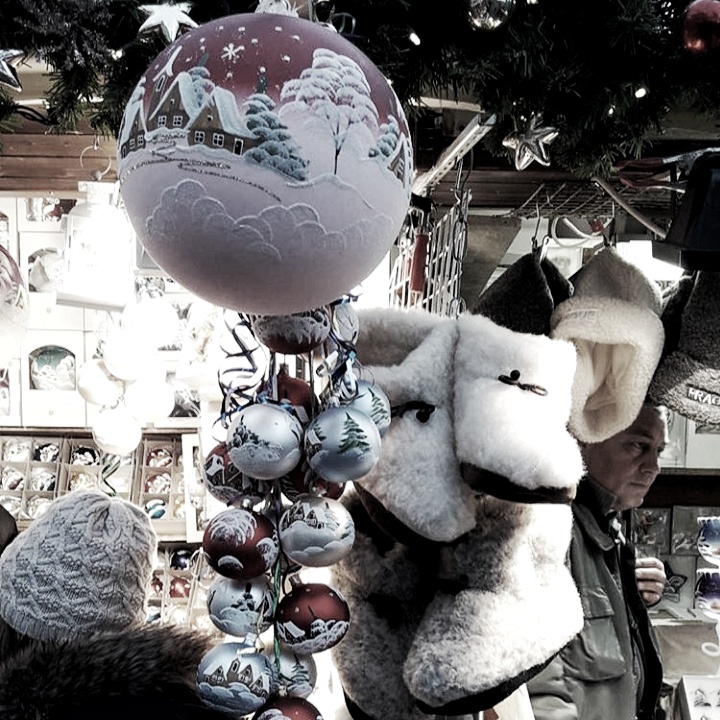 For tips on where to go and what to do with kids in Prague you can read my Cool Kids Guide to Prague here.
This post was written in collaboration with i-escape Kids Collection who hosted us on a complimentary basis at the Vinohrady Boutique Apartment during our trip.
Photo By: All Images copyright Bikinis and Bibs