The Cool Kids Guide To Prague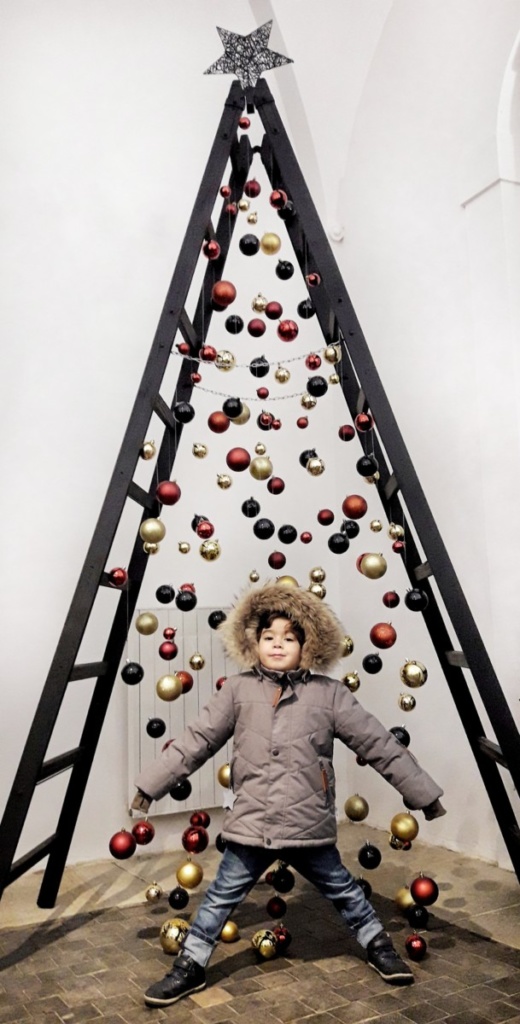 We were only in Prague for three days so this is by no means a definitive guide but as always I like to include cool places I've tried that will appeal to both kids and parents. City breaks with small kids can be tiring so I suggest doing one thing a day and leaving time to recharge in a lovely city style abode. Here are a few things that we found in Prague that you might like.
Where to Stay: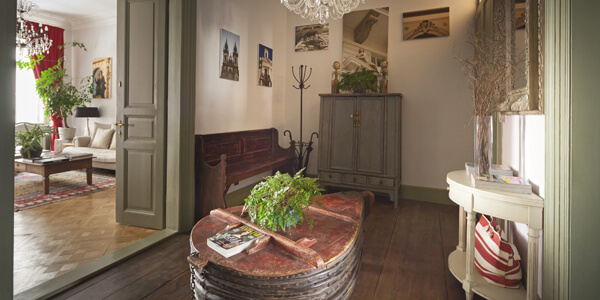 We stayed at Vinohrady Boutique Apartment which we organised through iescapewithkids. A beautifully interior designed family apartment located in a great part of the city. You can read more about our stay here.
Where to go: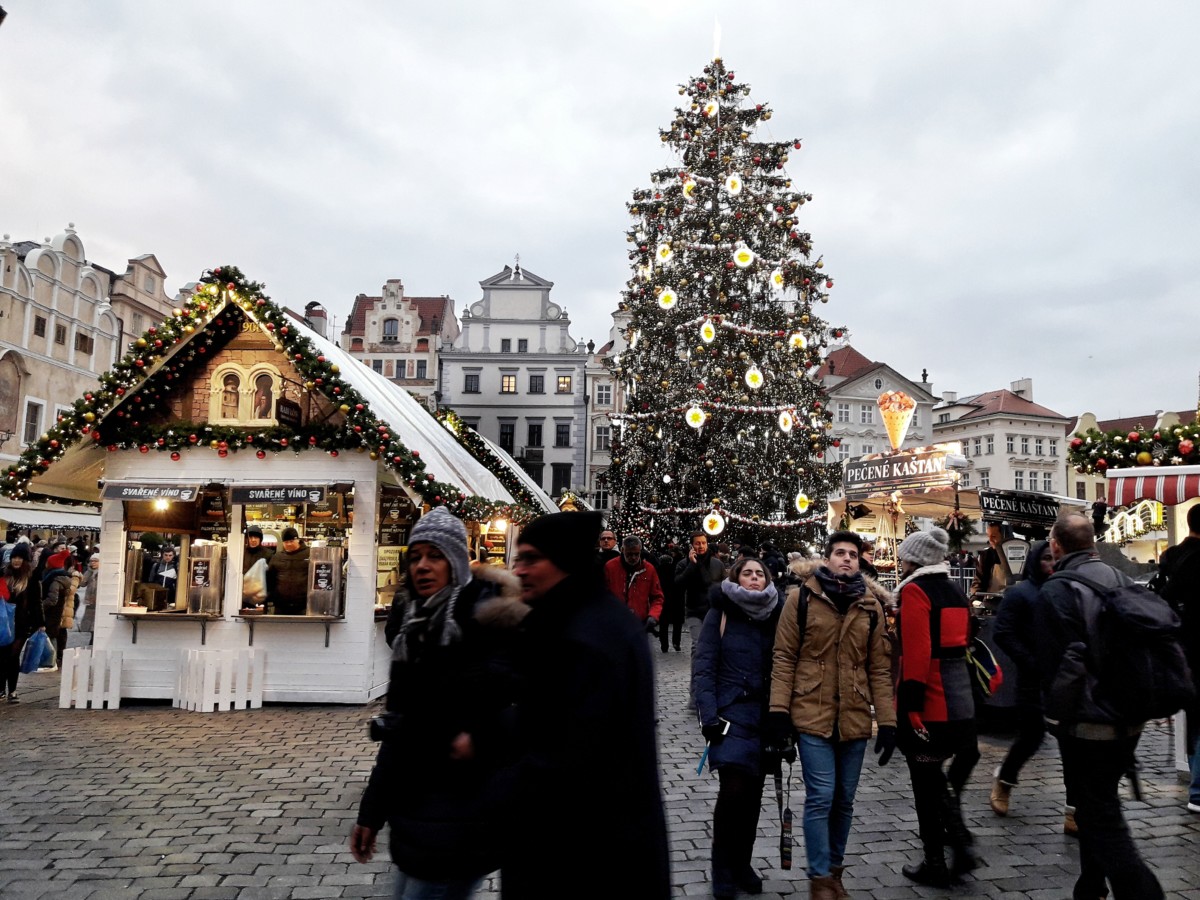 Christmas Markets: The Christmas Markets were one of our main reasons for visiting Prague at the start of December. There are lots of Christmas markets dotted around the city but the main ones are in the Old Town and Wenceslas Square. Although traipsing around a market isn't always the most fun thing to do with very young kids, they will most definitely love being there for an hour just to eat all the festive goodies and see the enormous Christmas trees lit up. I recommend going to the Old Town market at about 3.30pm in time for the tree lights which are lit in sync with classical music at 4.30pm. Dads can drink the Czech beers and mums can warm up with mulled wine. The little wooden huts are really cute and although what they sell is very traditional there are a few things that will appeal  – we loved the big fluffy slippers and oversized Christmas baubles.
Charles Bridge Playground: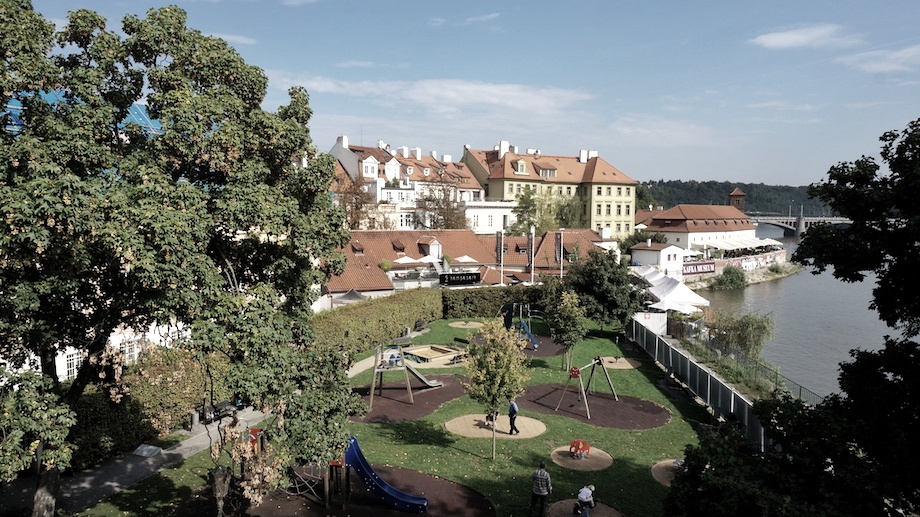 I never thought I'd say this but at certain times travelling I have never been happier to see a playground. It is a bonus if that playground is in a picturesque location like the one under Charles Bridge, just a stroll away from the Old Town or Mala Strana. The playground is fairly big and although not undercover it has the most beautiful views of the Vltava river and the rest of the city. It's a bit cold in winter (but still doable for desperate parents!) I can imagine in summer though it would be quite pleasurable just sitting there admiring the views.
Railway Kingdom: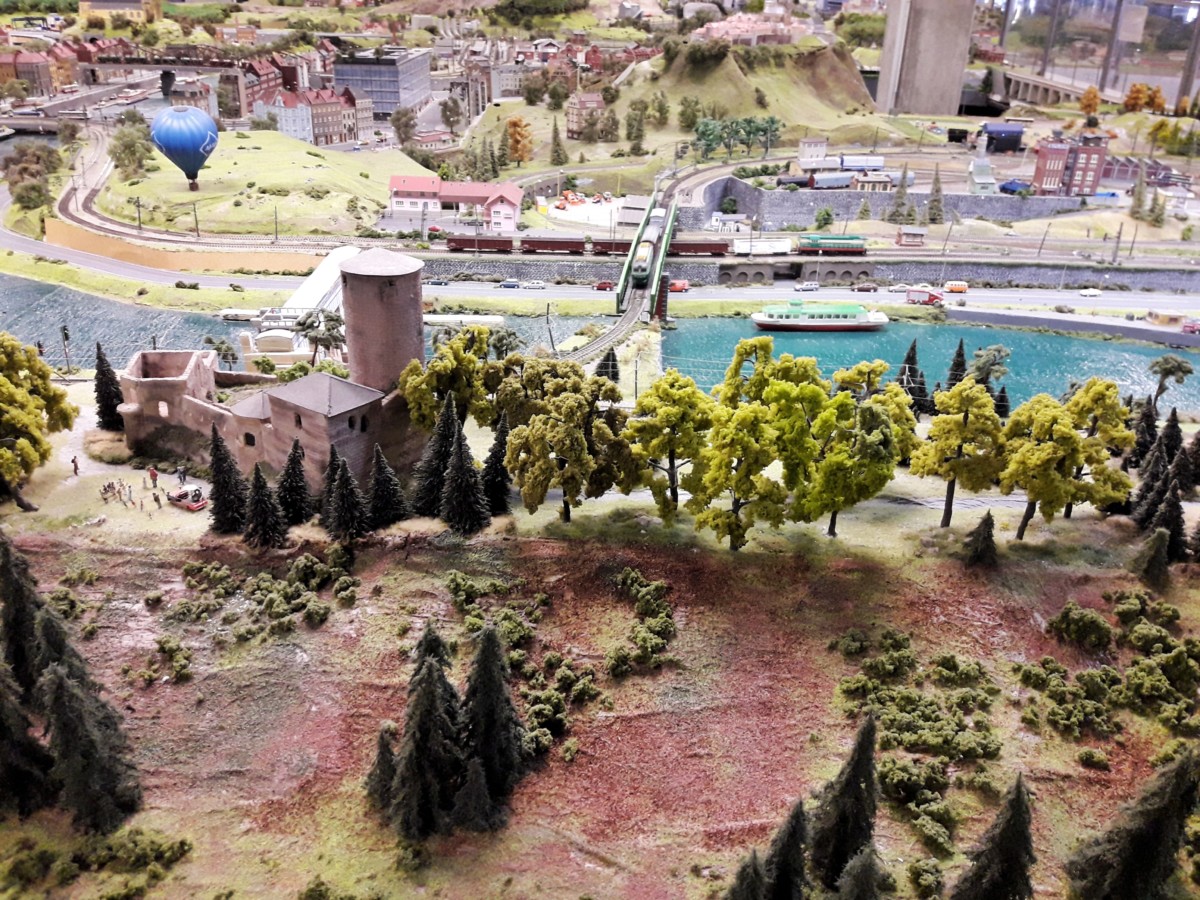 One for the kids and dads (while mum goes shopping at H&M and Zara around the corner!). This was the first miniature railway I have been to and I have to say it is really impressive. My son LOVED it and equally loved the life size trams they can pretend to drive, down a virtual Prague street. It took up a good two hours and I'd recommend having an early lunch and then going at about 12pm when everyone else goes for lunch…otherwise it's rammed with kids.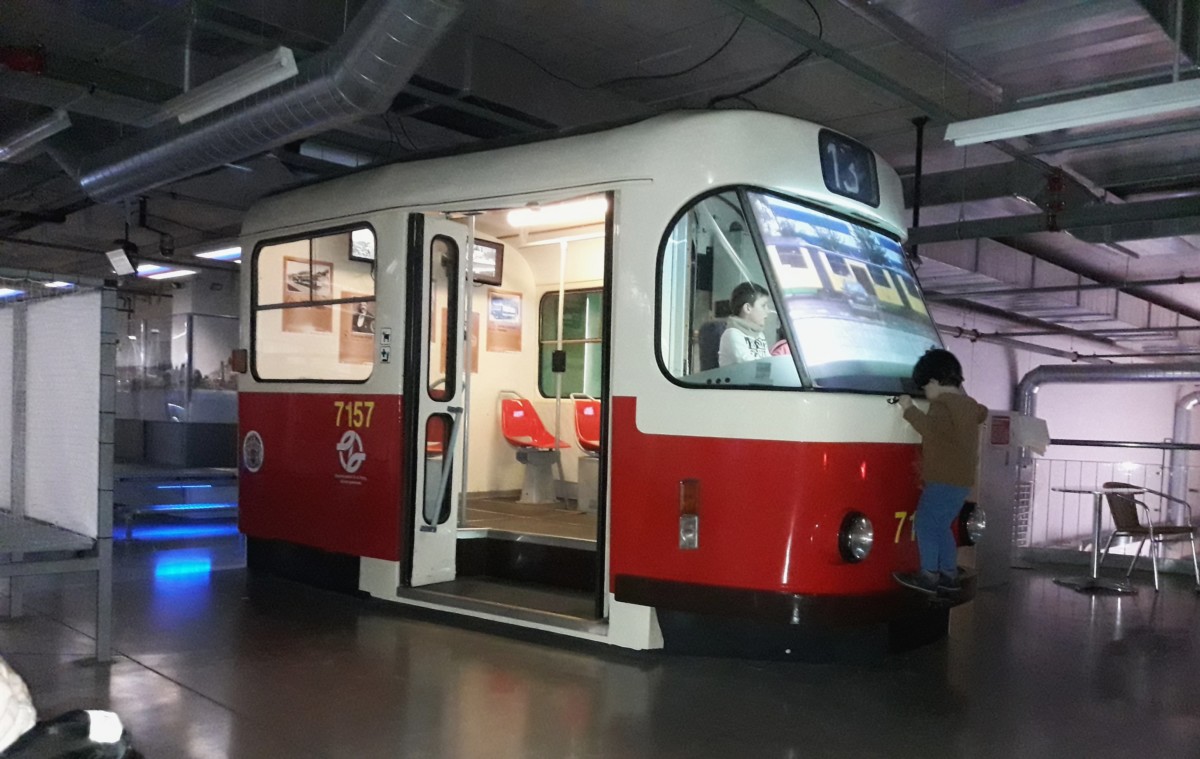 Where to Eat:
Near the Old Town: Au Gormand was a really lovely french patisserie and deli that we found selling both sweet and savoury dishes in stylish surroundings.
All Around Prague: If you need to get a takeaway sandwich or baguette to go then we found the chain, Bageterie Boulevard a decent place to stop. You can buy freshly squeezed juice, a range of freshly made hot and cold baguettes and Scandinavian inspired sandwiches. The chilli salt beef was very good.
A Smart Casual Dinner Near Vinohrady: Giardino is a family friendly Italian serving good authentic Italian dishes such as Burrata and Mozzerella as well as fresh pasta. We liked that they were friendly to our four year old whilst also serving good food and wine.
Unfortunately we didn't find any Czech cuisine that I'd recommend but we saw plenty of places that looked very cosy and inviting.
If you need more current ideas on family fun in Prague pop over to my expat friend at www.thelittleadventurer.com
Rex: Coat|Mini A Ture Shoes|Bobux
Photo By: Playpark Image Copyright Travelling Apples. All other images copyright Bikinis and Bibs.