Happy New Year: The Feel Good Post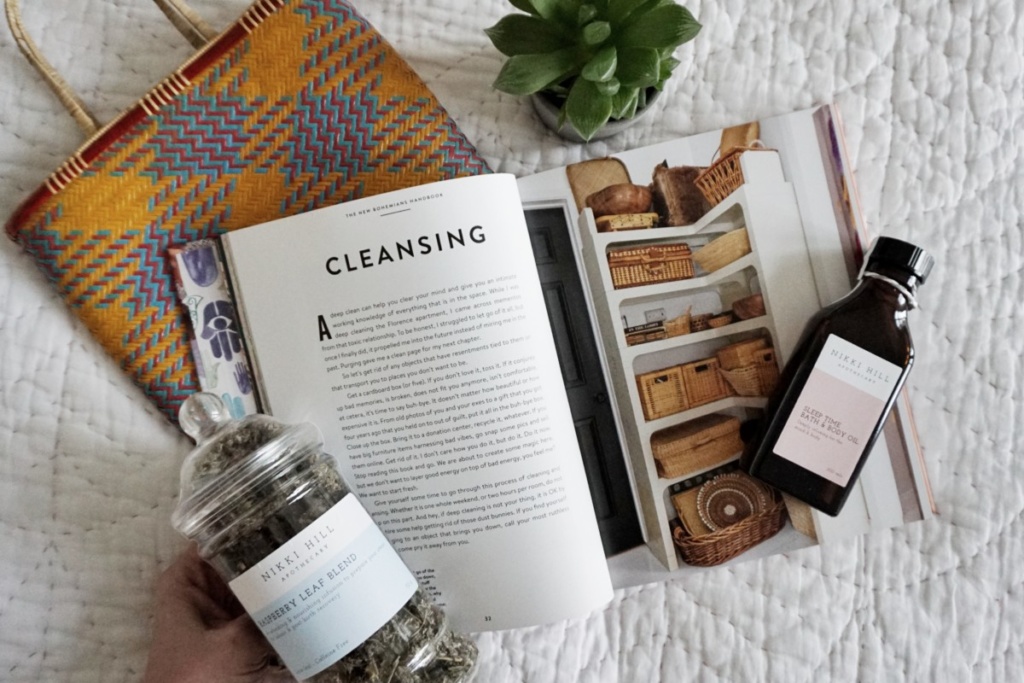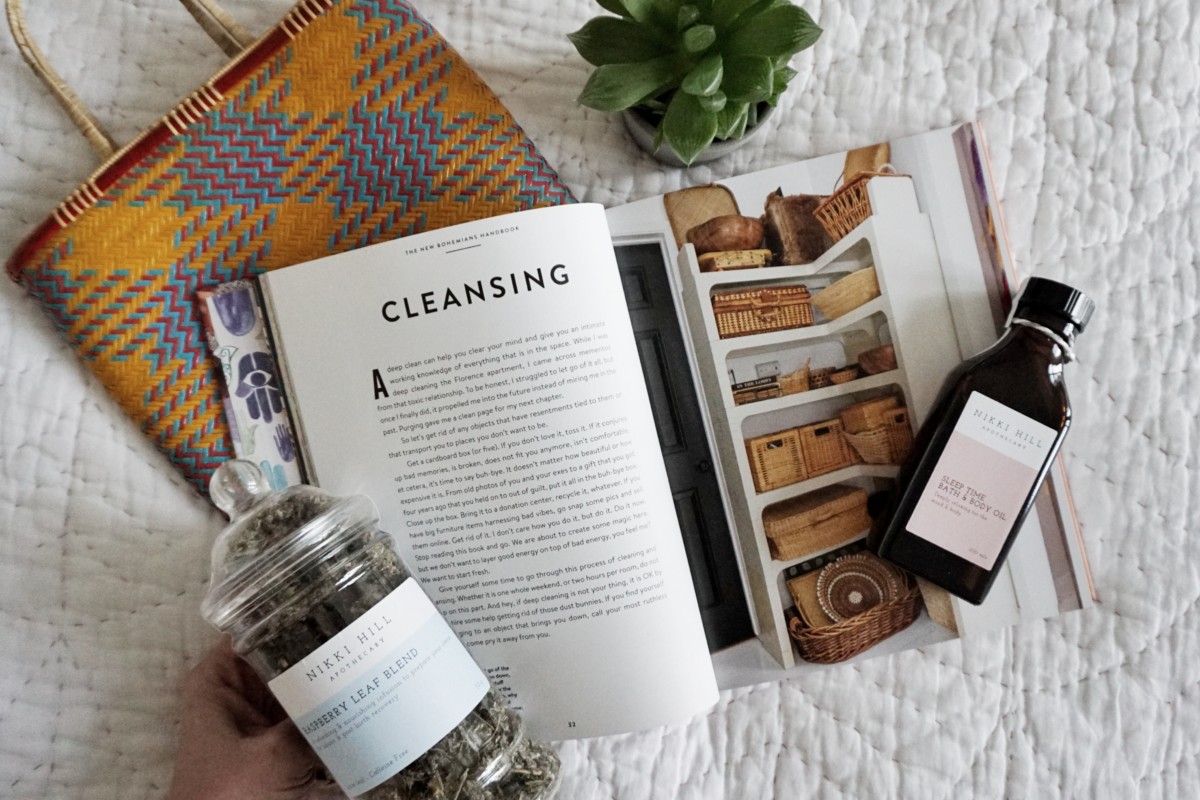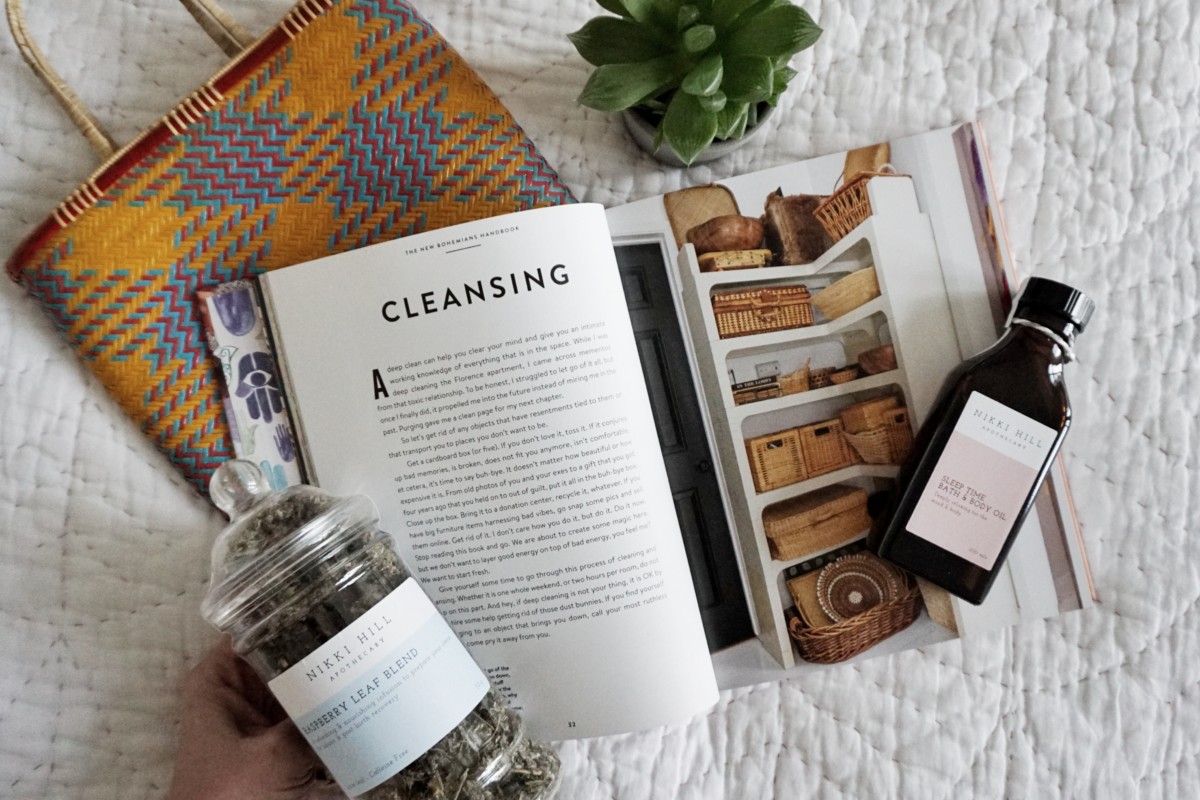 I do like January especially after the chaos of Christmas. I like the fact that it's an excuse to reset and ditch all the bad habits you got into the year before. I don't like the pressure of dieting and exercising fads which we all get pummelled with…don't you think the word 'diet' is so 90s? I like to think of January as being a time to reconnect with yourself and think about what you really want. Maybe it's also a time to think about your wellbeing and doing some of the things that make you feel good and happy. Here are a few of the things I've been slowly integrating back into my life this week, things that make me feel good and ready to face the world.
Sleep
The golden ticket that every parent lusts after. And oh my goodness, when you do finally get that illusive 7-8 hours sleep, you realise just how precious it is. I've been going to bed at 9pm meaning that even if Rex wakes at 5am I've still had a good 8 hours. I believe the last few days of sleep are the reason why I've recovered from a long term cough and my skin no longer feels like a dried up piece of old leather. I've been using this beautiful sleep time bath and body oil from Nikki Hill Apothecary as an extra special pampering, sleep treat.
Eating Well
Just before Christmas I bought myself a Nutribullet. I've wanted to get one for a long time but to be honest we have a little London kitchen which is so small I was put off by it taking up space. What was I thinking!? I am now a total addict and have been perfecting my Acai bowls (these make me very happy) and morning smoothies with a shot of Spirulina. The Nutribullet RX also makes hot soup in 7 minutes. It just means it's been so easy for me to eat all the stuff that I really love. Wish I'd got one much sooner.
Bath Time
Baths are underestimated. When I was not a parent I had a bath all the time to unwind and pamper. Fast forward four years of running baths for my son most nights, I really can't be bothered to run another for myself. At six months pregnant with my second though, i'm putting the effort back into baths and loving them. It's the best excuse to lock yourself away from an often noisy world.
Reading
I'll admit I' haven't been good at reading novels (I have a whole pile to get stuck in to) but I love coffee table books. I was given the New Bohemians Handbook for Christmas which I discovered through the gorgeous tropical style blog Jungalow. It was really nice to just sit and escape into Justine Blakely's world of eclectic interiors. Great inspirational tips on cleansing and clarity in the home and lots of beautiful photographs full of positivity and colour.
Yoga
My favourite exercise is yoga. There is no way you can come out of a good yoga class and not feel strong and uplifted. I love it because it clears my head and stretches my limbs so I don't feel like a 90 year old! I like a good yoga space as well, I think it makes all the difference to your practice. Local to me in London is Yogarise Peckham – an amazing warehouse studio flooded with natural light and lots of space. The teachers are also all really good which is so important.
And that's it. It's not much really but it's the small things that make a massive difference. I hope you all have a great start to the year and get to do some of the things you love too…it's so important:)
Love Abbie x