An Architect Designed Holiday House In London – Kid & Coe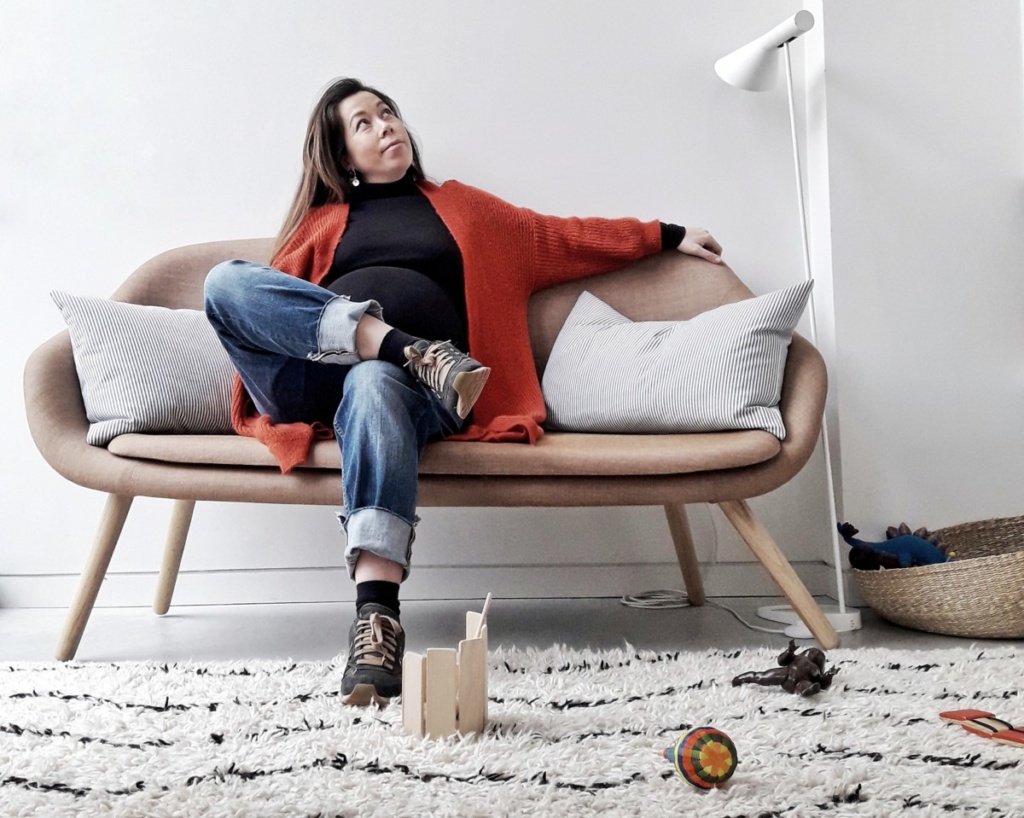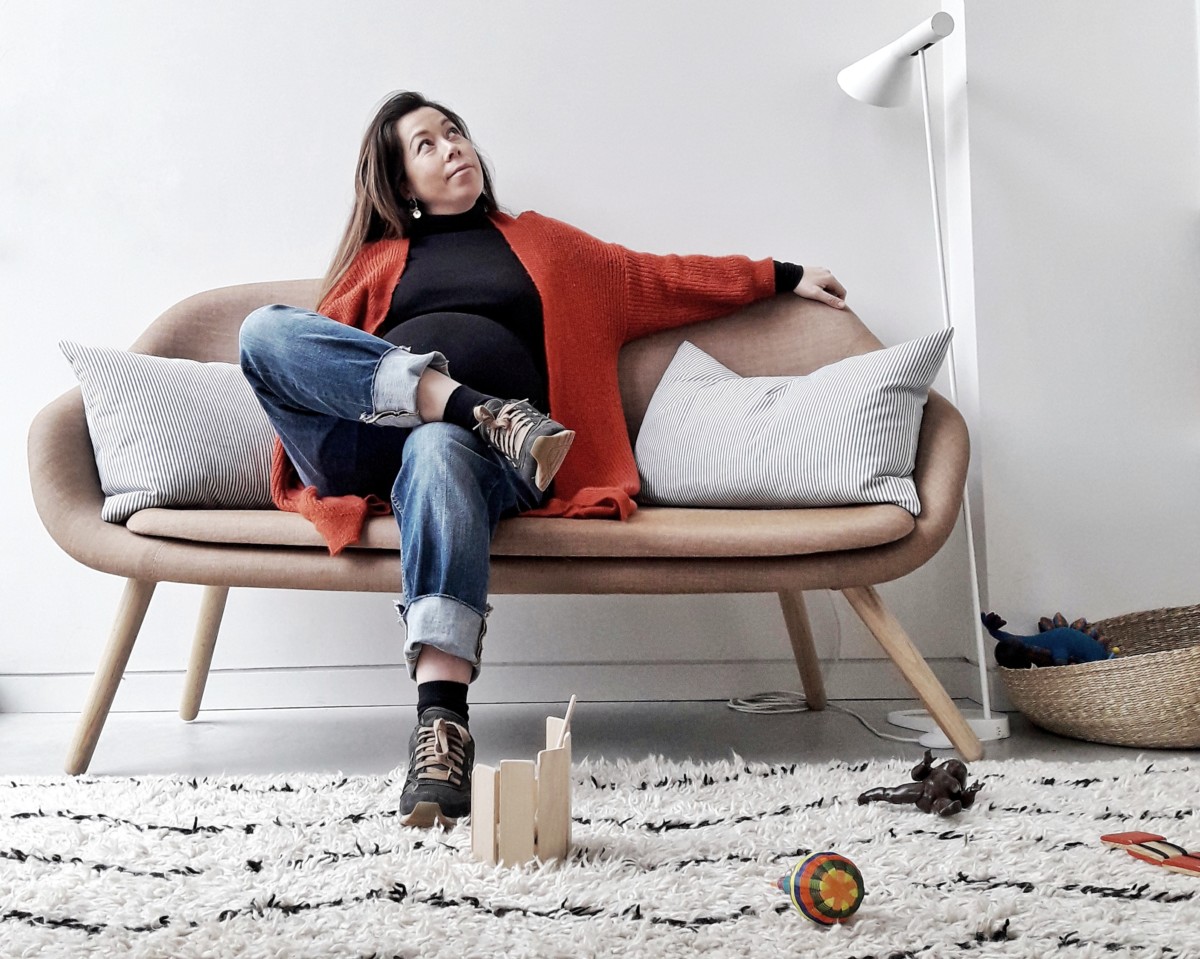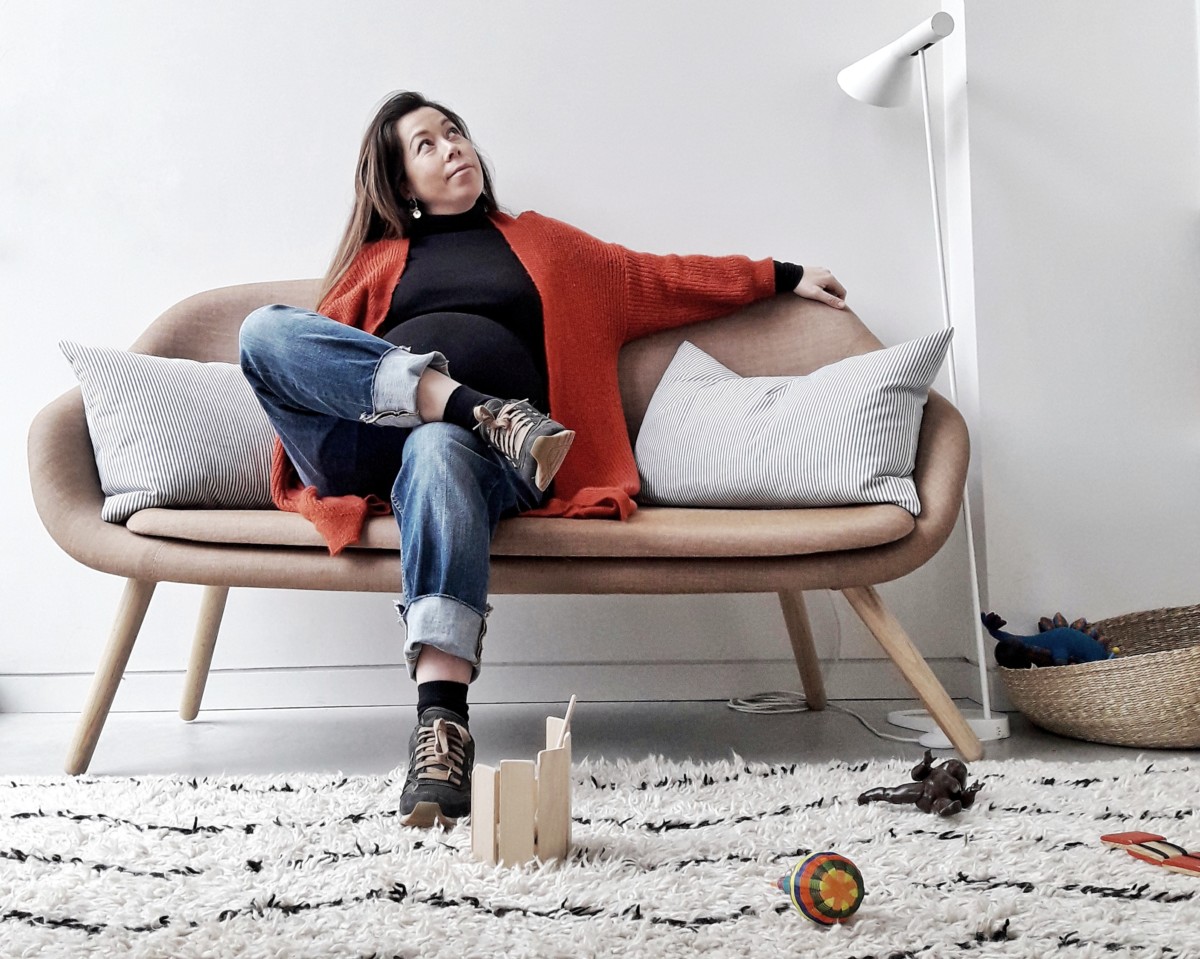 A couple of months ago we had a staycation in London staying at one of Kid & Coe's gorgeous family properties – The Ockenden Residence in Islington. This is one of those houses that you see in films about London and think that everyone lives in (when in fact most of us live in tiny two bedroom Victorian terraces). It was lovely to experience such a gorgeous family space and I'd highly recommend booking in a stay if you're planning a trip to London.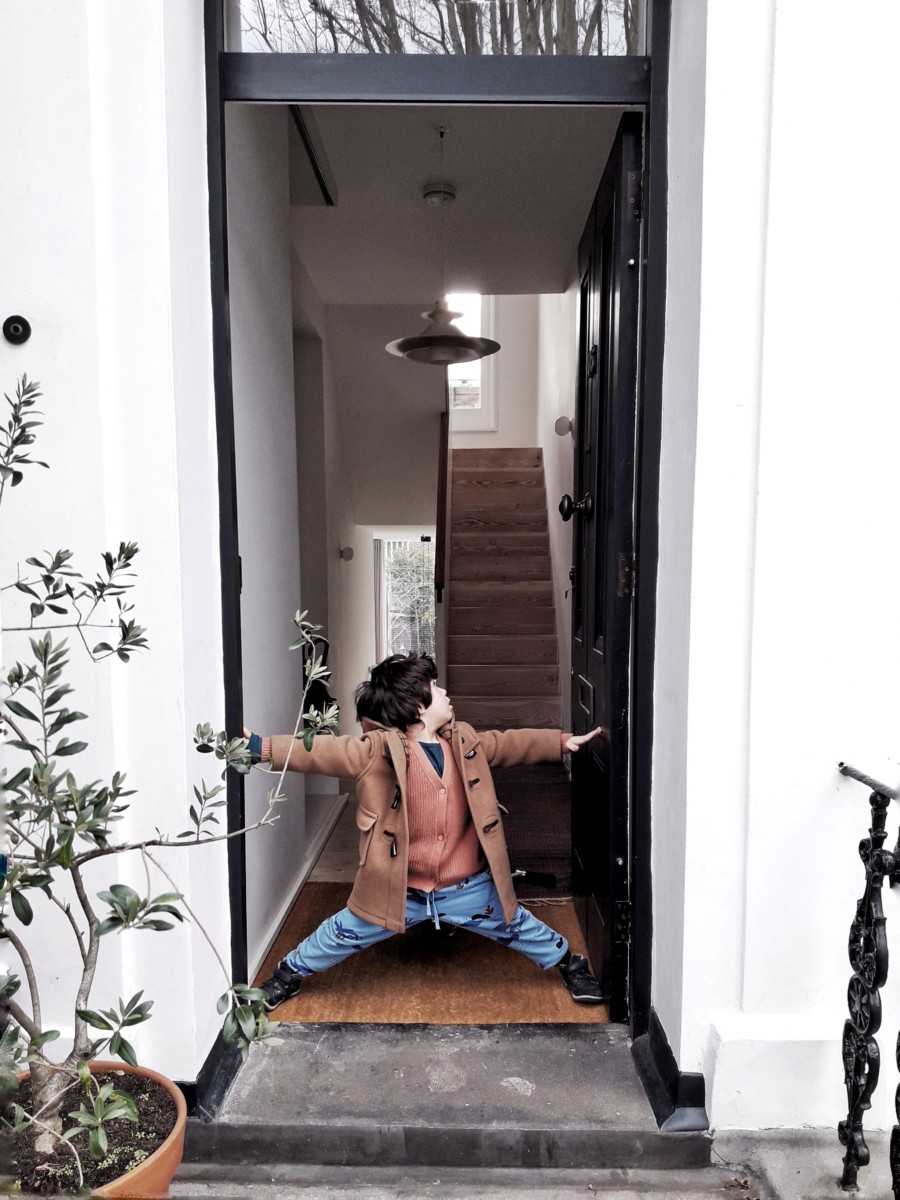 The four storey townhouse is situated in a residential street just a short bus ride away from Islington's main high street. It is also really well connected for buses into central London so never far for little legs to walk or scoot. Islington is one of London's most popular areas with amazing shops, cafes and restaurants along its famous Upper Street.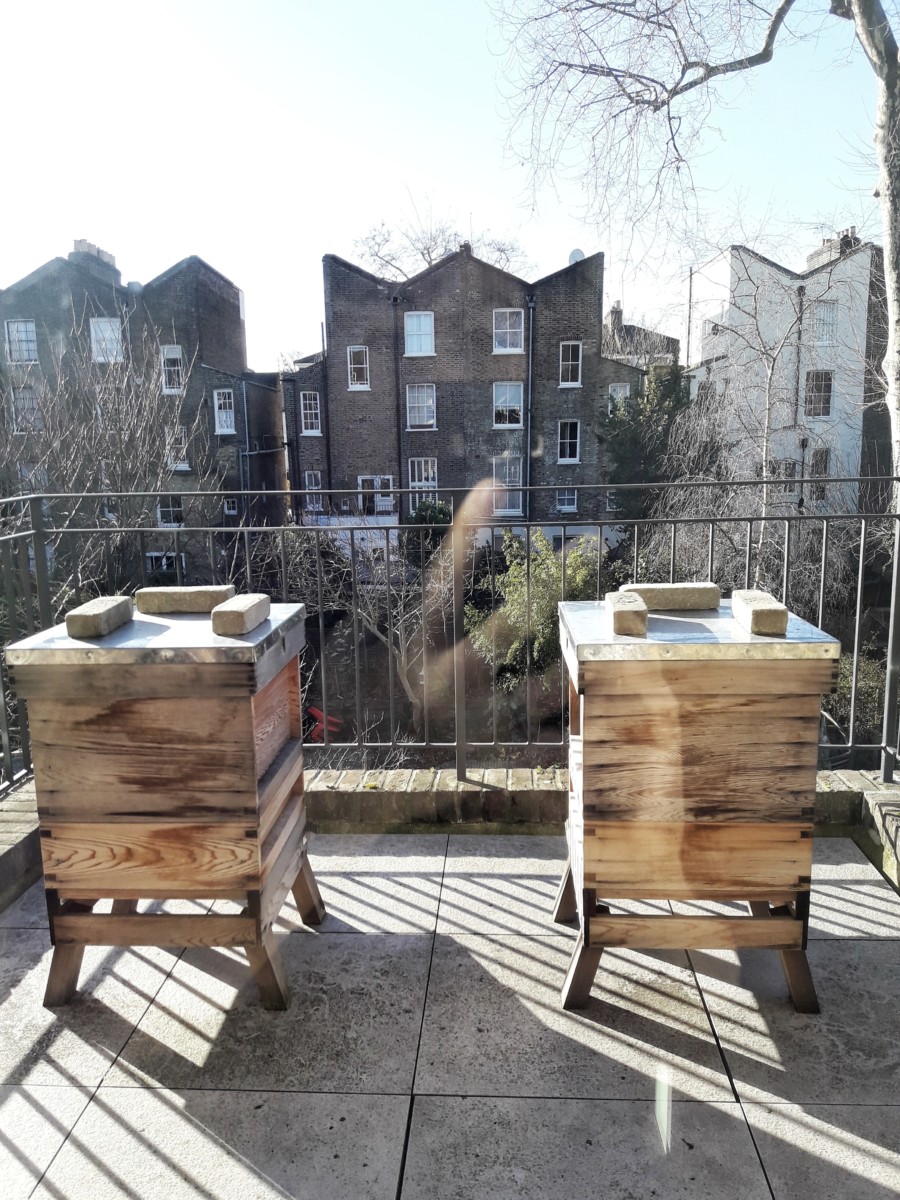 It was a typically rainy London weekend when we were there although the sun did come out on Sunday for my pics:) even so staying in was definitely high on our agenda – the house was so beautiful we didn't really want to leave. The downstairs living area was the perfect place to hang out, equipped with a beautiful selection of wooden toys including a little indoor slide which of course Rex LOVED.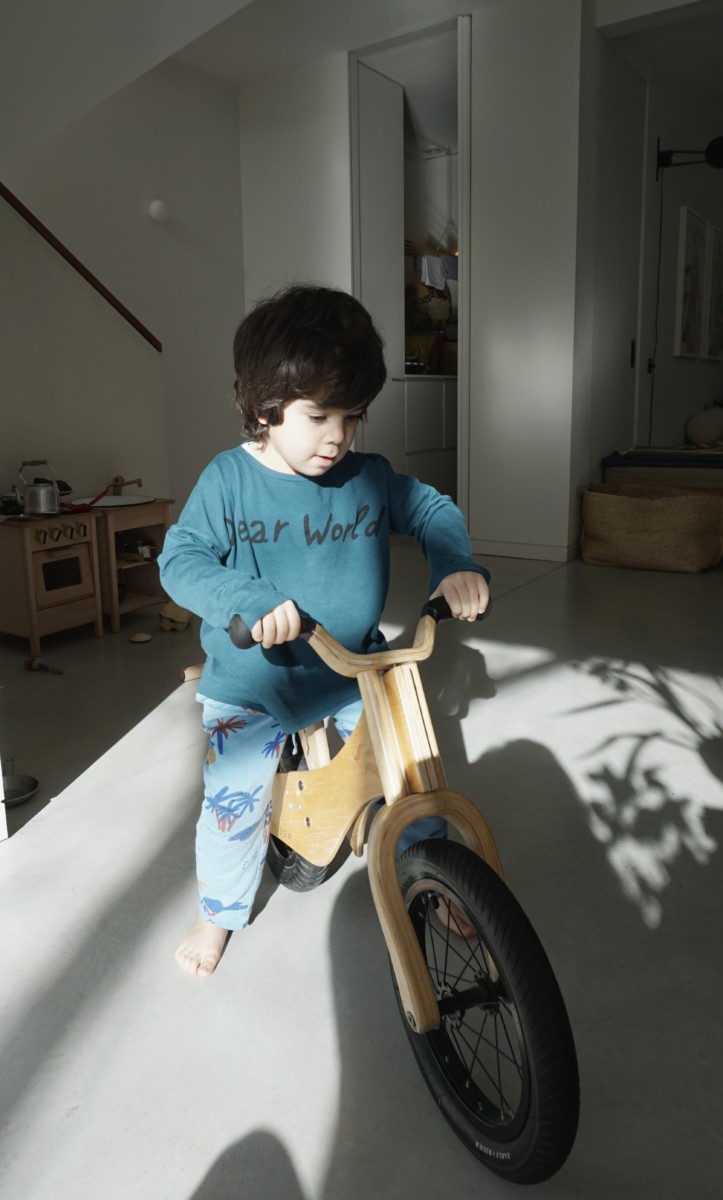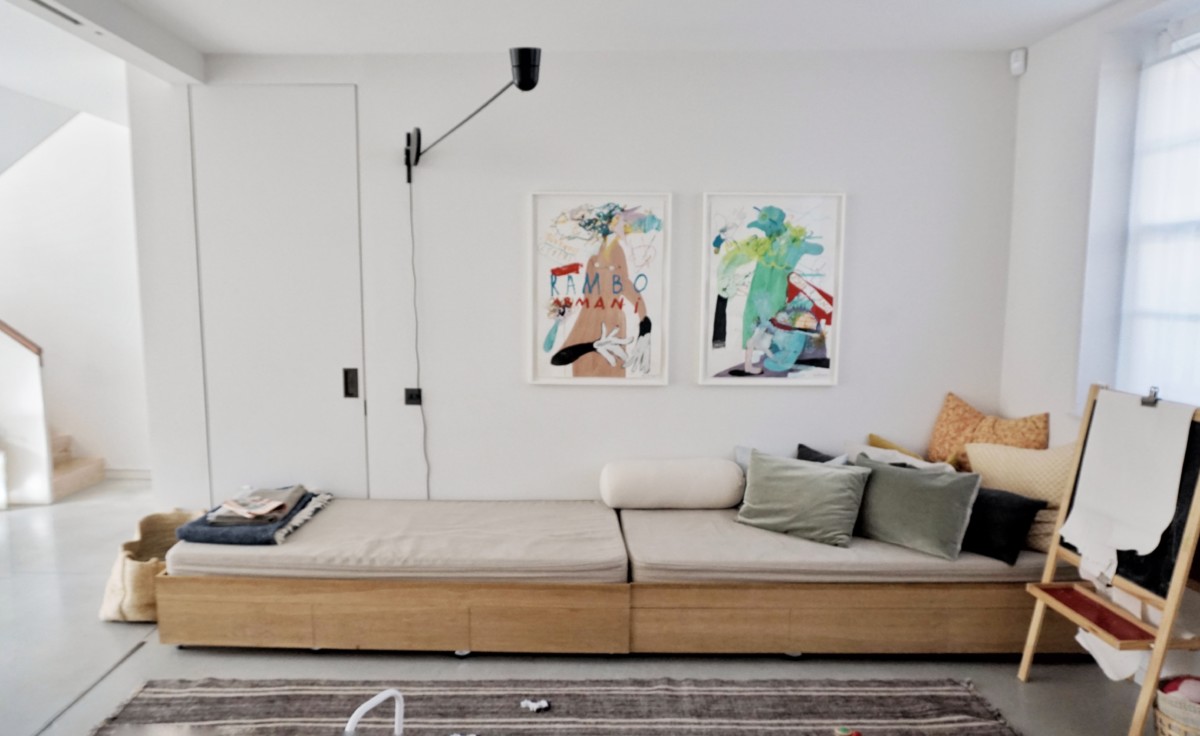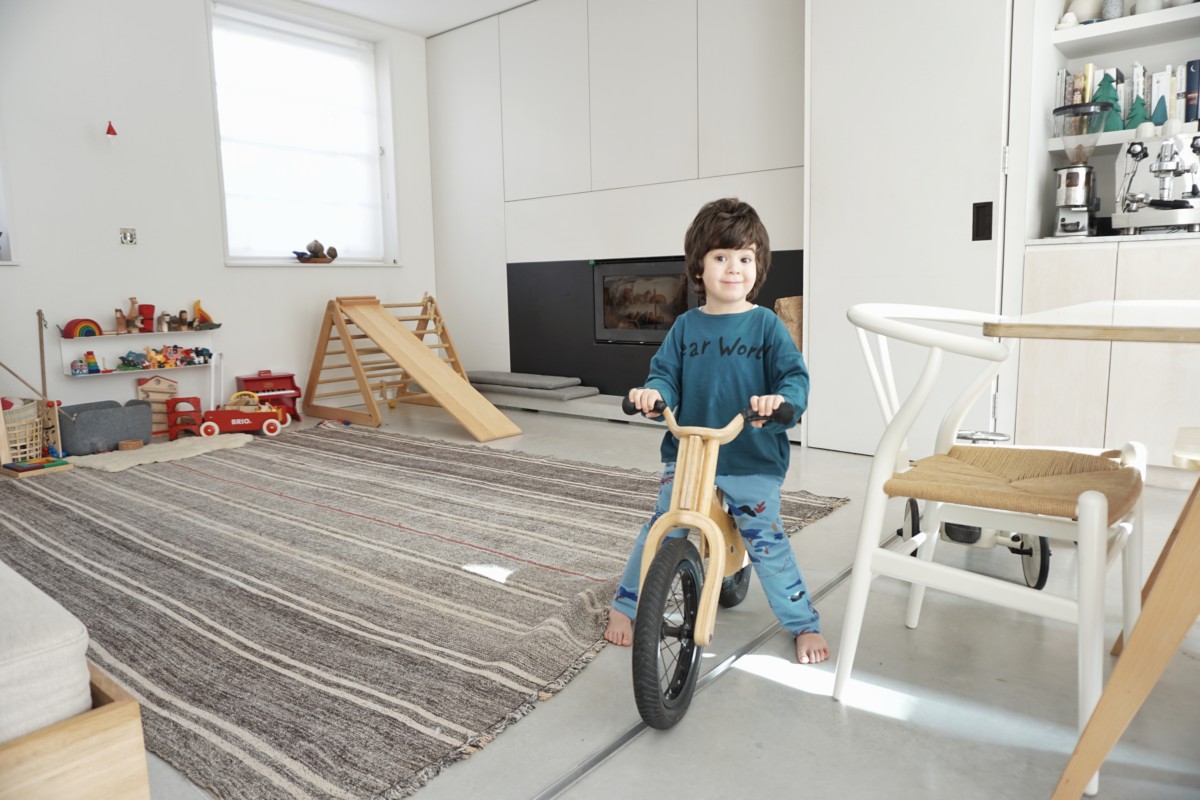 The kitchen overlooking the garden is a dream particularly for marble lovers like myself. I could tell there was an Australian influence in this household (one of the owners) as it was so serenely clutter free and cleverly designed to maximise on space and light whilst also being practical.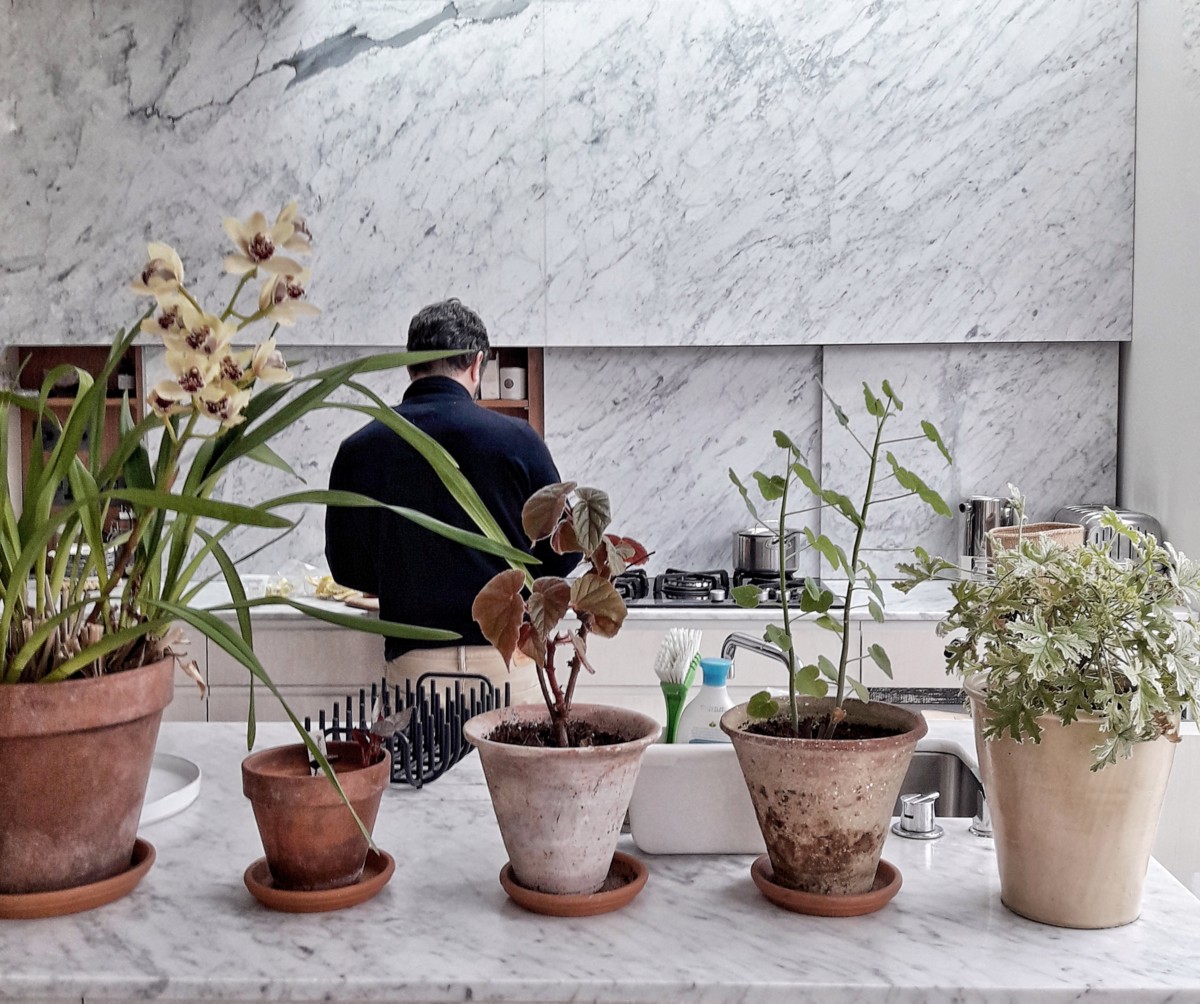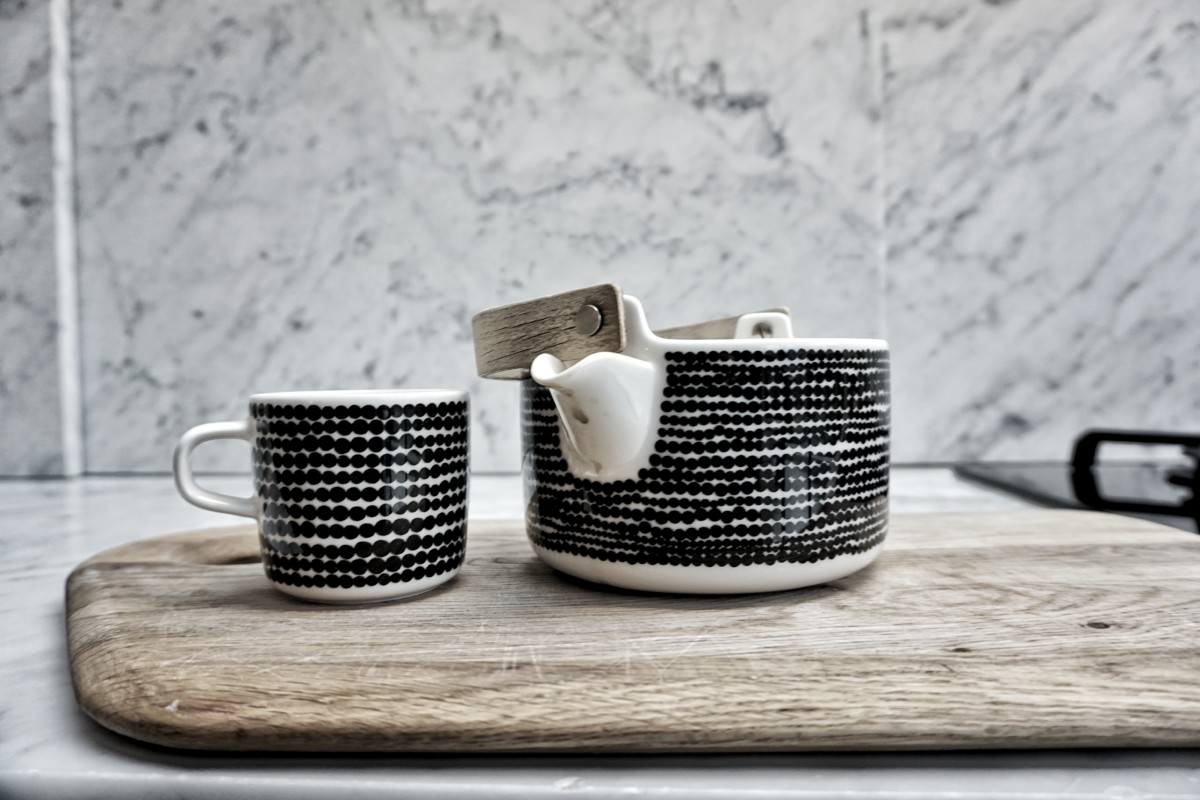 There are quite a few wooden steps in this house so just something to bear in mind with curious little toddlers but to be honest we spent a lot of time in the downstairs area enjoying eating and drinking…I'd almost say we were 'relaxing' in a parent sort way of course.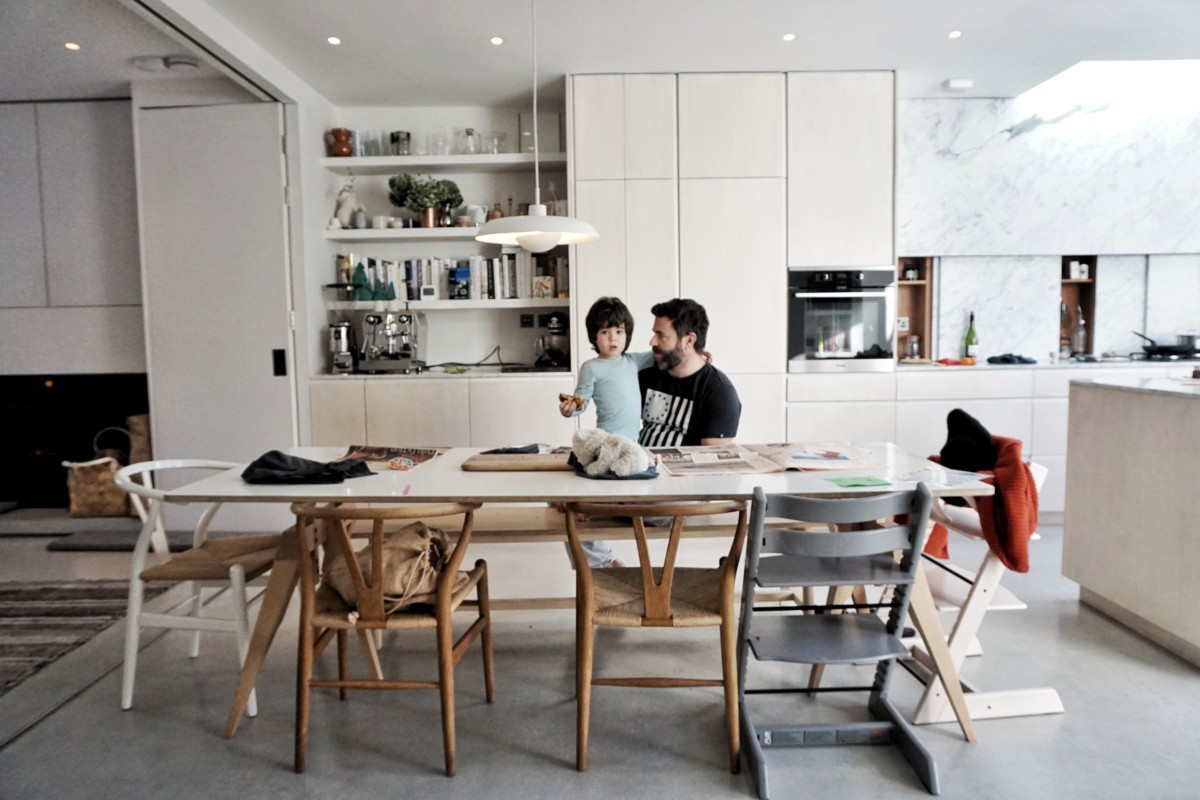 Rex's bedroom was another beautifully interior designed space with a single bed, loads of toys and a cot for siblings…there was also an additional cot in the master bedroom and a bassinet under the single bed. I stole many interior ideas from this children's bedroom which again was a novelty for Rex with all its new toys.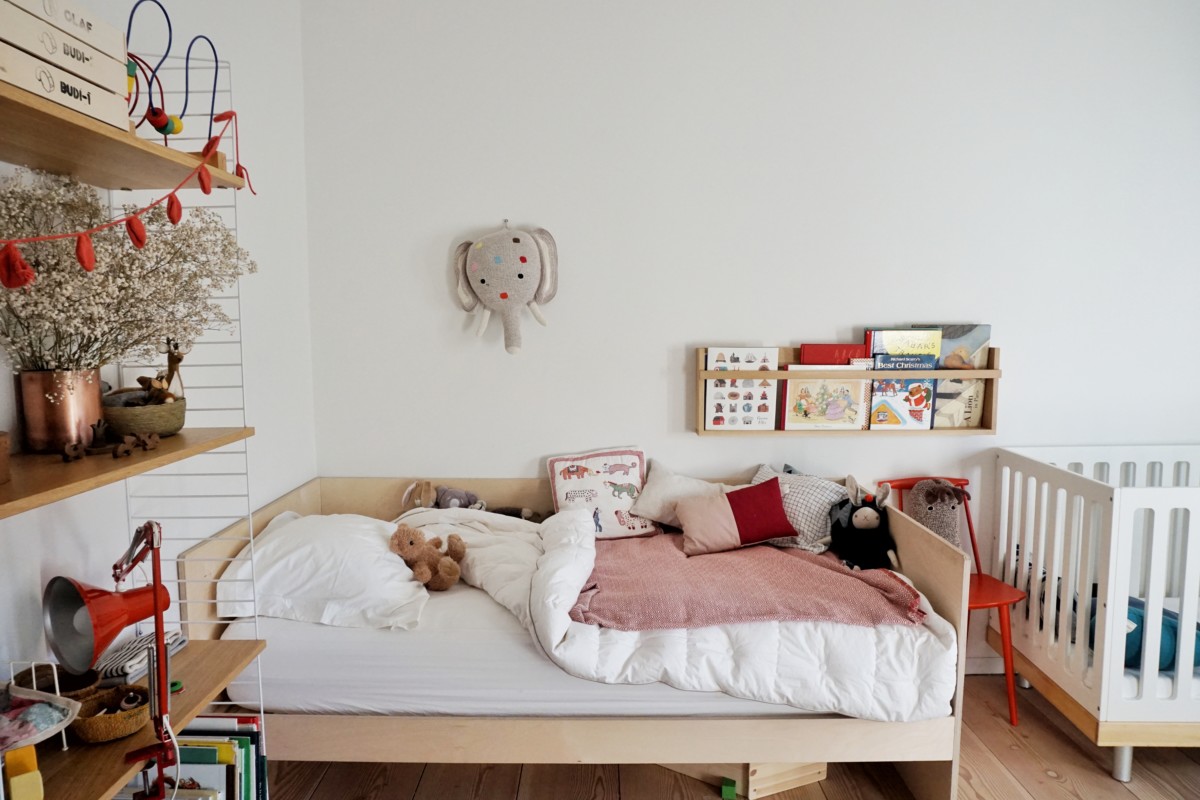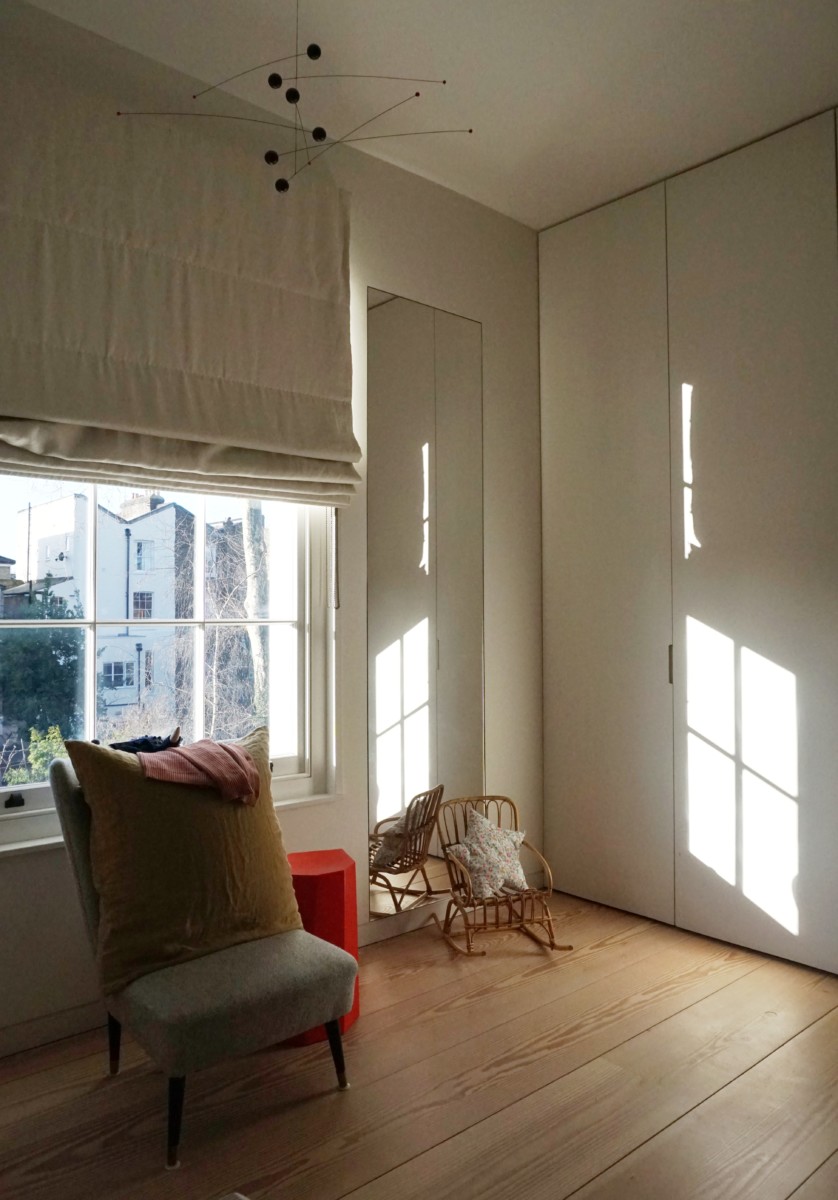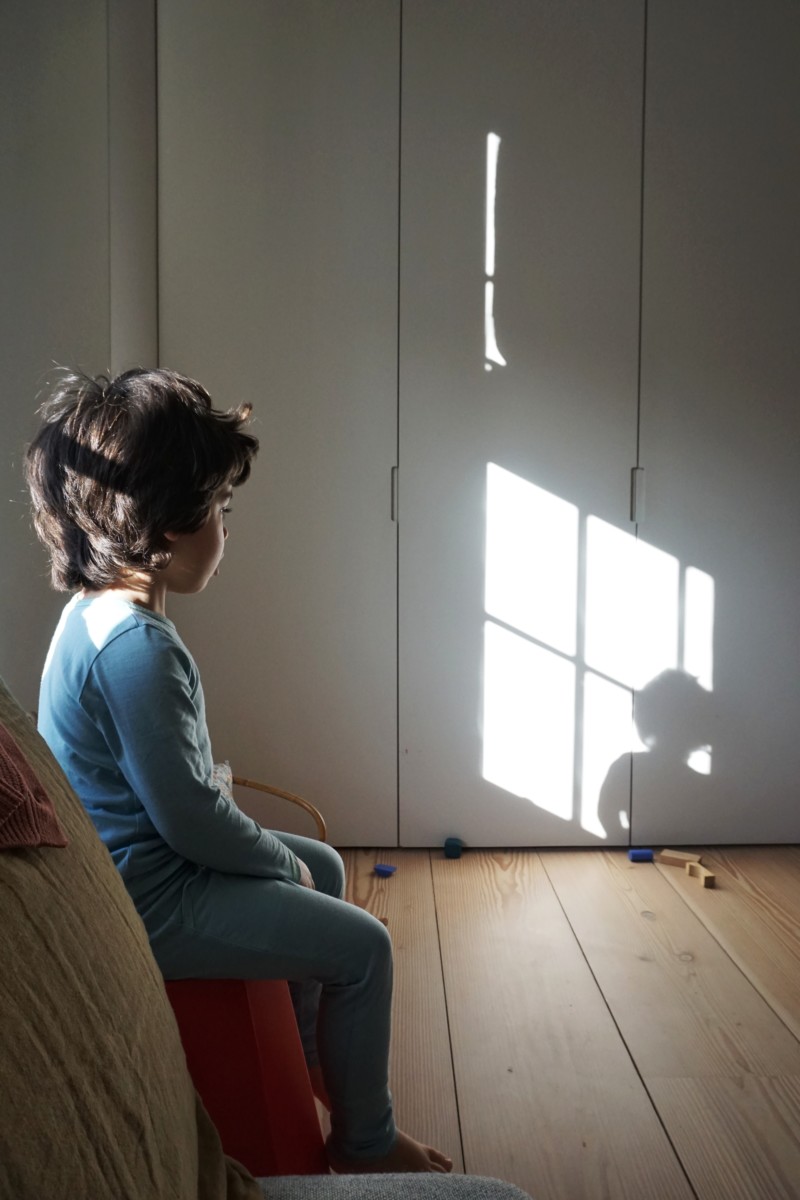 There is a spare bedroom and bathroom next to the children's room and then on the top floor is a stunning master bedroom with open plan ensuite. Once we'd (finally) got Rex out of the freestanding bath put him to bed, this bathroom was where I hung out for an hour's blissful soak.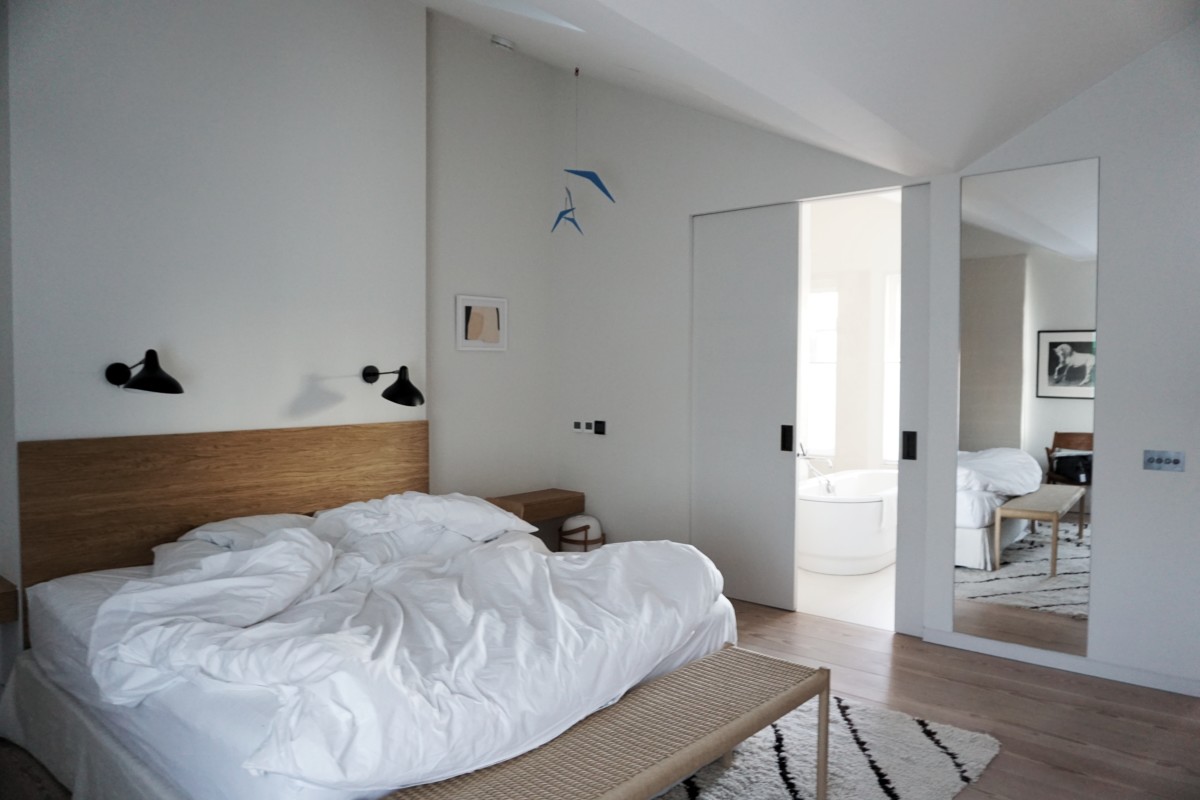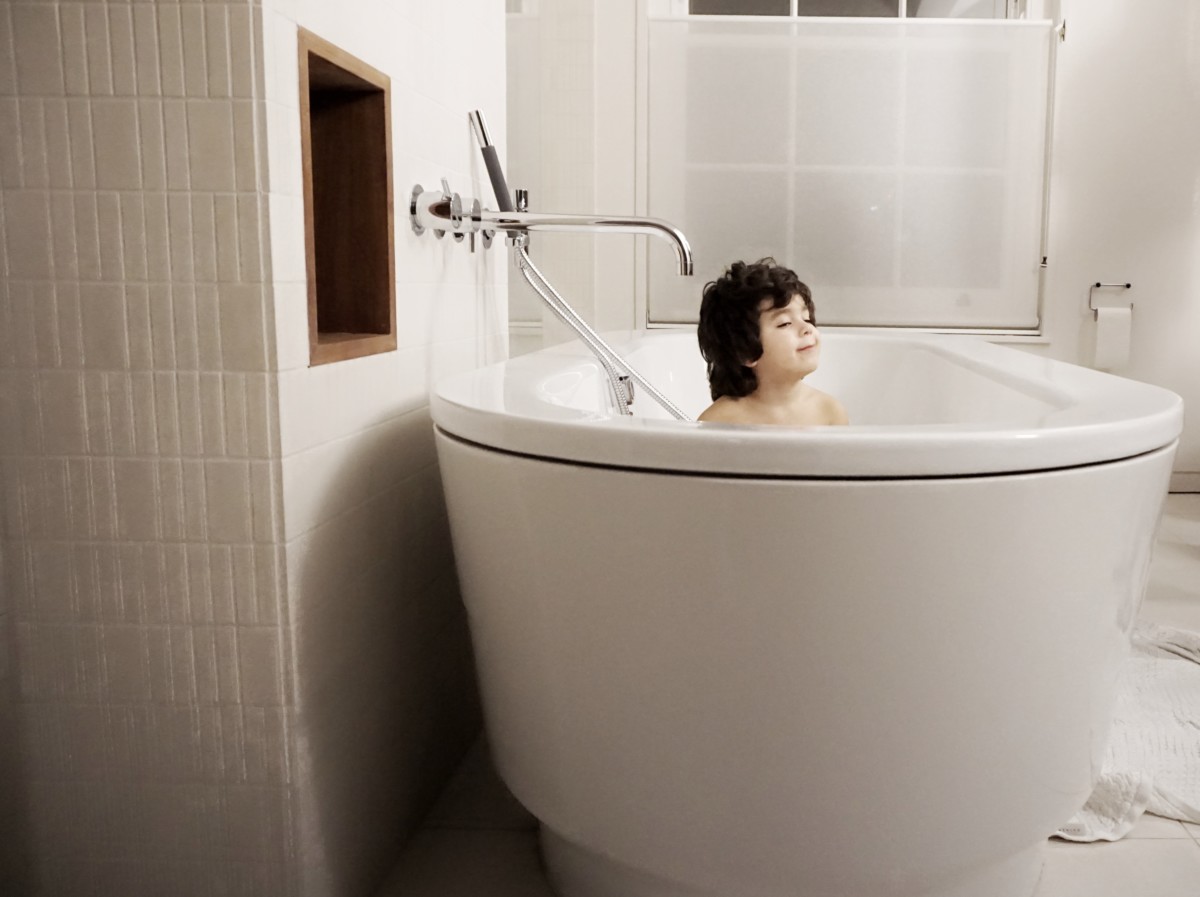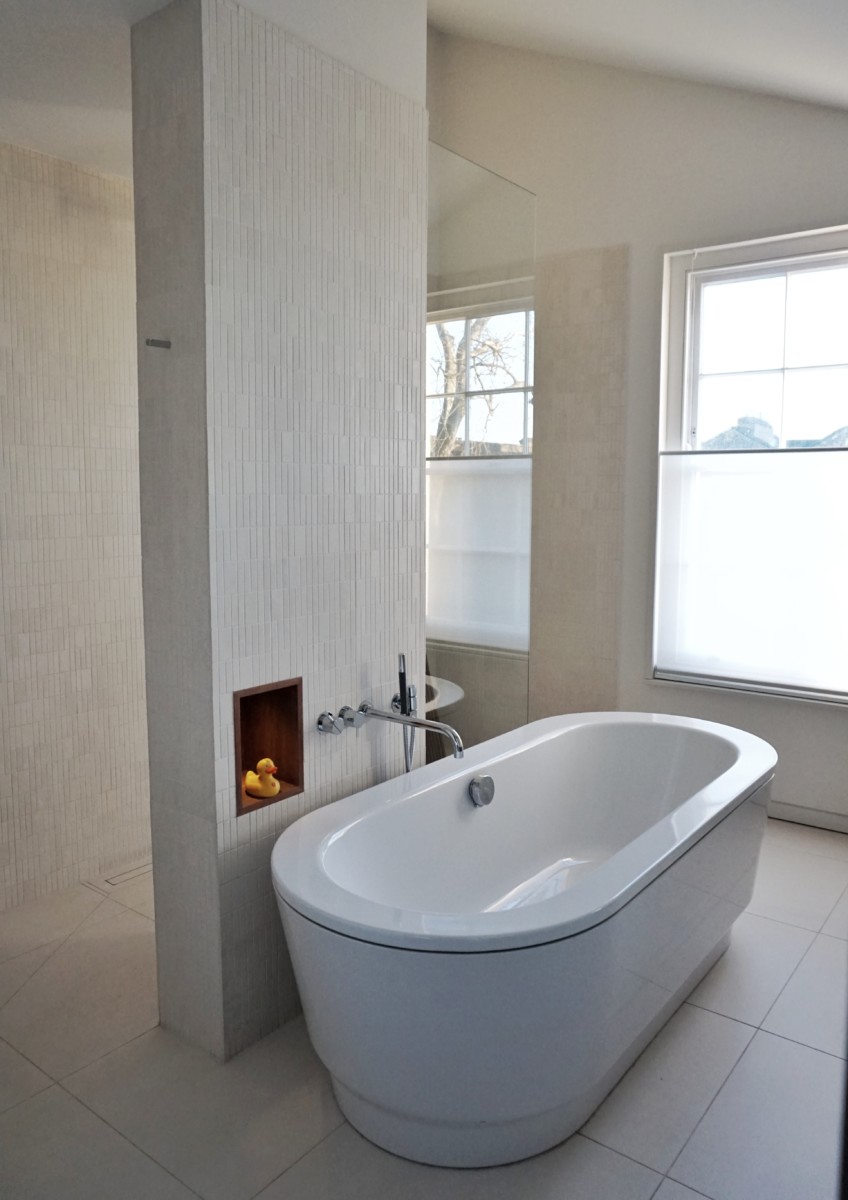 I always say that staying in a beautiful property when holidaying with kids is almost essential as you do usually end up staying in more than you would have done pre-kids…especially if they are small. I love all the little quirks in this property to keep both parents and kids occupied; from the extensive library of amazing coffee table books and literature to the wonderful selection of toys and the family dining space to eat and drink all the yummy local food at (Note: there is an Ottolenghi in Islington which makes a perfect takeaway).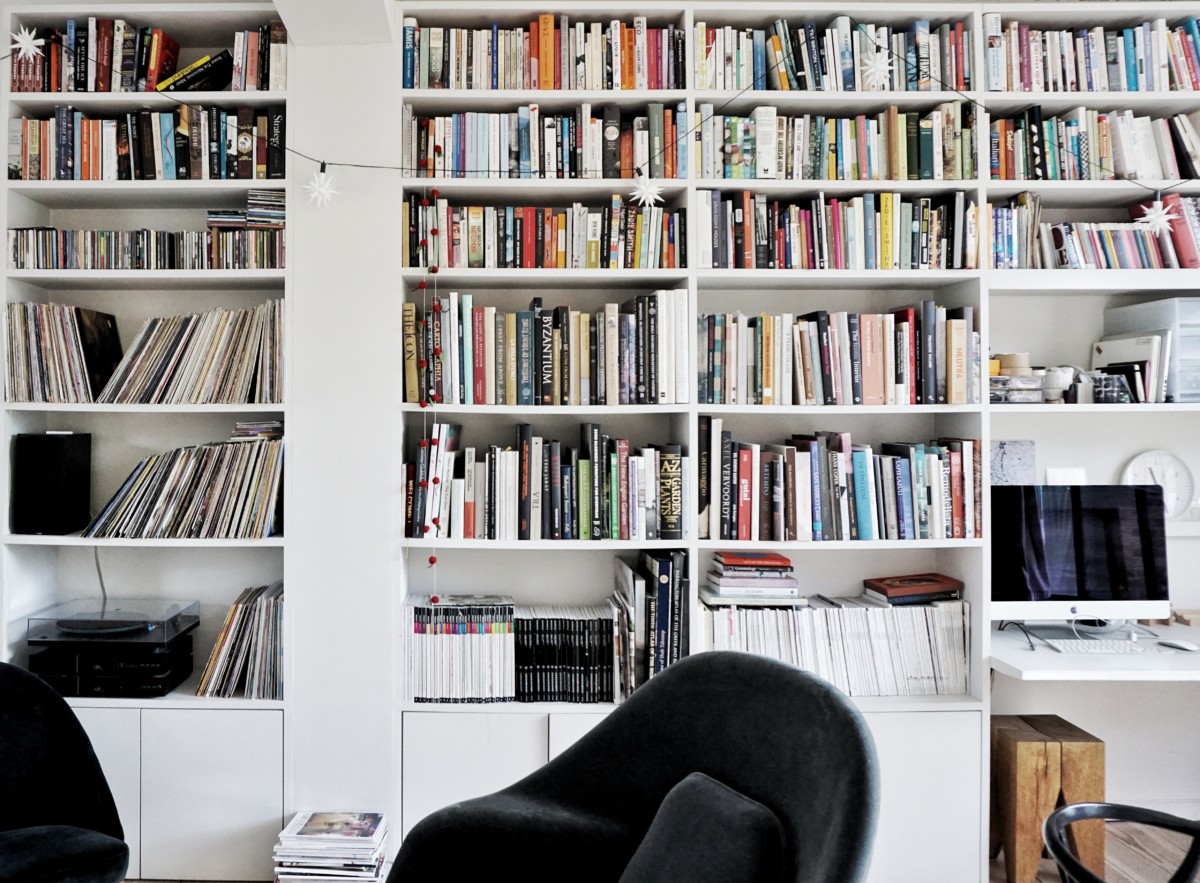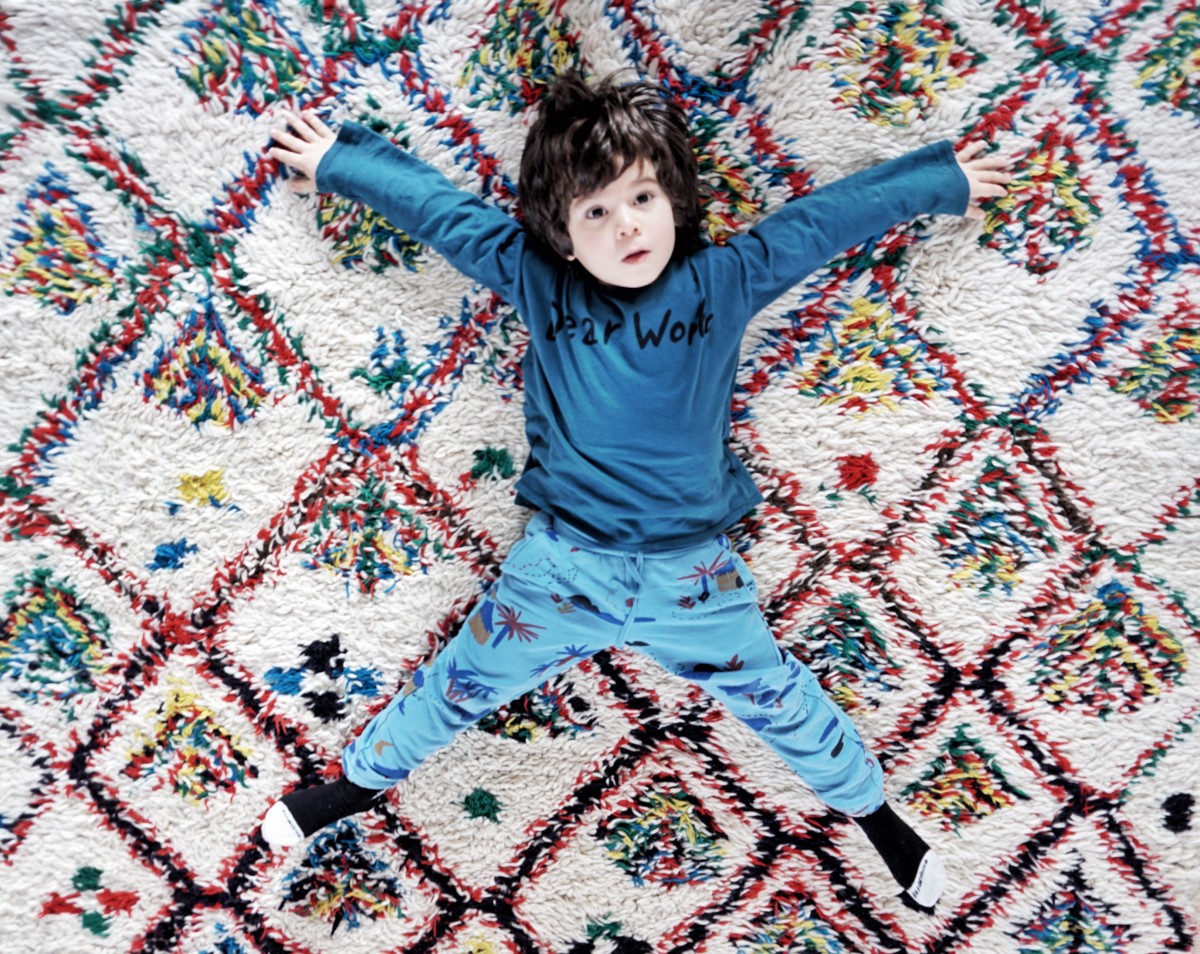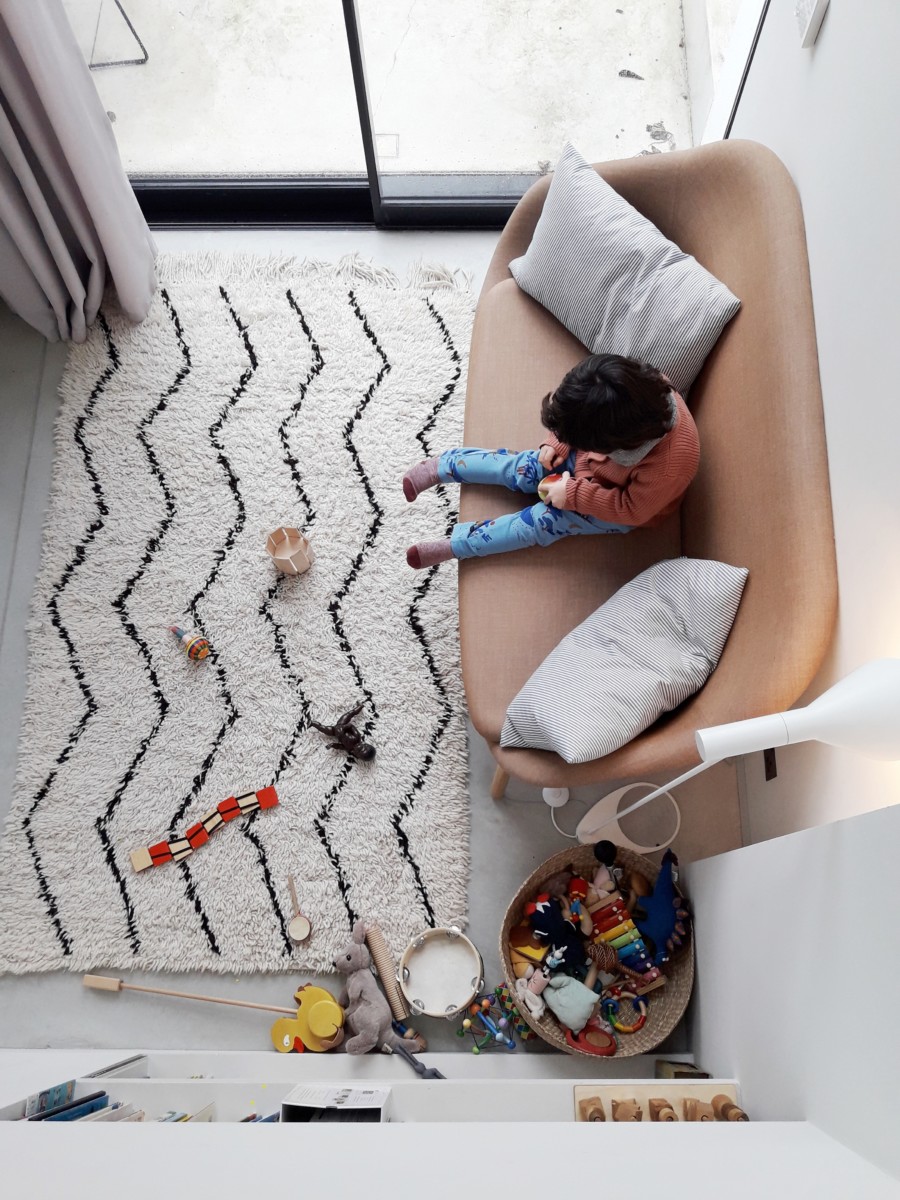 When you visit London it is easy to presume that you need to be right in the center near all the action but actually if you want to have a real Londoner's experience, I think, like with any other city, it's much nicer to be just on the outskirts where you'll find all the cute little local shops and residential hang outs which make London so cool. The Ockenden Residence is just that with the ease of being able to get into London town if you want to.
This post is written in association with Kid & Coe and The Ockenden Residence who both kindly hosted us for one night.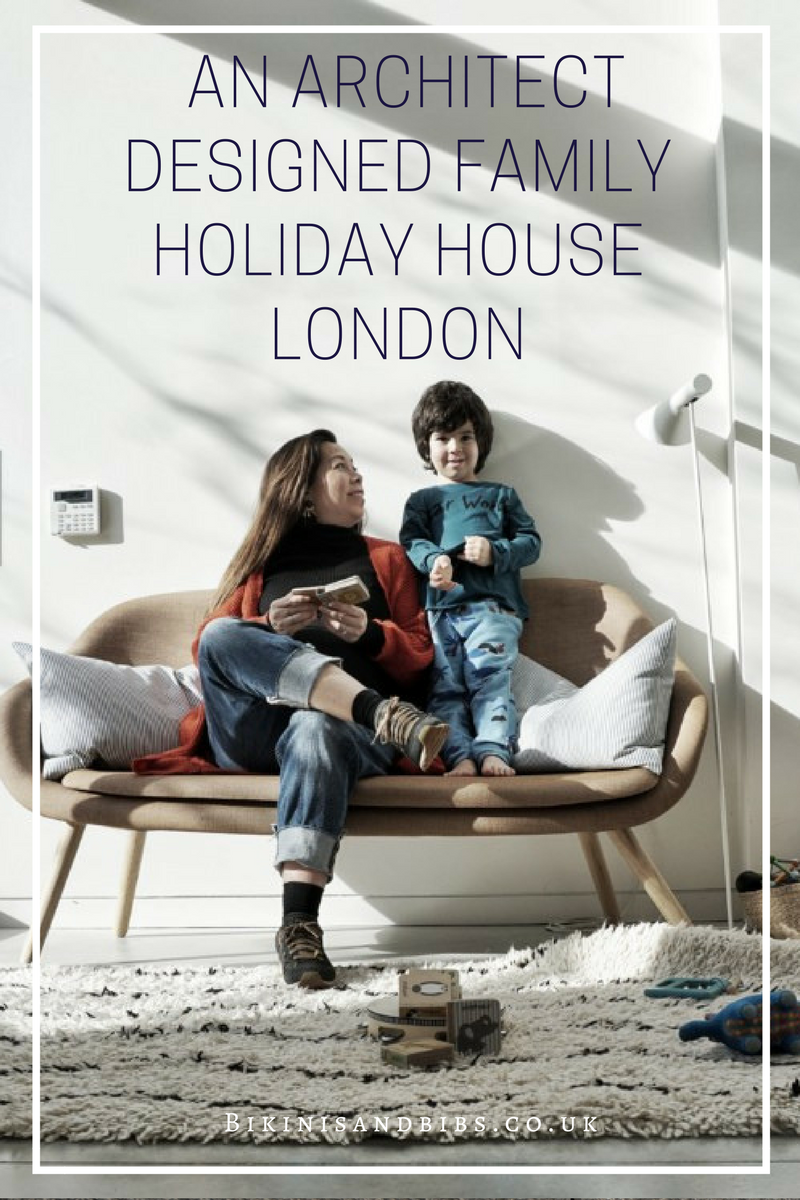 Photo By: All images Copyright Bikinis and Bibs