Hip Holiday Mama – Sarah Gillespie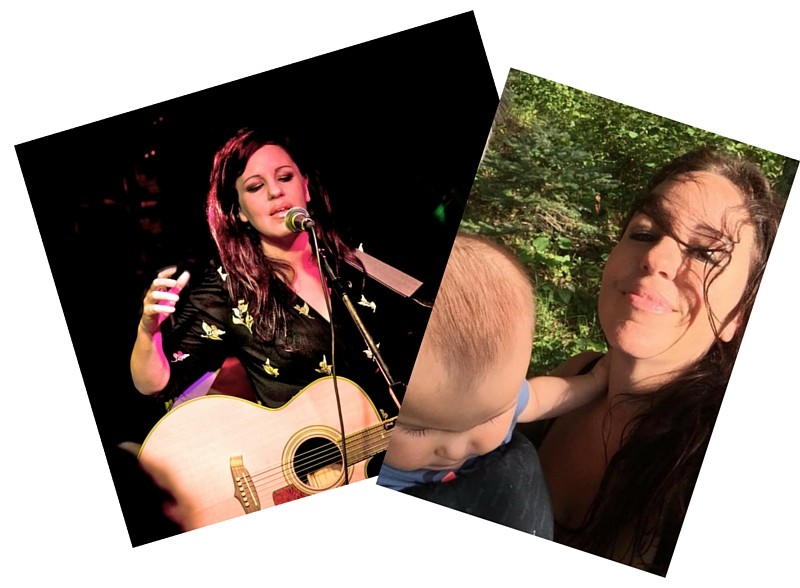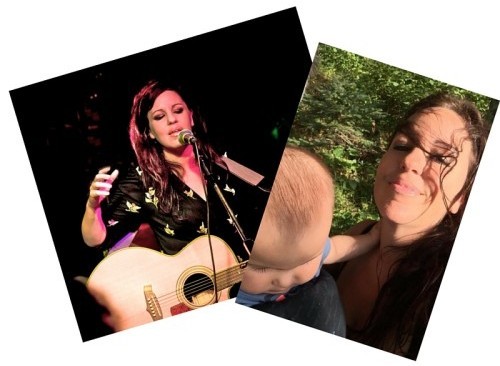 Sarah Gillespie is a singer songwriter who has received widespread critical acclaim for her 3 albums 'Stalking Juliet', 'In the Current Climate' and 'Glory Days'.  She tours extensively in the UK, Europe and the US.  She lives in London with her partner and 1 year old daughter.
Where was your most recent holiday?
The Pig Hotel in the New Forest, England. Its an old Georgian house converted into a garden restaurant with rooms. All the food is from the forest and gardens. It's gorgeous and they have gypsy caravans in the grounds converted into massage rooms where you can hear nothing except the river rolling outside.  Crucially for us, The Pig also have wonderful nannies on hand to watch the baby in the evening so we could enjoy dinner and cocktails by the fire. This was pure luxury!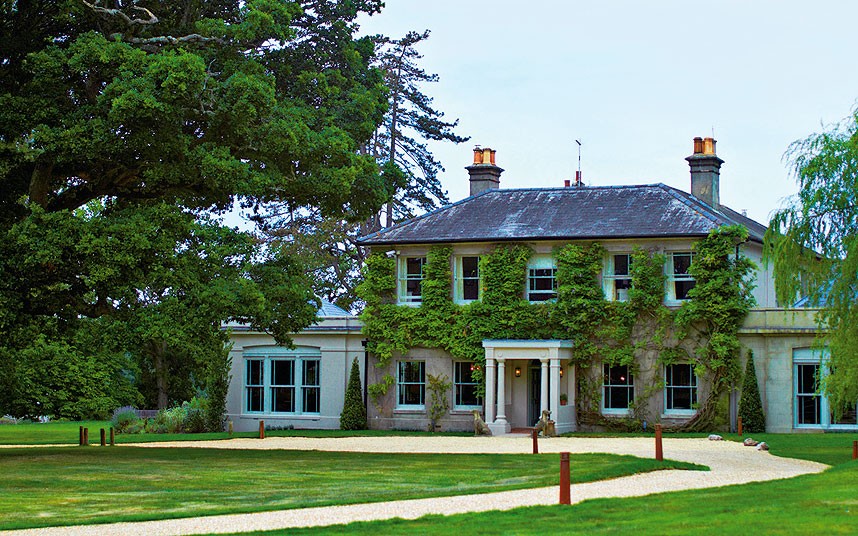 What makes an ideal family holiday for you? 
Somewhere where kids can play freely and safely and adults can also have some alone time.
Where is your favourite kid-friendly beach?
We are going to San Diego for my brother's wedding in the summer, he is getting married in a chapel on Coronado Beach where Billy Wilder's 'Some Like it Hot' was filmed. We are very excited about this. The sand is famously glittery due to a mineral called Mica and there is kids' yoga, pool games, and marshmallow roasts on the beach. This will be our first real beach holiday together.
Holidays in the UK or Abroad? Why?
I get to perform abroad so sometimes add holiday time to a tour. This has worked well so far though increasingly entails dragging mountains of stuff about – so may be reviewed.
What do you like to wear when you travel?
Airports always make me want to wear massive shades like Jackie Onassis!
What has been your favourite holiday to date?
Minnesota where my mother is from. We rented a jeep and drove up the iconic Highway 61 to the scenic highway that goes along the north shore of Lake Superior. The forest and lake there is breathtaking, this is where our daughter first went paddling.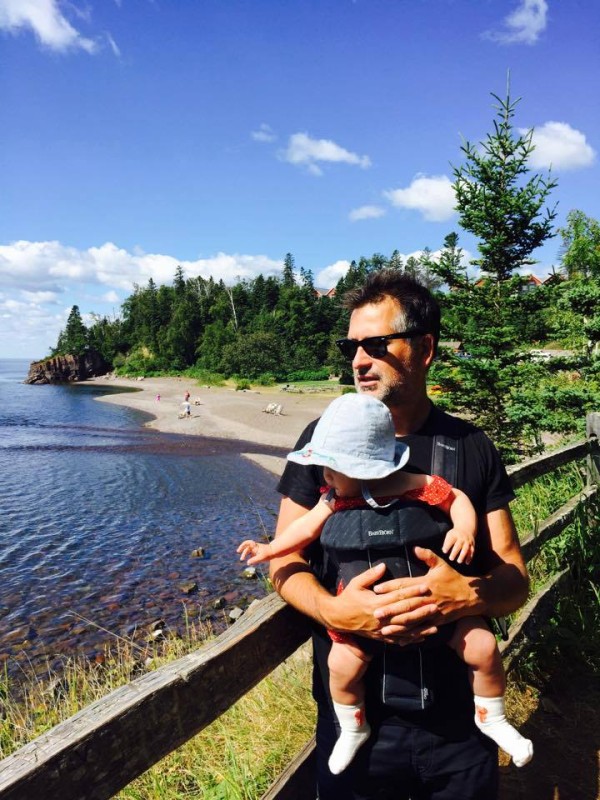 If you could take your daughter to one country, which would it be and why?
I want to travel through Italy from the lakes in the north, down to Naples and over to Sicily. The art, architecture, ice-cream and food in Italy is sublime. I always play there for a few days and then fly back to the UK so I really want to stay for a while, especially in Sicily with its Roman ruins and Arabic-infused gastronomy.
What's your one holiday beauty essential?
Sun cream
Where do you like to go for a parent escape?
I'd go back to the Pig.
What are your must-haves for a family beach day?
Sun cream, plenty of water, ball, towels, muslin wraps, wallet and – if we are staying close to the beach – my guitar!
Sarah's next UK concert is at the Albany Theatre in Deptford, London on Sat 6th February.
www.sarahgillespie.com