Holiday Dress Part 3: Mes Demoiselles Eva Dress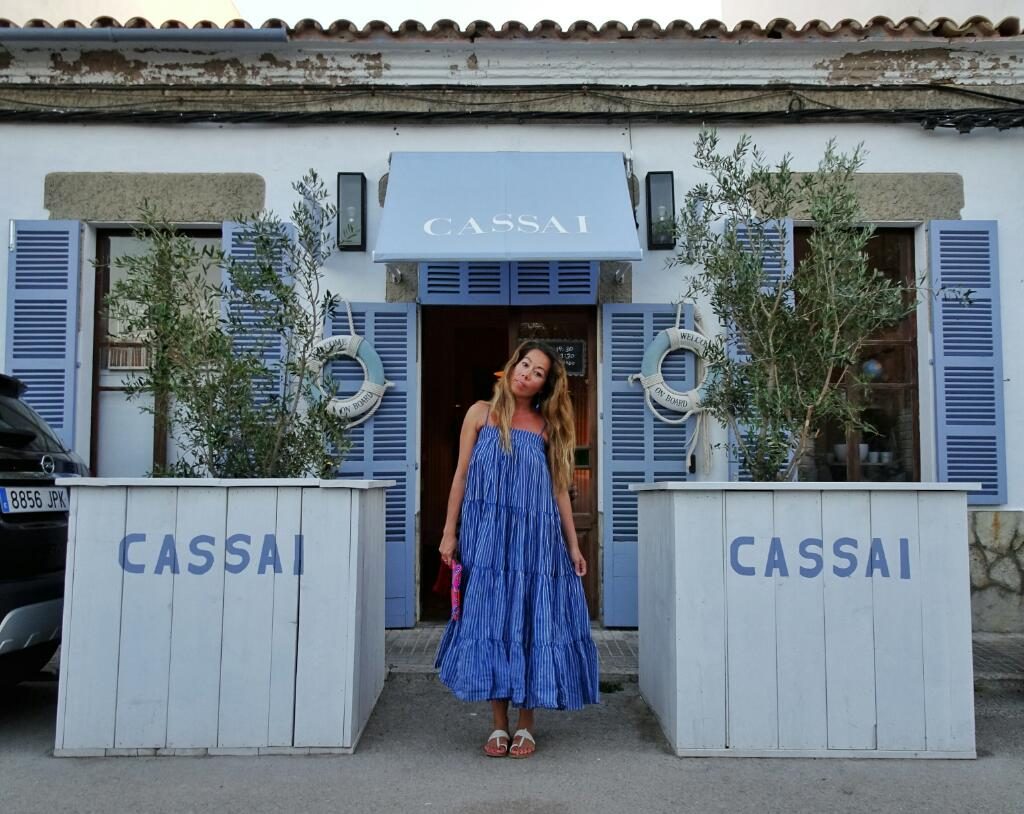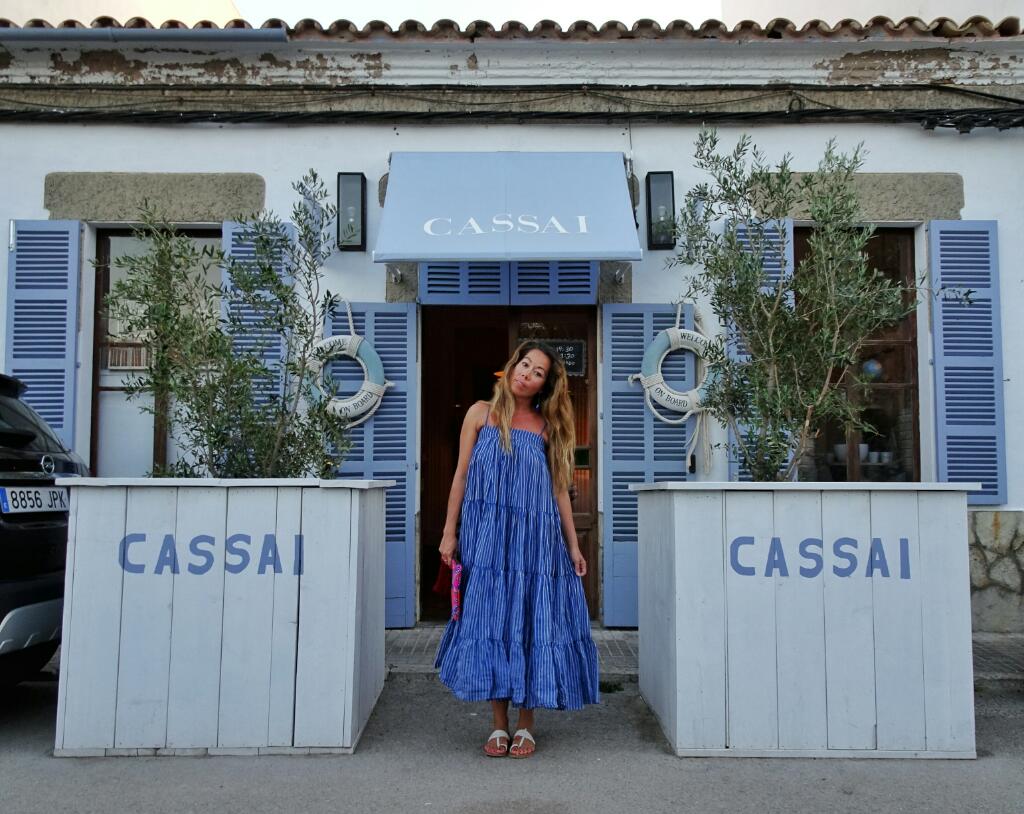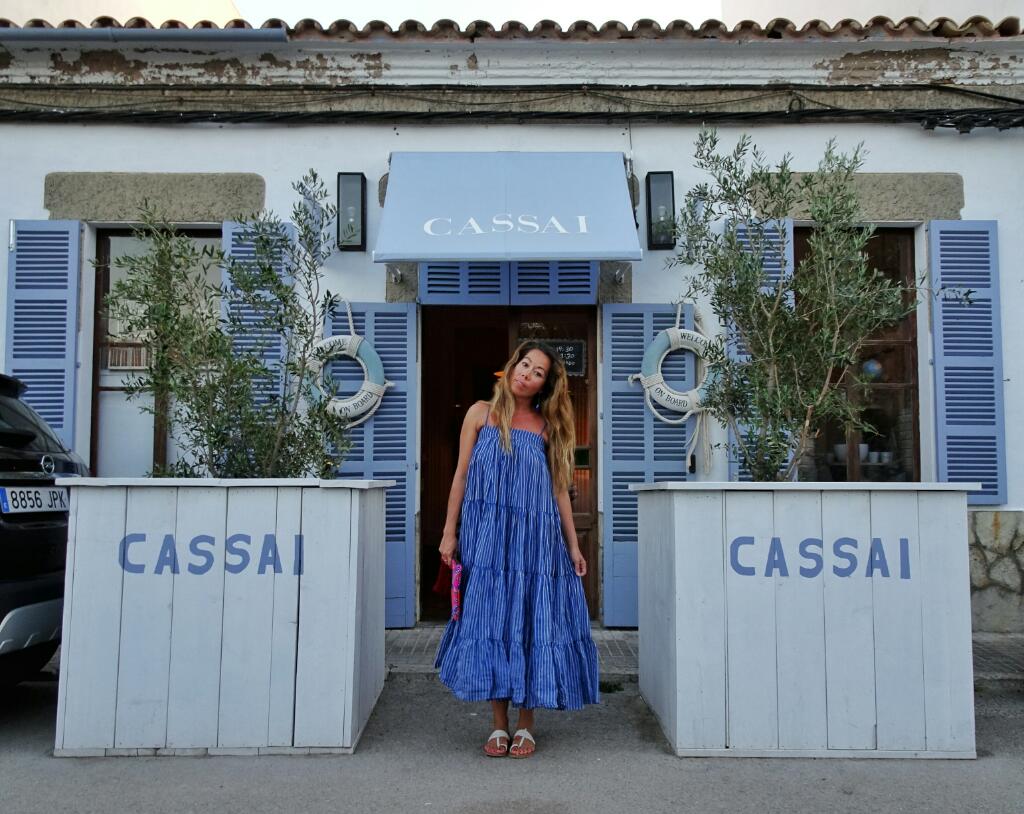 Last but not least of my holiday dress round-up is the Eva Dress from Mes Demoiselles.  Some of you will have seen me wearing it quite a lot in my Instagram feed and although it's no longer available in the UK it is available in Cassai here in Mallorca.  Mes Demoiselles is one of my favourite brands for gorgeous, french bohemian style.  The designs are floaty and feminine but with a contemporary cut which I love.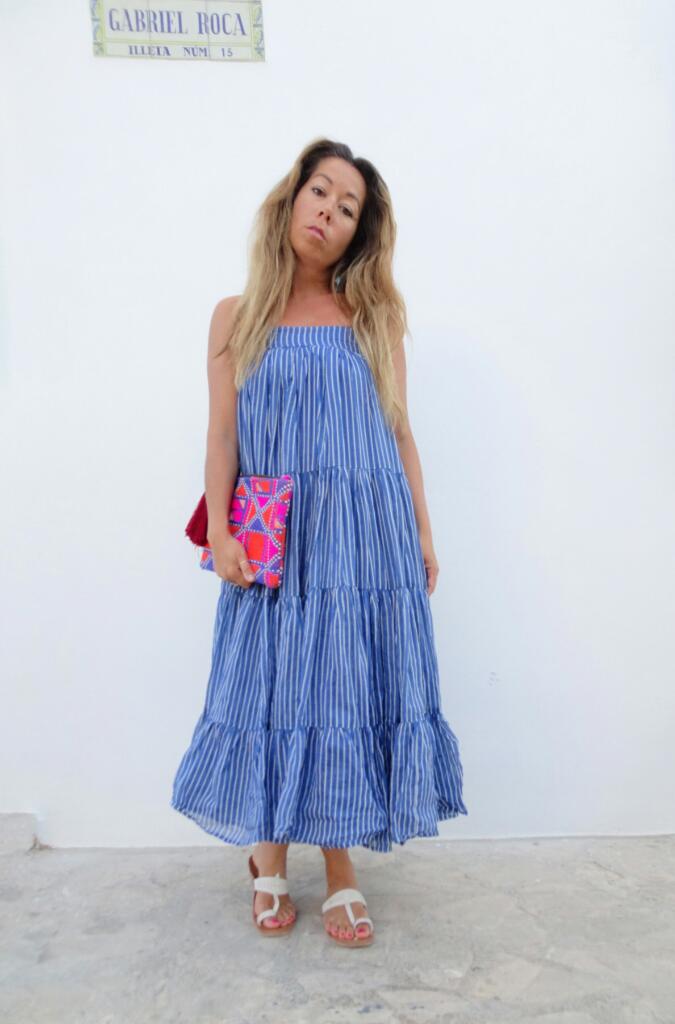 I have a special birthday coming up and so My Eva dress was an early birthday present from my husband, Ross. I saw it and knew if I didn't get it there and then it would be gone…and it was.  When you wear this dress you feel like a modern day princess.  It is layers and layers of cotton which means it swishes and swirls with you.  I obviously could not stop with the swirling. It is definitely a dress for girls.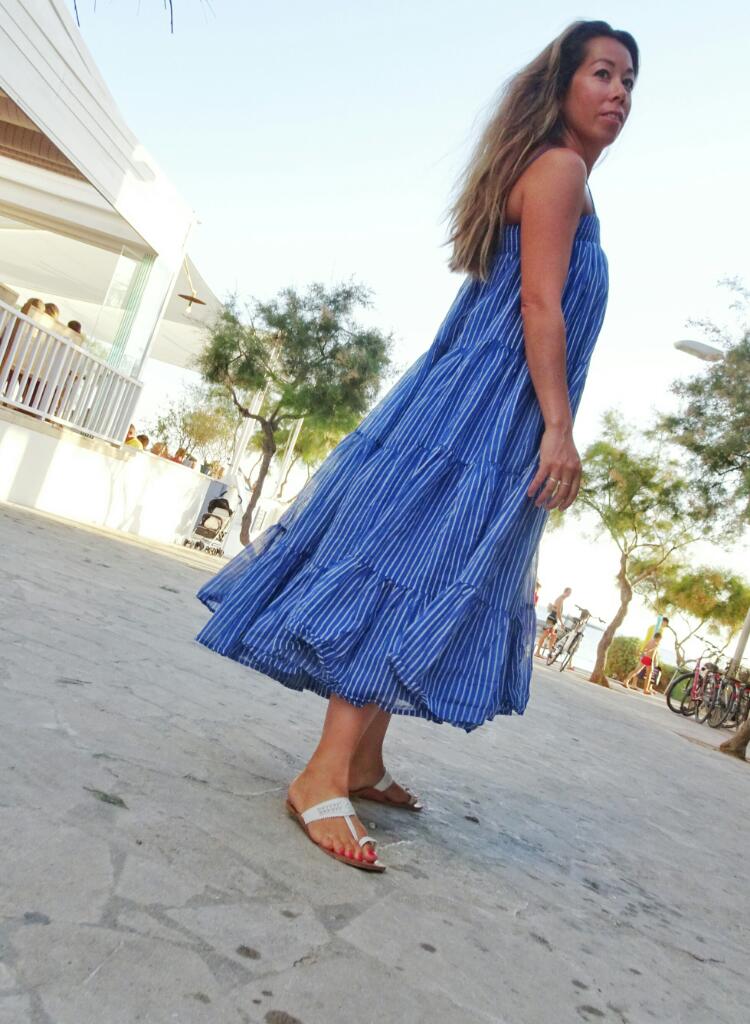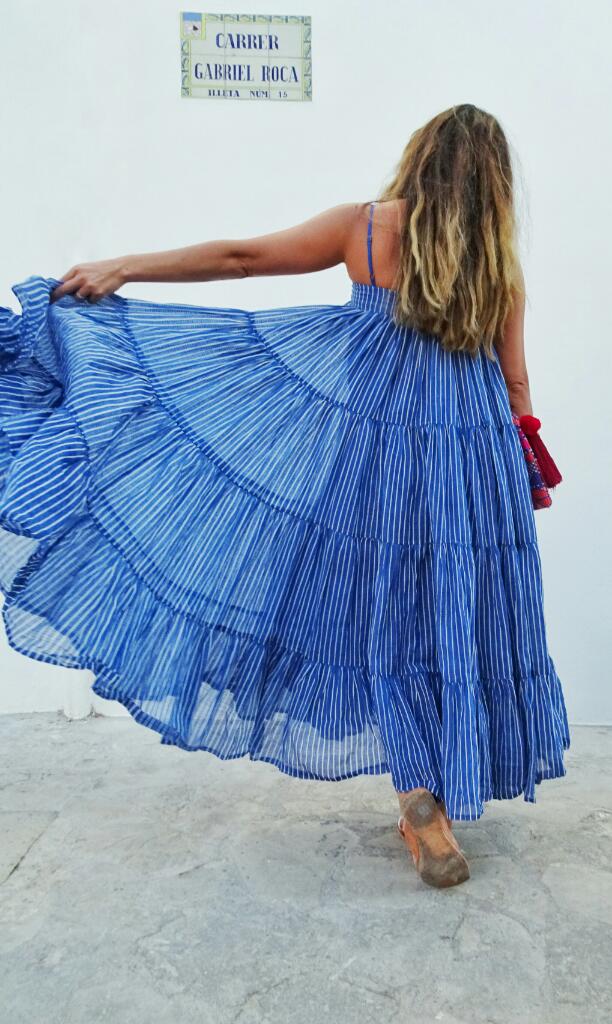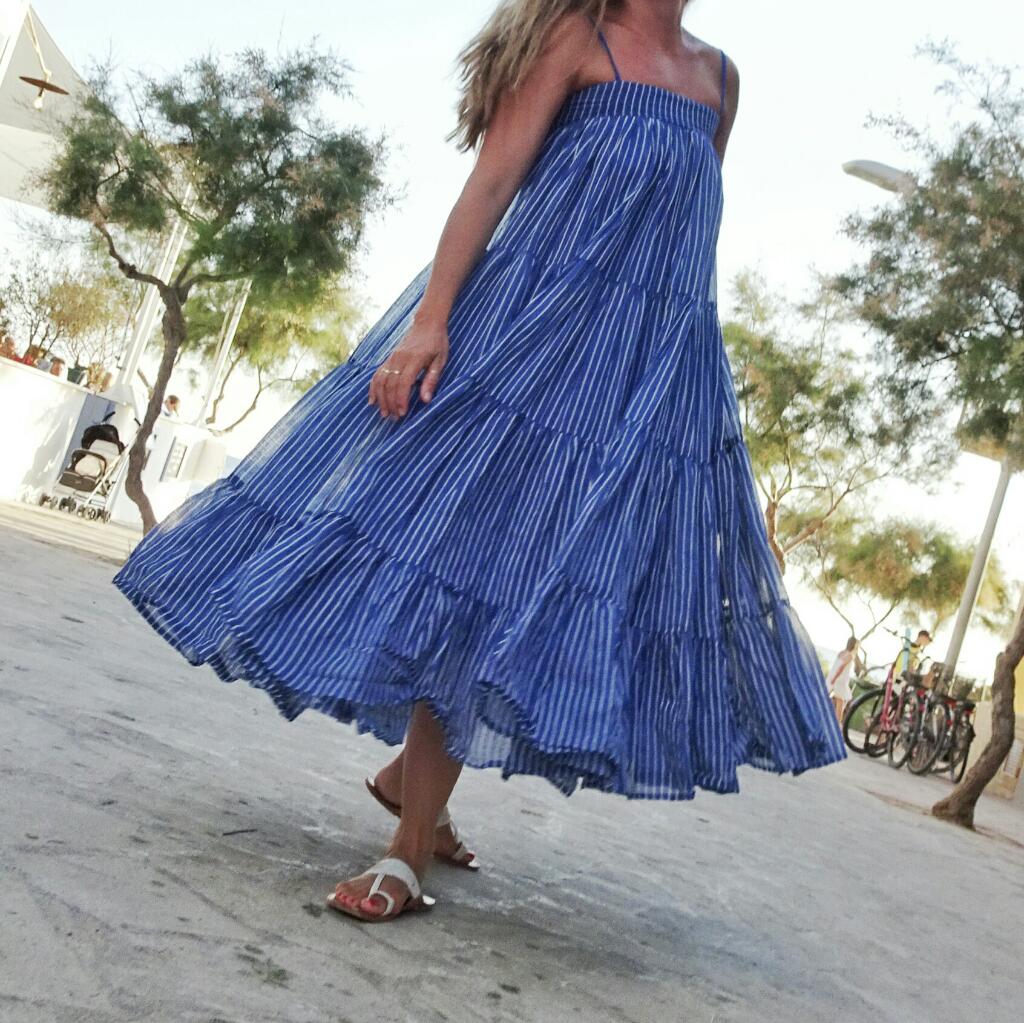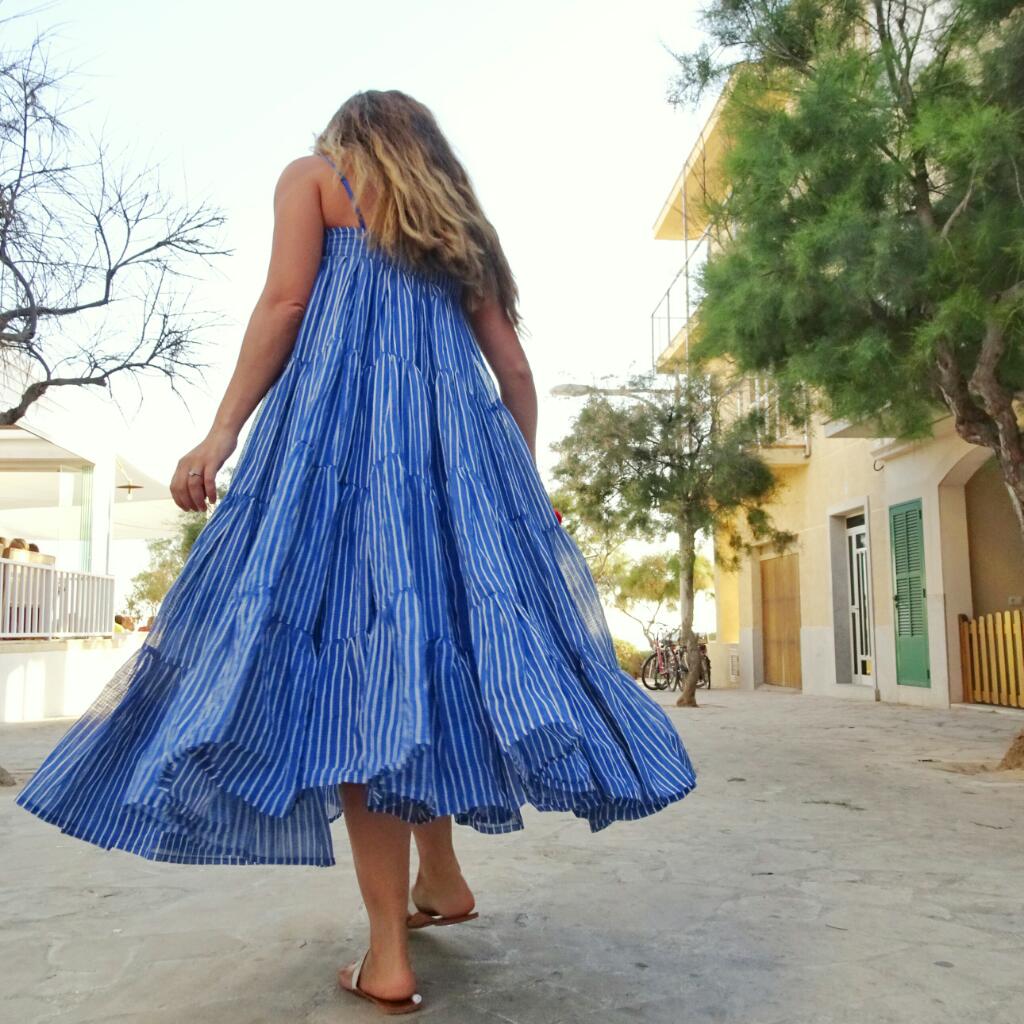 If you want to buy Mes Demoiselles in the UK, they can be found at www.matchesfashion.com
This dress was gifted to me by my husband Ross – thank you x
Photo By: All Images Copyright Bikinis and Bibs