A Shop For Boho Babies – Lala And Zizo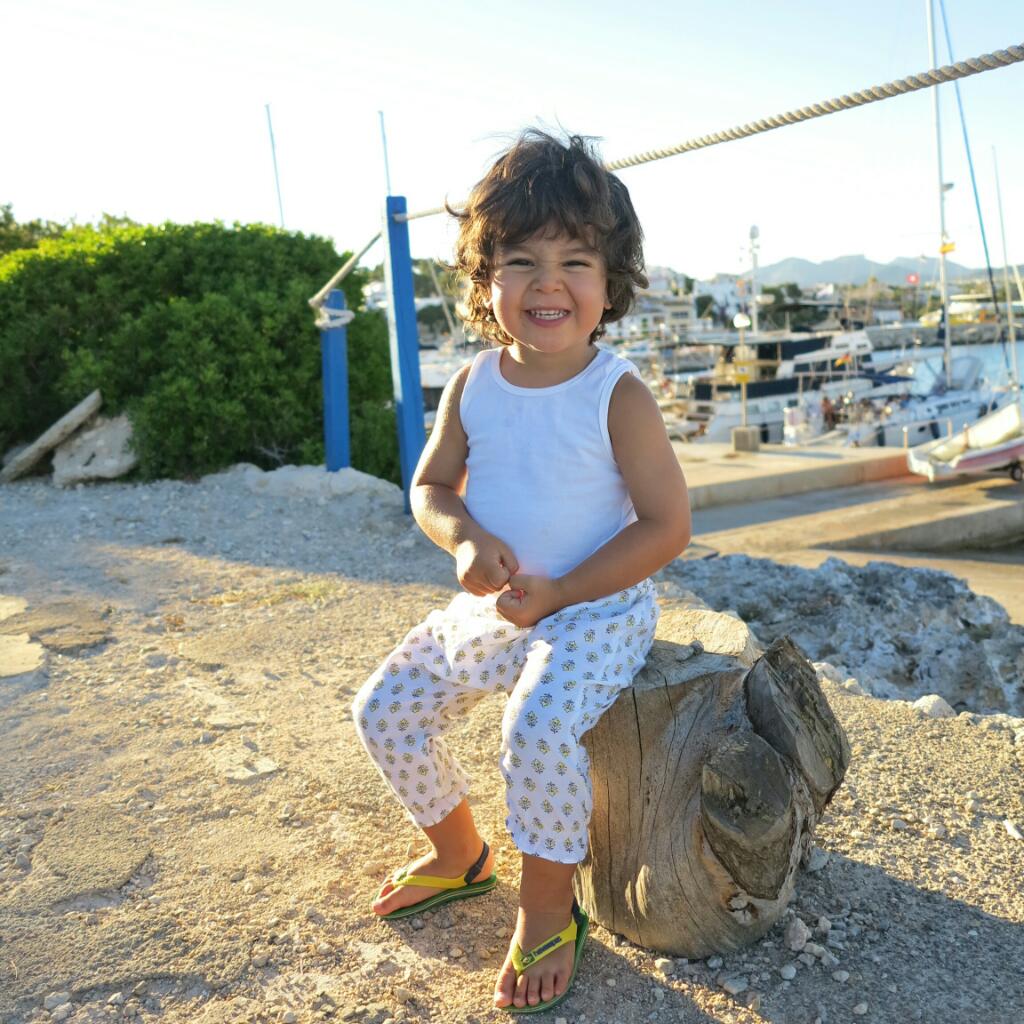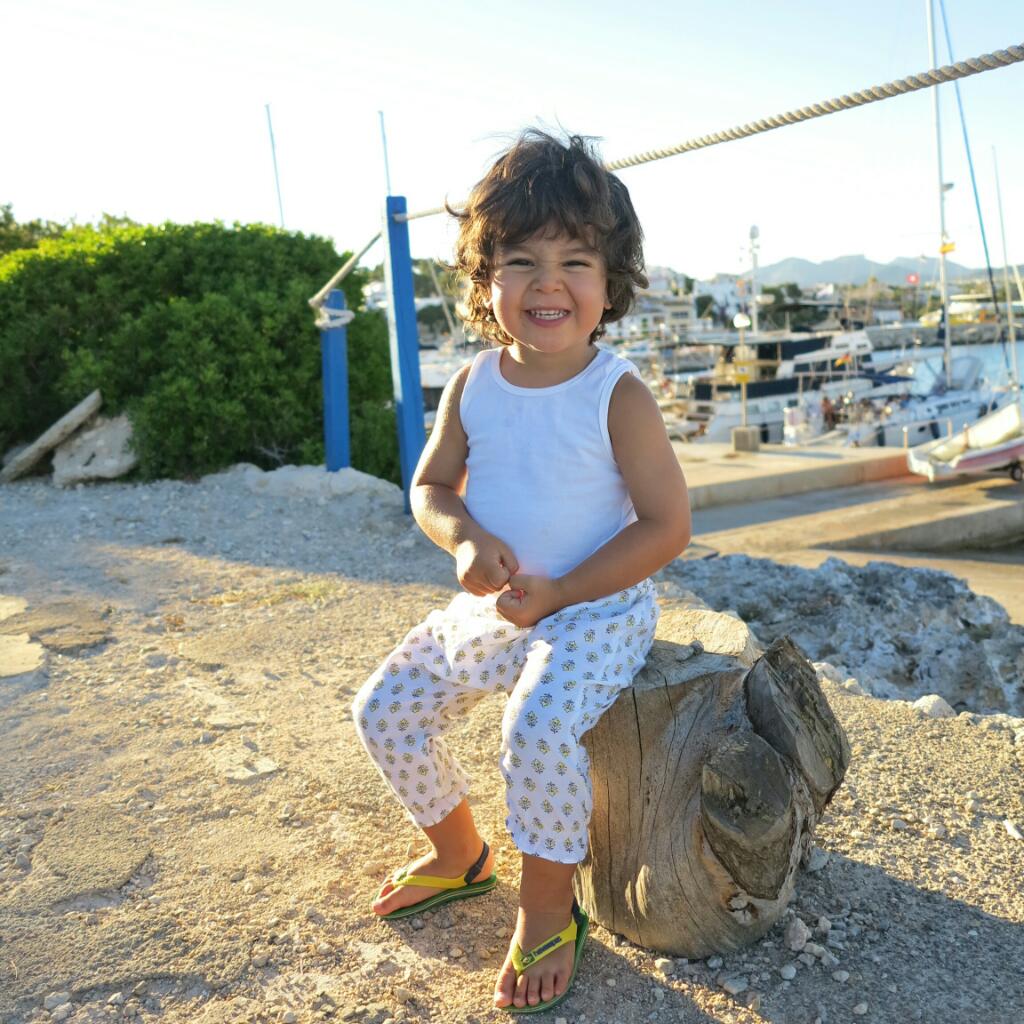 I love reading the story of Lala and Zizo because it reminds me so much of my own life growing up as an expat child. Going to school in a boiling hot country with palm trees in the playgrounds and lots of people speaking different languages.  Once an expat, always an expat I think – you just can't leave the idea of travel and different cultures alone.  Whilst the founder of online children's shop Lala and Zizo, Vicki El-Rayyes now lives with her family in the UK, she has made sure that her love of travel and foreign fashion are firmly rooted into her everyday life.  She has designed her own collection of bohemian style children's clothes with materials and block prints sourced in India.  They are beautiful, cool to wear and perfect for travelling babies.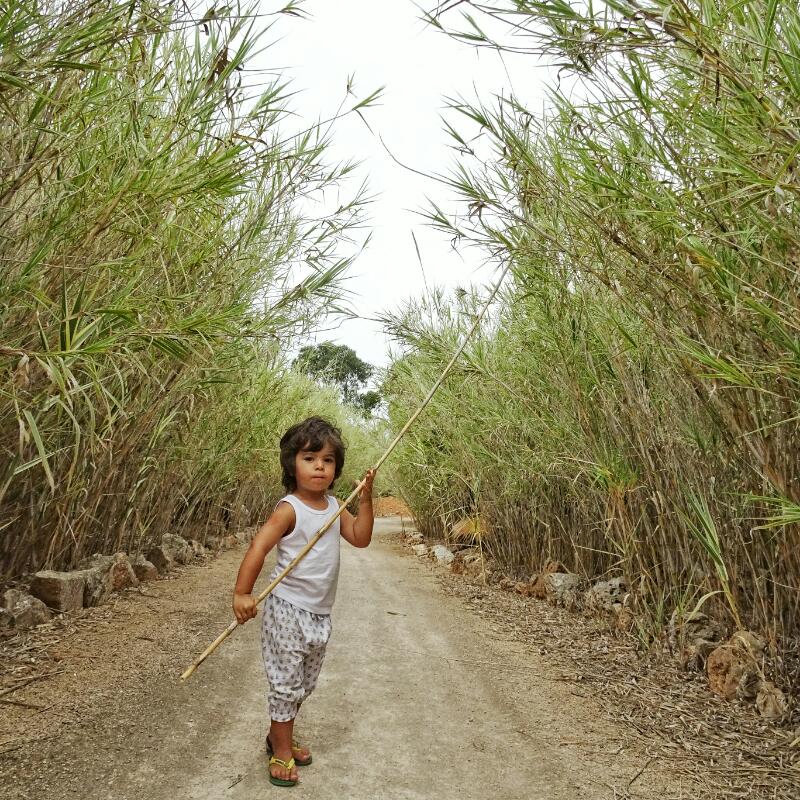 Whilst we have been in Mallorca T-Rex has been wearing the Jaipur Booti Harem.  I really like dressing him in cool cotton clothes when it is hot – they feel nice, protect from mosquitoes and are just really comfortable for little ones to wear.  There is also a traditional long sleeve Indian top that matches these pants, making a really cute outfit for both boys and girls.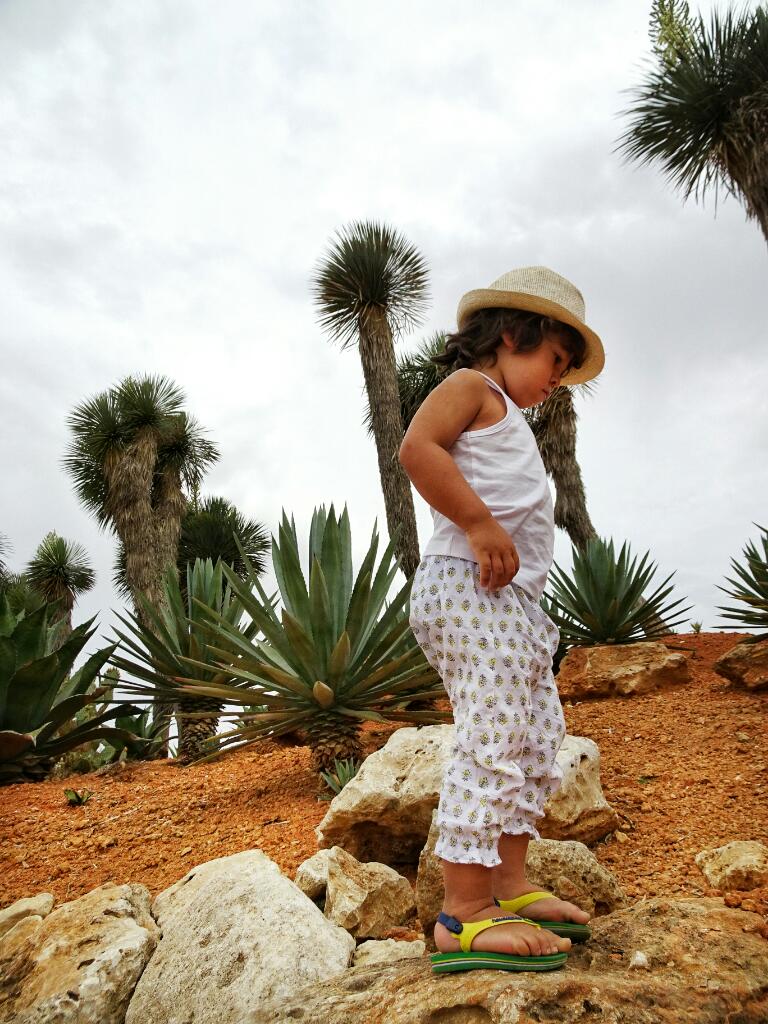 If you have a baby girl, take a look at the gorgeous hand embroidered short and dress sets inspired by the regal artworks of Rajasthan.  I especially love the vintage peacock embroidered dress set here.  The Ellie Hand Printed Baby Grow would also make a cute gift for a newborn.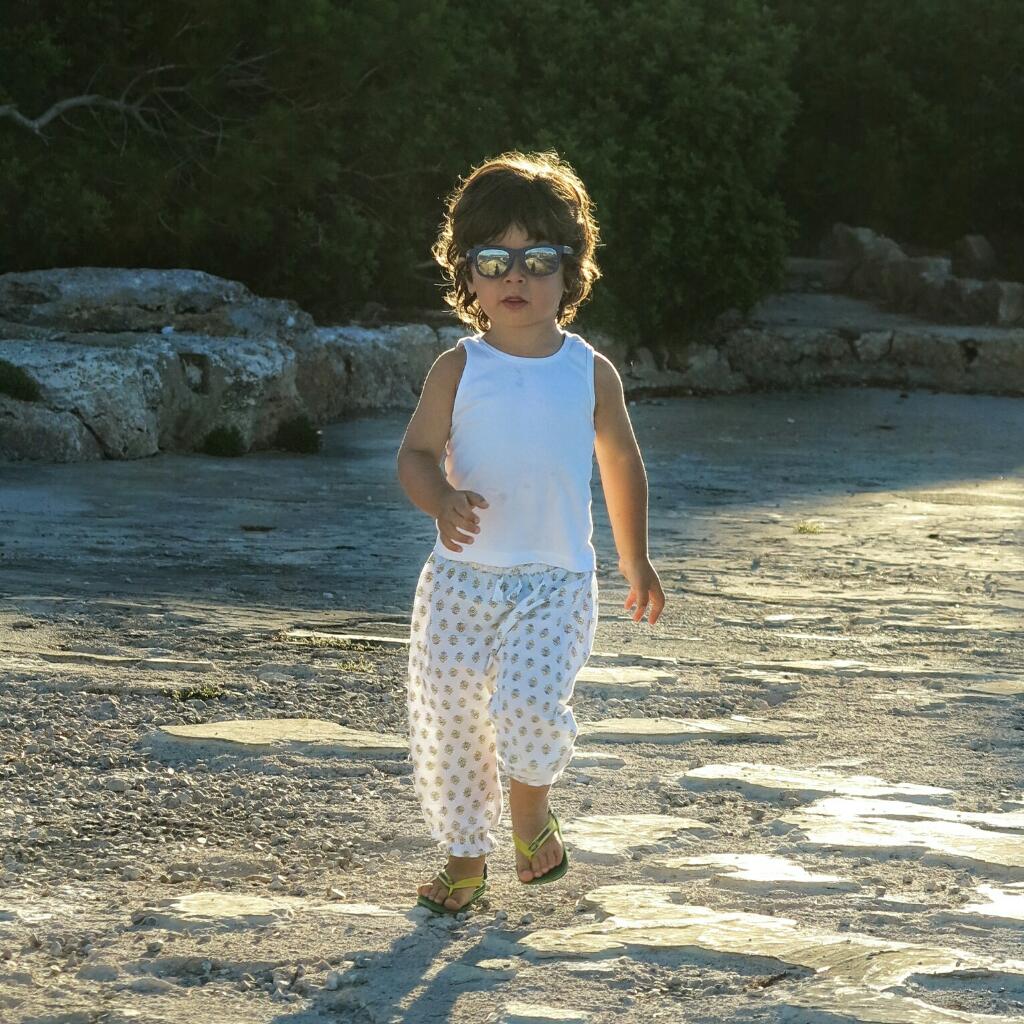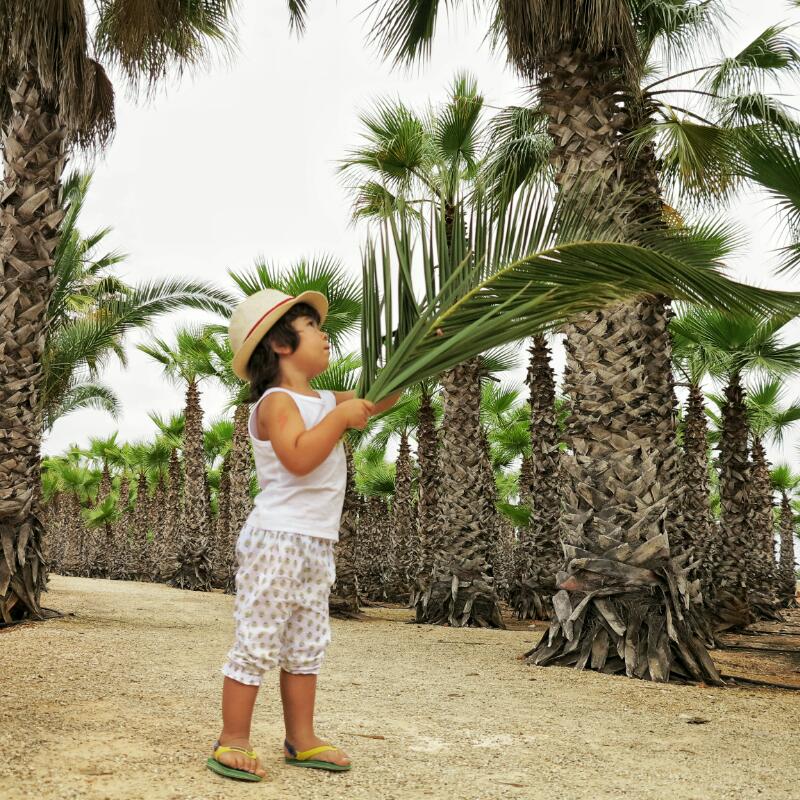 If, like me, you love interiors and want to add some travel inspired touches to your nursery, keep an eye out for Lala + Zizo's Baby Home collection coming soon.
This post is in association with Lala + Zizo who kindly gifted us the beautiful Jaipur Booti Harem – thank you.
Photo By: All images copyright Bikinis and Bibs