Orange Juice & Ice Cream – A Sweet Date In Mallorca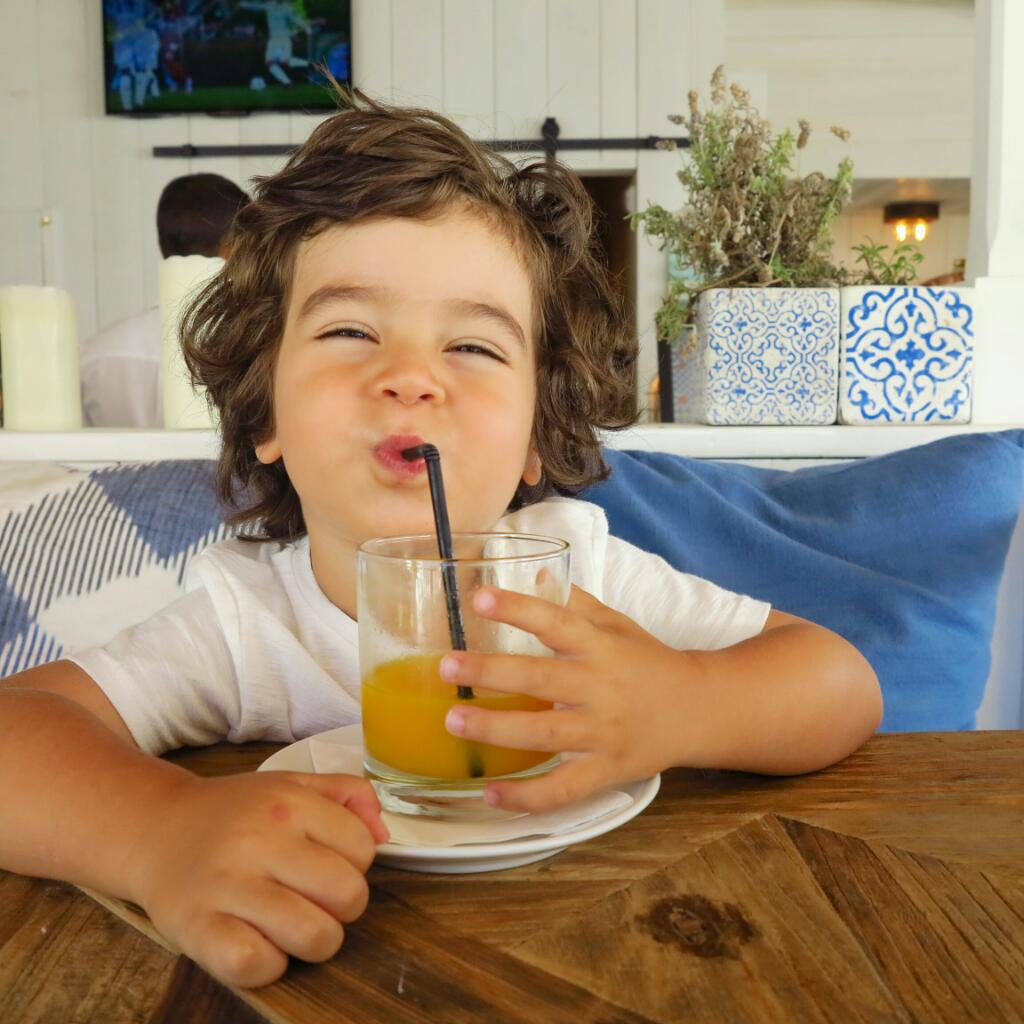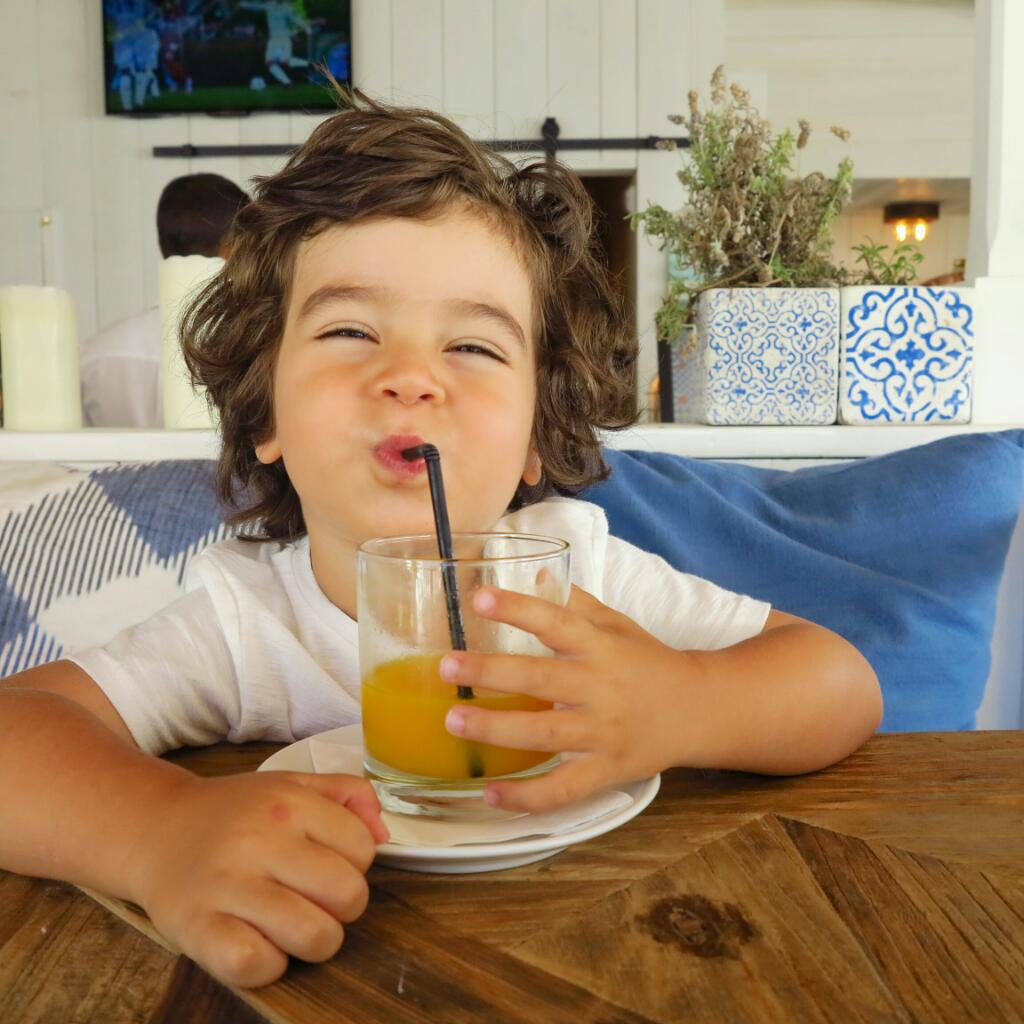 My son is now almost three years old and I have seen him grow up so much during our stay in Mallorca. Each day a little part of the baby in him disappears and I get a glimpse of the boy he's turning into.  There are no more nappies because he uses the toilet, the pram is more or less redundant because he walks everywhere, he sits in a normal chair and can reach the table (almost) and we can have a two-way conversation…of sorts. During some of our days in Mallorca, when we wanted to get out and were looking for a change from the beach, I found that I was able to take this little person on a relatively civilised afternoon date – a new step in our relationship.  There were no meals involved – that would have still been a bit stressful – but a wonder around the town plus a quick orange juice or ice cream, was perfect for everyone.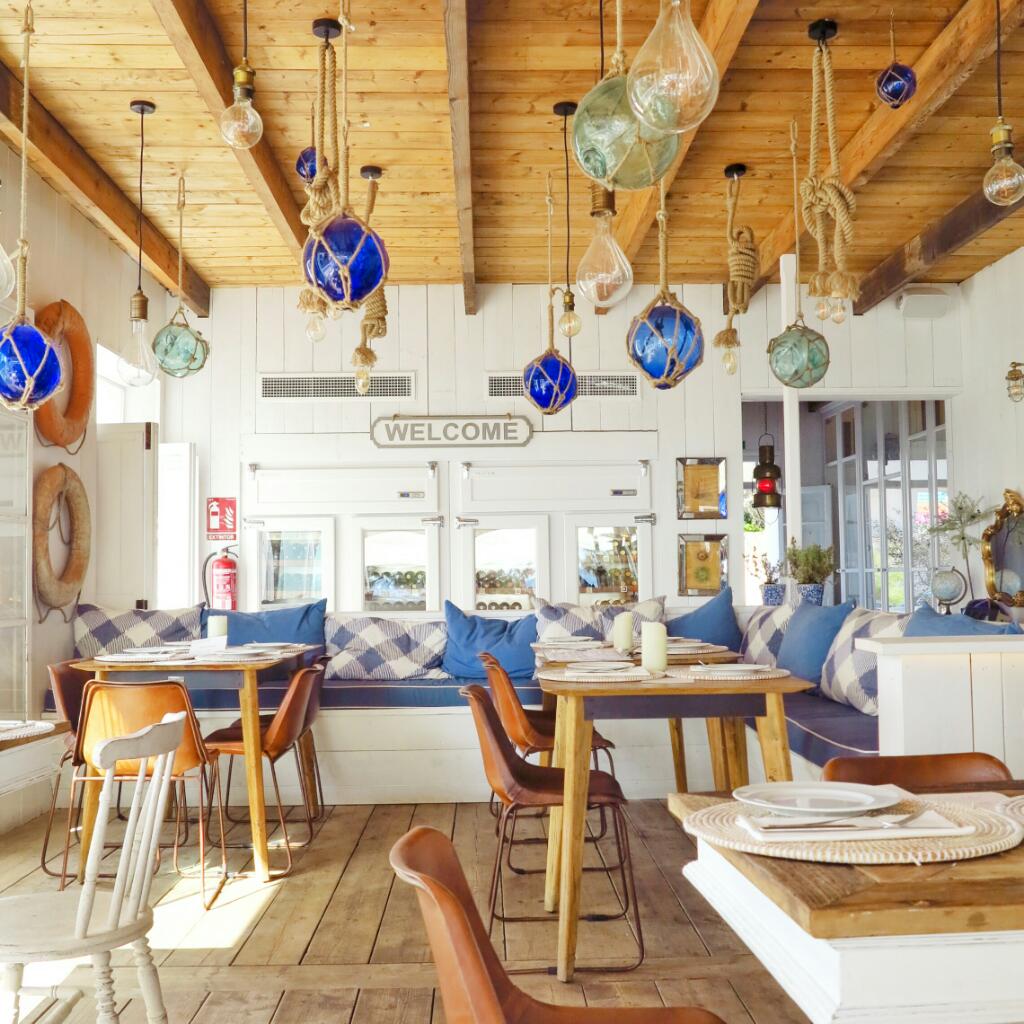 Cassai Beachouse is a cool family friendly restaurant, perfectly placed on the beachfront and by a play park. Sitting at the Beachouse was something we could both enjoy with the bonus of paddling and play on our doorstep, after a dessert or fresh orange juice.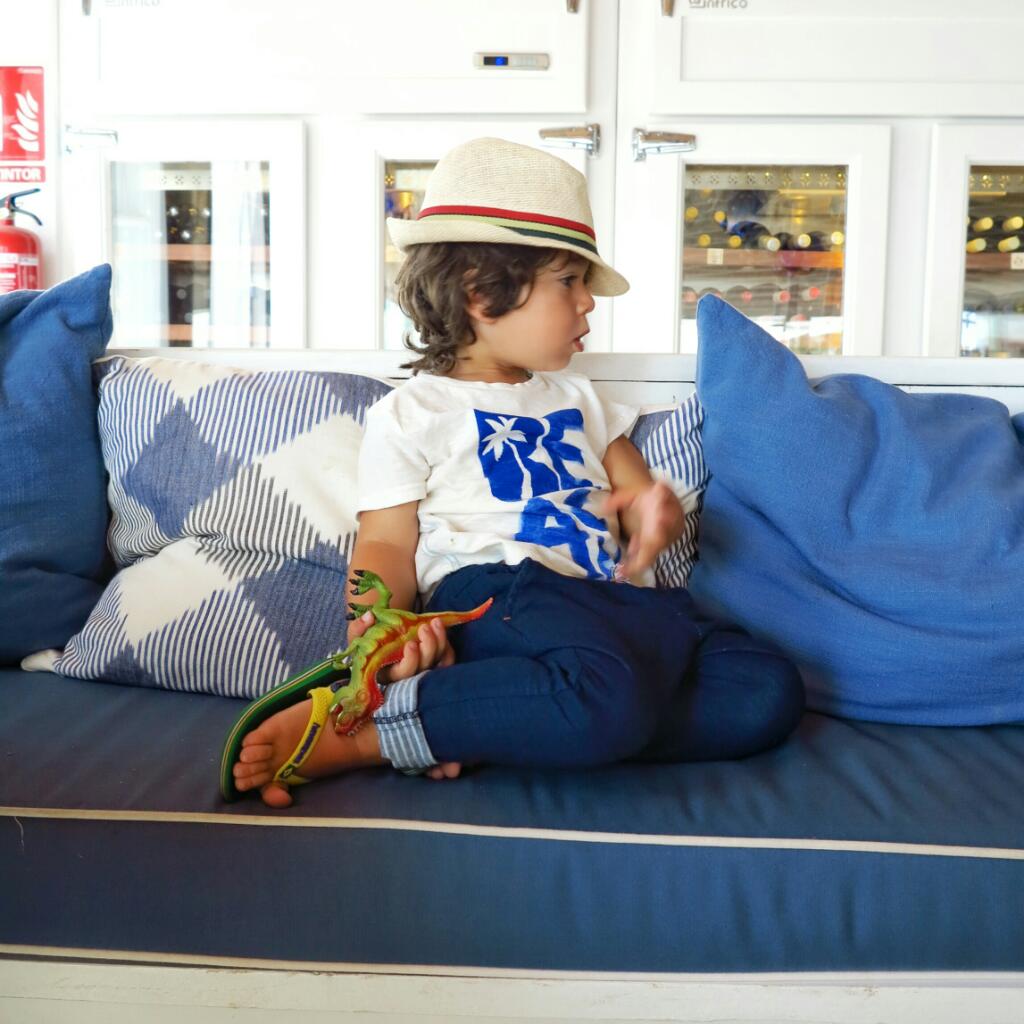 Date Outfit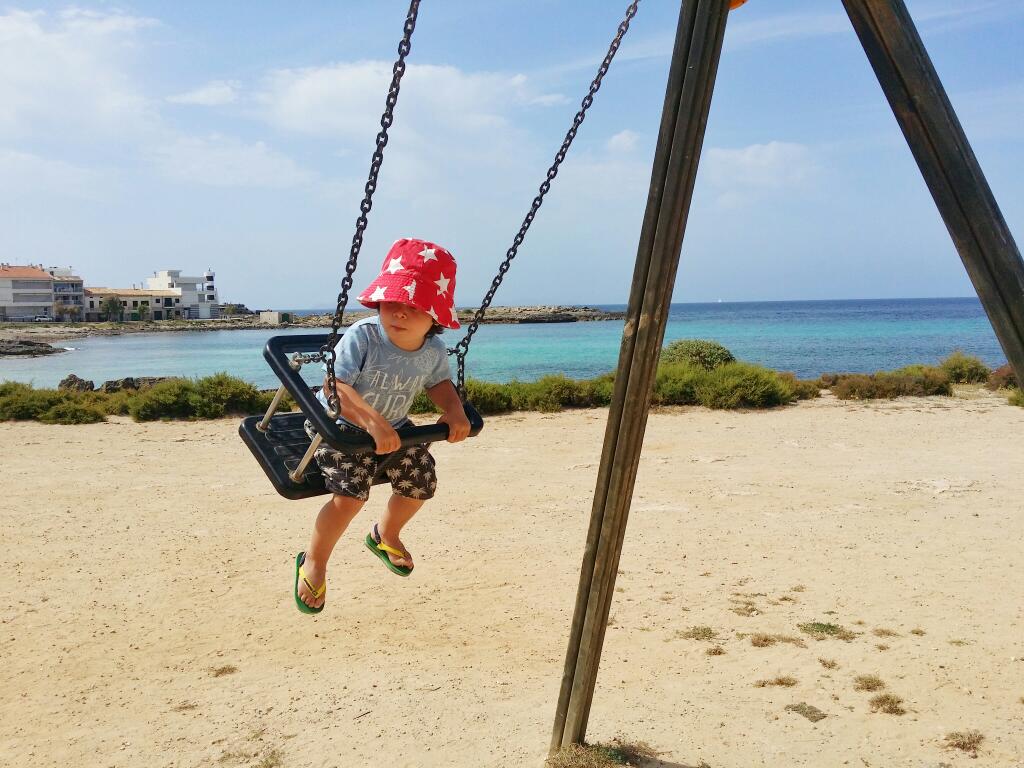 Swings with a view outside Cassai Beachouse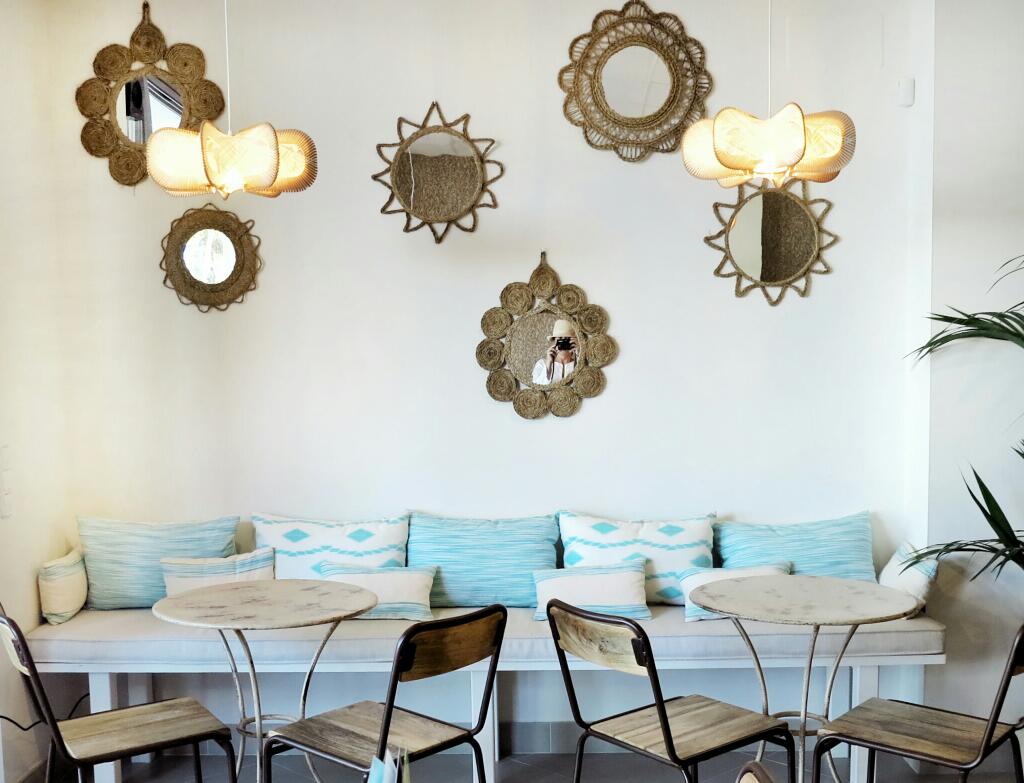 Es Dulce Beachfront Coffee Shop
This pretty little beachfront cafe was our most common stop for ice cream and Boccadillos (baguette sandwiches). I've forgottten the exact name but it's called something like Es Dulce. It is the first ice cream cafe on the right when Colonia De Sant Jordi's port beach is on your left.  It has a small selection of cones and branded ice creams but what I like about it the most is its close proximity to the beach where, once the battle with the ice cream has been won, you can go wash off in the sea.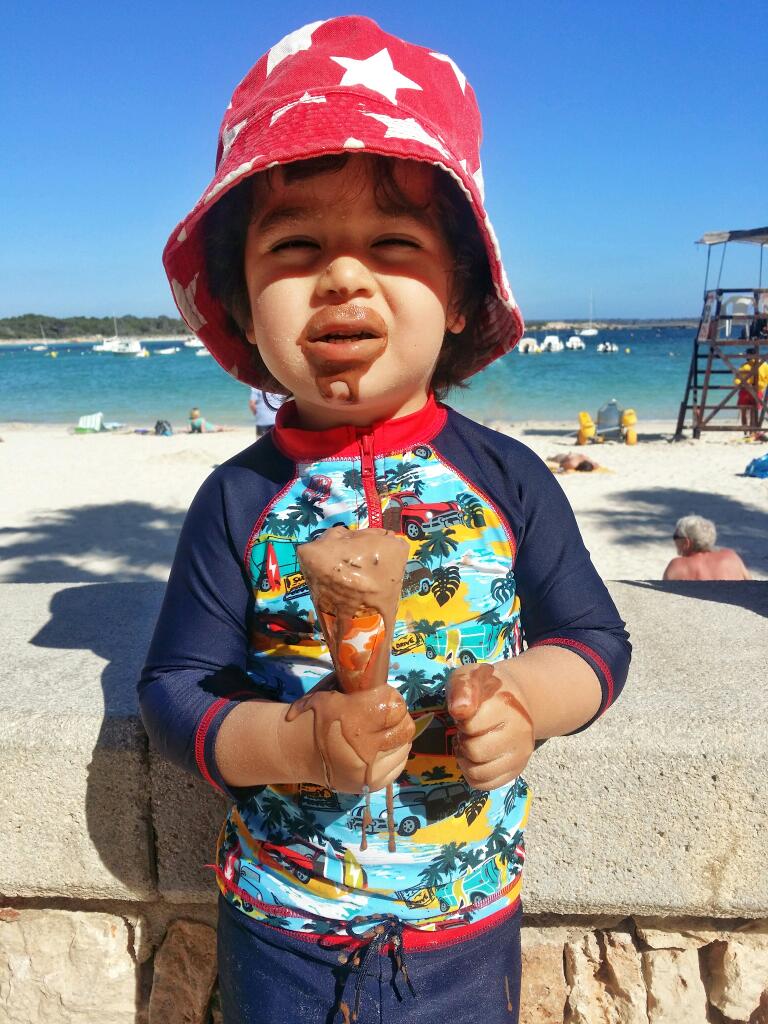 Ice cream battle: T-Rex 0 | Ice Cream 1
The best ice cream in Colonia De Sant Jordi is from the Gelateria at the Hostal Colonial.  It is all homemade and has the most amazing selection of flavours, including T-Rex's favourite which was made with fresh cherries.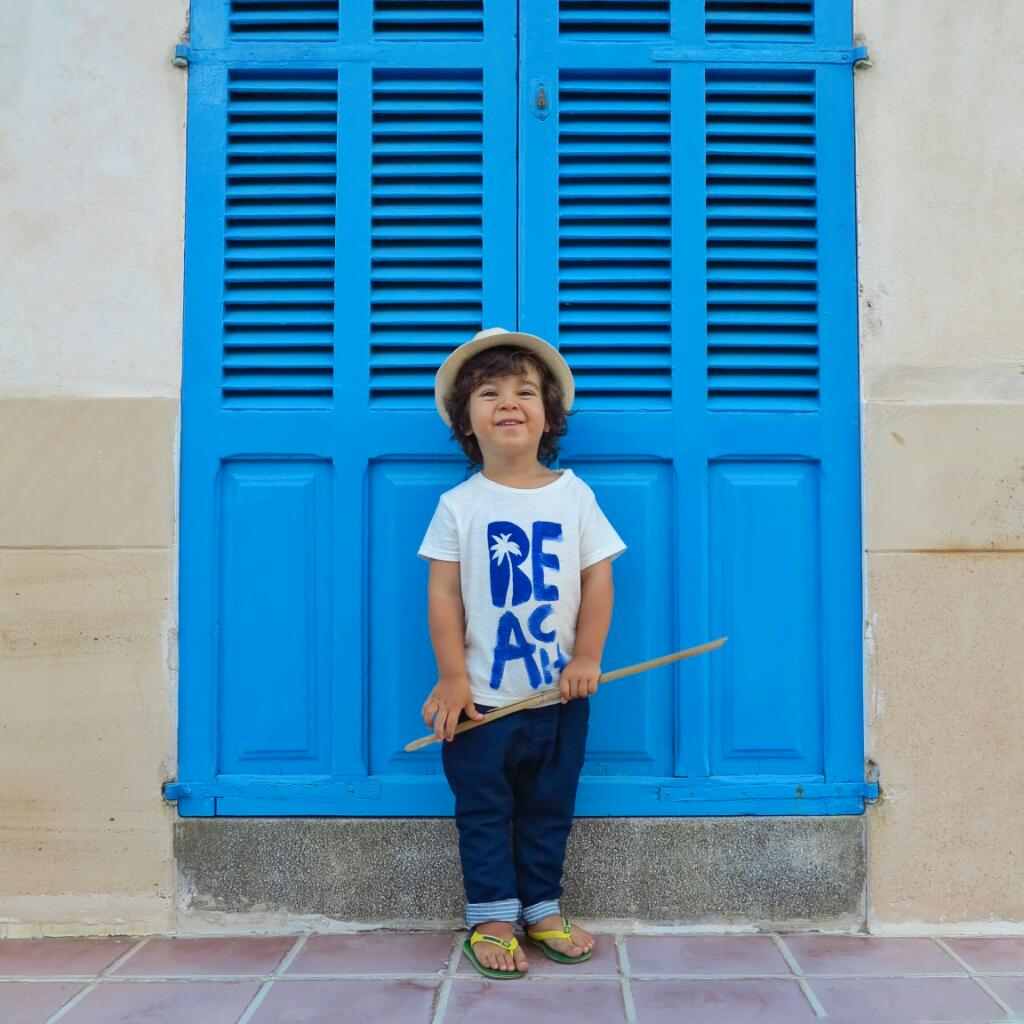 Happy after an afternoon of treats (until the sugar meltdown)