Mama's Feeling Foxy – Bax and Bay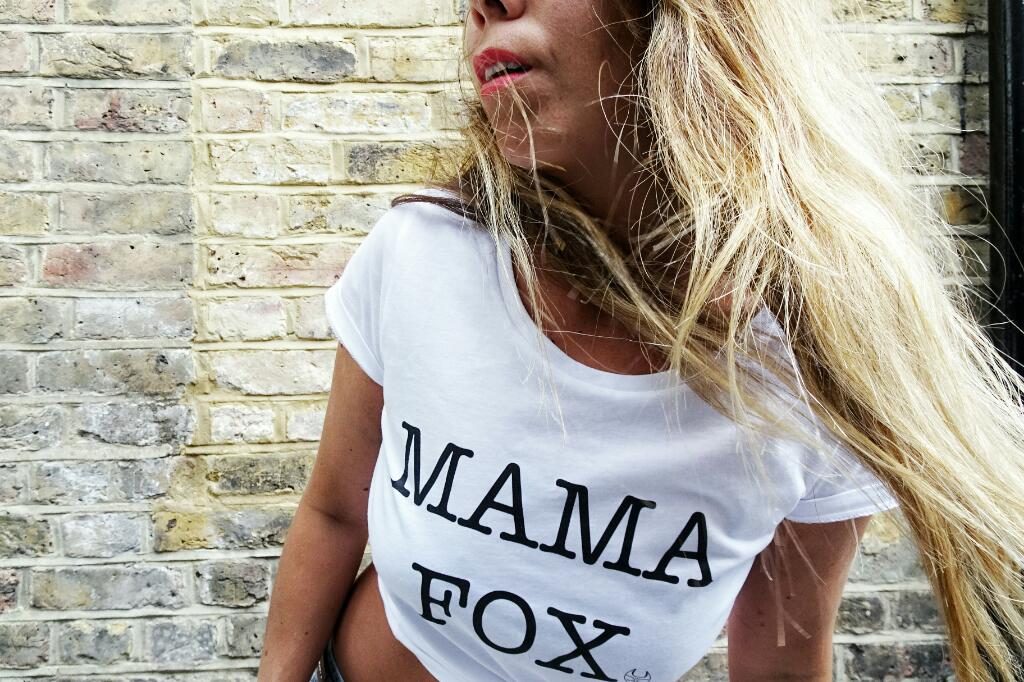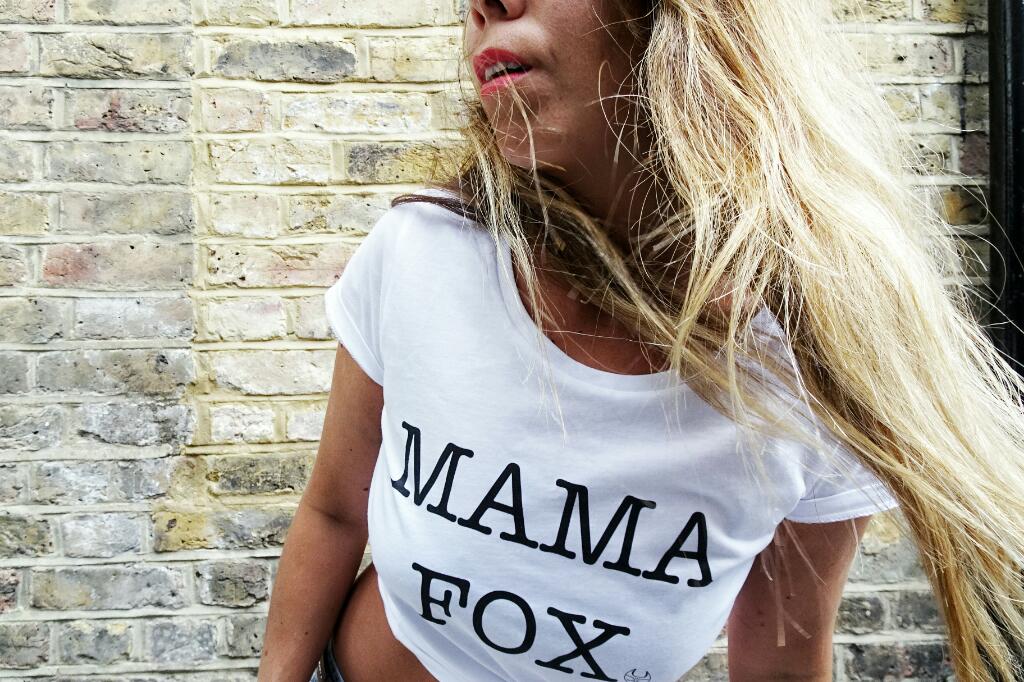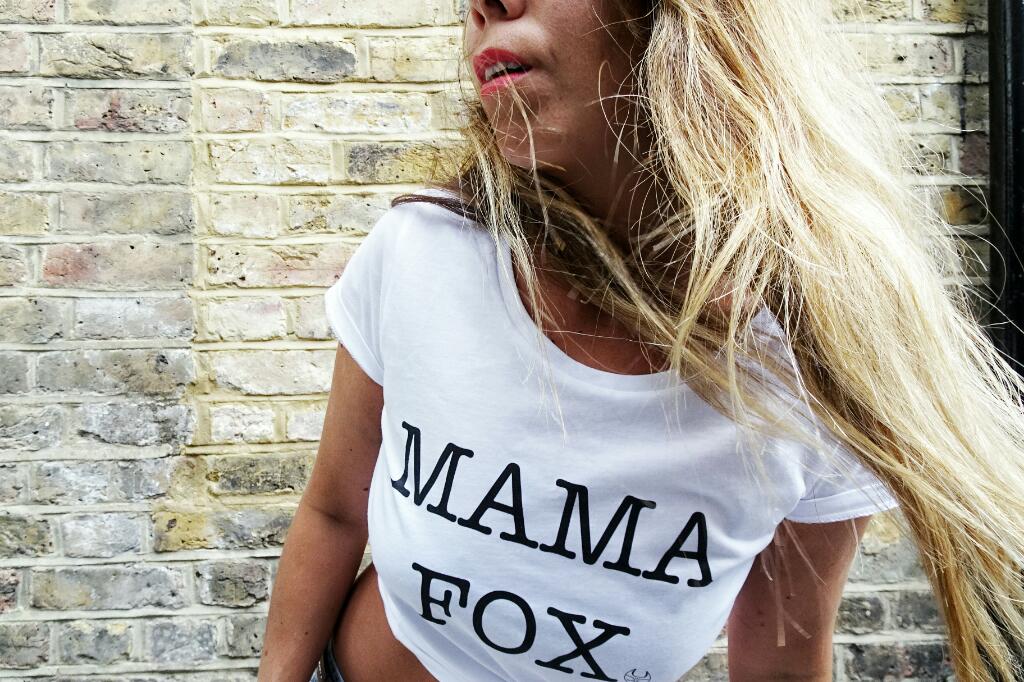 There is a new t-shirt in town and its arrival into my letterbox couldn't have been more timely.  Bax and Bay have created the 100% organic cotton Mama Fox T-Shirt.  Just when I was about to drown my 40 year old birthday sorrows into a cup of tea, the mama fox tee called out to me…"get your lippy on and go work it mama" and so I did. This is a t-shirt to brighten your spirits and make you feel foxy again.  Wear it with jeans, skirts, shorts…tie it in a knot, tuck it in, wear it out…do whatever the hell you want with it but just make sure you get one in your wardrobe because it has special confident instilling, subliminal messaging vibes for drab feeling mums.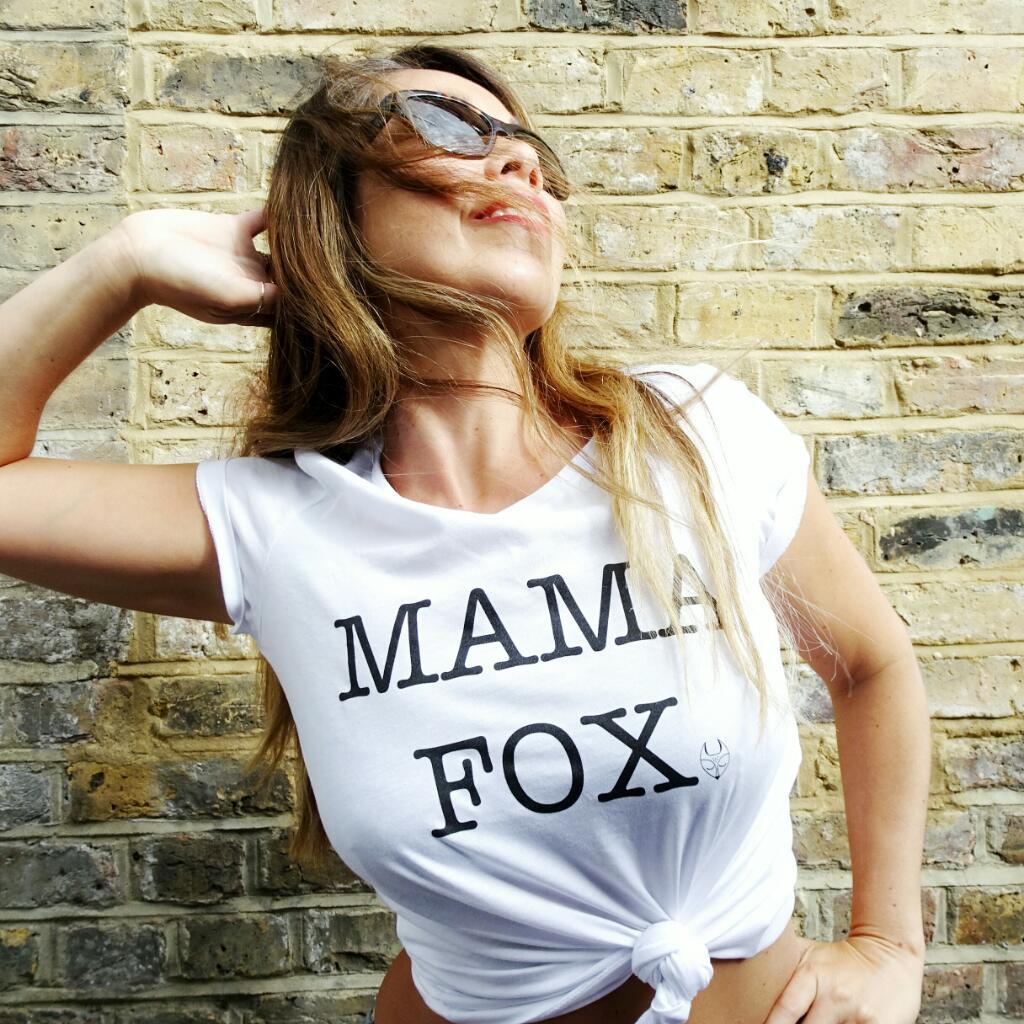 Bax and Bay are also the creative thinkers behind a multi-functional baby changing bag.  The sling style bag doubles up as a feeding pillow and a hip support when carrying your baby.  All bags come with a foldable changing mat and a removable insulated bottle bag which can also work as a snack pack.  The bags come in kid size too for the ultimate in mummy and me twinning. I like the faux suede ones here because I think they would be nice and soft for a baby to lie on.  I also think these bags would be great for travelling parents.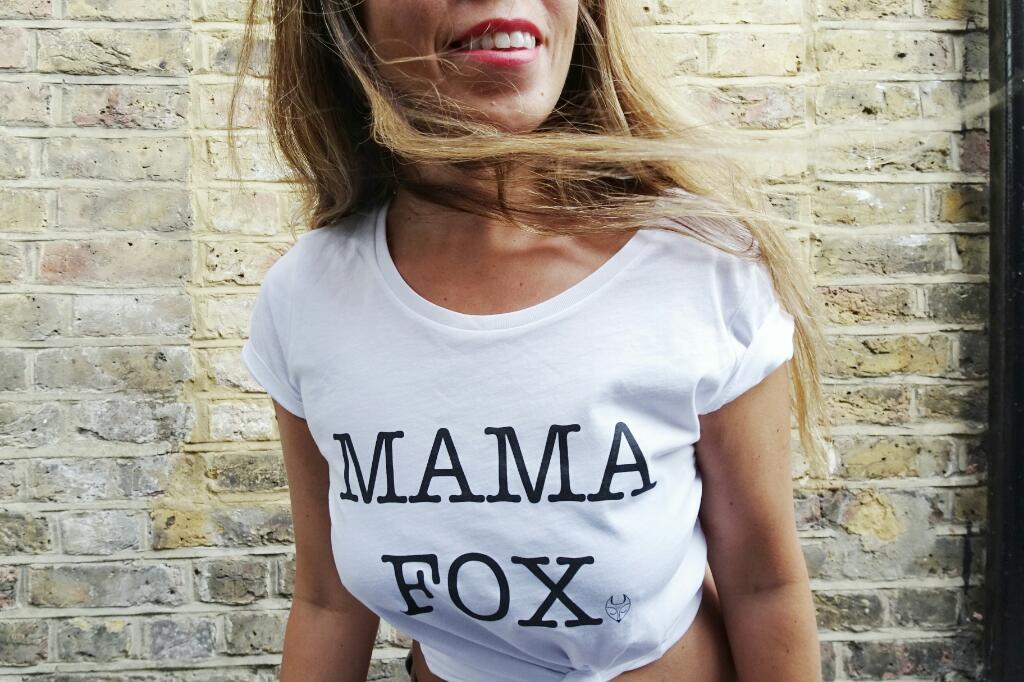 The last but not least reason to buy a Mama Fox t-shirt is because £2 of every purchase goes towards the Miscarriage Association. Some of us are fortunate enough to have conceived and had our babies easily but I have many friends who have not.  Miscarriage is a common occurence but discussed infrequently and often with embarrassment.  The Miscarriage Association supports mums who think they might be having or who already have had a miscarriage.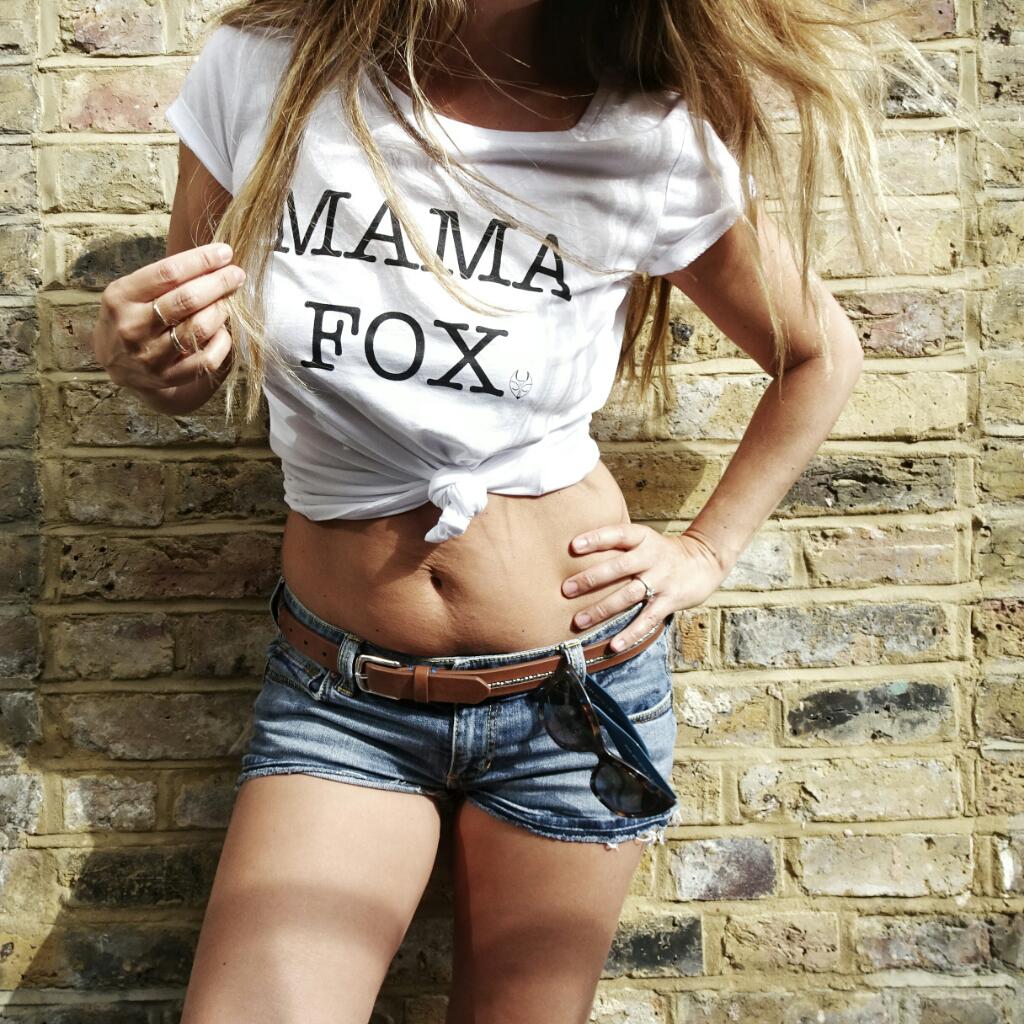 Not the prettiest belly but one that held my baby and for that I am eternally grateful #wearyourmumtumwithpride
Photo By: Copyright Bikinis and Bibs