Postcards, Pom Poms & Travel Notes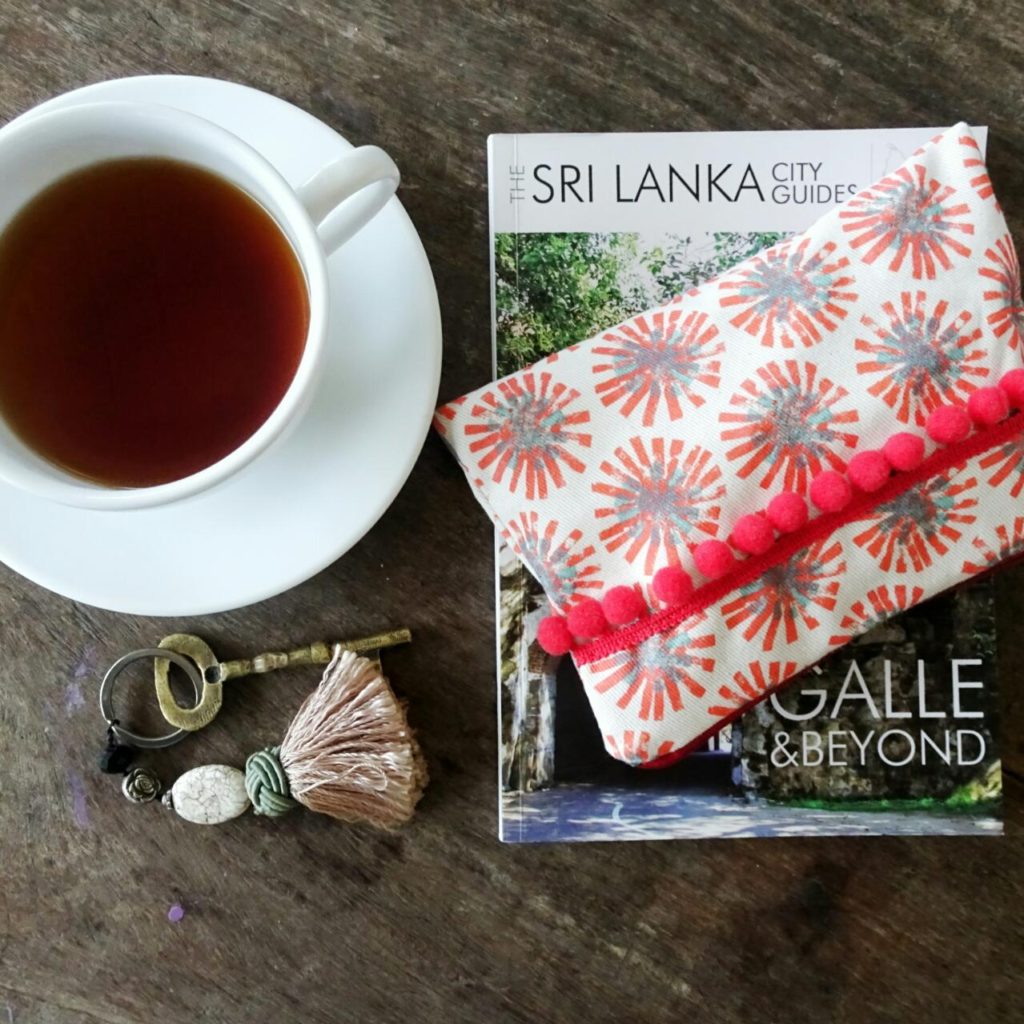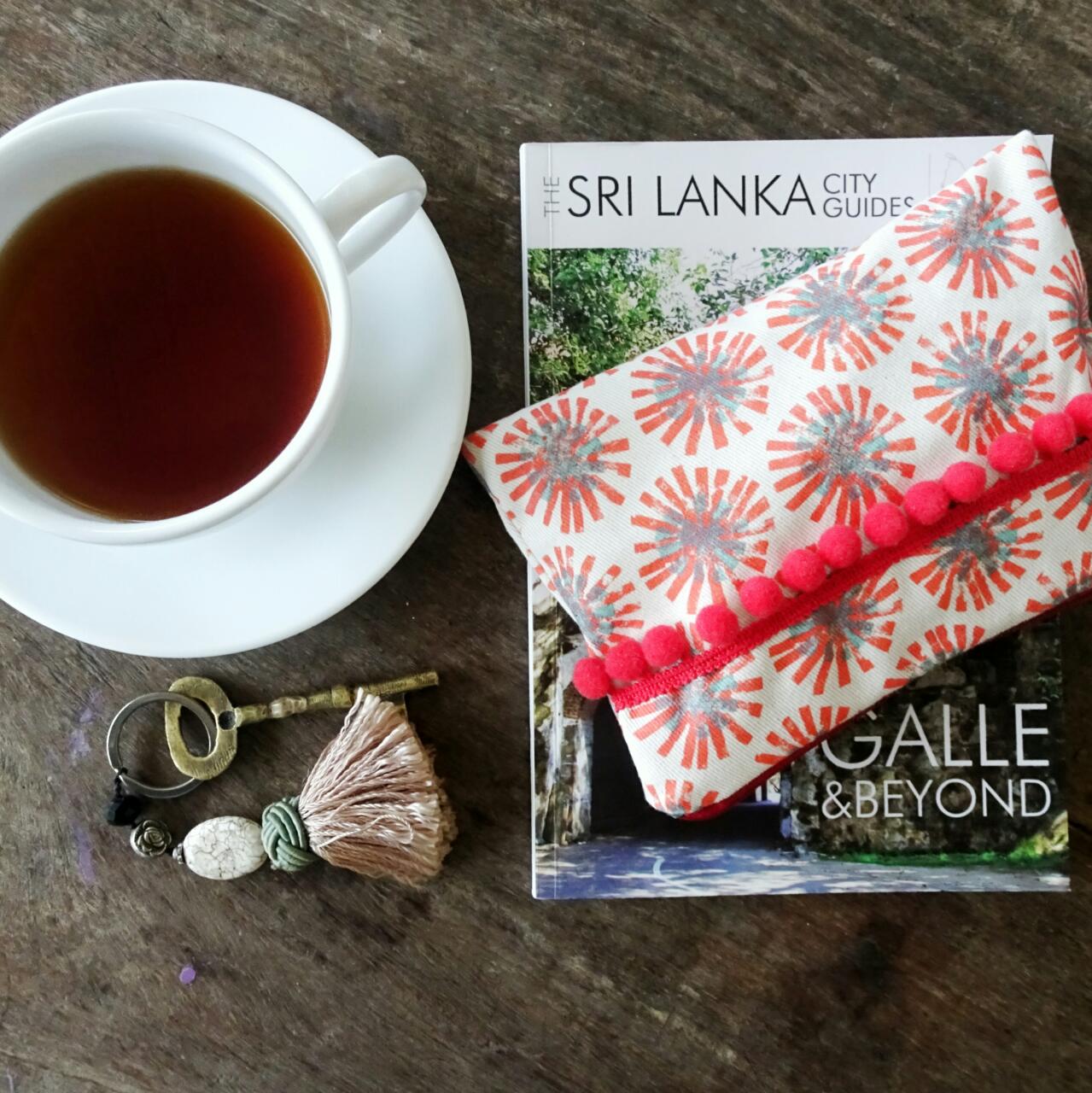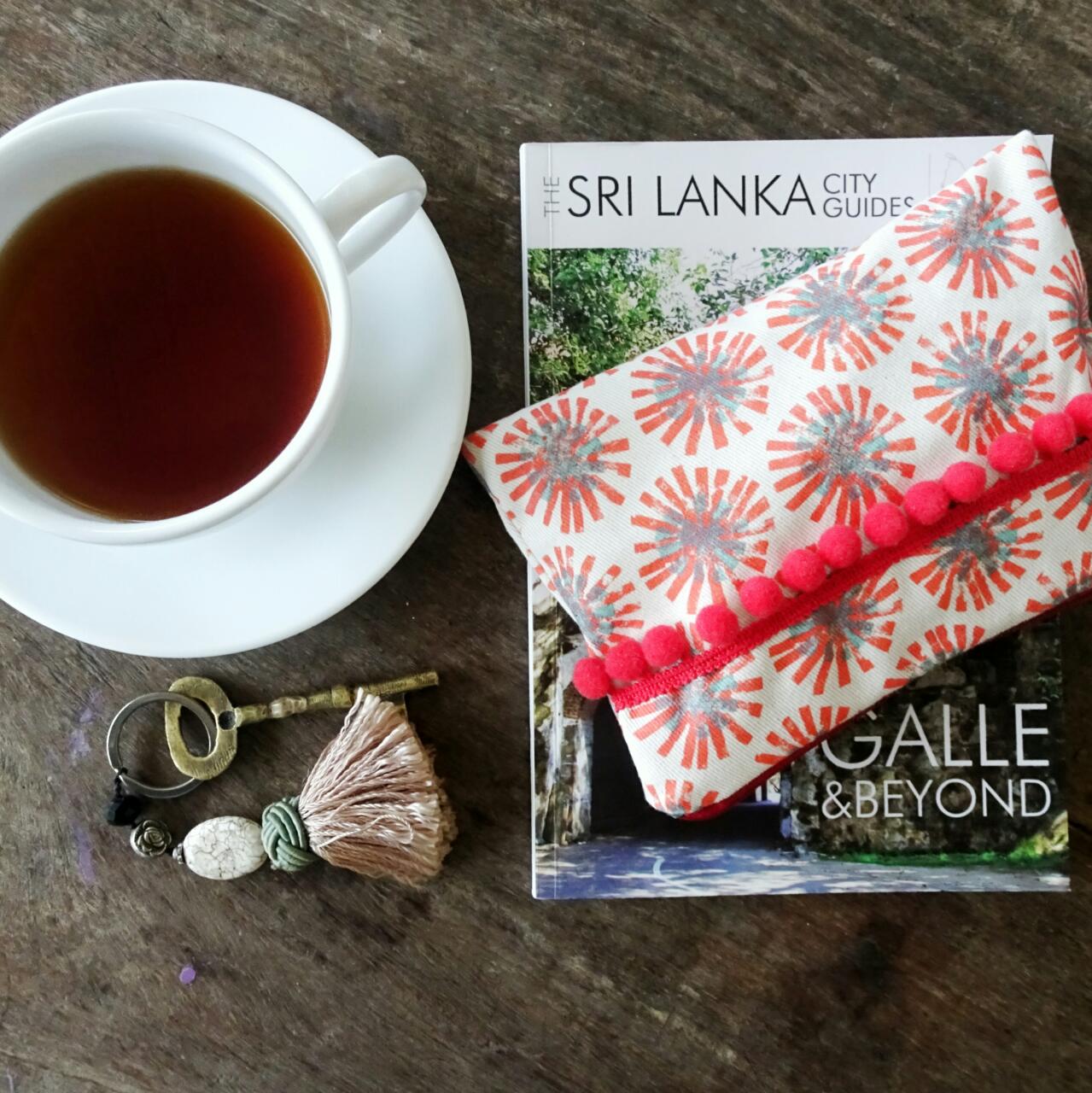 I hope you have been enjoying my pictures of Sri Lanka so far. I have been jotting down all my finds in my gorgeous little pom pom travel notebook from Izzi Rainey and will be sharing them in a guide later. I couldn't be in a more fitting environment than Sri Lanka to sit down and 'pen my thoughts' whilst sipping a cup of local tea. While Ross has played daddy daycare, I have had some rare moments of quiet to write the blog and ponder on our colonial adventures.
The Lighthouse At Galle and Retro Travel Postcards I Found In A Shop Here
If your pom pom obsession is as strong as mine, check out Izzi's website which is full of different coloured pom pom purses, cushions, notebooks and the latest addition which I love – a pom pom covered tipi tent for children. She also has some beautiful prints and homewares if you're looking for a cool but unique gift.
The Izzi Rainey design brand was created by both Izzi and her creative partner Lara Mullis after they were inspired by the unexpected colour and textures they found on Izzi's family farm. Their collections are led by the changing seasons and are full of bright outdoorsy colours and accessories.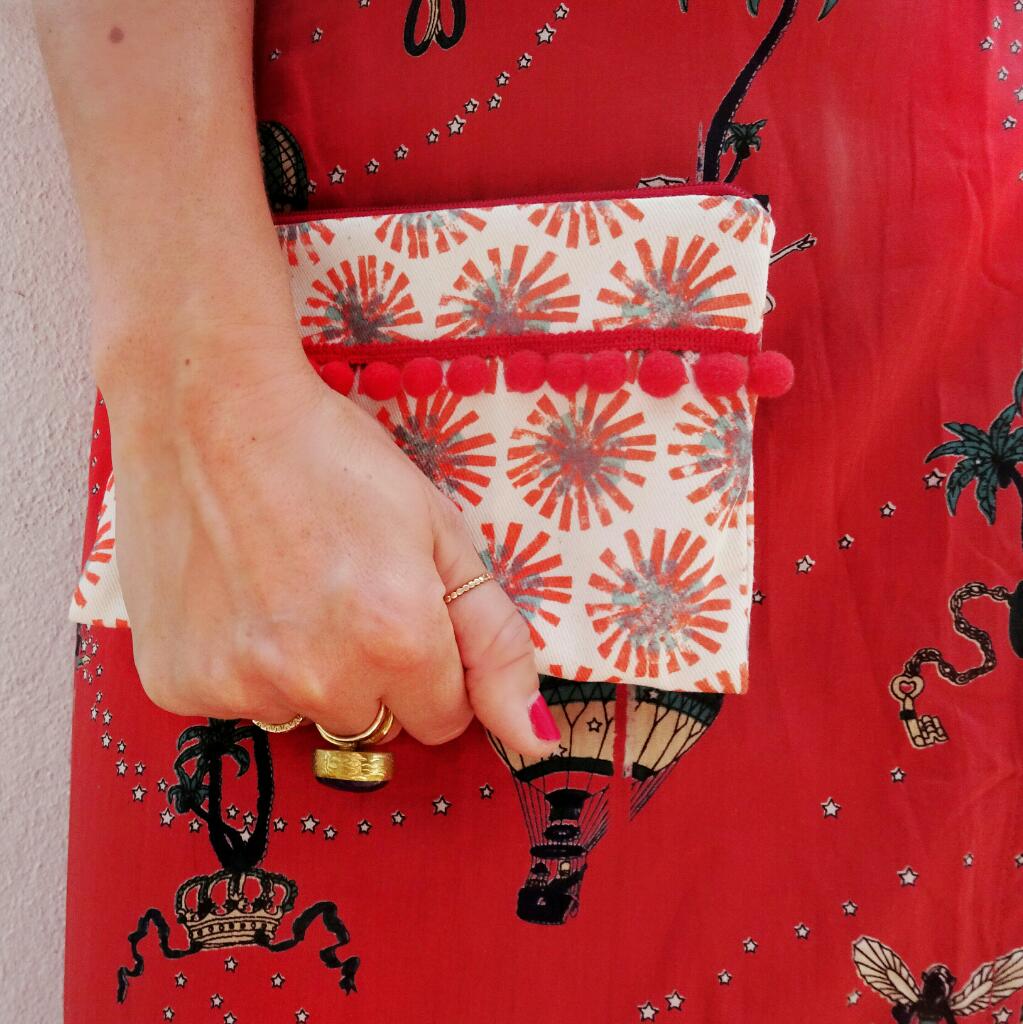 I love having things that double up in their uses whilst on holiday. I packed this purse in my hand luggage to hold a few essentials like anti-bacterial gel, lip balm, hairbands and dummies*sighs*. Then I've also been using it to take out, either in my handbag or on its own as a purse big enough to fit phone, money and a small camera.
Thanks Izzi and Lara for contributing to my colourful Sri Lankan suitcase and inspiring me to put pen to paper:)