Shopping, Mount Vesuvius and A Play Park In Sorrento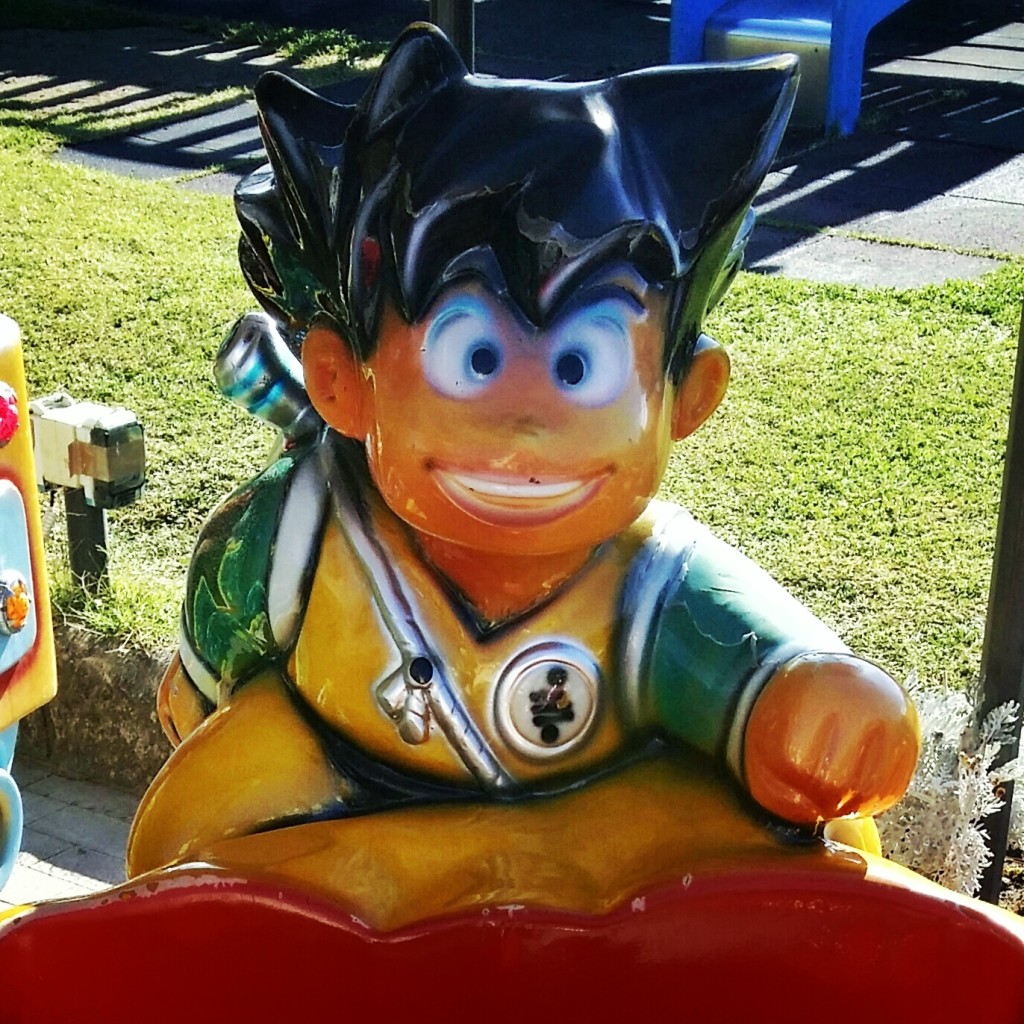 It is always handy to have an emergency play park up your sleeve whilst you are on holiday.  Knowing about one that is within close proximity could save you from the inevitable meltdown that might occur when you have, for example, kept your mini traveller strapped in the pram for three hours too long whilst shopping in Italy…as I discovered.
The part of Italy I am talking about is Sorrento.  It's pretty little cobbled lanes in the old town are full of shops.  Doilies and lemon soap tackiness reign but they are an art unto themselves and it's amazing how a wall of multi-coloured pastas and neon yellow Limoncello can mesmerize even the most tantrumy toddler.
We found the old town was perfect for the evening passeggiata – again surprisingly, cobbles and a pram provided just enough bumpiness to lull T-Rex to sleep before our dinner.
The main shopping street of the Corso Italia is the danger zone for mummy shopaholics like myself.  Soft leather sandals and Italian tailoring are too tempting. Not liking to do things by half measures, I took the job of dressing like an Italian one step further with a blow dry (no one knows how to blow dry like the Italians) hence I bounced out of a little side street hairdresser blending in nicely with Sorrento's yummy mummies.
I digress – sorry! The Park. This little park is a 10 minute walk from the centre of Sorrento, heading towards Sant 'Agnello.  The reason I wanted to highlight it is because not only was it a funny little Italian style playing experience for T-Rex but it is also situated just across the road from stunning views of Mount Vesuvius and the Amalfi Coast.
Therefore if you are feeling slightly miffed at having to cut short the shopping expedition, be safe in the knowledge that you will instead gain a gorgeous view minus the hoards of tourists found hanging over the cliffs in Sorrento's centre.
Don Luigi Playground is located on Via Aniello Califano and is open from 10.30am until 1pm and 3.30pm until 7pm.  Walk (15 minutes) further up to Sant 'Agnello for something to eat at La Marinella where seafood and seaviews are in abundance and as always in Italy, children are warmly welcomed.
Photo Credits: Italian Hair by Ross Macleod