Brazilian Street Art At The Horniman – South East London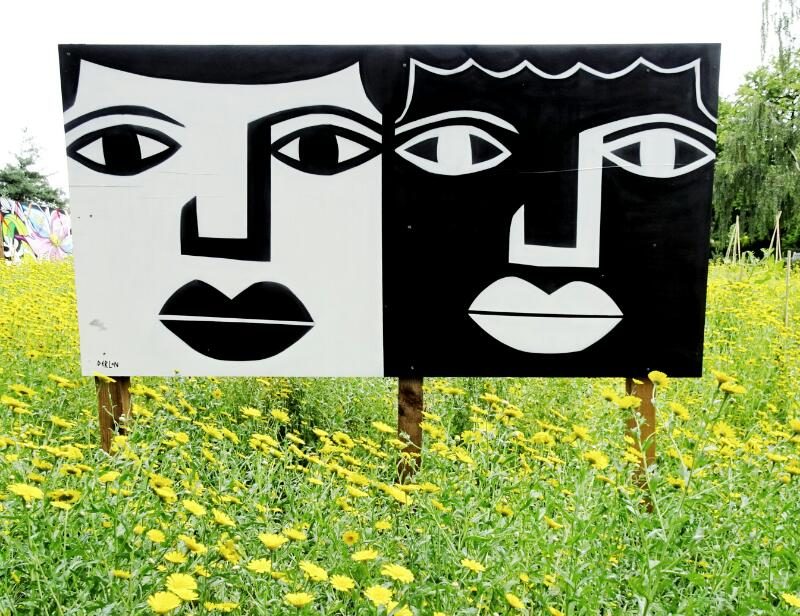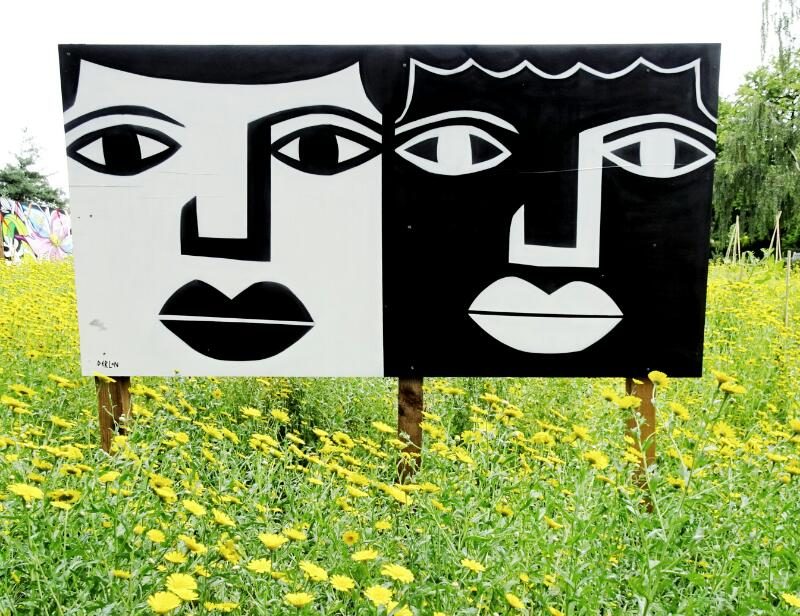 The Horniman Museum has often been my saviour in times of toddler meltdown.  No it is not a place (as its name might suggest) to gain sexual gratification…unless a room full of taxidermy is what floats your boat. Instead it is an oasis of beautiful gardens overlooking London's skyline and a museum with a schedule of events to entertain both adults and children. To coincide with the Rio Olympics, The Horniman is currently hosting 'Festival of Brasil' – a series of events and exhibitions to celebrate the country's colorful, urban culture.  It ends on September 4th with a carnival parade, Brazilian music and food.  We went along to view the Brazilian Street Art and check out the miniature model favela built by the local communities of Rio De Janeiro.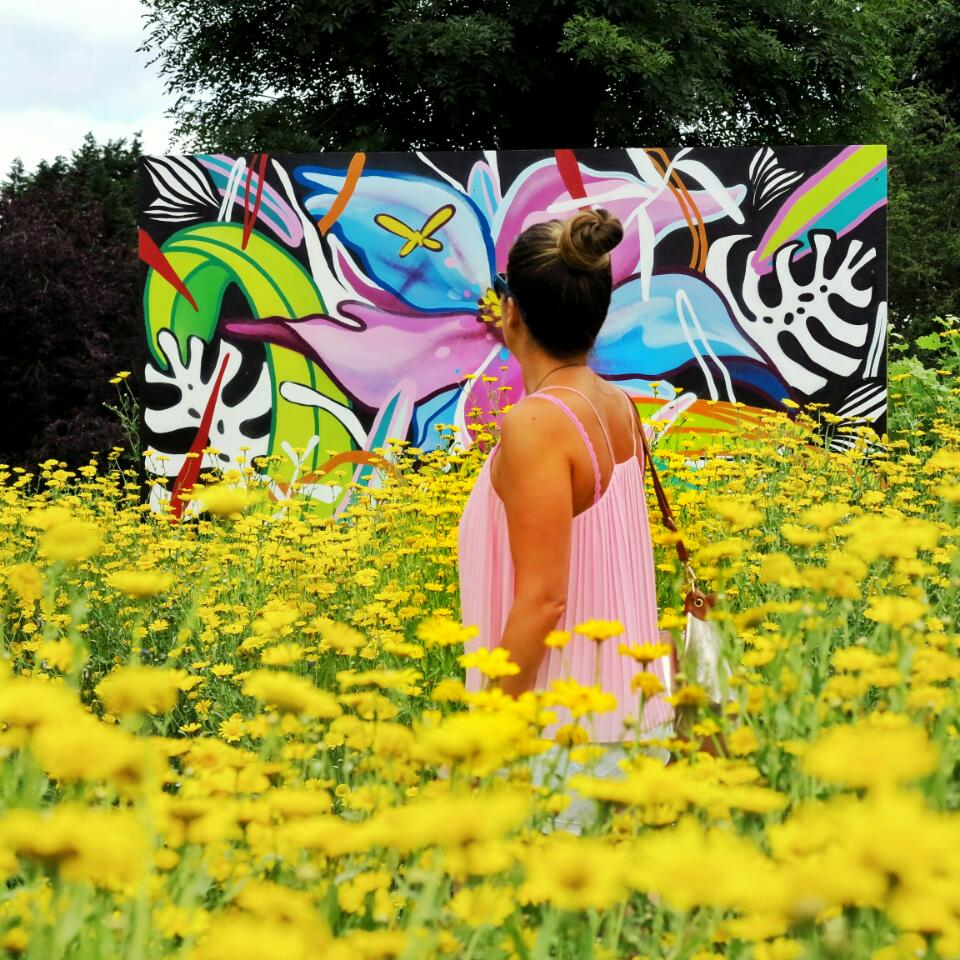 Created by some of Brazil's top street artists from the LATA Street Culture Festival, the specially created murals on display at the Horniman are inspired by the Museum's collections.  Art is of course subjective and if you're looking for edgy, graffiti style art with subliminal messages (ie. Banksy style) then this is probably not for you but I thought the collection was interesting and I guess a reflection of how different cultures do street art. The murals were a cool addition to the already amazing gardens and there is also an online trail where you can discover even more of the street art commissions around the Horniman and Forest Hill area. Families with small children will need a buggy or car to get to Forest Hill.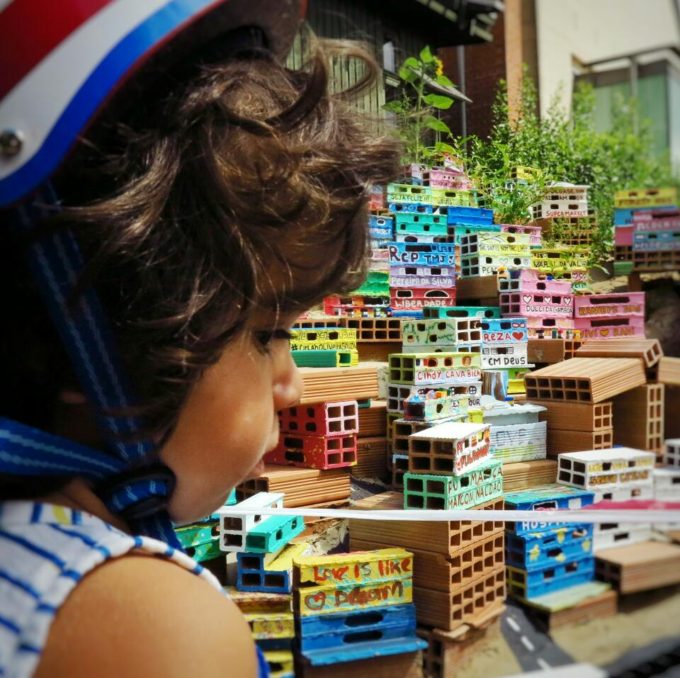 The miniture favela model is created by Project Morrinho – a social and cultural project from the Laranjeiras neighbourhood of Rio de Janeiro. Local youths built intricate models of the favelas they grew up in, as a pastime to escape the violence and corruption that surrounded their everyday lives.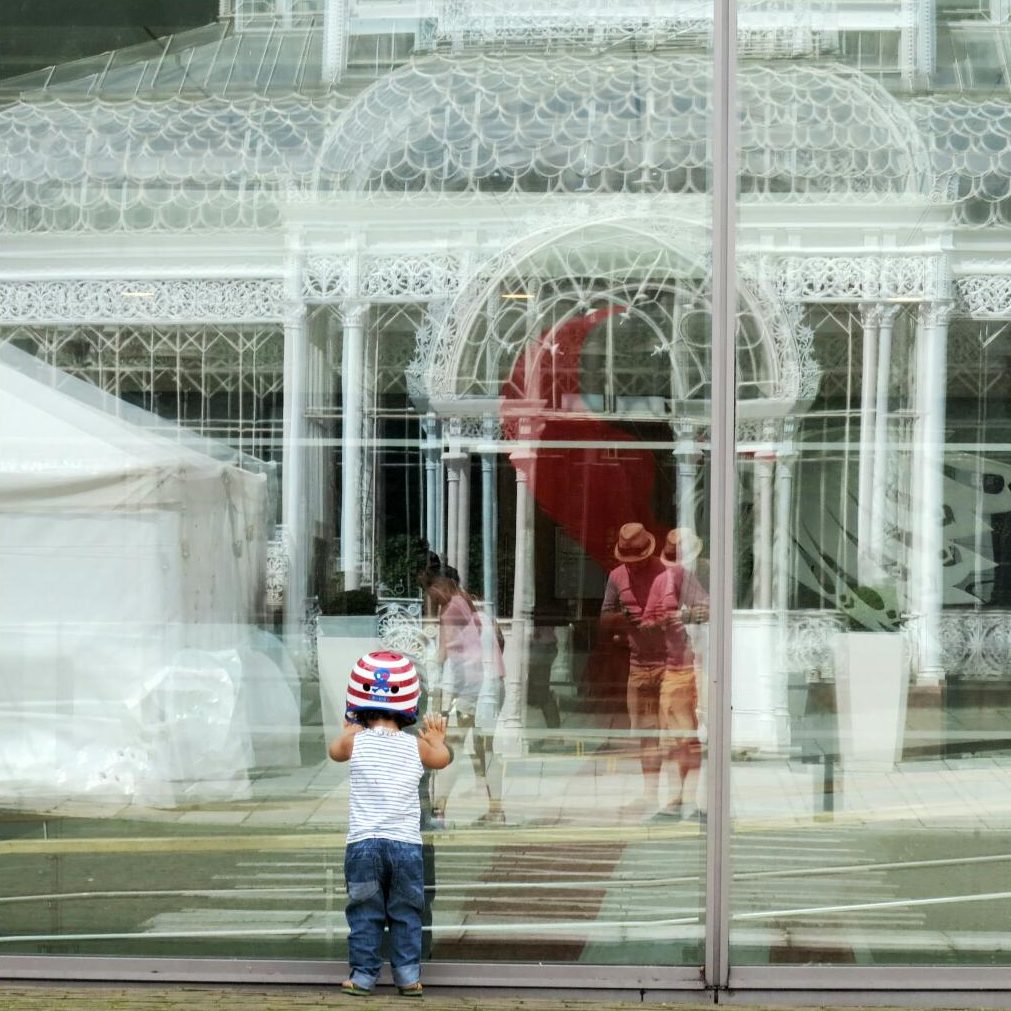 The other beautiful thing to see at The Horniman is the Victorian conservatory.  It is not open to the public except for weddings but it is a really stunning piece of glass architecture in a style you don't get to see these days.
Even if you're not bothered about going to the Festival of Brasil, the Horniman is a really great garden space to take children for a run around.  There is a also a large cafe in the museum which does fairly good food if you want to stop for lunch.
Other Things to see at The Festival of Brazil:
 Brazilian Outdoor Bandstand Concerts Every Sunday in August
 Family Events Every Wednesday in August  – explore and celebrating Brazil through storytelling, dance,  films, music performances and art and  craft
 Favela: Joy and Pain in the City – A free exhibition of unique photographs showing the realities of favela life in  Rio de Janeiro by three young Brazilian photographers. Ends 18th September
Photo By: Images Copyright Bikinis and Bibs