Surf Mama Inspired – To Dive For Swimwear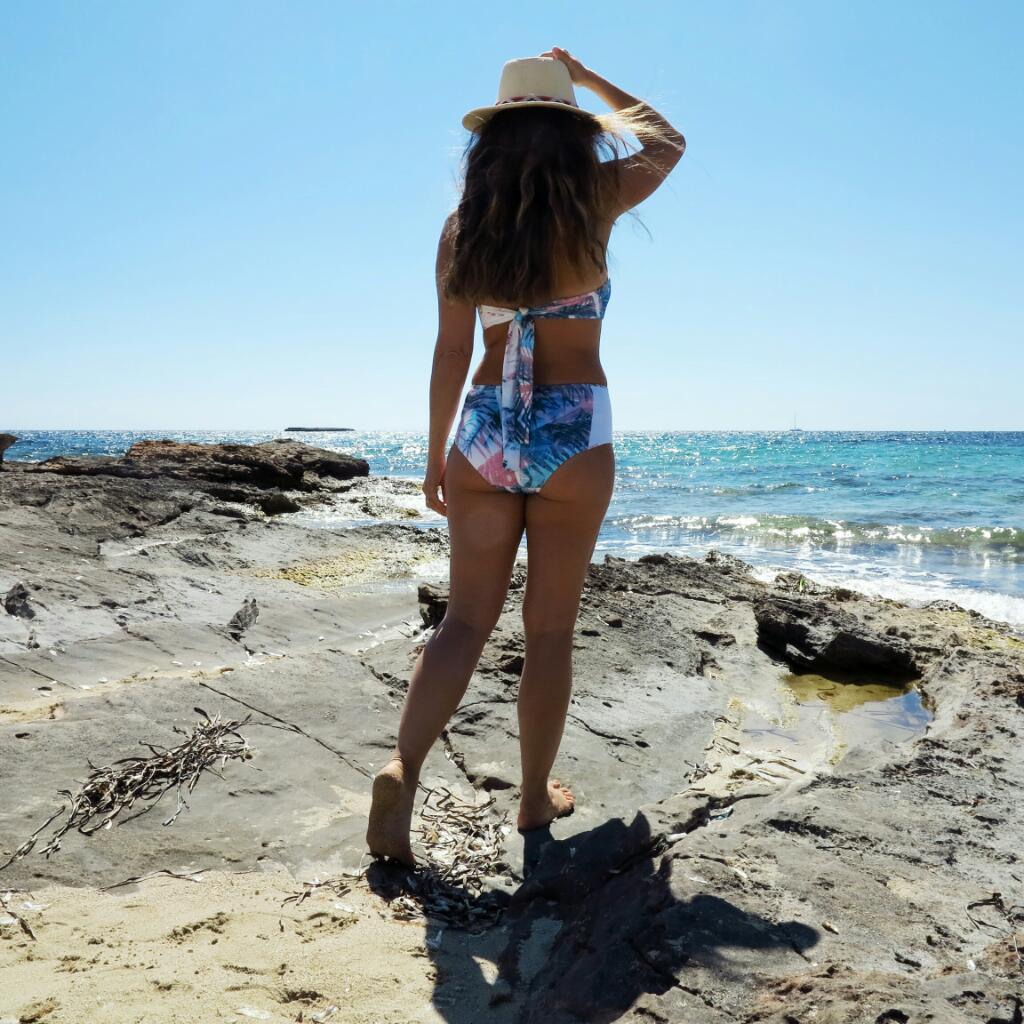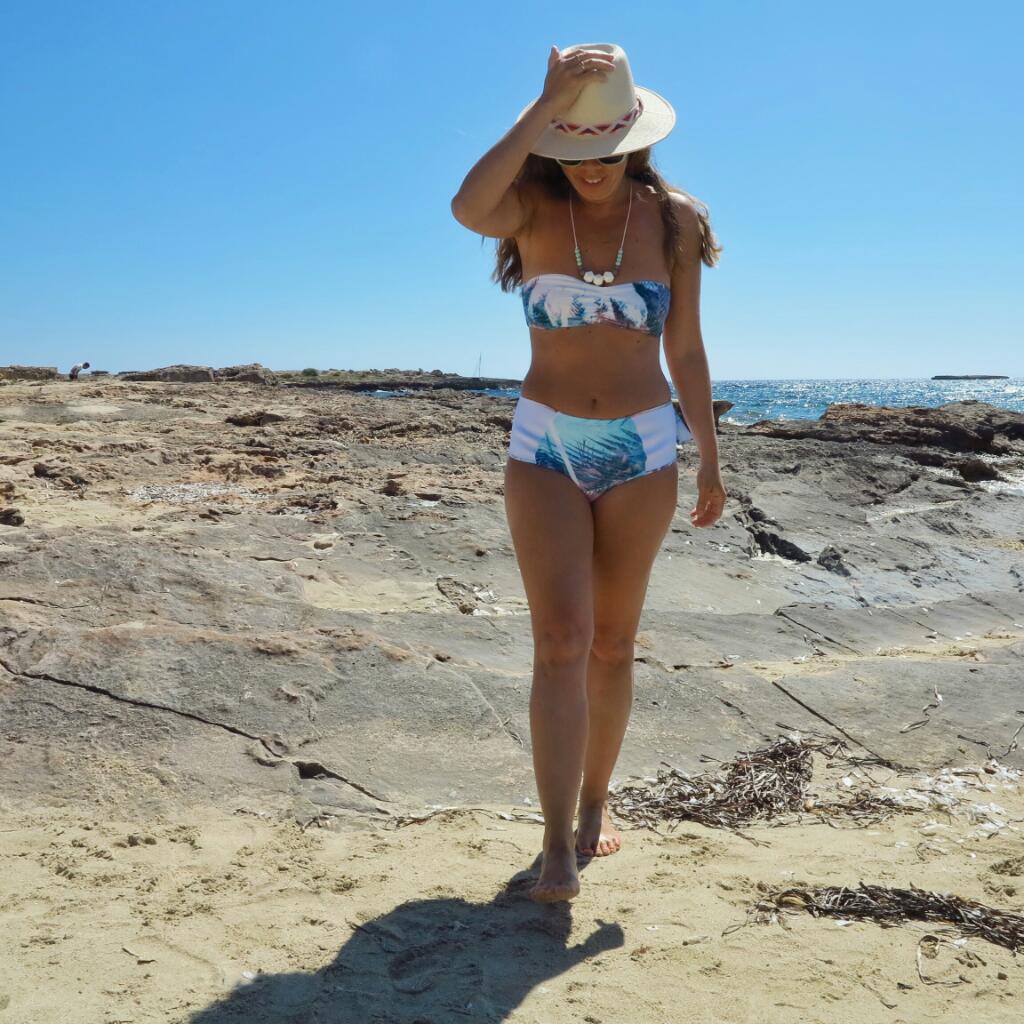 If, like me, you are a lover of the ocean, then you will also love the cool but sporty UK designer swimwear brand I've found called To Dive For.  When I lived in Australia I was really into surfing and the whole surf culture.  My swimwear wardrobe was full of  little surf pants, boardshorts (tiny and hardly worth wearing but nevertheless…) and amazing quality bikinis.  So when I discovered To Dive For, a brilliant collection of swimwear inspired by adventures in the water, a little hint of the surf mama came out in me again.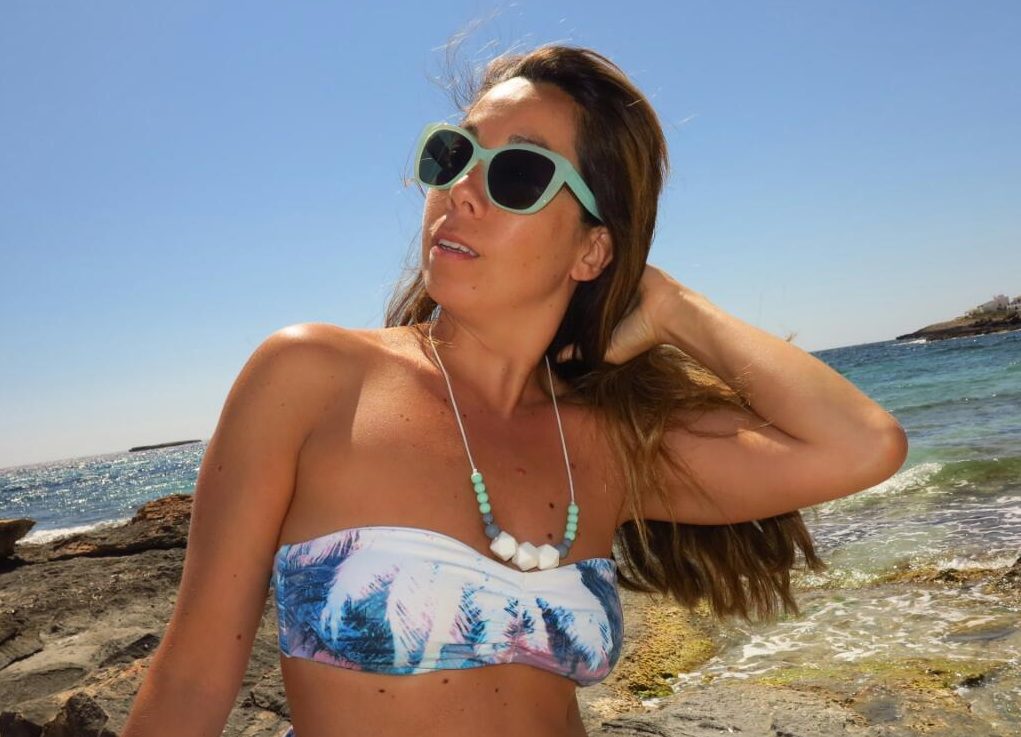 I have been featuring high waisted bikini bottoms a lot on my blog and social media – I really like the idea of them but have been wary as to whether they would be genuinely flattering or not.  It hadn't occurred to me to try and find a sportier style – enter the To Dive For version which have neoprene (wetsuit material) panels and are mega flattering.  The cut and quality is also exactly what I wanted with the waist stopping just at the belly button and sitting nicely rather than digging in and giving me love handles.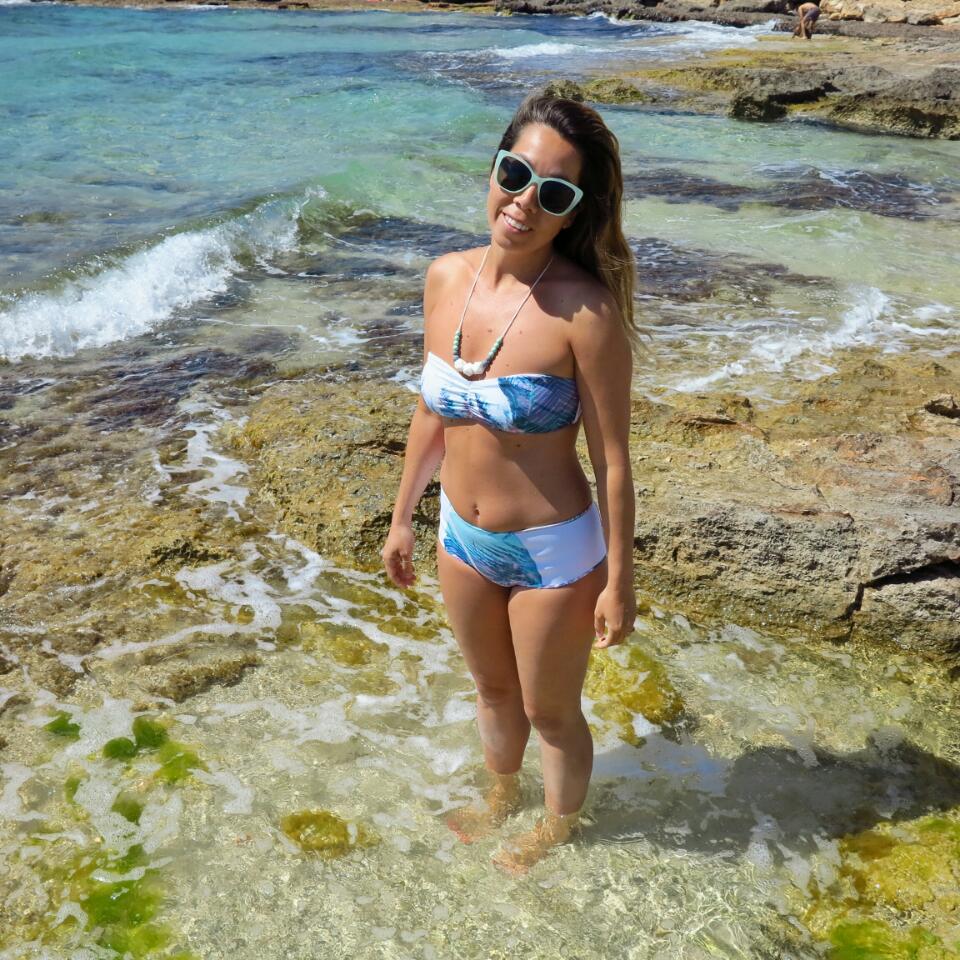 The bandeau top is made of soft italian lycra and has beautiful long straps – it is definitely for people like me who don't have much up top but if you need more support there is a double halter neck strap bikini top as well.  My favourite print was this palm one but there is also a pretty coral print and some amazing dive leggings in the collection.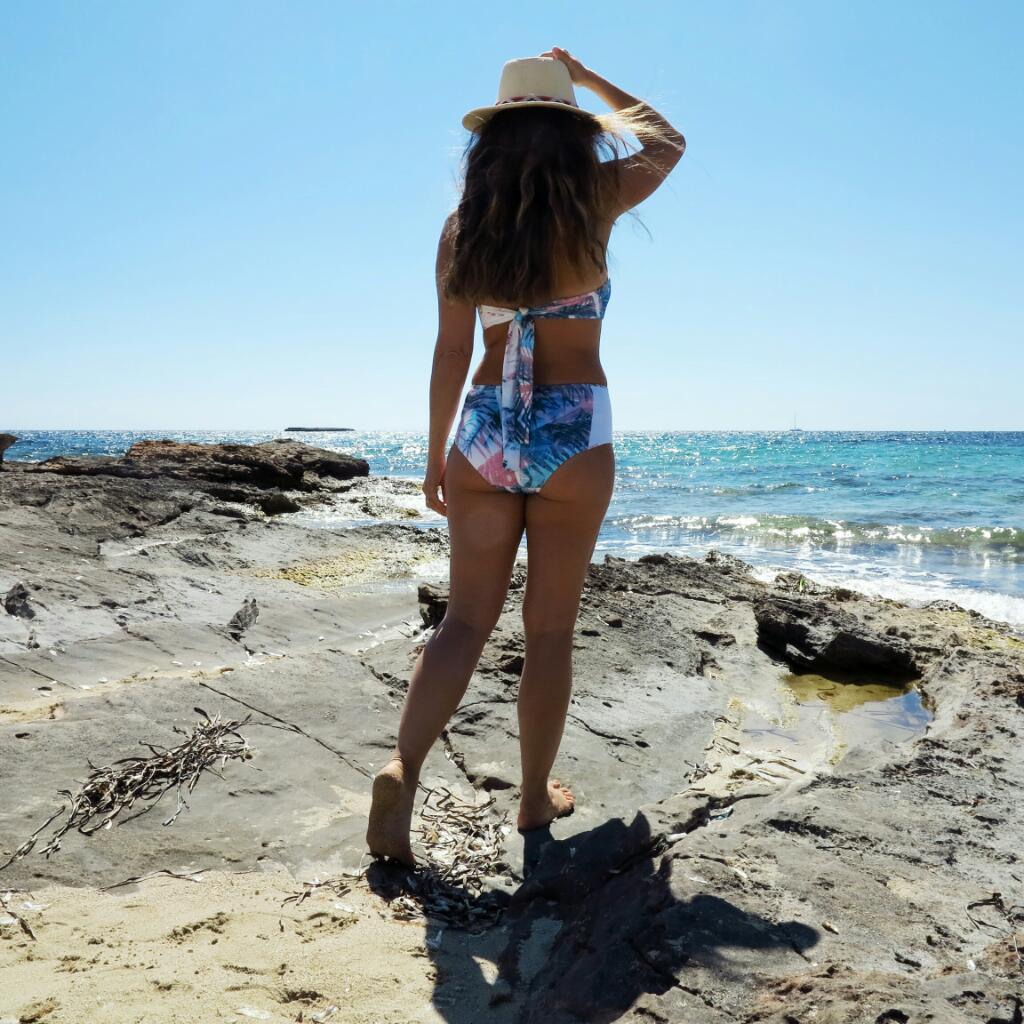 The palm tree print and sporty but feminine design more or less makes this my perfect bikini…hello surf mama goodbye sandcastle mama…
This post is in association with To Dive For who kindly gifted me my bikini of choice.  
I also have a special 15% discount for Bikinis and Bibs readers – simply enter BIKINISBIBS15 at the checkout.
Photo By: Copyright Bikinis and Bibs