A Winter Made In Britain – Gloverall Duffle Coats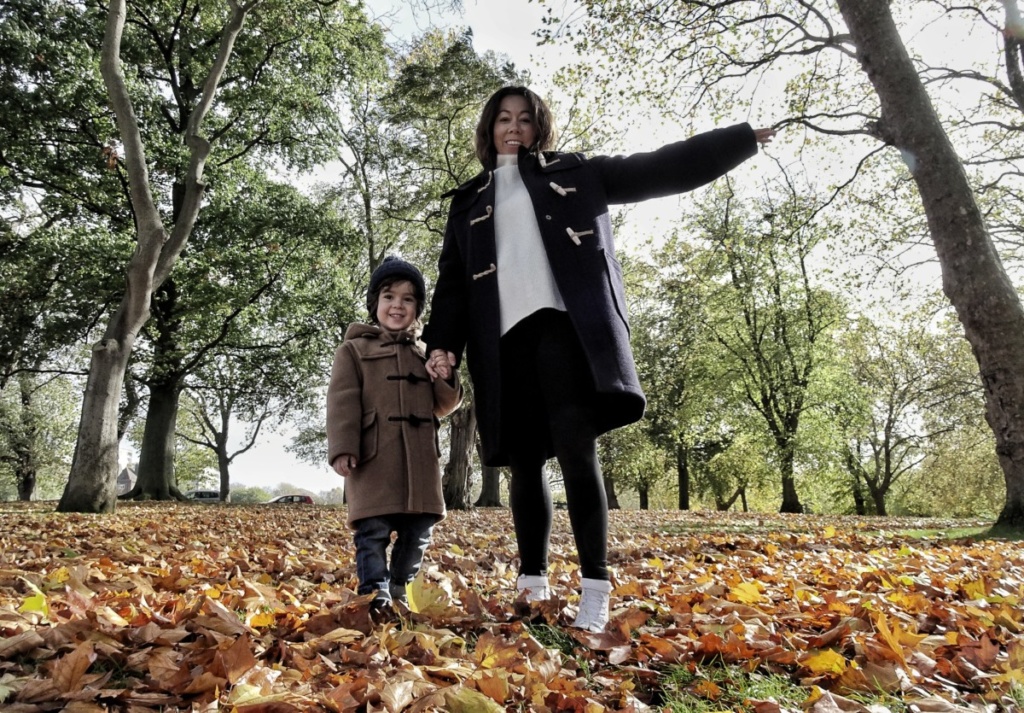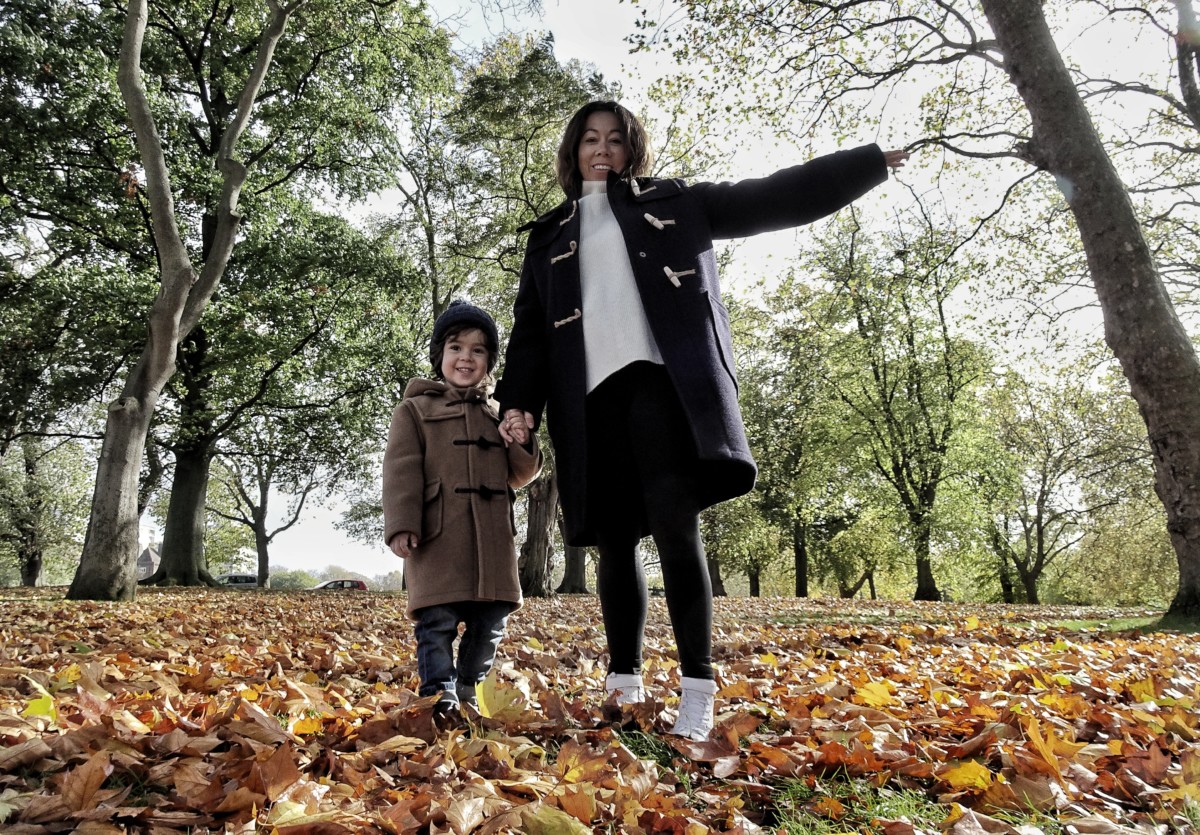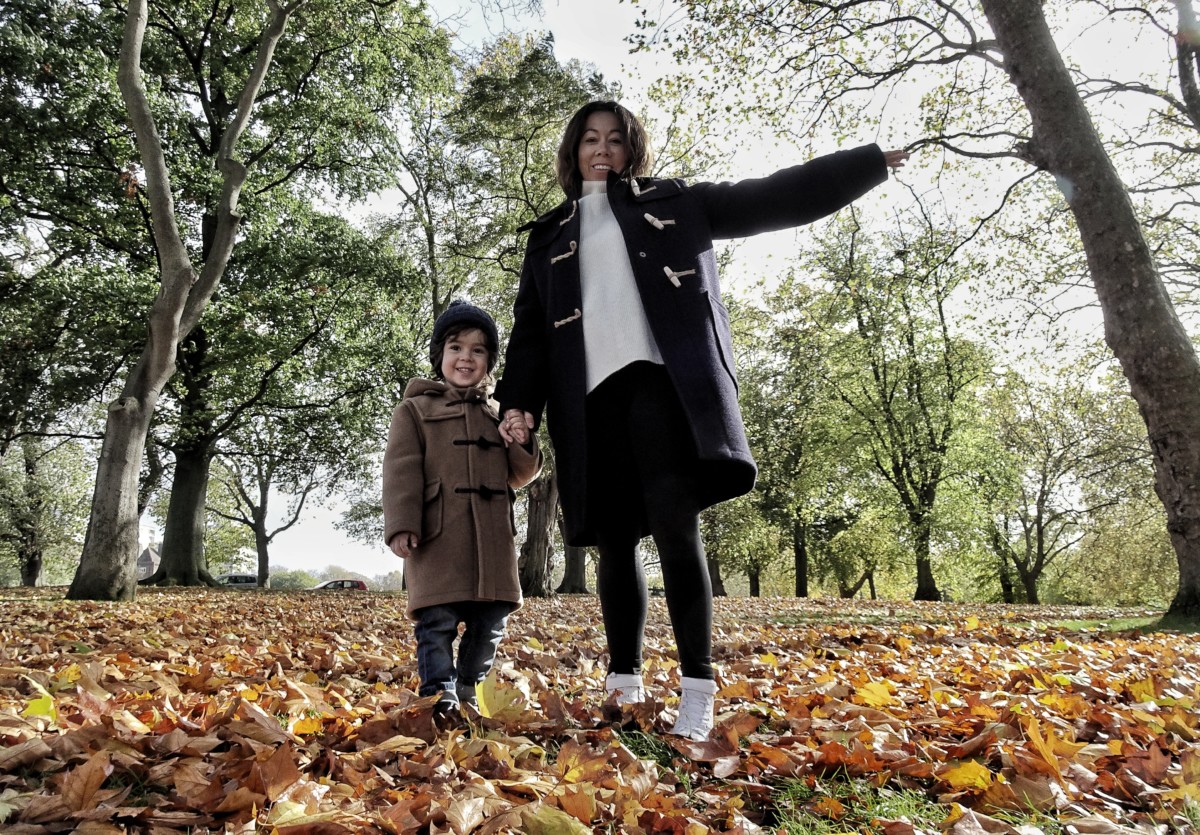 Winter for me is all about the investment buys, having spent too many years not being warm enough when I'm out. I now realise, no matter what I'm wearing underneath, if I have a good sturdy coat to carry me through the winter months, I'll be fine. I'm not talking about going out and buying any old winter coat however, this coat is the one you'll be seen in most days for several months, so make sure it's warm but stylish, good looking but hardy and understated but striking.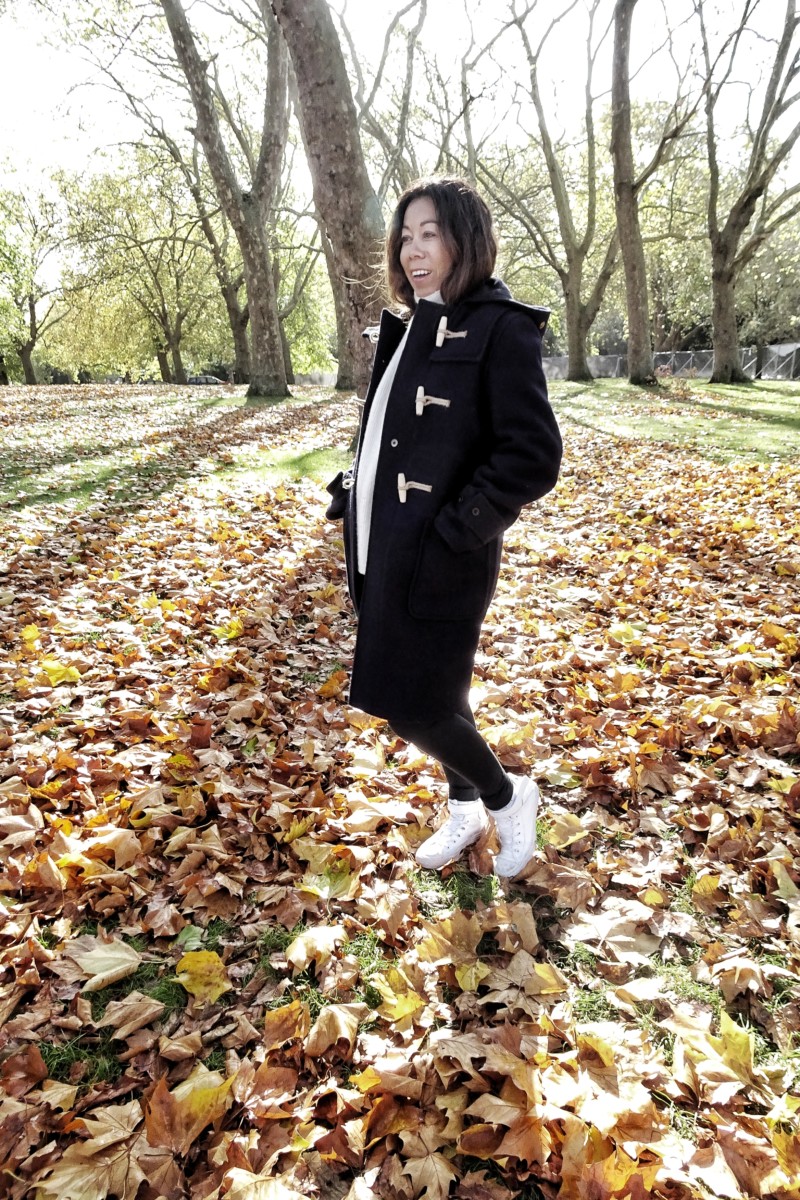 British made brands are always something I love to support and Gloverall Duffel coats are a classic. I personally love an industrial workwear look and Gloverall's humble beginnings as a surplus military duffel coat after the war lend itself well to this. The label is no longer just a duffel coat however with smarter, more minimalist versions being available.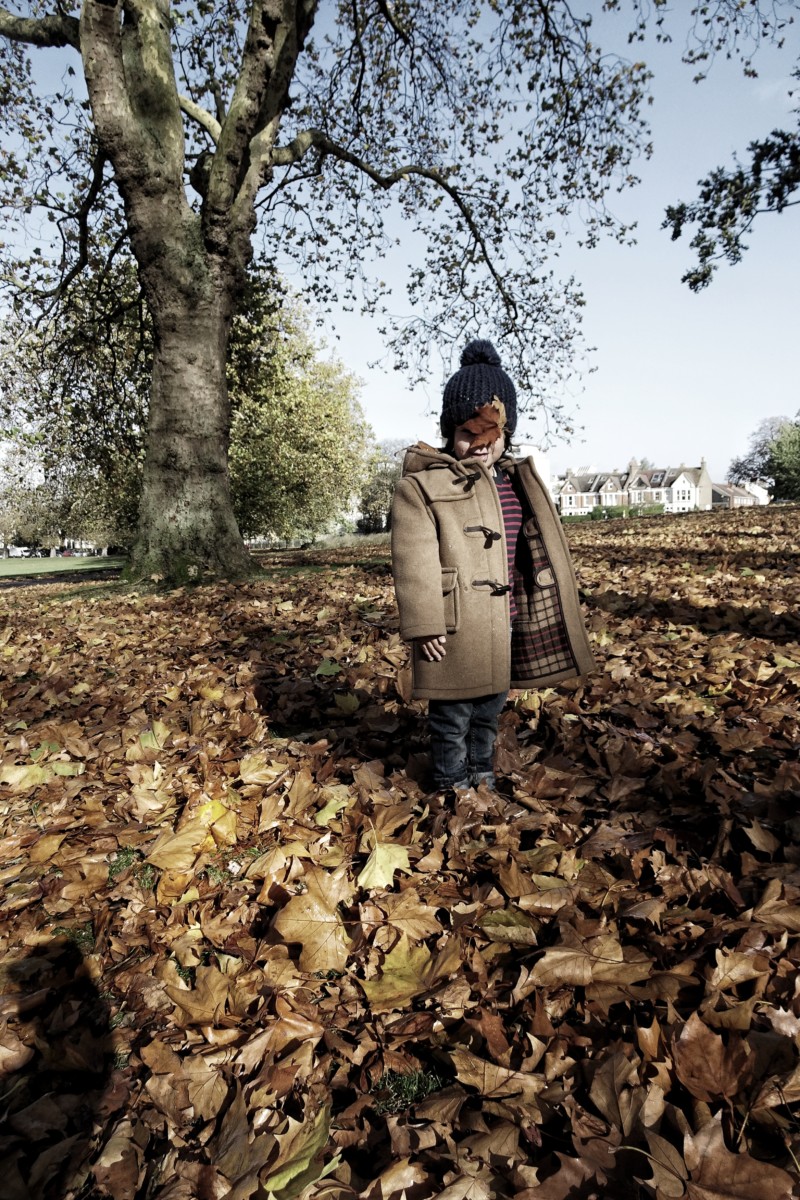 Gloverall coats are not for the faint hearted. They are a sturdy piece of design which hold some weight when you first put one on. Their design is aimed with warmth and durability in mind – you'll soon realise how cold your 'other coat' is. They are perfect for mums hanging out in the playground and also for the children they are watching.
How To Style Your Gloverall
I like the fact that there is a lot of space underneath my Monty Gloverall coat. On a cold Autumn day I rugged up with a thick cream roll neck jumper and a pair of Converse high tops for a more urban look. Take me into the countryside and I'll be pairing it with some wellies. When it gets really cold I'll add an oversized scarf and possibly a wool bobble hat (which by the way fits underneath the coat hood – I tried it).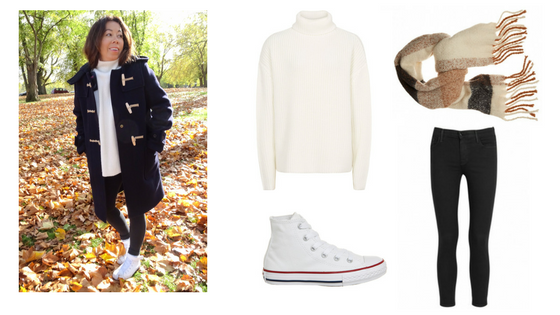 Rex's Original Duffle Coat in camel has had countless compliments already. He loves it because he thinks he's like Paddington Bear and I love it because I know he is warm. Camel and dark blue always work well together. He wore his coat with a read and navy breton jumper, dark denim jeans turned up and a good pair of leather boots.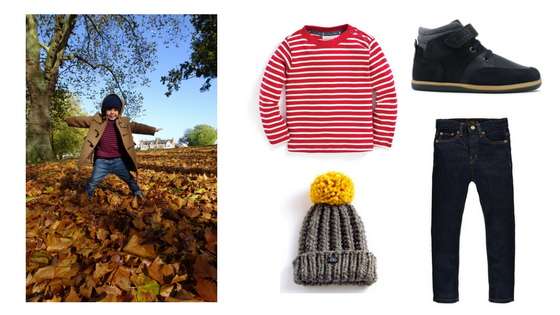 Our Gloverall also seemed to pass the modern dad test. Pre-requisites for a winter coat were warm but not stuffy (on the London commute) tailored but roomy and of course good quality. Gloverall's Classic Duffle appears to have ticked all the boxes with its breathable wool and spacious interior for layering. The waterproof hood is a bonus for umbrella haters. Ross wears his with Nudie jeans, suede desert boots and a lumberjack shirt. Smart but casual. Warm but cool.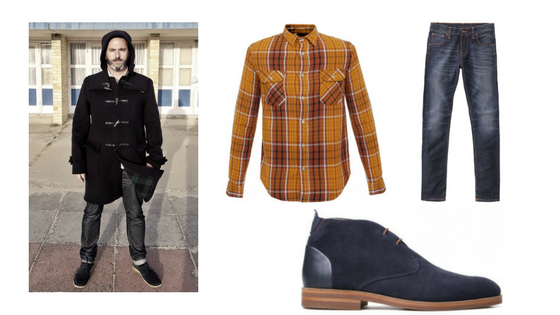 Our matching family Gloverall coats do bring 'twinning' to another level and we inevitably prompt the "we didn't get the Duffel Coat memo" joke each time we meet friends…but on an icy cold day it will be easy to see from our rosy warm glows whose having the last laugh…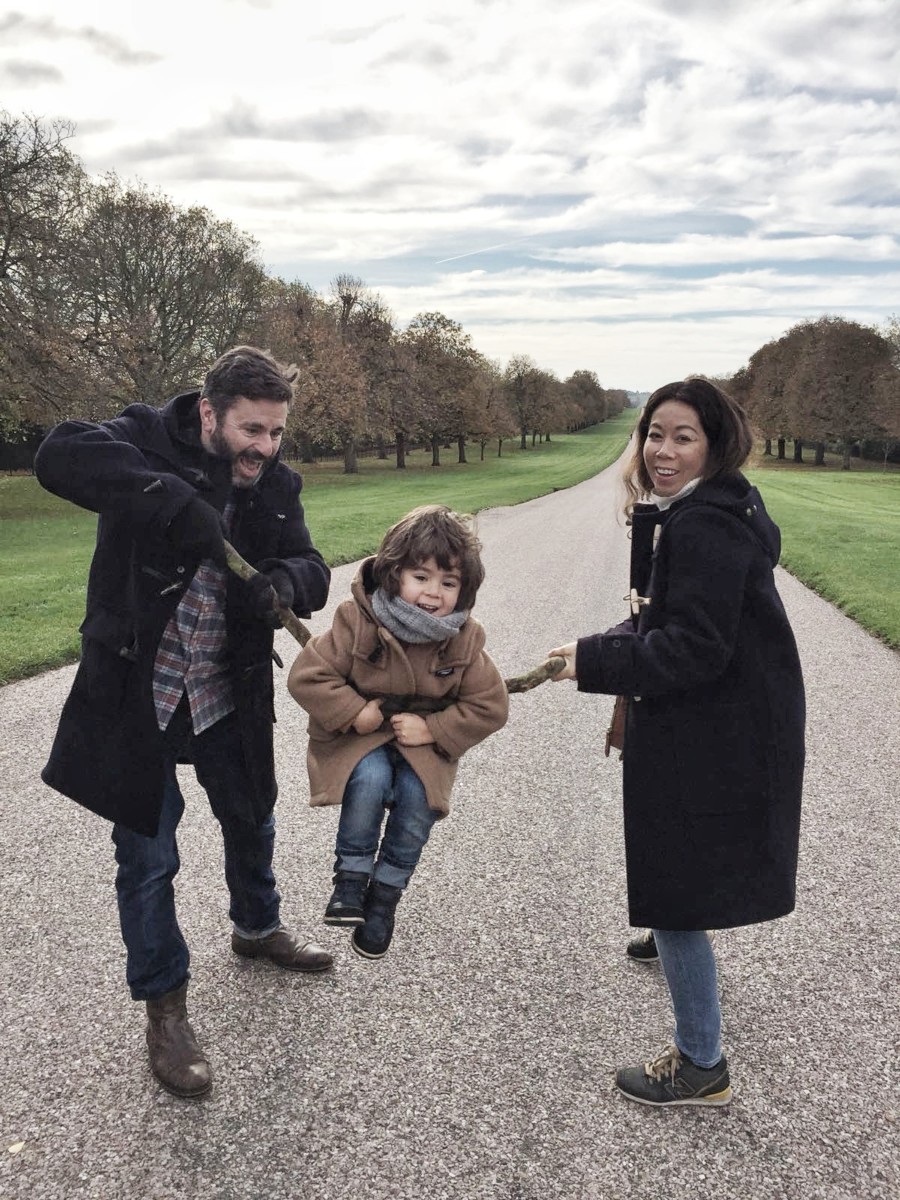 This post is written in association with Gloverall who gifted us all our beautiful Duffle coats.
Photo By: Copyright Bikinis and Bibs