Parent Escape: Art Deco Singapore At Tiong Bahru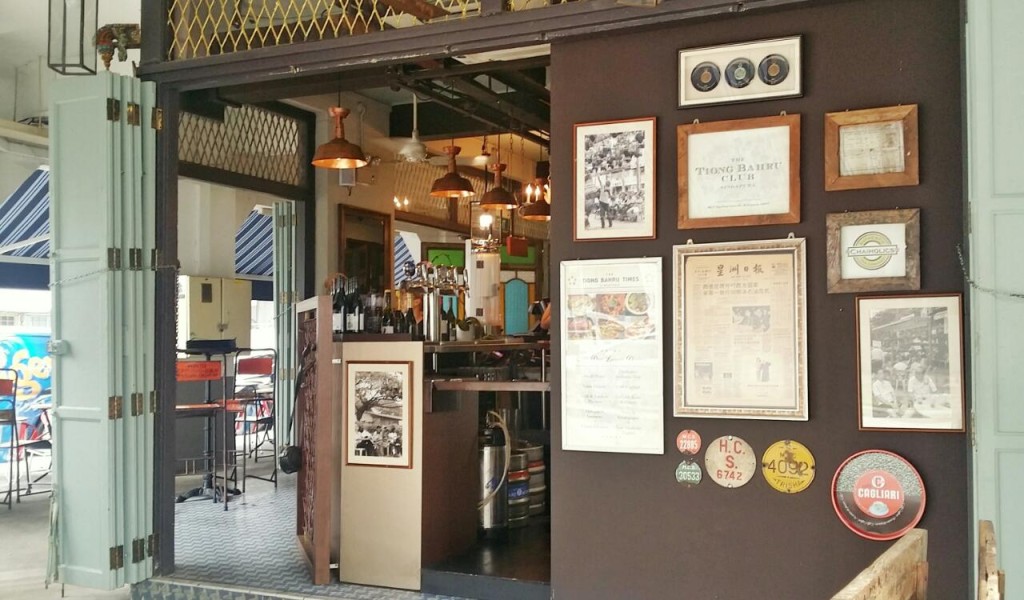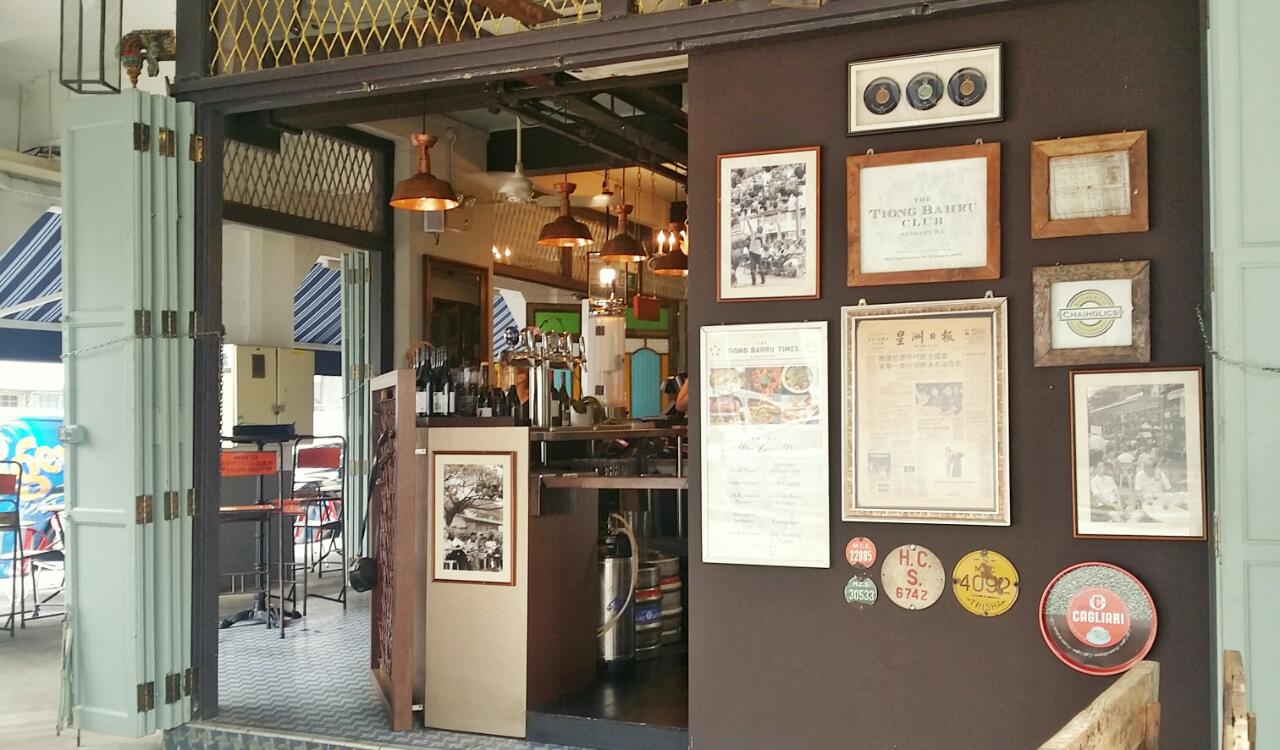 Just a quick little post and some pics on this cute area in Singapore.  If you want a bit of 1930's Asia, art deco architecture, cool cafes and bookshops plus a colonial style bar, then come to Tiong Bahru.  I'm not saying it's outstanding – it's a quiet residential area but for me it's a reminder of the old Singapore that I grew up in.  It has enough to keep you happy for a few hours when you want to escape the big corporate designers on Orchard road and the busy Singaporean office workers. Go for lunch at Tiong Bahru Club or at the hawker centre then have a wonder around the handful of shops.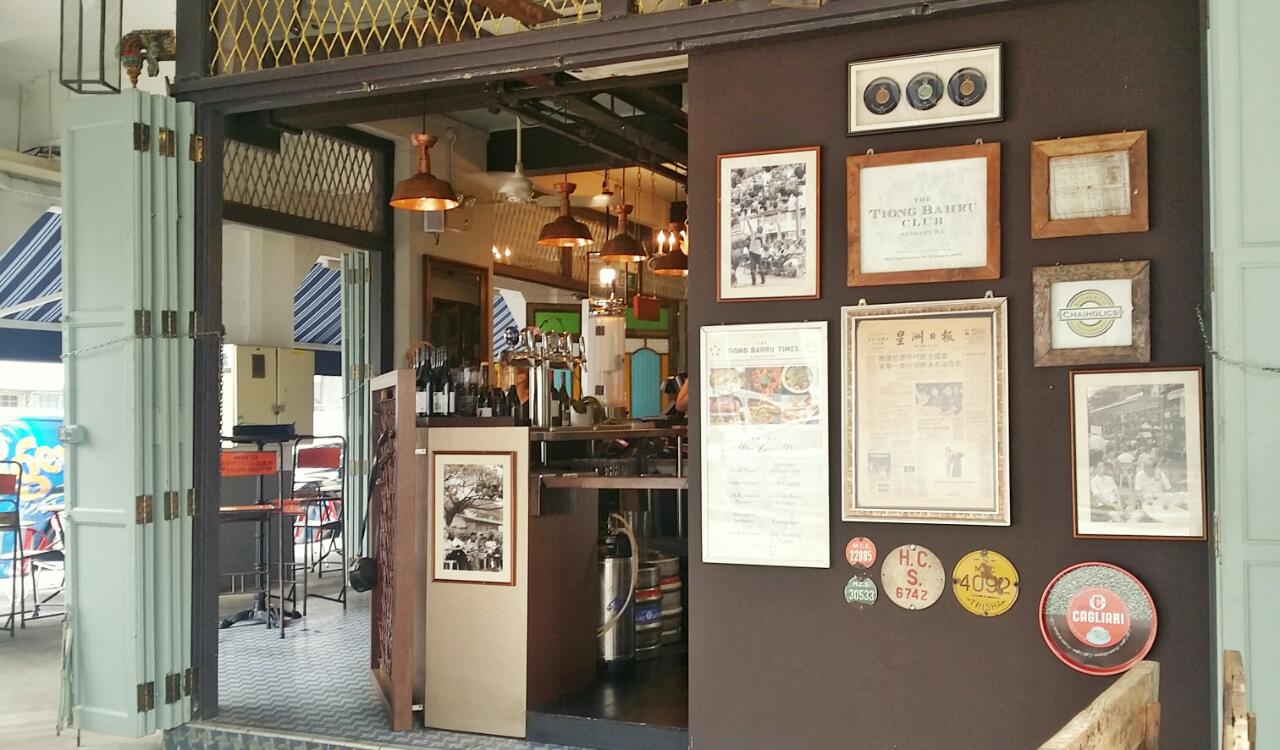 Books Actually combines one-off photography editions with Asian literature plus a room at the back full of vintage bric-a-brac from the far east.  This is the type of bookshop where the front covers are so eye-catching you actually couldn't care less what the book is about…you just want it on your shelf.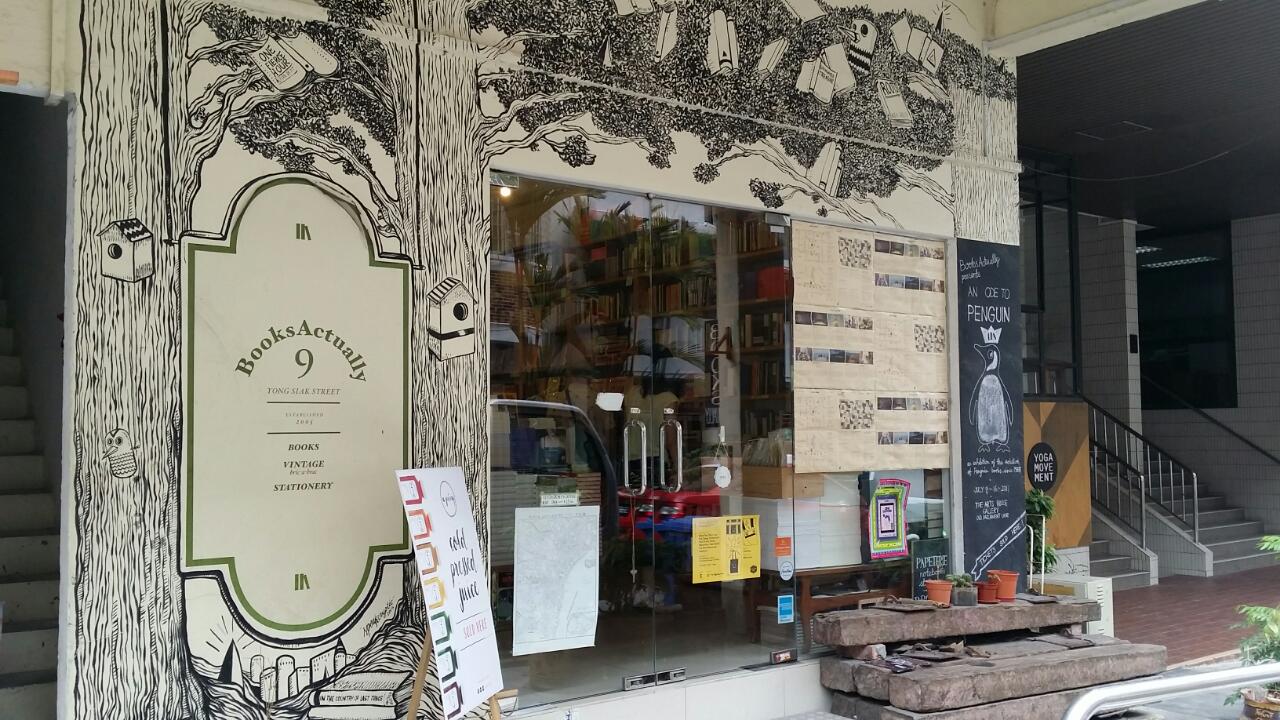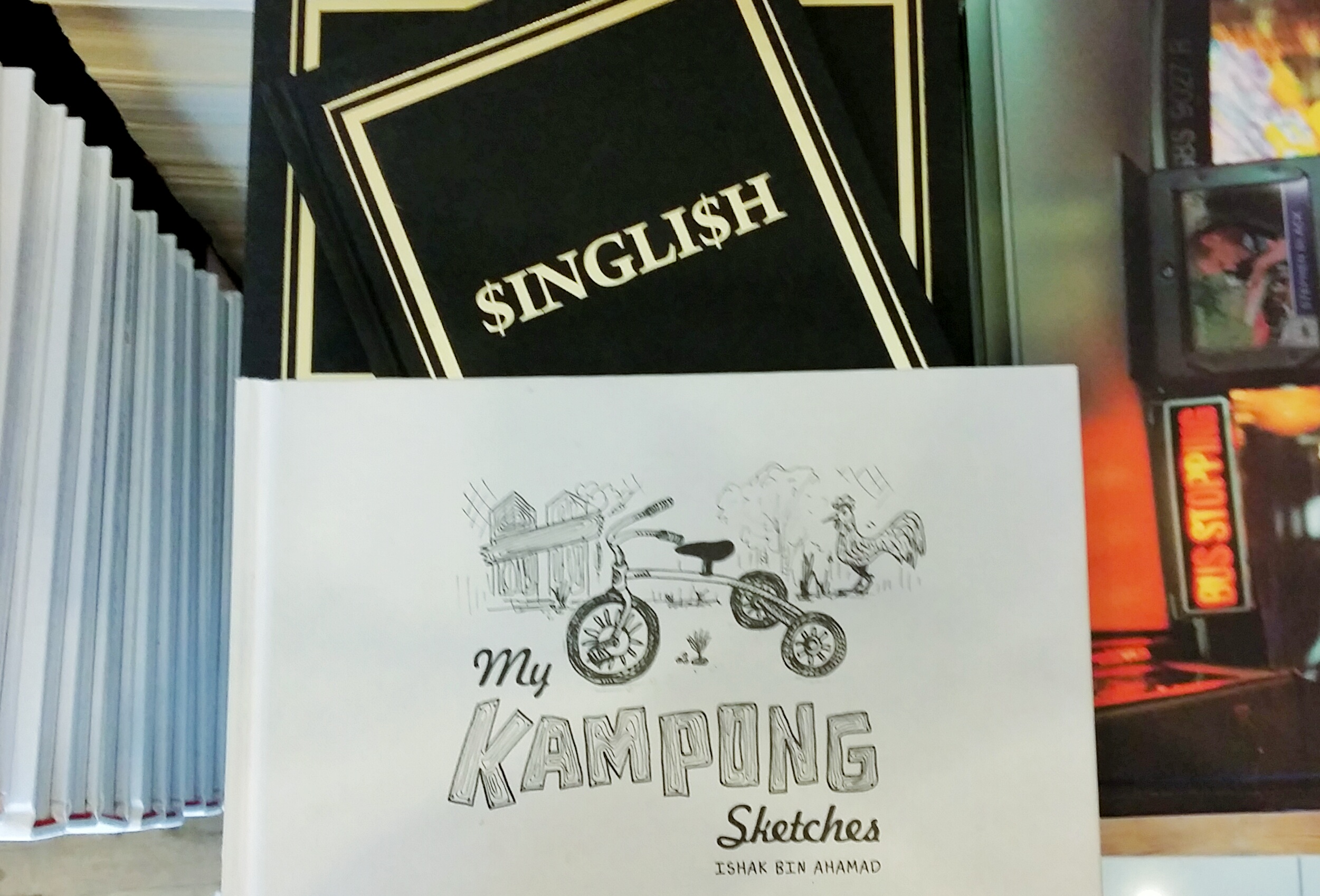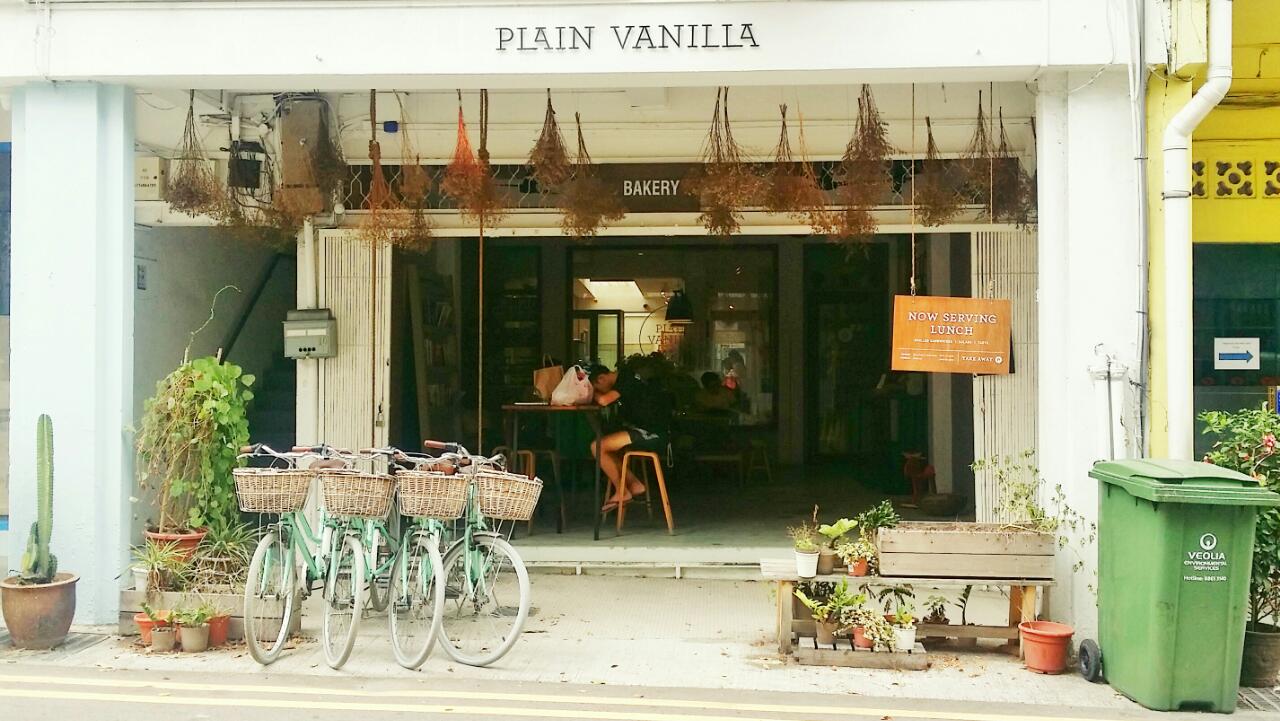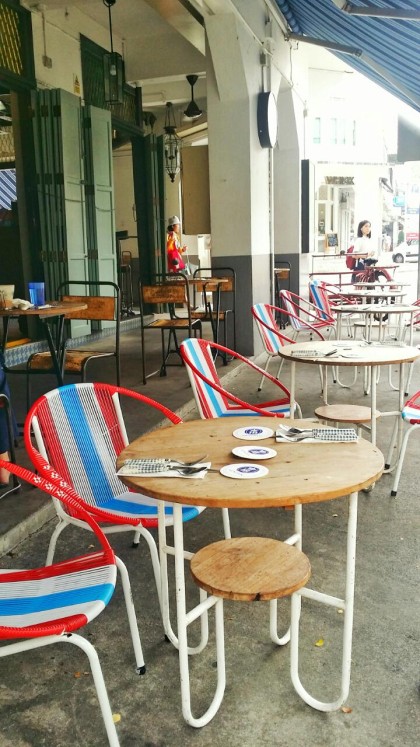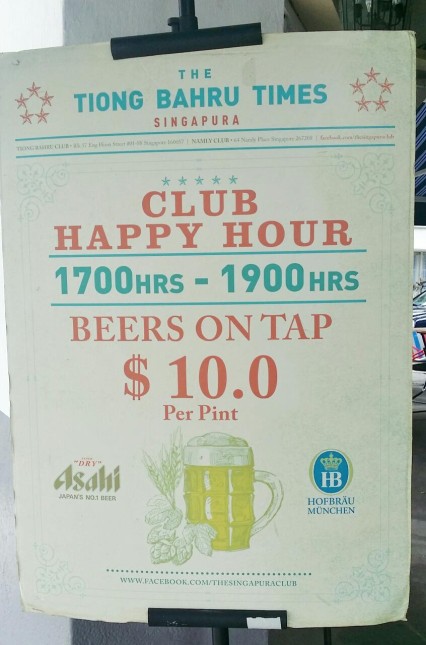 We stayed just around the corner at Wangz Hotel.
Photo By: All Photos Copyright Bikinis & Bibs