Gifts From Postcards Home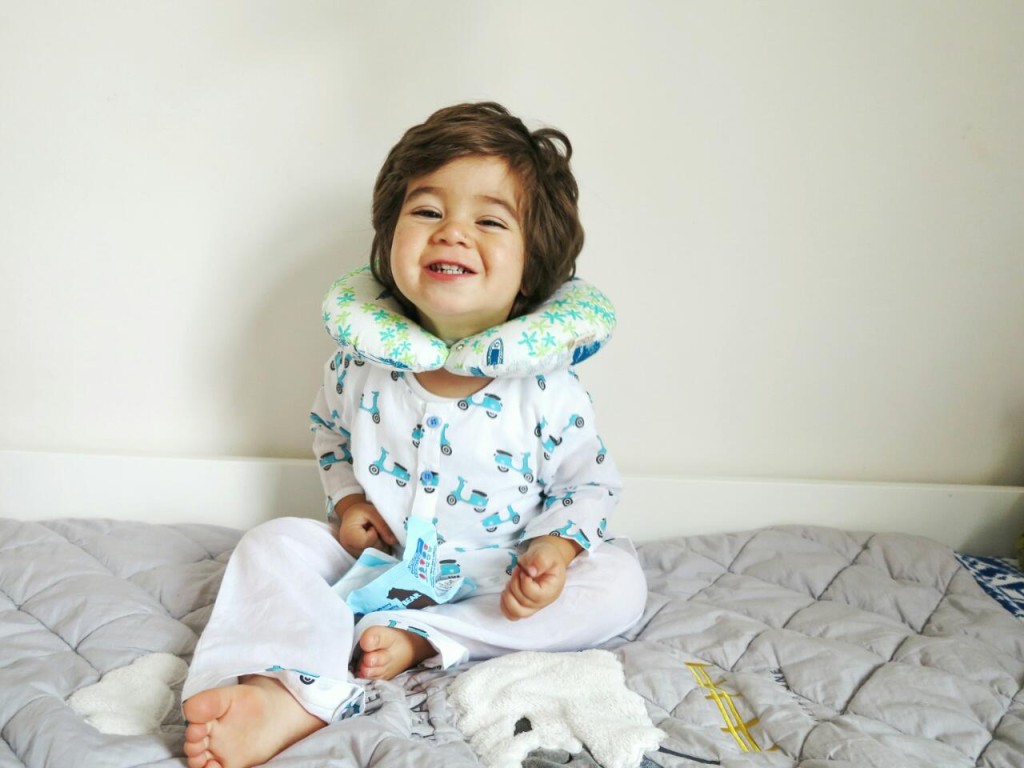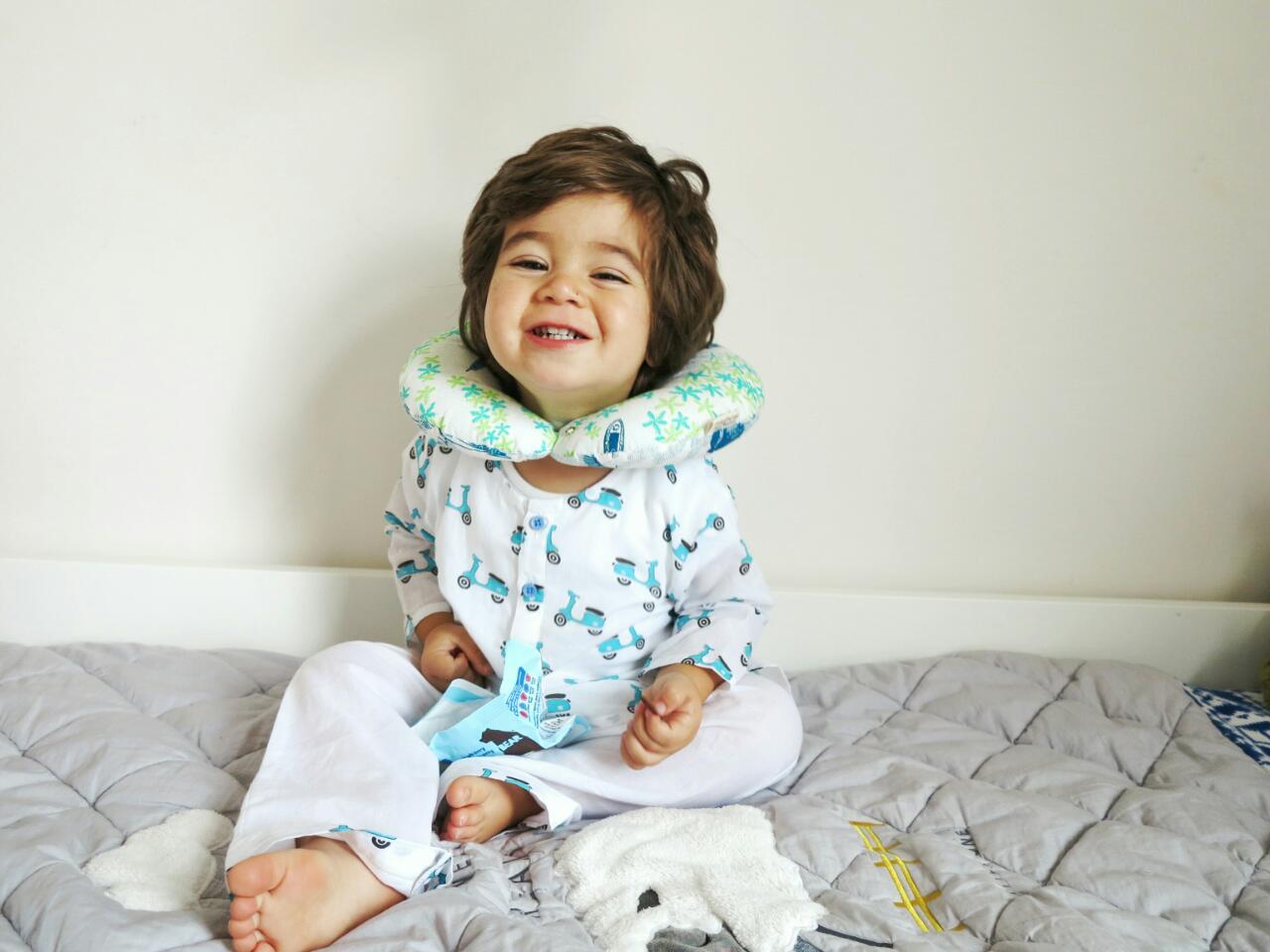 T-Rex's little package from Postcards Home was timely as I have just moved him into his big bed.  Having some new pyjamas and a cute pillow was the perfect addition to his settling in.  I found Postcards Home on Instagram and have been obsessed ever since.  It epitomises my ideas of shopping and travel, bringing back something that you love and you know, will look amazing in your home.  It is a small online treasure trove of beautiful gifts and homewares from across the globe.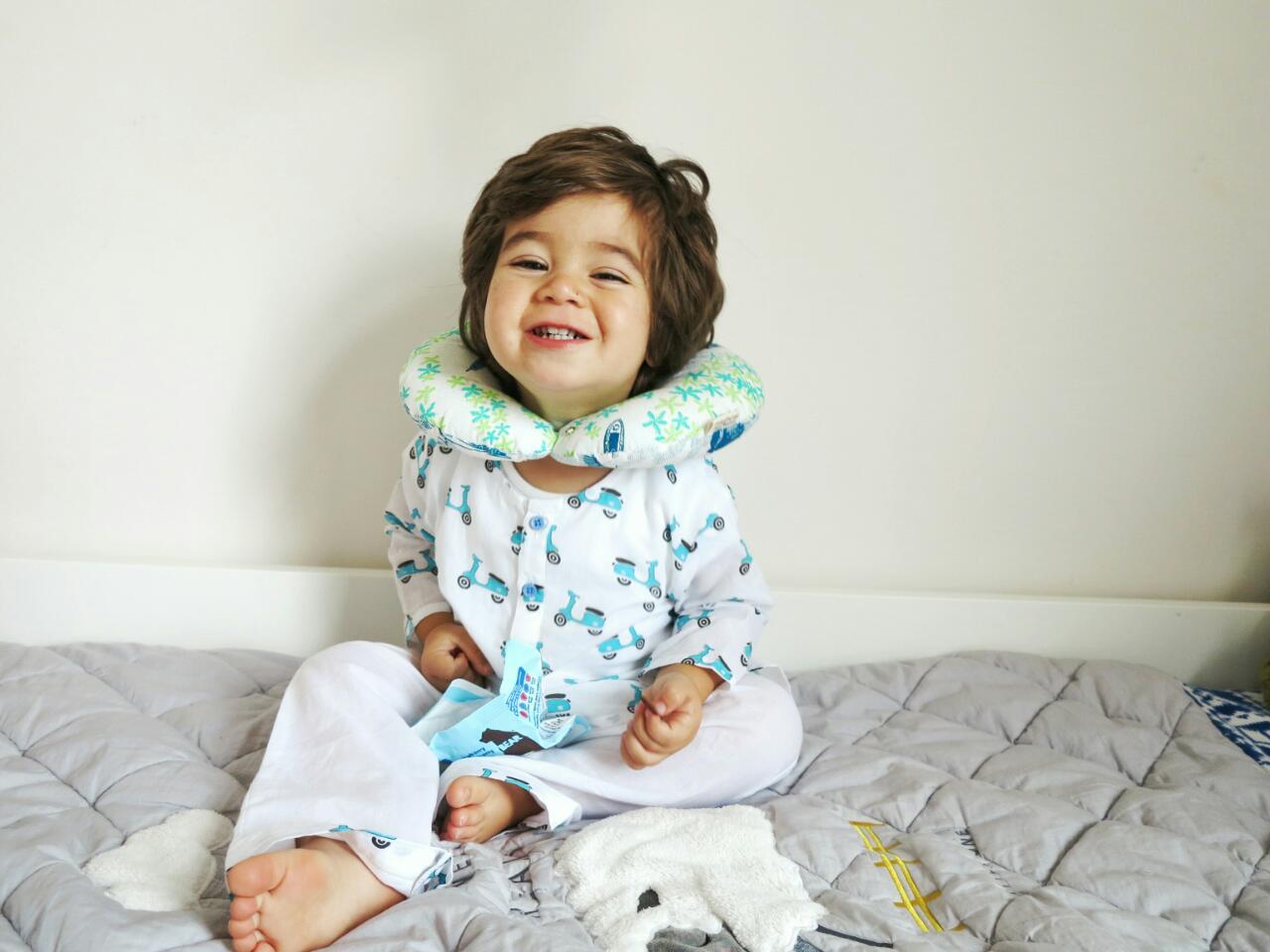 Scooter Pyjamas and Birds Eye View Baby Pillow
Once you have tried organic cotton you never want to go back – it is soooo soft.  These organic cotton pyjamas feature a Kurta – a loose shirt traditionally worn in South East Asia – super comfy for active little tikes.  The description of the hand screen-printed baby pillow 'to transport baby to the tranquil backwaters of Kerala' is enough to make me want to buy it.  Carefully made to support a baby's head, it has boats and palm trees on one side and soaring birds on the other. It is honestly the cutest present if you need to buy one.
A few other things that I really like and am trying to find excuses to buy…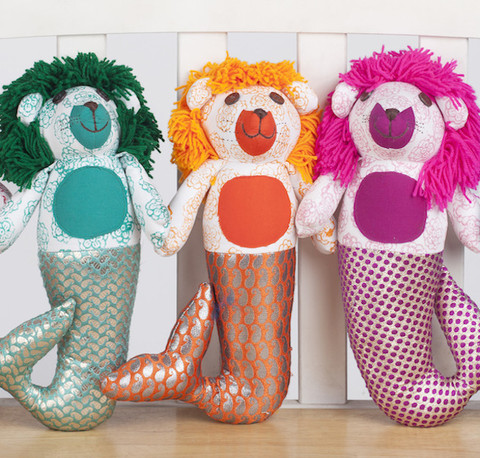 Merl The Lion Fish
Catch Of The Day Cushion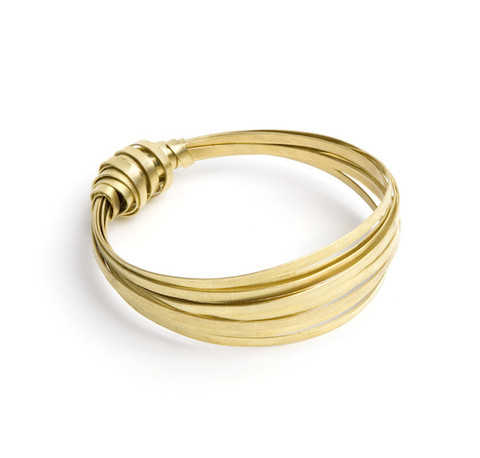 Brass Ribbon Bangle
Another reason to love Postcards Home is because this bangle above is made by The Zoe Project a local community of women in Peru who are supported by the brand, enabling poor communities to learn new skills such as jewellery making and earn fair wages for their families.
T-Rex's pyjamas and baby pillow were a kind gift from Postcards Home.
Photo By: All images of T-Rex are copyright of Bikinis and Bibs