Faux-Fur Multicoloured 'Monster' Coats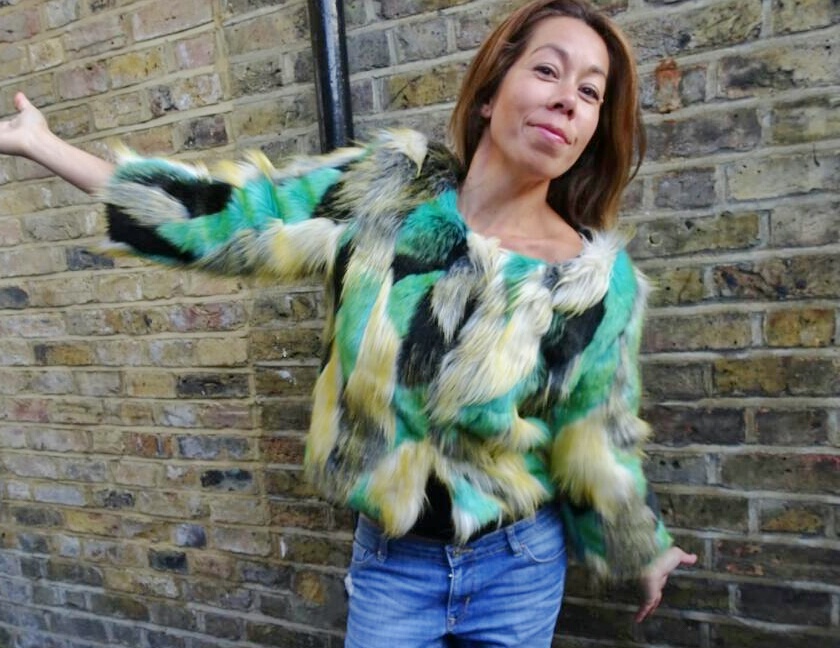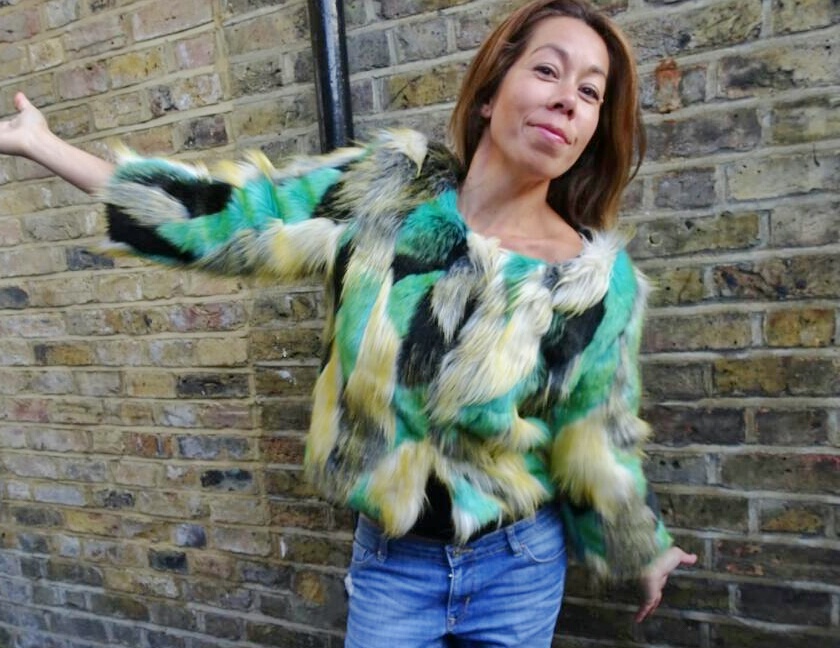 I'm getting quite good at this selfie business aren't I?(!!!?)  I just need to learn how to do photoshop so I don't have weird pipes sticking out of the top of my arm.  Anyway, I am so excited to see these multicoloured faux-fur coats in at the moment because I bought mine last year at a market in Valencia and I love it!  It's the one good reason for cold dreary weather because you can brighten it up with one of these.  Here are some other ones if you fancy a go.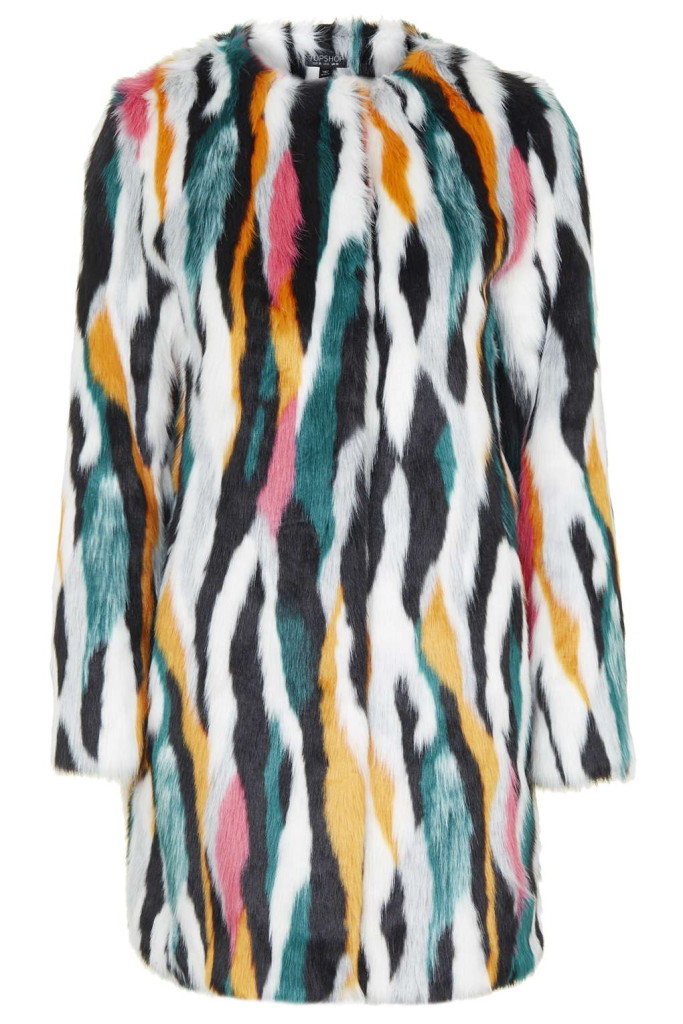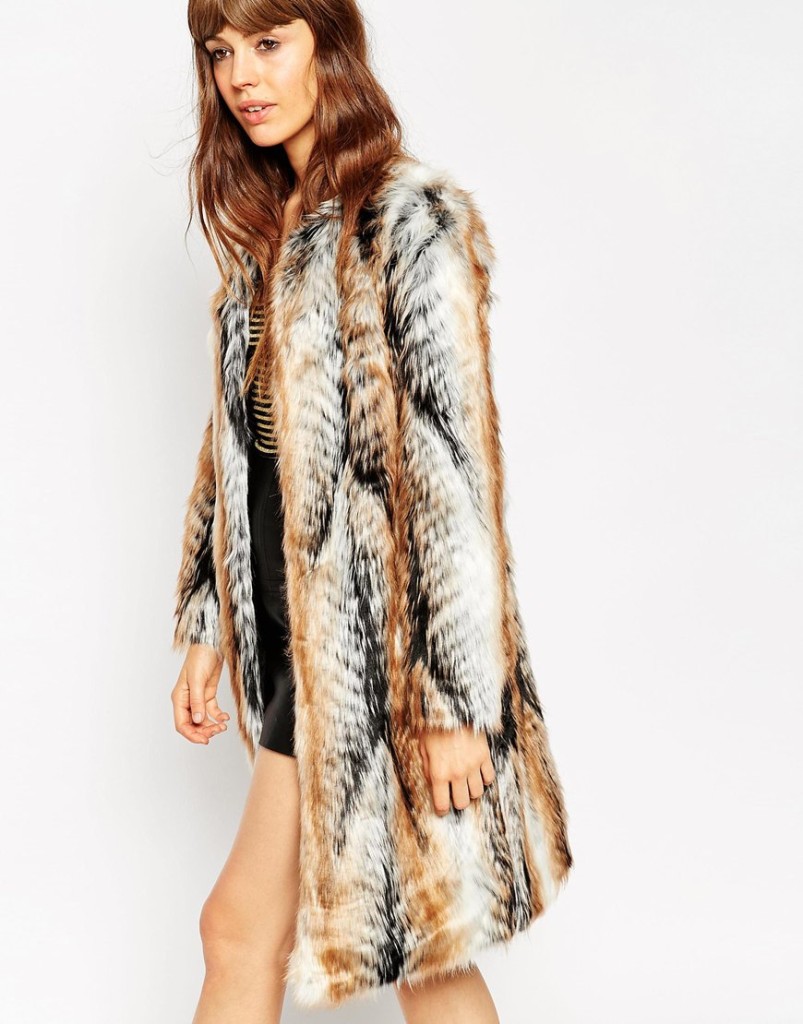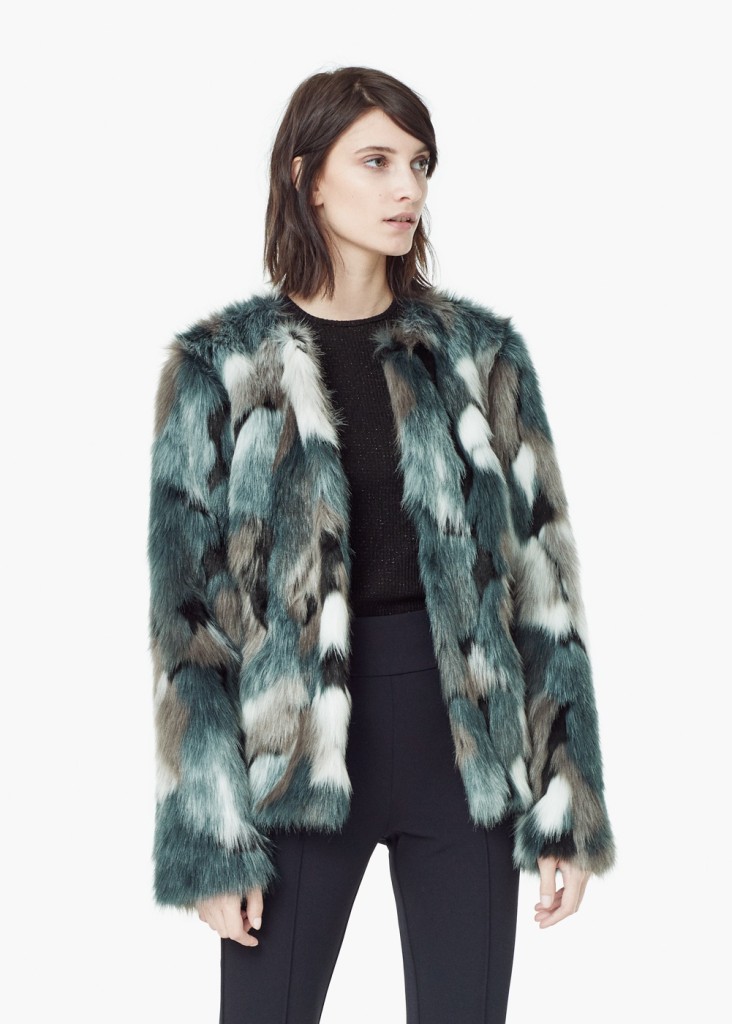 This final one from H&M inspired my post – I am totally in love with this coat but sadly it's sold out online with the possibility that there may still be some in the shops.
From Top:
Top Shop Faux Fur Multicoloured Coat
Harvey Nichols Karl Lagerfeld Adrianna printed faux fur coat
Net-a-Porter Shrimps Bobbin striped faux fur coat
ASOS Coat In Longline Vintage Faux Fur
Mango faux fur coat
H&M Faux Fur Coat (sold out online)