A Crochet Bikini Made For The Maldives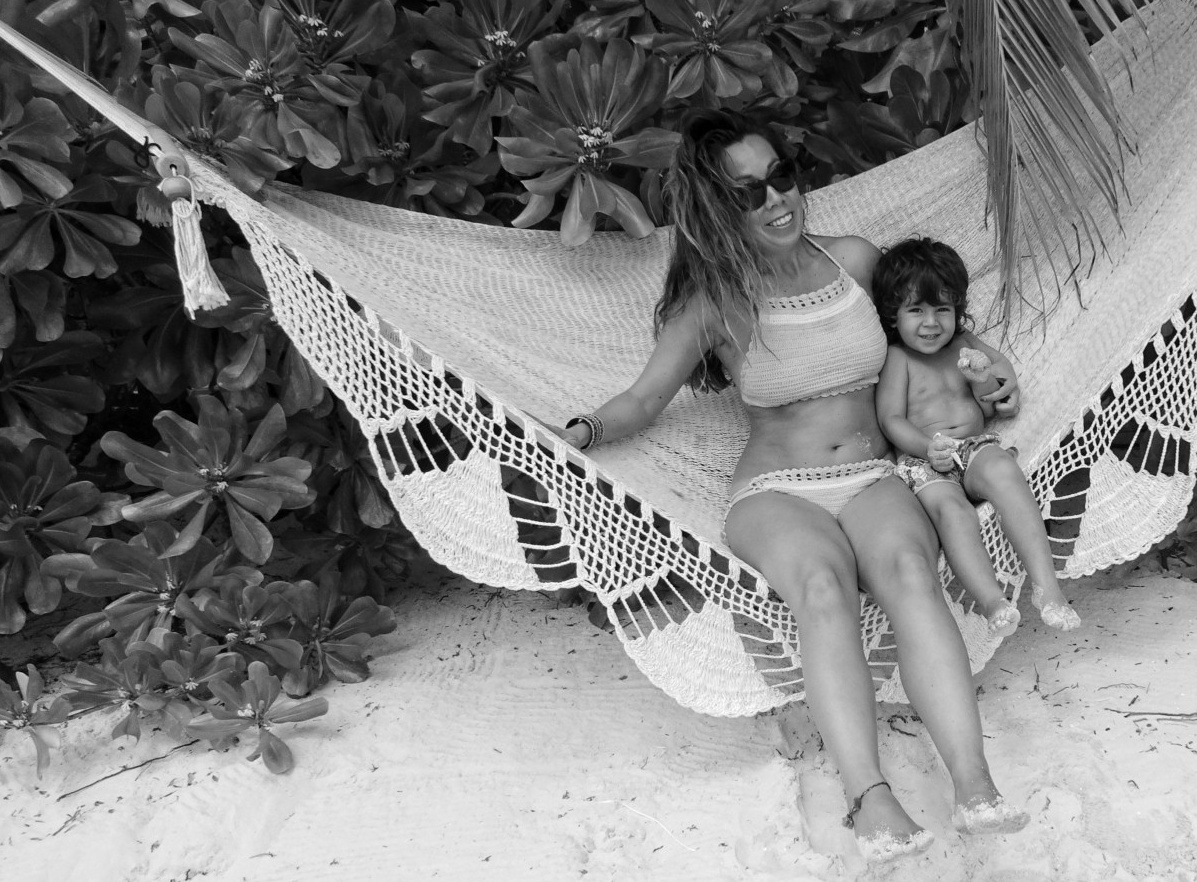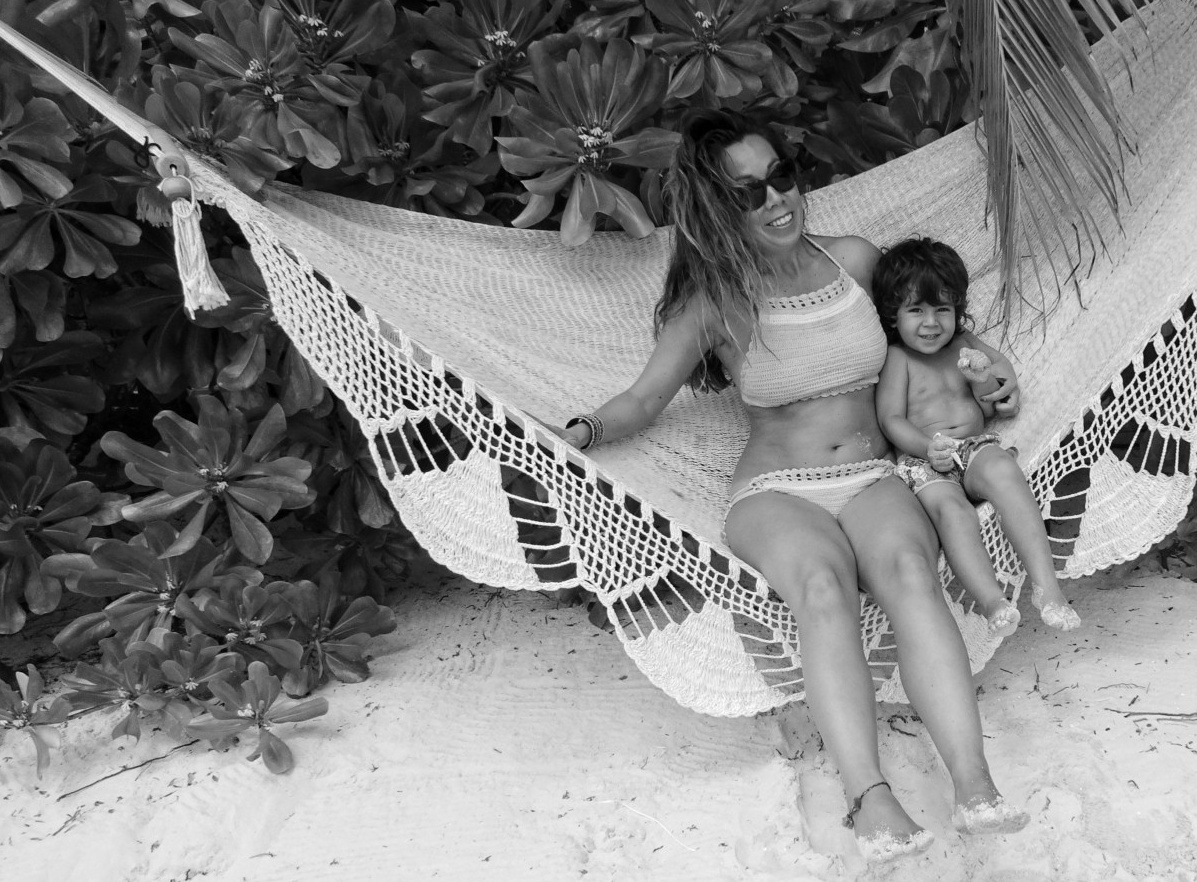 "Brought to life for the girl who lives for the sun, barefoot, dancing in the sand, diving in the blue sea, bathing under coconut trees, the Chiquini girl is the embodiment of the modern bohemian woman"- Chiquini Tropical Wear
Just before leaving for our recent trip to the Maldives, a little tropical gift in the form of the handmade 'Carla' crochet bikini from Chiquini Tropicalwear landed in my letterbox.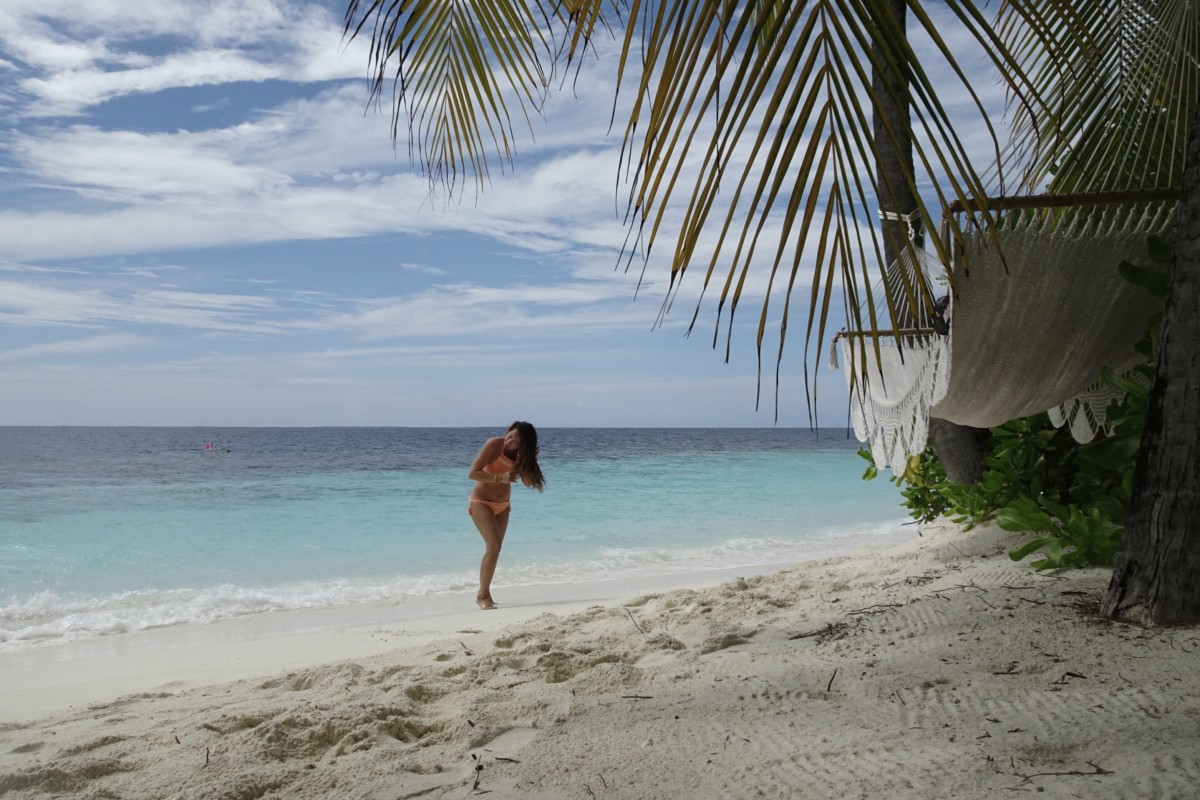 I had been eyeing up 'the crochet bikini' all of last summer because for me and my hippy heart, it resembles being carefree, inventive and effortlessly beachy. Alas, my mum mind is no longer so carefree and the overthinking had me contemplating a few crochet concerns. Would it look like I was wearing my gran's doily? Would there be ample coverage in such a holey material? What would it feel like when this woolly yarn got wet?
The Chiquini girls are from Brazil but they have brought their creative bikini designing skills to the UK and with that they have considered the broader market including us mums. The 'Carla' is lined and so no sneaky peaks at what sits within. It is also cut to give the desired skimpy look but actually doesn't feel like the fragile, stringy two-piece that it often portrays – it is in fact robust and made from Brazil's finest threads, trimmed with tiny pieces of gold on the tassels.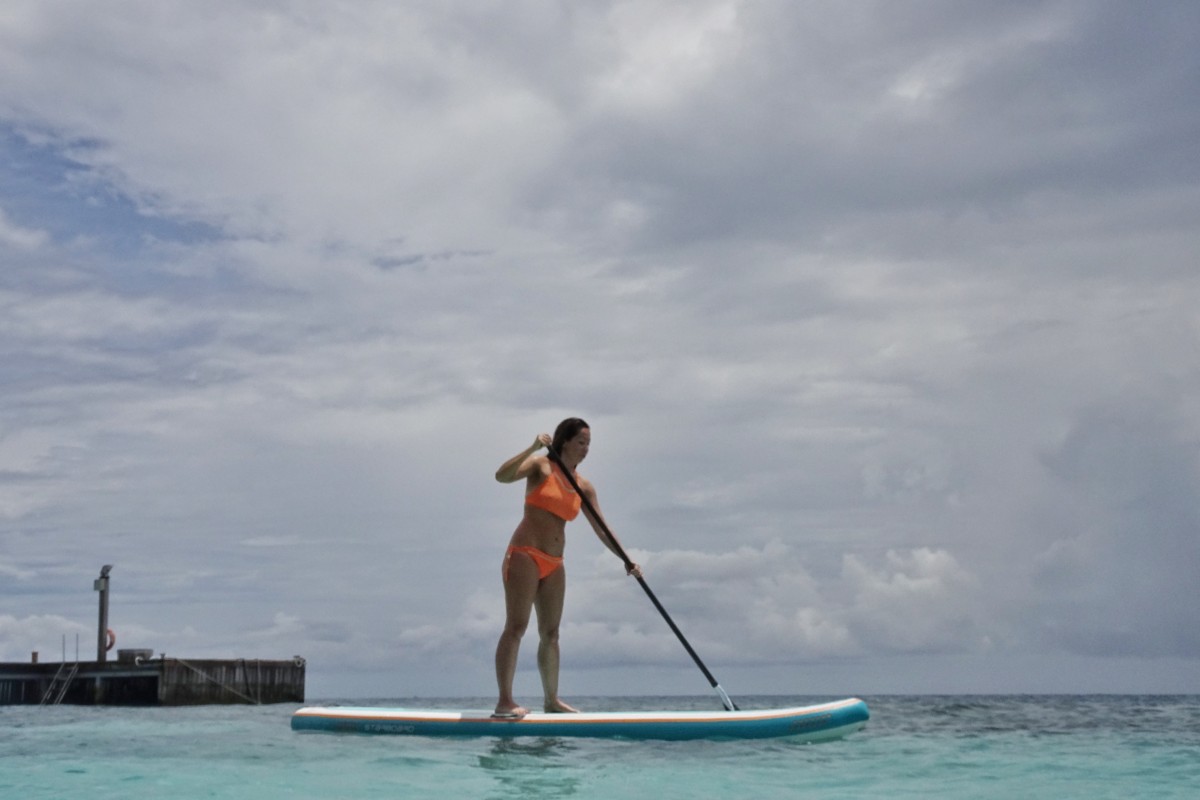 Getting it wet wasn't a big deal either – it was fine, maybe a little heavier than a normal bikini but nothing you can't handle and I loved the sporty high neck top for when we were out on the paddle boards.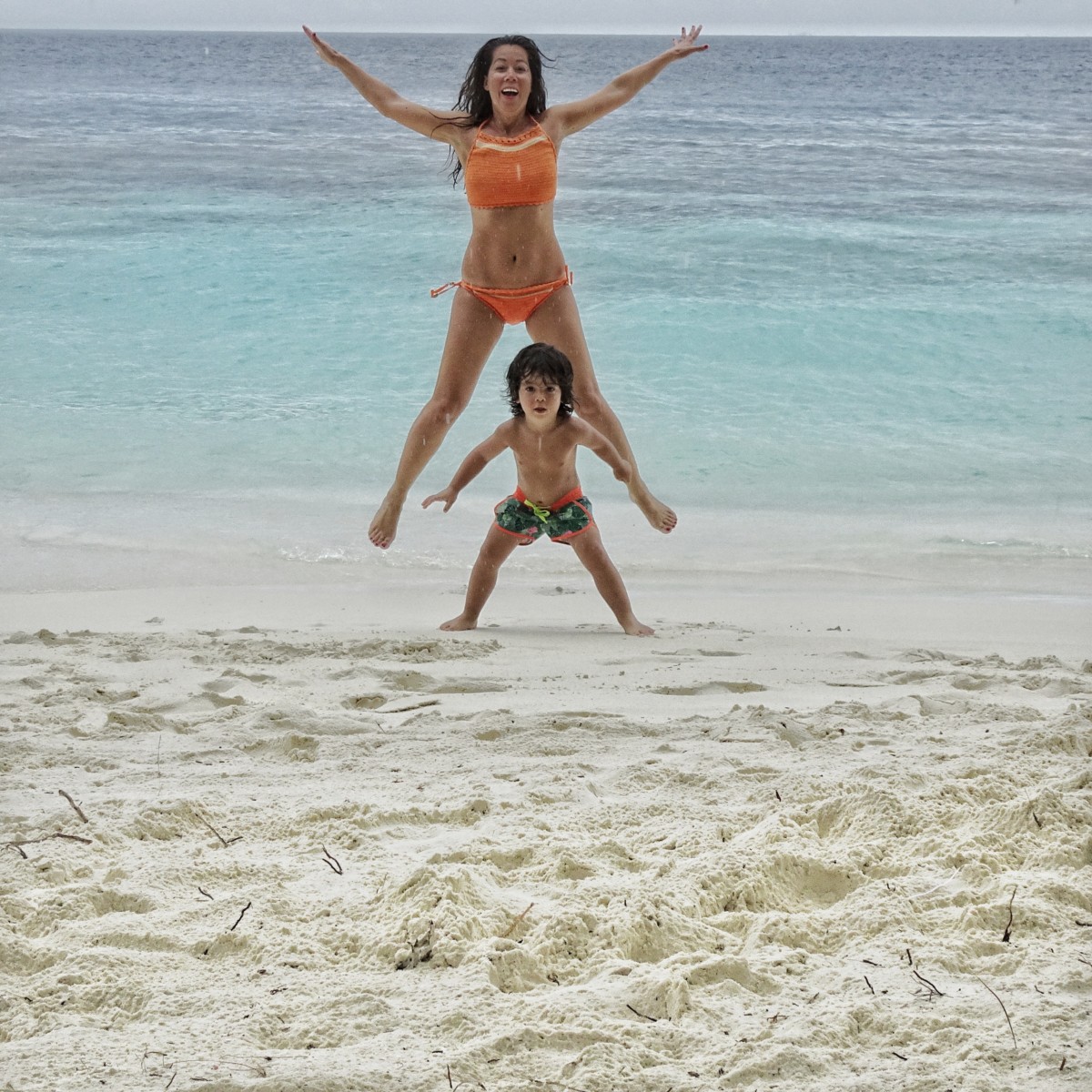 I mainly loved my peach Carla because it felt like the right swimwear to be wearing on an island in the Maldives. Wild enough to fit in with the natural surrounds but luxurious enough to feel comfortable and confident. Chiquini Tropicalwear is made to suit all shapes with fabrics and prints that you can mix and match – you can see the complete collection and their video here.
This post is in association with Chiquini Tropicalwear who gifted me the gorgeous Carla crochet bikini.
Photo By: Copyright Bikinis and Bibs