Beach Life, Beach Dress – Dilli Grey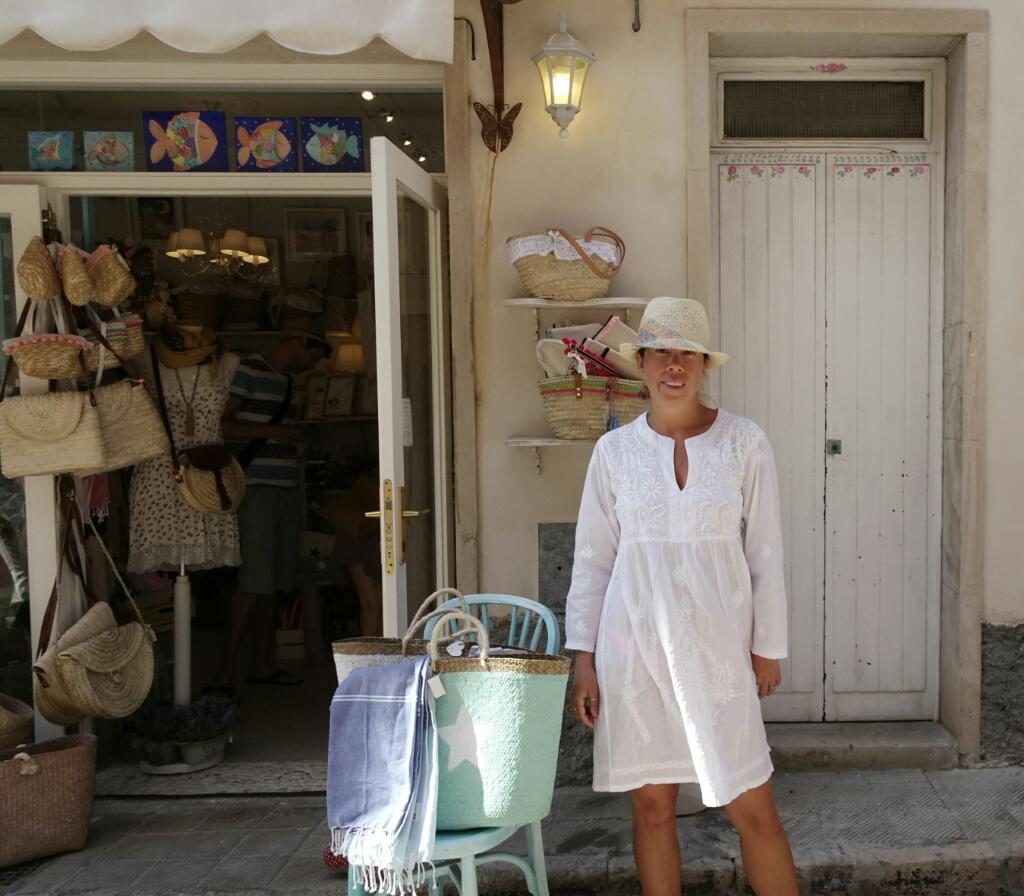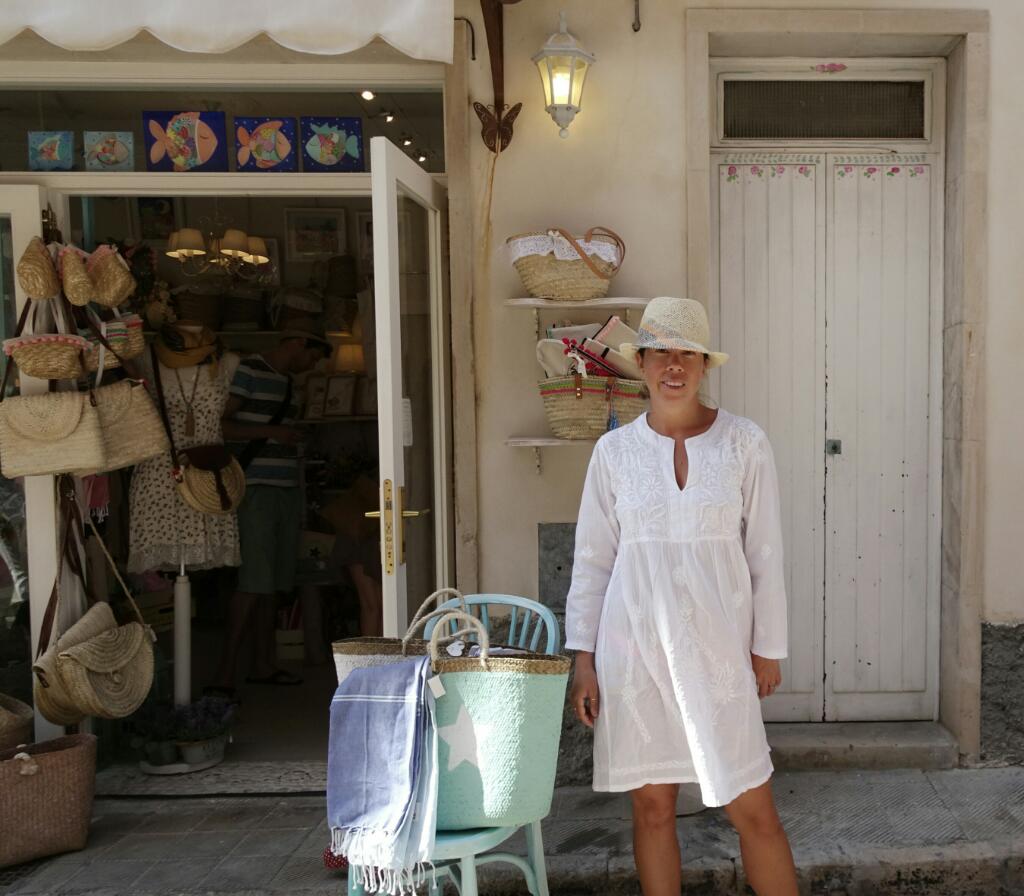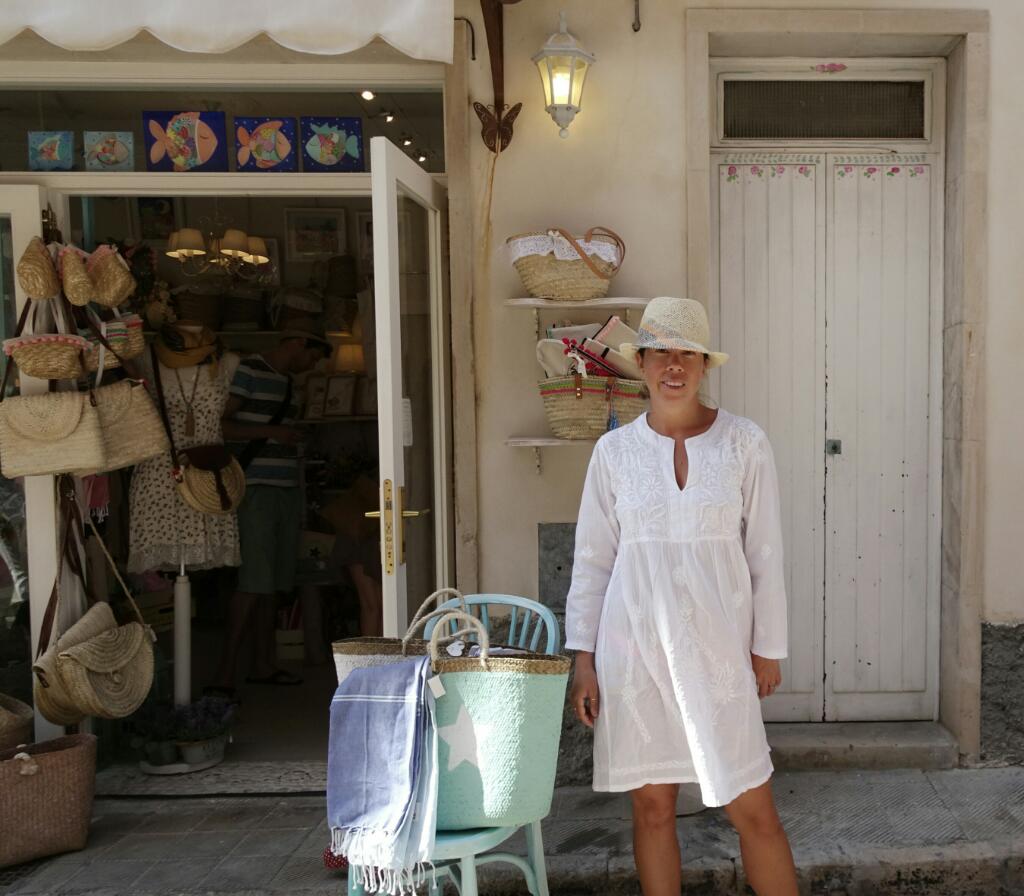 I'm always so envious of the effortlessly chic 'white dress wearers' you see on holiday. It's such a sophisticated look that I associate with walking barefoot down a jetty in St Barts or drinking in a colonial tea house in Sri Lanka. Finding the right white dress to suit you isn't always easy and so it was nice to have the decision taken out of my hands when new brand, Dilli Grey sent me this white hand embroidered tunic.
There are three things I like about this dress.  Firstly, it is super soft cotton and so really cool and comfy to wear, especially in warmer weather. Secondly, it has been beautifully hand embroidered by artisans in Jaipur giving it a smart casual look which could take you from breakfast to beach to dinner.  Thirdly, it is easy to wear – just pop it over your head and you're done – no faffing with ties or buttons – it is a busy mother's dream.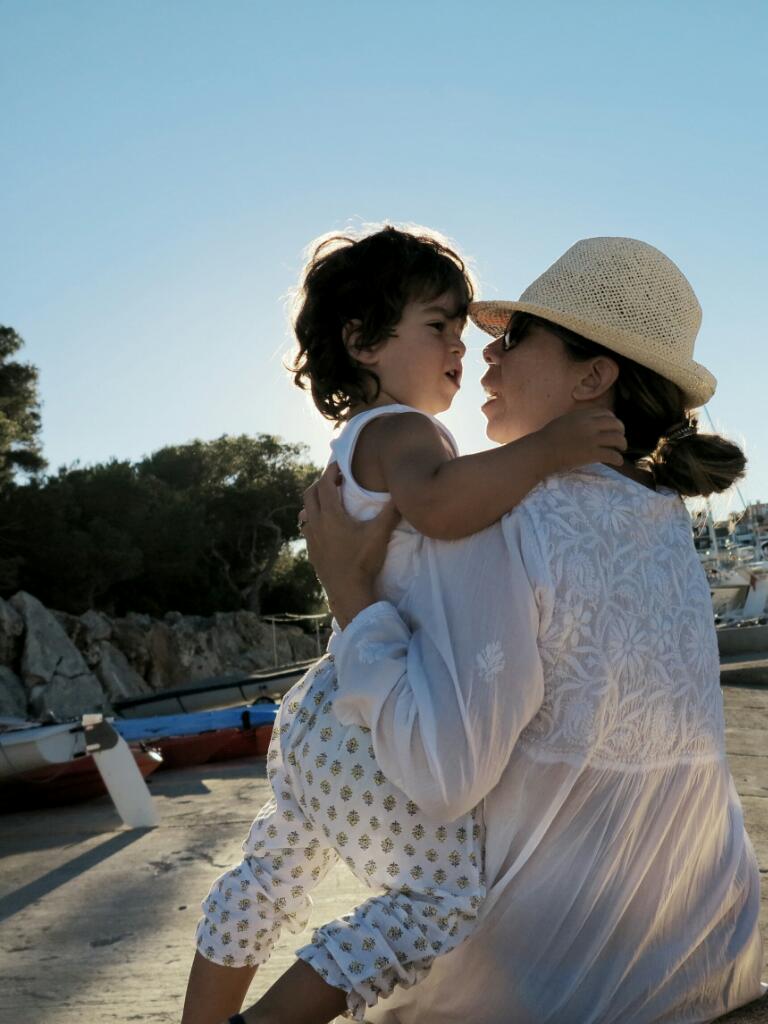 Dilli Grey is the creation of two ex-fashion industry friends who, after years of experience, brought together their own small collection of summer inspired clothes and homewares. If you love the look of Indian hand-block prints or the kantha stitch embroidery that is typical of South East Asia then take a look at their things.  I especially love the toddler and baby block print quilts which I think would make a really nice gift for a new mum.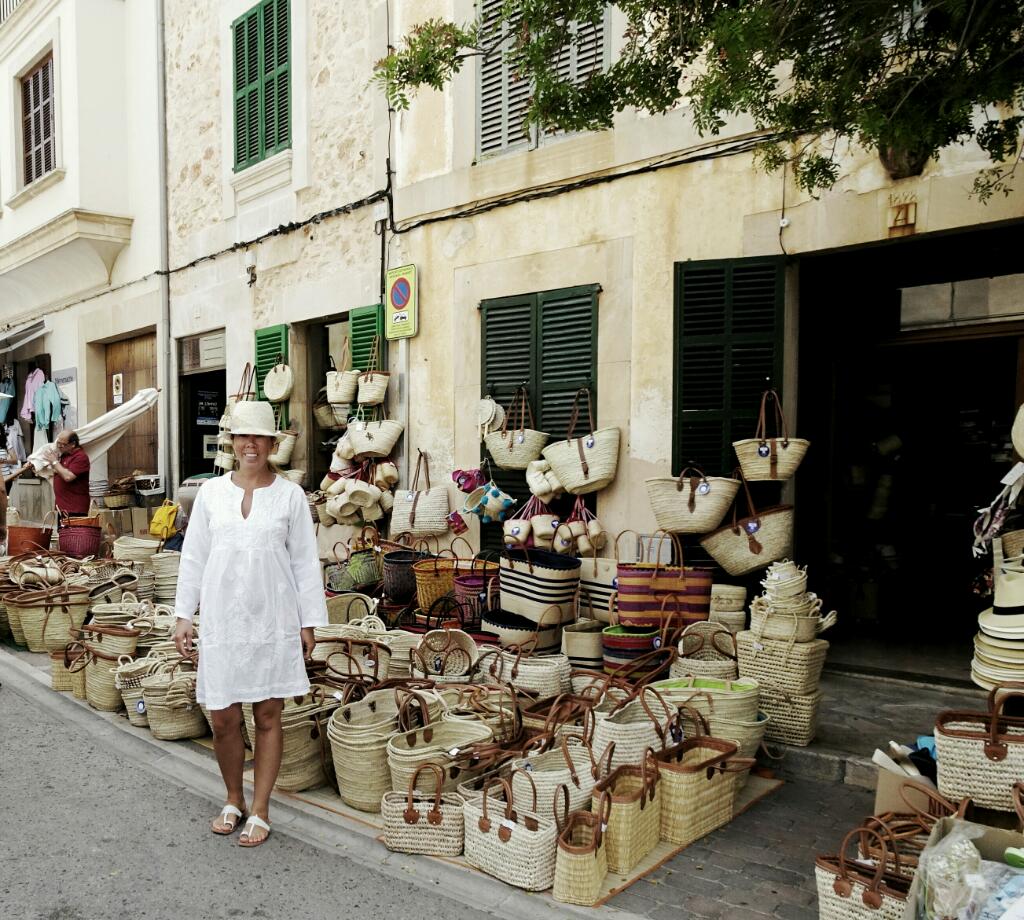 If you're not going away this summer but still want to wear a dress like this, I'd wear it over ripped skinny blue jeans with high wedges and a light but colourful and oversized scarf. Hair in a top knot;)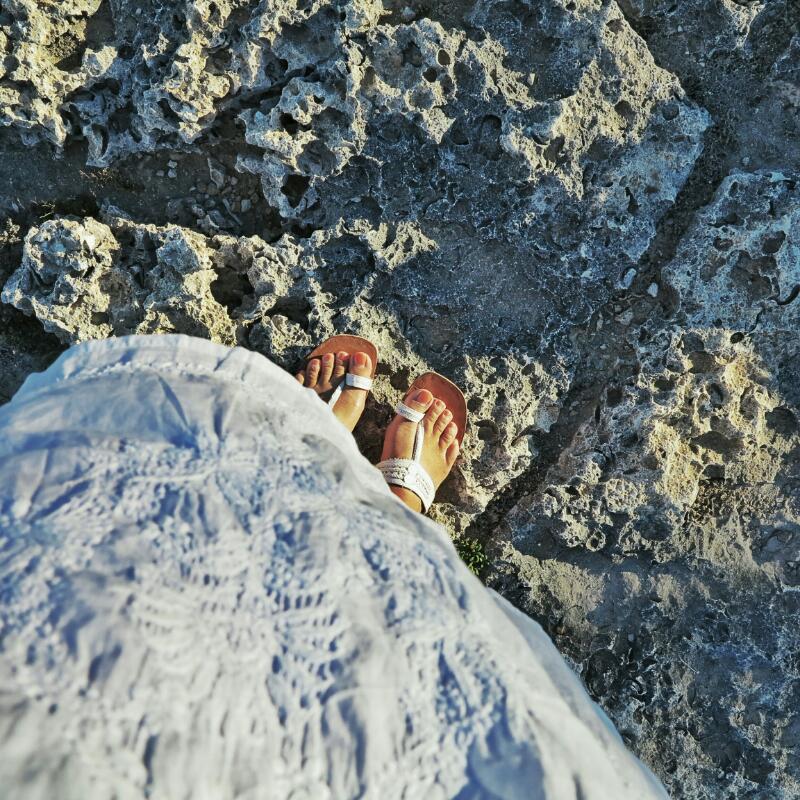 This post is in association with Dilly Grey who gifted me (my now very well worn) hand embroidered tunic dress.
Other brands in this post:
White sandals – Brissi
Hat – Oliver Bonas
Sunglasses – Prada
T-Rex Trousers – Lala and Zizo