Cool Car Tunes For Kids (and Mama)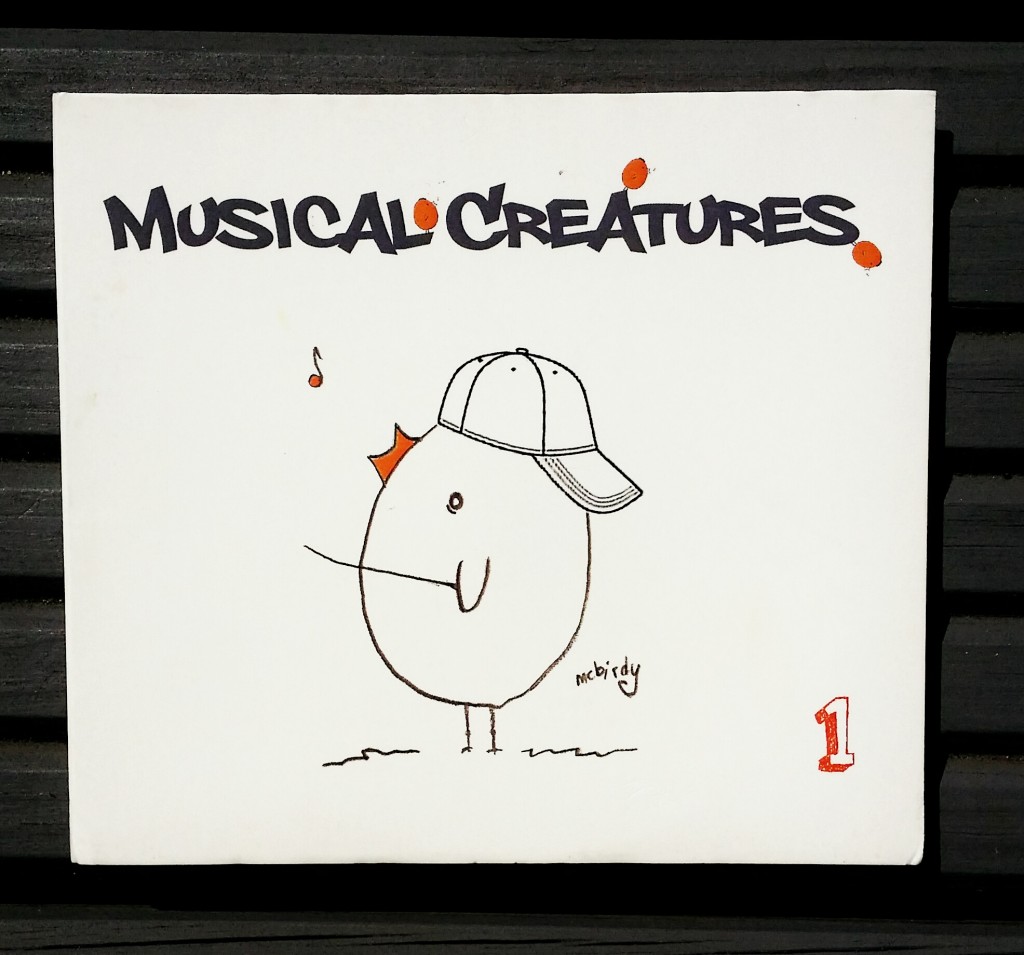 I have been known to make 'Old MacDonald Had A Farm' last the entire car journey from London to Basingstoke – non stop. That is approximately an hour and a half.  Old MacDonald's Farm has acquired a whole new set of exotic animals in this time and my vocal chords have reached new Hyena-esque heights.  Sometimes, for variation, i'll mix it up with 'Row Row Row Your Boat' and then finish off the medley with a 'Wheels on The Bus' rap (type thing).  ANYTHING to keep the cry at bay whilst I am driving because, unlike many babies, my darling little T-Rex hates the car.
On our recent trip to Australia my friend introduced me to this gorgeous CD called Musical Creatures.  A beautiful compilation of 18 tracks for anyone aged 0-80 and written with flavours of rock, pop, hip hop and folk.  The soothing melodic voice of Shelley, the album's singer songwriter, is simply – excuse the pun – music to my ears.  Songs entitled 'Being Brave' and 'Best Friend' deliver sweet and understandable messages to little ones in tunes reminiscent of Morrisey, Feist and The Beatles.  If you live in Australia, check out one of their fun classes where doing the air guitar and beat boxing are all par the course.
You can download the Musical Creatures album here on iTunes or buy the CD off the website www.musicalcreatures.com