Dressing Kids For A Hygge Life: Love My Smalls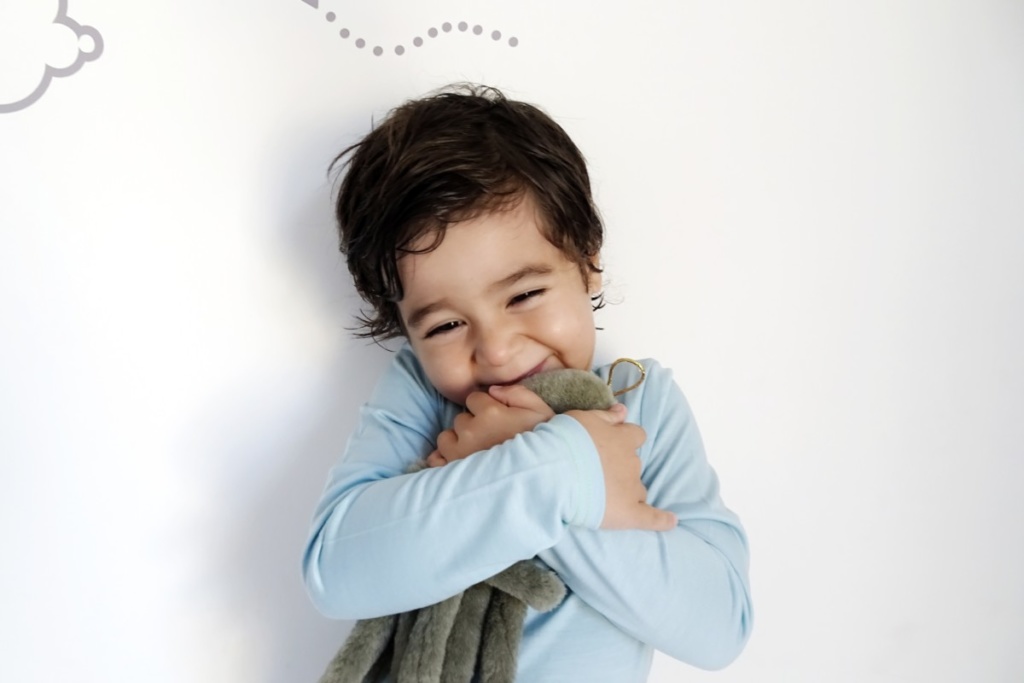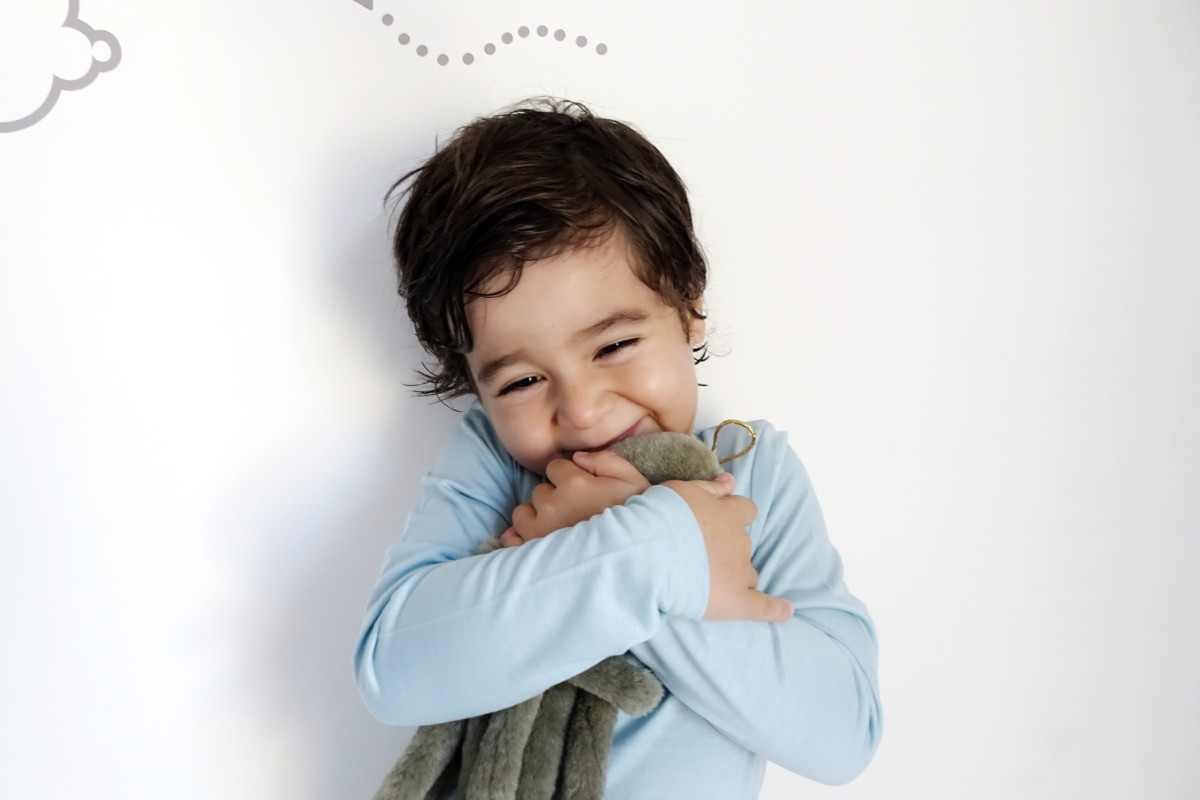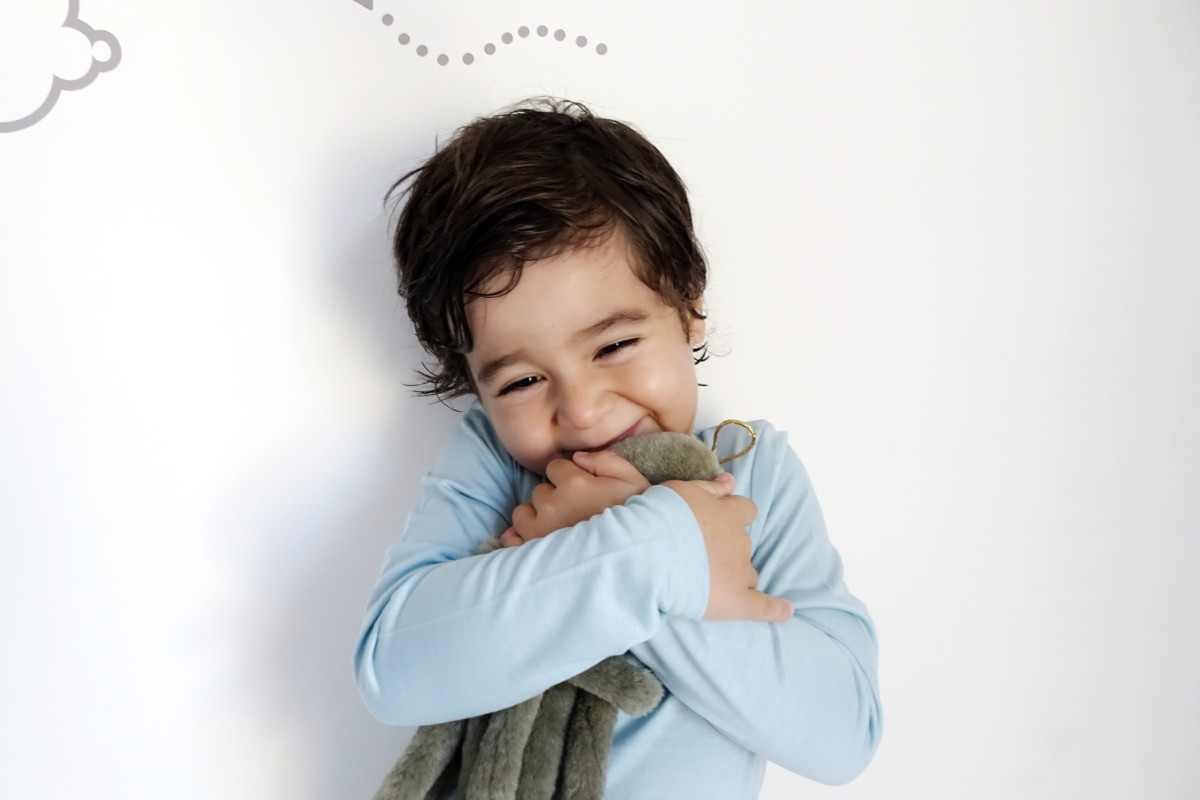 We've definitely been getting a lot cosier in our household lately. Blankets in front of the TV, candles on…my neighbour even lit a fire the other night which we all sat round while drinking red wine, it was so nice – living the Hygge dream! If you didn't know what 'Hygge' is, it's the Danish art of being cosy – surrounding yourself in a relaxed and warm environment. With summer slowly fading I think a lot of us are getting more into this state of mind. So when we received our soft merino clothes from Love My Smalls last week, it felt like we had received a little bit of Hygge in clothing form.
I love finding multi purpose products for kids and the Love My Smalls collection is definitely that. Made from the clever yarn, Merino wool, these children's basics can be worn in the hot or cold weather, they are hypoallergenic, antibacterial and best of all super soft and comfortable.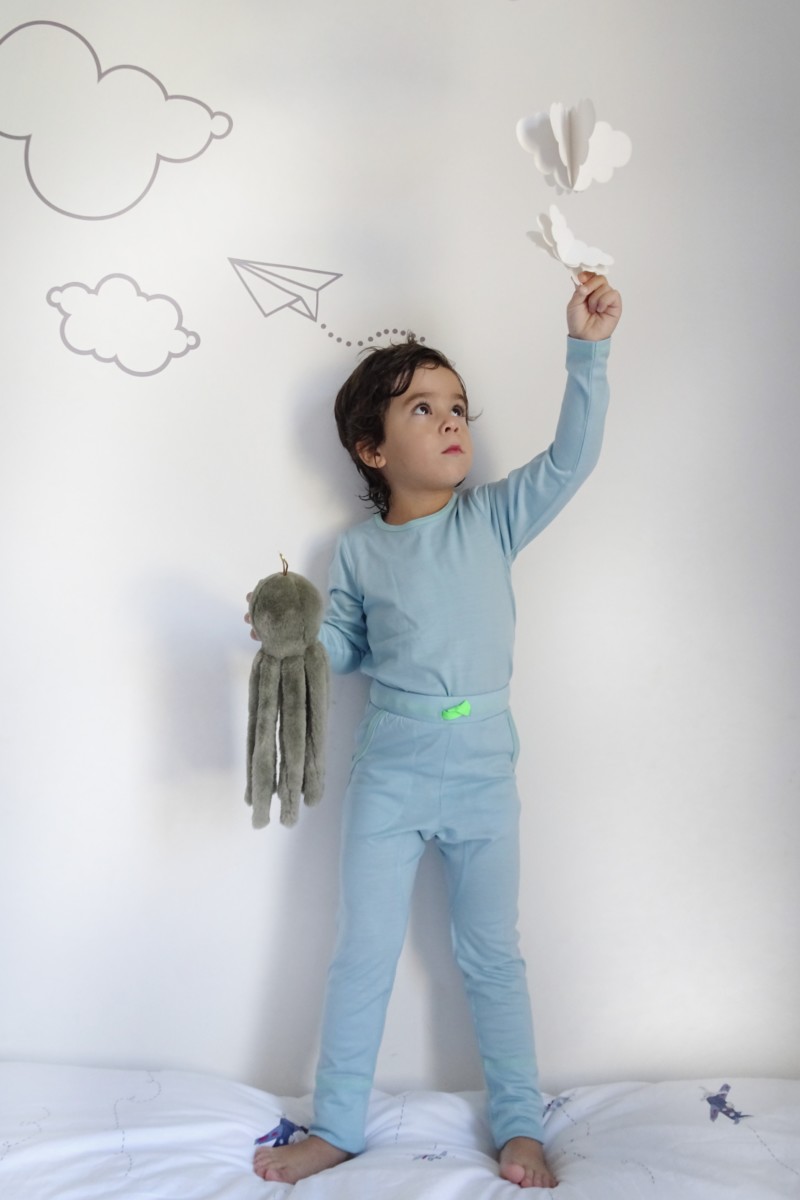 Whether a child or an adult, we all love wearing comfortable clothes but sometimes the softest items can be really expensive or a worry to wash and wear in case we spill something. Due to merino being such a naturally tough fibre, the Love My Smalls collection eradicates all of that meaning it's practical for both children to wear and parents to manage.
What's so good about Merino? 
Thermo Genius: cool when it's hot and warm when it's cold. In warm weather, merino keeps your skin cool by transporting moisture vapour away from the skin to be evaporated.
Sun Smart: Smalls supermerino has a UPF of 50 for built-in sun protection that won't wear off.
Tough Wearing: wear them lots, machine wash whenever. Merino won't fade shrink or pill. Smalls are naturally antibacterial, so never get smelly.
Skin Loving: Smalls won't irritate the skin. The antistatic fibres repel dust which can cause allergies and asthma. Merino is breathable, keeping skin dry and less prone to eczema. And there's no itchy label.
Founded by two New Zealand born mums who grew up with the benefits of merino wool, Love My Smalls is good for both everyday wardrobe basics as well as for taking away travelling. They are designed to look good (not scruffy as with many kid's comfy clothes) and each item provides enough room to grow into the next season.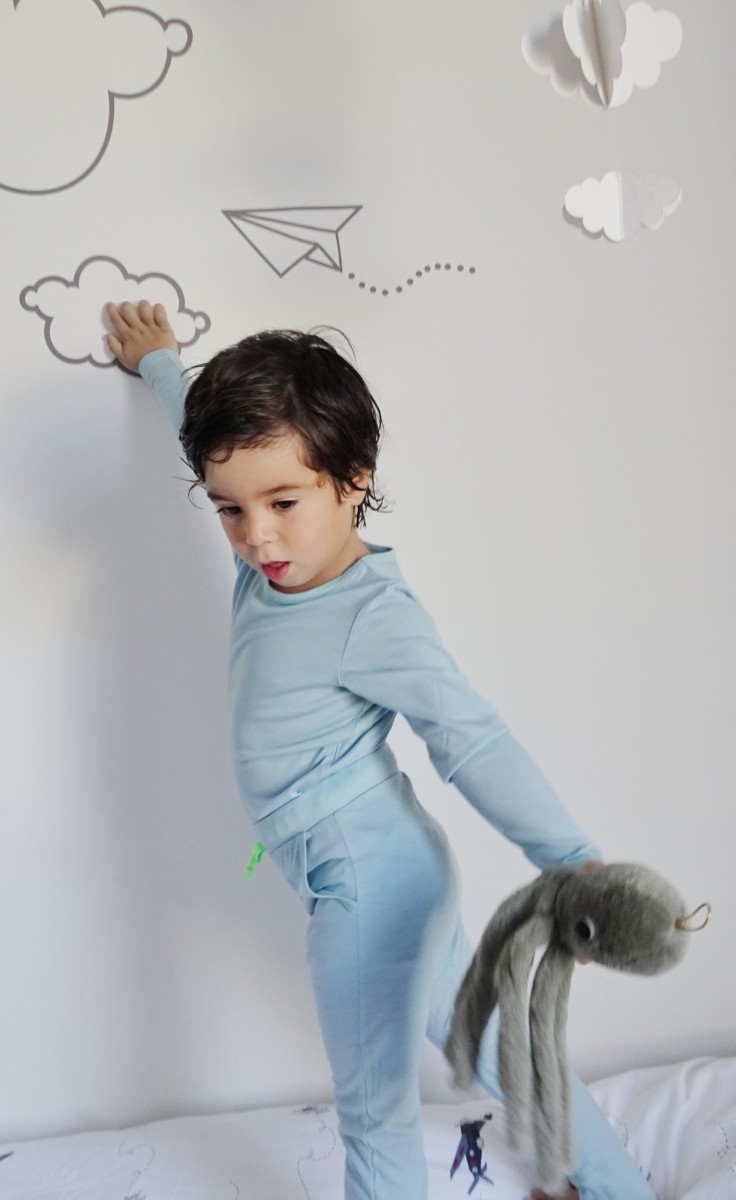 Less washing
As mums we are so used to mountains of washing and so it is hard to get my head around the fact that my son can sleep in his Smalls then just wear them during the day too, whether as a base layer or as normal clothes. Can you imagine only having to have one vest throughout winter because you don't have to wash it!?…because it doesn't get dirty….because it's made of antibacterial merino. A bit of a revelation, no?
A lightweight and wrinkle free travel partner 
With all of our travels I am always keen to find multipurpose clothes for our trips abroad. It is rare to find something that works for both hot and cold climates however. Merino has a natural in-built temperature regulator, meaning it not only breathes, absorbing moisture, to then dissipate it and keep little bodies cooler but it also provides UV protection from the sun. It is light and transportable (forget bulky jumpers for ski holidays) and not prone to wrinkling.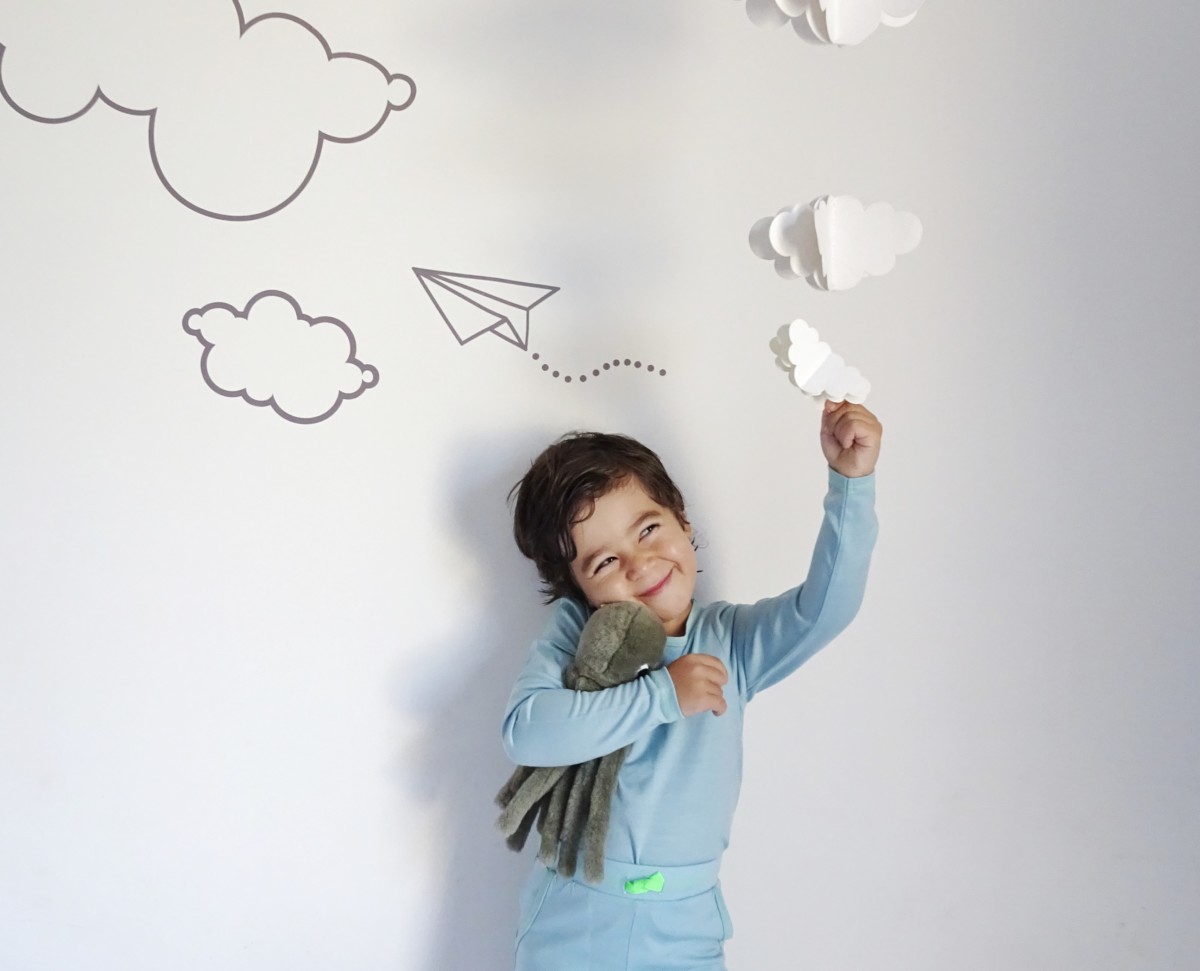 Aside from the practicalities merino is also a lovely natural fibre – sheep will always keep producing wool making it far more sustainable than synthetic products. If you do ever decide to dispose of it, merino is biodegradable.
So if you're feeling like getting into the Hygge way of life or simply need an easy 'basics wardrobe' for your kids, you might want to look at the Love My Small's bundles which provide a discount for buying items together. It might seem you're spending a bit more than normal but factor in the fewer items you have to buy because one top or pants can be worn endlessly (not to mention the saving on washing powder and electricity) plus the clever design made for growing children and you'll find you're probably saving money. I'm definitely a convert already…are you?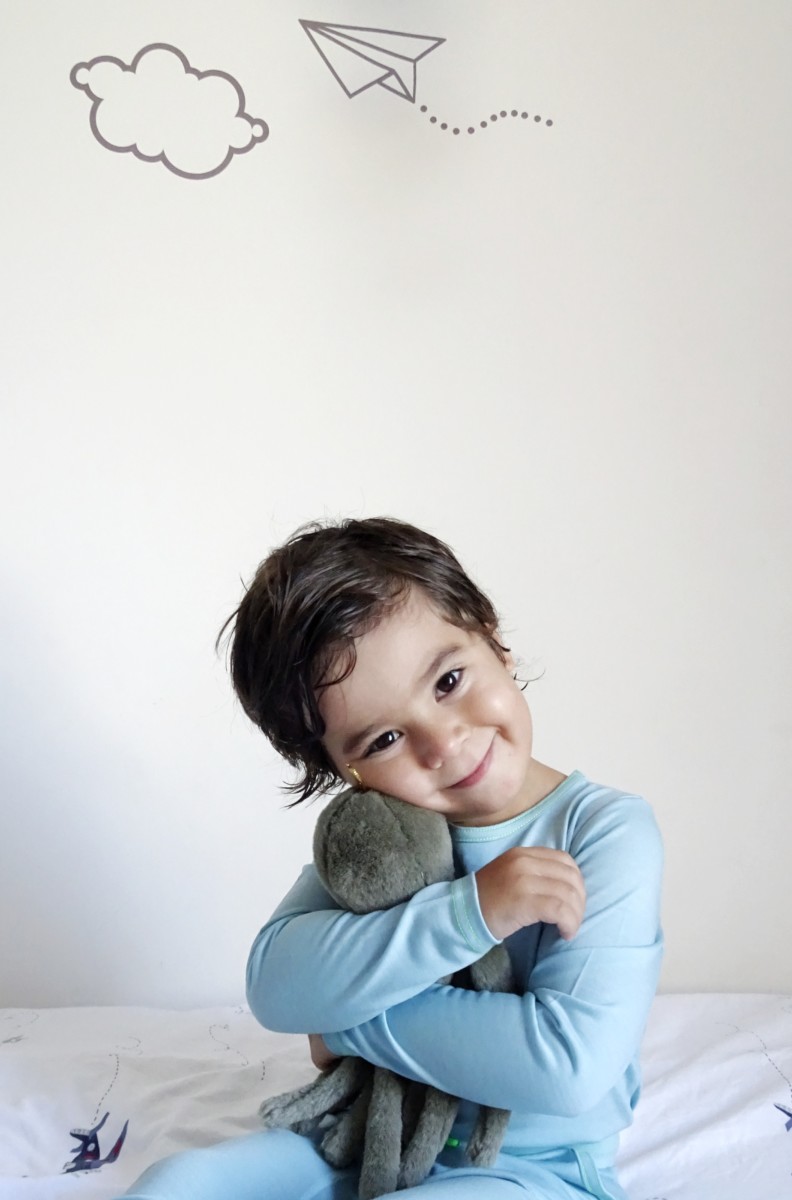 This post is written in association with Love My Smalls who gave us a complimentary Skiwear Bundle in Pacific Moss, in return for a review.
Photo By: Copyright Bikinis and Bibs