A Family Friendly Hotel In Galle, Sri Lanka: Fort Bazaar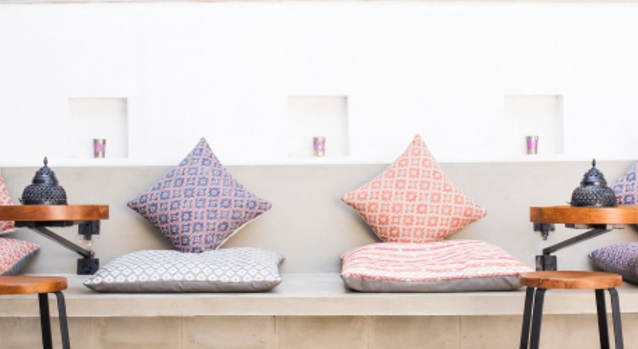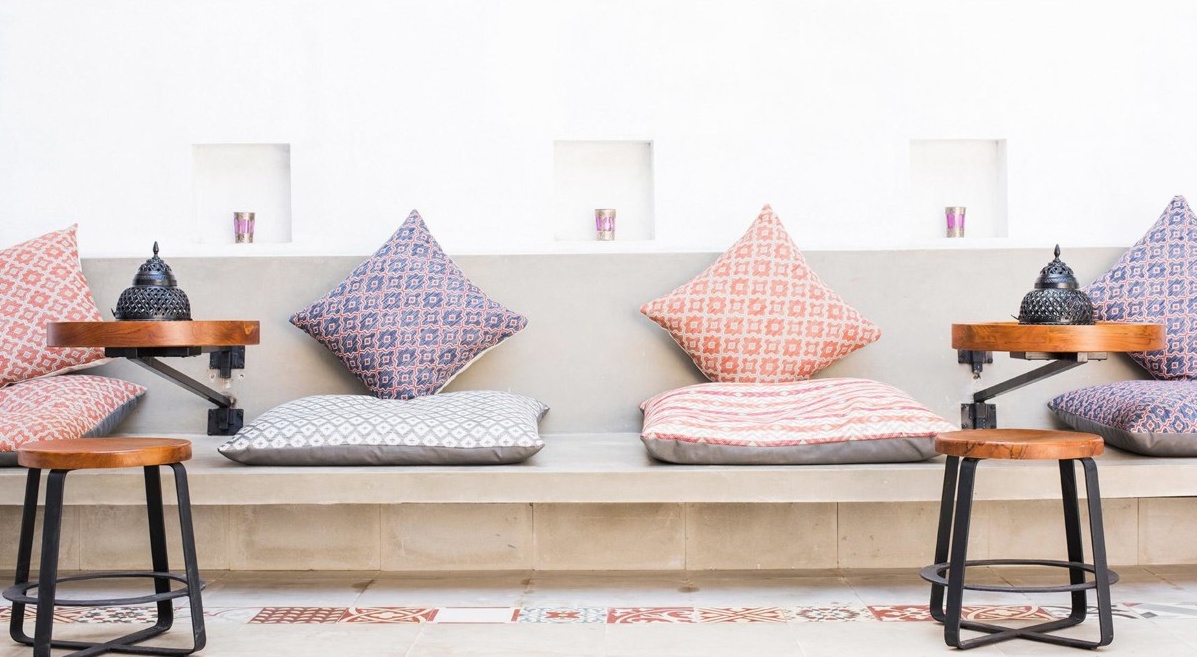 Sri Lanka is a huge country to explore, especially if you have young kids in tow. If you are planning a trip you need to be strategic in planning where you want to go in order to combine variety with breaking up long car journeys. Galle is the fort city and a Unesco World Heritage Site on the south west coast and a definite place to stop in my book. It is an understated city that oozes old colonial charm, pops with vibrant Sri Lankan colours, and has a unique culture that will warm even the most deluded heart. It is also home to some of the country's most stunning beaches.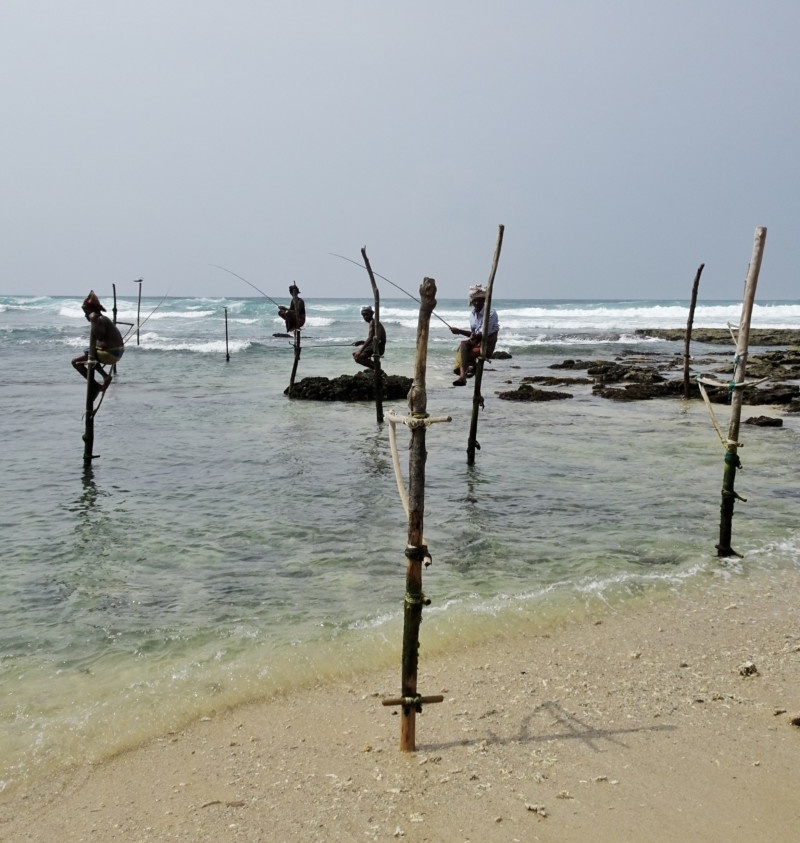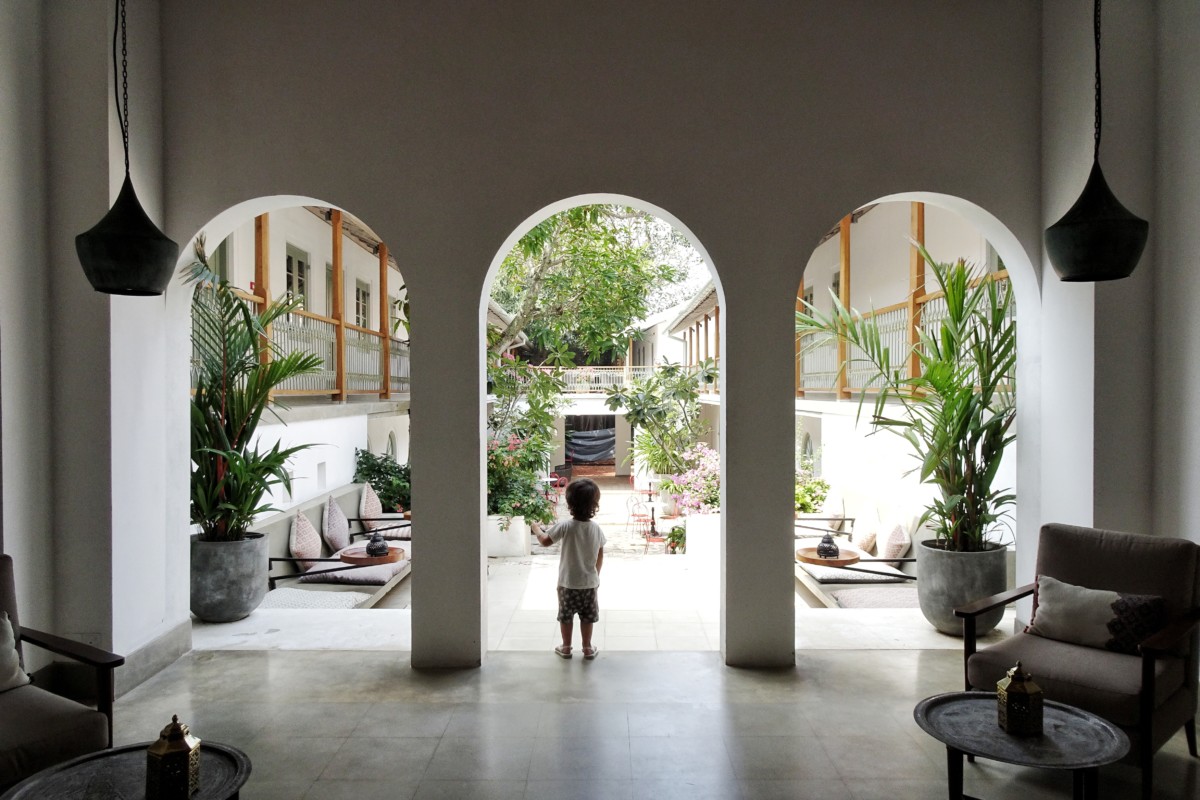 If you're looking for a place to stay in Galle that accommodates children but feels like a grown ups' space then I'd recommend the stylish boutique hotel, Fort Bazaar. The hotel is in the centre of Galle and is part of a small group of design led hotels called Teardrop who own four other equally stylish properties across the country. Fort Bazaar was the sort of place I loved to stay in, one of those hotels you arrive at and think "I know I'm going to really enjoy myself here".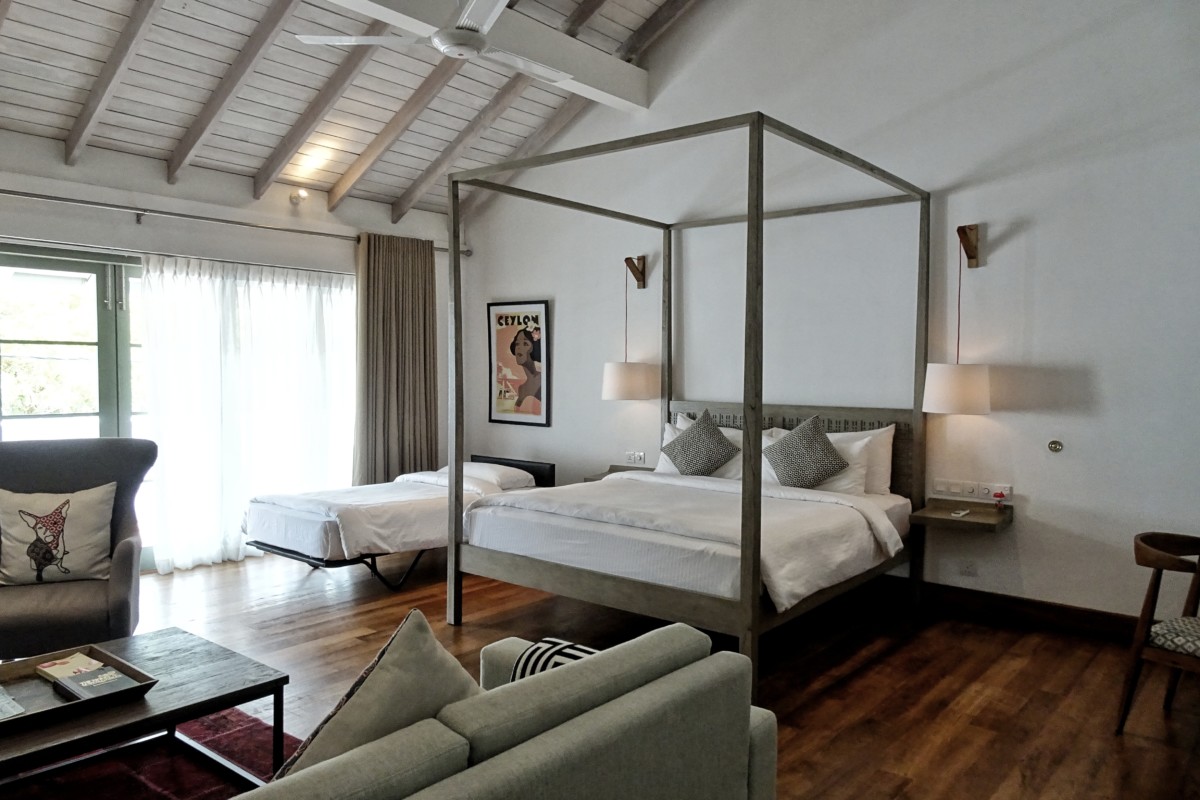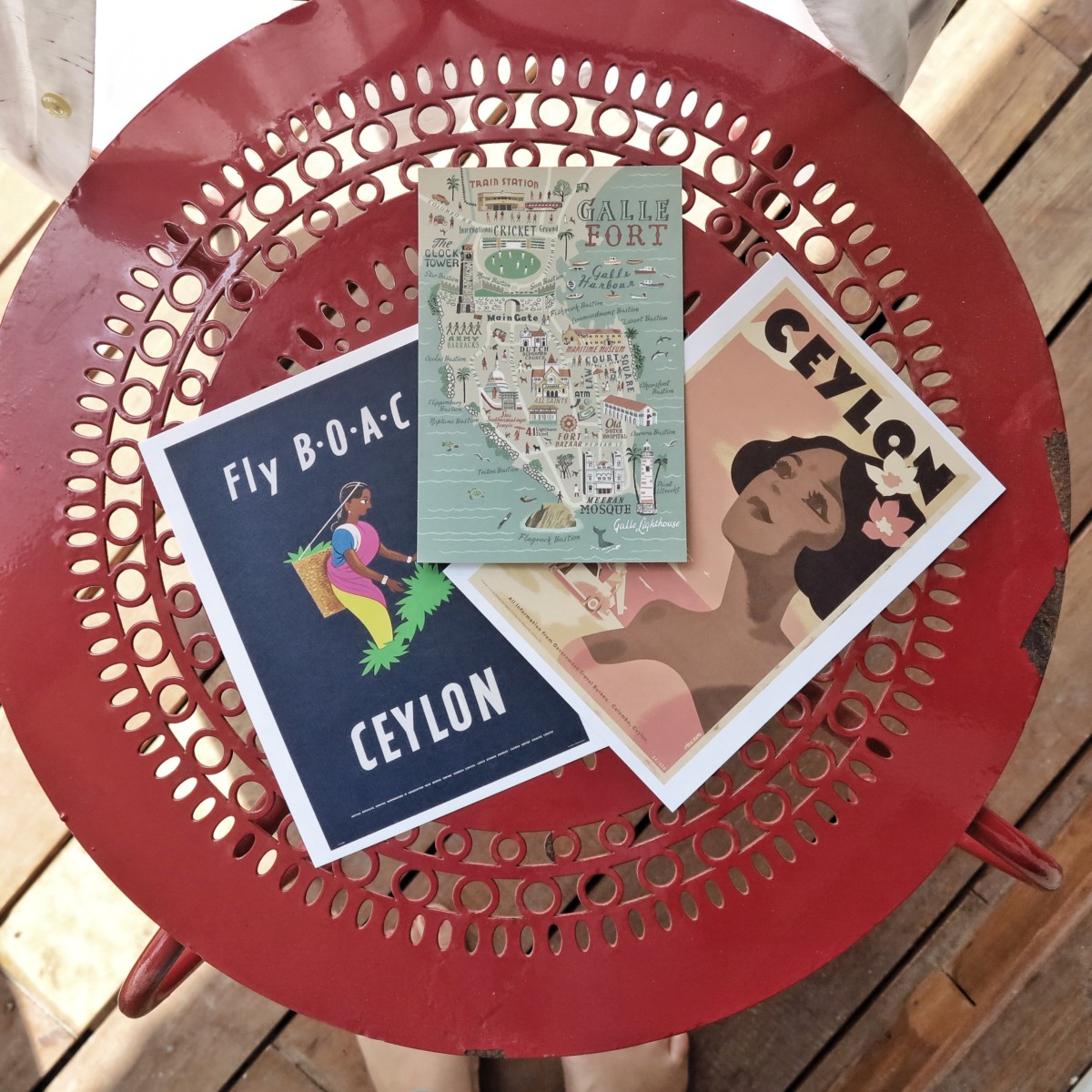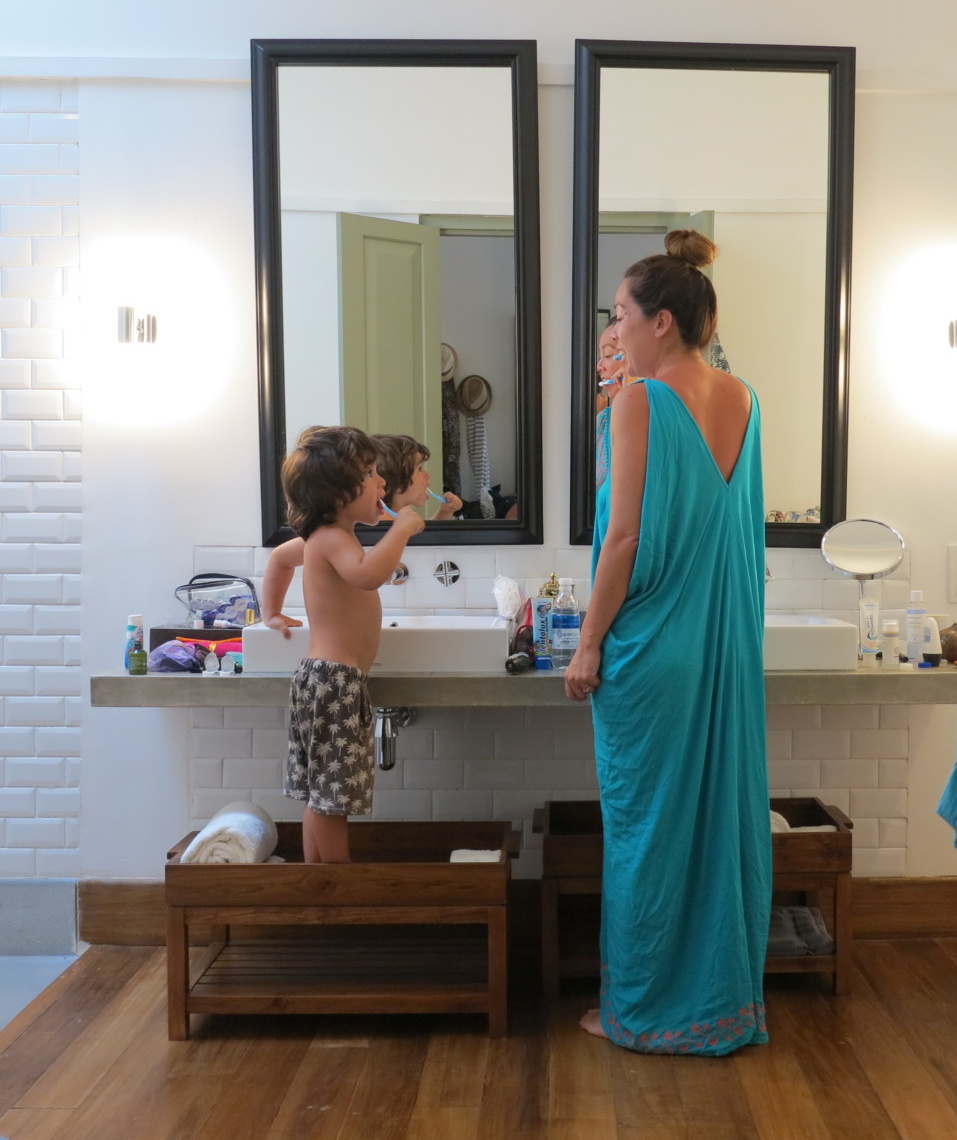 Originally an old 17th Century townhouse, the hotel still maintains all its features but has been beautifully interior designed with huge rooms and even bigger bathrooms – think mini apartments rather than rooms. Ours overlooked the quiet little street outside (which is actually one of Galles main streets) and had a lovely verandah complete with sun loungers. When Rex was asleep it was the perfect spot for Ross and I to relax and watch the sunset over Galle and all its ramshackle rooftops.
Things To Do In Galle:
The Lighthouse
Fort Bazaar is conveniently located near to Galle's famous lighthouse which was very popular with Rex. We found an early evening walk with the locals was the best time to go. A lighthouse walk will never be boring. The lighthouse alone is striking framed by swaying palm trees but the walk is where locals do their evening exercise and will happily chat away with you before carrying on their way. There are daredevil cliff divers and families enjoying evening swims on the small beach. It's a really friendly and relaxed atmosphere.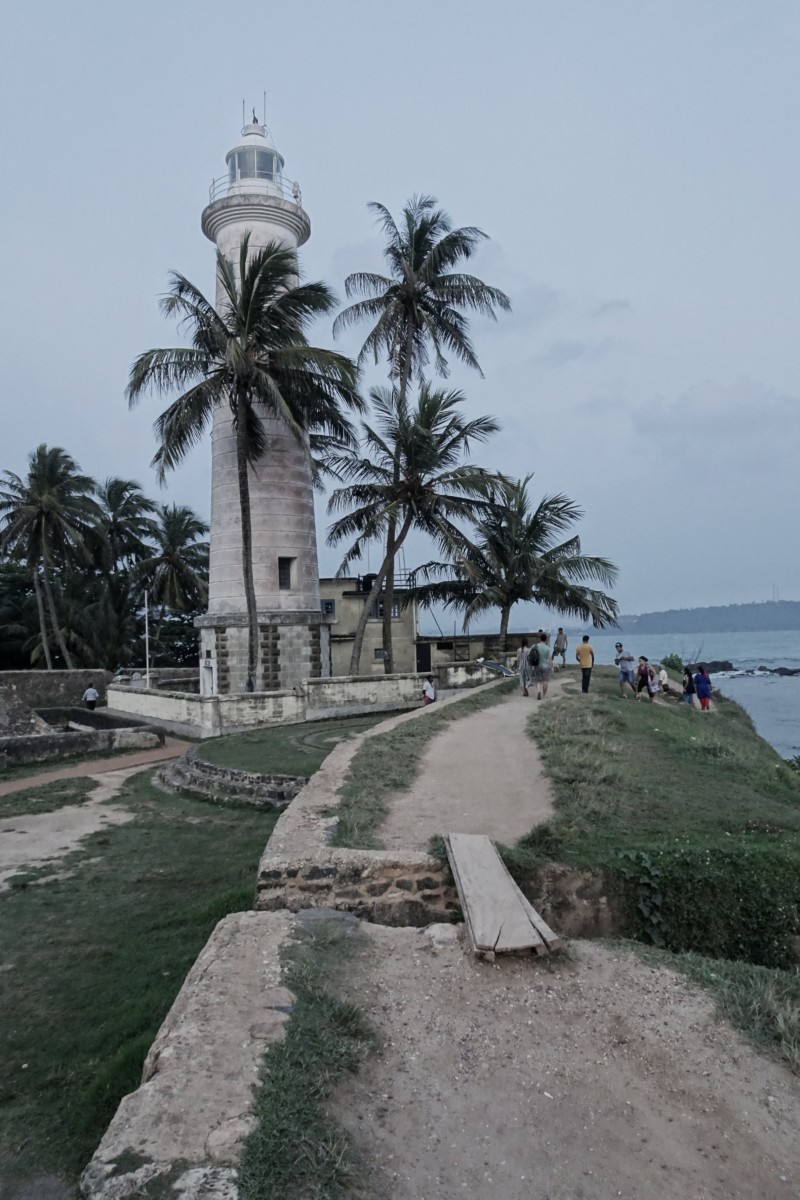 Wijaya Beach
Get a Tuk Tuk from Fort Bazaar to one of the many beaches along this coast. My favourite was Wijaya which lived up to all my expectations of what a Sri Lankan beach would be like and more so. Palm trees leaning over the sand, gentle, shallow waters and huge boulder rocks bookending the bays. Best of all the little beach bar where you can eat amazing seafood (see below) and drink beers while sitting on sunbeds overlooking the beach…this is nothing fancy, it's a proper shabby beach bar playing Bob Marley but it fitted the scene perfectly.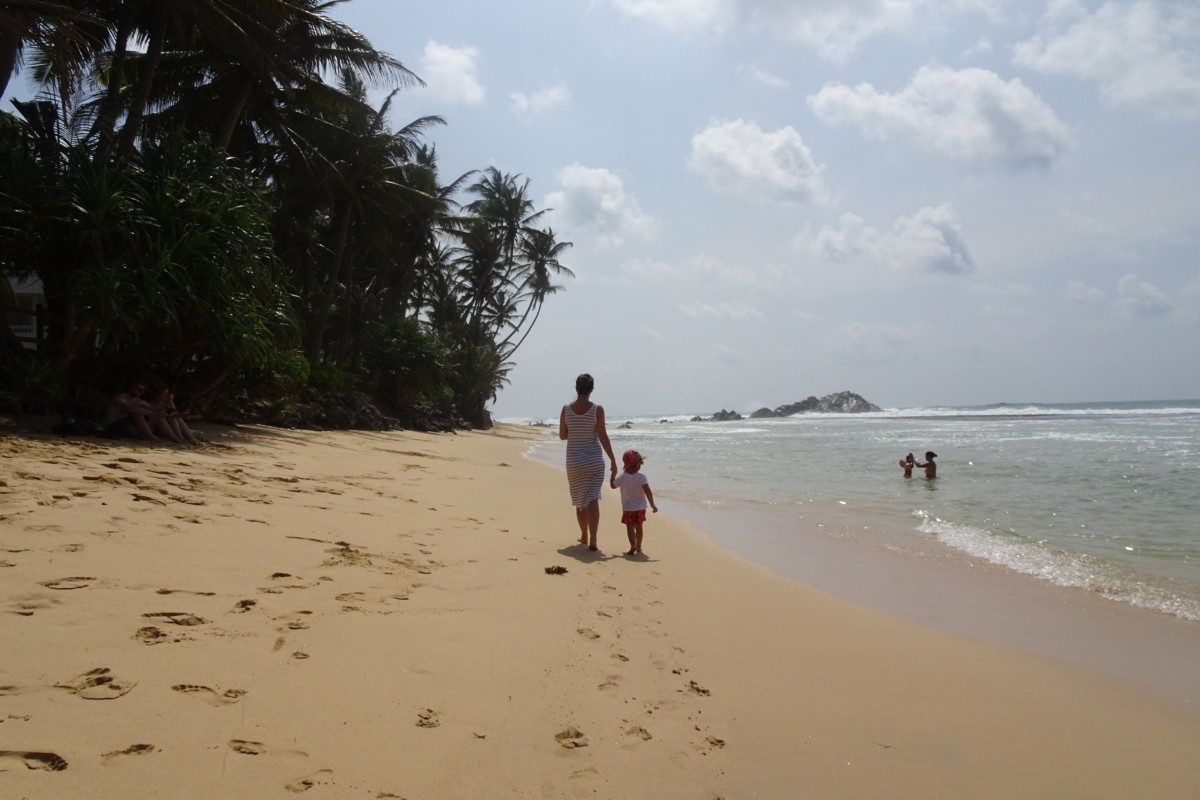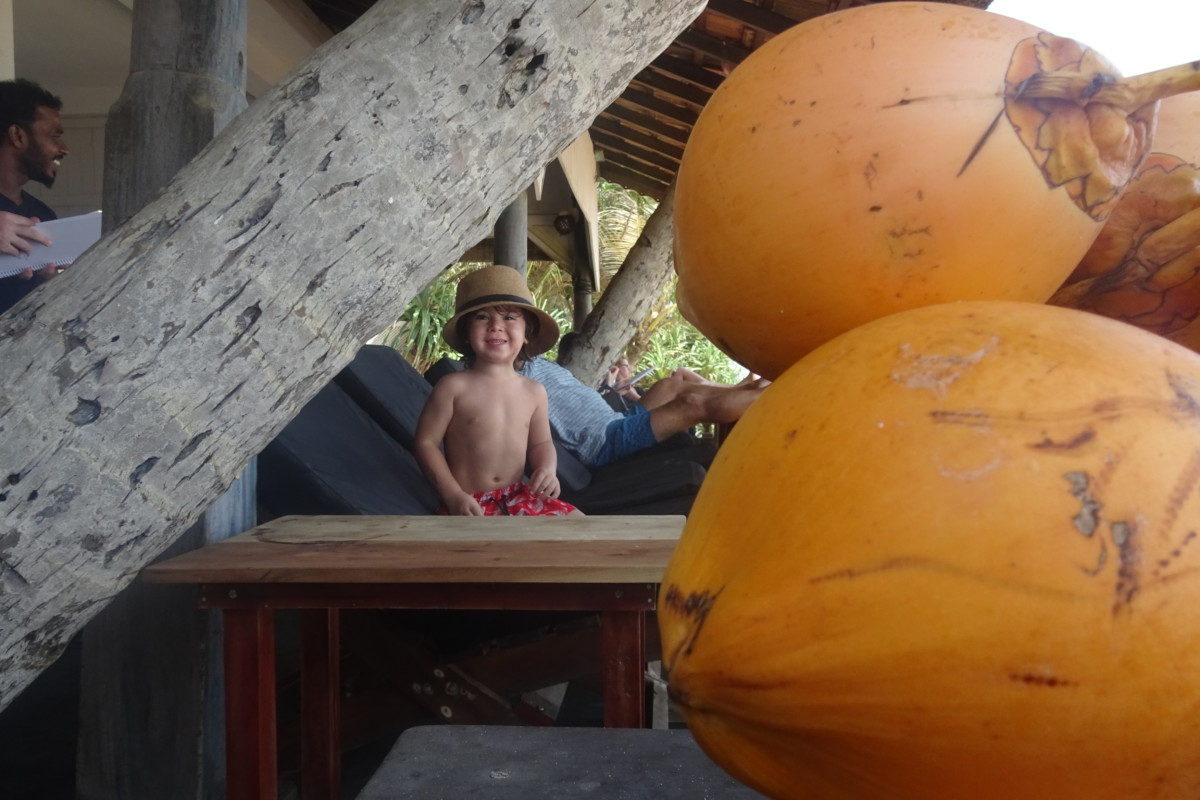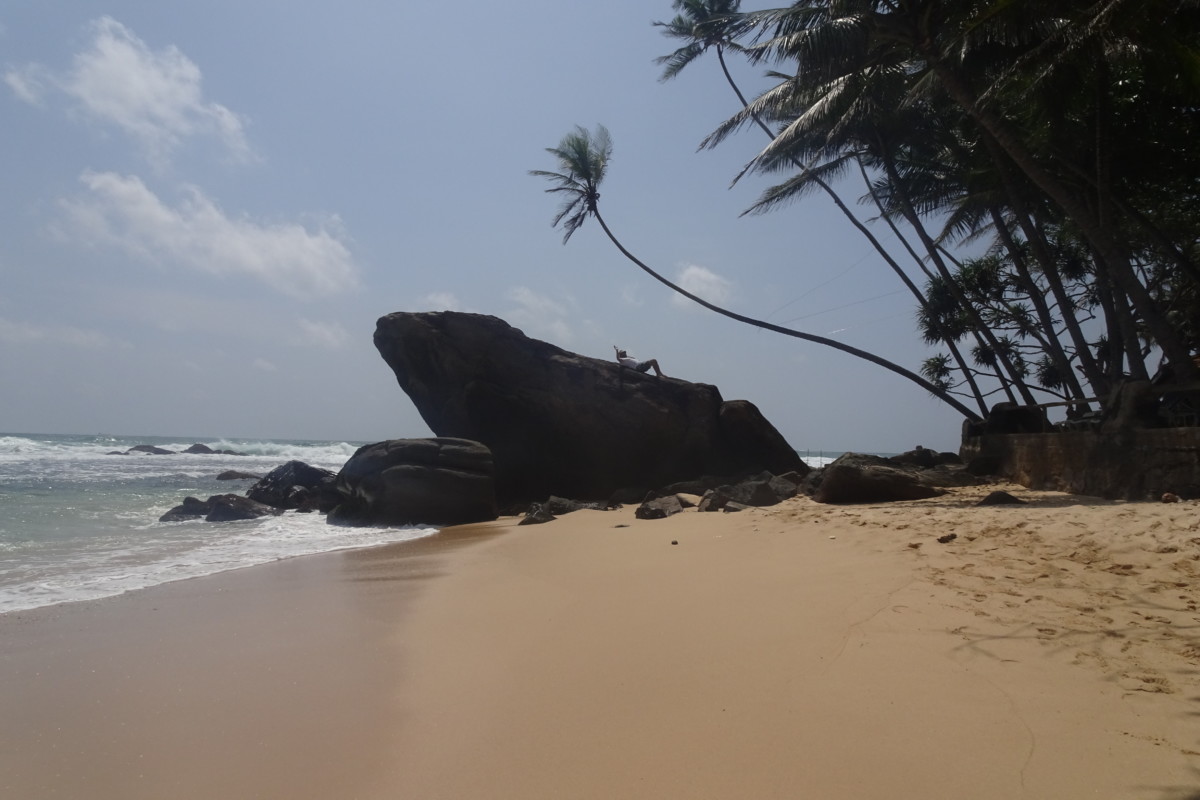 Eating
The food in Sri Lanka is delicious and I could have quite happily eaten the local curries everyday throughout our stay. It is quite hard to know where to eat well though without some local help.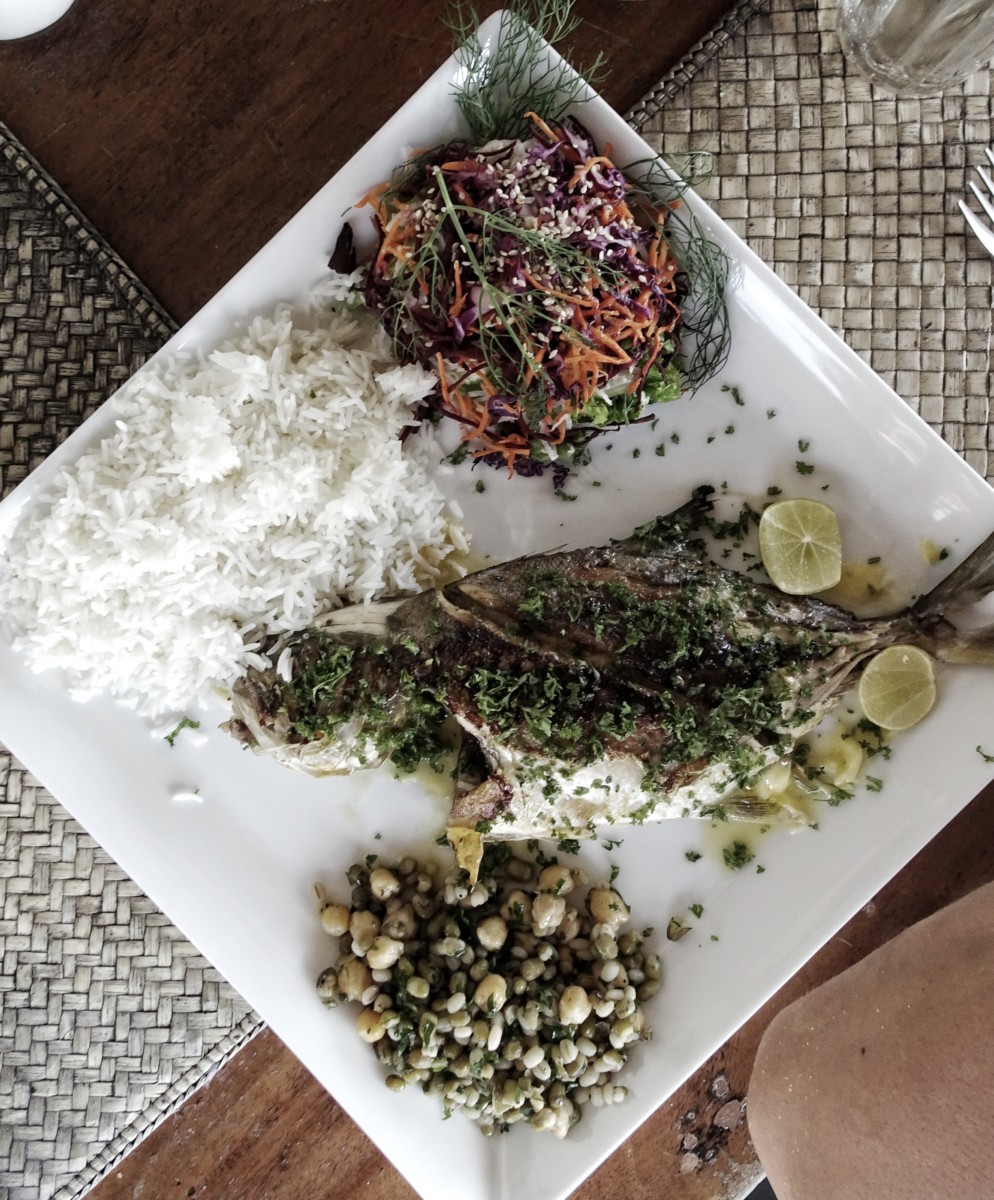 The Fort Bazaar restaurant (below) is called Church Street Social and serves really yummy dishes – the menu is a mixture of modern but authentic Sri Lankan, Middle Eastern and Asian dishes. The only thing is that there is no alcohol license in the hotel and so you might want to bear that in mind if you like wine with your meal.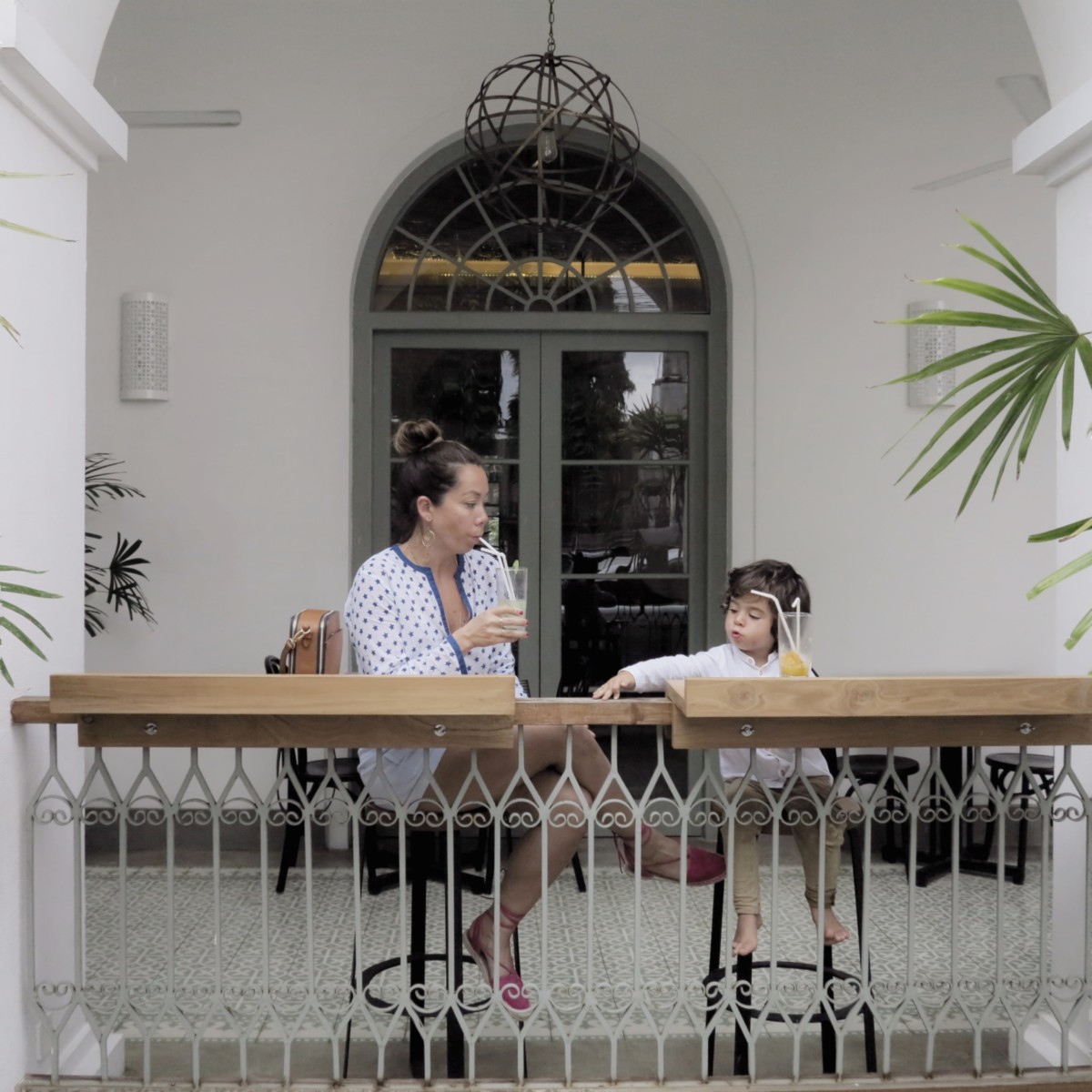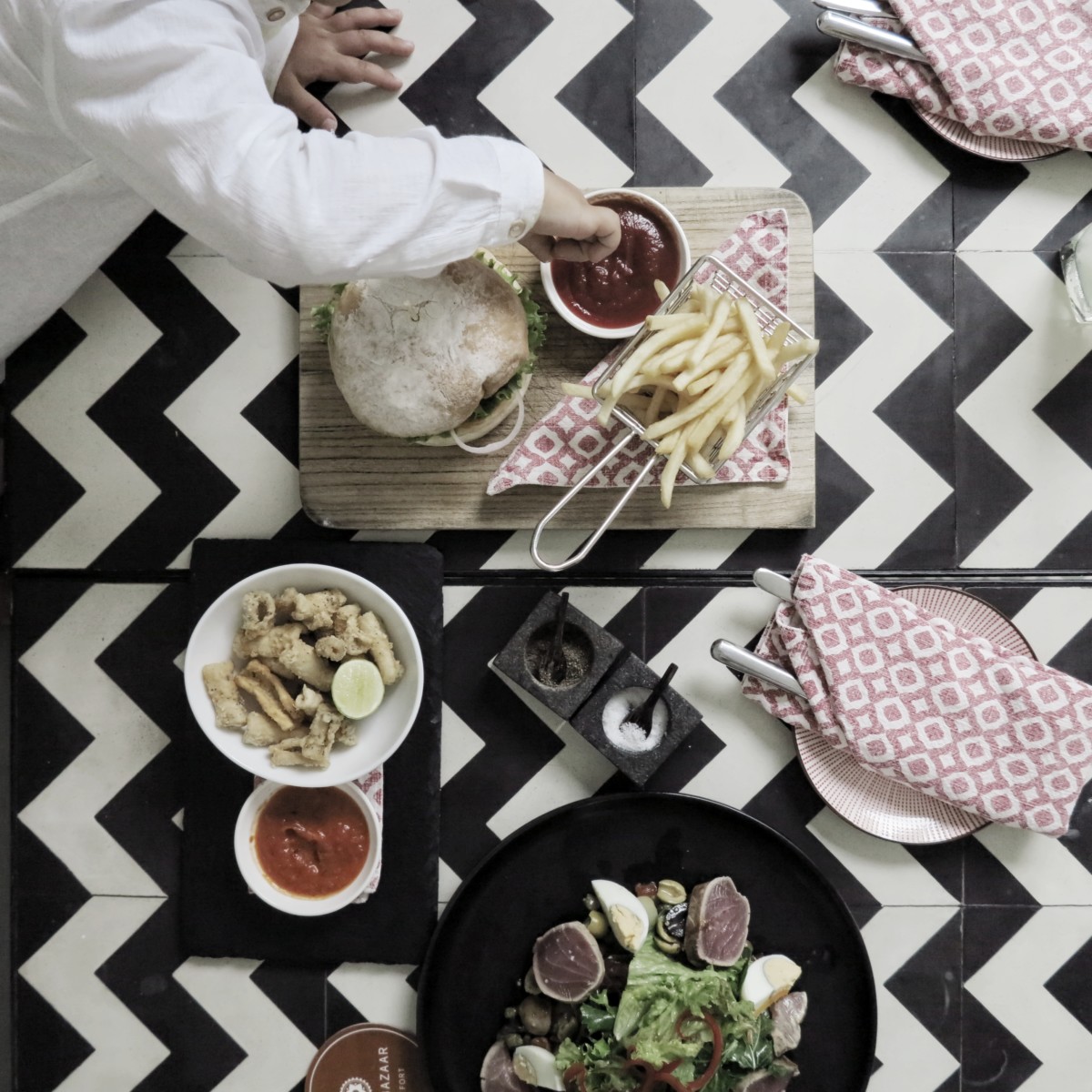 The Dutch Hospital is also a good place to stop with a few different restaurants. We had a nice lunch upstairs on the verandah overlooking the sea at A Minute by Tuk Tuk and also a decent dinner at Sugar Bistro.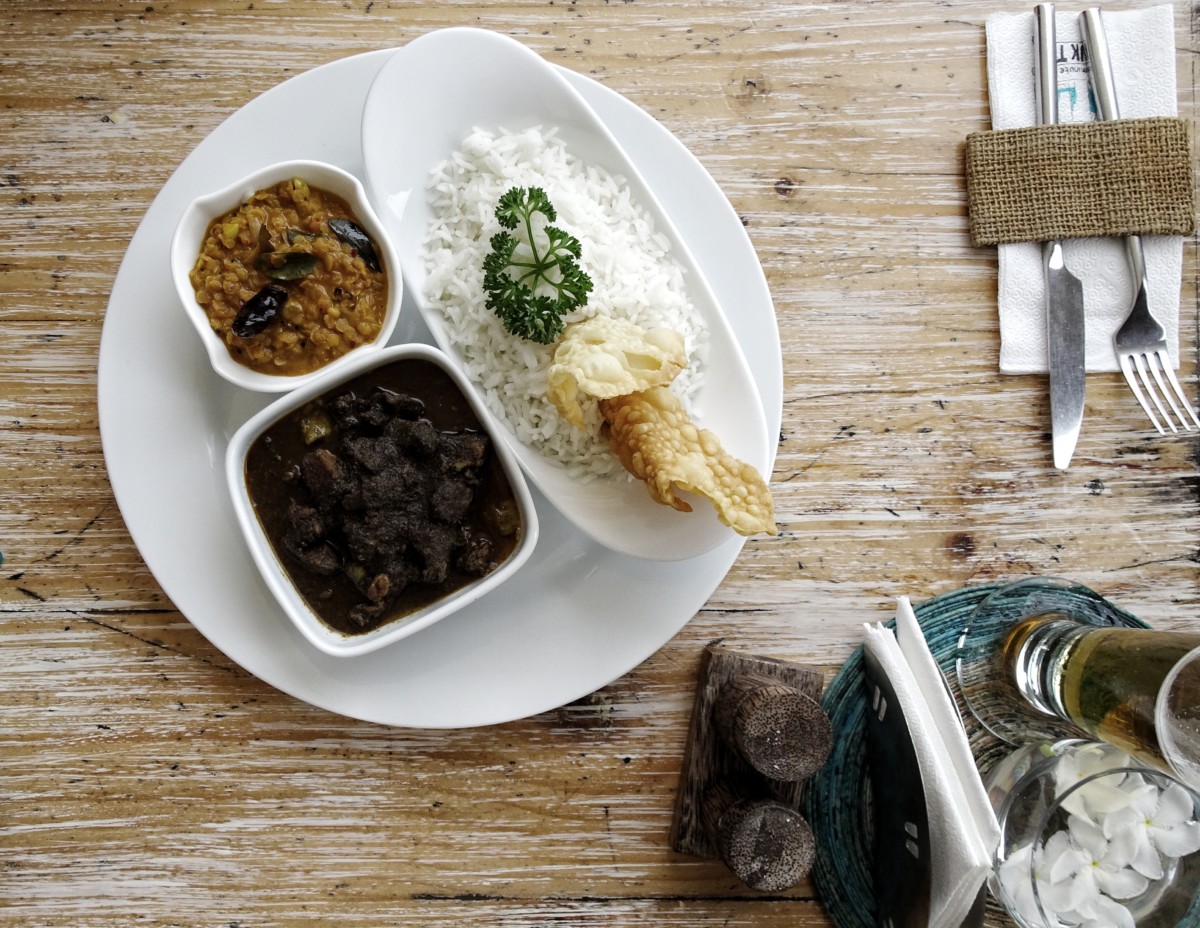 Poonies Kitchen is sadly somewhere we never made it to due to time but we've heard only good things about this little hidden gem. If you love pretty settings and healthy food Sri Lankan style then I'm sure you'll love it here.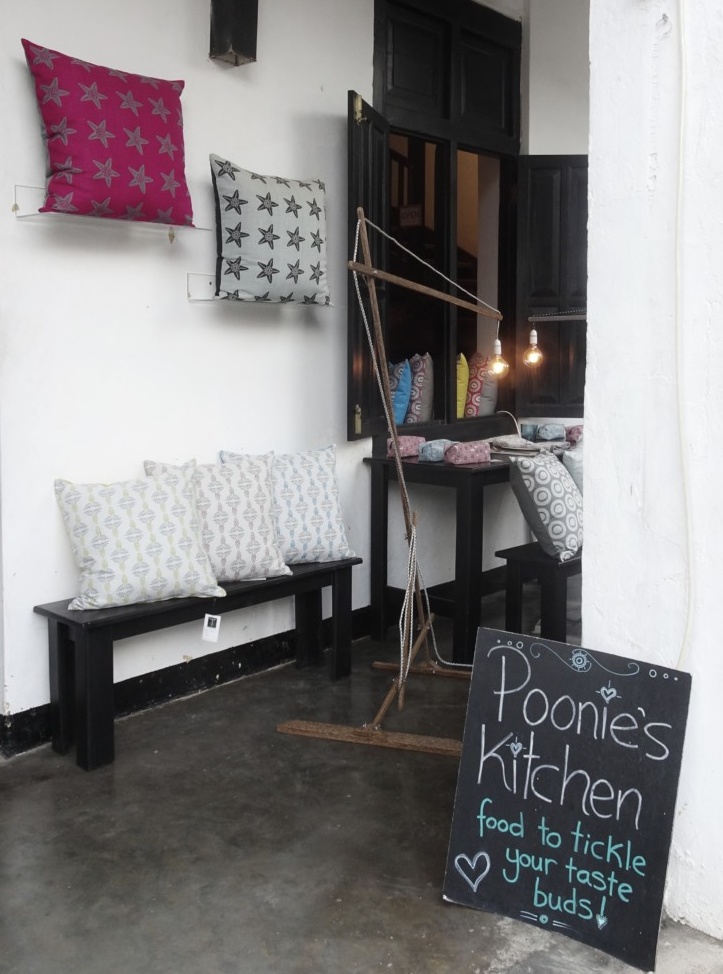 Shopping
If you are used to shopping in places like Thailand or Bali, Galle will most likely feel a little sparse on the shopping front in comparison but nevertheless it still has enough boutiques and pretty interiors shops to keep mums satisfied. Dads will most likely enjoy the vintage poster shop Stick No Bills with it's collection of retro travel posters and old film prints.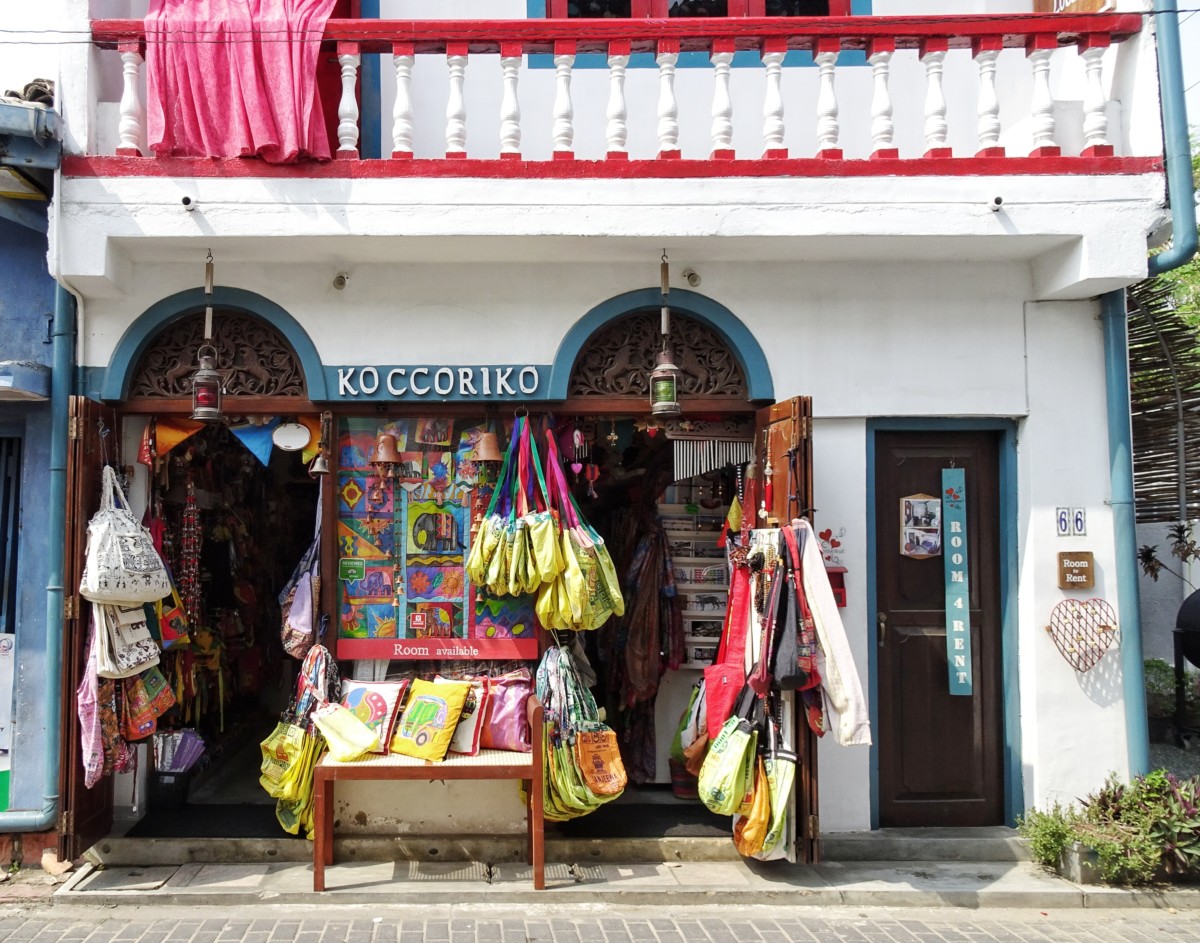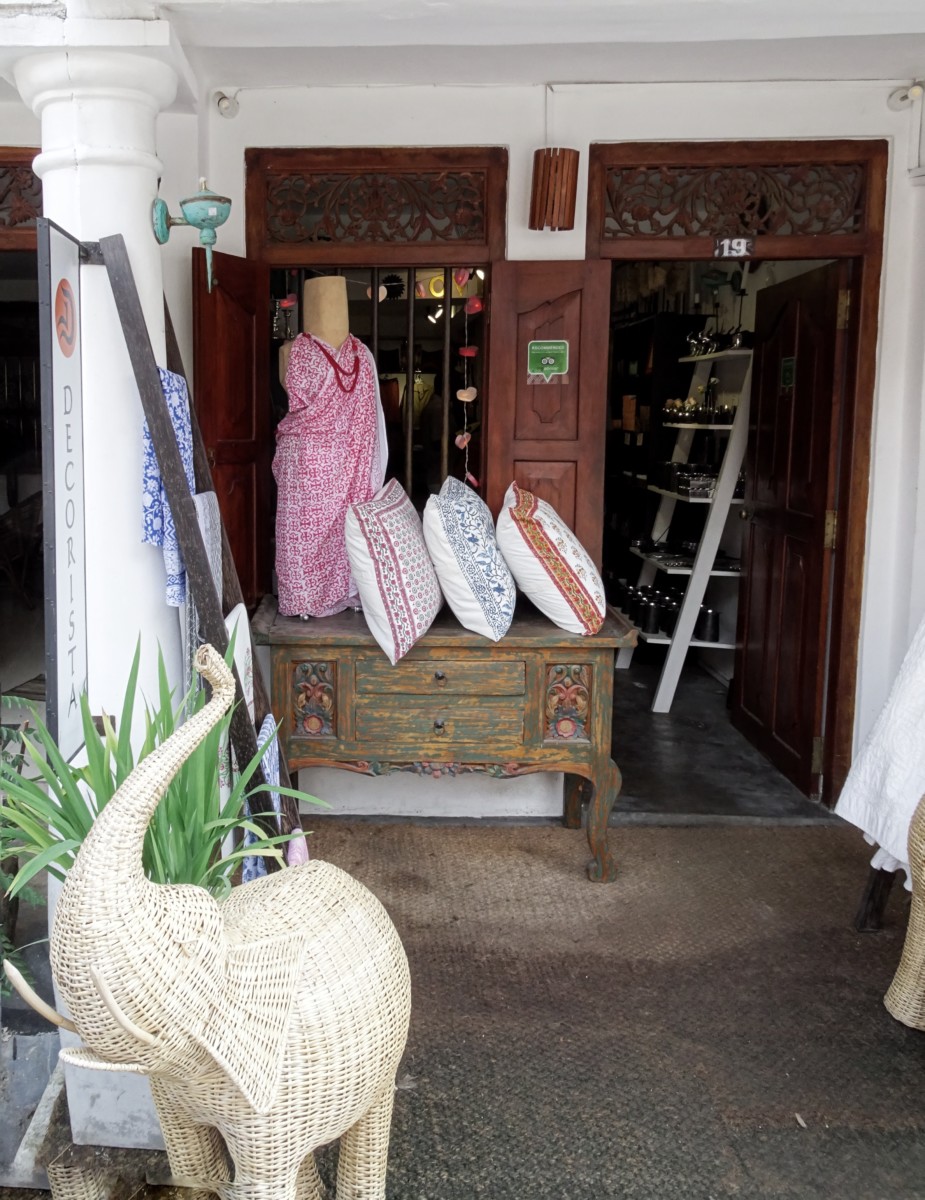 It is hard to describe why I liked Galle so much. When we were there it was really quiet – I wasn't sure if that was a normal thing or just indicative of the season (we went in October). I liked the quiet less touristy feel though which is so rarely found in holiday destinations these days. I also loved the Sri Lankans – I know it's a cliche but they were genuinely nice friendly people who didn't over hassle you if you said no thank you to something they were selling. The entire city of Galle is also quite striking with its historic buildings and architecture and that combined with the culture is what I think is so fulfilling. Old city walls as a backdrop to people playing cricket in the street and a snake charmer on a random corner is not something you see back at home.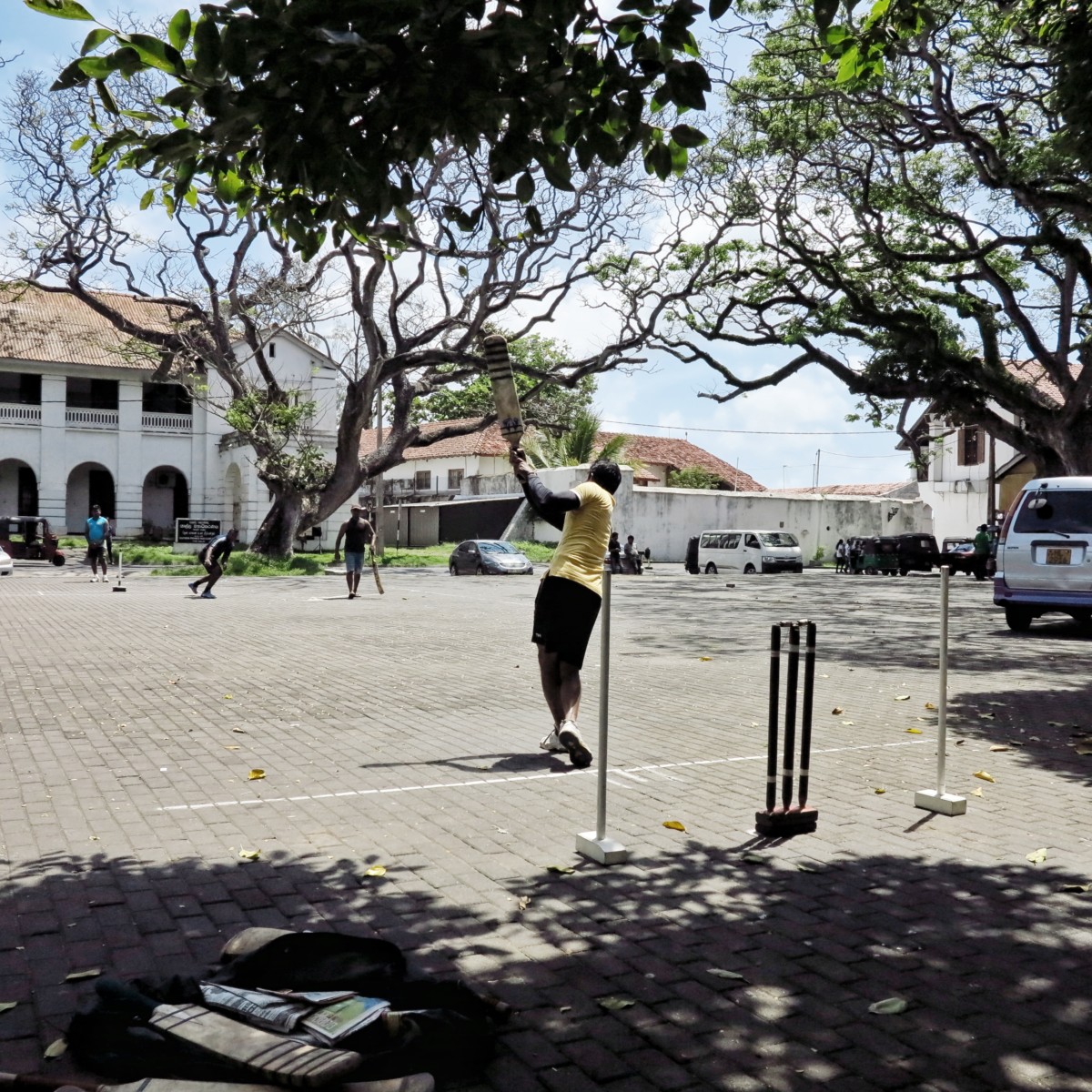 Lastly…visiting with a toddler (3 years old)
By the time we reached Galle we had already done quite a few three hour transfers up and down the coast to Dikwella and Weligama so we were really ready to chill. The Fort Bazaar was the perfect spot for us to enjoy a bit of luxury, dabble in some of what Galle had to offer and be close to beaches which always offer endless entertainment for little ones. Being able to hang out in a nice hotel during nap times and at the end of a day was ideal for us and really made the whole experience so much more enjoyable. Taking it easy and trying not to do too much was the key.
Photo By: Copyright Bikinis and Bibs