How To Style It Out On A Family Holiday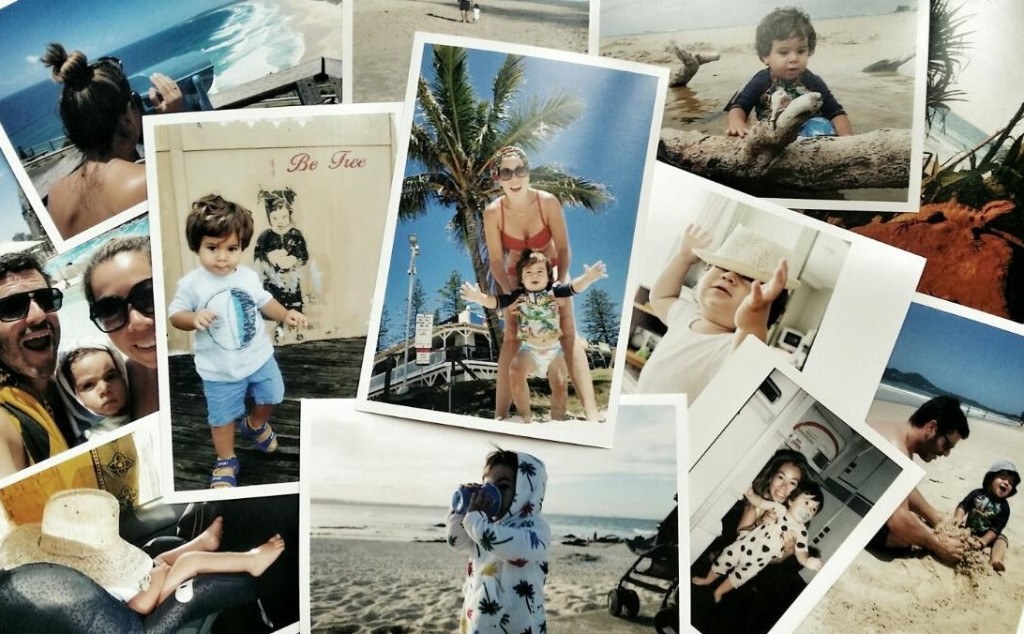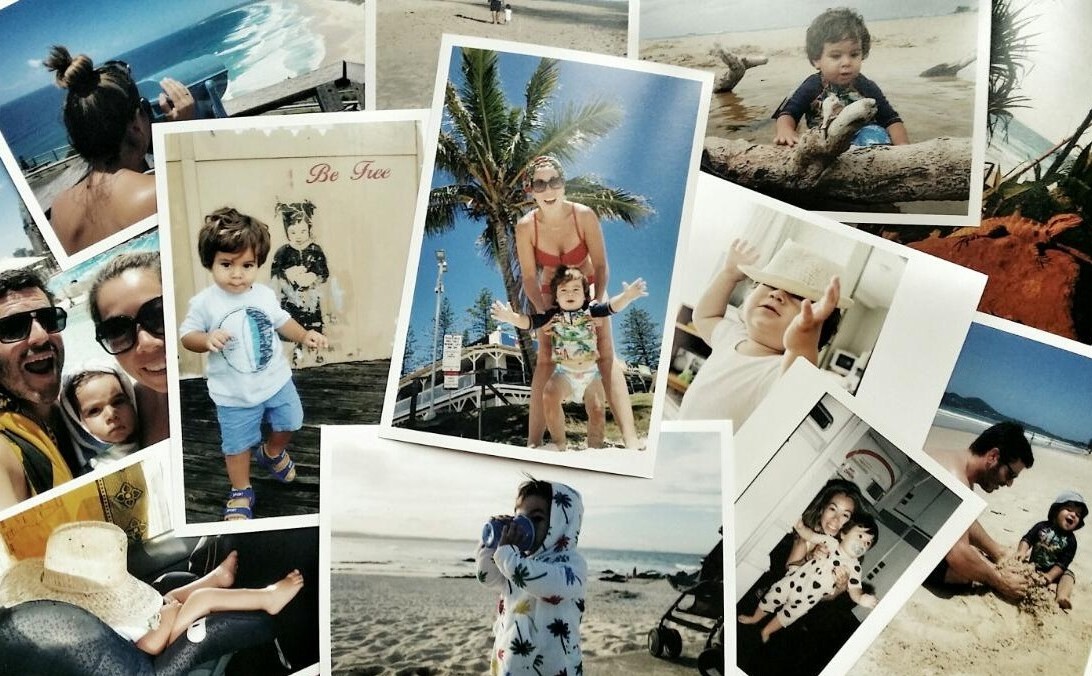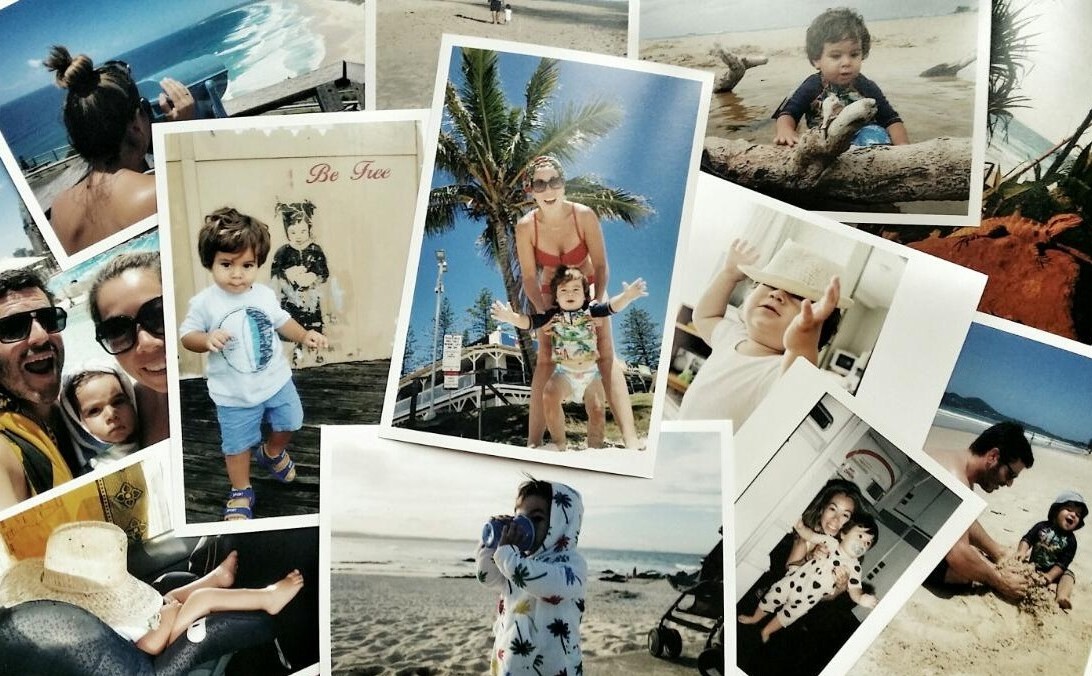 It hasn't ever really been on my agenda to give advice on this blog, I'm more about ideas on stylish accommodation and fashion.  When it comes to holidaying with kids, I am a big believer in just giving it a go and learning what works for you.  Recently, however, I have had a few people ask me for tips on how we have gone about our travels with T-Rex.  I am only at toddler stage so can't yet speak for families with older children but here are five rules that I now follow when booking a holiday.
1. Pick a Good Airline
If you are flying somewhere, be strategic when booking your destination and consider the airline you will have to fly with.  I recently flew economy from London to Dubai on a new Emirates A380.  There was so much space particularly in the bulkhead seats and the toilets were more like bathroom size (minus the bath) meaning changing a baby was so much easier.  Unfortunately I didn't stay in Dubai and had to fly onwards to Singapore – the connecting flight was much older and a massive disappointment after the first.  Research the planes you'll be travelling on – it may influence where you want to holiday.  Seat Guru is a good place to compare airlines, look at seat maps and find out what they offer for infants.
2. Choose the Right Destination
Beautiful destinations aren't limited to adults but choosing the right destination is dependent on your child's age. I found that travelling long haul to Vietnam with a new born was a lot easier than travelling to Australia with a toddler.  As we all know, toddlers hate to be confined or sat still which can be exhausting on a plane.  Don't stop travelling – just save your short haul trips to Europe or holidays in the UK for the couple of years that toddlerhood takes over.
3. Upgrade Your Accommodation
Whatever you booked pre-children, double (if not triple) the size and work it into the budget.  If I have one golden rule for new parents it would be to choose really nice accommodation.  As a couple you may have been happy staying in a mid-range beach hut but now you are a family you need aesthetically pleasing and functional surroundings because you will be spending a lot more time there.  There is nothing worse than being held hostage by your child in a drab hotel room – at least if it has views or is nice to hang out in you can still feel like you are on holiday.  The money you save on going out will be much better spent going towards your stylish digs (and/or a babysitter!).
4. Pick Somewhere with Gentle Beaches
If you want a nice beach day as opposed to the beach day from hell (I have had both) then think about the beach you are going to.  Do some research or ask a local about where the gentle beaches are, do they have a cafe nearby and is it relatively easy access.  It sounds obvious but taking small children to a calm picturesque bay in somewhere like Greece or Mallorca will be so much more relaxing for you than a beach with even the smallest waves.  Not only can you bob around with your little one but you won't have your heart in your mouth every time your child goes near the sea.
Choose Gentle Beaches
5. Hire a Bigger Car
It might have been fun hopping on your scooter or wizzing round in a Fiat Cinquacento in the past but much like the accommodation, you will appreciate comfort, space and air conditioning when driving around a hot country with your family.  If you are going to the beach, you'll need space not only for buggies and bags but also all the extra paraphernalia that goes with a family beach visit such as tents, umbrellas, cool boxes and beach toys.  I'd also advise that if you are going to a popular destination, book your car hire pick up off the airport site as queues can get really long (we are talking hours) at the airport car hire kiosks…and that's not fun with a kid.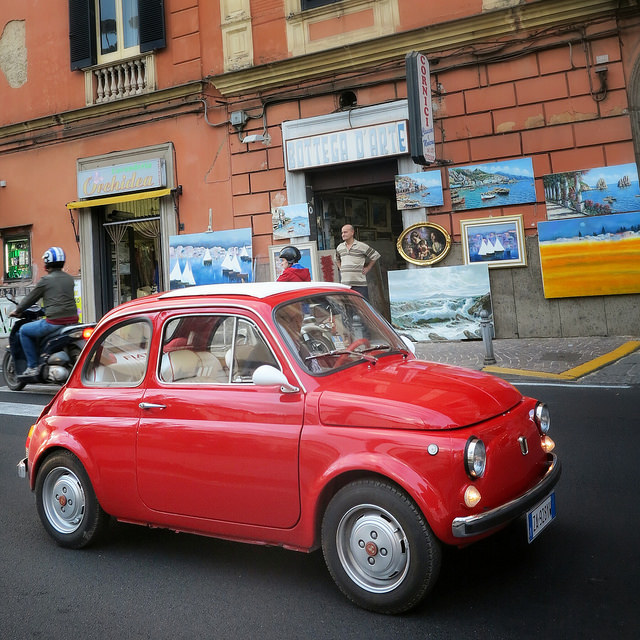 Hire a Bigger Car
So there you have it. Travelling with kids IS different and it does take longer to organise if you consider all the above but personally I find it pays off once the journey begins.  Of course there will always be hiccups but I guess if you travel with little expectation of what the holiday might be, it might make it harder to get disappointed if something doesn't go to plan. Bon Voyage:)
Photo By: All Images copyright of Bikinis and Bibs