Golden Rules Of Summer Jewels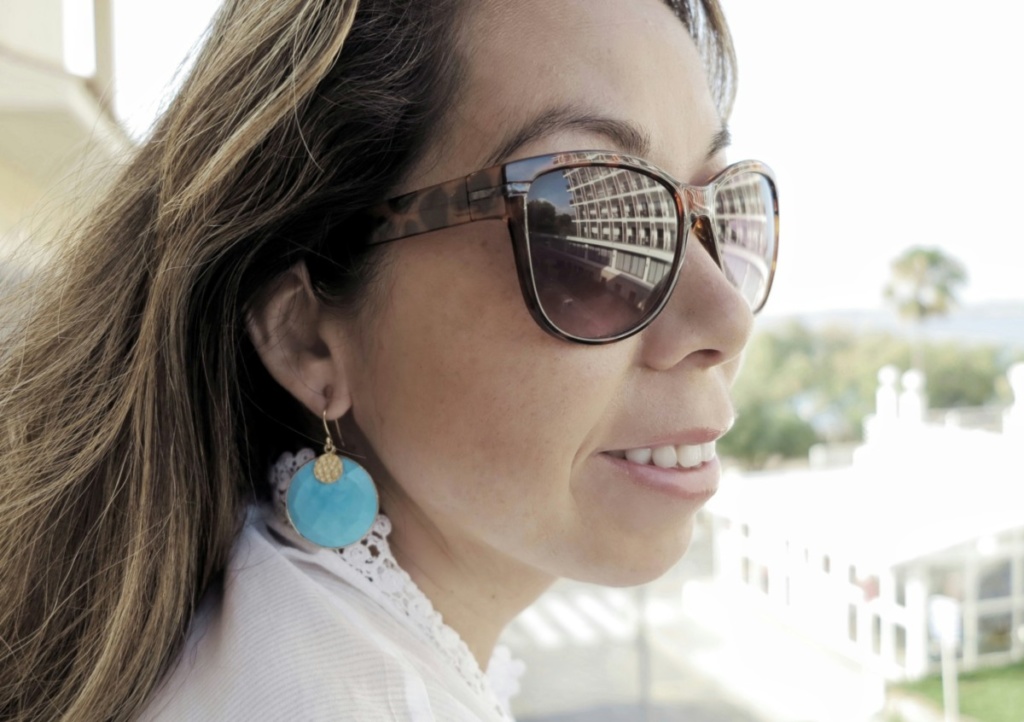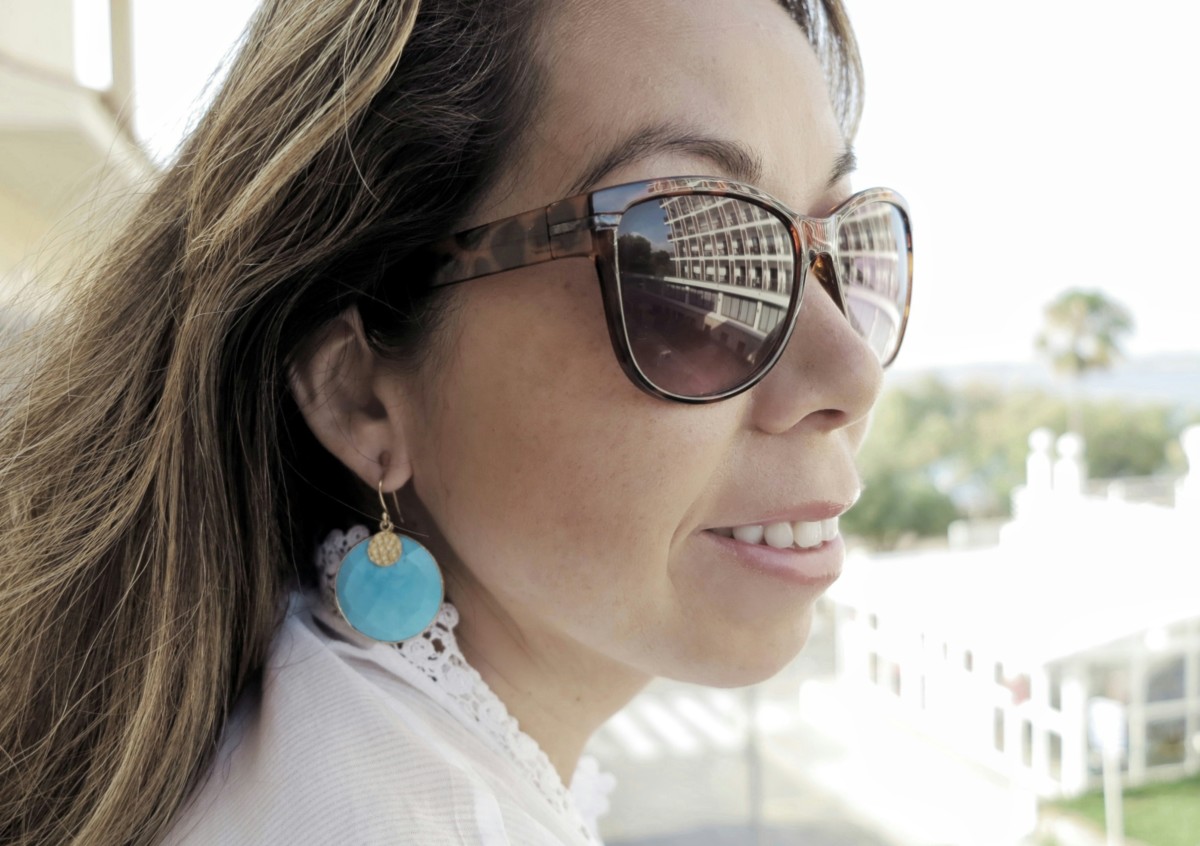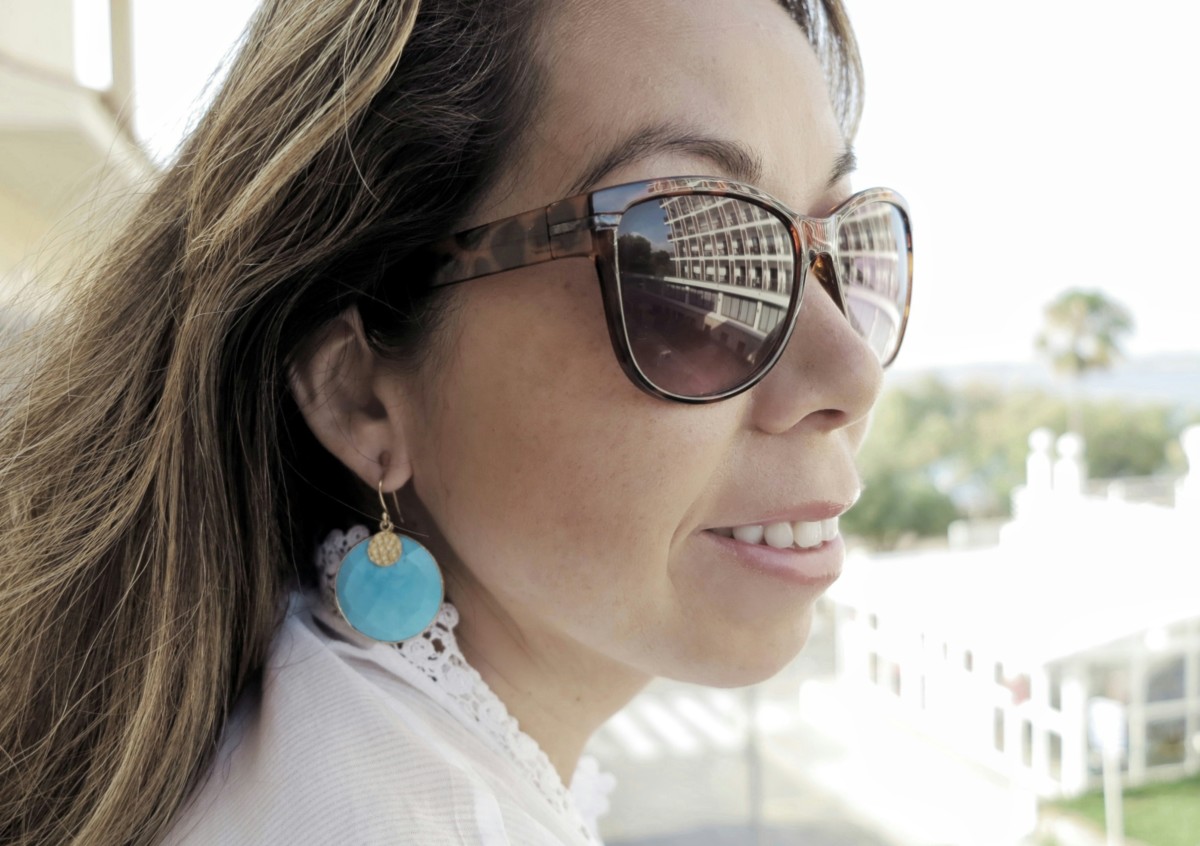 One of the things I have loved about blogging is that I've been introduced to many beautiful small brands. Carousel Jewels is one of those brands that I'm so happy to have discovered. I like good jewellery. I'm not really into big sparkly bling (although nothing wrong with that!) but I guess my style is more solid pieces, slightly imperfect that are made individual by their unique shape or adorned with pretty gemstones.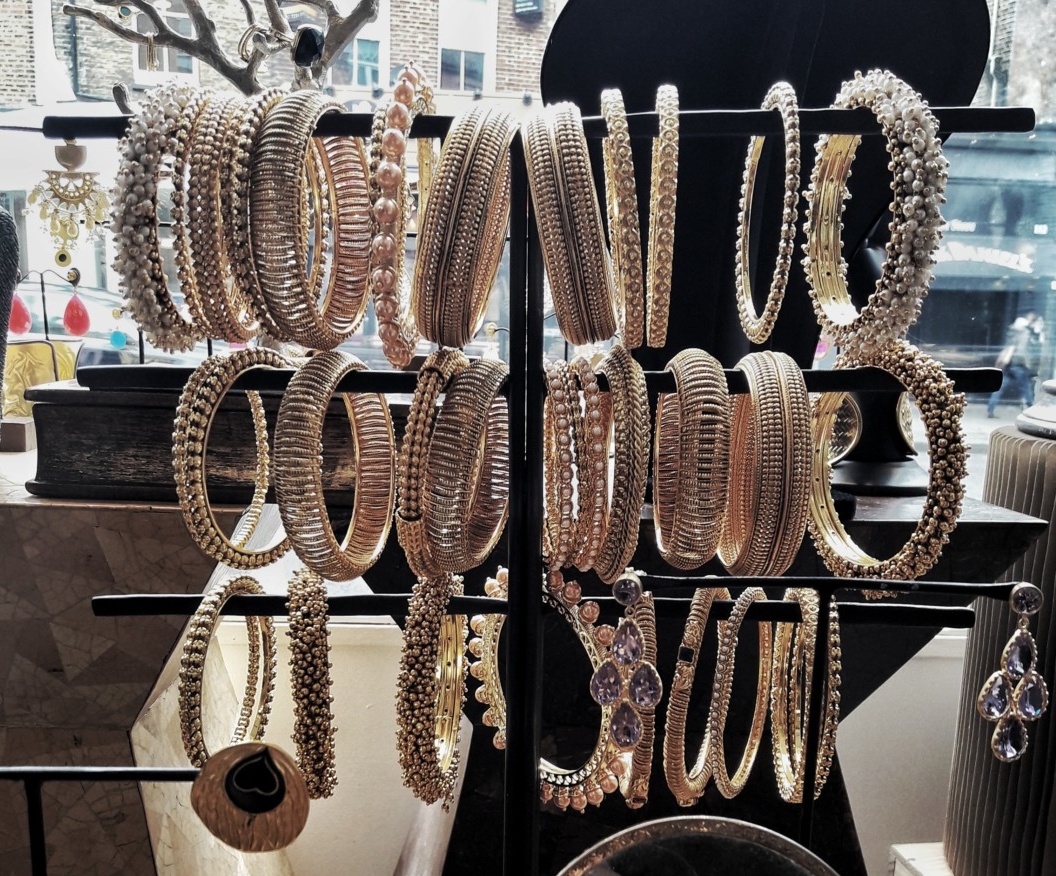 Carousel Jewels is owned by jewellery designer, Sally. Her collections are inspired by the cultures of ancient Greece and accessories more often found in the Middle East and India. Her little shop in Islington is a treasure trove of stunning travel inspired jewels, specialising in golds, silvers, hammered metals, precious and semi-precious stones. She has an online shop but to see all her jewellery displayed in Islington is so much more satisfying. They are noticeably unusual pieces that you'll see on someone and want.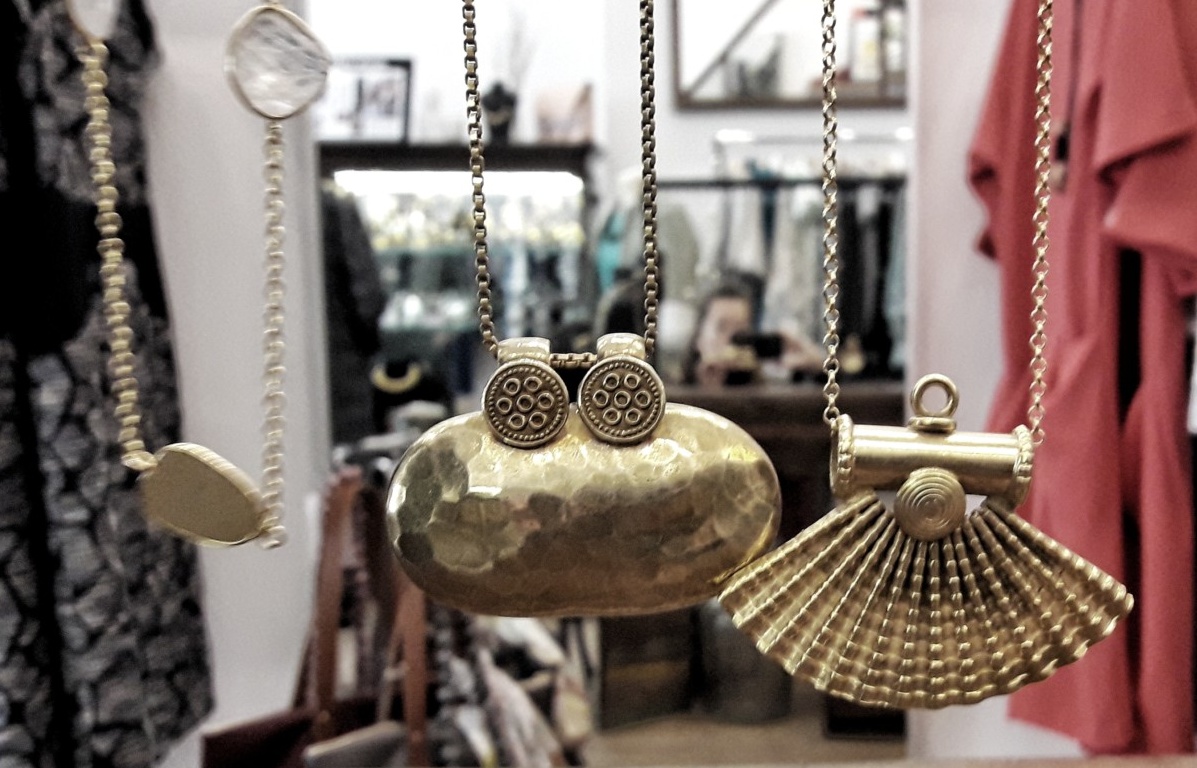 Given the opportunity to pick something I couldn't decide  – a stack of bangles, a bohemian gold chain a ring inset with my birthstone, Ruby? "How about these?" offered Sally and that was it, I walked away with the earrings of summer dreams. A simple pair of turquoise and gold discs – bold and bright and large enough to be seen amidst my usually big summer hair.
To be exact, these earrings are 925 sterling silver, finished with 22 carat gold plating. Turquoise is my colour of choice, especially for summer but there are a range of gemstones you can choose from in this design. I love the antique feel of these earrings with their textured gold detail.
Layering eclectic vintage pieces on sun kissed skin is such a gorgeous bohemian look for summer. Sally has a great eye for picking up old pieces and turning them into unique and eye catching necklaces and bangles which you can create this look with. Here are a few other pieces which caught my eye.
Clockwise from top left: Sliced Diamond Stacking Ring| Green Onyx Tassel Necklace| Gold Bangle| Antique Circular Pendant |Gold & Silver Textured Antique Finish Earrings
Exclusive Code BB15: 15% Off Until Midnight June 30th 2017
If you're currently looking for a unique piece of jewellery to wear every day or go with a particular outfit use code BB15 at the Carousel Jewels online checkout or if you are in London pop into their shop, Gallery 5 on Upper Street in Islington.
Photo By: Copyright Bikinis and Bibs