What I'd Like For Mother's Day *hints*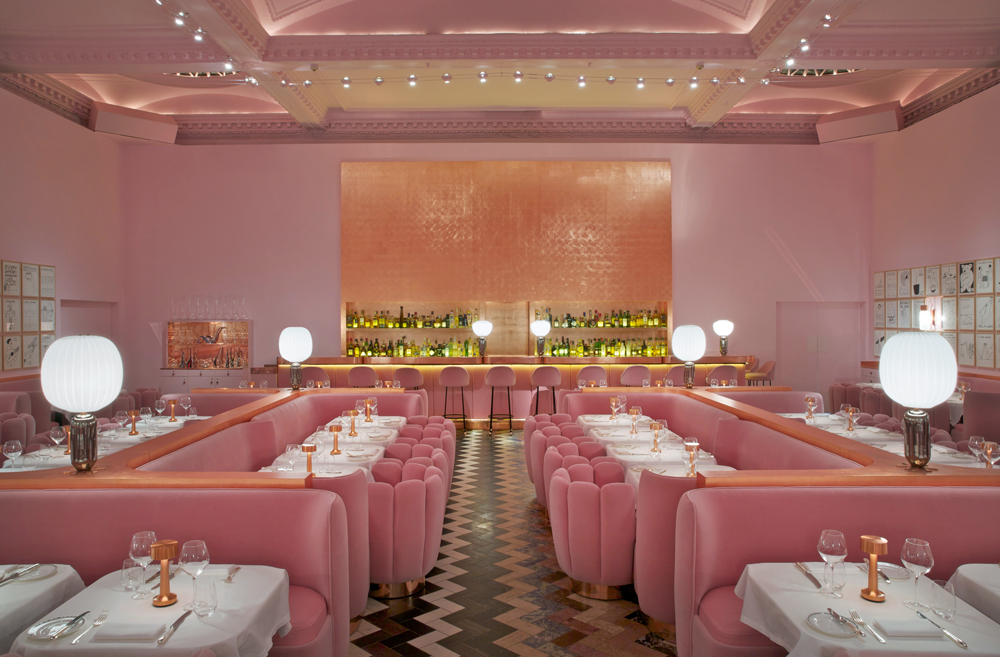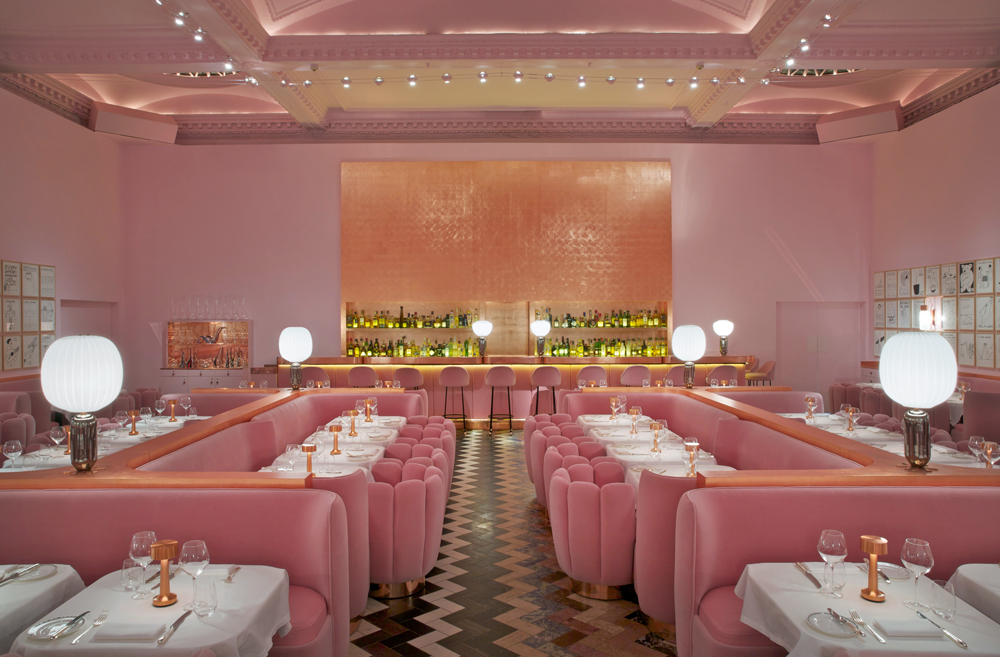 I can't believe Mother's Day is this Sunday and even more so, I can't believe this is my third one as a mum. If I'm totally honest, having a Sunday snuggle on the sofa with T-Rex in this cold weather, will be more than enough this Mother's Day but…if anything else were to be planned, here are a few things that have caught  my eye.
Afternoon Tea at Sketch, London
I know afternoon tea is a bit of a cliché on Mothers Day but sitting in a room full of our favourite colour and drinking pink Champagne would pretty much fulfill all my and my own mum's needs this Mother's Day.  Sketch does do a Children's Afternoon Tea but I think the Mothers Day Afternoon Tea which offers a glass of Moussé Fils rosé Champagne and a Diptyque candle for £68 would be much more appreciated if spent with our own mummies.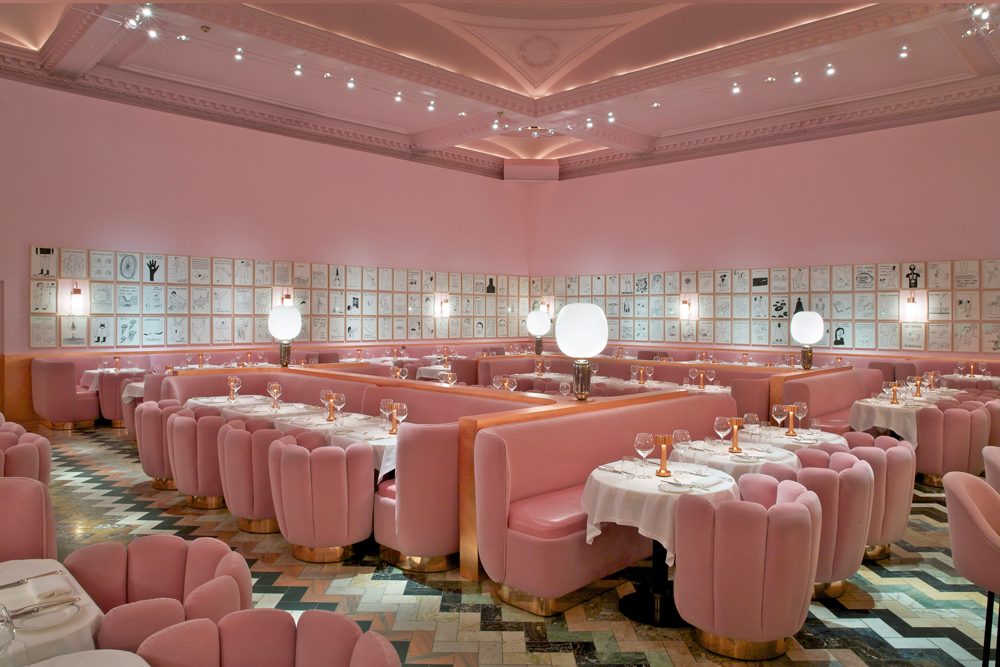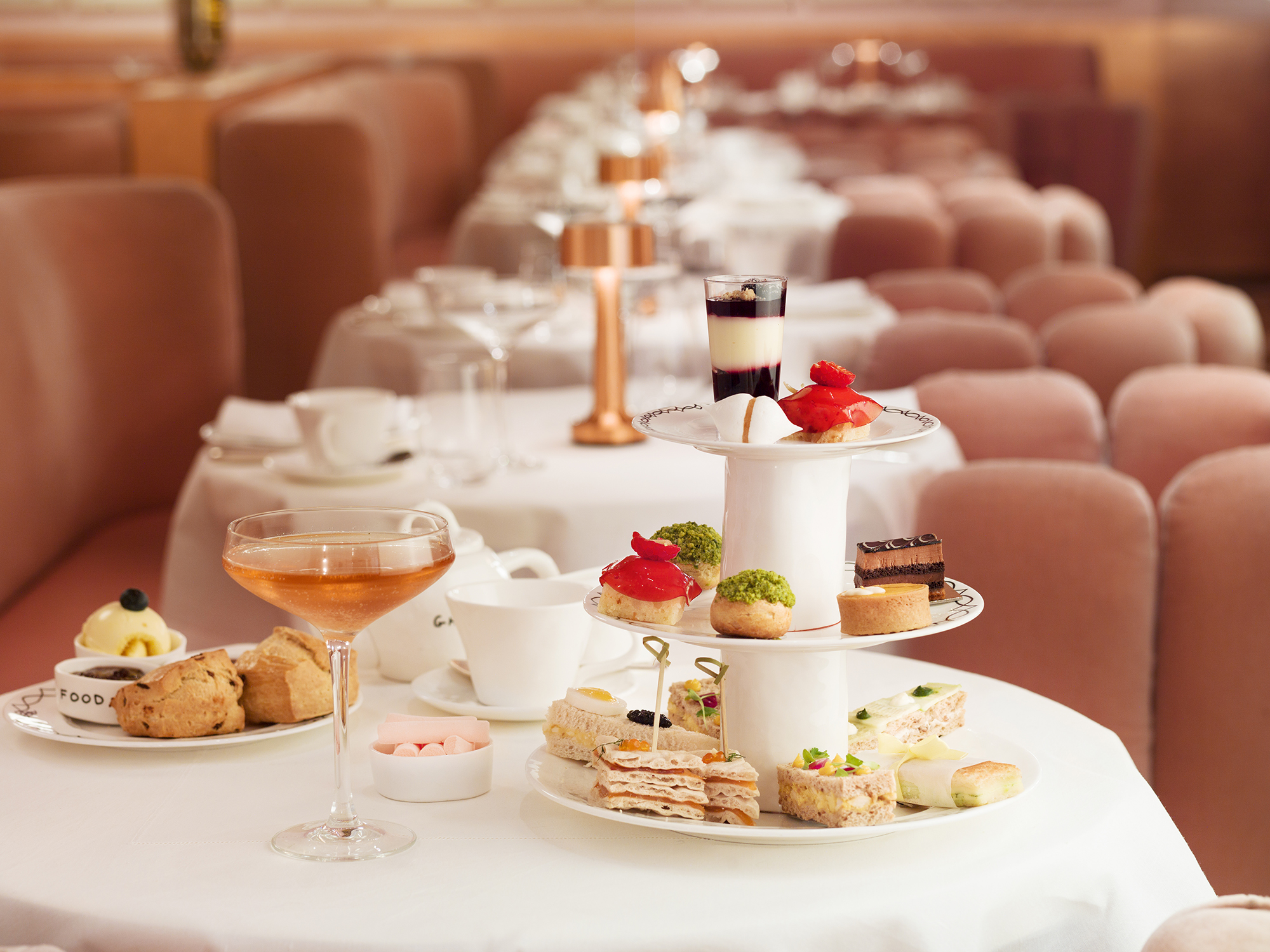 Cult of Youth Necklace
I am partial to a name necklace and I love this one in rose gold/silver from Cult Of Youth.  Unfortunately the rose gold has sold out but the gold is coming soon.  Hurrah for some bling!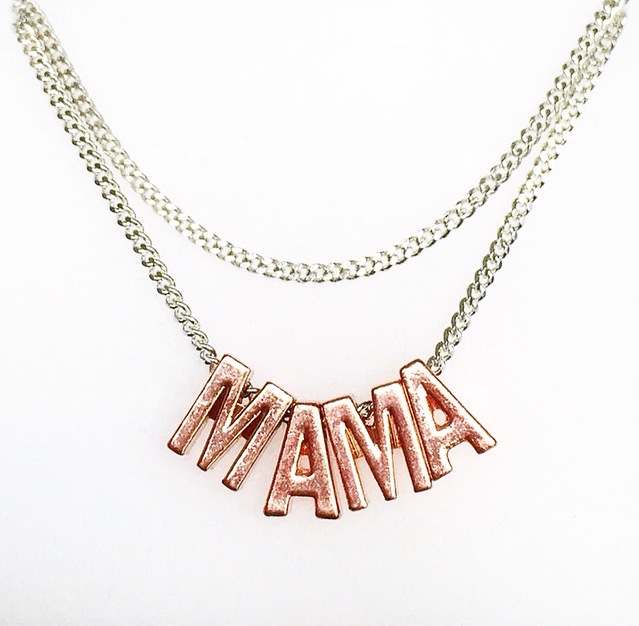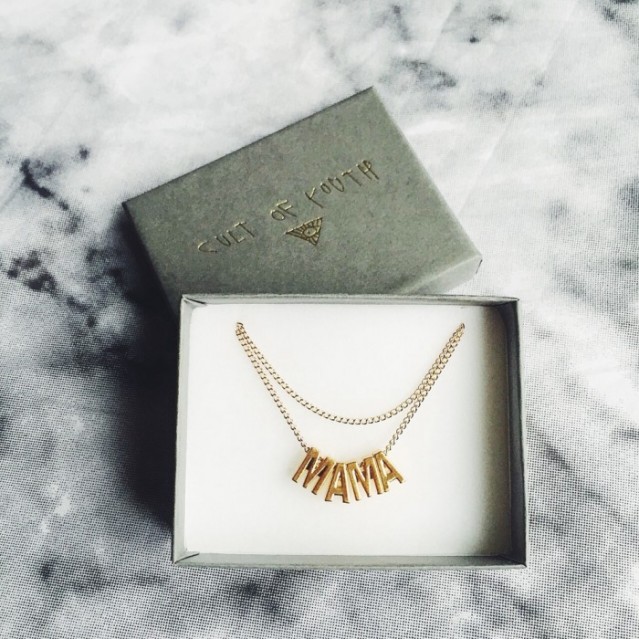 Flowers and Chocolates 
Again, this might seem predictable but I rarely buy (or receive!) flowers anymore and any chocolate I get is, when being eaten, accompanied by a constant interruption in the form of a mini person.  I've always wanted flowers from Wild at Heart and these chocolates look pretty nice too – the fact that they have chilli in might mean that I get to eat them all to myself.
What are  your plans for Mother's Day?  Are you going out with the kids somewhere nice or are you going to indulge in a couple of hours to yourself?  Are you treating yourself with some other mums? Do tell, I'd love to know.
Photo By: Copyright of all companies featured