It's Cool To Be Quirky – girlstalktoboys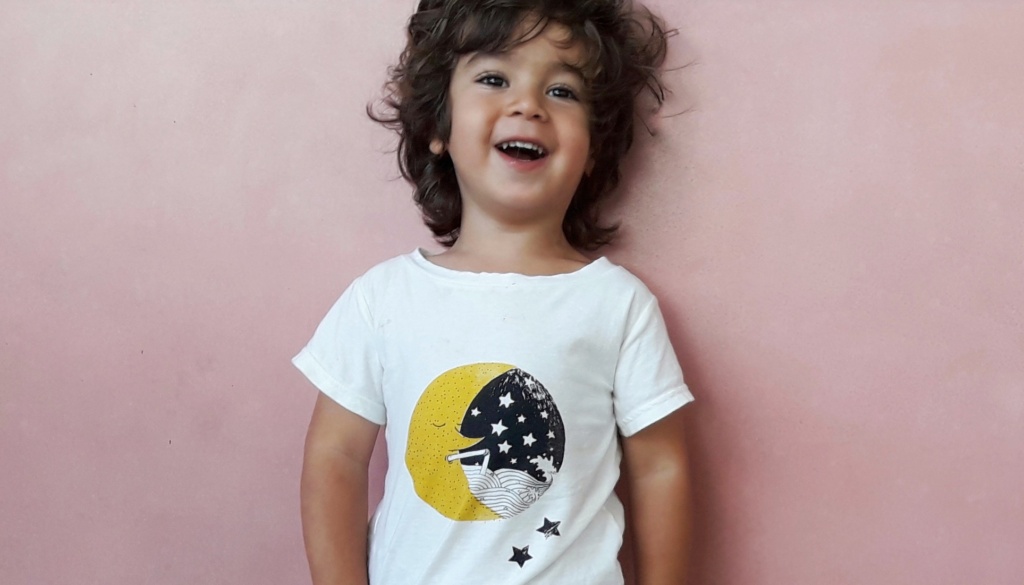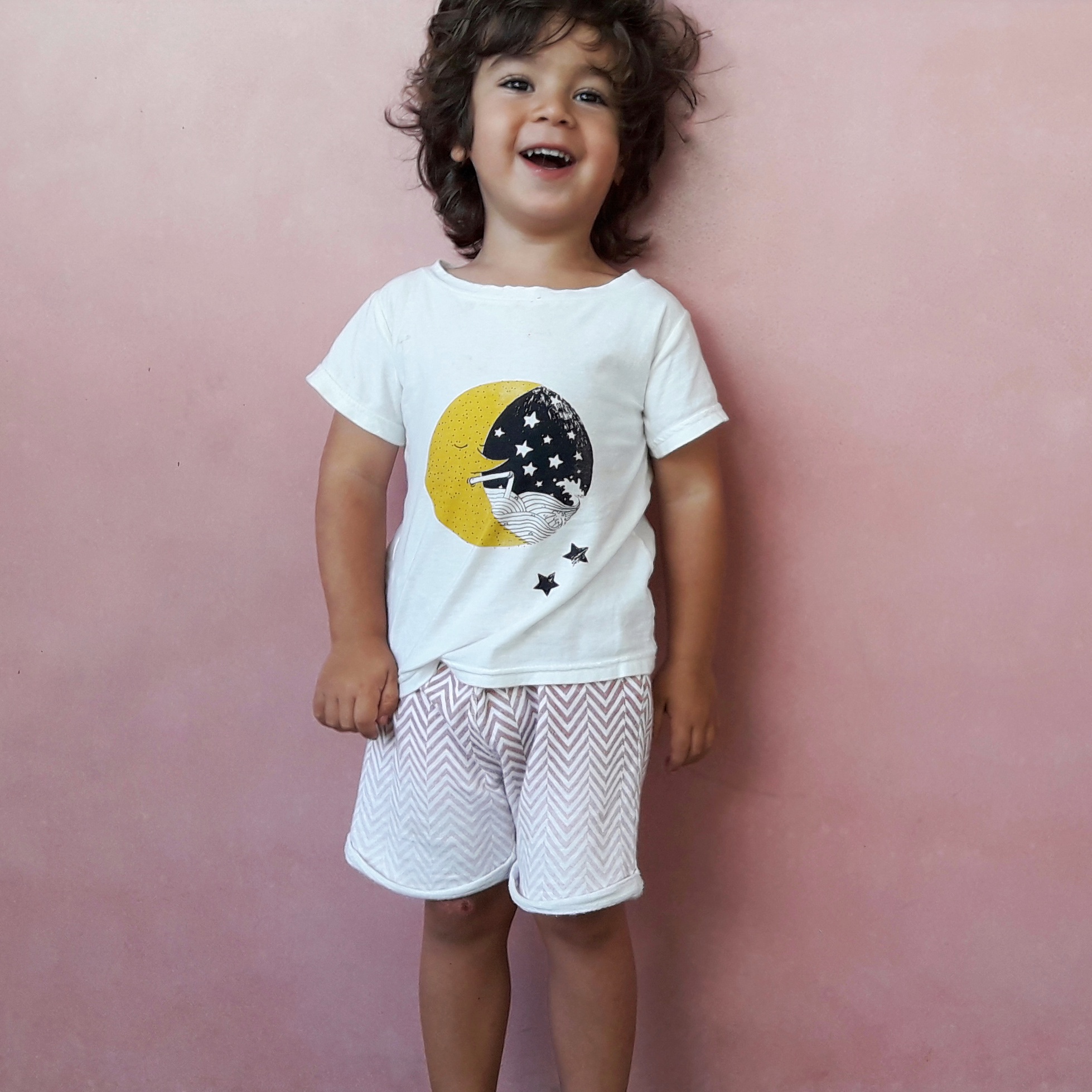 Rex is at an age where the imagination is in overdrive. The art of learning a language brings with it all sorts of creative stories and images that not even I could have dreamt up.  Sometimes I think it would be so cool to capture the weird and wonderful world that Rex is currently living in and that's why I love the idea behind contemporary kid's brand girlstalktoboys.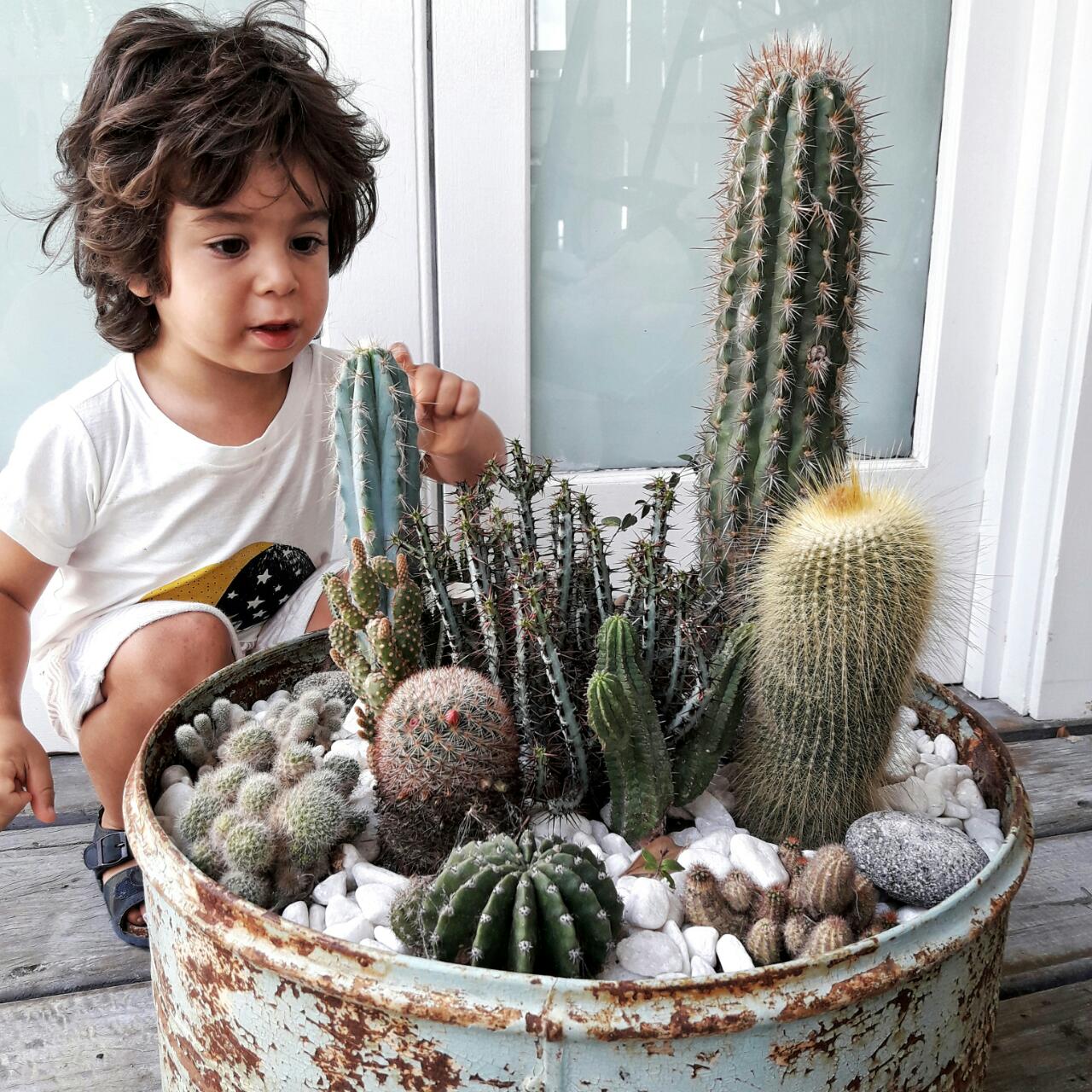 girlstalktoboys is a British brand born from American mum,  Kelly Ekardt,  who has used a mix of eclectic influences to create a collection for children aged 2 to 8.  A combination of her daughter's imagination, unique fashion styles from Korea and Japan and a strong belief that clothes are a way of expressing oneself are the fundamental principles of girlstalktoboys clothes.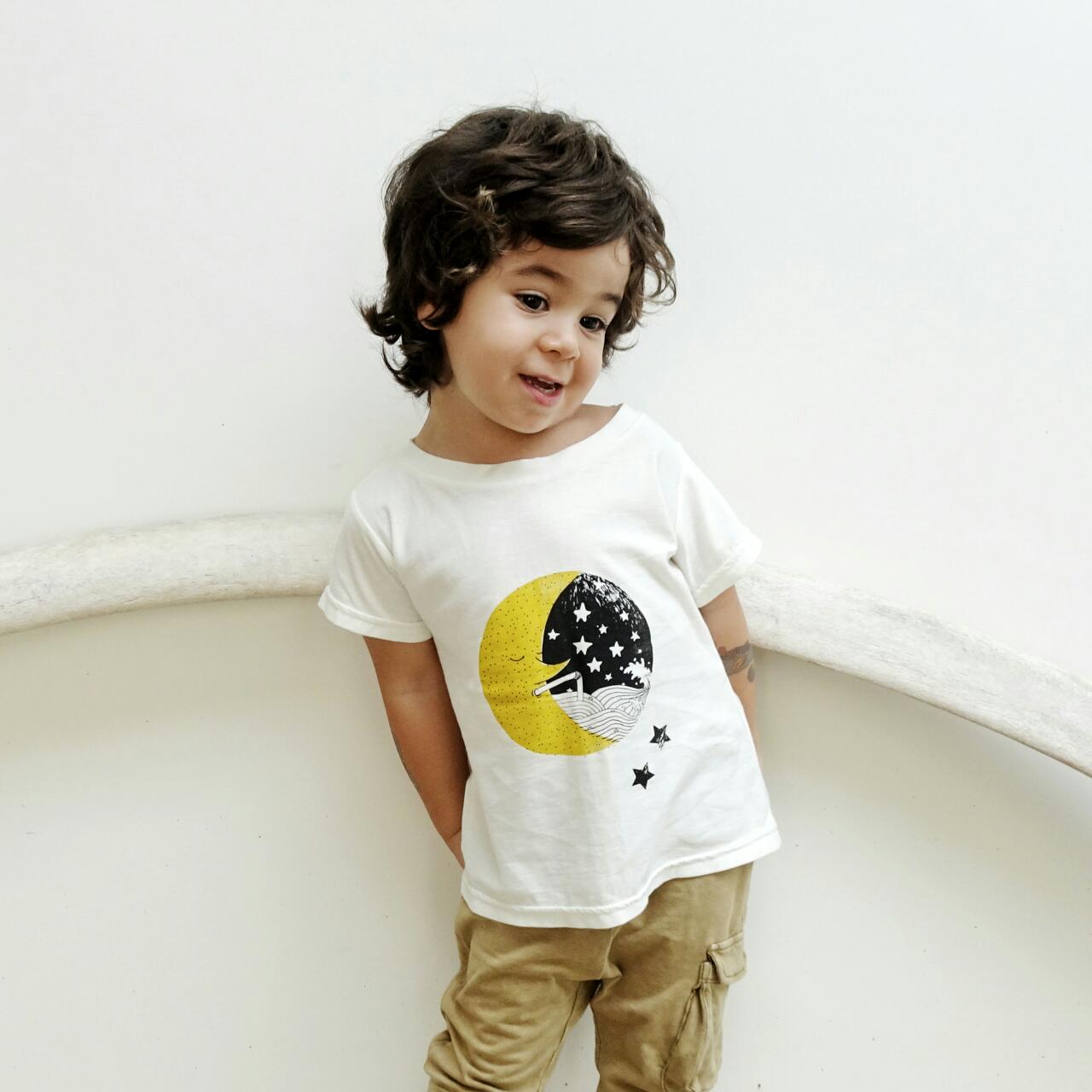 I love the way the pieces are largely unisex (it's becoming one of my favourite things) and are based on cool designs and quirky illustrations rather than gender specific graphics. I also like their motto, 'Clothes Speak Louder Than Words' because children have personalities too and showing their individuality through a choice of unique clothes  should be easy.
The Florian Tee is a magical t-shirt that can be worn by any girl or boy who has the imagination to believe that the moon drinks out of the sea from a straw.  It's such a beautiful idea that only children of a certain age could believe and I love that girlstalktoboys is using this much more creative and real outlet to illustrate its collection. A few of my other favourite pieces from AW16 are below.  I love the unique style of Japanese and Korean fashion and elements of their style can be seen in the cool little denim harem pants, long urban skirt and zig zag constellation print sweatshirt.
To see the rest of the AW16 collection and to get a sneak peek at the SS17 collection, visit www.girlstalktoboys.com
This post was written in association with girlstalktoboys who gave us the Florian Tee as a gift.