Join The Boy Brand – Laundry Tribe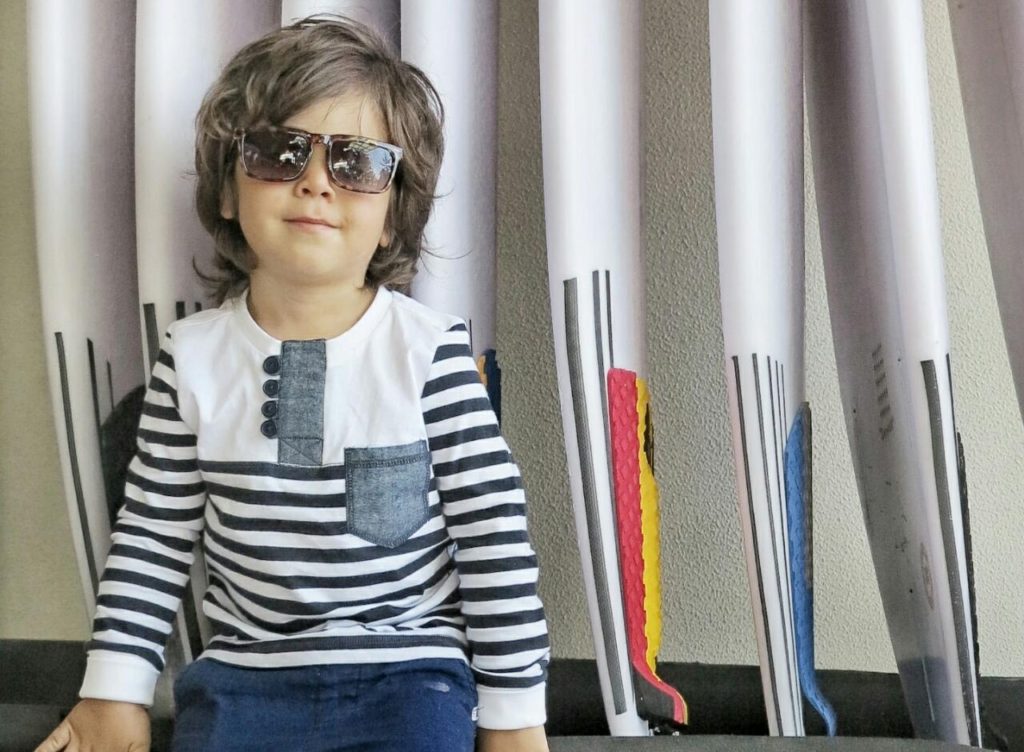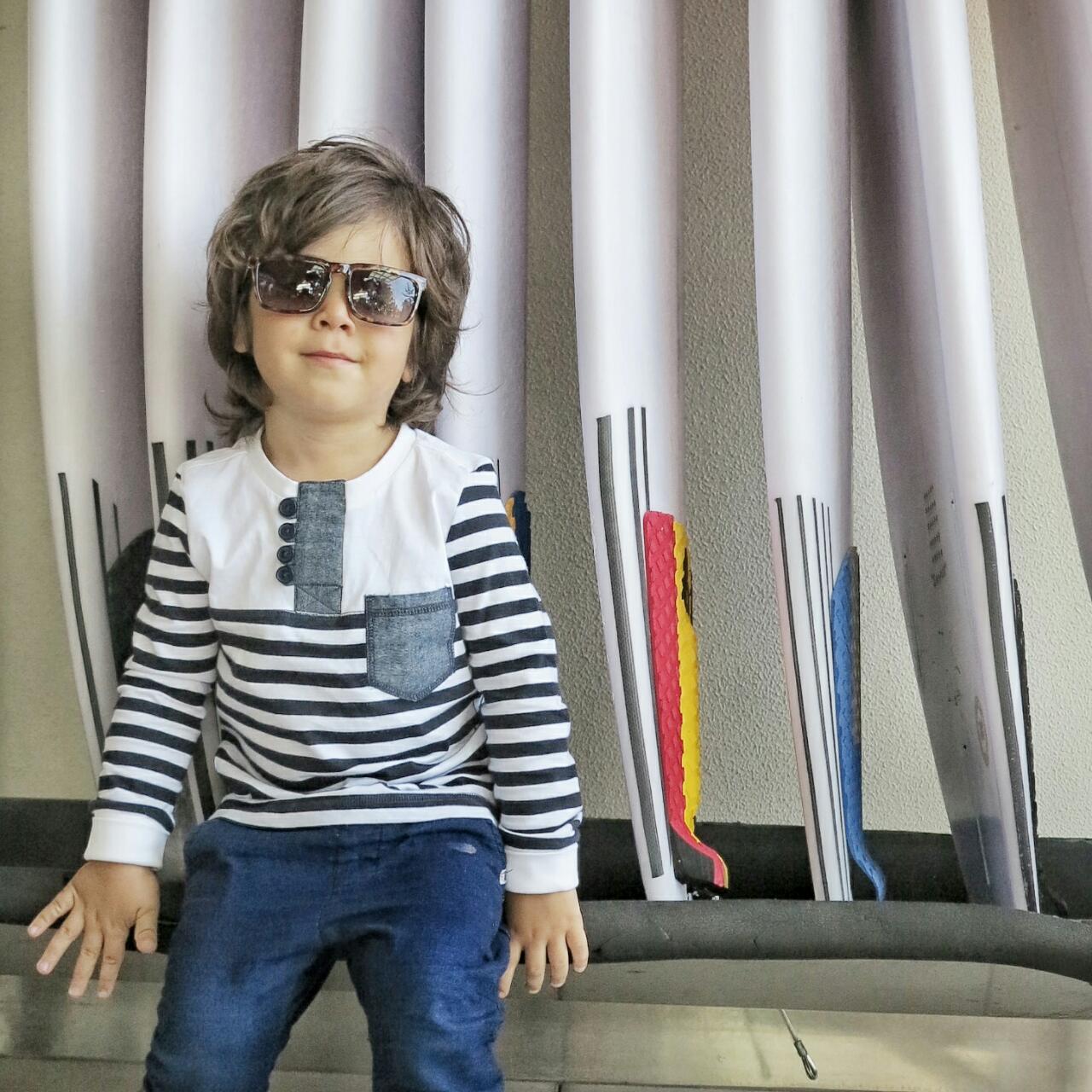 At last a fashion brand brave enough to focus on boys only. Laundry Tribe is the answer to all stylish mums of boys prayers. Admittedly, the high street is getting a little better but it is still so disappointing to have to wade through a shop floor bursting with pink and glitter only to find 'the boys section' shoved in the corner offering a handful of bland tshirts and trousers. I get so depressed at the prospect of shopping for Rex sometimes. It's like boys aren't allowed to have personalities and express themselves through clothes or it's simply because shops are scared to commit to a cool collection because they are still living by the stereotype that 'boys aren't into clothes' and they might not sell. So, I'm so happy to be able to introduce you to Laundry Tribe – a brand quashing that stereotype and recognising that times have moved on and generations are changing…and that boys DO want to dress cool and that mums want their sons to look and feel good too.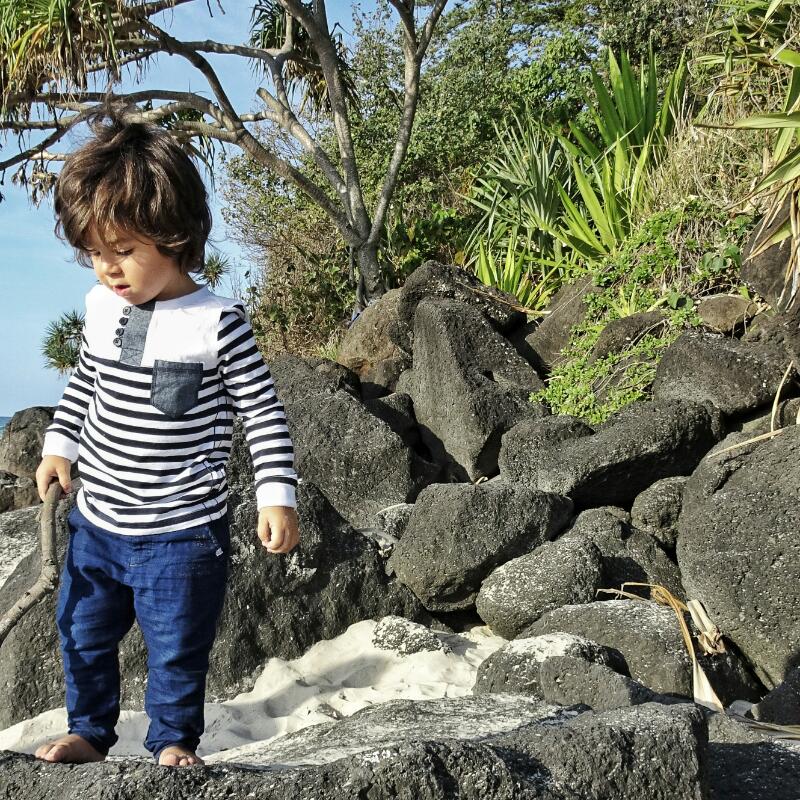 Laundry Tribe designs clothes for boys aged 3 to 12 years and was founded by ex fashion buyer, Jennifer, who had worked with UK and Australian high street brands. The countless conversations (which I still have) about not being able to find great clothes for boys, led her to design a capsule collection for boys and mums who like to dress their boys in stylish but practical clothes. Each piece works with the other making it easy to have a cool but easy boy's wardrobe for each of their little adventures.
This is how we wore our pieces…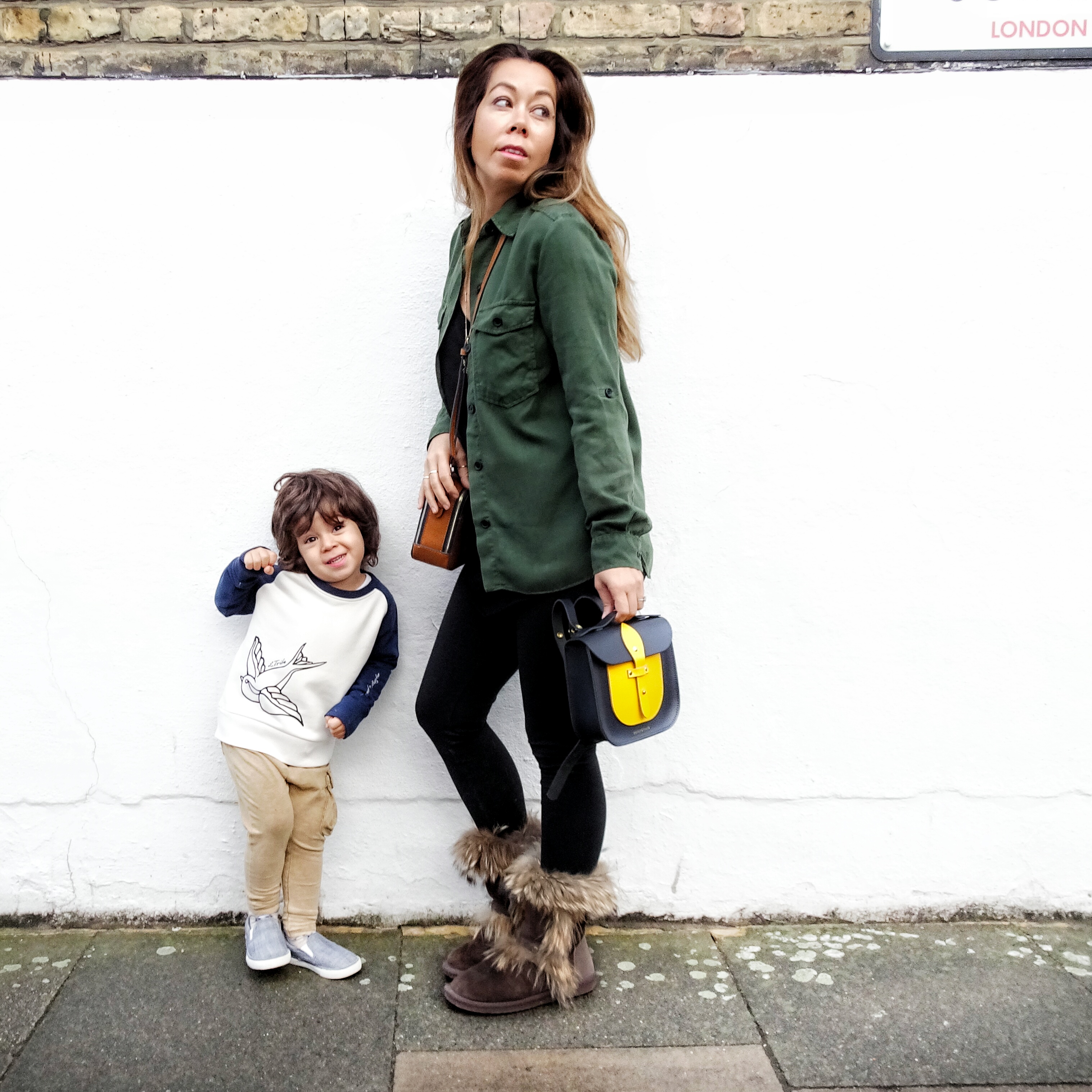 The Swallow Tattoo Sweatshirt being urban in Peckham, London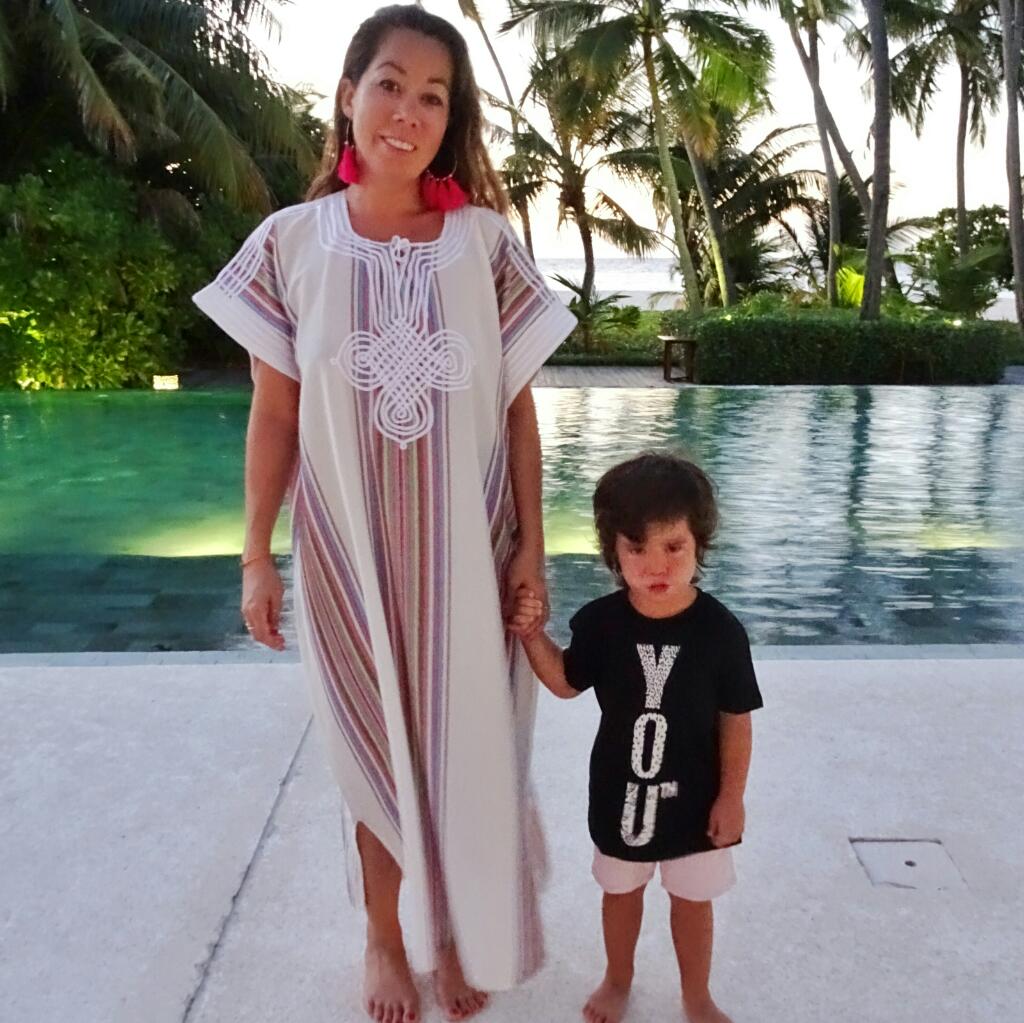 The YOUth Tee living up its owner's mood one evening in the Maldives (excuse the graininess of this evening shot)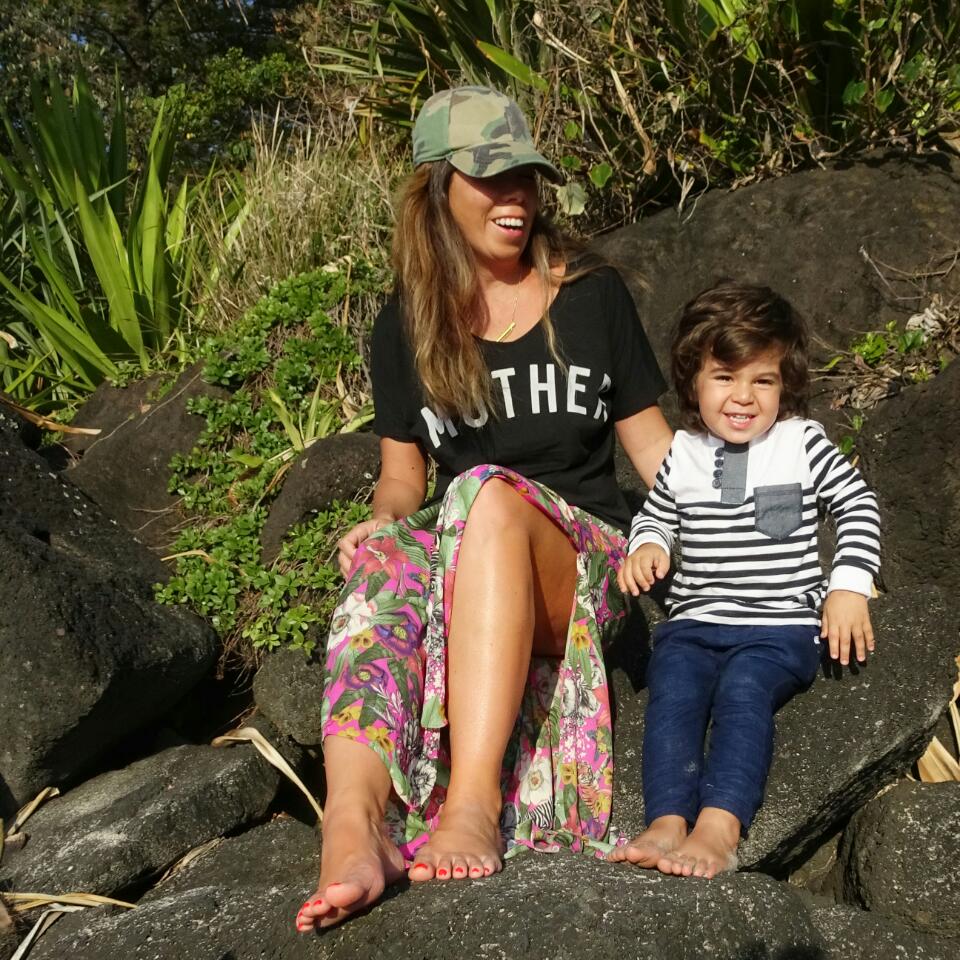 The Wide Placket Henley keeping Rex warm during evenings by the ocean in Australia
I personally love the style of Laundry Tribe which uses really cool colours, fun graphics (forget tractors and garish red, yellow and blue) and grown up designs without being too adult. Here are a few of my other favourite pieces which can be found in their current collection.
This post is in association with Laundry Tribe www.laundrytribe.com