Summer Mamas – Greek Swimwear By Emmanuela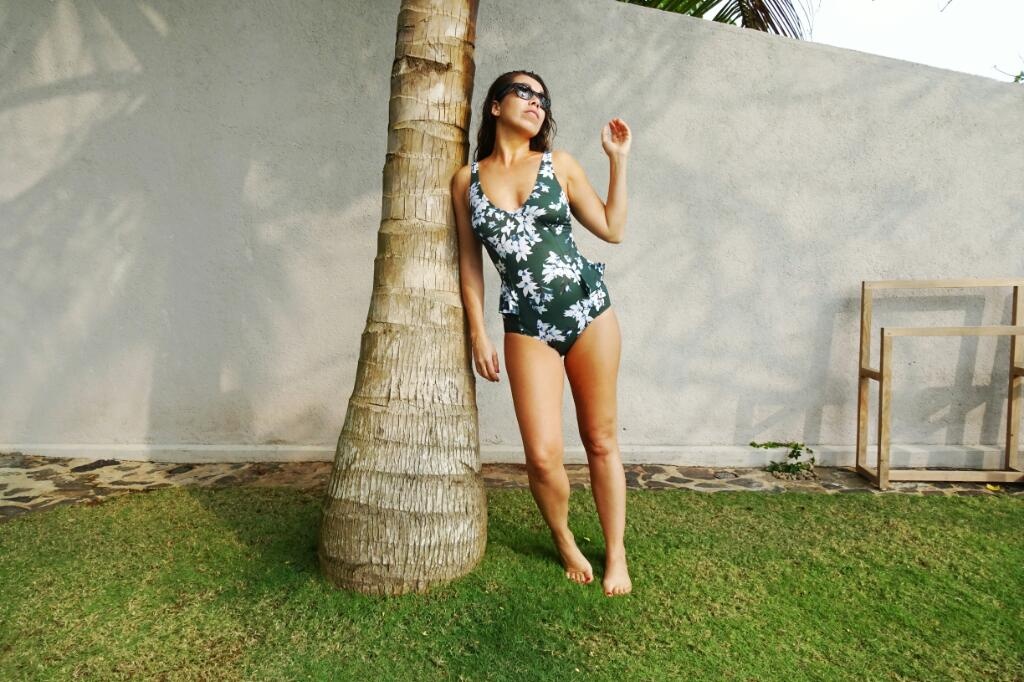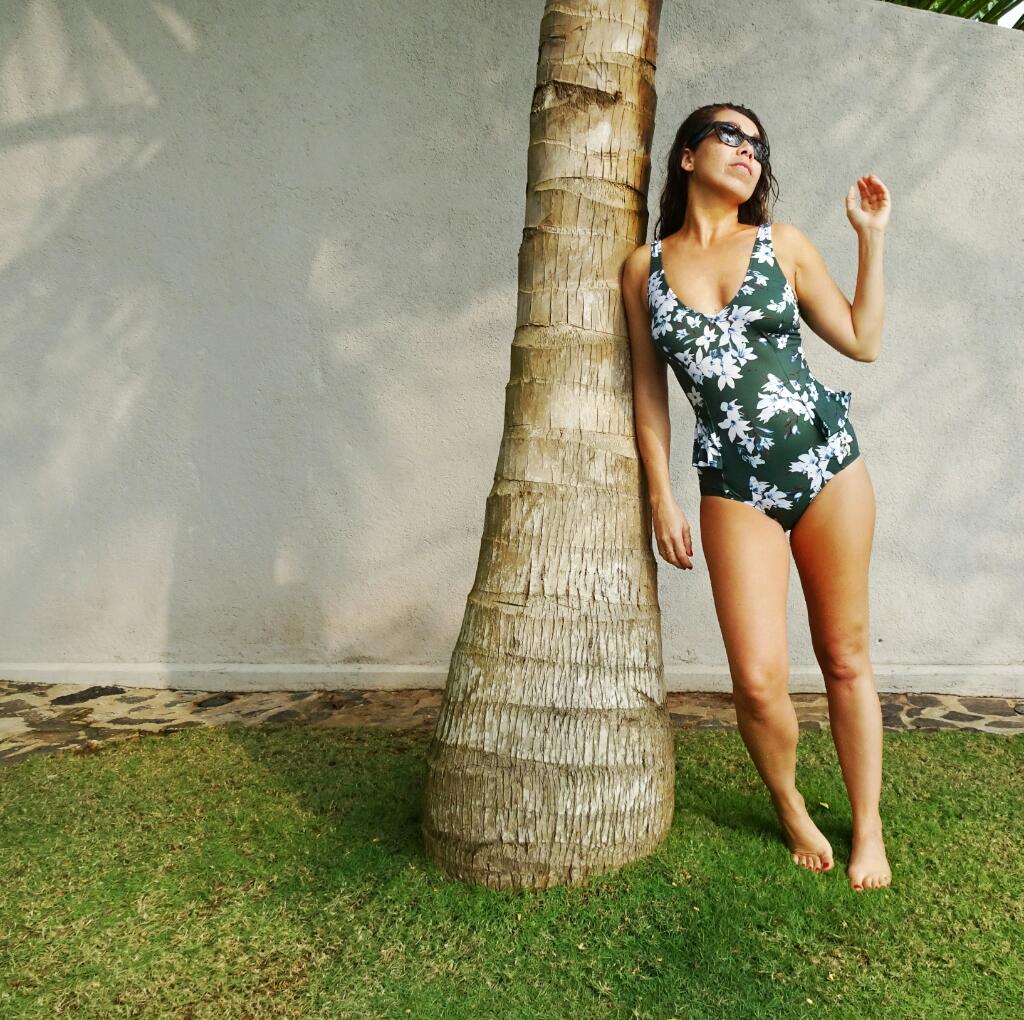 Since starting blogging I have discovered so many gorgeous new summer inspired brands from all over the world but there is one place that really knows how to design cool summers and that is Greece. Over the years I have picked up many souvenirs from Greece, in the form of independently designed jewellery, leather sandals, bags, tops and they have all served me well as being unique wardrobe items that no one else has. This summer, I discovered Emmanuela Swimwear. Her collection is feminine, sexy, practical, pretty and best of all, comes in mini me sizes.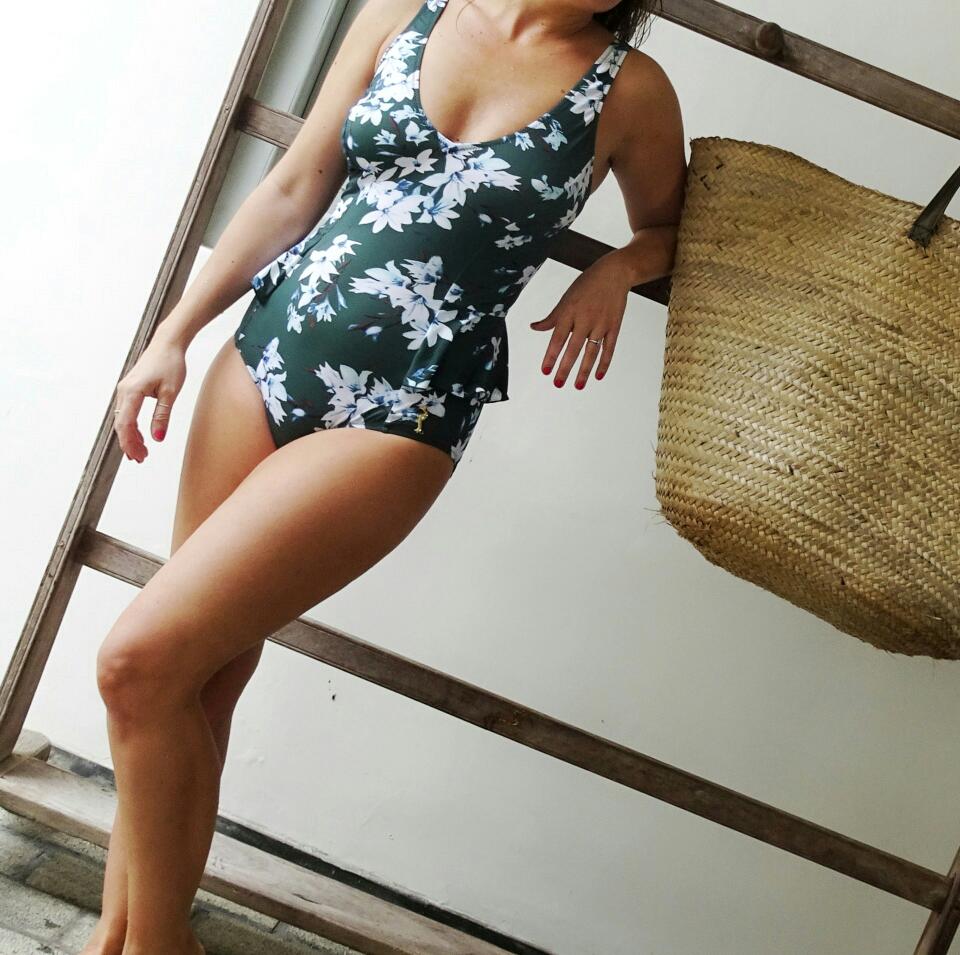 I think what appeals to me most about Emmanuela's bikinis and swimsuits, is the way each piece contrasts so it's not too much of one thing or another. I love the way this Eva suit is floral but bold, not too 'pretty pretty' with a sexy low cut front but then peplum frills on the hips. At the same time it's a really supportive swimsuit perfect for splashing about with my little guy.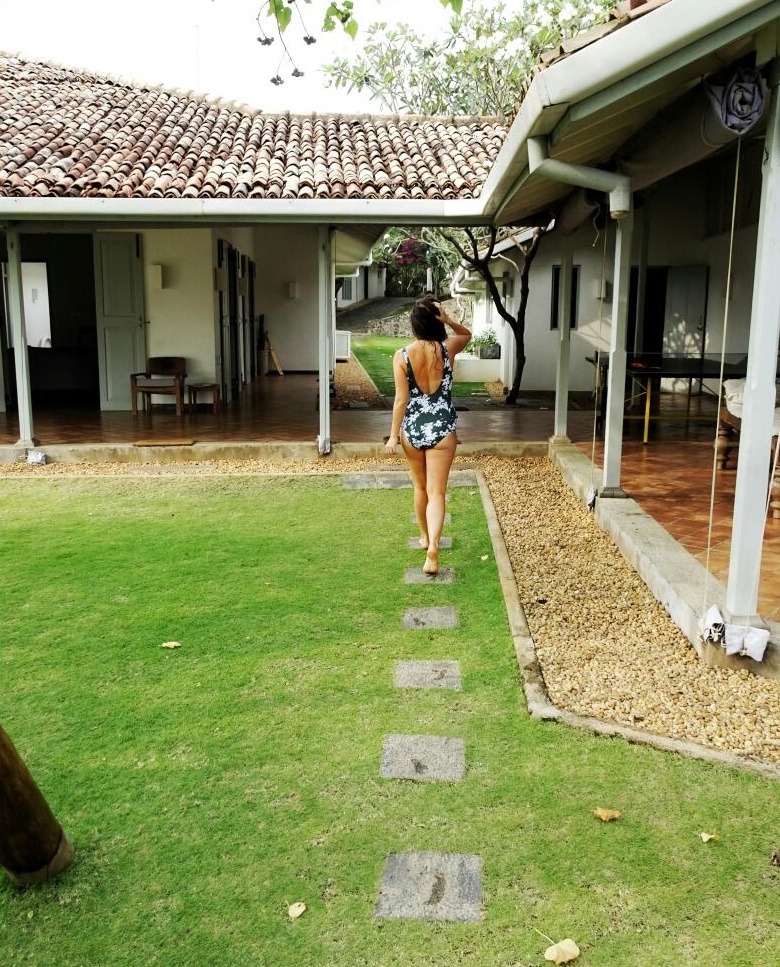 The collection covers every style with one shoulder tops and high waisted bikinis. Each piece of swimwear comes with a gold emblem of Emmanuela's favourite pet dog a Teckel (or Dachschund) attached and is delivered in a useful wet bag. The printed swim pieces also have matching beach dresses and tops.
The Mommy and Me collection, however, was what first caught my eye when shopping in the gorgeous beachwear boutique, Apoella in Crete. Miniature versions of the bikinis, swimsuits and tops are available for mums and their daughters. It's really (really) cute.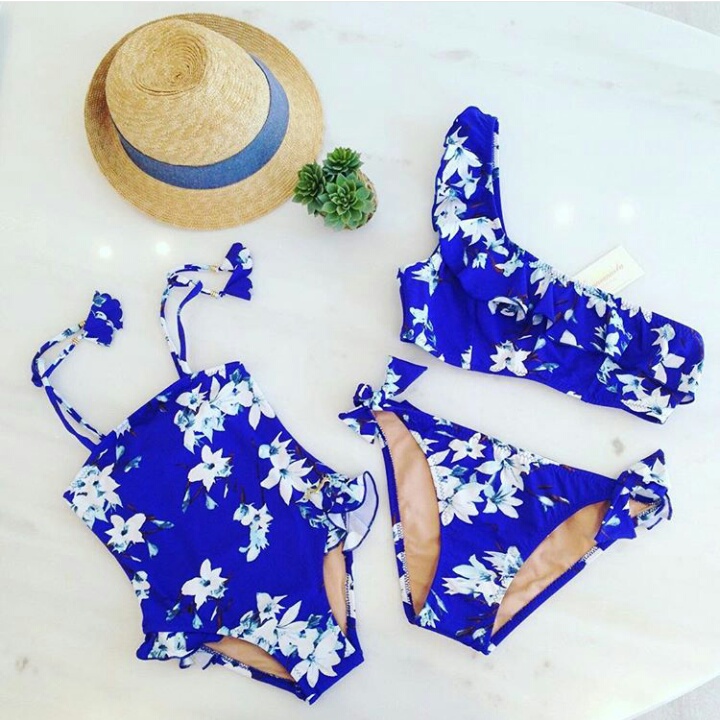 So if you love european design and are looking for a swimsuit or bikini that is a bit different take a look – you can see the rest of the collection at emmanuelaswimwear.com
This post is in association with Emmanuela Swimwear who kindly gave me the Eva Swimsuit.
Photo By: Personal Images copyright Bikinis & Bibs. Mommy & me Images Copyright Emmanuela Swimwear