Parent Escape: Paris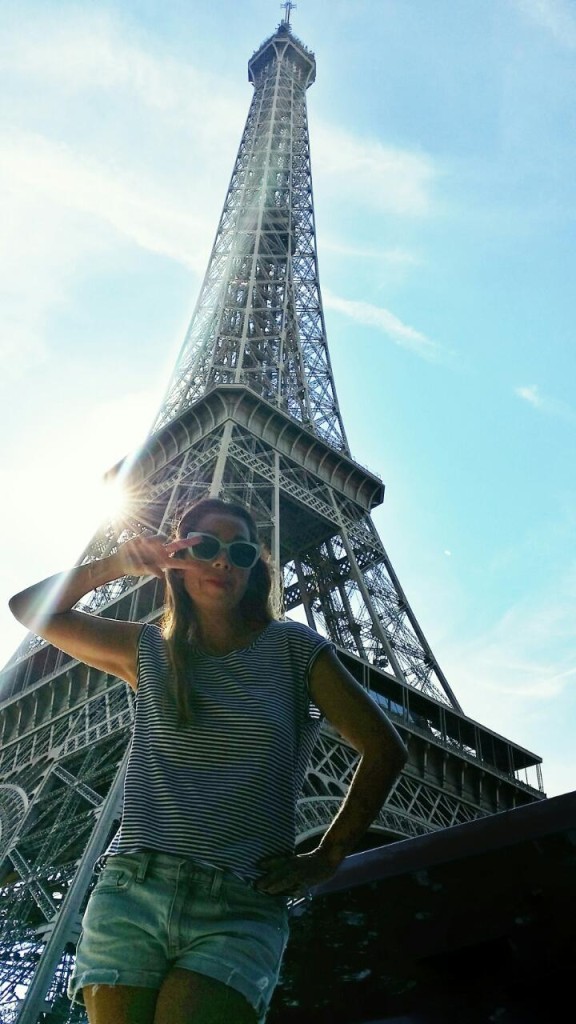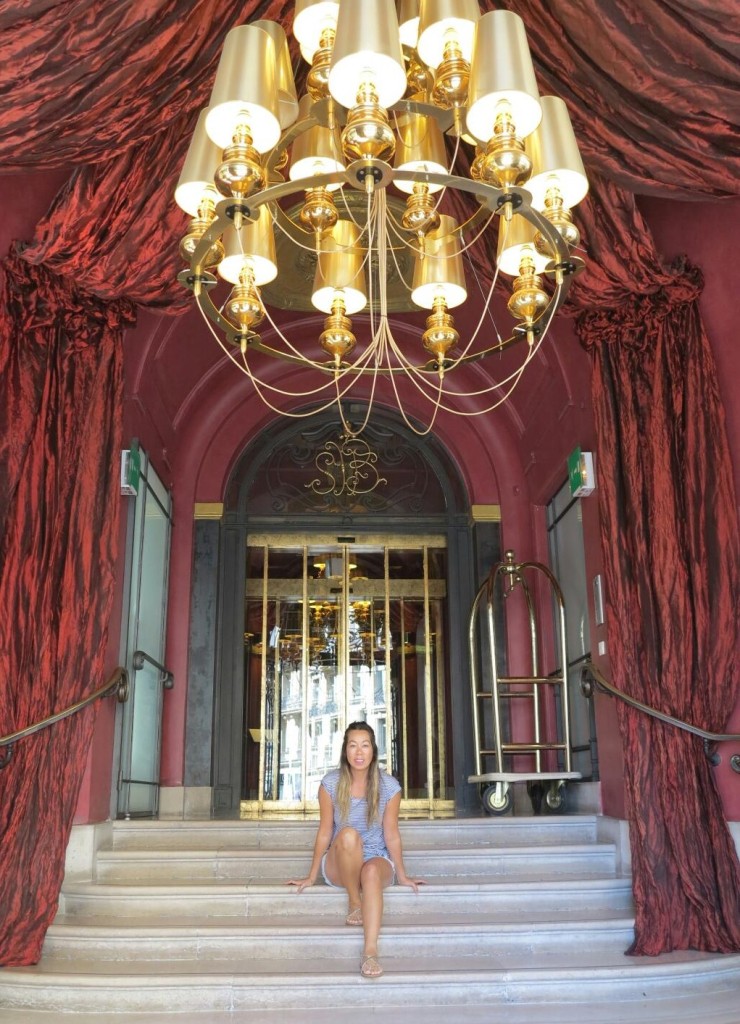 Aaah Paris!  How beautiful our weekend ALONE was.  It was a weekend of all those things you can't do when your little darling is around (ahem! NOT that…well maybe a little bit:).  I'm talking spontaneity, uninterrupted chats, long lunches and late night dinners.  Mummies, I let my hair down (literally – not a hair tie in sight) and I urge you to do the same.  Book at least one night in Paris a year.  Book it six months in advance and it will be super cheap on the Eurostar.  I can't tell you how nice you'll feel for doing it.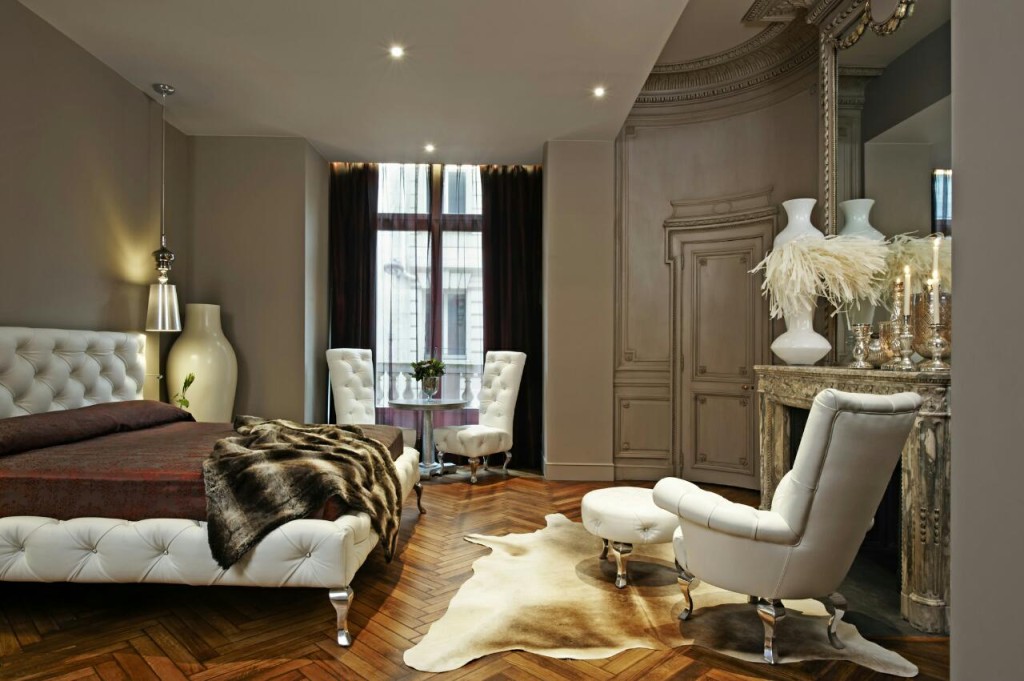 We stayed at the five star Banke Hotel, an opulently designed hotel conveniently located 20 minutes from Gare Du Nord and even more importantly, 10 minutes from the beautiful department store, Galeries Lafayette.  The hotel decor mirrors the vibe of its theatre district location with dark purples and red velvets, grand chandeliers and glamorous suites.  Stepping into this Moulin Rouge-esque world definitely felt like we had arrived in Paris.
I'm not going to pretend to be an expert on this city – can you believe this was the first time I'd been in twenty years (ugh I feel old) but here are a few of the lovely, sometimes cheesy, things we did.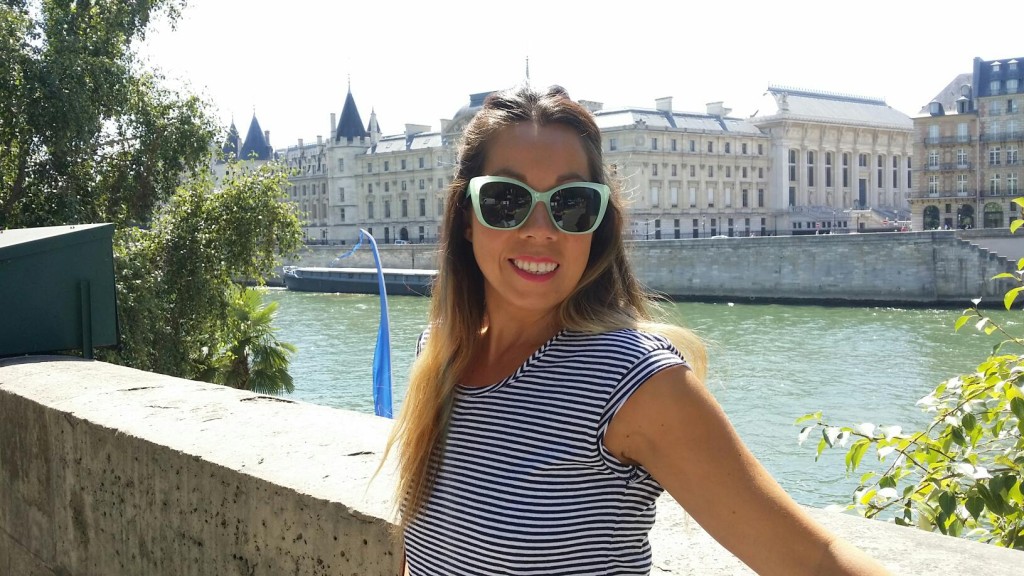 We strolled along The River Seine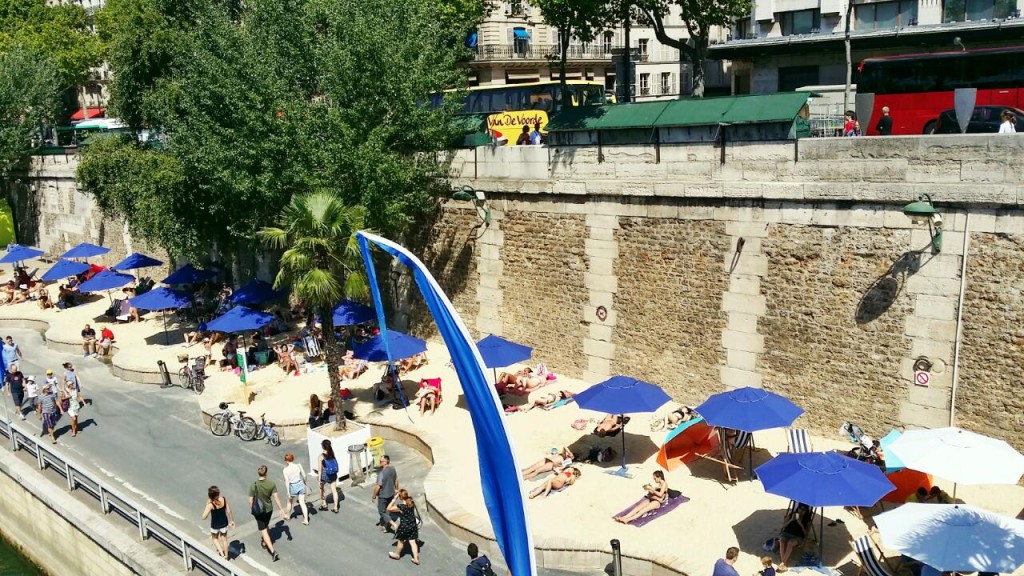 Watched Parisians sunning themselves on The Paris Beach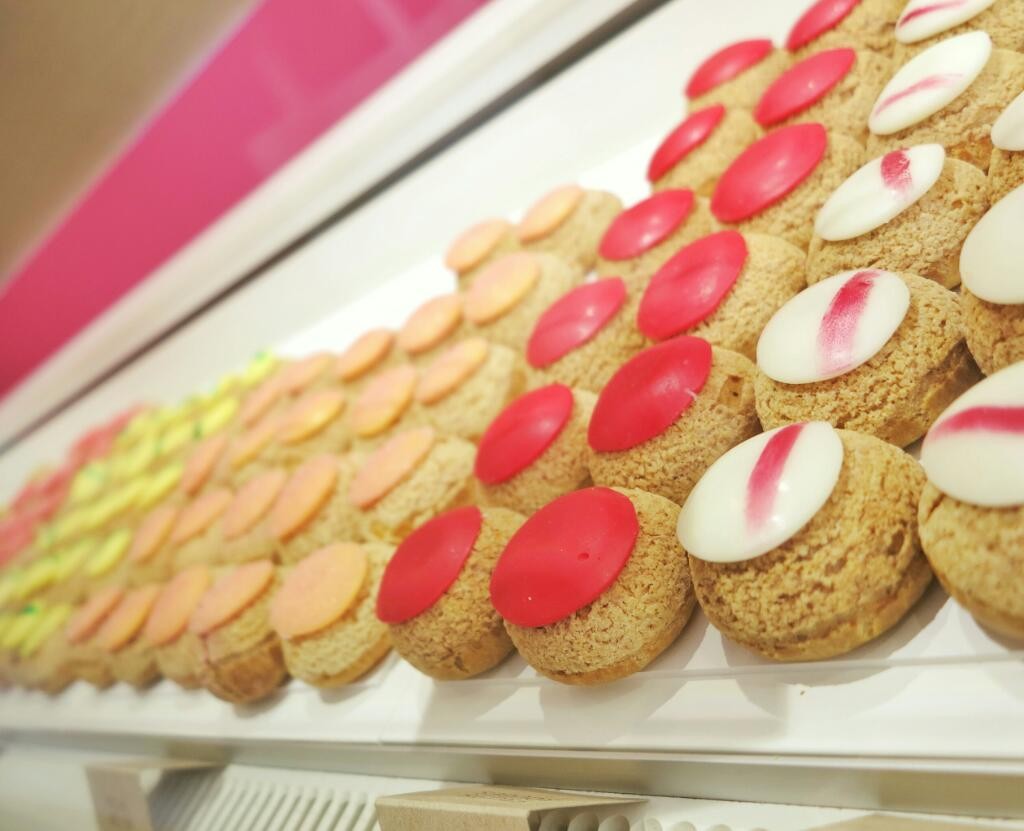 Discovered Popelini on Rue Des Martyrs – the most delicious fresh cream choux buns
Rue des Martyrs is a cool little street just 10 minutes stroll from Banke Hotel.  I loved all the boutique shops, delicatessens and patisseries that lined this road.  We ate lunch at Rose Bakery where they do yummy organic food and juices…then I had a choux bun (or ten) from Popelini.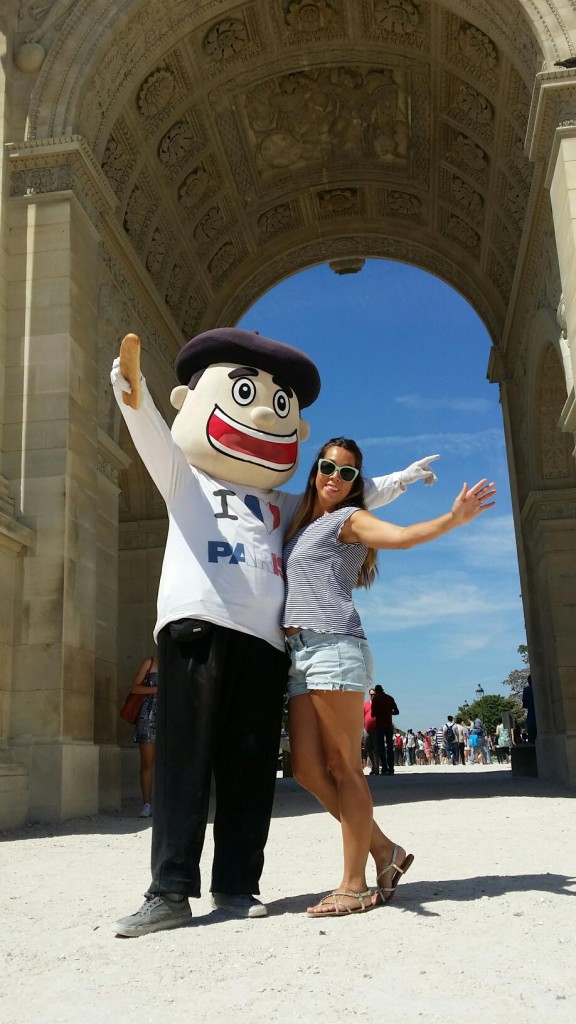 Posed with Mr I Love Paris at The Louvre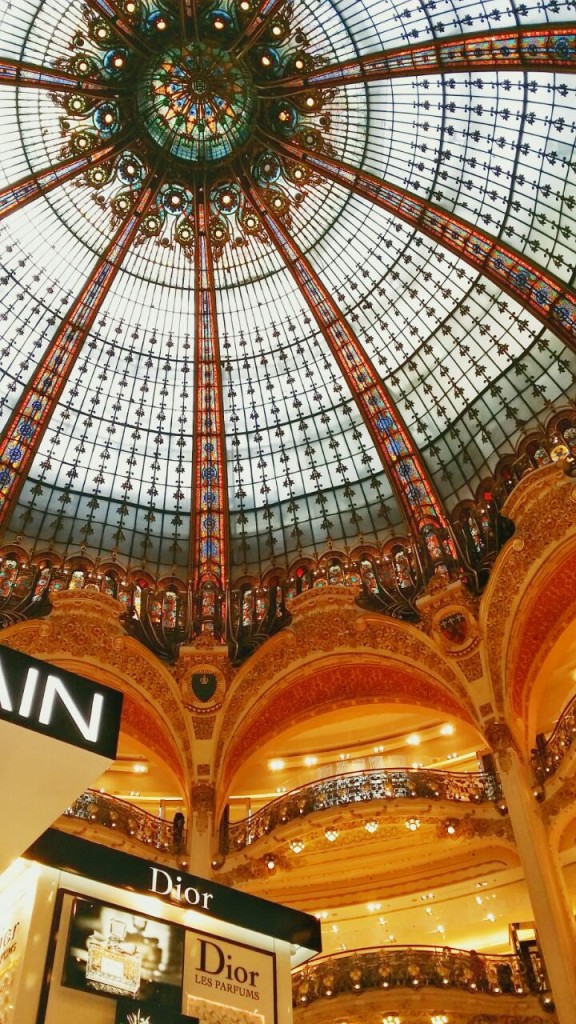 Stared at the Stunning Stain Glass Dome in Galeries Lafayette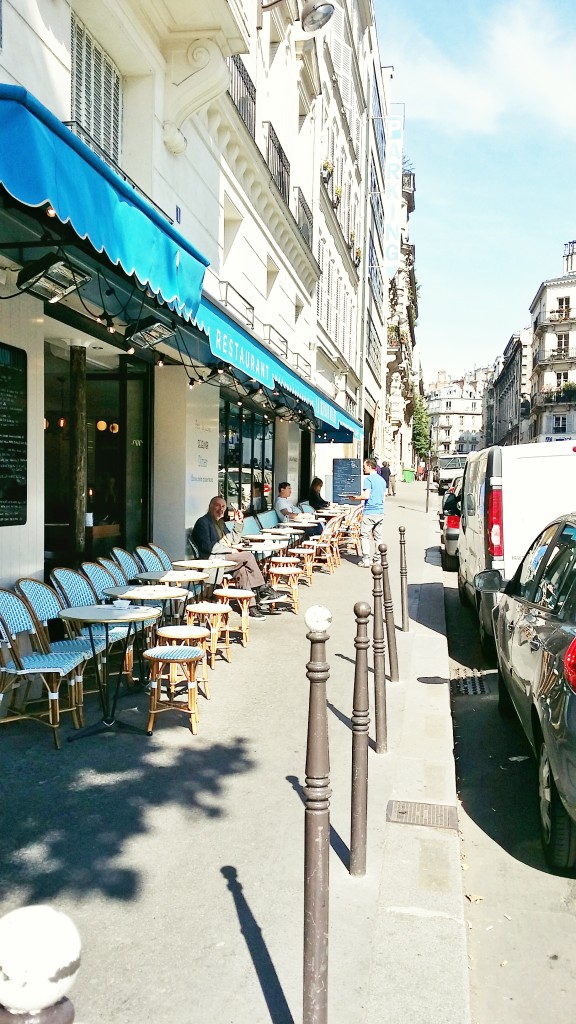 Drank Cafe Au Laits at La Maison Bleue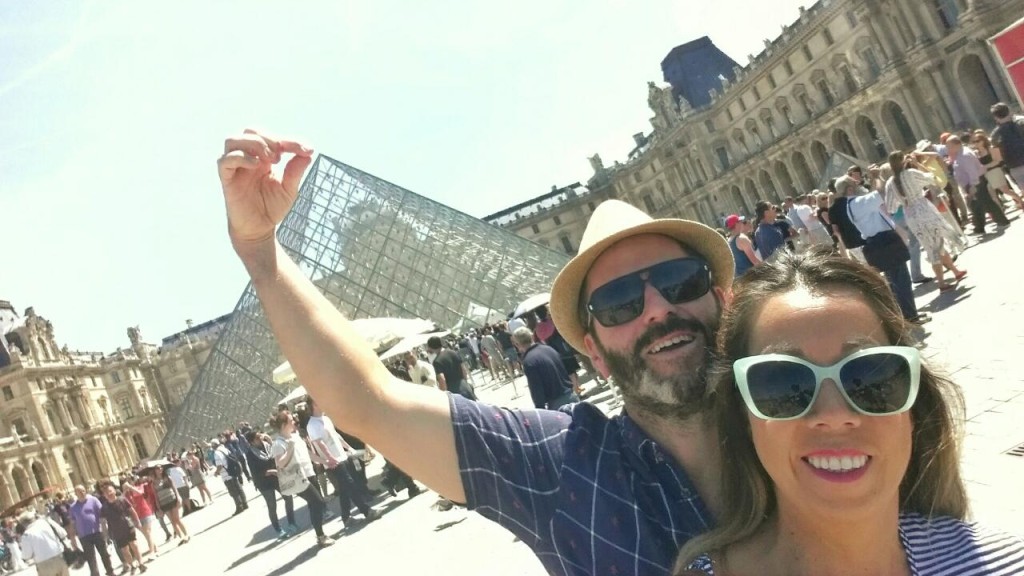 Got Touristy at The Louvre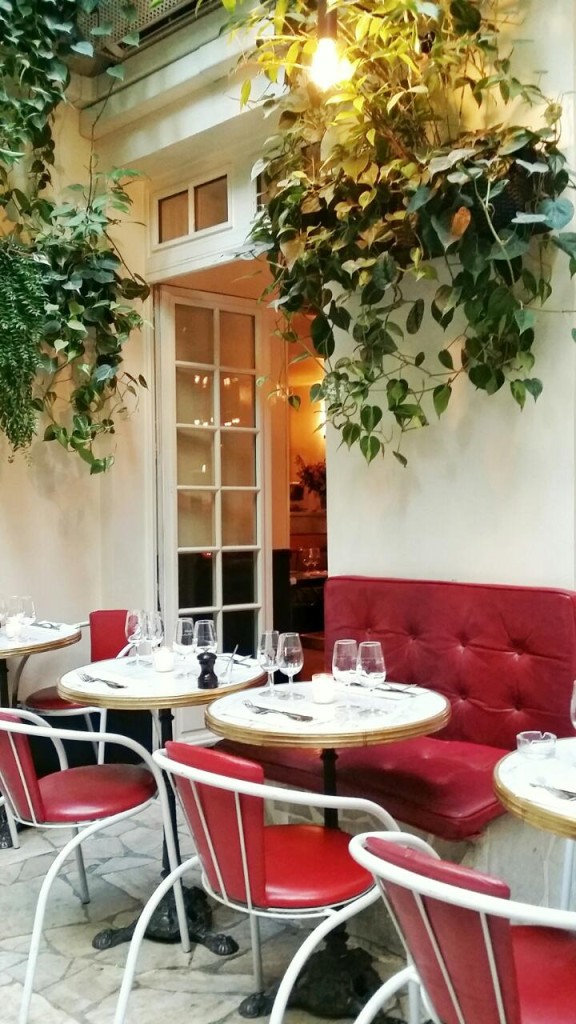 Dined at Hotel Amour – A Beautiful Candlelit Garden Setting
And when we had worn ourselves out from doing non toddler activities, we headed back to Banke Hotel to rest our weary heads.  My holiday gift from Kiss The Moon came out, a very apt selection of sleep inducing essential oils. What a luxury it was to run a hot bath and add Love After Dark Bath Oil – a blend of Rose, Frankincense and Ylang Ylang made to lull you to sleep whilst helping your skin to renew throughout the night.  I have long loved essential oils for creating a mood and this gorgeous brand couldn't be more perfect for relaxing and rehydrating a sleep deprived mum.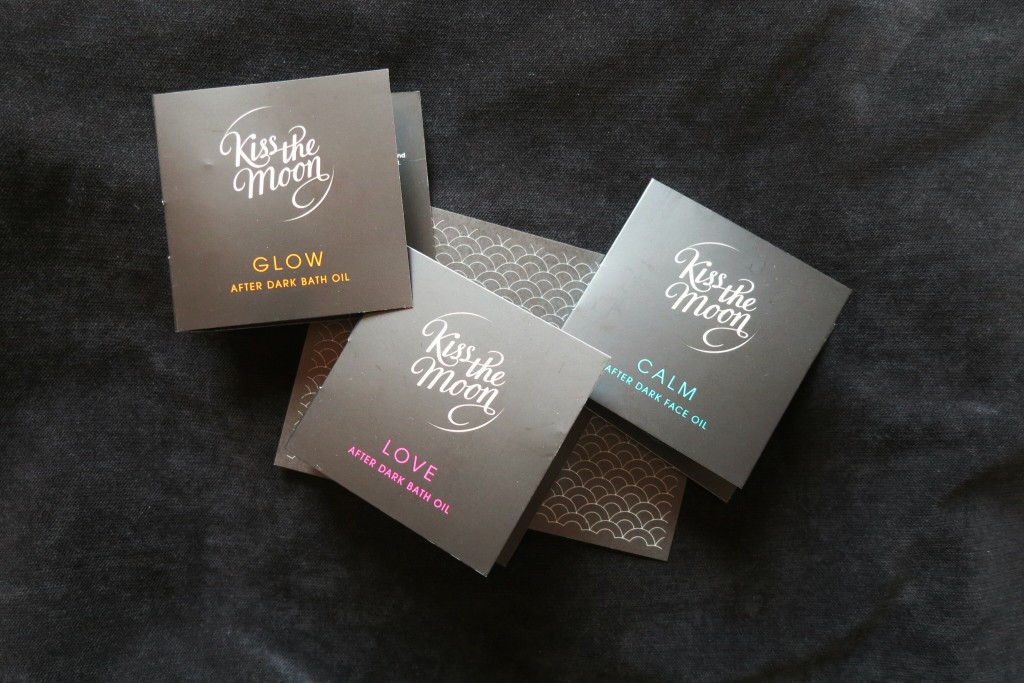 Indulging further in my somewhat unfamiliar but relaxed state, I massaged Calm After Dark oil into my skin – said to soothe away the stresses of the day – then hopped into the Banke's heavenly beds for a long (although perhaps rather unromantic) sleep.
This post is in association with Banke Hotel – thank you for a beautiful stay and Kiss The Moon – thank you for the gift of sleep.
You can see more of me in Paris on my Instagram