Run Away With The Circus – Zippos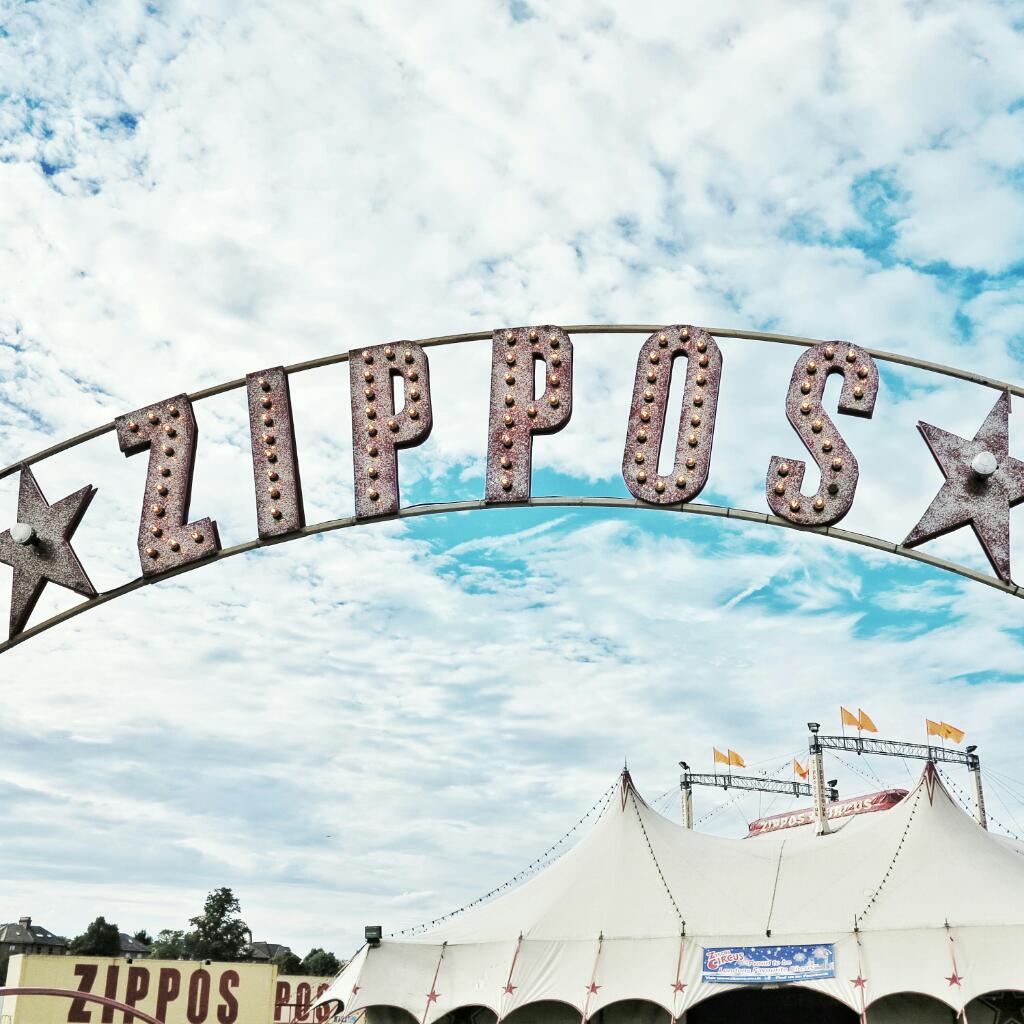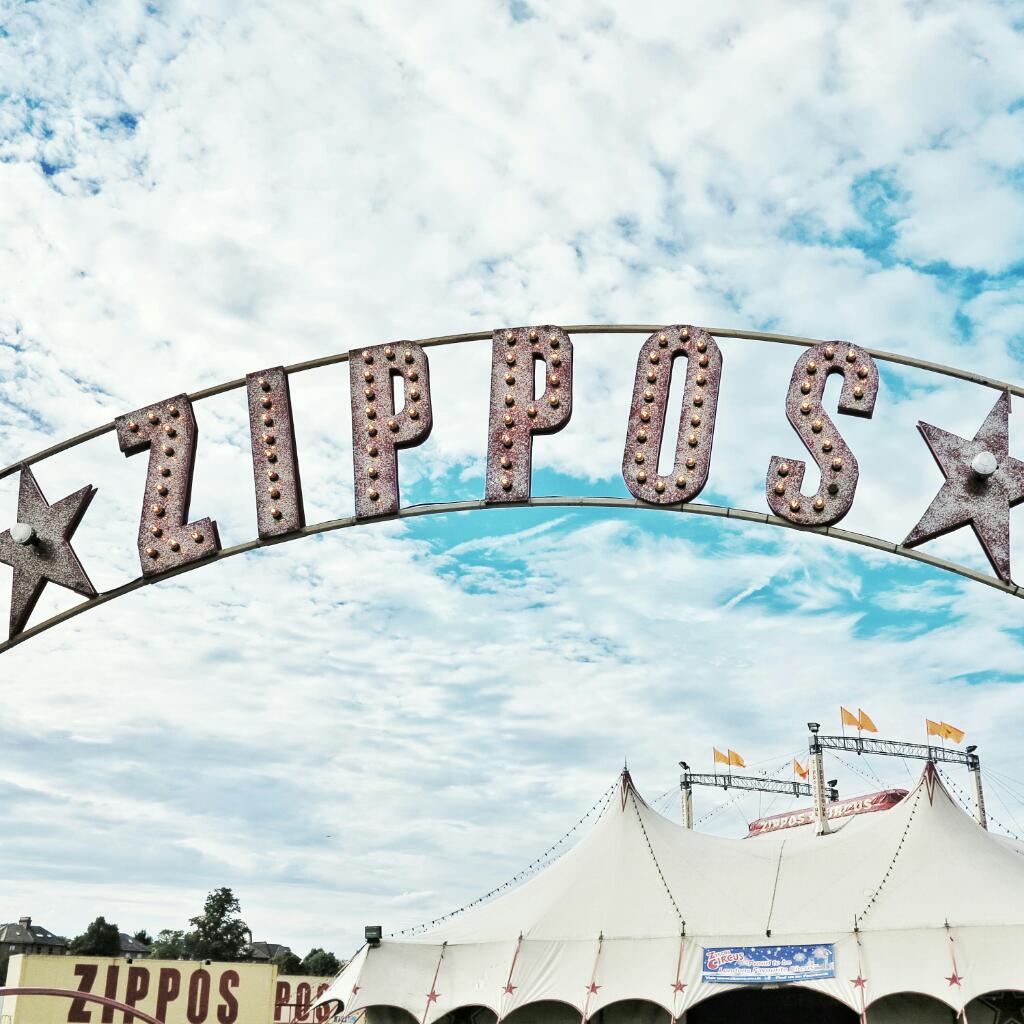 Last week we went to Zippos Circus and it was truly so much fun. I hadn't planned on going, I generally don't have a love of the circus but we were bored and in need of entertainment.  Well entertain it did and much more. T-Rex and I ate popcorn together, marvelled at the big top and enjoyed an afternoon of innocent laughter brought to us by some very talented and 'real' ringside performers.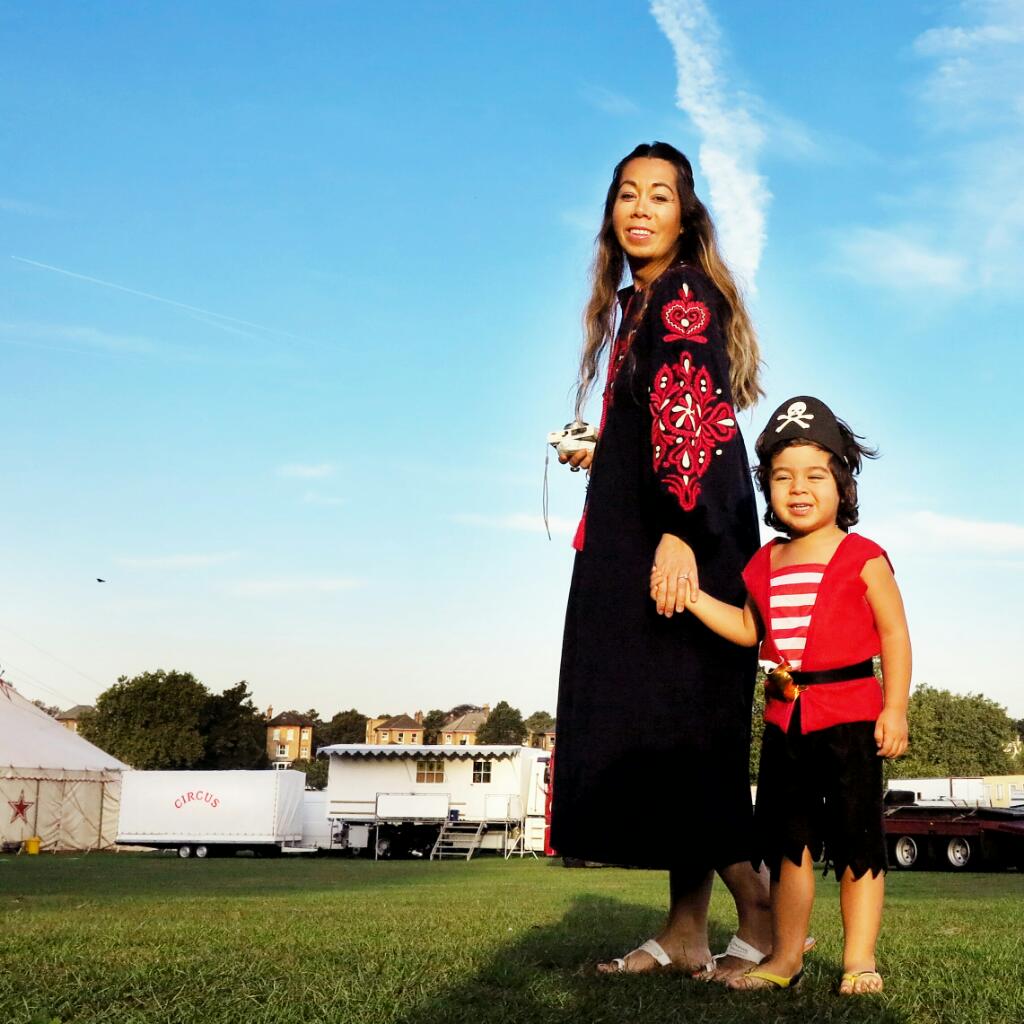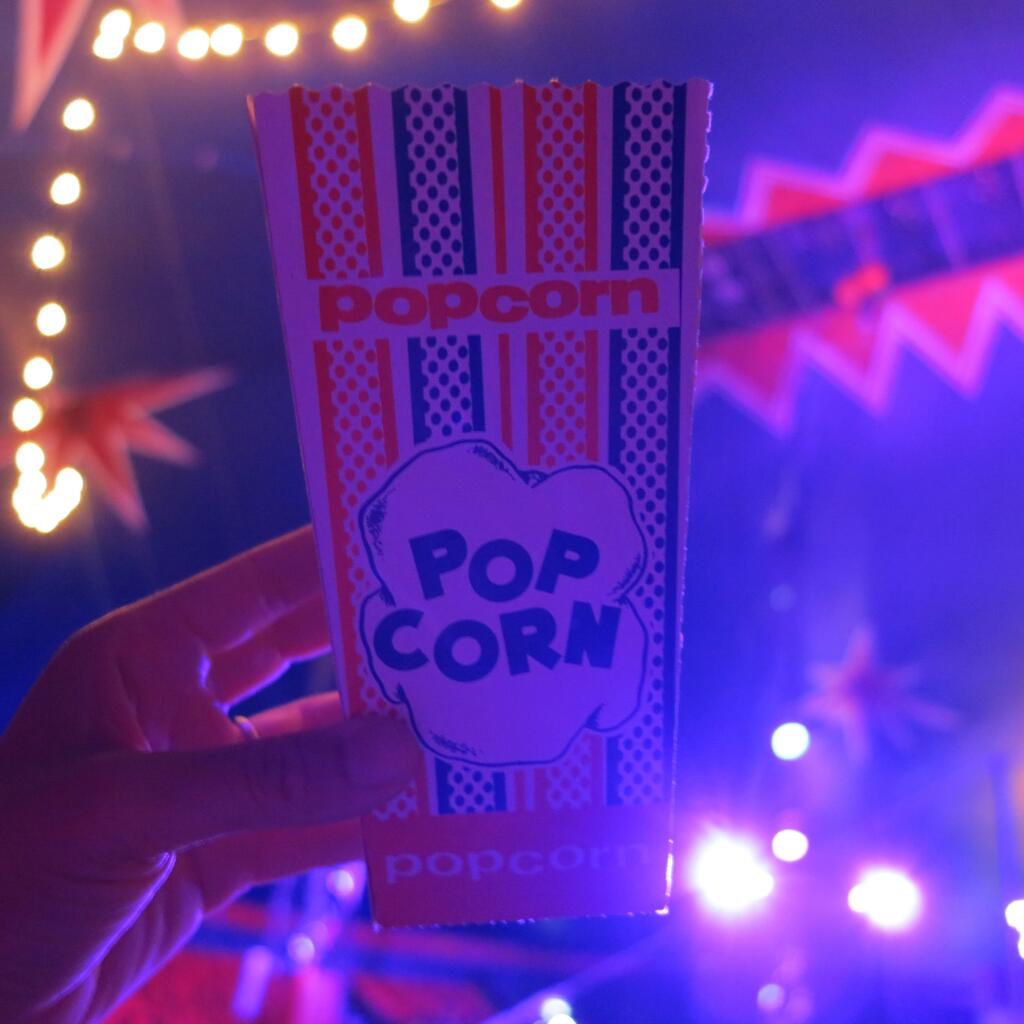 This particular circus comes to South East London every year but travels around the country. There are still a few dates left if you fancy going. Put any negative thoughts about caged lions and poorly looked after elephants to the back of your mind because Zippos is 100 per cent animal friendly, supporting World Horse Welfare and taking in rescue cats (the domestic variety rather than wild lion types). Zippos also takes part in the Laughter Care program which sees their clowns visit hospitals to make patient stays a bit more bearable. There are definitely feel good vibes resonating from this lovely and talented circus family…and that's nice.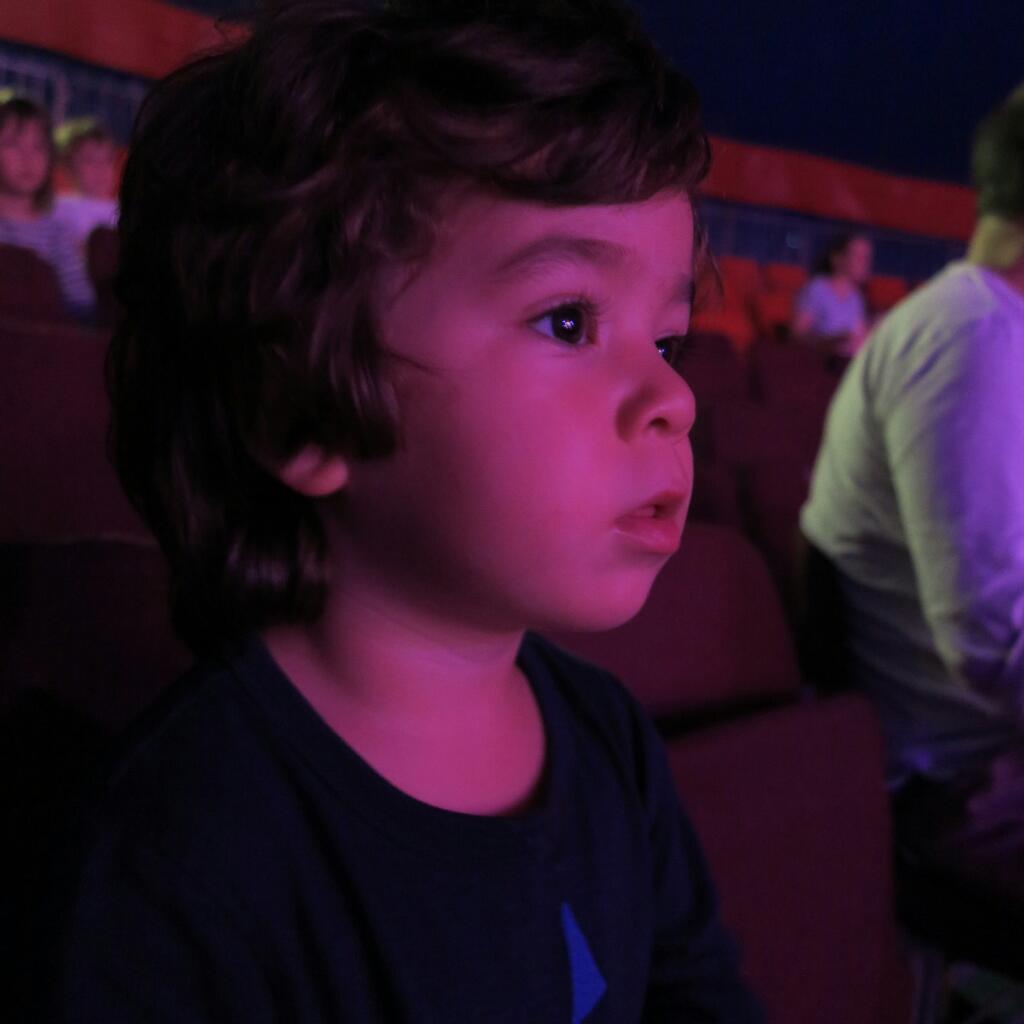 The show is two hours long with a 10 minute interval. I was expecting to leave after 20 minutes when the toddler attention span dissipated but it didn't happen. Being so close to clowns and firemen and brightly dressed performers, providing 'Mr Tumble' style comedy had him awestruck.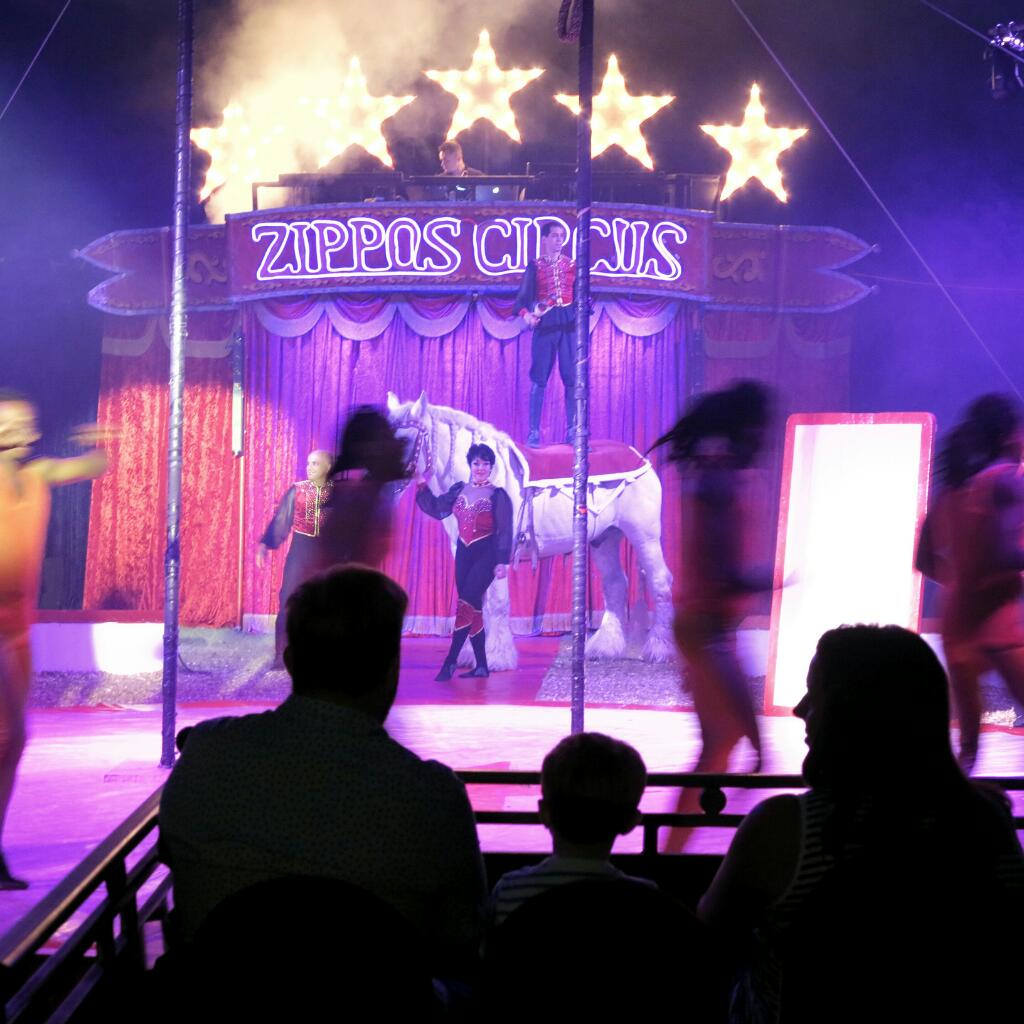 The Percheron horses were a big hit. Again, rescue horses (from a slaughterhouse) the Borrisov circus family took them in and now do short performances standing on horseback. The horses are really beautiful and look every part the circus horse.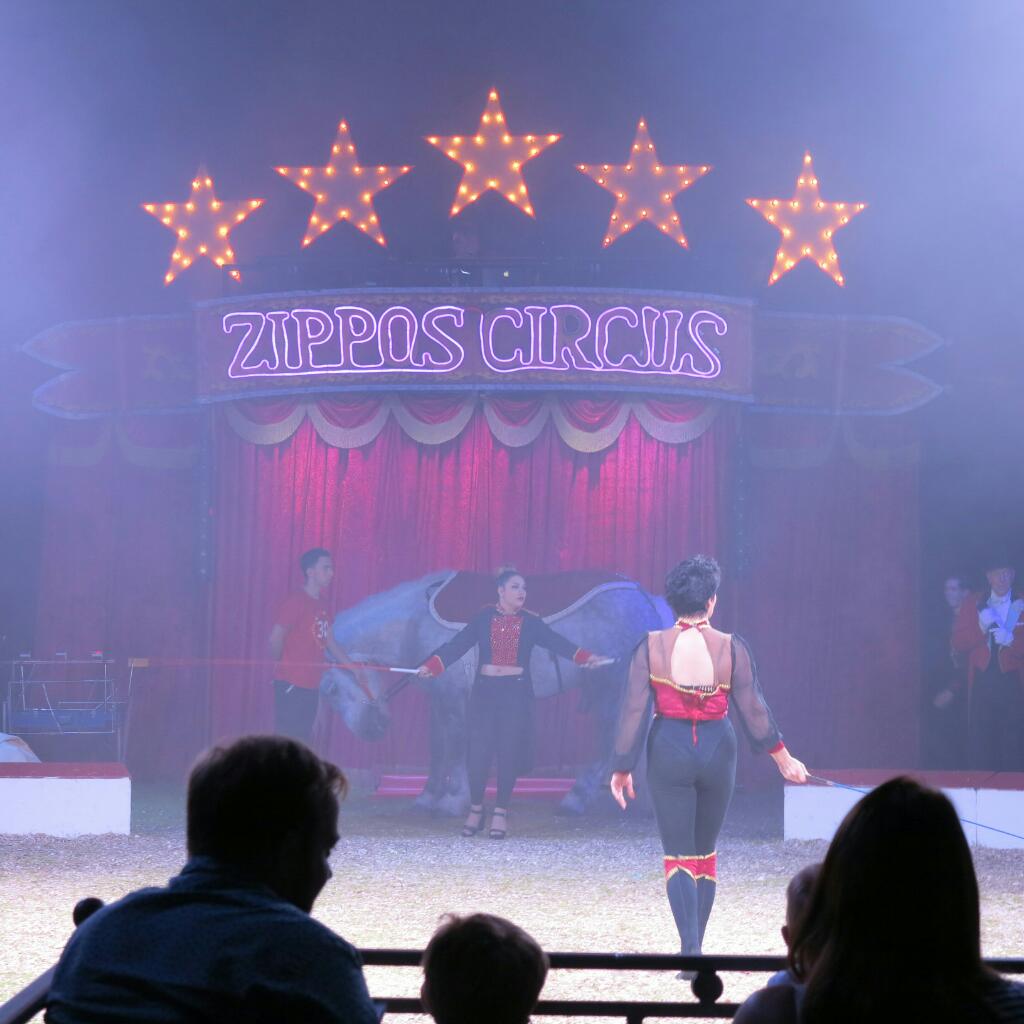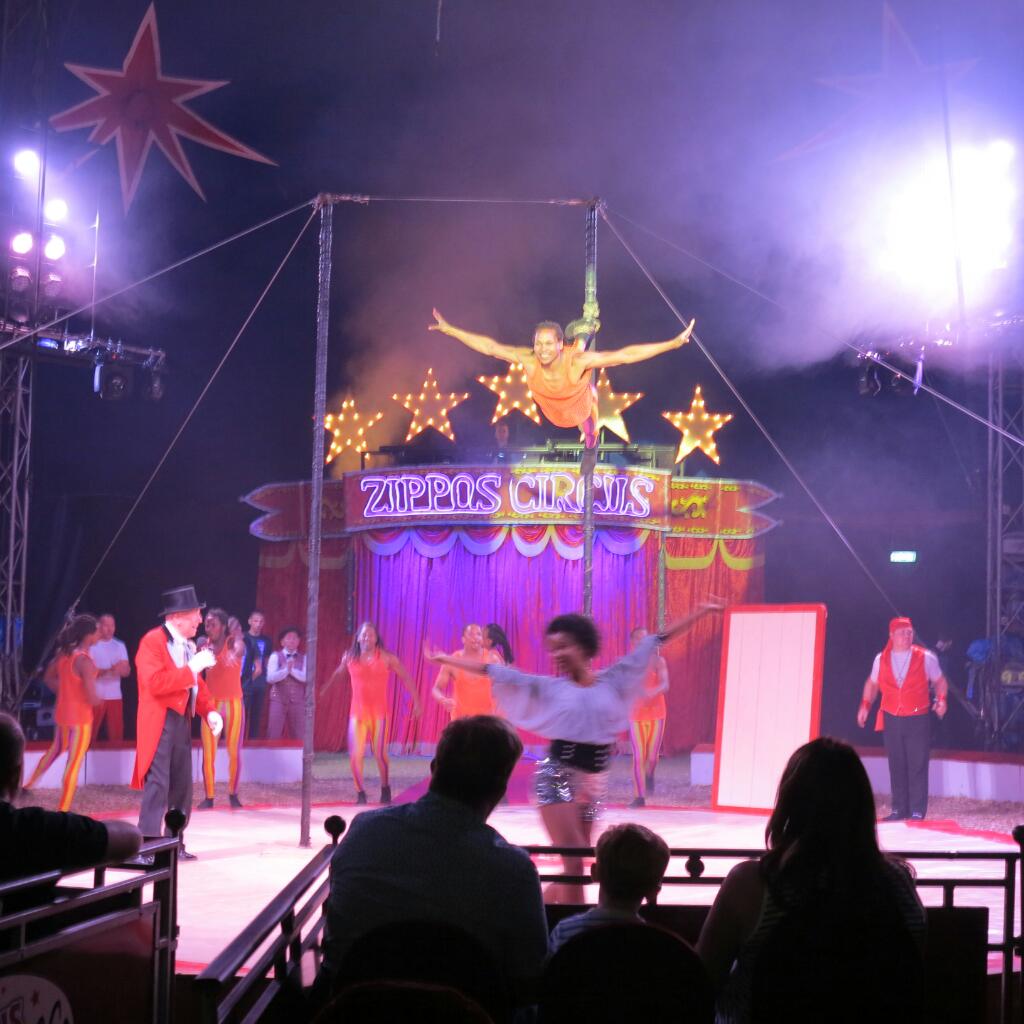 The ringmaster is Norman Barrett MBE and he does a cute act with his budgies! It was like taking T-Rex back in time to entertainment in my childhood and he genuinely enjoyed himself.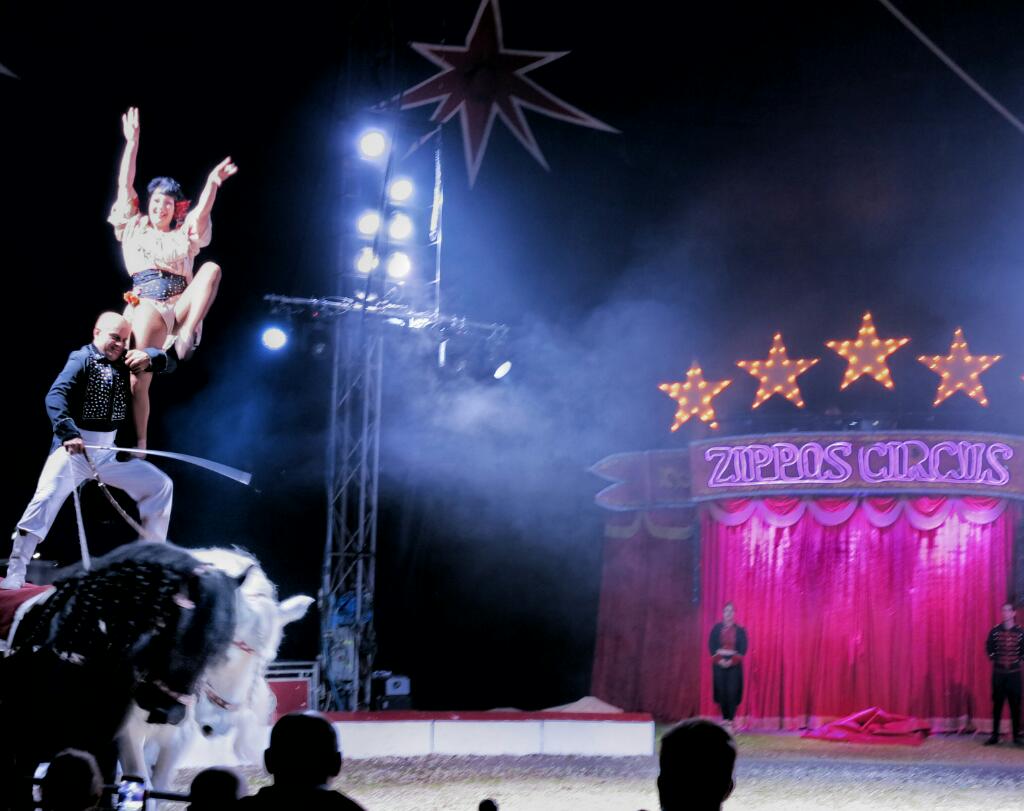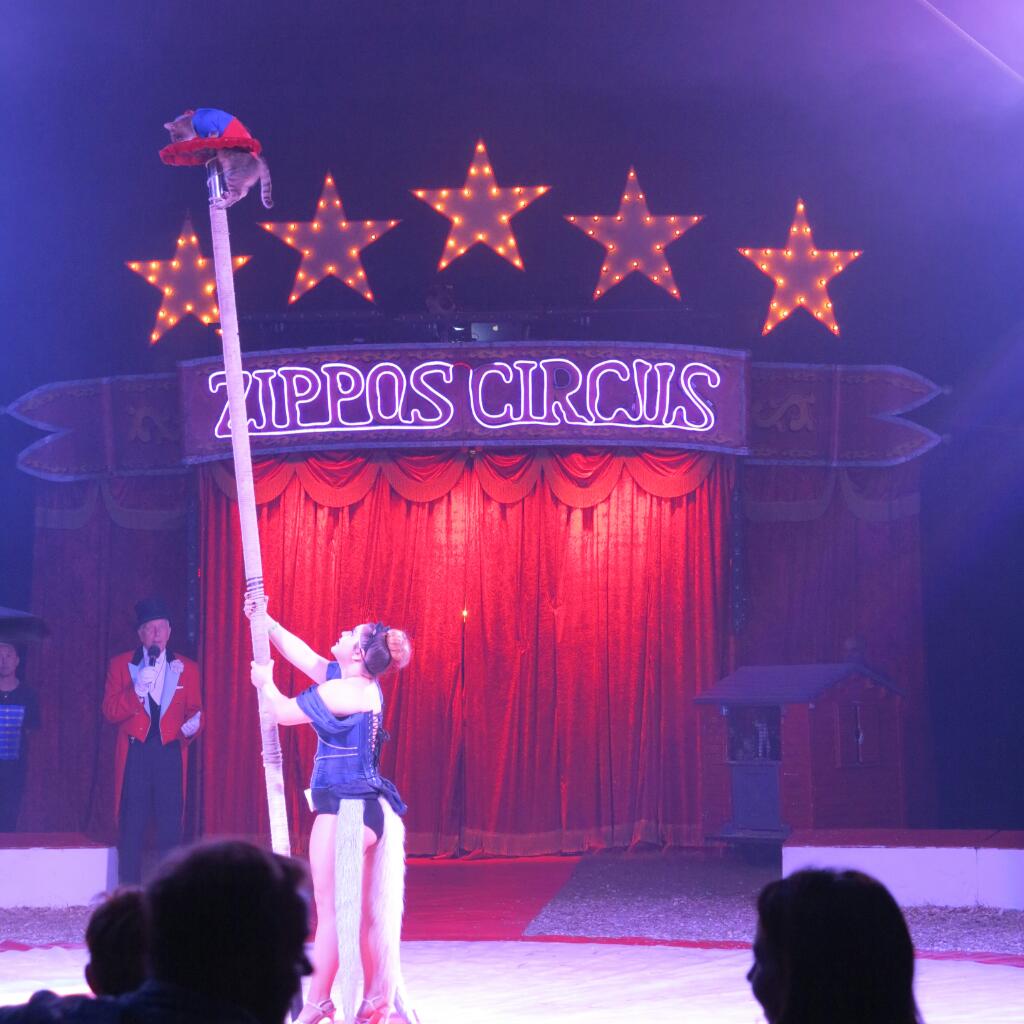 The rescue 'Acrocats' are the stars of the show and Zippo's own version of circus lions.  Obviously much less scary, they did things like walk a tiny tightrope just a couple of feet off the ground. This cat, Felix (above) climbed up a high pole and then jumped onto a cushion being held out for him. Maybe as an adult you wouldn't be wowed but the children were all amazed…it was so sweet to watch old fashioned entertainment work its magic.
You can find out more about Zippos Circus here
Need to know: Some small children might find some of the acts a bit loud. T-Rex spent a good amount of time with his hands over his hears and so if I was to go again I would take some baby sound cancelling headphones.