Weekend In Gloucestershire: A Photo Story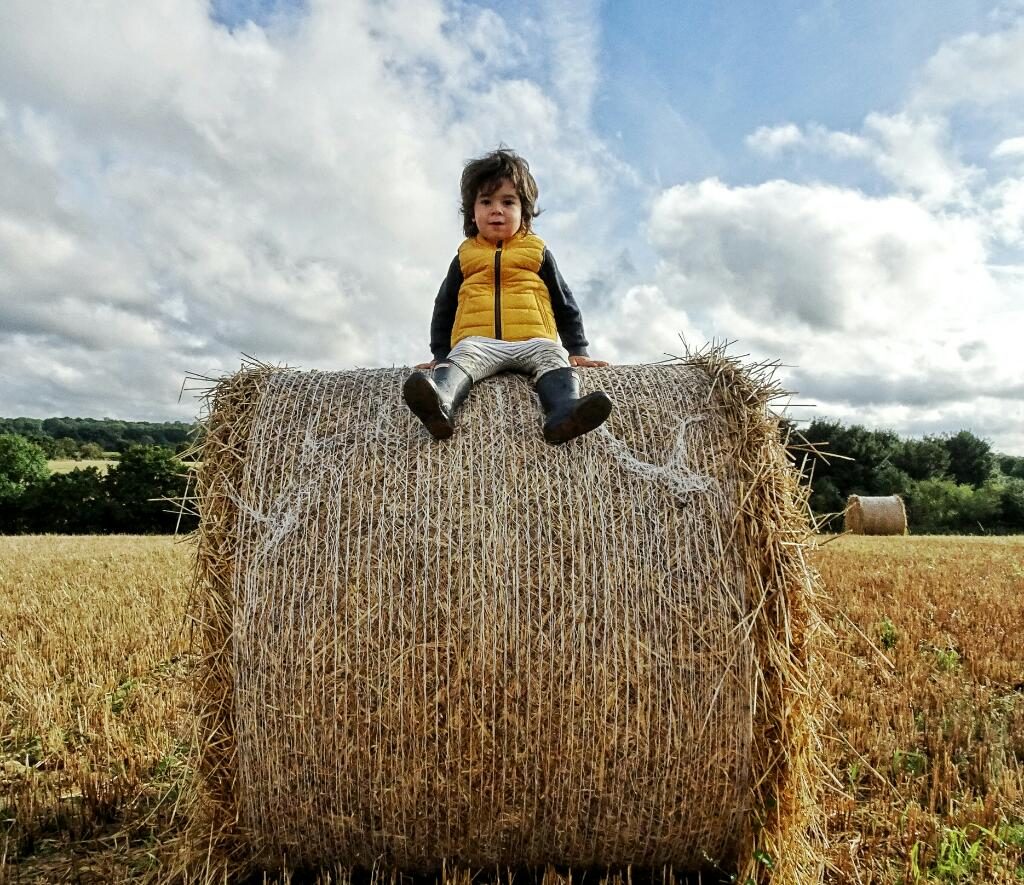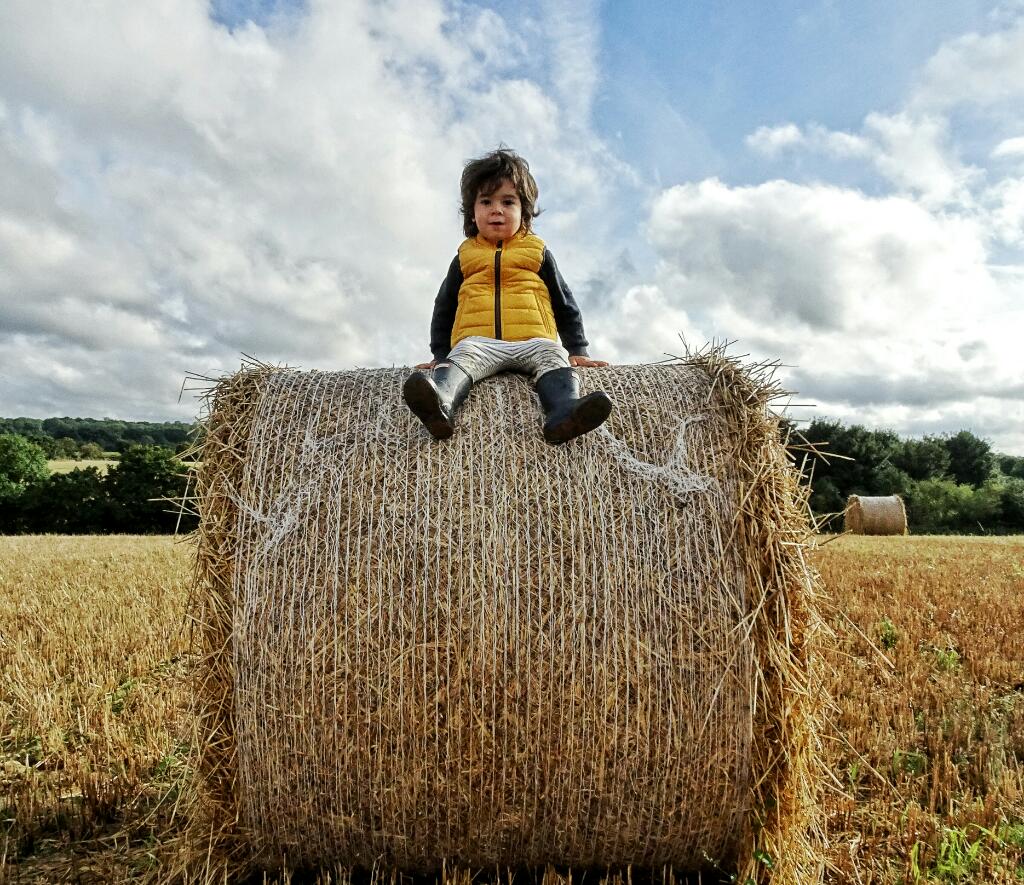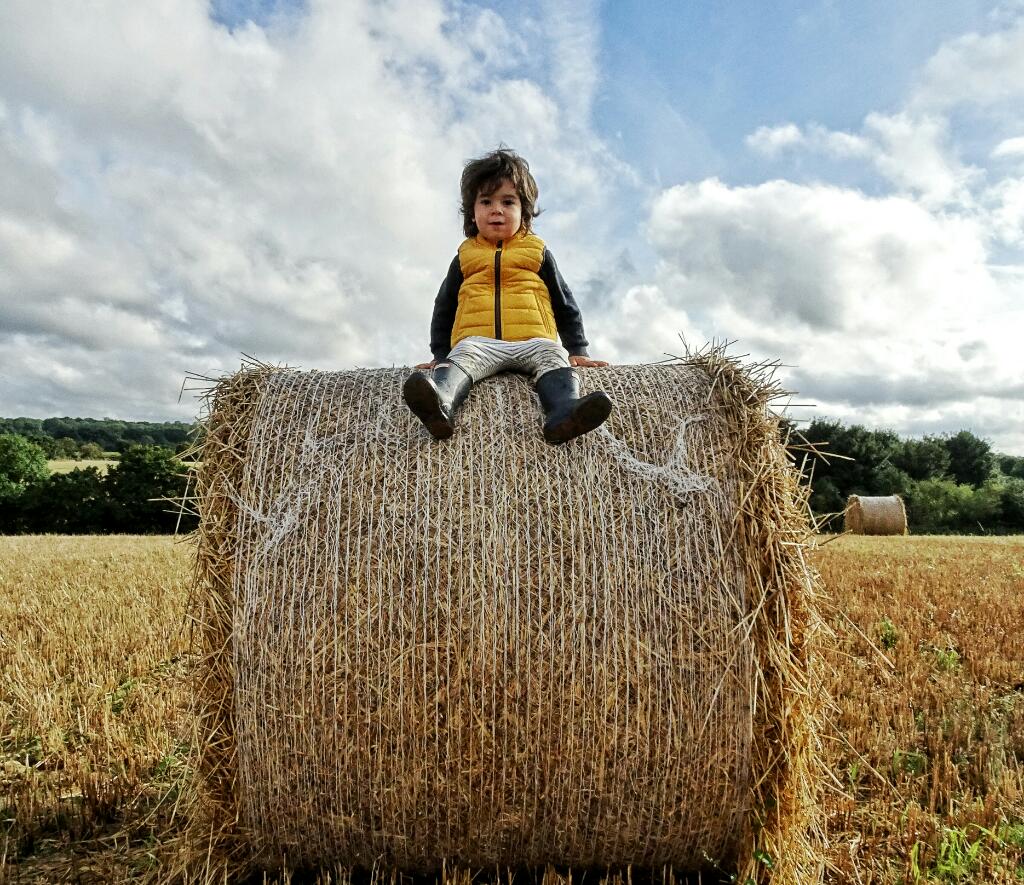 As a confirmed free spirit who just wants to live by the ocean and drink out of coconuts, sometimes London living can get under my skin.  I have a love hate relationship with city living but give me a large natural open space and I'm anyone's. We just spent last weekend in Gloucestershire and it came at a perfect time when living in our little London house with an almost 'threenager' was just about to send me potty. Two and a half hours north of London offered us some respite – a farmhouse stay with friends, countryside walks and yummy food.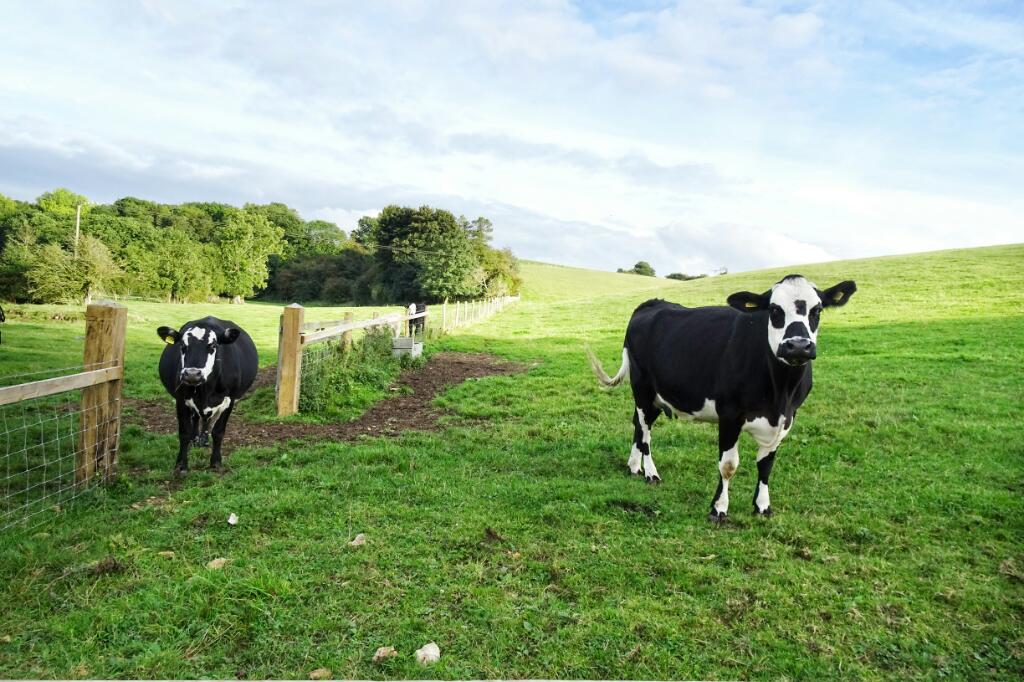 If you are staying in London for a while but would like to take a weekend break and experience the quintessential English countryside, then Gloucestershire is the largest county in The Cotswolds.  You can read more about the good places to go and how to avoid the tourist traps in this guide here.  In the meantime, here are some photos taken on our weekend – I hope they inspire you to take a little time out to the countryside too.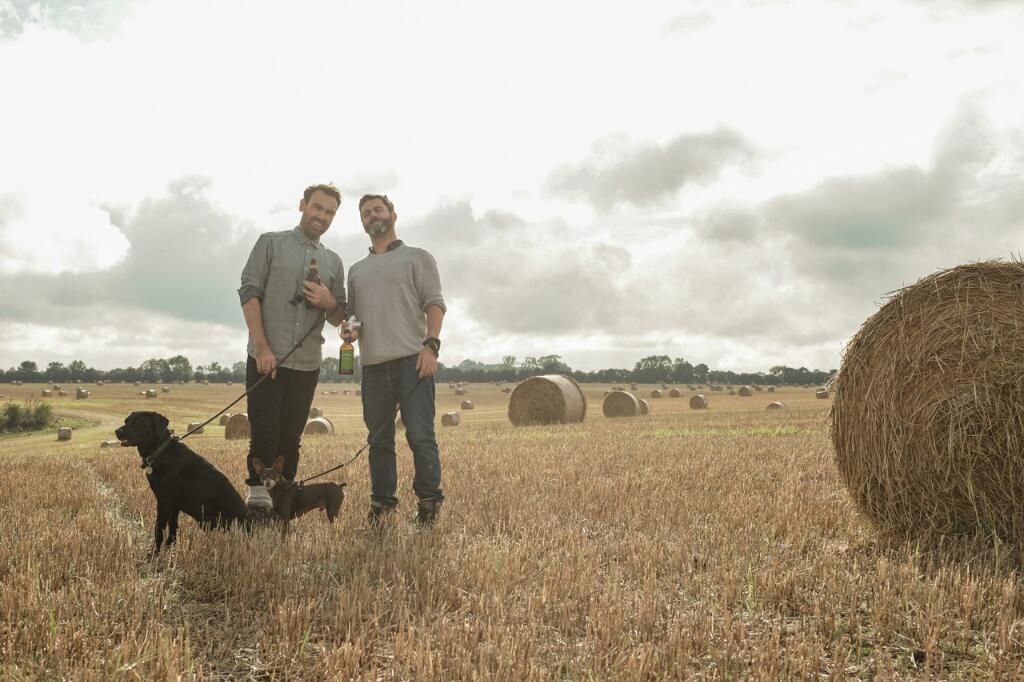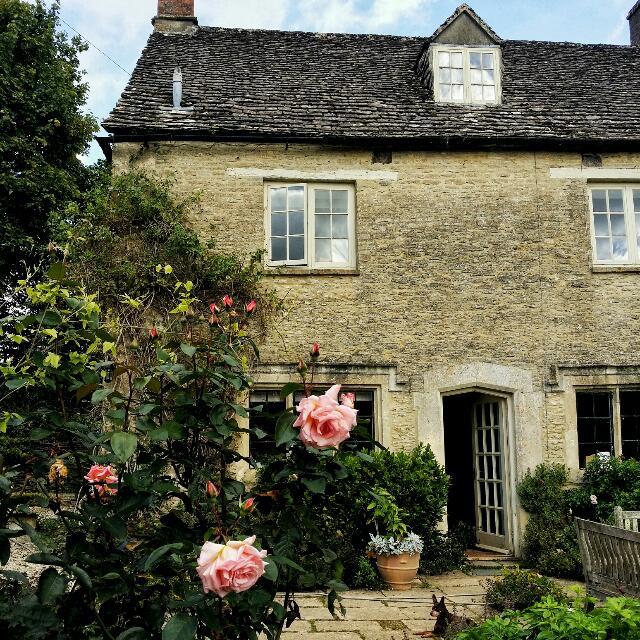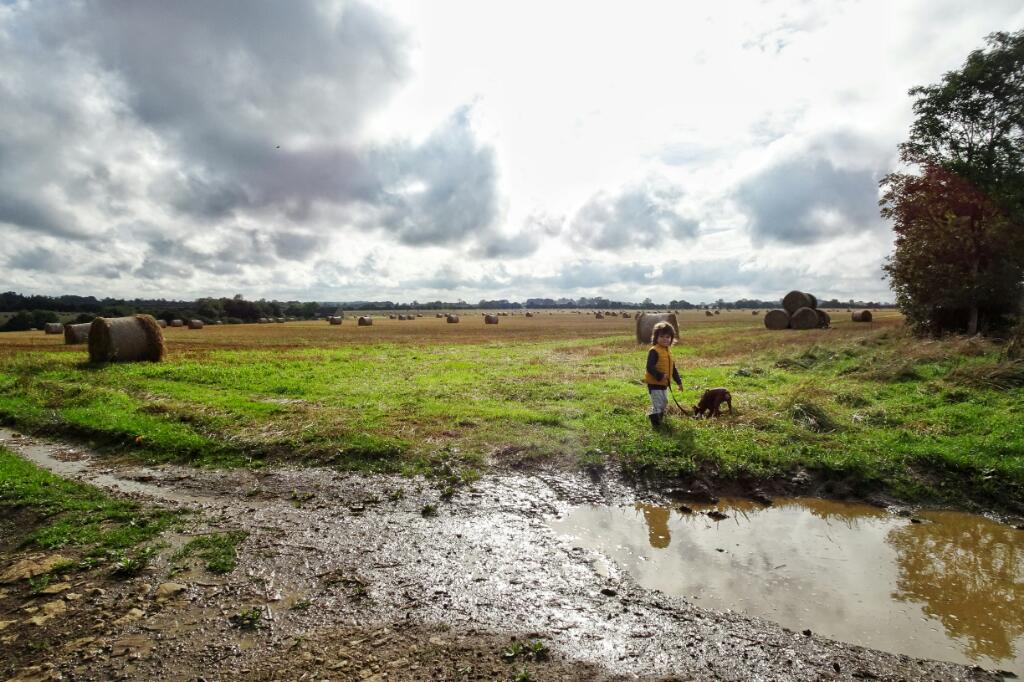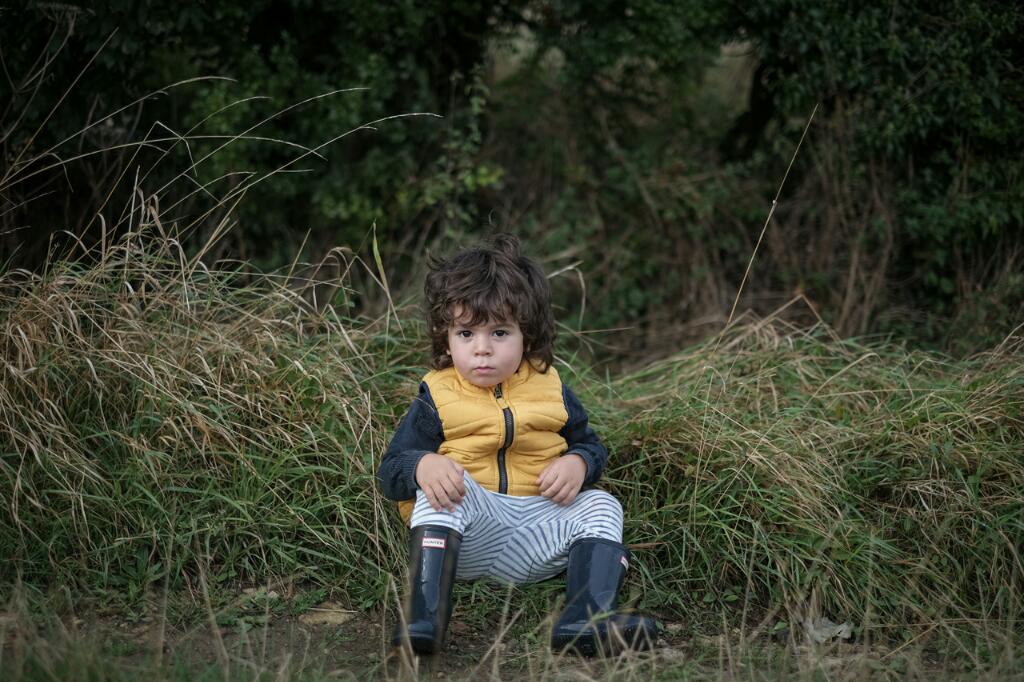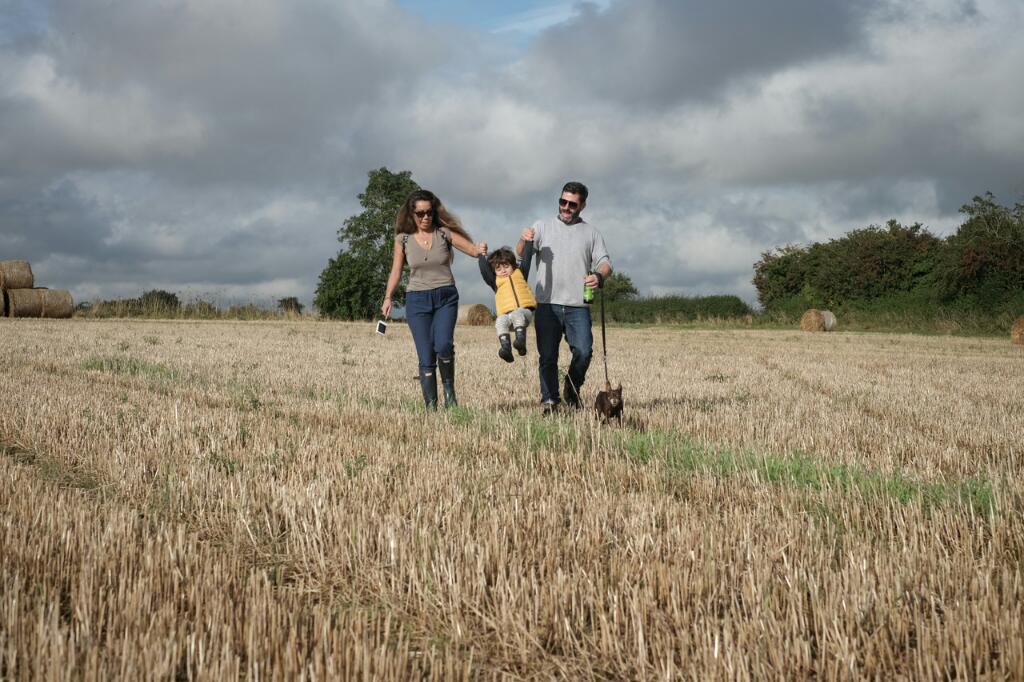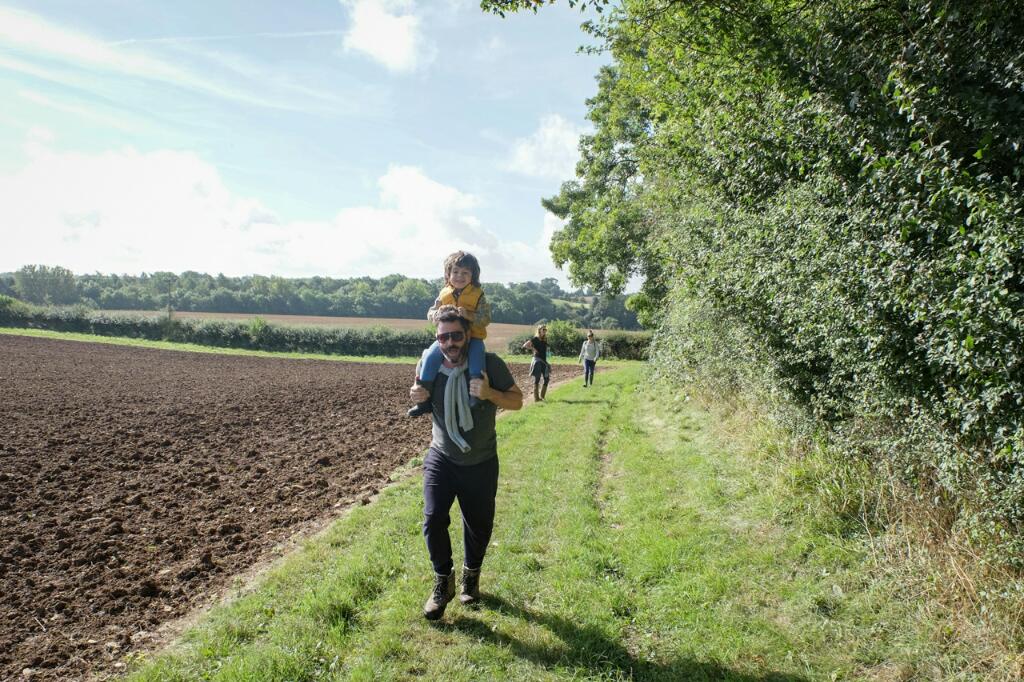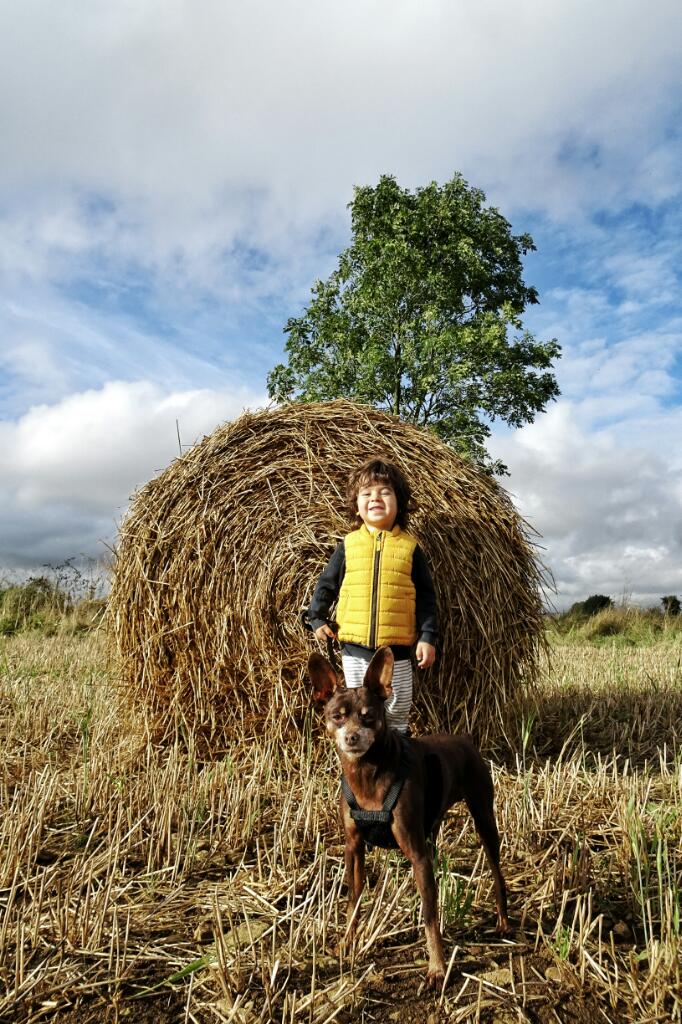 Images copyright Bikinis and Bibs & Malcolm Anderson at www.malcolm-anderson.com