The Investment T-Shirt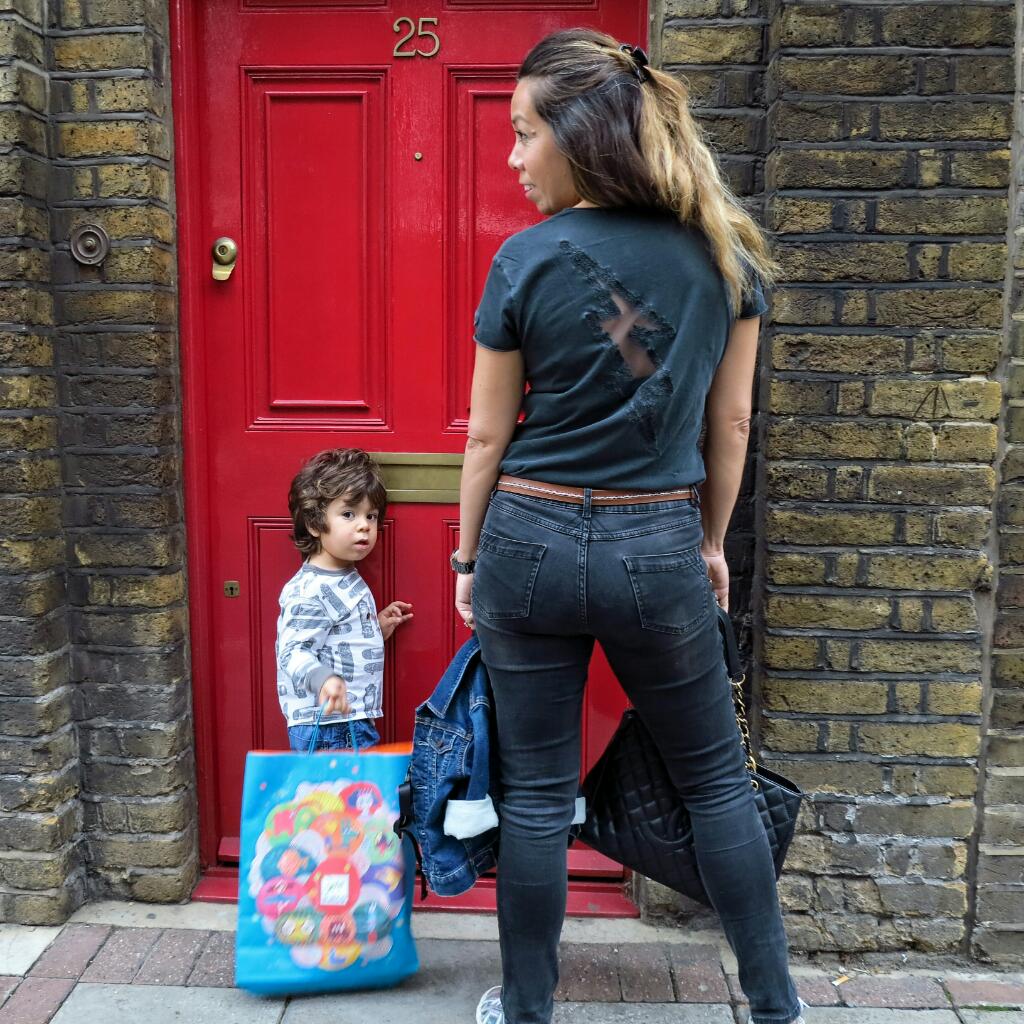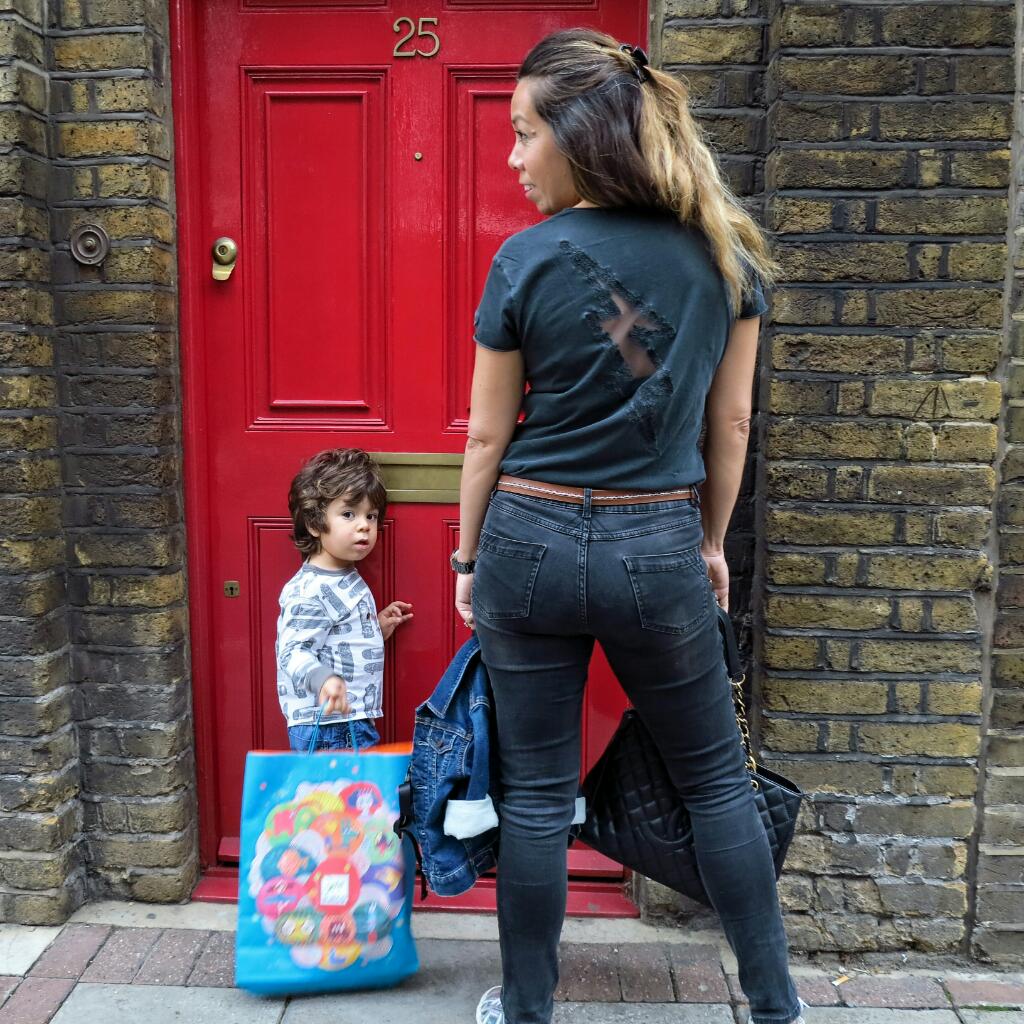 We all have our pile of black and white H&M t-shirts that we know we can just throw on and not really care about but having a couple of really nice quality t-shirts that look smart casual is such a good investment.  I spend a lot of time in jeans and so having a soft, good-fitting t-shirt makes it all feel a bit more dressed up without being dressy. I'm not talking about t-shirts with loads of 'stuff' on them – I'm talking about classic t-shirts that look great because the cut is brilliant and so they sit perfectly casually.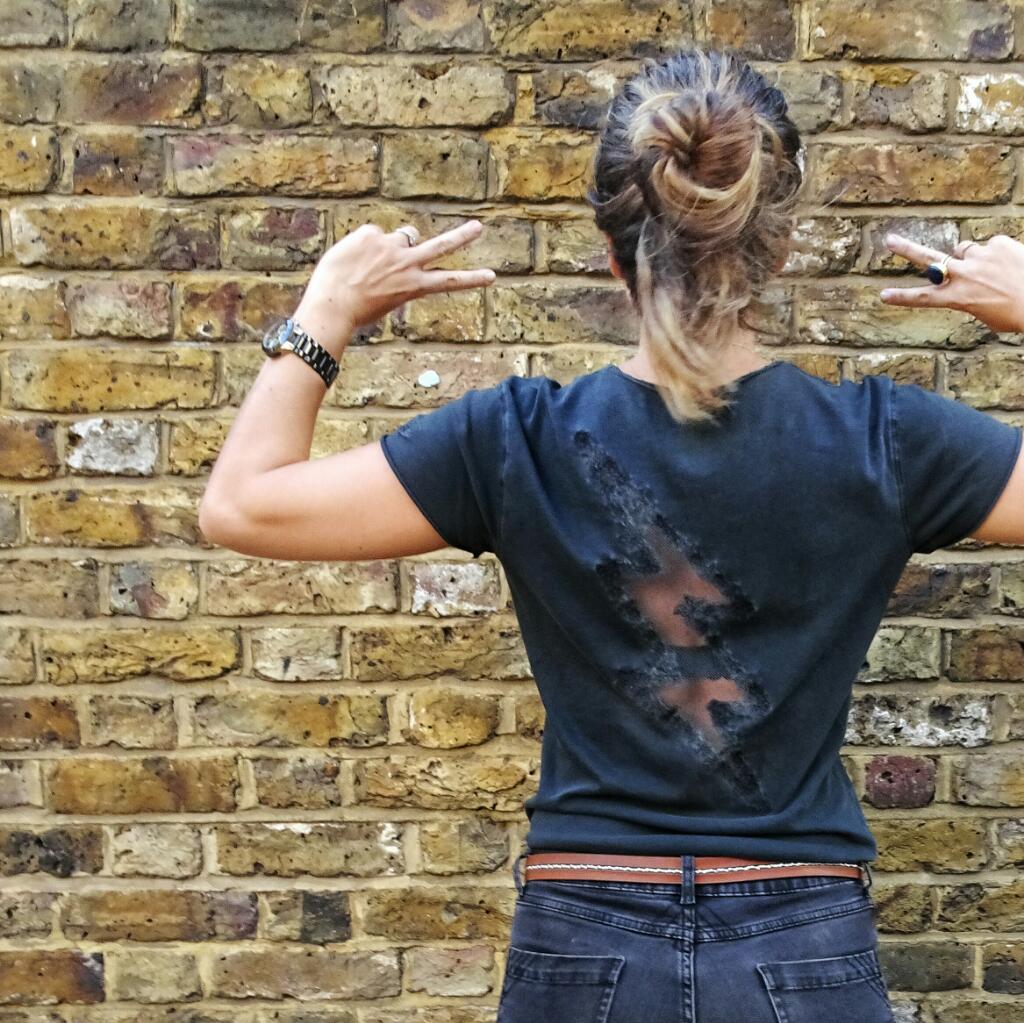 My most recent investment t-shirt is from one of my favourite brands, Zadig & Voltaire, who do effortless, understated, rock chick style. This t-shirt has a fishnet lacy lightening bolt on the back.  I love this little detail because it is subtle but also the t-shirt itself is so soft, perfect length and fits exactly right around arms and body. It has a really flattering v-neck which is good for distracting from double chins! It is in a cool washed out black that looks worn but not in a 'I've worn and washed this a hundred times' kind of way. Here are a few other investment t-shirts that I have my eye on currently:
All the plains: James Perse Baby-Pink; Helmut Lang Whit Fine Knit Jersey; Isabel Marant Etoile Burgandy Linen don't be scared of the burgandy – it would look good in winter with gold earrings like these from Plumo. I'd wear the baby pink with a black faux-leather pleated skirt like this one from J.Crew.
Statement and Stripes: Etoile Isabel Marant Koldi Linen-Jersey; Plumo Floss Tee; Rockins Shark print. I love this Isabel Marant retro tee with high waisted denim. The stripey Plumo is a classic wardrobe staple and the Shark is just funny…I'm thinking about getting it for my trip to Australia.
But my absolute favourites this season are from Zadig…here is another one to end on.