Rural Luxury & Family Weeks At Casa La Siesta, Cadiz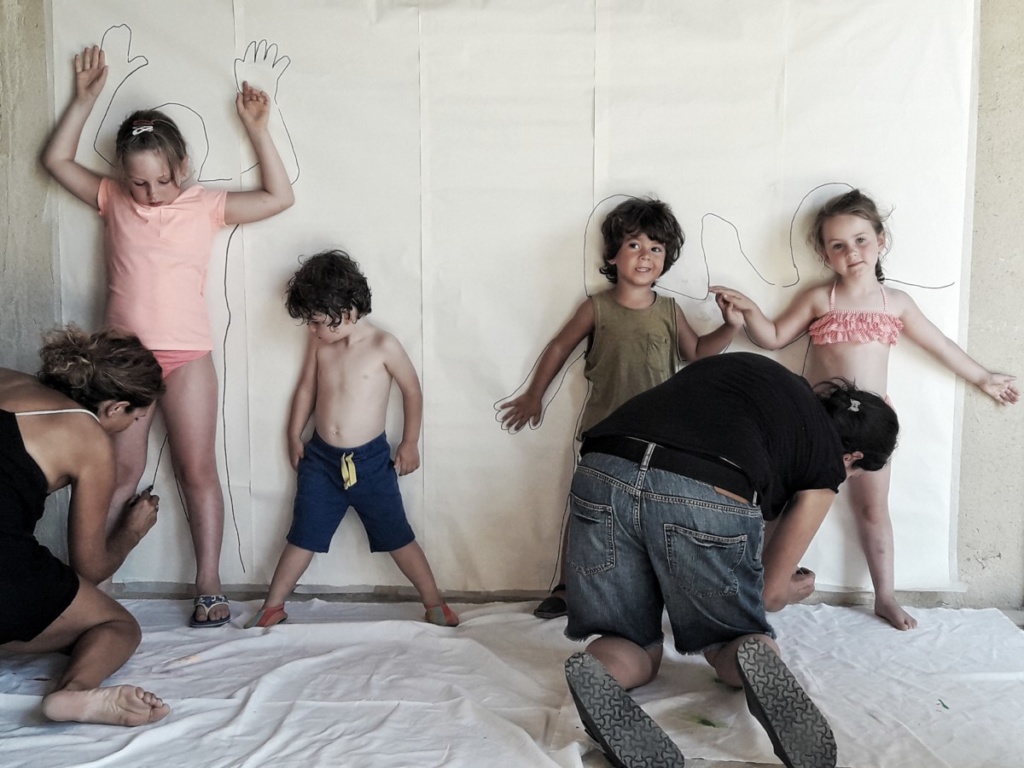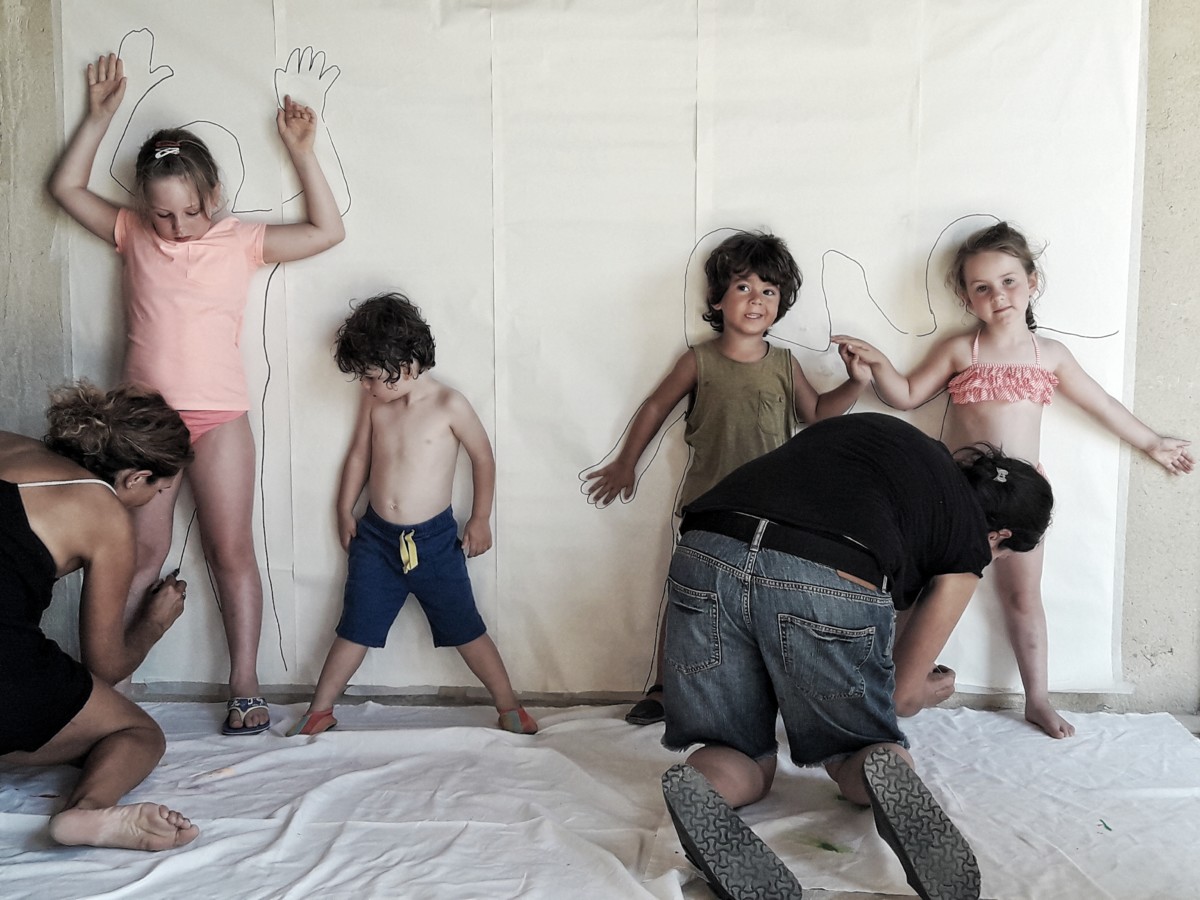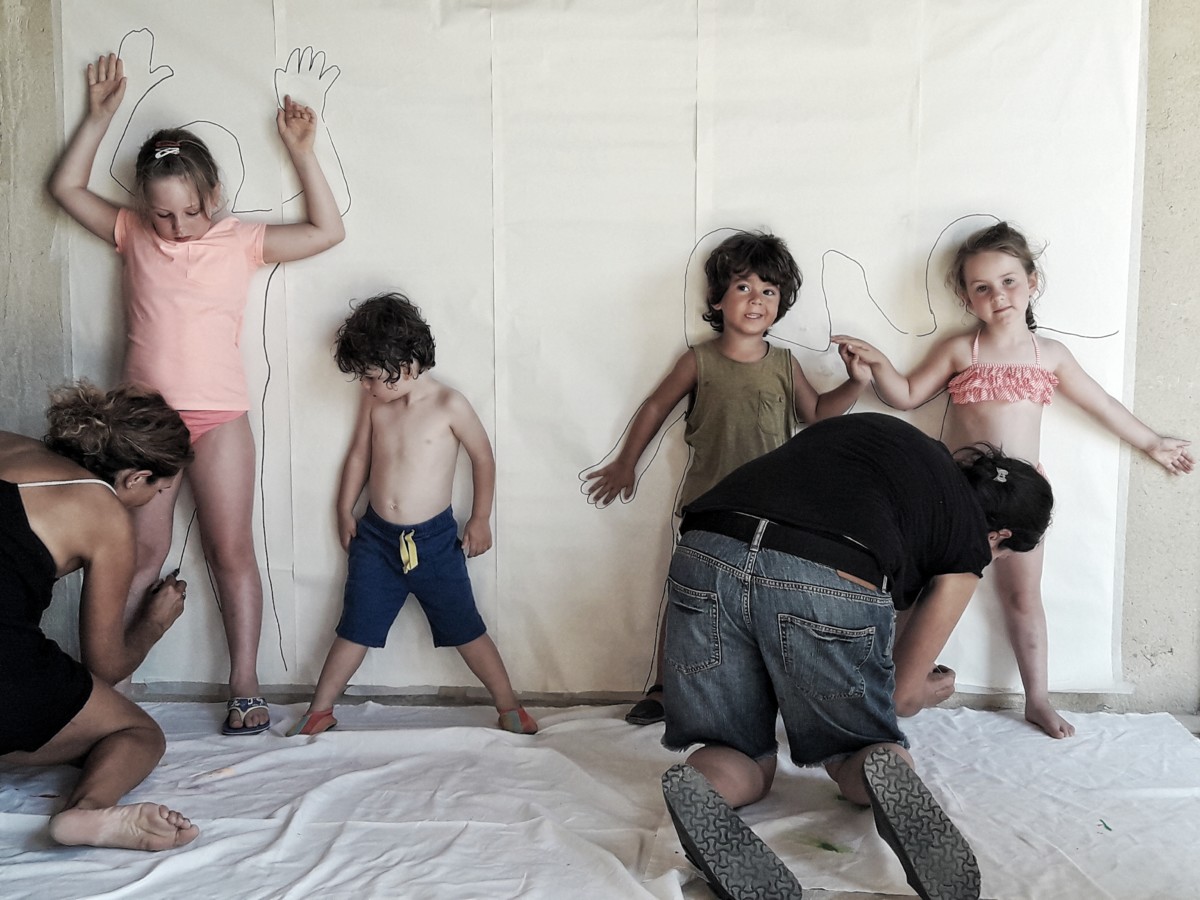 Any hotel that includes the word 'nap' in its name sounds perfect to me and on this promise alone, Casa La Siesta can deliver. There is of course more. The hotel's family weeks are, I believe, what every parent dreams of having in a good holiday. Rural luxury, good food, round the clock childcare, peace with a little town just 10 minutes away if you fancy a spontaneous nightcap…because you can.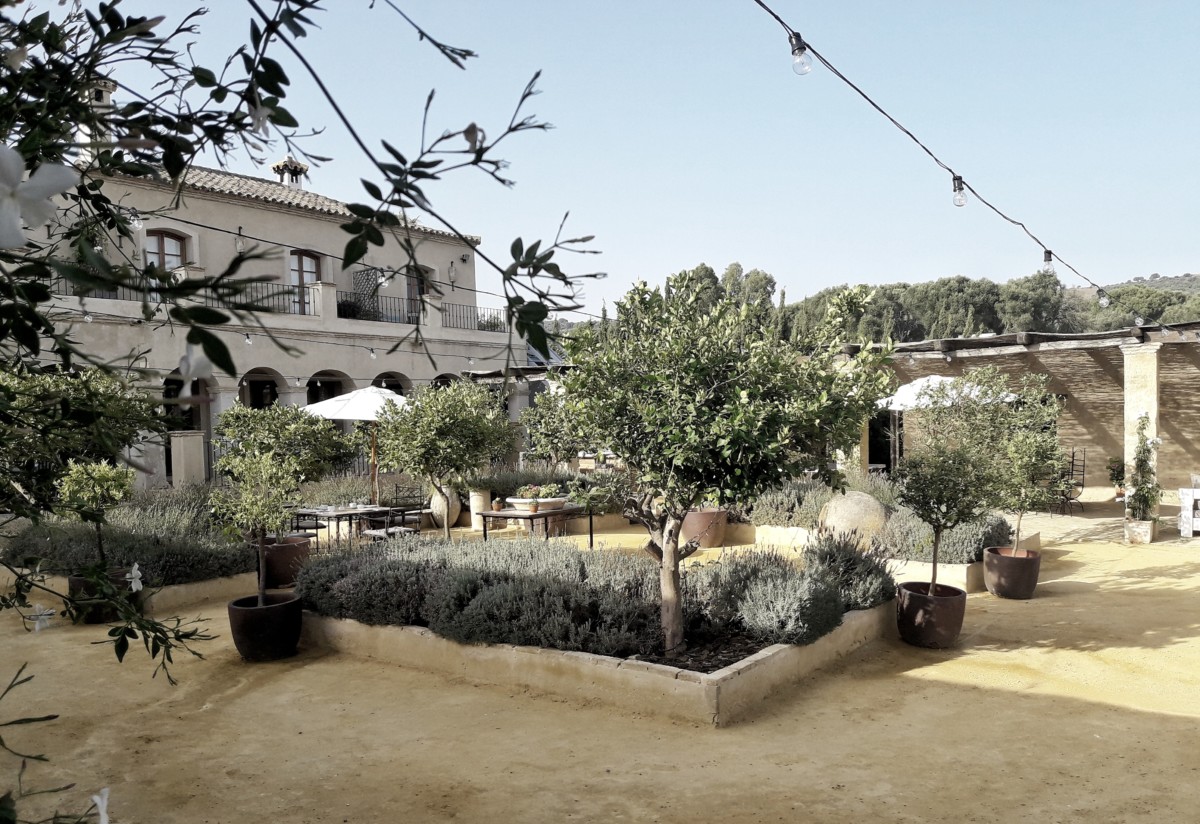 Casa La Siesta is a luxury country house in Cadiz, reserved primarily for adults only. This year however, the owners, who have children themselves, decided to start opening up this beautiful space to families just four times a year.
Owned and built by the British interior designers Bert and May, Casa La Siesta is small enough to feel like you are at a friend's house but big enough to host just the right amount of families to make friends. It's a bit like a shared luxury villa rental that takes away the responsibility of cooking, cleaning and (most of) the parenting.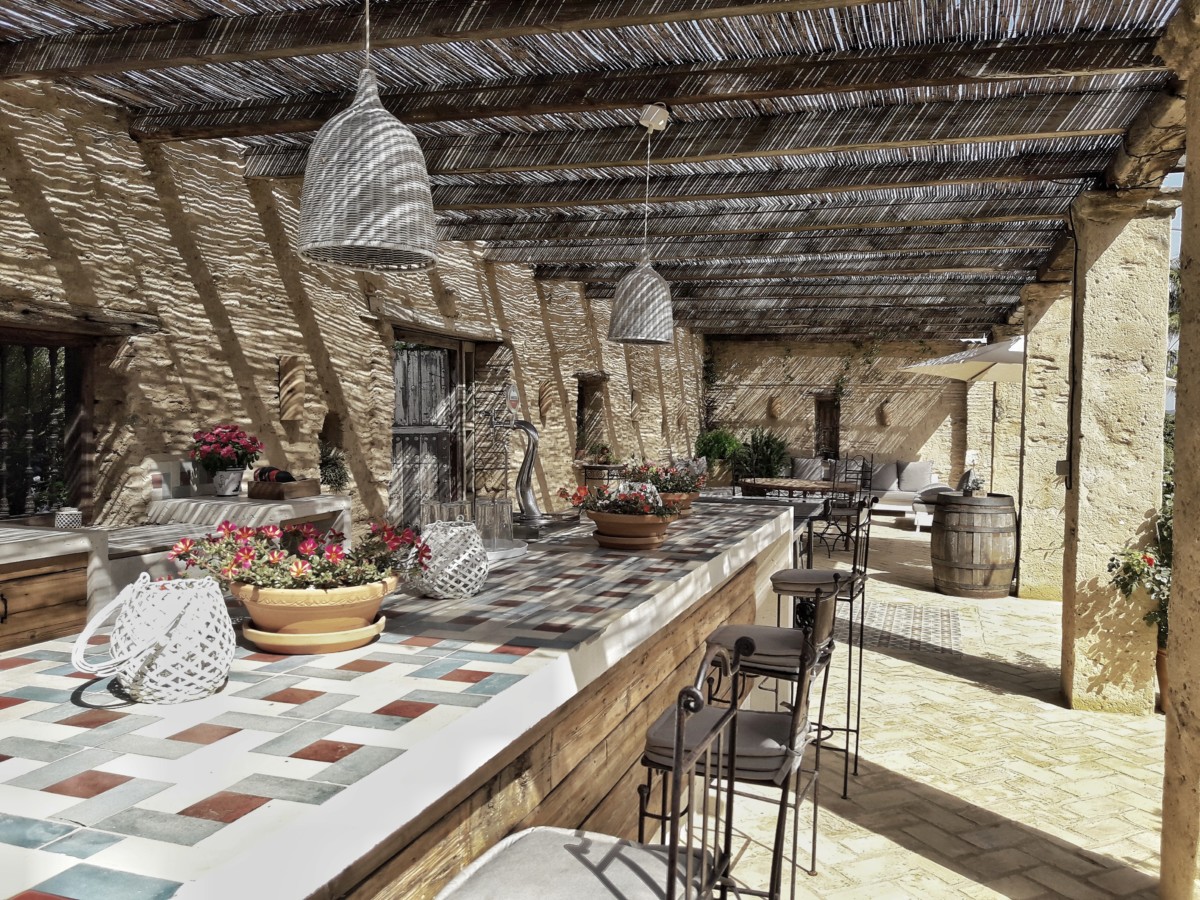 As a design loving mama, I just need to talk about the interiors because Casa La Siesta was a labour of love long before Bert and May came along. The path leading into the house takes you through a pretty Mediterranean garden filled with bright pink bougainvillea, and scents coming from oranges, lime and lavender.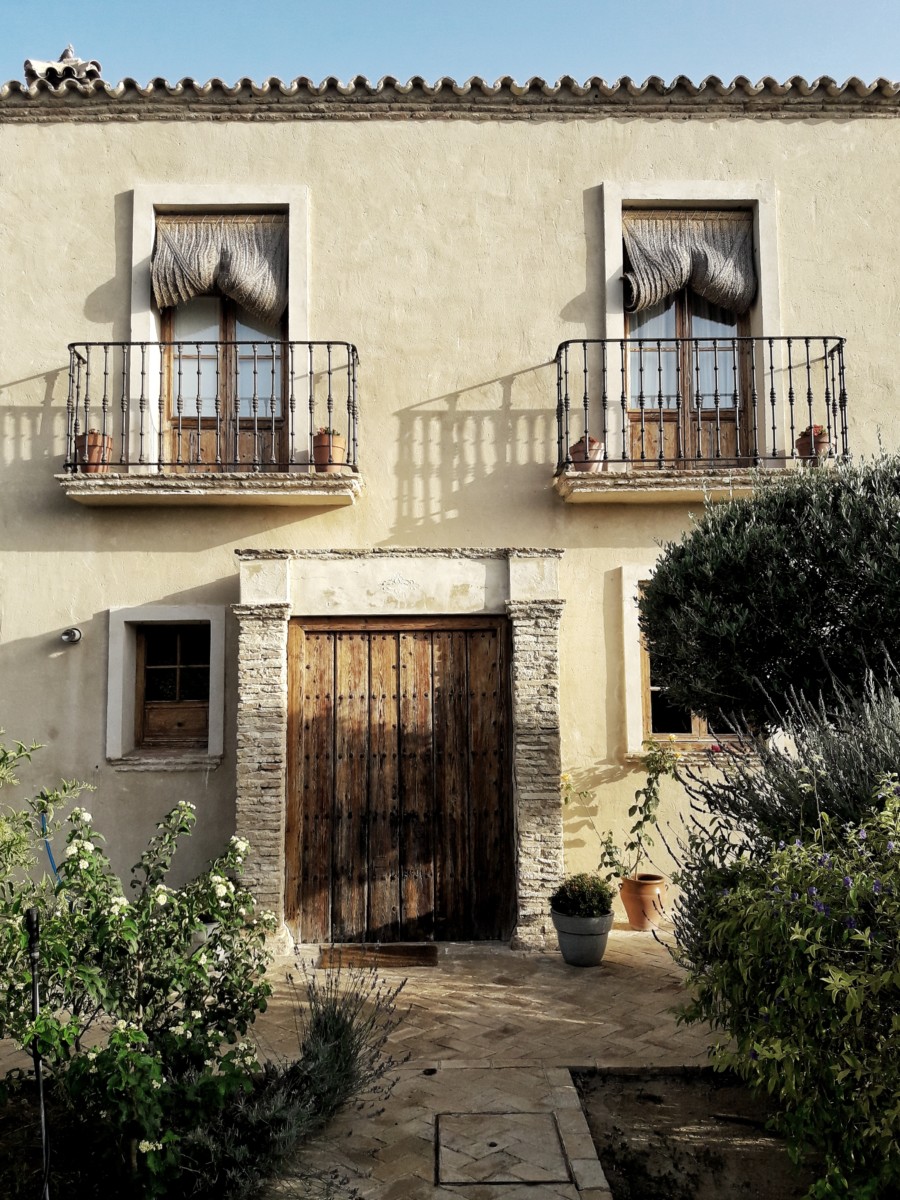 Rex and I were welcomed into the heart of the house – a homely space that you know has been thoughtfully put together. A huge old fireplace, flagstone floors and beautiful muted colours in keeping with the casa's relaxed country vibe. During family weeks, this is the hub of fun activities, where children paint, cook, practice their Mozart skills on the piano *hands over ears* and generally have a great time.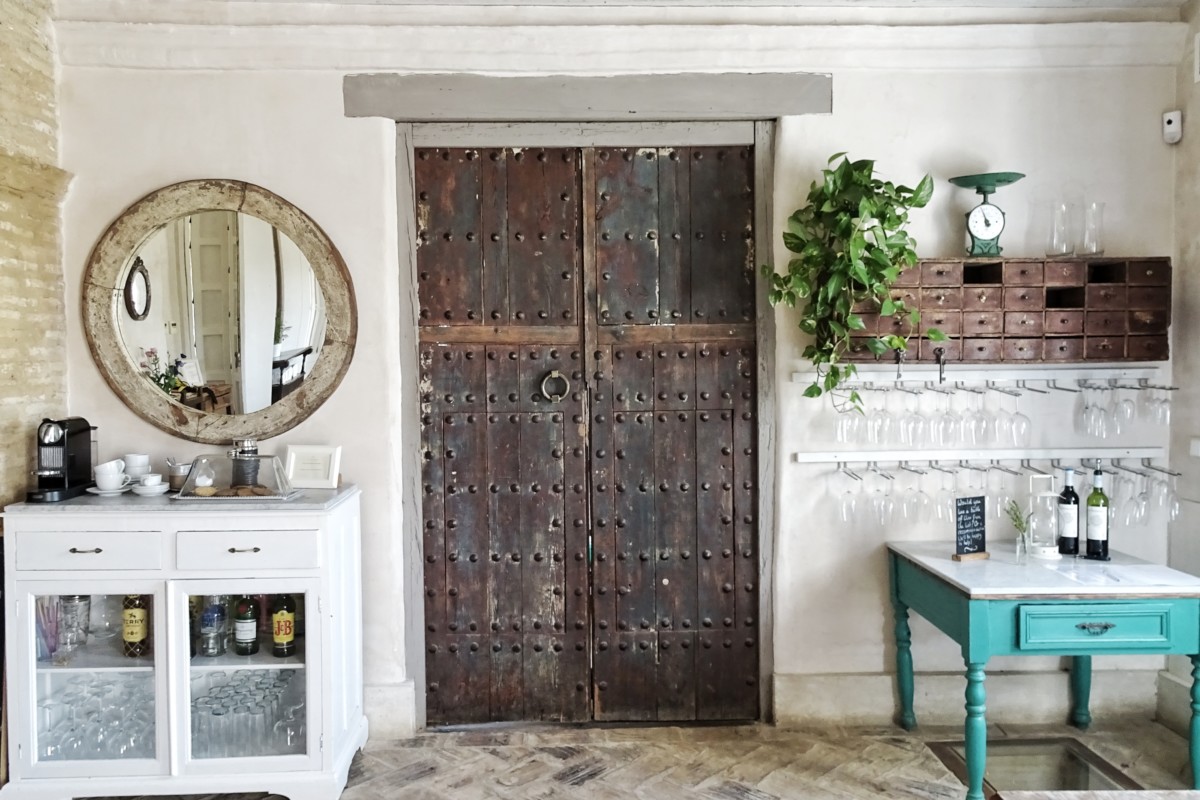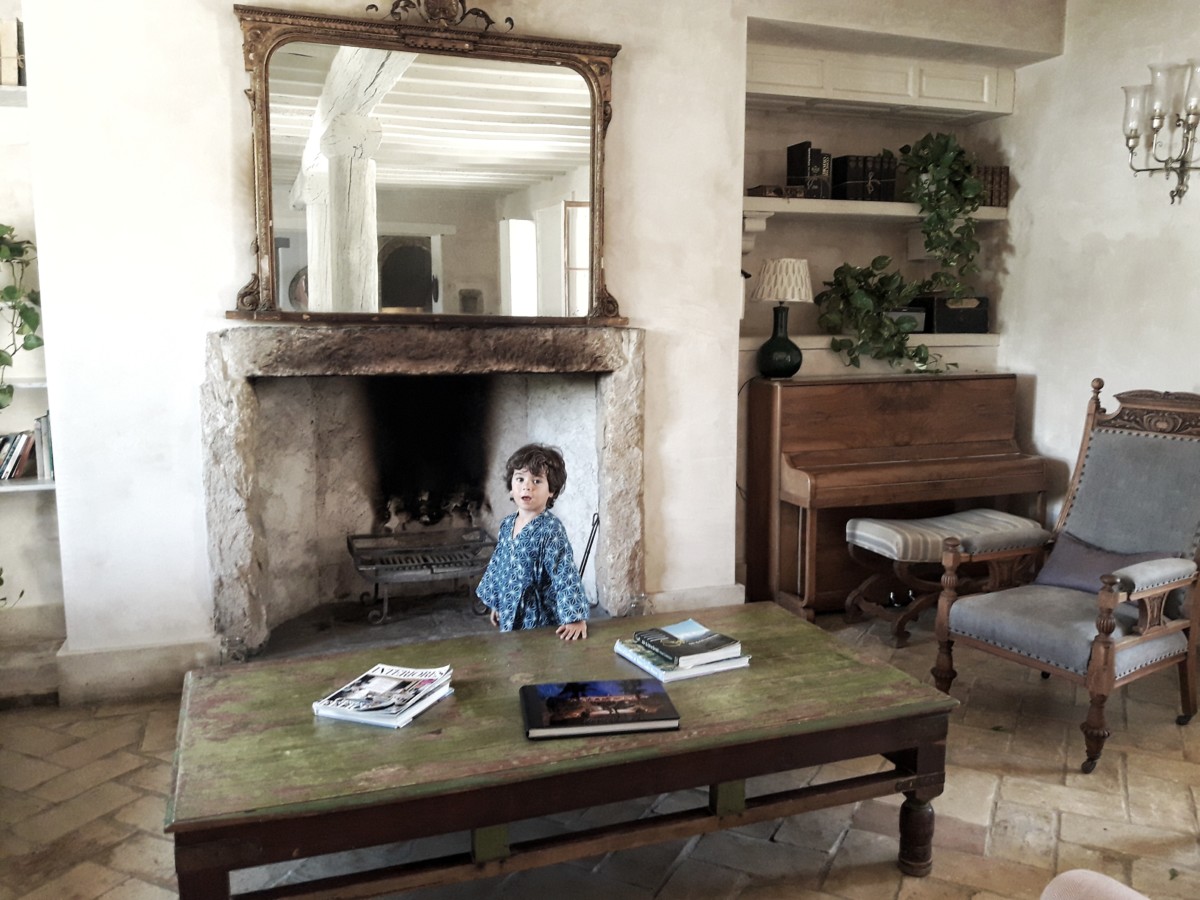 There are some good aromas coming from the kitchen and a blackboard with tonight's dinner menu – Galacian octopus with paprika potatoes, yum. Elske is our lovely host and she shows us to our room, No.6. The room is stunning. A large open space with high beamed ceilings and french doors opening onto a private patio. A roll top bath, double sinks and double rainshowers…it's the perfect space for a couple like myself and Rex.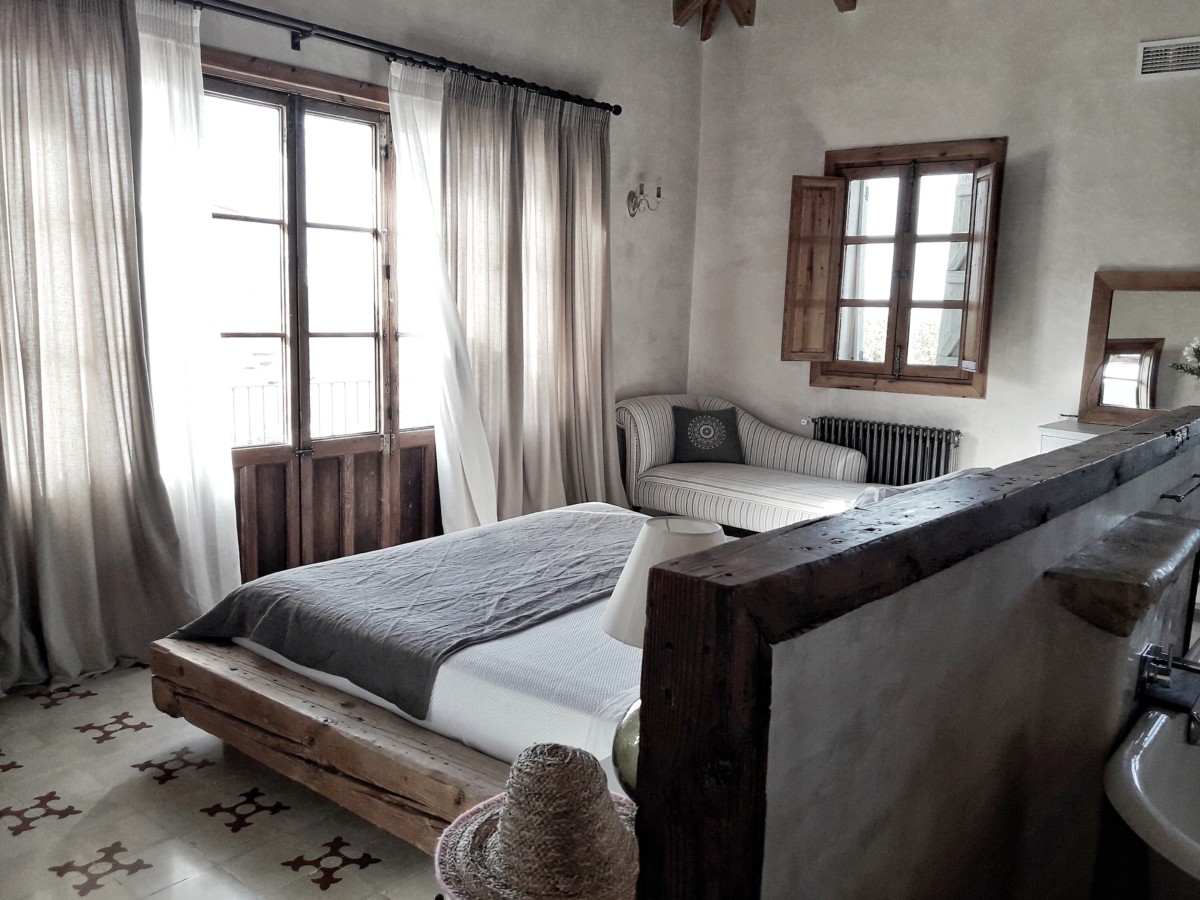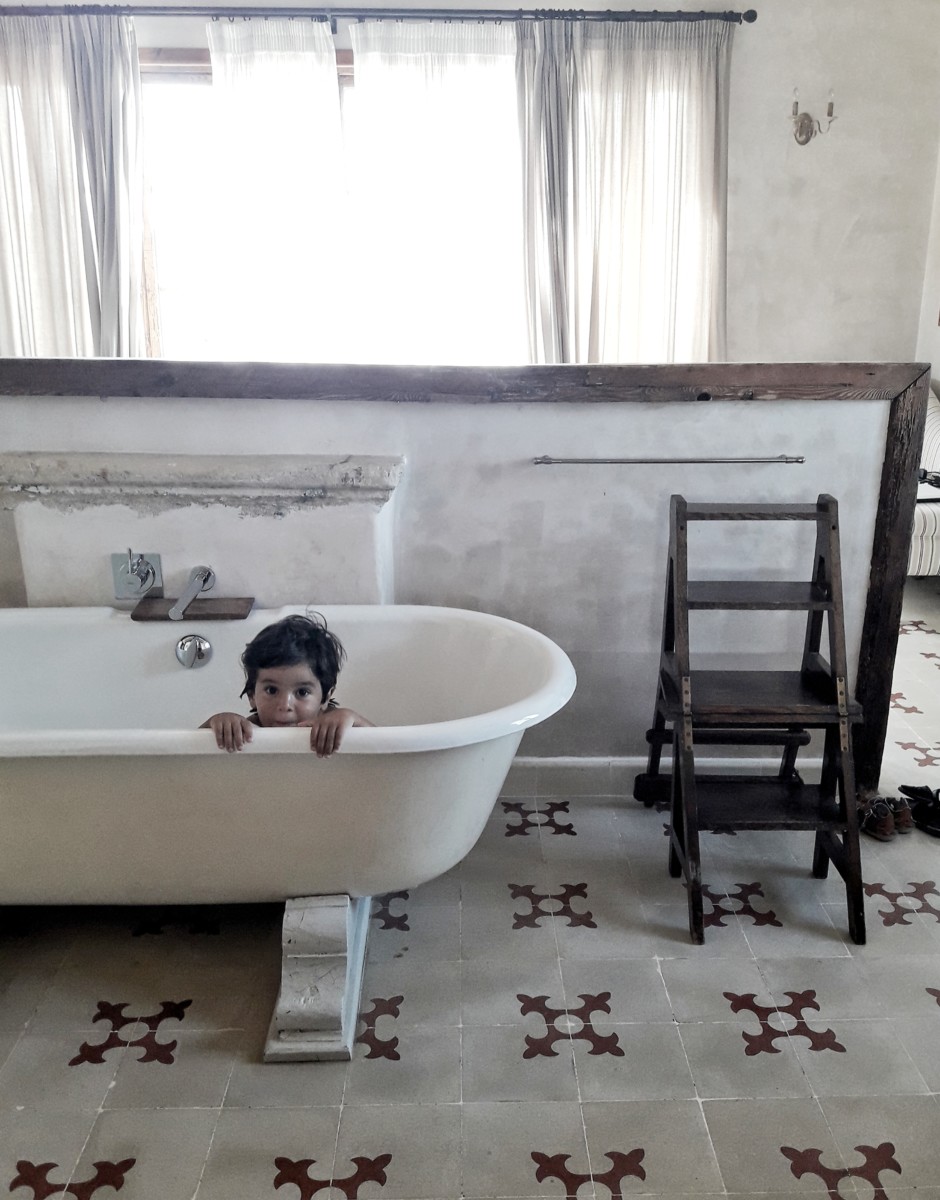 I am a big fan of beautiful accommodation during a family holiday because basically you spend so much more time in it when you have kids. Gone are the days of galivanting around the local area on a moped with your love, which is why Casa La Siesta's family weeks are so spot on when it comes to thinking about what a parent needs and wants on their holiday.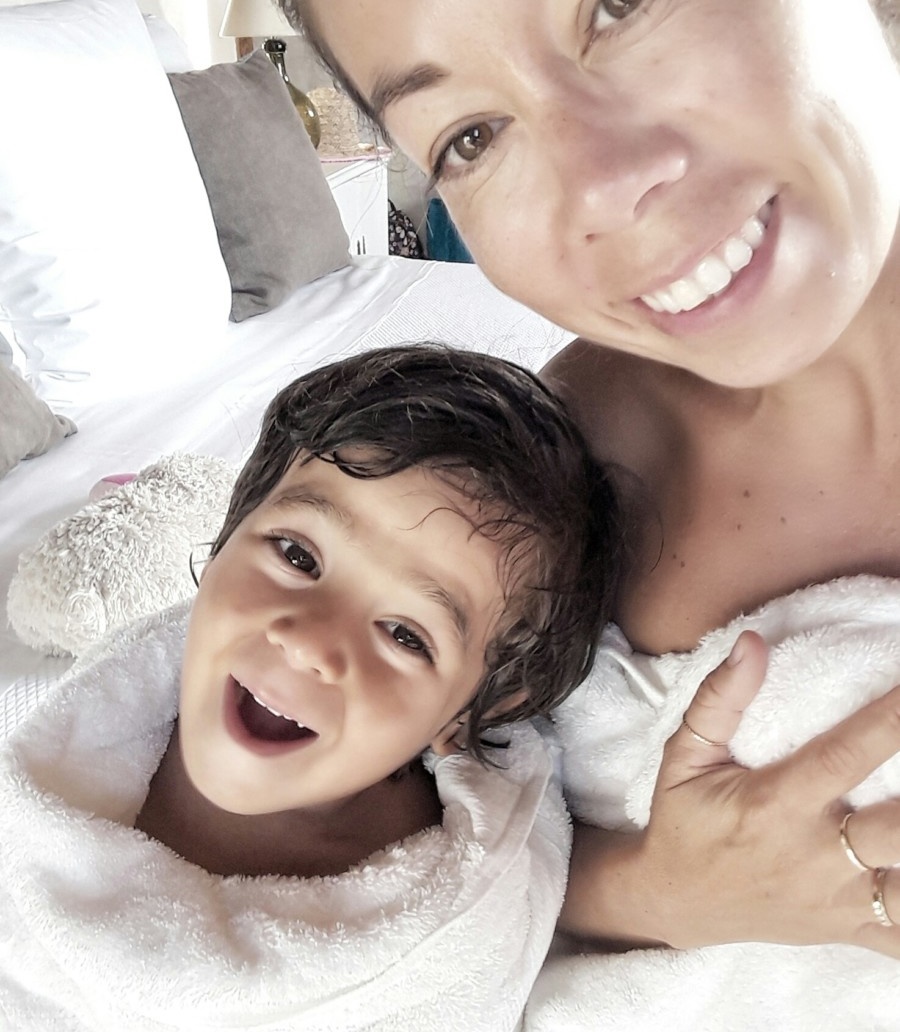 Relaxing into our stay is not difficult…it is so very peaceful here, even with children. The fact we are all families also makes it much more chilled for parents (ironically) rather than having to worry about upsetting any romantic couples. Our first day starts with Rex making a fruit sheep with the other kids while I have a lie in. We then eat breakfast together before he goes off to paint a t-shirt and I take myself to the pool.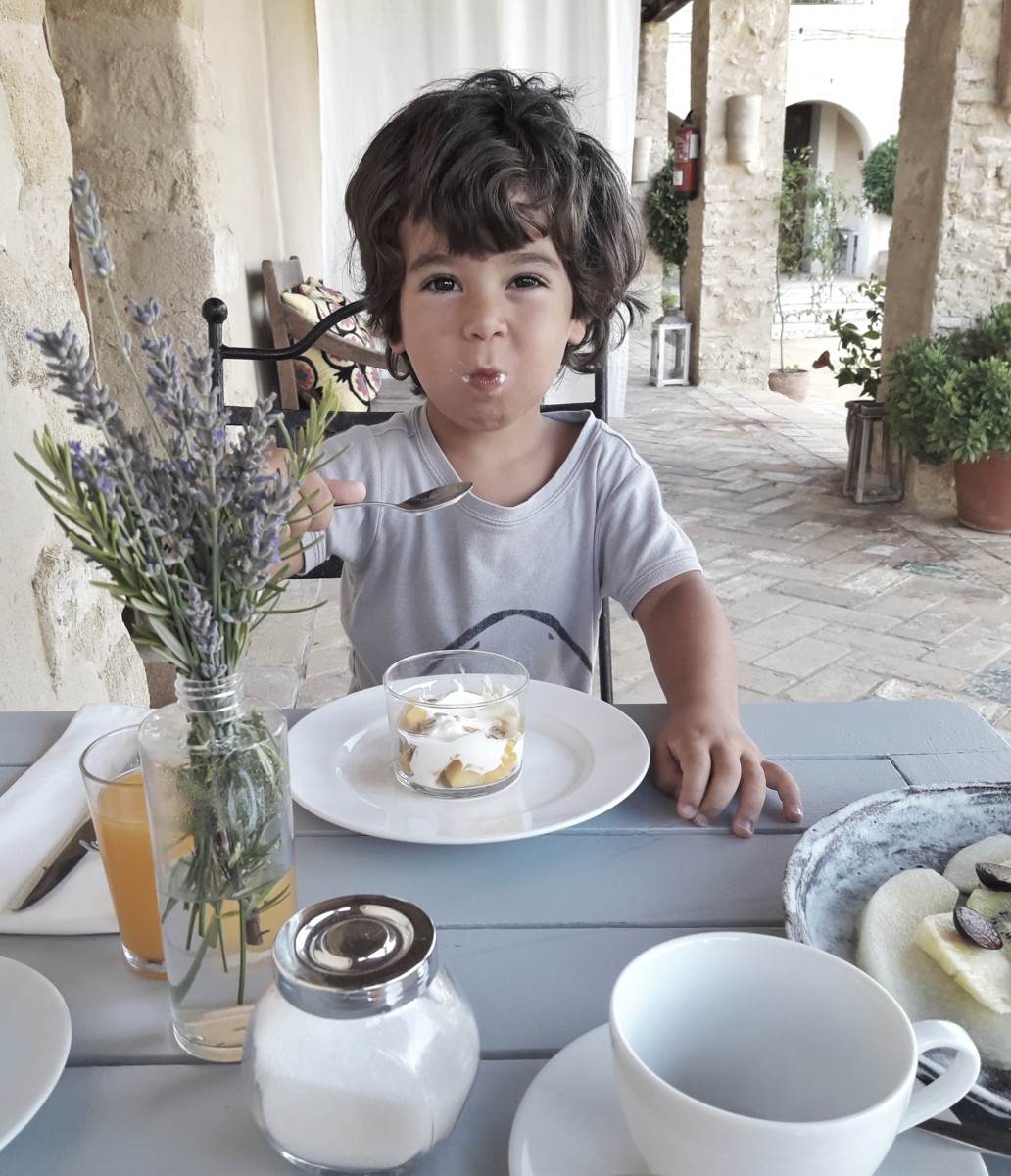 It is nice to have other parents and their children around. Not too many but enough for the kids to have fun with each other around the grounds and in the pool. After lunch, all the children come for a swim and hours are spent jumping in and out of the water with new friends.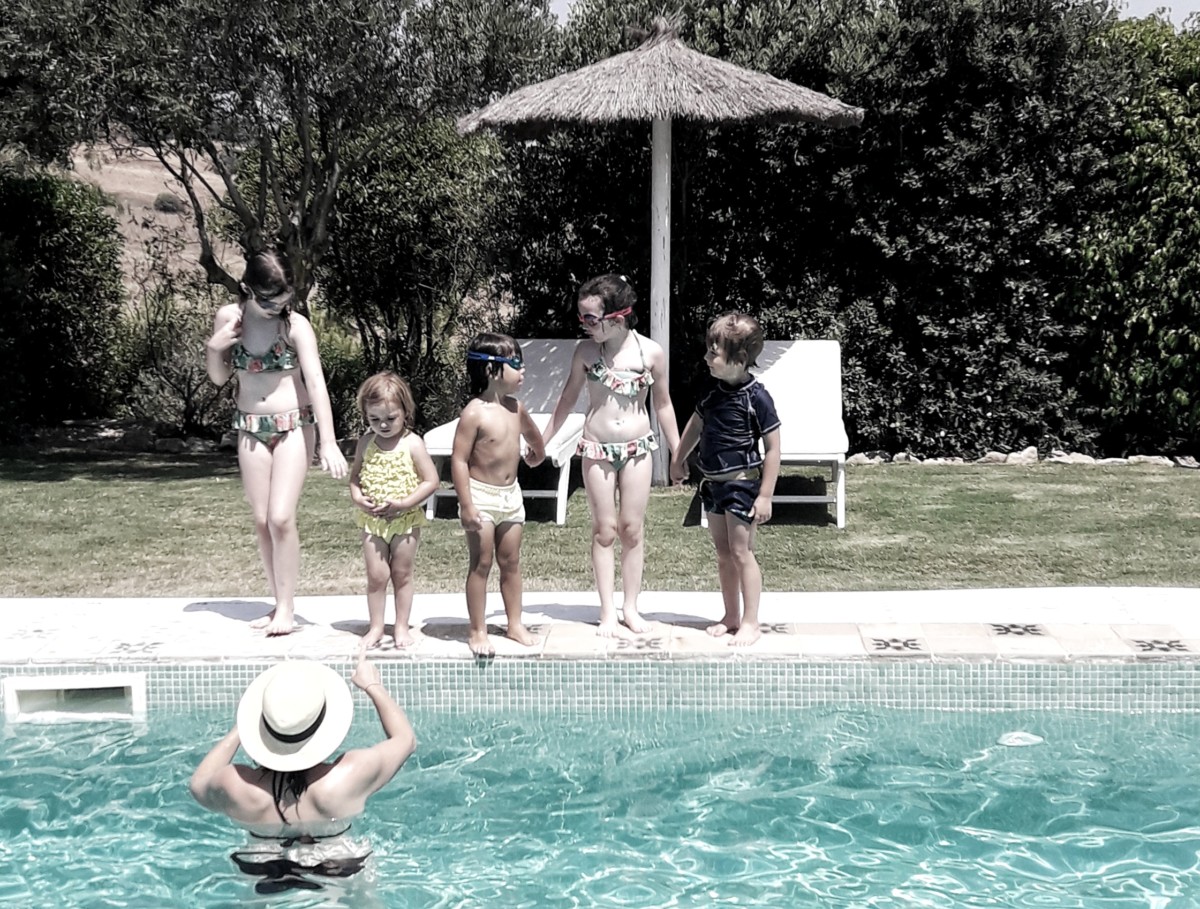 It also feels very secure in the grounds with only limited places for the children to go so I'm not on edge when Rex wonders out of sight. I mainly find him at the kitchen door twisting chef's arm for another homemade chocolate chip cookie.
Oh yes…the food. One of the biggest compromises I find with holidays that cater for kids is the food. Usually an all you can eat buffet or an a la carte menu prepared en masse. The relaxed homely vibe that runs through Casa La Siesta, is no less apparent in the kitchen.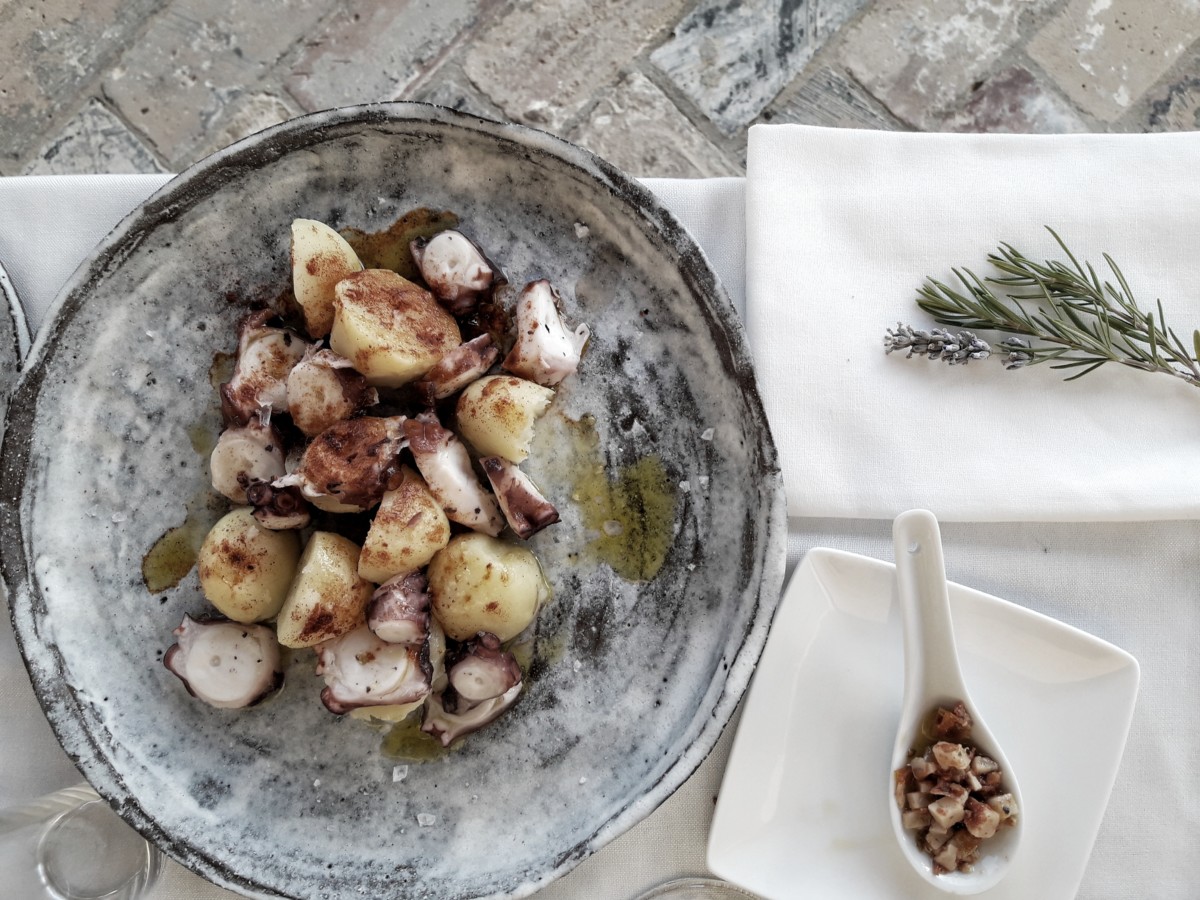 Delicate, tasty starters followed by good hearty Andulucian dishes and finished with fine dining standard desserts. The food is amazing and all created by local chefs. The fact that the owners are real foodies helps to ensure the daily menus are superb. Likewise, the kitchen is flexible for their little guests and whilst we were there, made several variations on meals for Rex.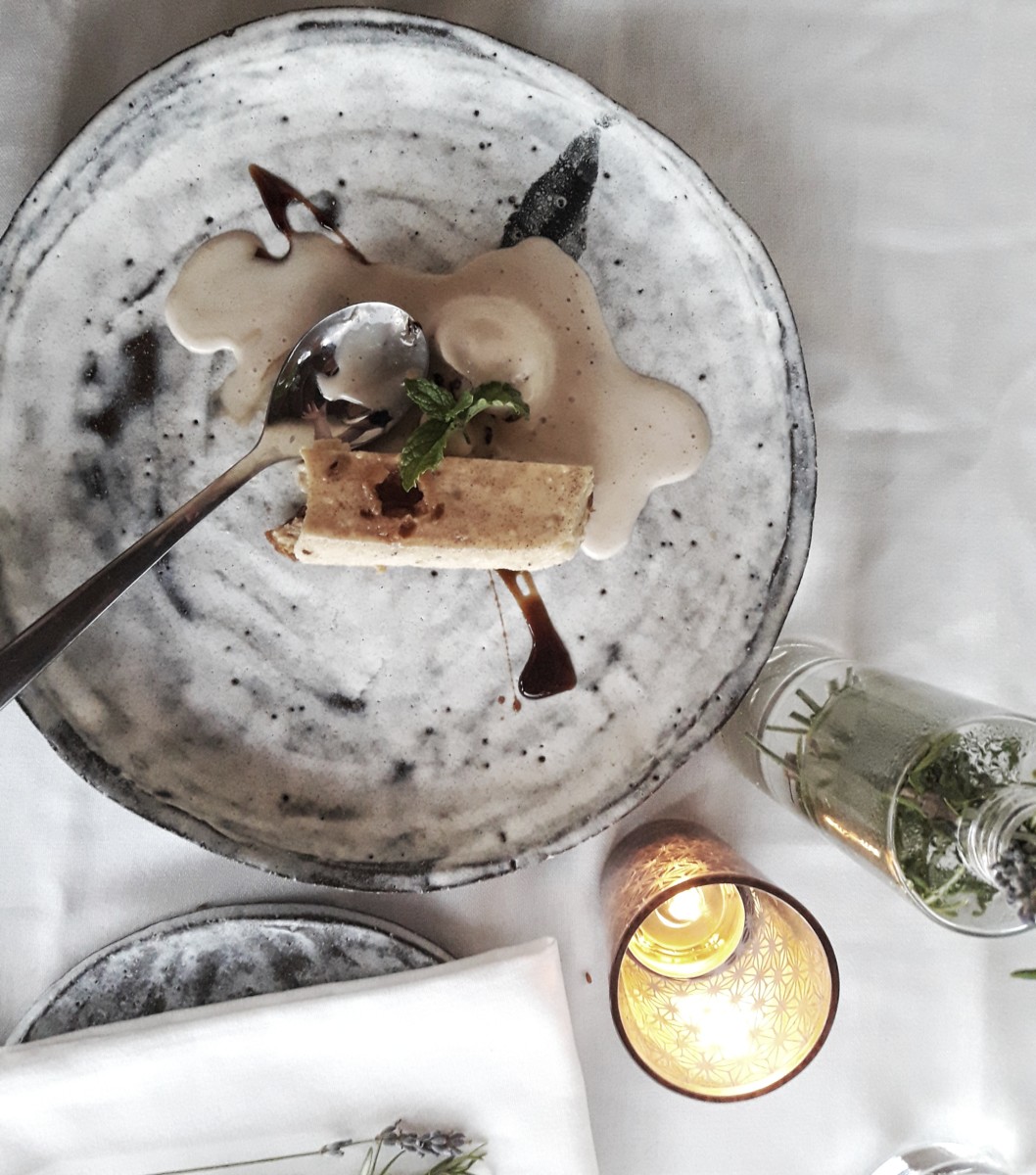 If you do want to venture out of the casa with the kids there are lots of extra activities such as surfing or cycling. If you'd like to go out alone, then the little hilltop town of Vejer is only a ten minute taxi ride away. Babysitting is complimentary and so I made the most of it while I was there and ventured into Vejer for a little nightcap. It's a really pretty town that comes alive at night with the buzz of quirky shops, cafes and restaurants. The one shop I found which was full of gorgeous things was called Antiguo Correo – you must look for it if you go.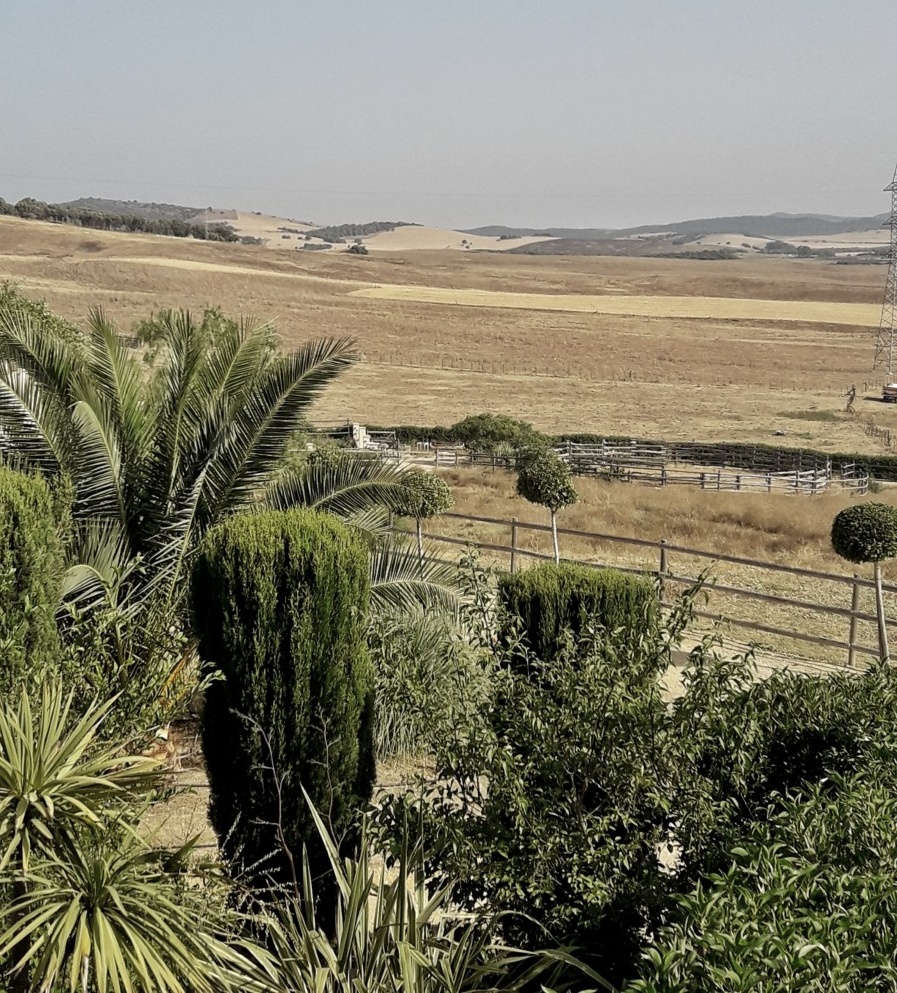 We stayed three nights in Casa La Siesta but the intense peace and relaxation had me feeling like I'd been away for a week. When we drove back to the airport, Rex said "I like that house mummy, I like all the activities and I want to live there forever and ever and ever"…I know how he feels.
To find out more about Family Weeks during October, July, August and Easter at Casa la Siesta visit their website casalasiesta.com There are currently still spaces left during the October 2017 weeks.
Photo By: Copyright Bikinis and Bibs