A Transition To Slow Fashion: Matter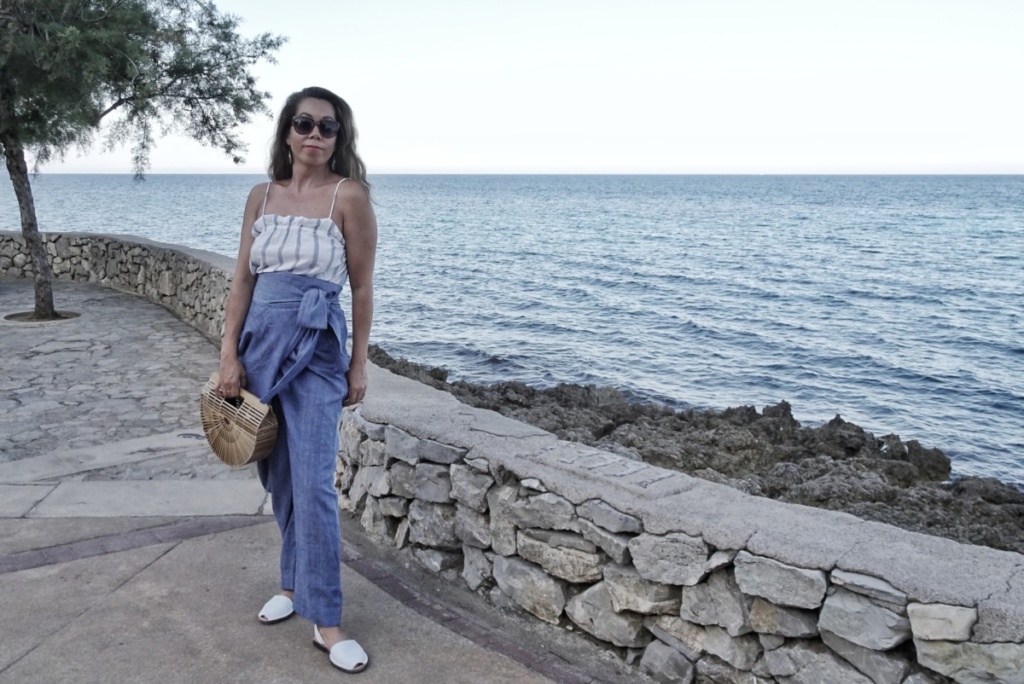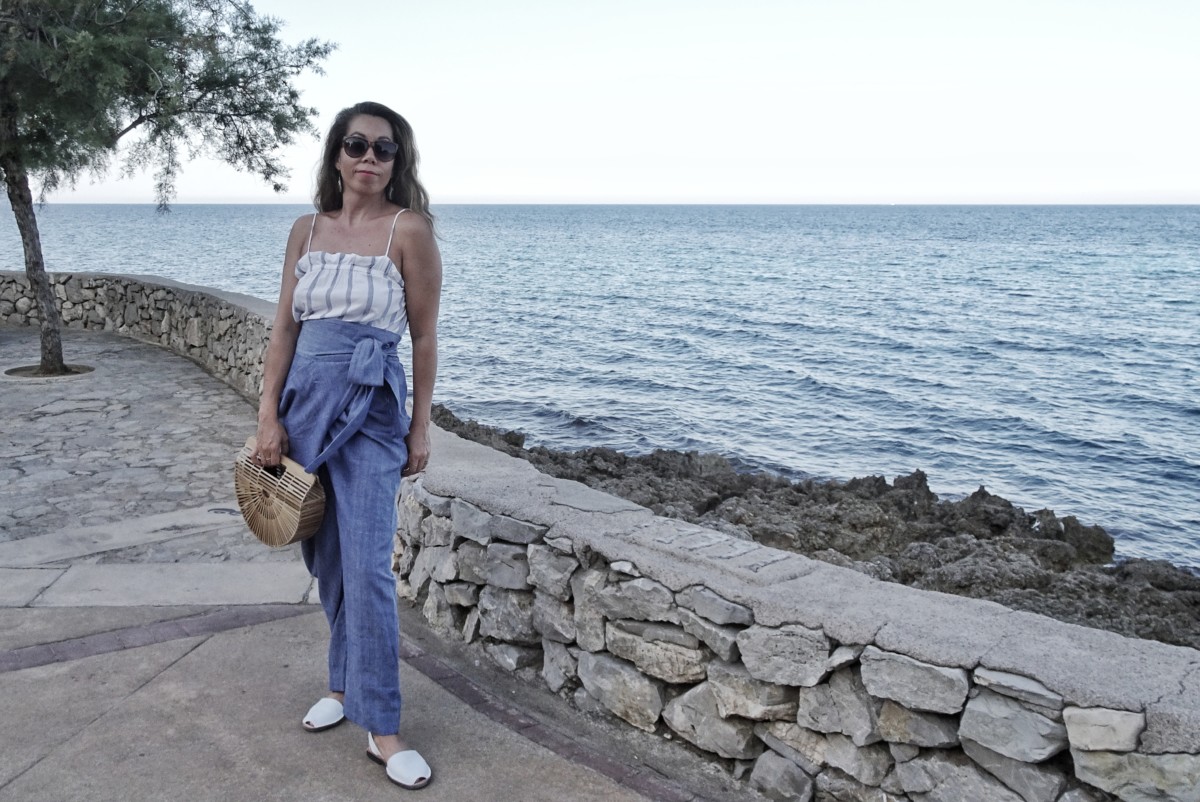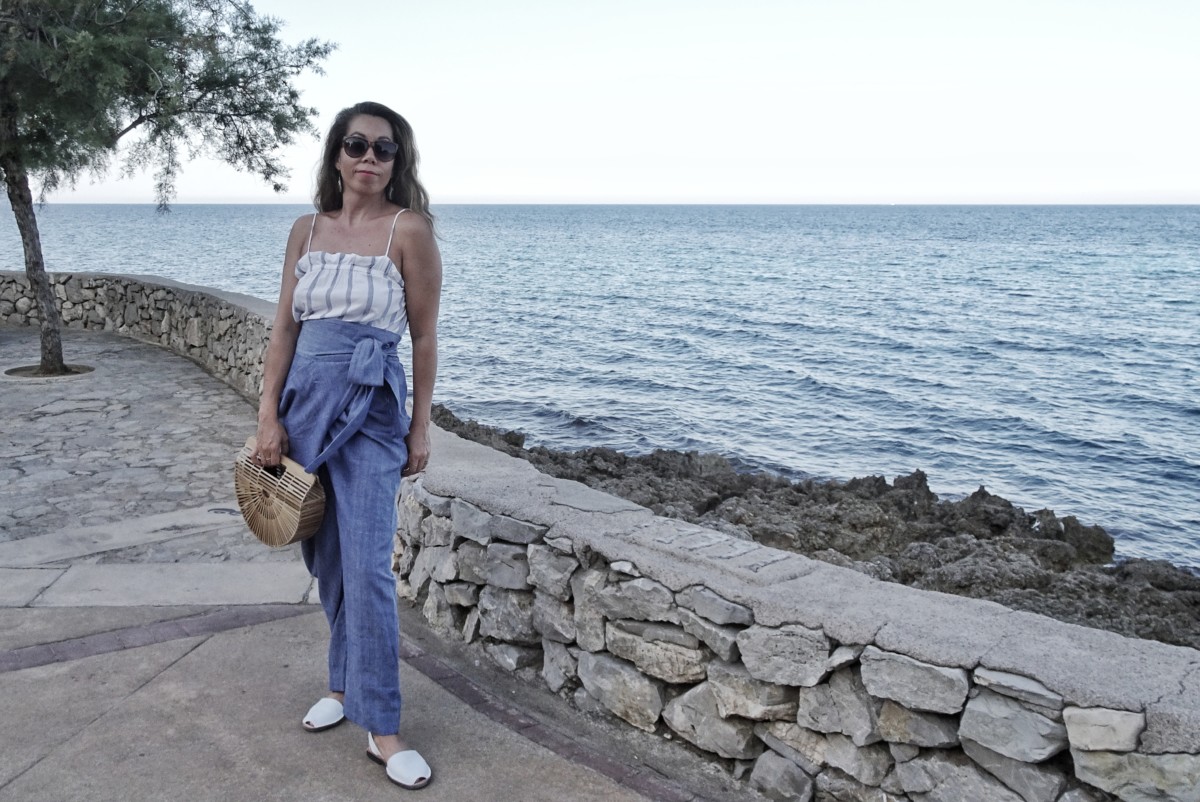 It is not easy living in one of the world's most fast paced cities – London. Always at the forefront of everything, not least fashion, I find it really hard when I am there not to get caught up in the whirlwind of consumerism. This year I have been away for a while and through not having a permanent address, my shopping habits have had no other choice but to be curtailed.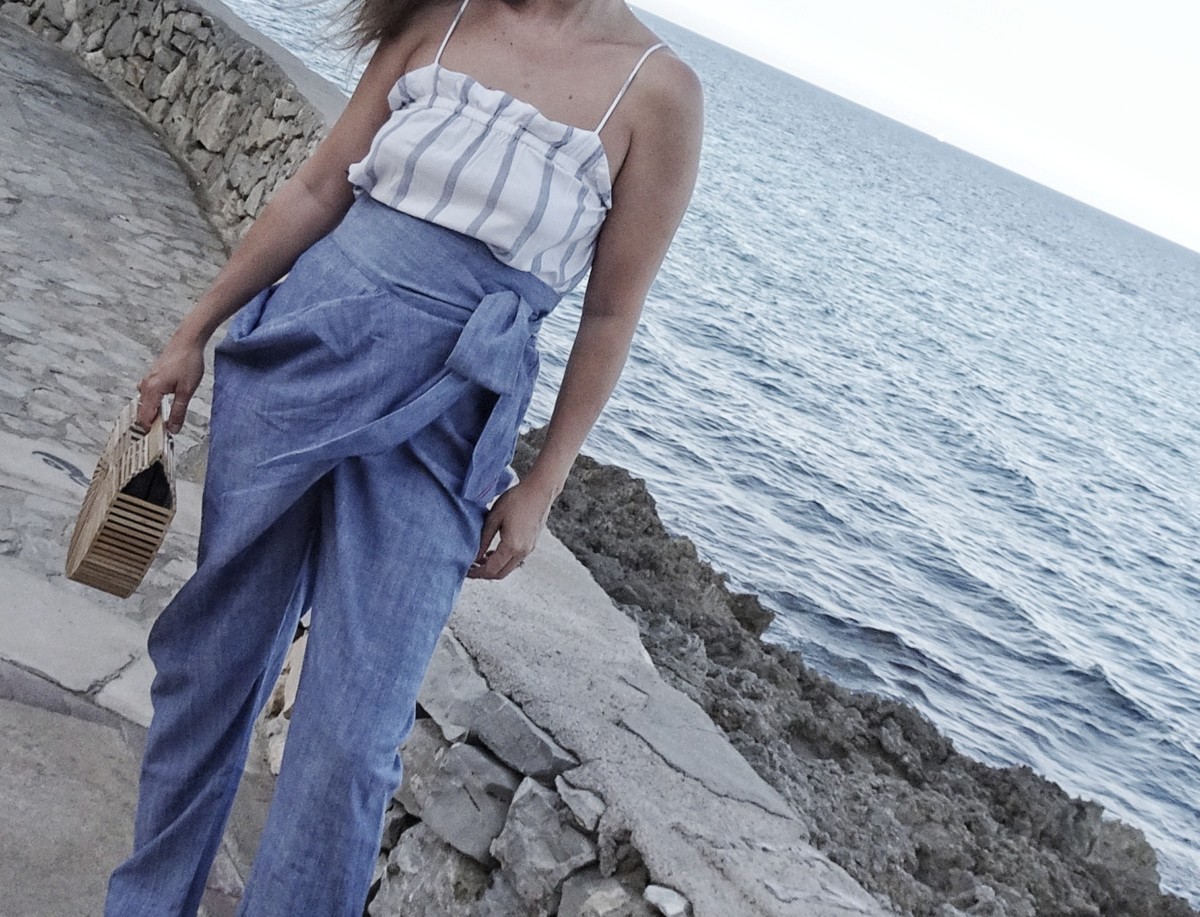 I'm finding that being abroad long-term makes me want to simplify my wardrobe (and life) wearing less cheap and cheerful in exchange for more long-lasting and thoughtful. I'm so happy that many of the brands I've featured on the blog seem to feel this way too and are producing their clothes with both the environment and social awareness in mind. This post is about a brand called Matter. Born in the far east, my own half home, Singapore. Matter creates travel inspired pieces with slow style, production and design in mind.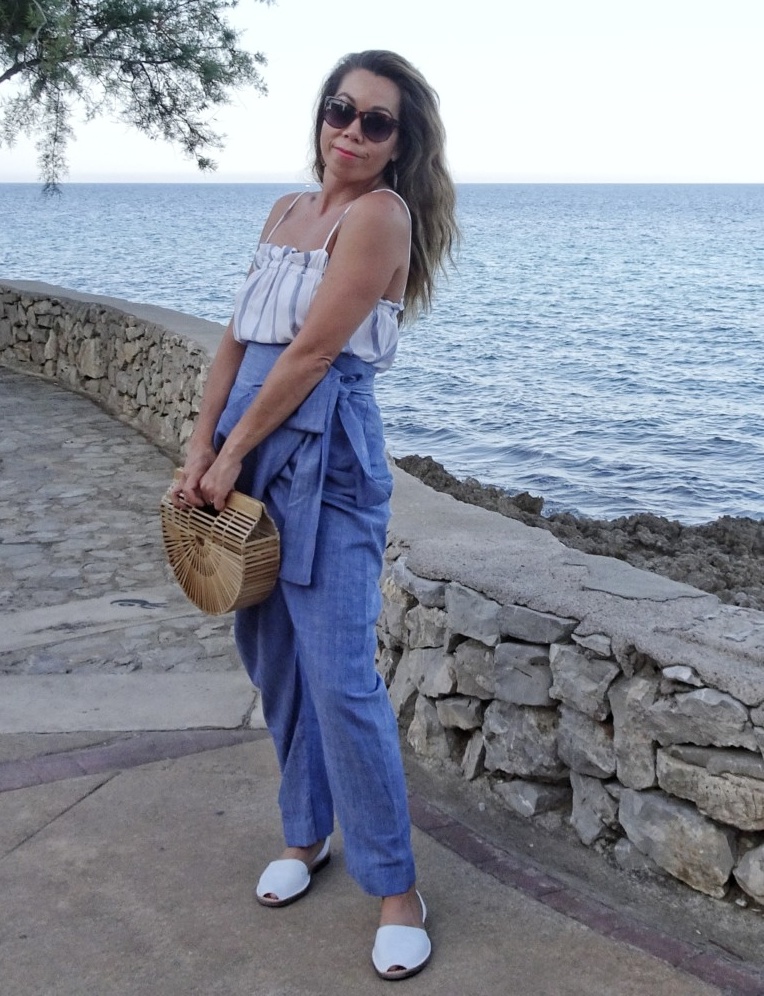 Matter is about a small collection of quality clothes that can be worn in all lifestyle situations. Understated and comfortable in light and easy to wear fabrics. They pretty much follow my own mantra for clothes ' wear fabrics that fall easily around you and you will feel and look your best'.
These trousers are called the Sideswept Dhoti and are woven in a dark Chambray Teal. They are like summer's jean and I have been wearing them for days out as well as in the evenings when they are the perfect cool cover up from pesky mosquitoes.
We hear so much about 'brands working with artisans' these days but what does it really mean for our current situation? Well it's keeping history and culture alive. The fabrics, prints and weaves produced by many artisans have a story behind them incorporating generations of families who have put their hearts into creating something.
For example, the word Chambray originates from Cobrai or Cambrai, a city in North France where the fabric was originally woven for farmers in the field. Its heritage as a work wear fabric goes back to 1595, and is often woven in blue. In a world of fast fashion and mass manufacturing, these quality fabrics are becoming less, when it actually feels like they should be being used more.
Matter's collection ranges from simple shirt dresses to shorts and even the start of a mini Matter collection for our little eco warriors. If you are looking for a longer lasting wardrobe inspired by travel and culture but with a modern take then you should take a look.
Also wearing: Top| Urban Outfitters (old) Sandals|Palmairas  Bag| Cult Gaia
Photo By: Copyright Bikinis and Bibs