A Styled Autumn Wardrobe For Rex: Shortstitch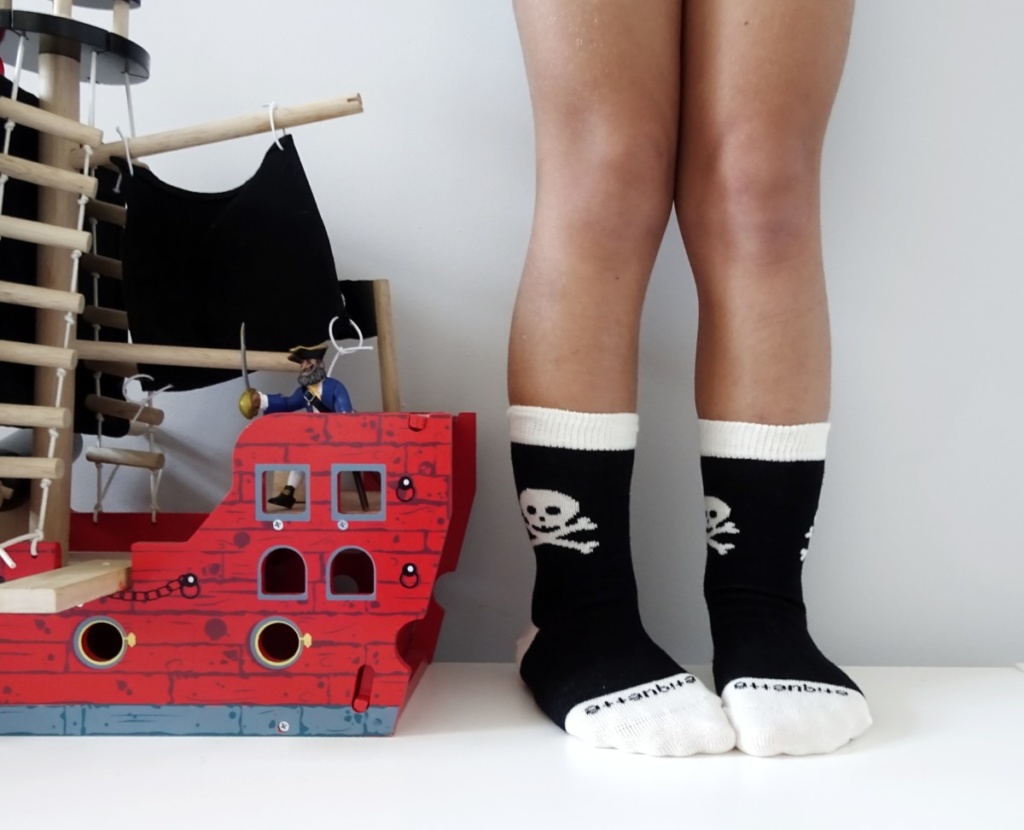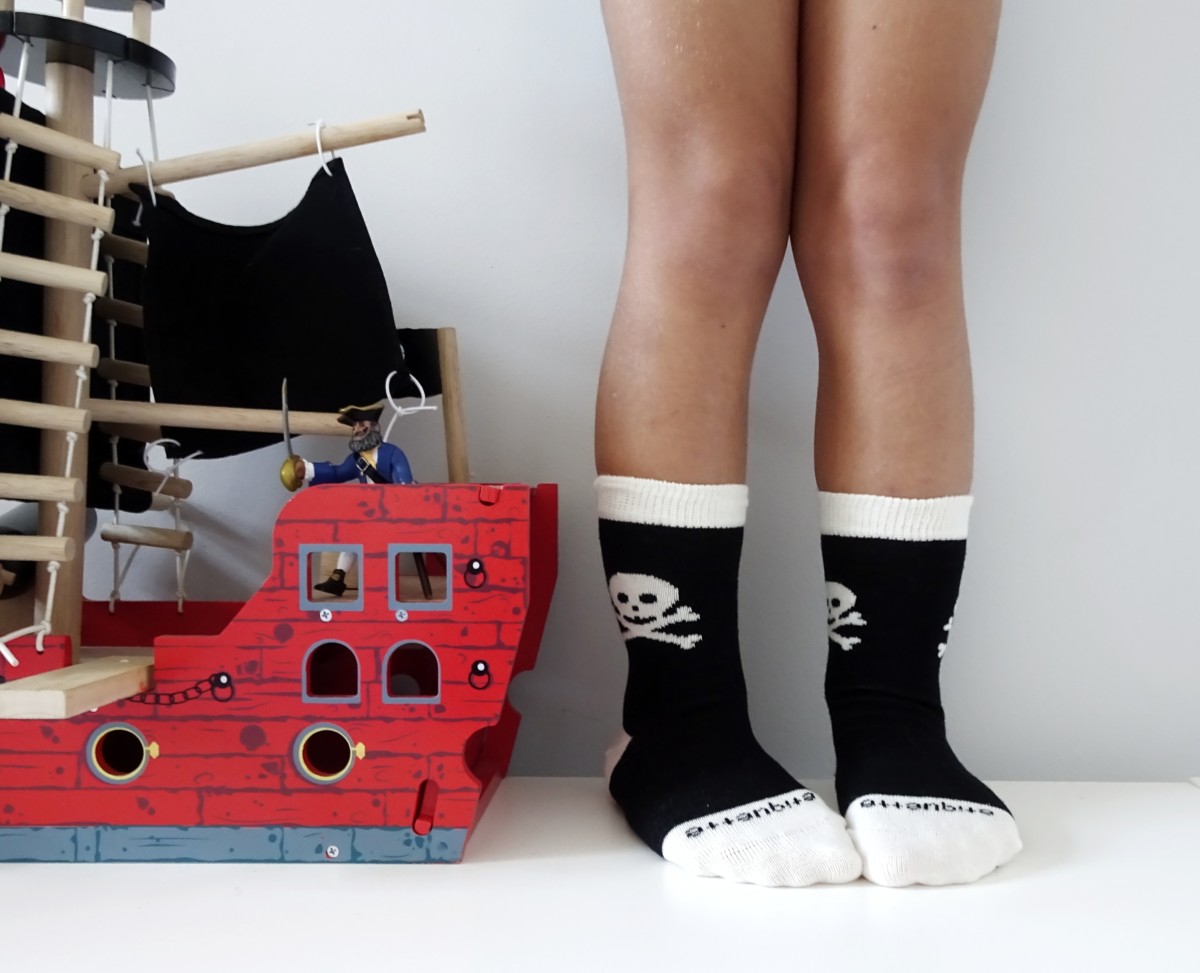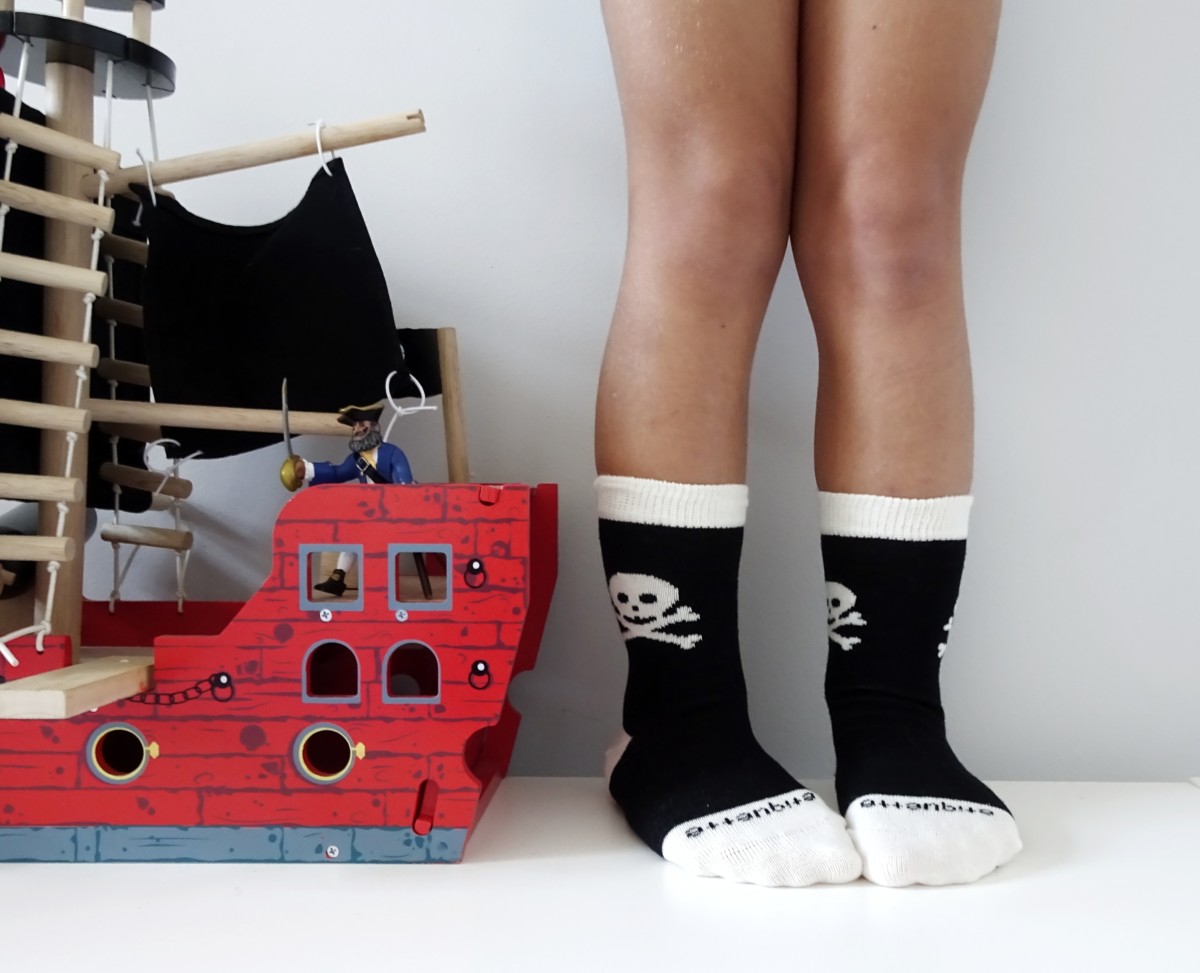 It's officially sock weather. You know how I feel about the cold but nevertheless I have no choice but to embrace Autumn. This also means a cosier wardrobe for Rex. He has had a massive growth spurt recently and barely fits into any existing clothes and so I've been slowly buying a few bits here and there – a mixture of high street and a few independent brands. It all takes time though and so when I got introduced to a parent's personal shopping service, Shortstitch, I was really interested to give it a go.
Now I know as kids get older they are harder to dress and I'm all for freedom of expression in allowing their own choice of outfit. So, (sneaky mums listen up) Shortstitch is a great way of providing your children with the freedom to pick what they want to wear from a selection of clothes that you know will be gorgeous anyway. It is also so much quicker and easier to complete a whole season's shop in one go as opposed to having to go from shop to shop to shop….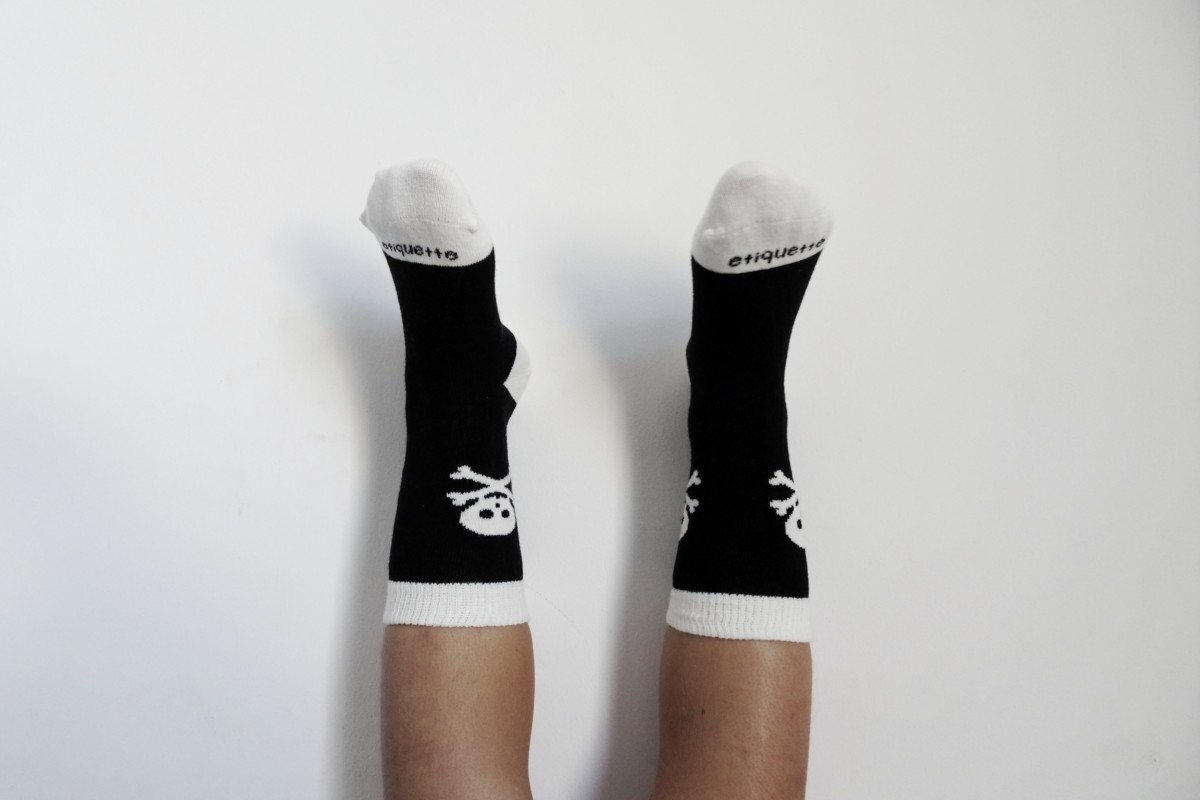 How it works: Firstly you just need to fill in a quick online style profile so the stylists at Shorestitch get an idea of your child's personality and activities. This will then be followed up with a short phone call to confirm items you might require and like. Shortstitch will then personally create your 'Box of Yay' – a box of goodies for you to choose from. Anything you don't want you can just return free of charge. So easy.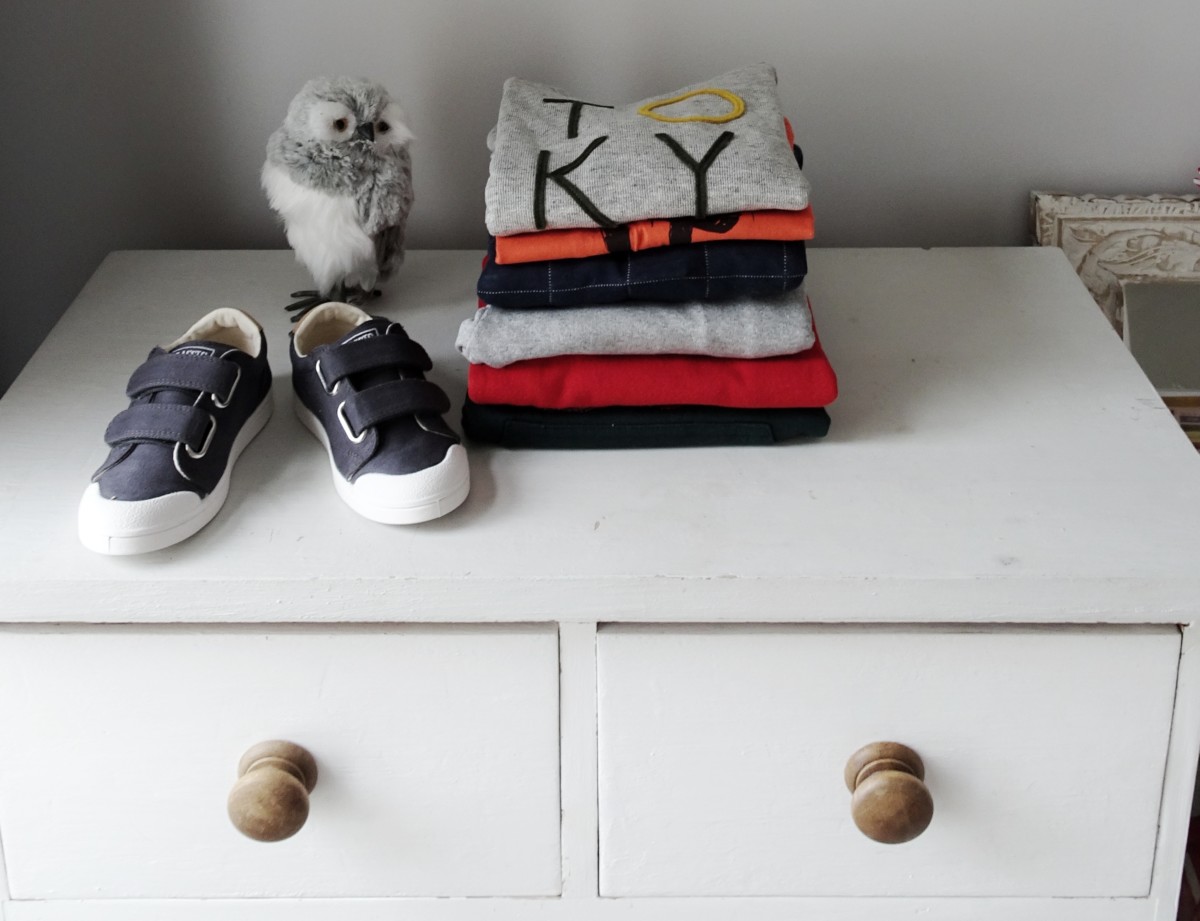 If you're the type of person that feels cynical about these sort of services I can honestly say I have found this one to be so helpful, taking the headache out of shopping for my son and discovering some really cool new brands at the same time. Receiving the box is like getting a Christmas present with the surprise of seeing what cool threads have been chosen for your little one.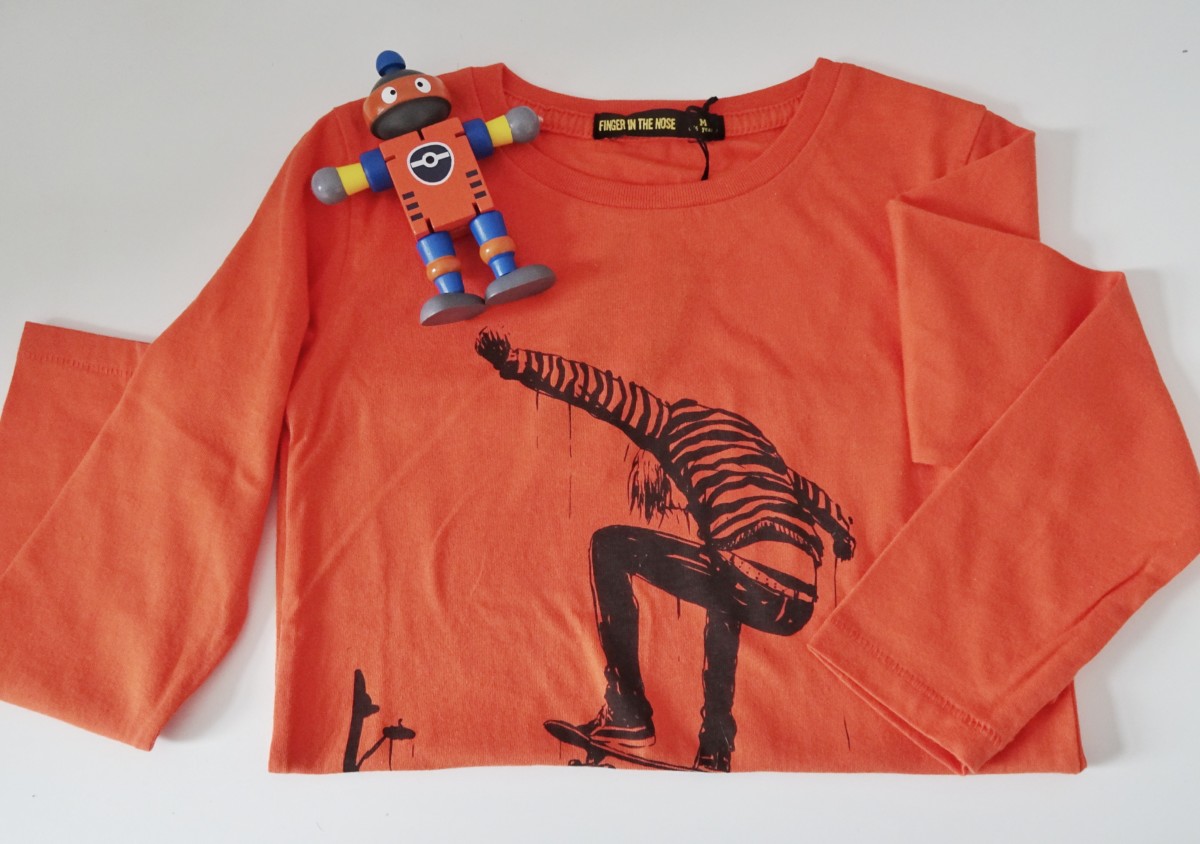 There were quite a few brands in our box that I hadn't heard of including French brand Finger in the Nose which I now love, not only for their name but also for their cool denim and coats. Also Belgian brand Bellerose who do beautiful quality but wearable kids clothes. I also upgraded Rex's sock drawer with a couple of pairs from smalls specialist Etiquette Clothiers.
So 'Rexs' final choices from our box (with a little guidance from me heheee) were: Finger in the Nose jeans which kind of look like mini versions of adult Nudie Jeans (very cool), a Bellerose navy check shirt and some pirate socks from Etiquette. It's actually been a really good outfit for this mixed summer/autumnal weather and looks smart casual. Best of all Rex was happy and comfortable wearing it which we know is a feat in itself.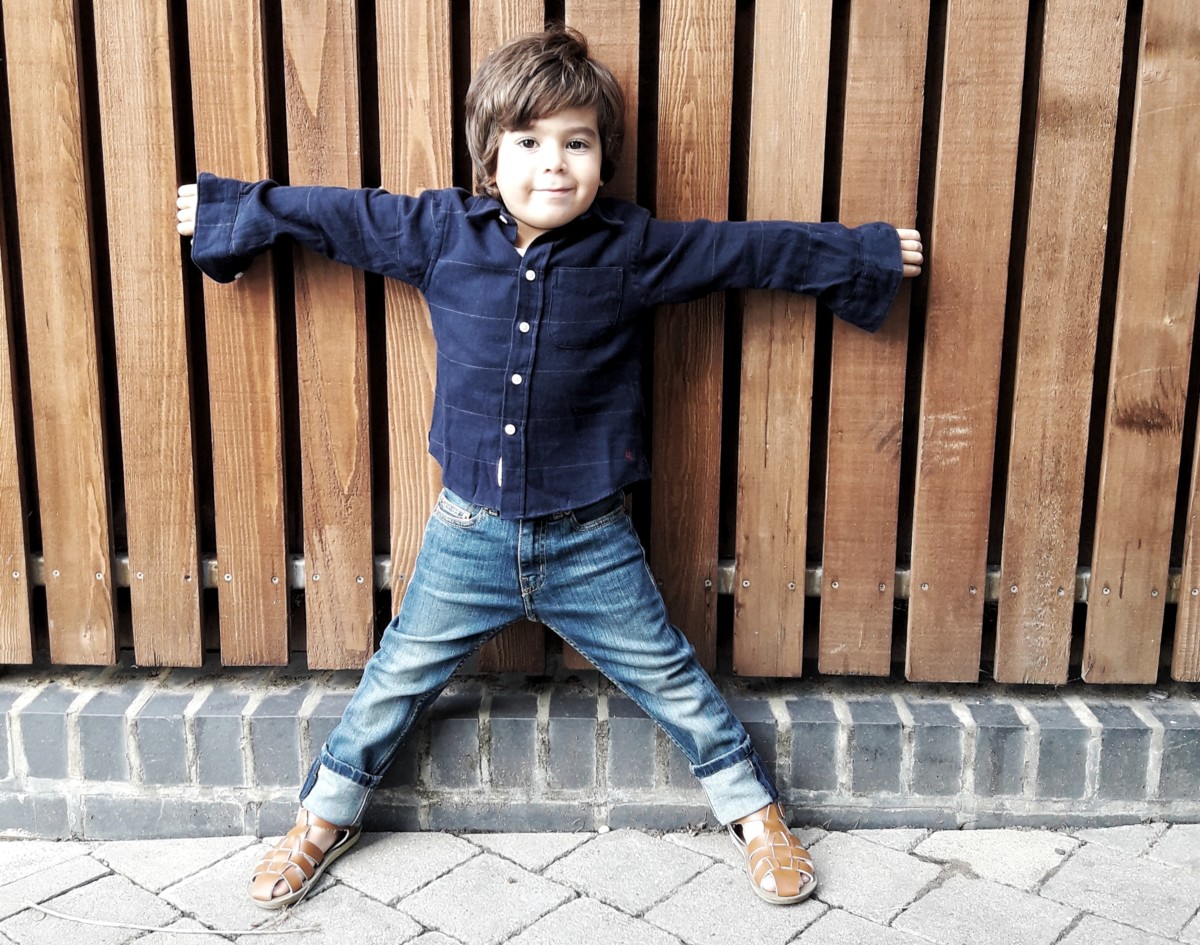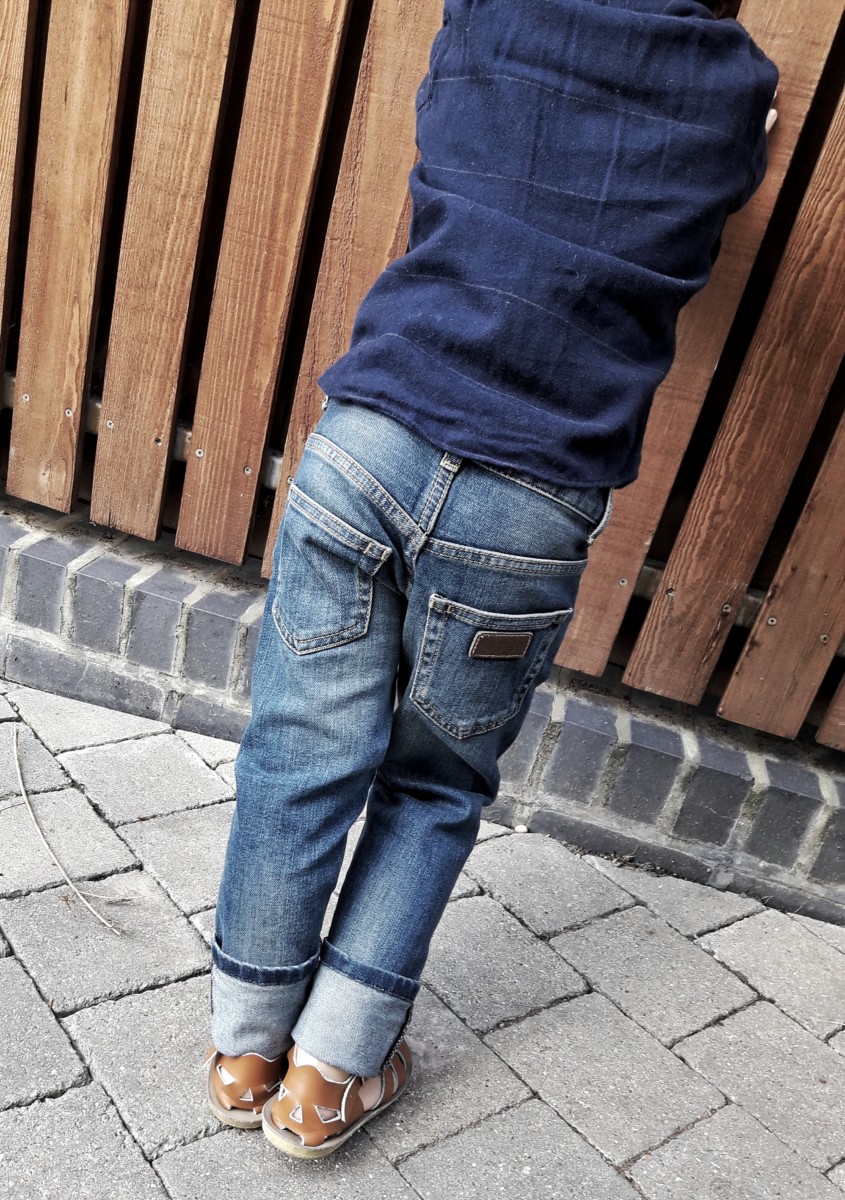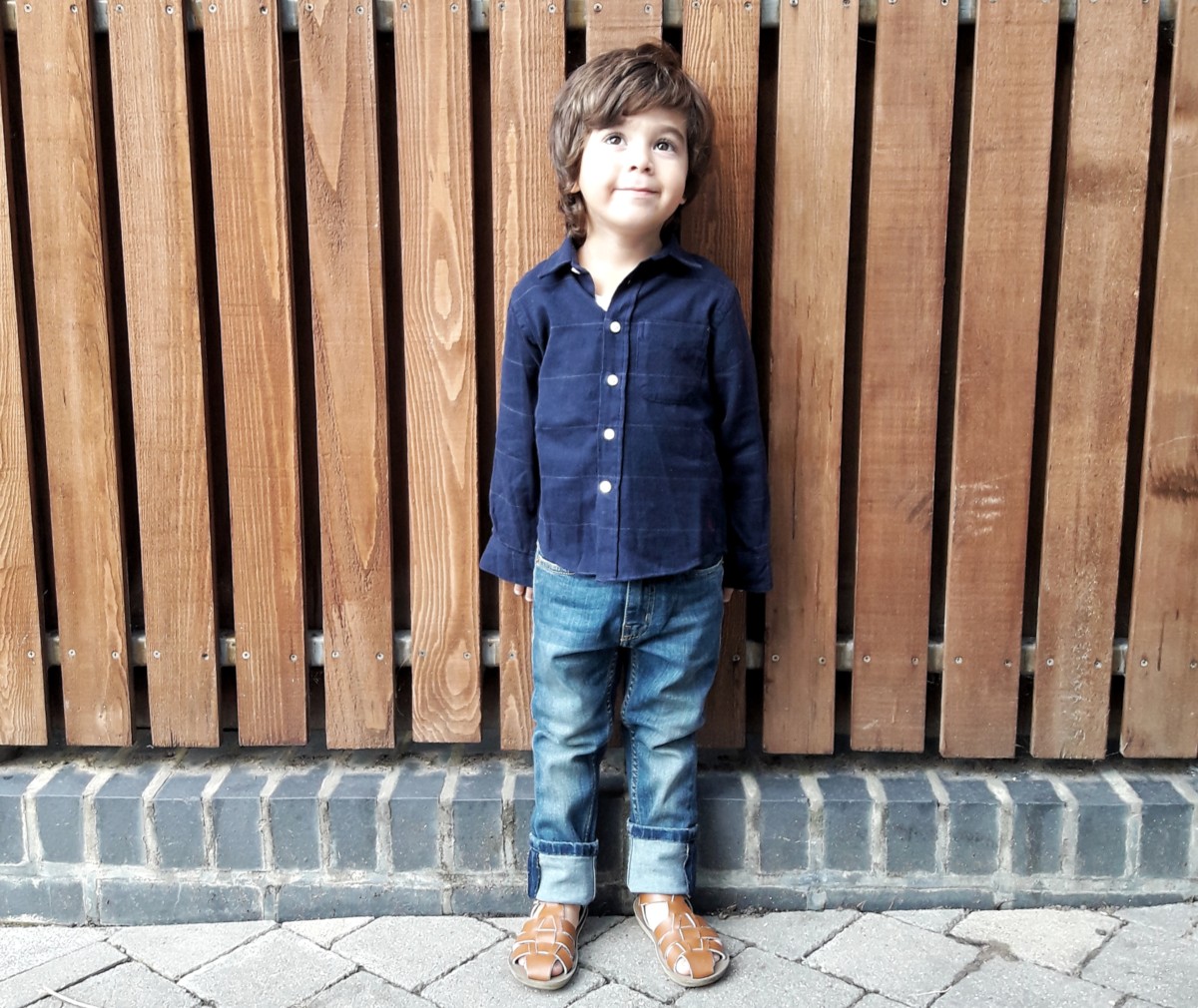 So if you are mega busy or just lacking inspiration on what to buy for your child's wardrobe this season, I'd advise giving Shortstitch a go. Apart from saving time it was just a really nice shopping experience for both myself and Rex and definitely beat trawling the internet and Instagram for ideas on brands.
This post is written in association with Shortstitch London who gave us a complimentary outfit in return for an honest review of its service.