The Balearic Sandal: Palmaira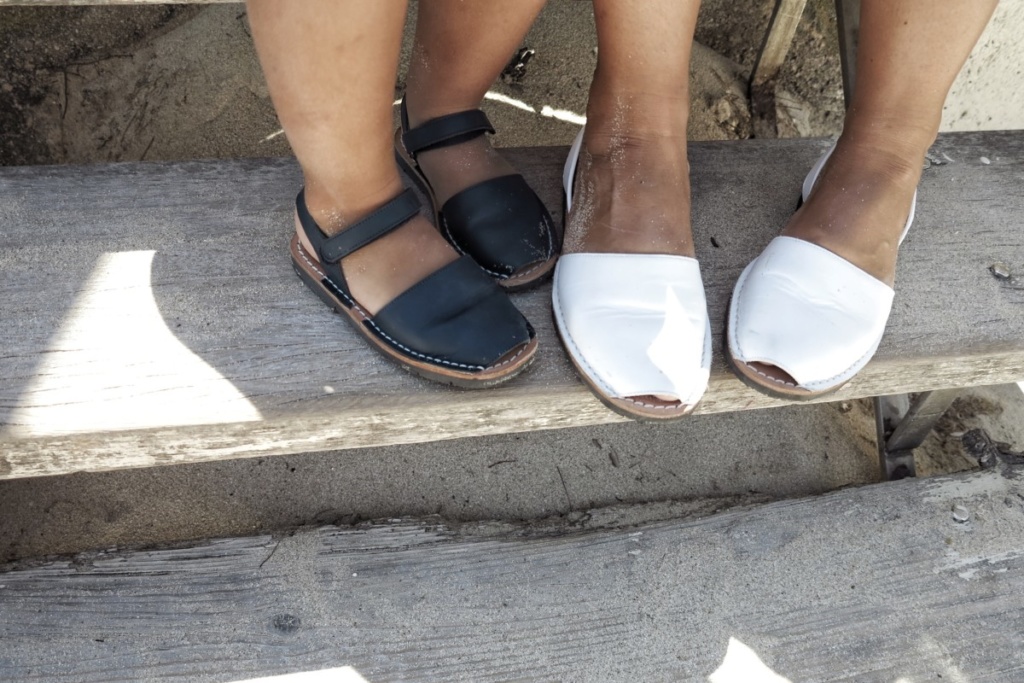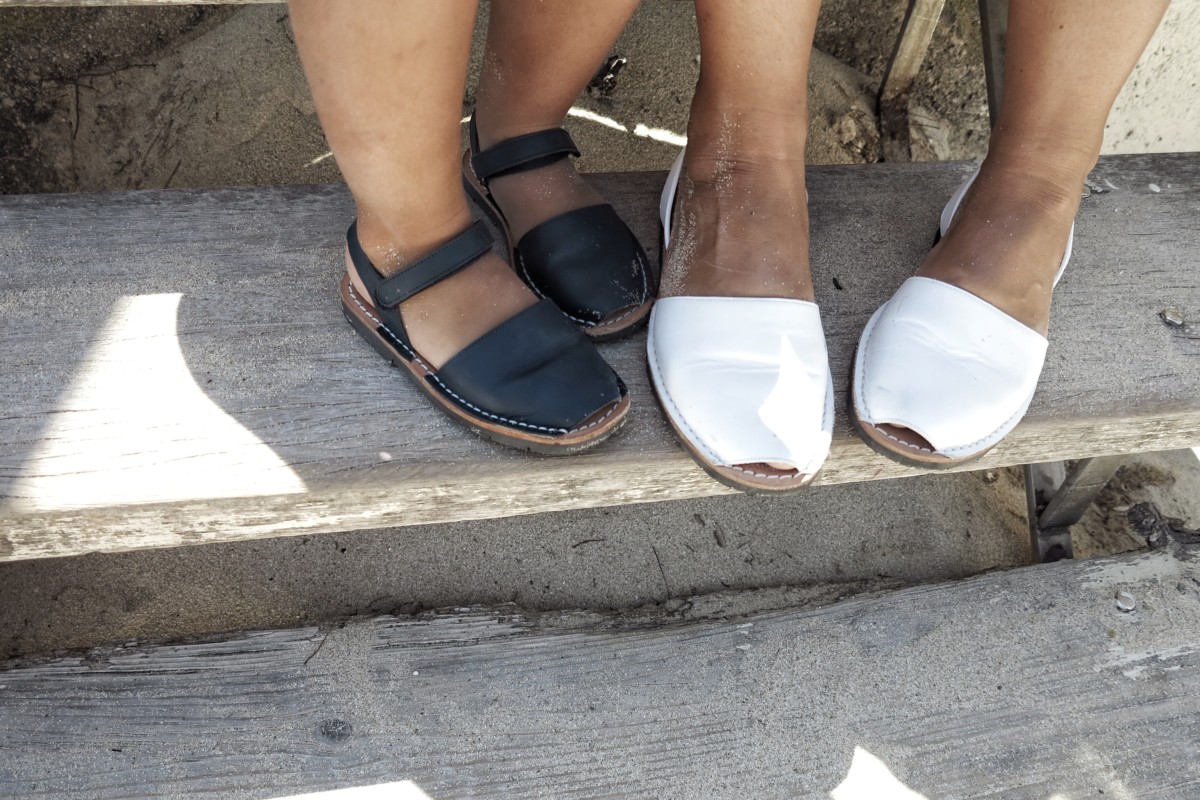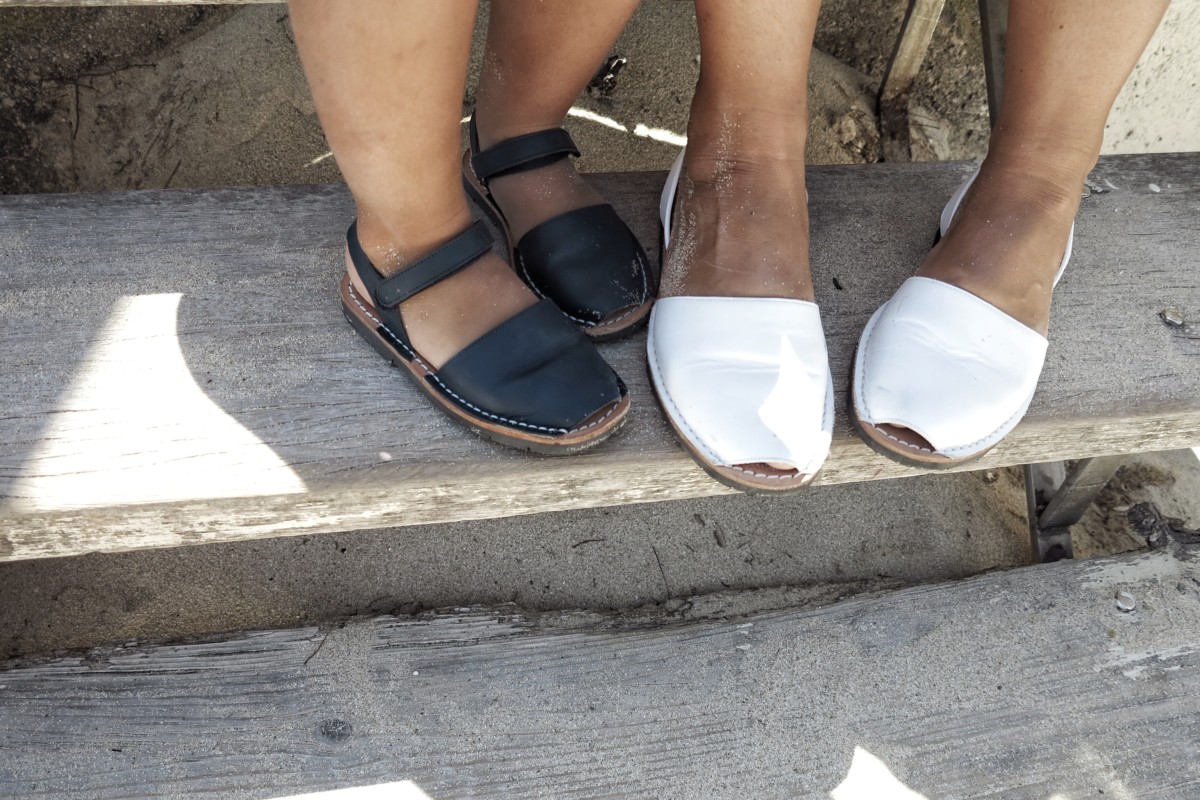 If you've been following our Mallorca travels on Instagram, you might have noticed Rex and I have abandoned all other (14 pairs to be exact) shoes in our holiday wardrobe for these – our Palmairas. Soft, buttery leather and easy to slip on and off, our Palmaira sandals have replaced flip flops this summer, not only for comfort but also effortless holiday style.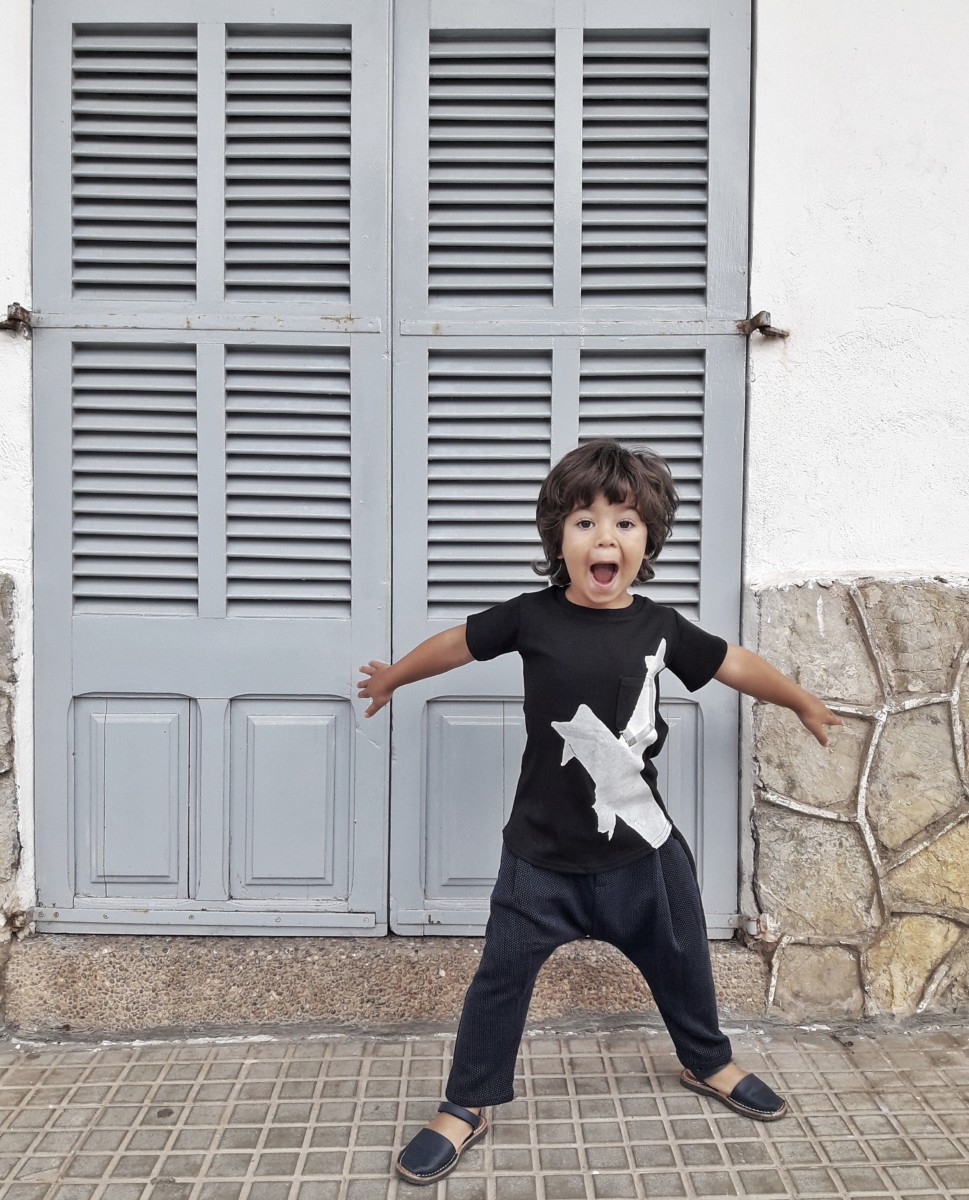 Rex has been particularly attached to his Palmairas (the tantrum can be epic if I even suggest another shoe). When I asked him what he liked so much about these sandals he said "I like them because they are relaxing". Can't argue with that. He has the navy velcro hook and loop version which means they are nice and secure on his little feet.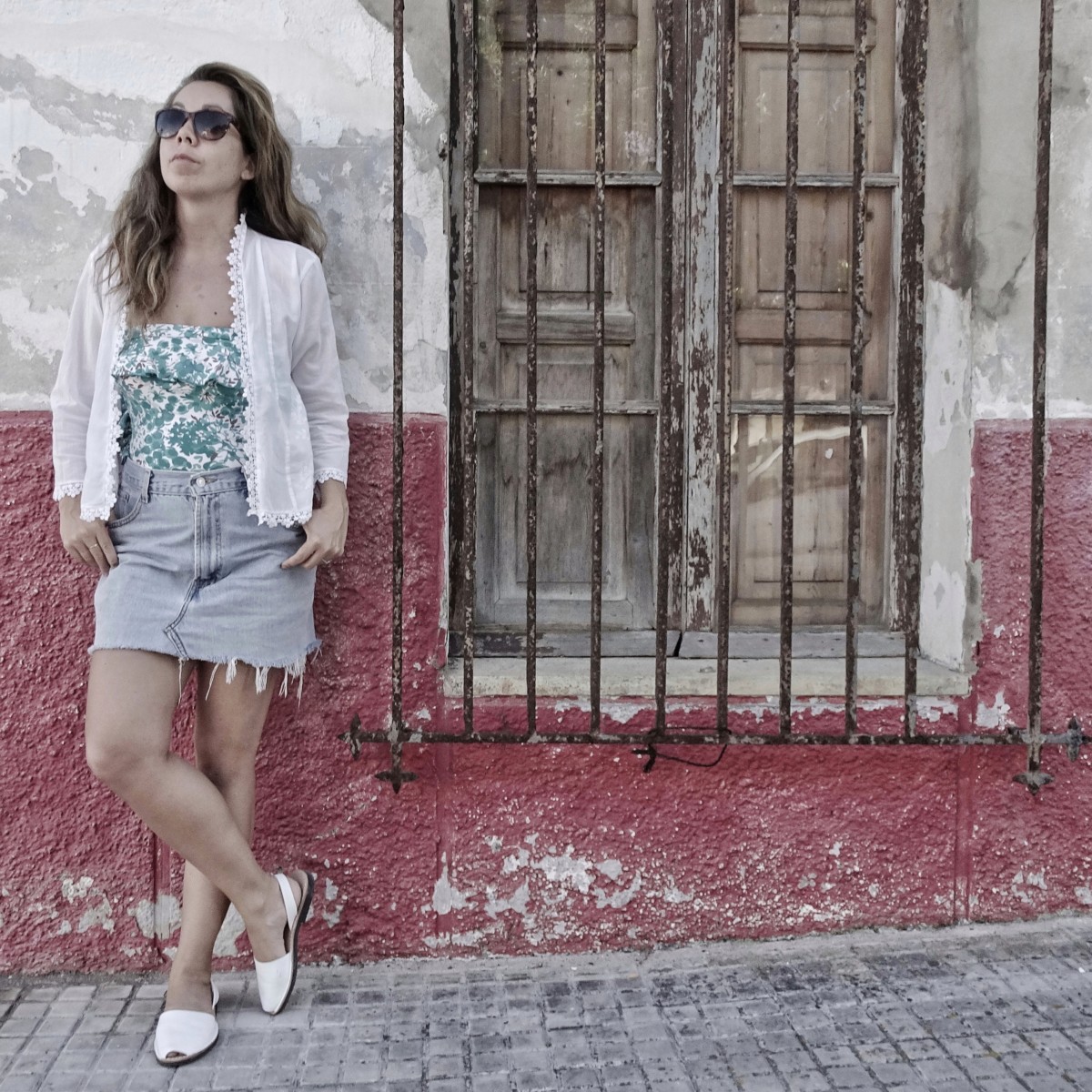 What I like about the Palmaira sandal is its authenticity and ethos. There are many copies out there but the traditional Menorcan Sandal (Avarca) must be made by hand, on the island of Menorca, in the traditional method, for it to be granted an authentic seal of approval. Palmaira Sandals De Menorca stocks Menorcan sandals that have this 'product of Menorca' stamp and pride themselves in selling only the best quality avarcas available.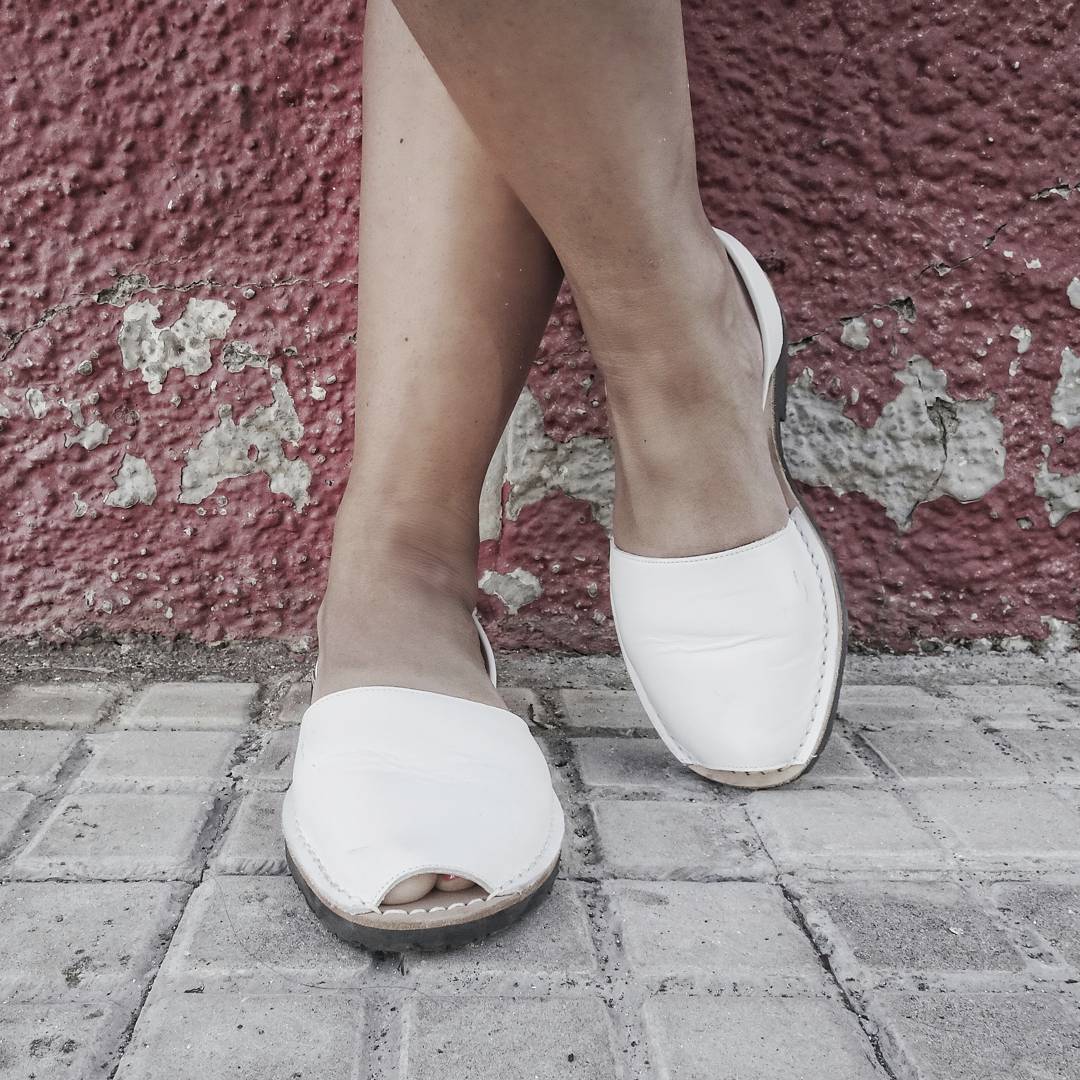 The brand was born by two sisters who have lived, worked and partied in their Palmairas on the Balearic island of Menorca. They have ethical values and support their family of fellow islanders by using traditional methods and manufacturing, providing work for local villagers.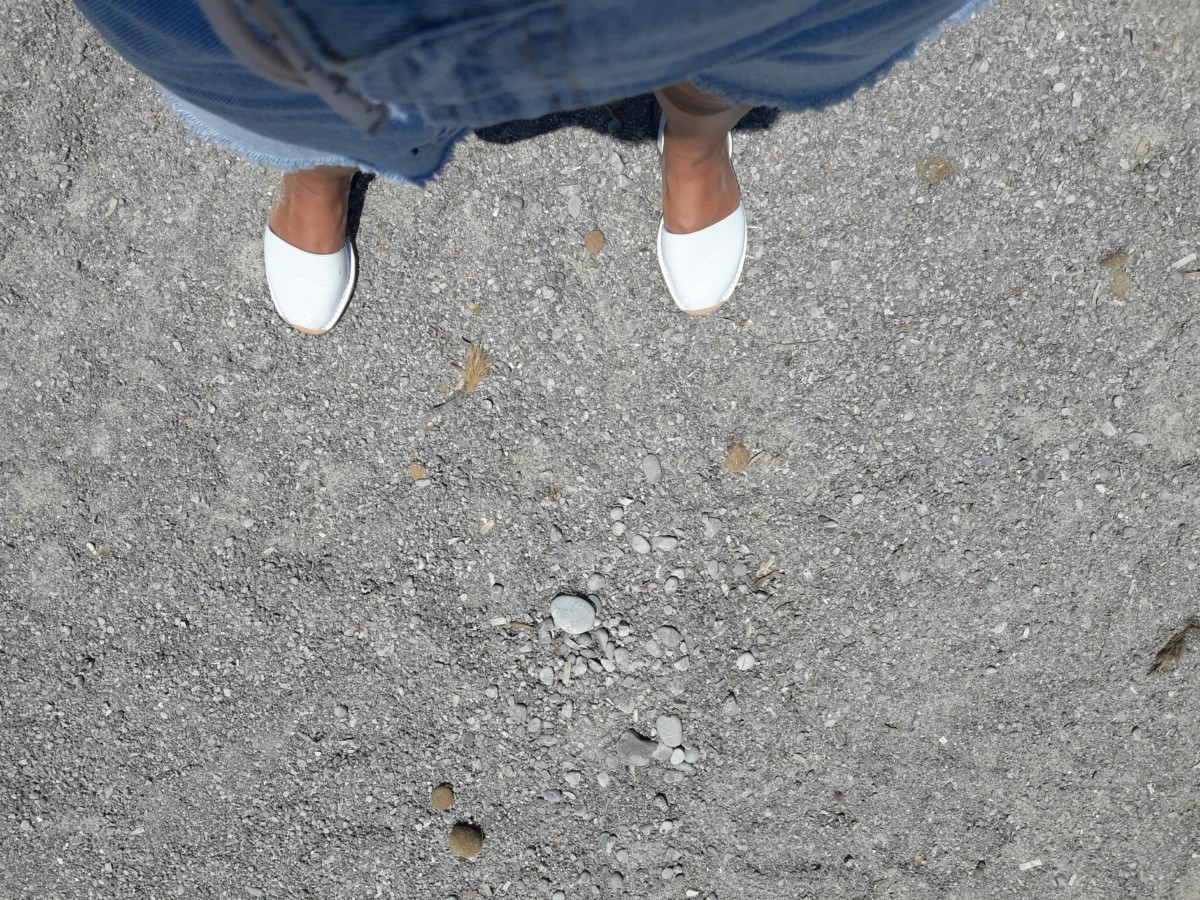 You could actually do away with all shoes and just opt for an entire Palmaira wardrobe – they have enough styles to suit every occasion. Whilst we opted for the traditional white and navy blue I could easily be swayed into buying the stud, metallic and glitter versions too.
Personally, we have been wearing ours every day – to the beach, on day trips…to the supermarket. The more we wear, the more they look worn, the leather gets softer and looks even better. It almost seems rude not to be wedded to the sandals of our neighbouring island whilst we are here. Now I'm just wondering if I can get away with wearing them with socks back in England.
For the full collection visit: palmairasandals.com
Our outfits:
Me|Embroidered Jacket Dilli Grey|Swimsuit worn as top Emmanuela Swimwear|Vintage Denim Skirt Urban Outfitters (sold out but similar)|White Sandals Palmairas
Rex| Tshirt and Trousers GirlsTalktoBoys|Navy Sandals Palmairas
Photo By: Copyright Bikinis and Bibs