The Body Camp – Ibiza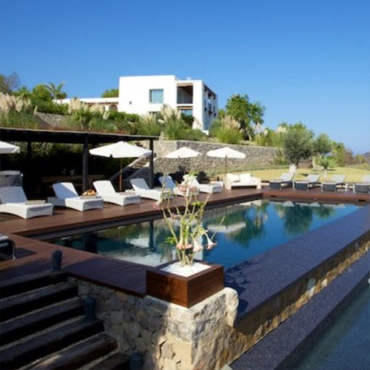 If someone offered me the chance to go on a health retreat anywhere in the world, I'd choose Bali or Ibiza. Both have amazing spiritual connections and holistic vibes and just stepping foot on these magical islands changes your state of mind.  These days Ibiza is the much easier option for me, Bali is reserved for 'parent escapes'. So when a friend told me they were setting up The Body Camp, a new kind of Ibizan luxury health and fitness retreat, I was mega excited and wanted to share it with you.  I have also managed to wangle an extra special 'Bikinis & Bib's friends' discount for you all because I think you'll all quite like a piece of this.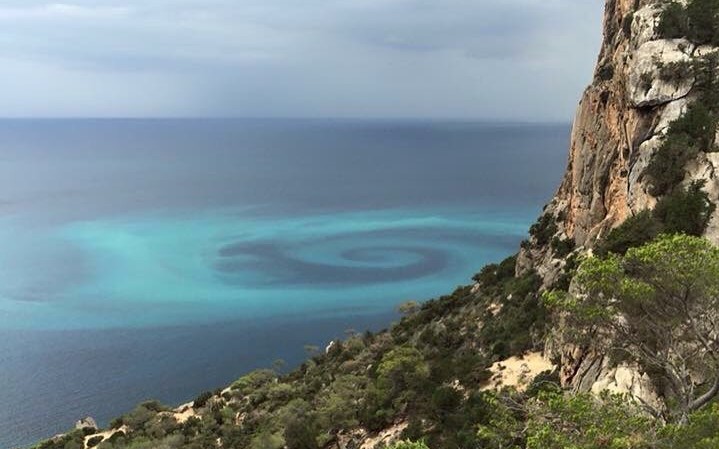 Whether you're a parent or not, you might have started January saying "this year is the year I'm going to…get fit/lose weight/sort my life out!" only to have fallen off the bandwagon a few weeks later.  Sometimes you just need a big kick up the butt and this is exactly what The Body Camp is.
This is an all-encompassing body and mind make-over.  It's not JUST a yoga retreat or a juicing holiday or an intense army style bootcamp, it's a bit of everything gently rolled into one with the idea that you come away feeling like you have been transformed mentally and physically.
A typical day at The Body Camp effectively provides a back to back  focus on YOU.  You get to stretch your body every morning during sunrise yoga; feed yourself lots of good, yummy healthy food that you probably don't have the time or imagination to prepare at home; give your muscles little challenges during fat blasting circuits and take yourself out of your comfort zone (just a little) with team games and meditation.  There are habit and behaviour changing classes for those stuck in a rut and cookery workshops to help you take healthy eating away with you.  All those things that you have been wanting to do for yourself, can be done here with the help and support of The Bodycamp team of experts.  The days end with massages and healing or relaxing by the fire pits under the stars.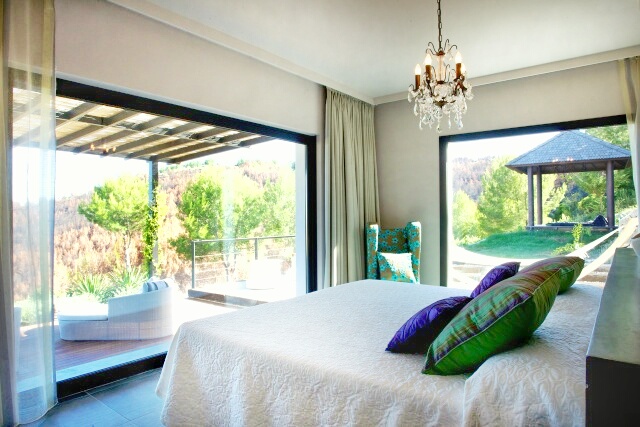 Accommodation is in the stunning luxury villa, Can Batista, where country and sea views are par for the course.  You can stay in the villa's beautifully equipped bedrooms or, if you are feeling particularly bohemian and outdoorsy, there are Deluxe Tipis (yes they do each have their own toilet and shower) situated next to the villa's healing salt-water infinity pool.  Musicians, outdoor cinema evenings and night markets are just a few of the things that are organised for guests during chill out time and a personal concierge can help you with anything else you want to experience during your stay.  The Body Camp is aimed at those who want that holistic (not hedonisitic) Ibizan experience that you always read about but can never quite figure out how to put together.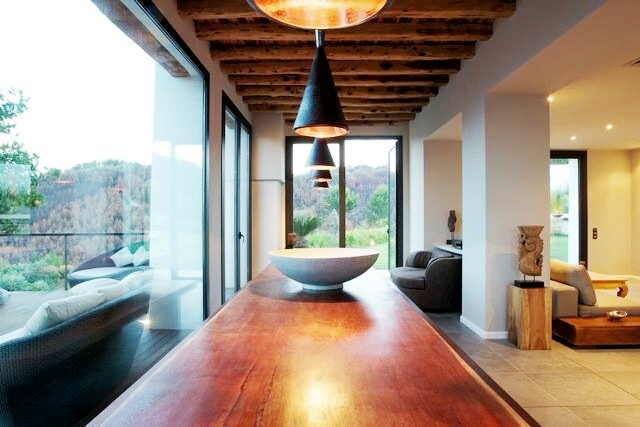 You might be thinking 'I really want to do this but I don't have the time or money'.  I hear you! It's so easy, especially when you are a mum, to put yourself last on the list but I have made a decision that come hell or high water, I am going to be reTREATing myself to The Body Camp this summer. I think that I deserve a little me time!  I want to energise myself with exercise, eat food that isn't a crappy snack and remove all the clutter and to do lists in my head…I'm guessing my family will also feel the positive effects of my investment – win win!  Anyone want to join me?
If so, I  have good news. Here is a special discount code for Bikinis & Bibs friends.  Just enter BB20 to get 20% off any booking made before May 31st 2016 (valid for bookings made in May only).
For more information visit: www.thebodycamp.com