The Coco Bay Workout – Bondi Style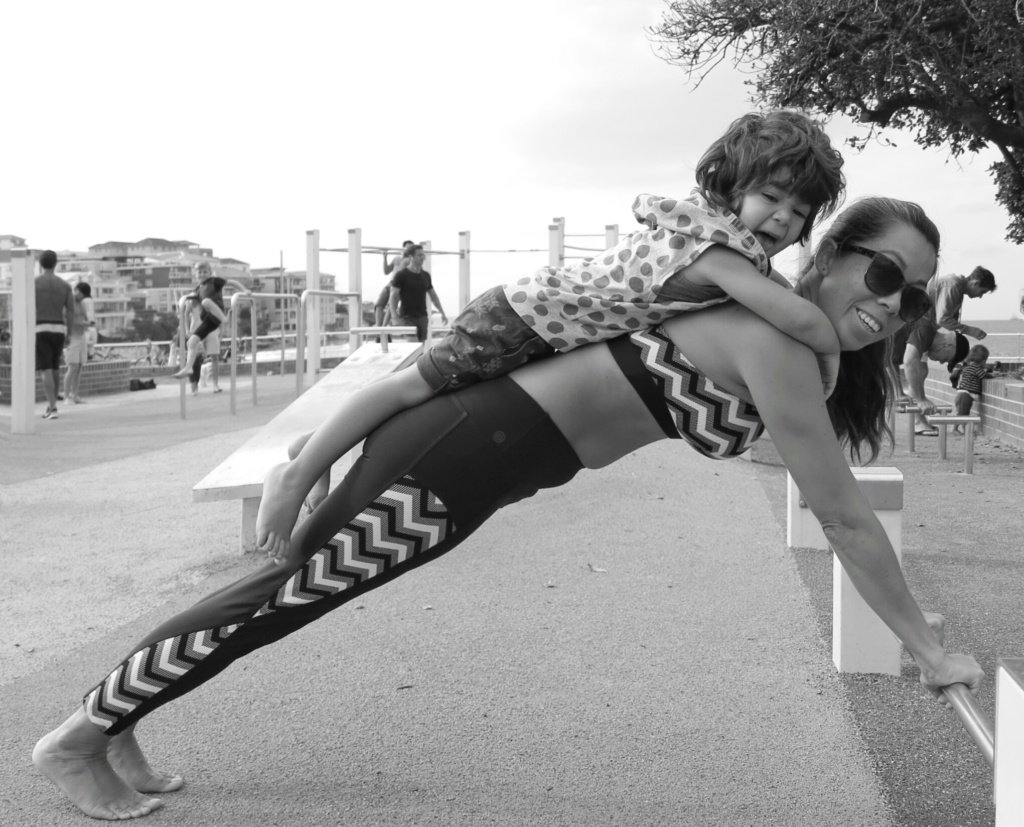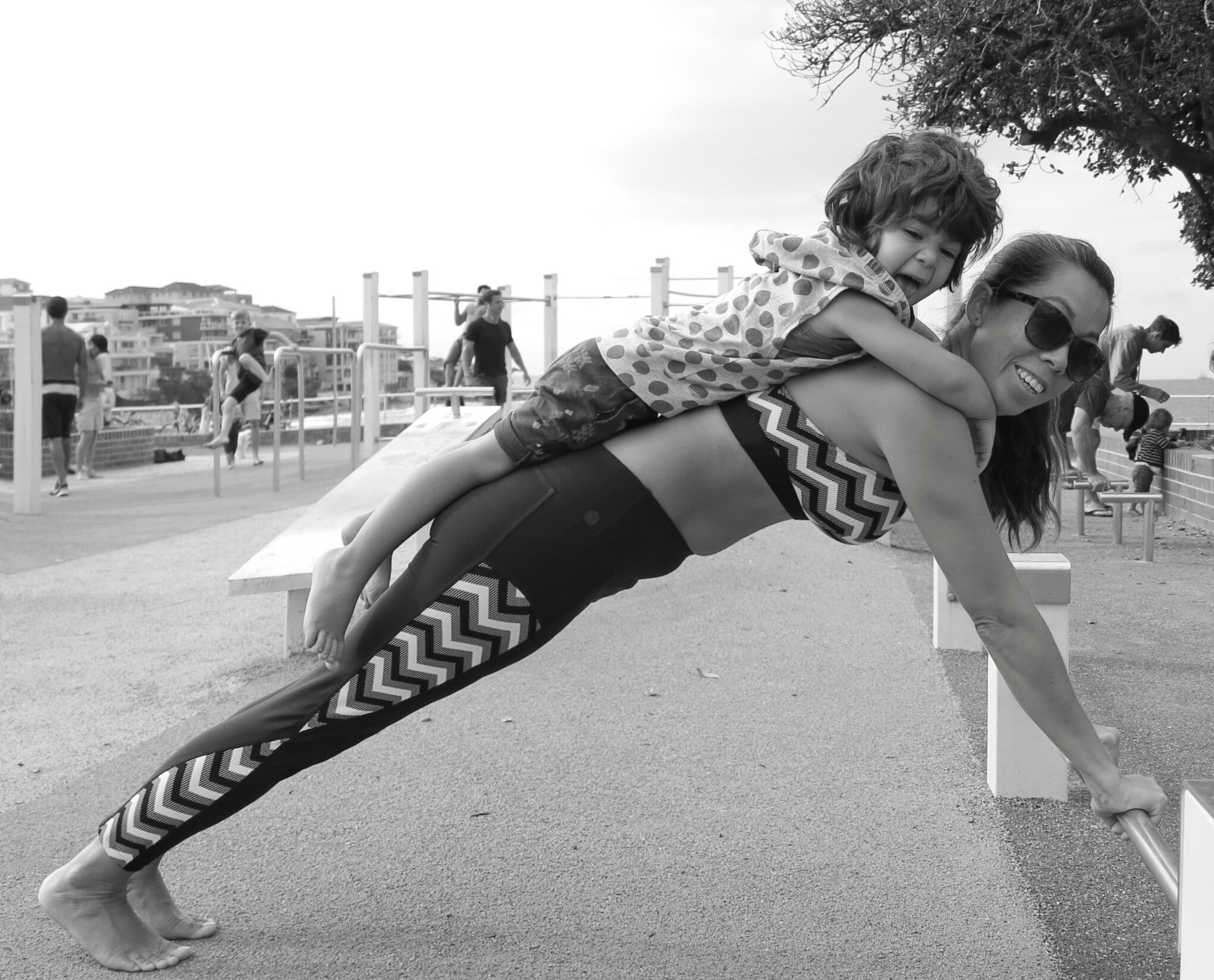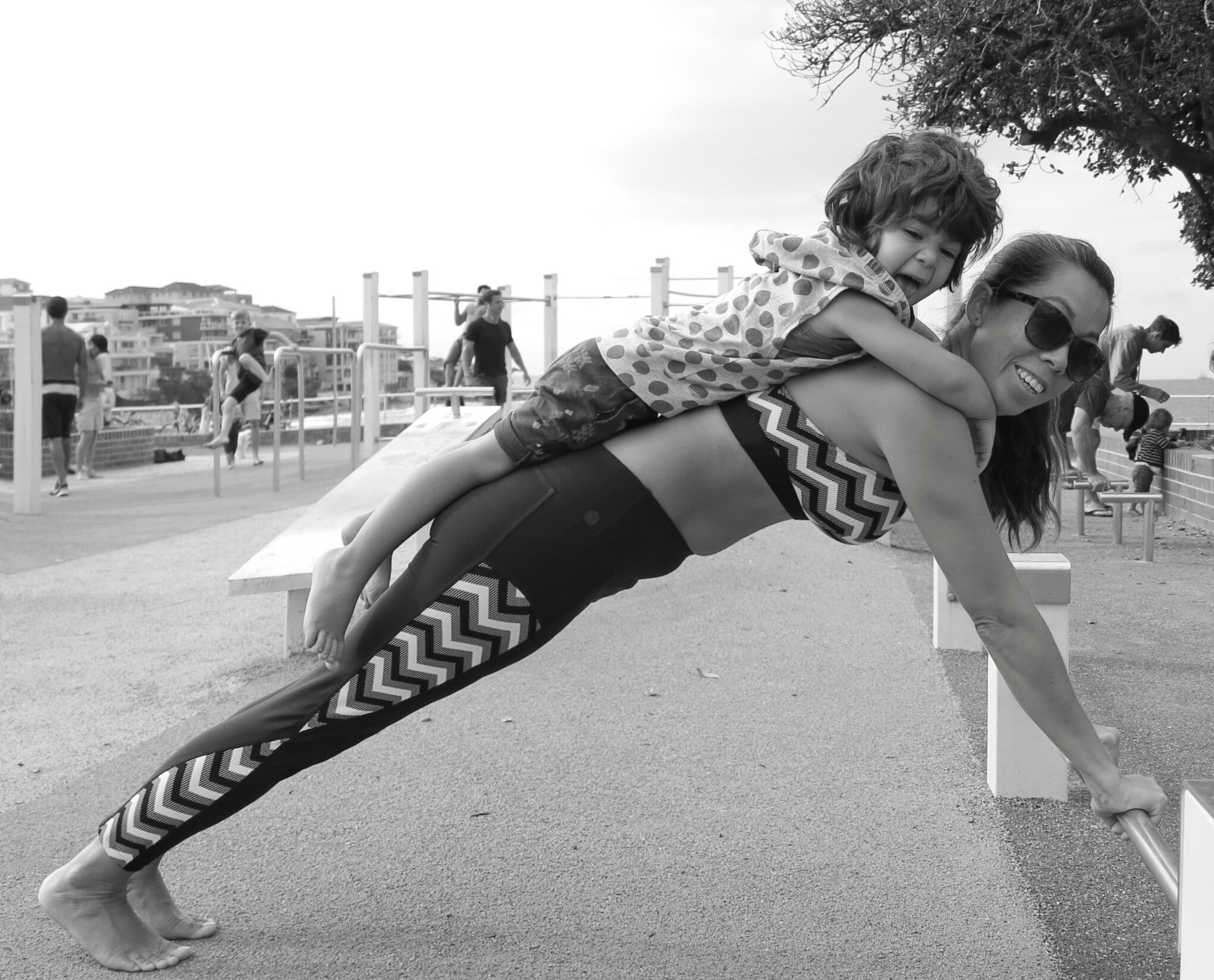 For those of you who have been following my blog from the beginning, you'll know I've been lucky enough to work with Coco Bay Swimwear for a while now. It's meant that many of my trips abroad have been illustrated with some amazing beachwear and bikinis from their collections. Last December they launched a new range of activewear and as activewear is the uniform of Bondi locals, I was more than happy to oblige the dutiful task of getting my kit on at Bondi's Muscle Beach.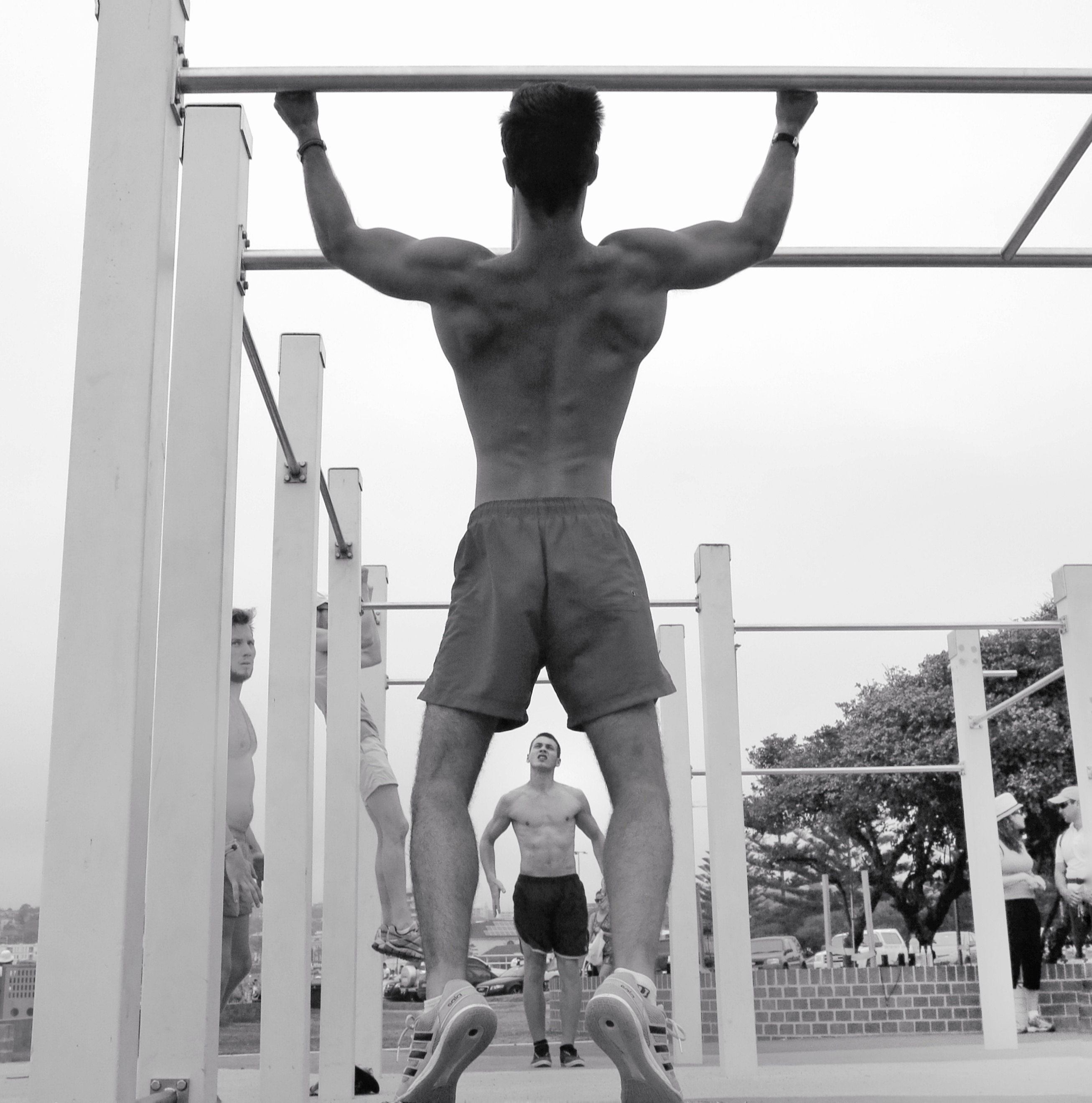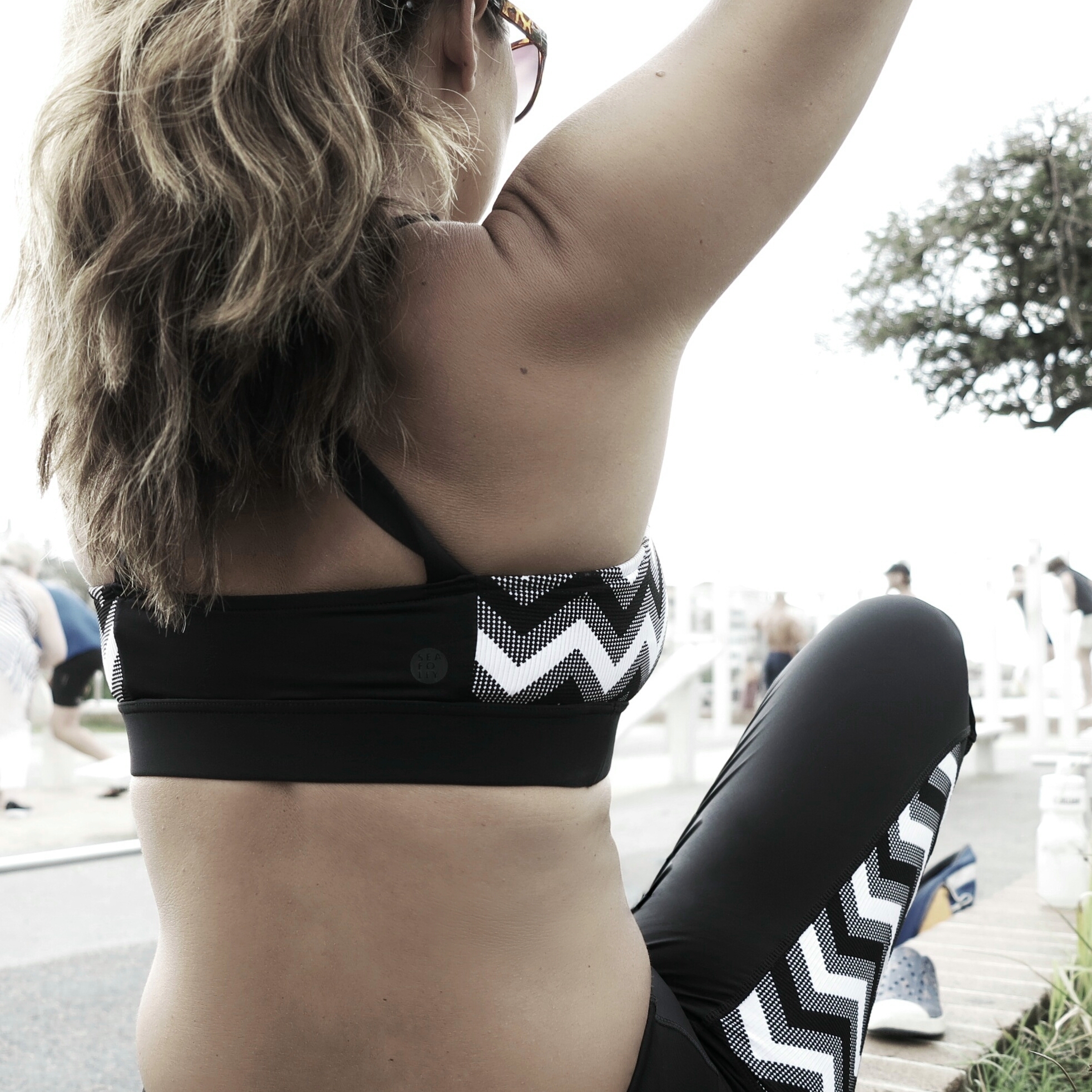 As an older mum I'm always looking for beachwear and activewear that supports all areas of my body because sadly neither the skin or muscles are quite what they used to be. I've always really liked Coco Bay for their large selection of Seafolly which is one of my favourite brands especially for supporting you at the top. This legging and bra top combo are both Seafolly and can be found here. The top is made of a really comfortable and supportive material and because of the cross back it keeps everything together. When I've wanted to cover up I've been wearing this top which is still really cool for working out in as it has a mesh back but if I needed something a little warmer for after workouts I'd choose this.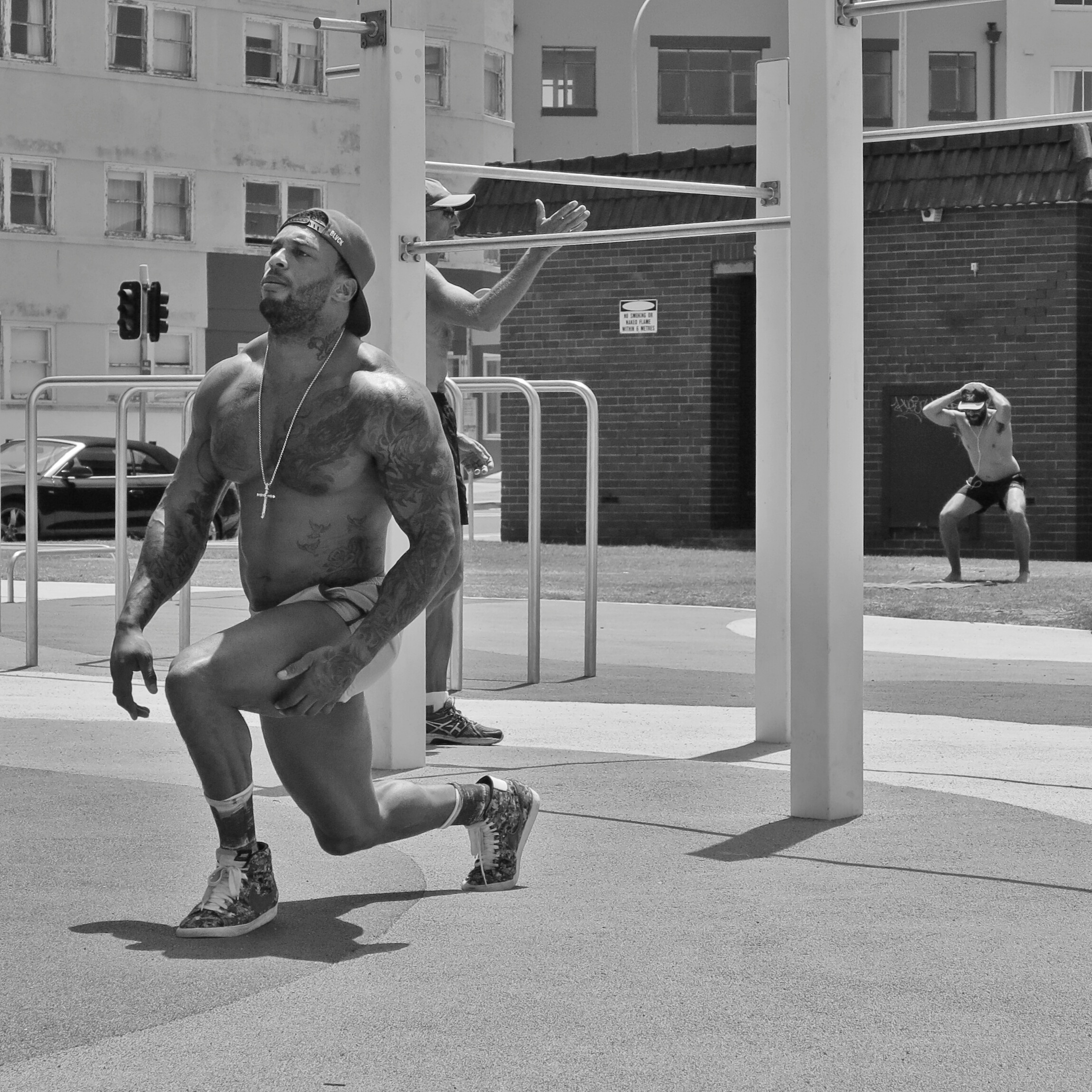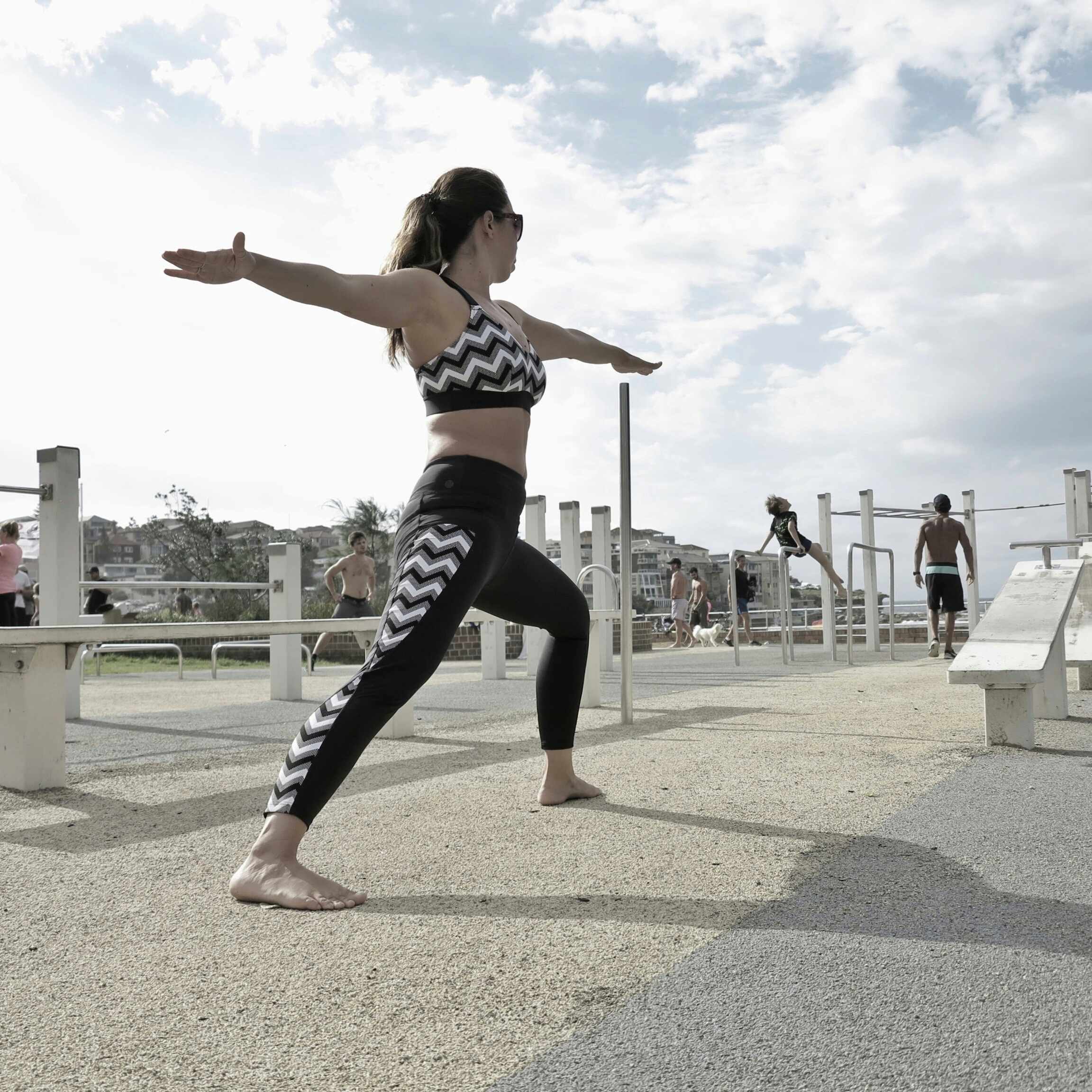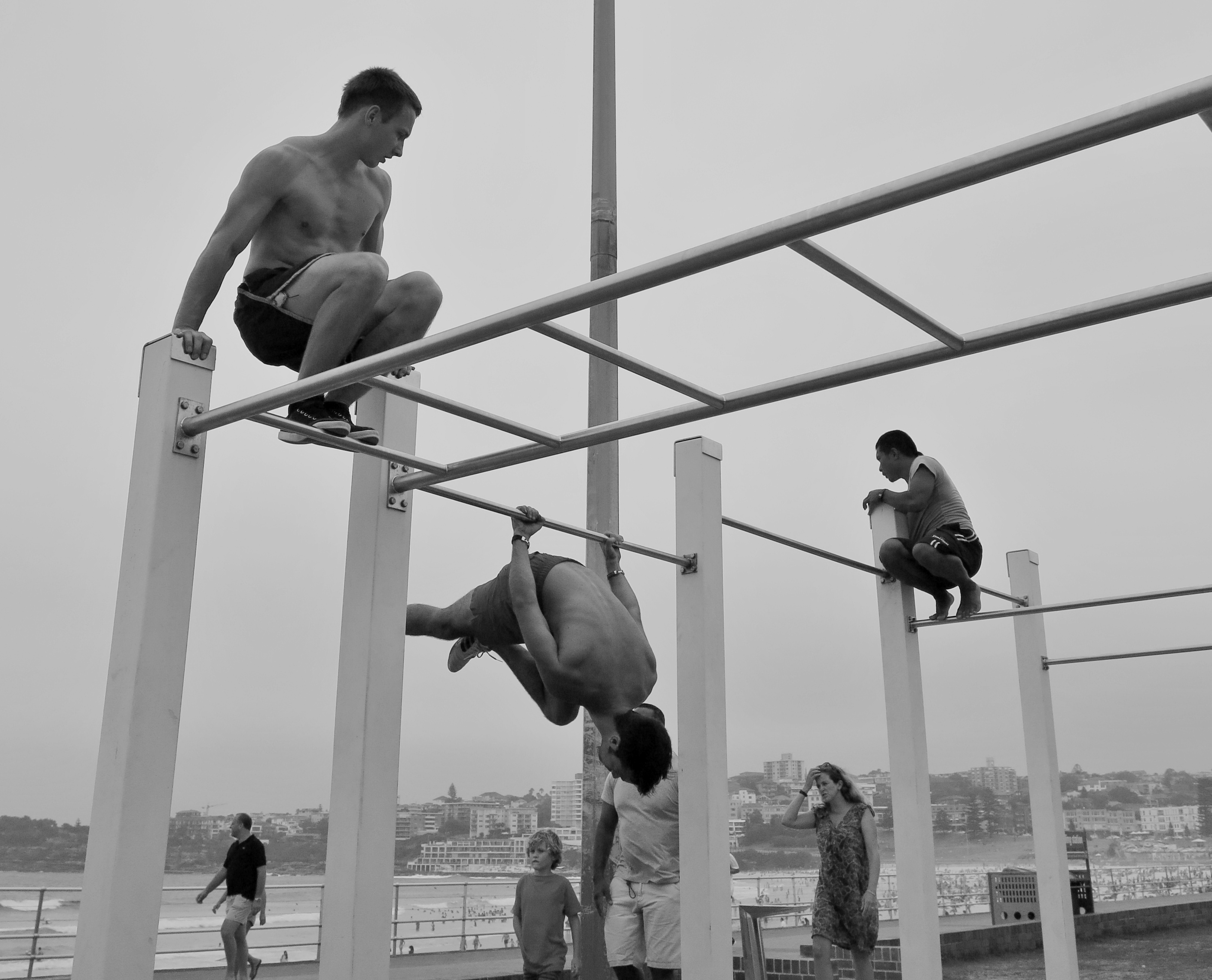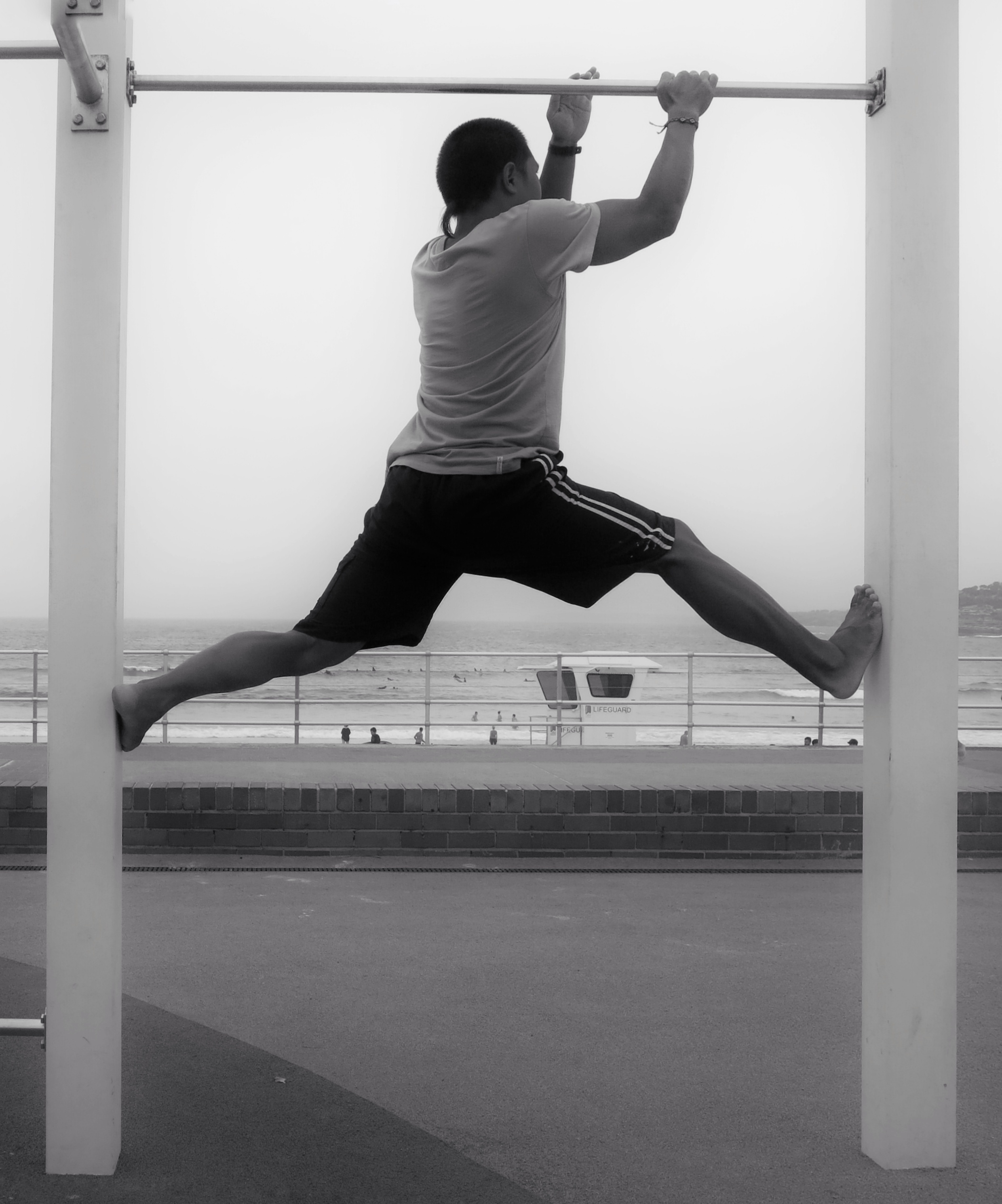 This post is in association with Coco Bay who made me look the business on Muscle Beach, Bondi. Use code BB1517 for 15% off Coco Bay until April 30 2017.
Photo By: Images by Ross Macleod