Three Dorset Beach Retreats For Families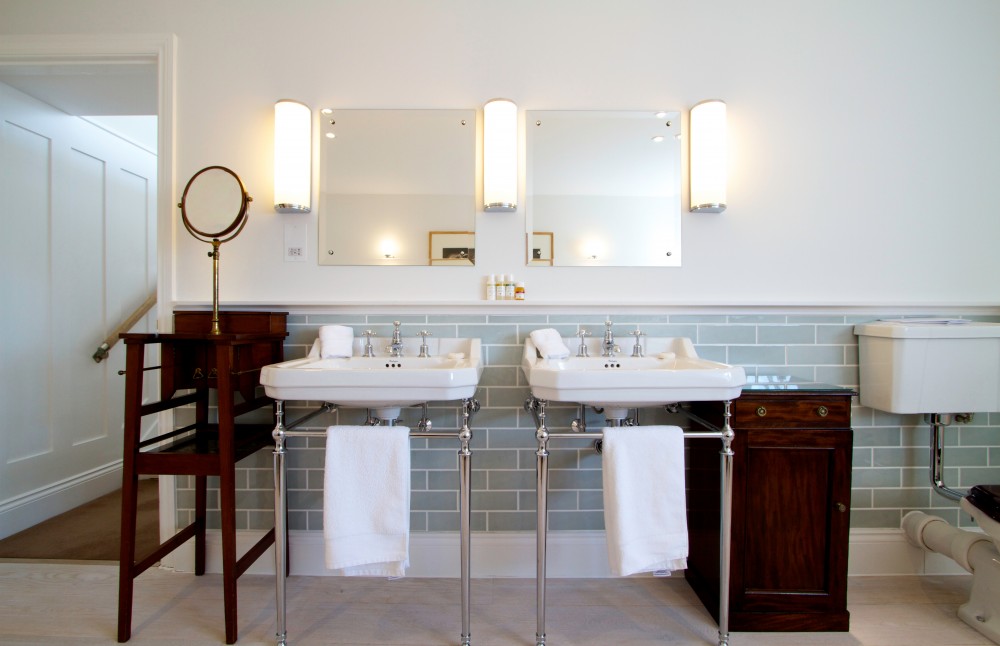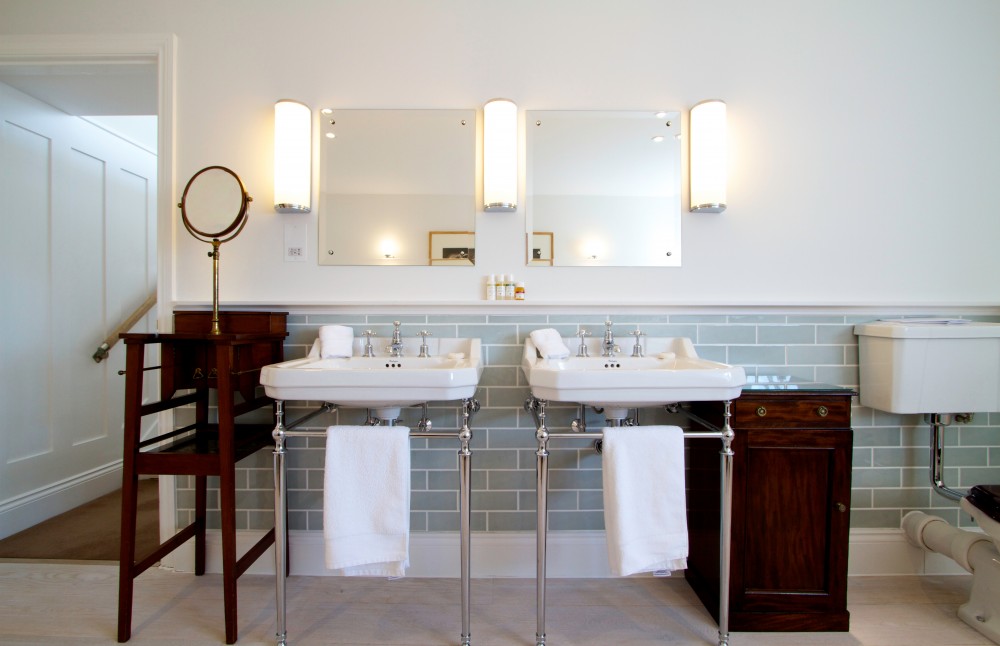 If you've been reading my blog for a while, you'll know how much I love a little weekend escape and if it's by the sea then that's a bonus. Growing up on the Dorset coast there never used to be any nice hotels, they were all really seedy seaside b&b's with moldy walls and soggy toast. Thank goodness things have changed! If you're thinking of taking a weekend break with the family or on your own then here are three family friendly hotels that offer stylish rooms, good food and are close to the sea. These are not personal hotel reviews but just ideas for you (although I have eaten in two of the hotel restaurants and a restaurant nearby). If you have stayed in any of these hotels then I'd love to hear your thoughts in the comments below.
The Seaside Boarding House, Burton Bradstock, Dorset
I so love the look of this hotel. White clapboard exterior and modern Victorian interiors.  All rooms have at least moderate sea views of Chesil Beach, two of which can comfortably accommodate families of three or more children. The location of this hotel is on Dorset's Jurassic Coast and so lots of good walks and seafood lunches on your doorstep. The town of Bridport is also not far away and has a market on every Saturday which I've heard from friends is really good. The restaurant at the hotel uses the the haven of produce that is available in this area but if you fancy eating locally I can recommend Mark Hix's Oyster & Fish House in Lyme Regis – we had a lovely meal there. If you want something more casual there is The Hive Cafe on Hive Beach.
www.theseasideboardinghouse.com
Christchurch Harbour Hotel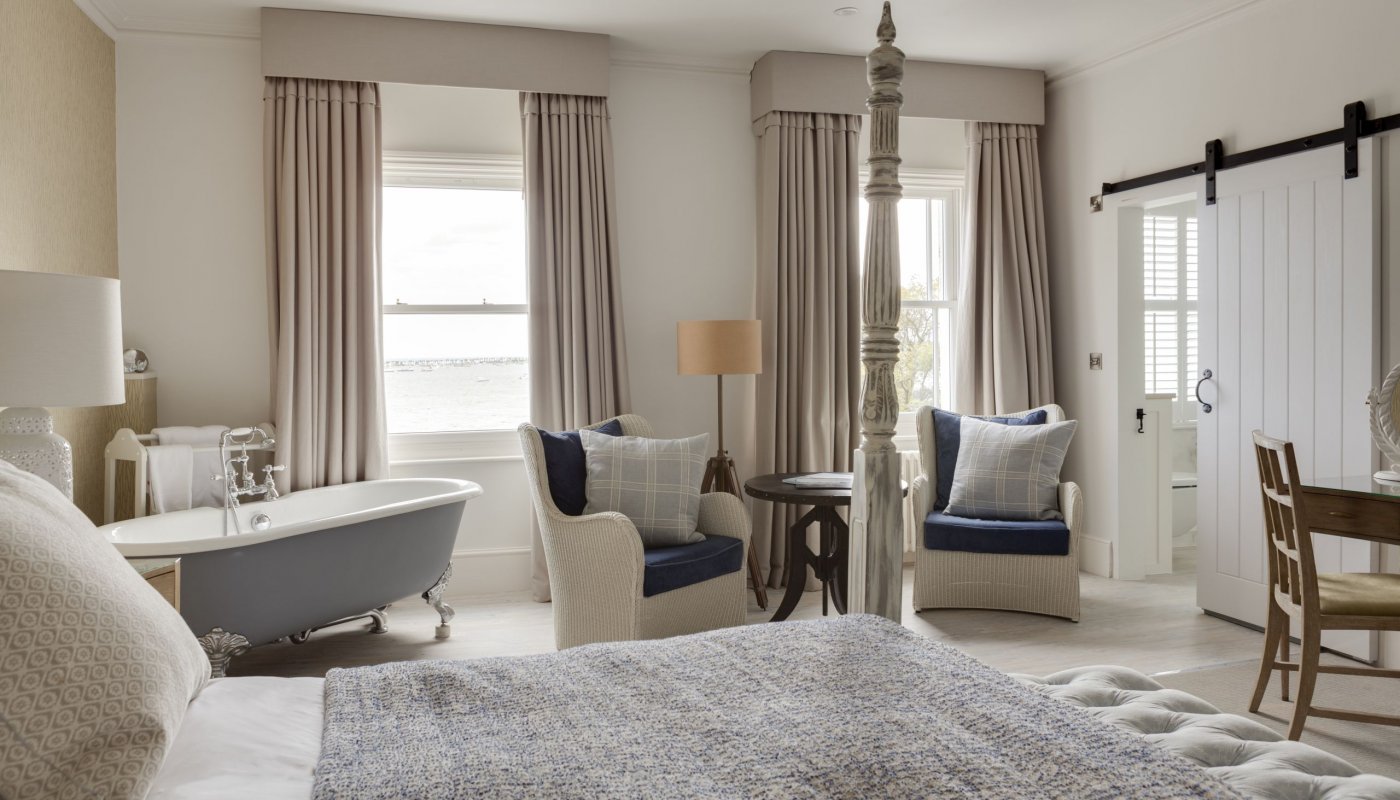 We recently had an amazing lunch at The Christchurch Harbour Hotel's Upper Deck restaurant. The stylish dining room is such a lovely vibrant place to be, especially on a Sunday when it's full of families eating whilst overlooking the harbour (you can sit inside or outside).  If you want to stay overnight, there are interconnecting family rooms here or extra beds can be put in the garden view rooms.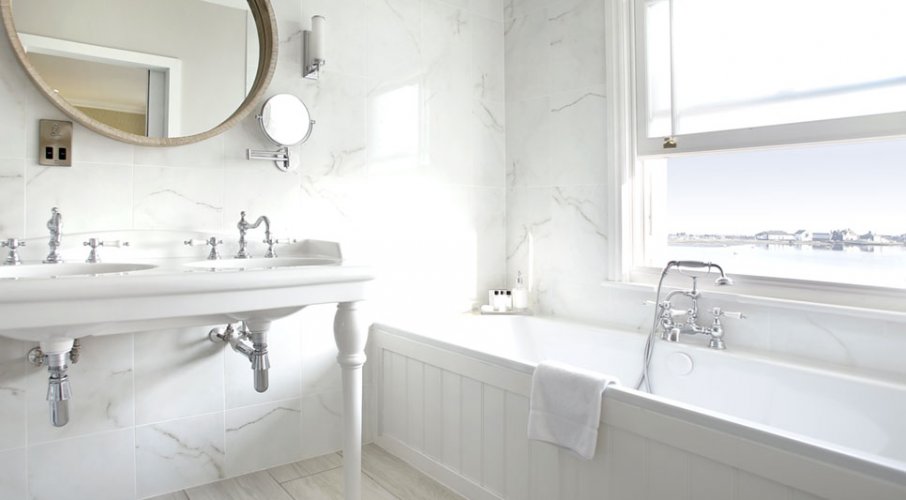 For children who love crabbing this is the perfect spot. Mudeford Quay is right on the hotel's doorstep and is often lined with children and families waiting for their catch (they get released again of course!). The hotel provides buckets and lines and you can even collect your bate from the chef. Avon beach with its little beach huts is a nice walk and if you love seafood, there are a couple of options on the beach.
www.christchurch-harbour-hotel.co.uk
The Pig On The Beach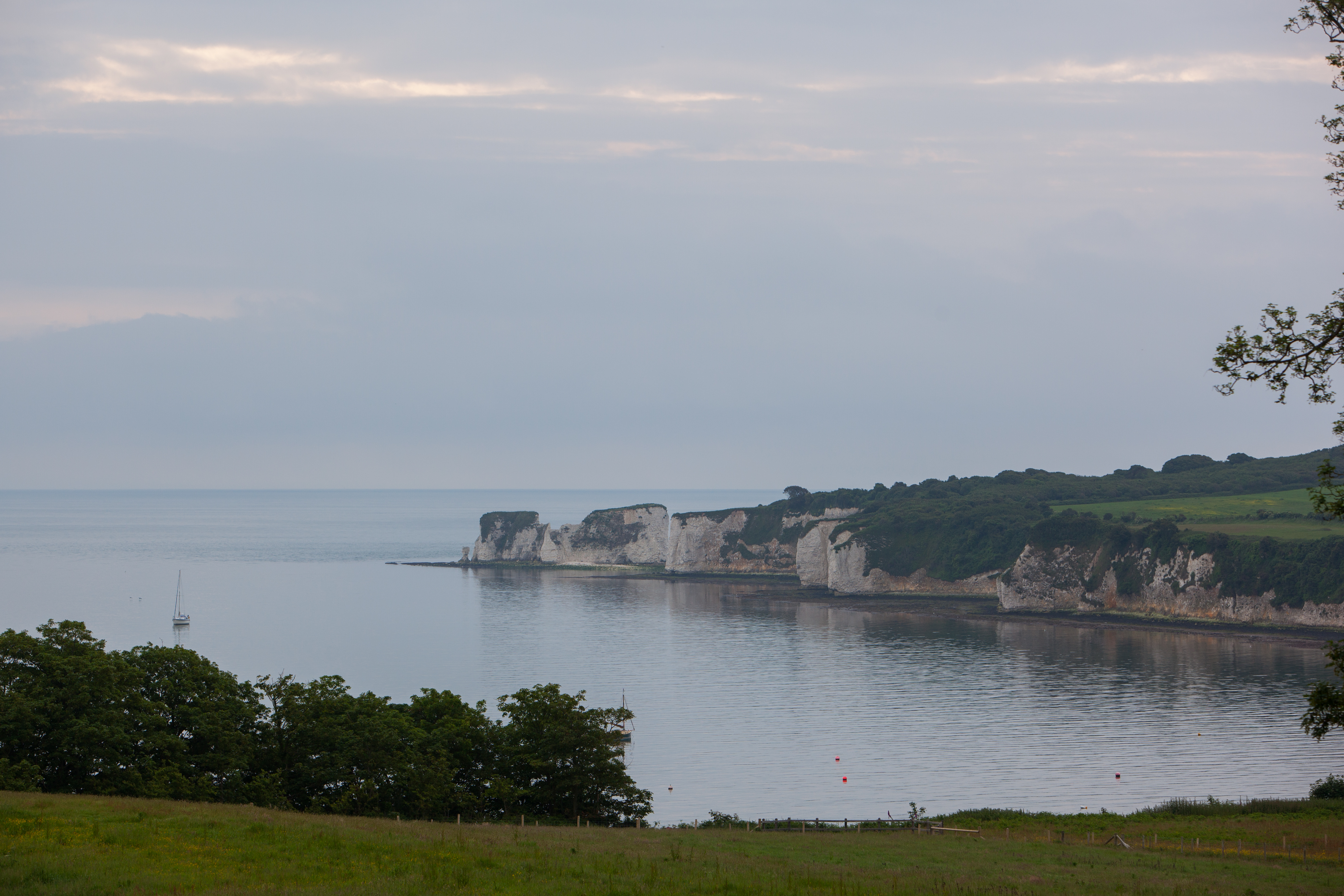 If you've never been to Studland it's on the Isle of Purbeck in Dorset. You can drive to Sandbanks in Poole and take the car onto a ten minute ferry which takes you over there. It has stunning views of Old Harry Rocks and lots of beautiful beaches with sand dunes. The Pig On The Beach is part of the Pig group of hotels which I adore! Cosy, luxurious surroundings with amazing food and views. Families can stay in the snug or comfy rooms where twin snug rooms are ideal for kids.  I can vouch that the food here is also delicious – British style menu that is mostly grown in their own garden or else sourced locally.